PHOTOS
Gabby's Medical Crisis Exposed! Douglas Reveals Shocking Diagnosis — Is She OK?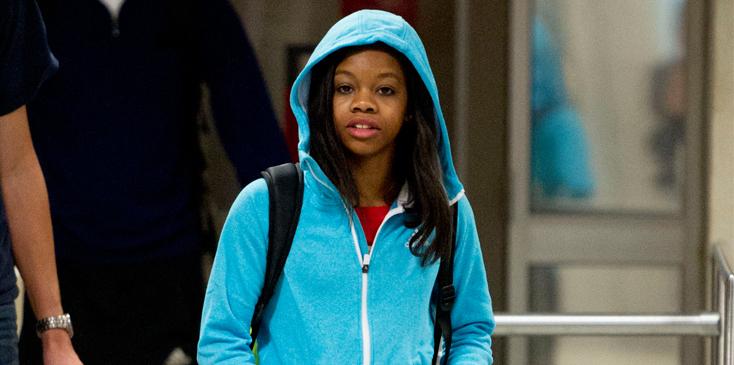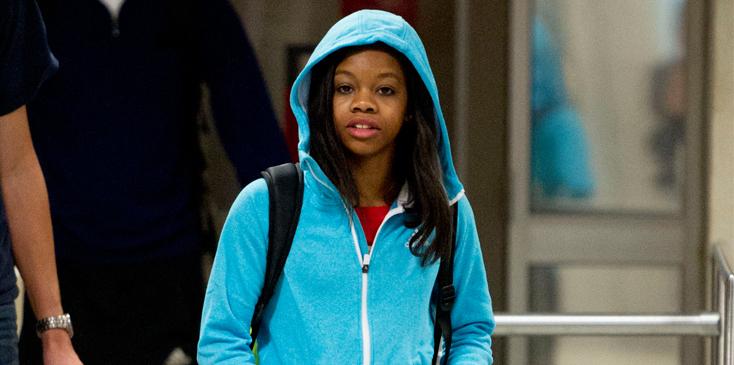 Yikes! After competing in the 2016 Olympics in Rio, gymnast Gabby Douglas suffered a terrifying medical crisis which left her unable to attend the MTV VMAs on Sunday night.
Article continues below advertisement
The 20-year-old posted a photo of herself undergoing a treatment along with a message to her fans.
Rio here she comes. Gabby Douglas with her new action figure.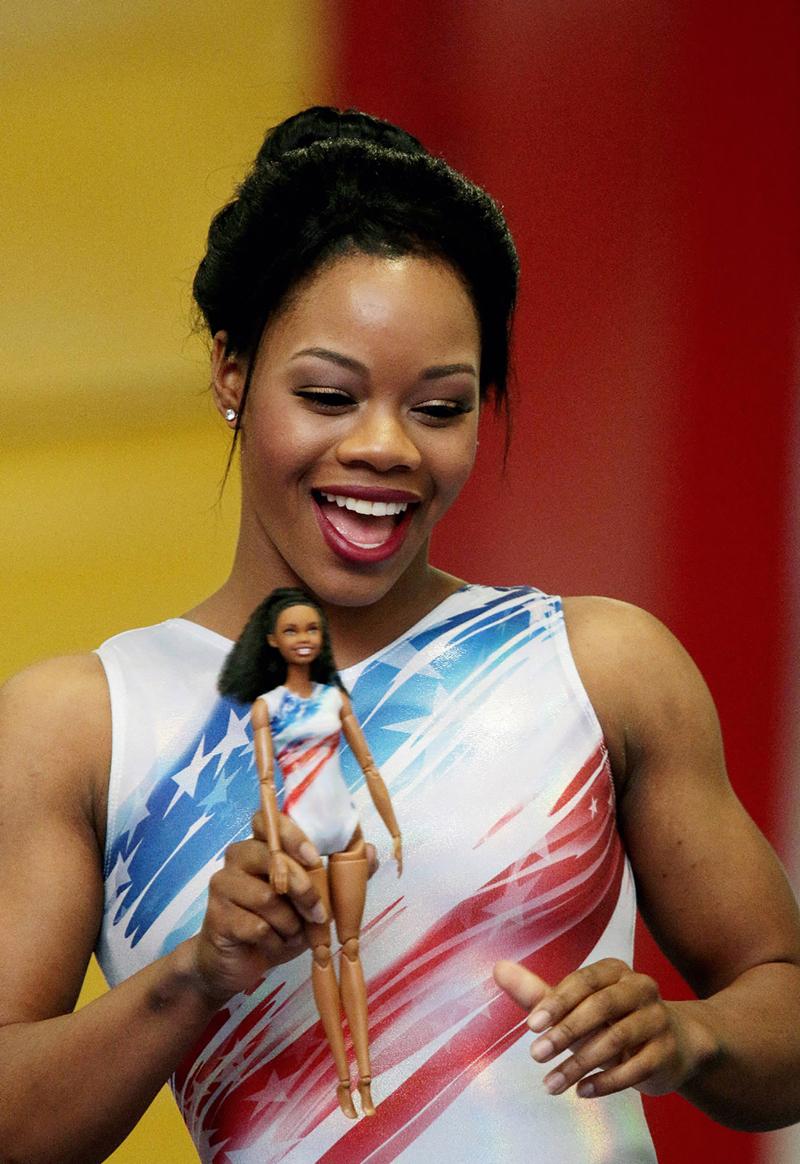 "Hey guys! Just wanted to let you know that I'm doing ok! I had a complication from a prior injury that caused a cyst to grow on a bone in my mouth," she wrote.
Article continues below advertisement
Stars attend the 2015 NBCUniversal Cable Entertainment Upfront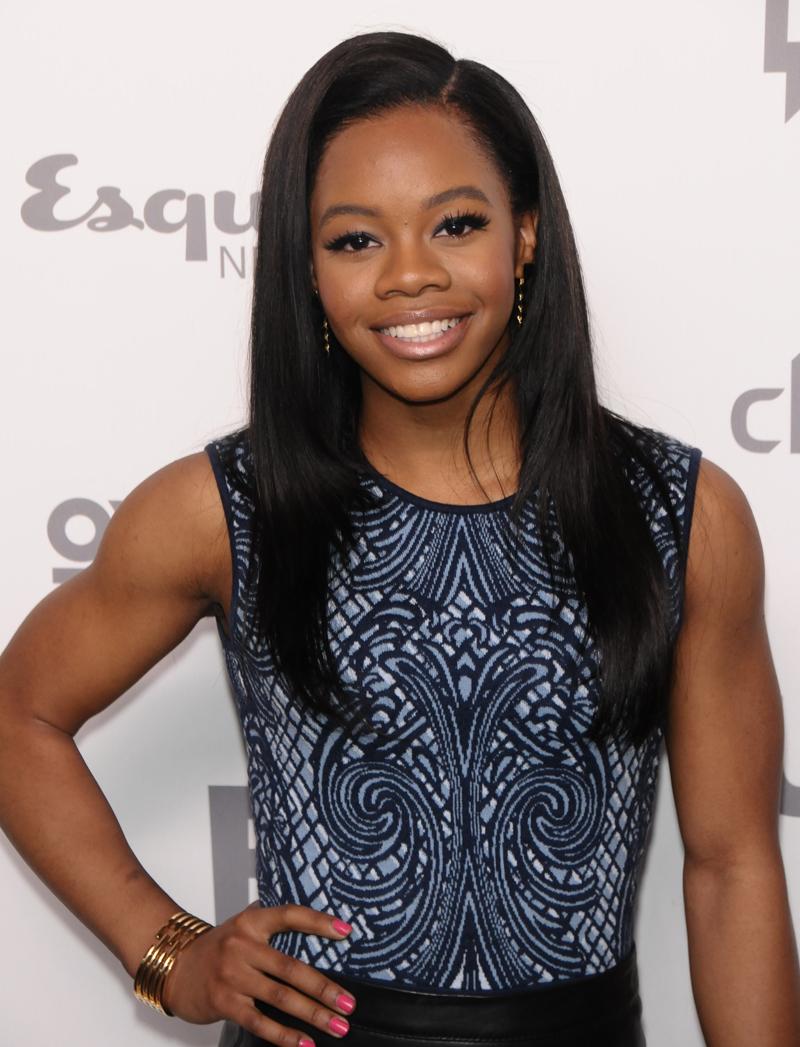 She added, "Got it removed and feeling much better now! Thanks for all your concerns and prayers and HUGE thank you to the doctors that have taken care of me these last four days!"
Gabby Douglas is seen walking with Adam from TMZ and looking happy in NYC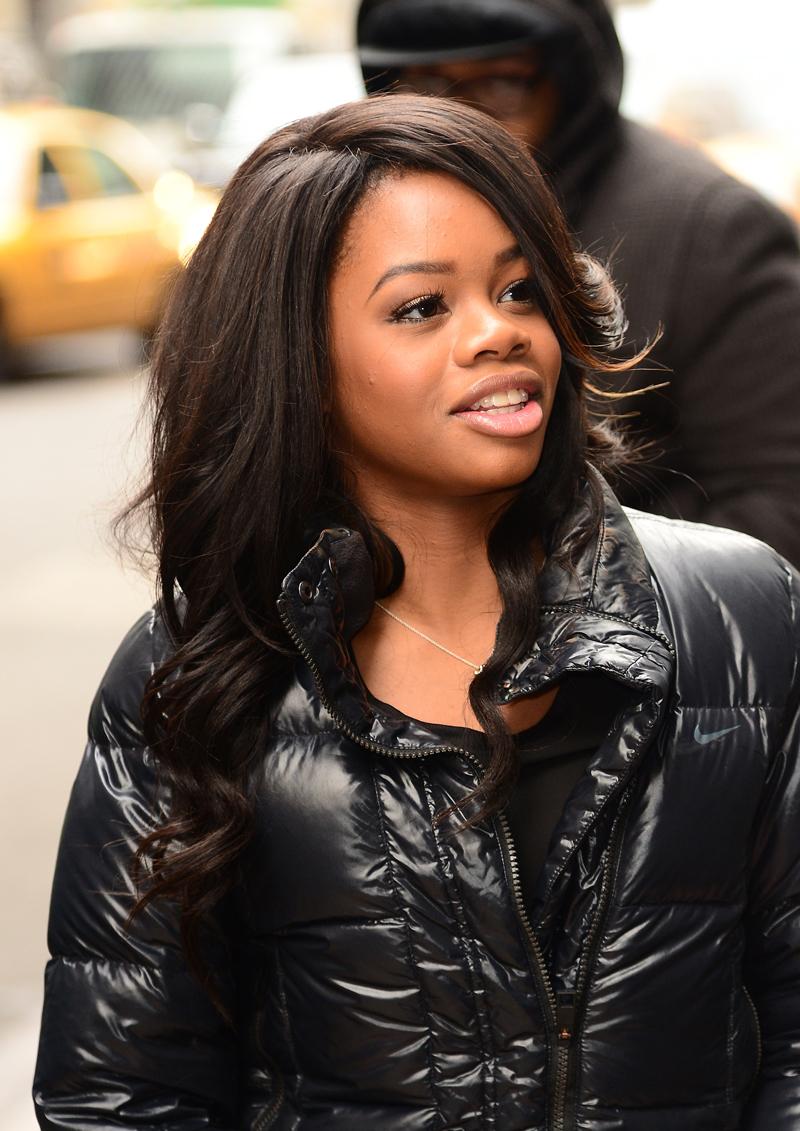 She even revealed her next procedure...removing her wisdom teeth!
The 2013 ESPY Awards Red Carpet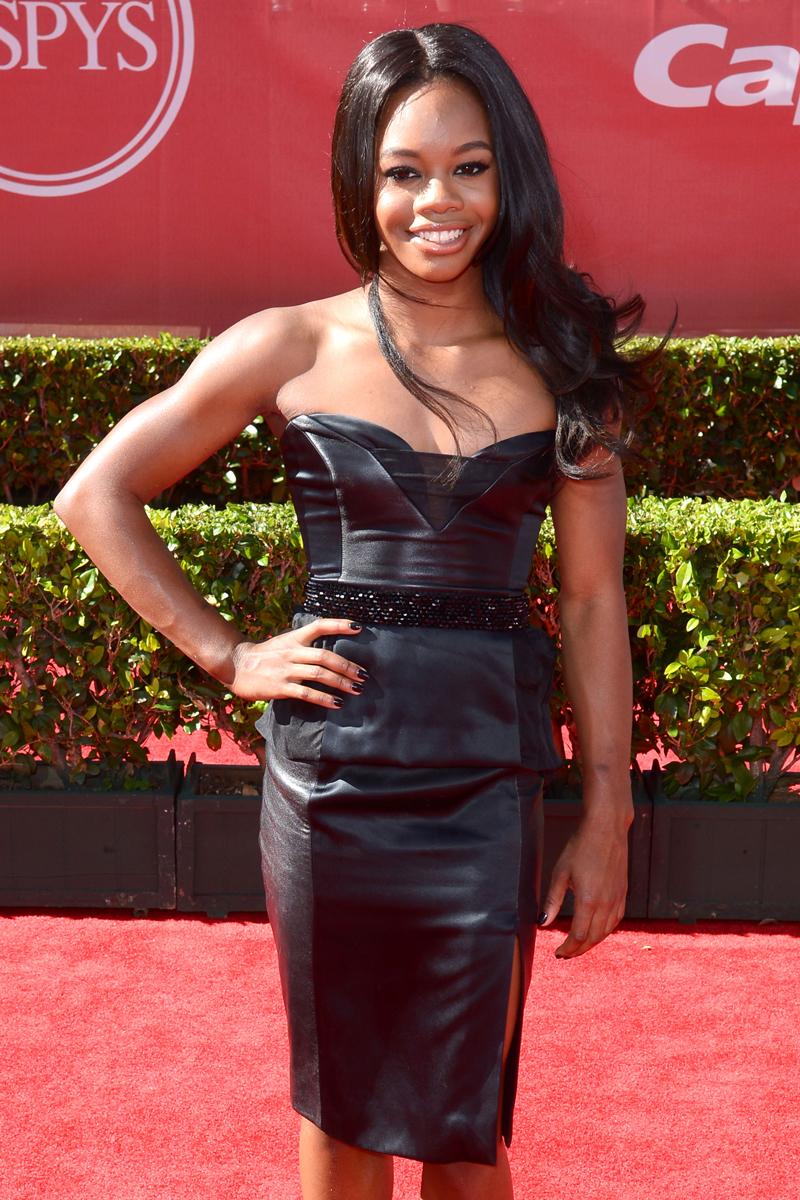 Her medical condition was first revealed on Sunday.