PHOTOS
Gabrielle Union Dresses Daughter Kaavia In A 'Bring It On' Cheerleading Outfit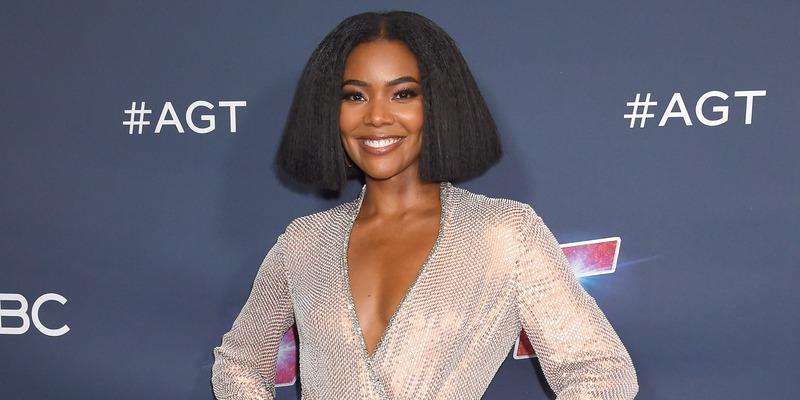 Like mother, like daughter! Gabrielle Union dressed her precious baby girl Kaavia James up in a Bring it On inspired cheerleading uniform on Instagram on Saturday, September 28.
Article continues below advertisement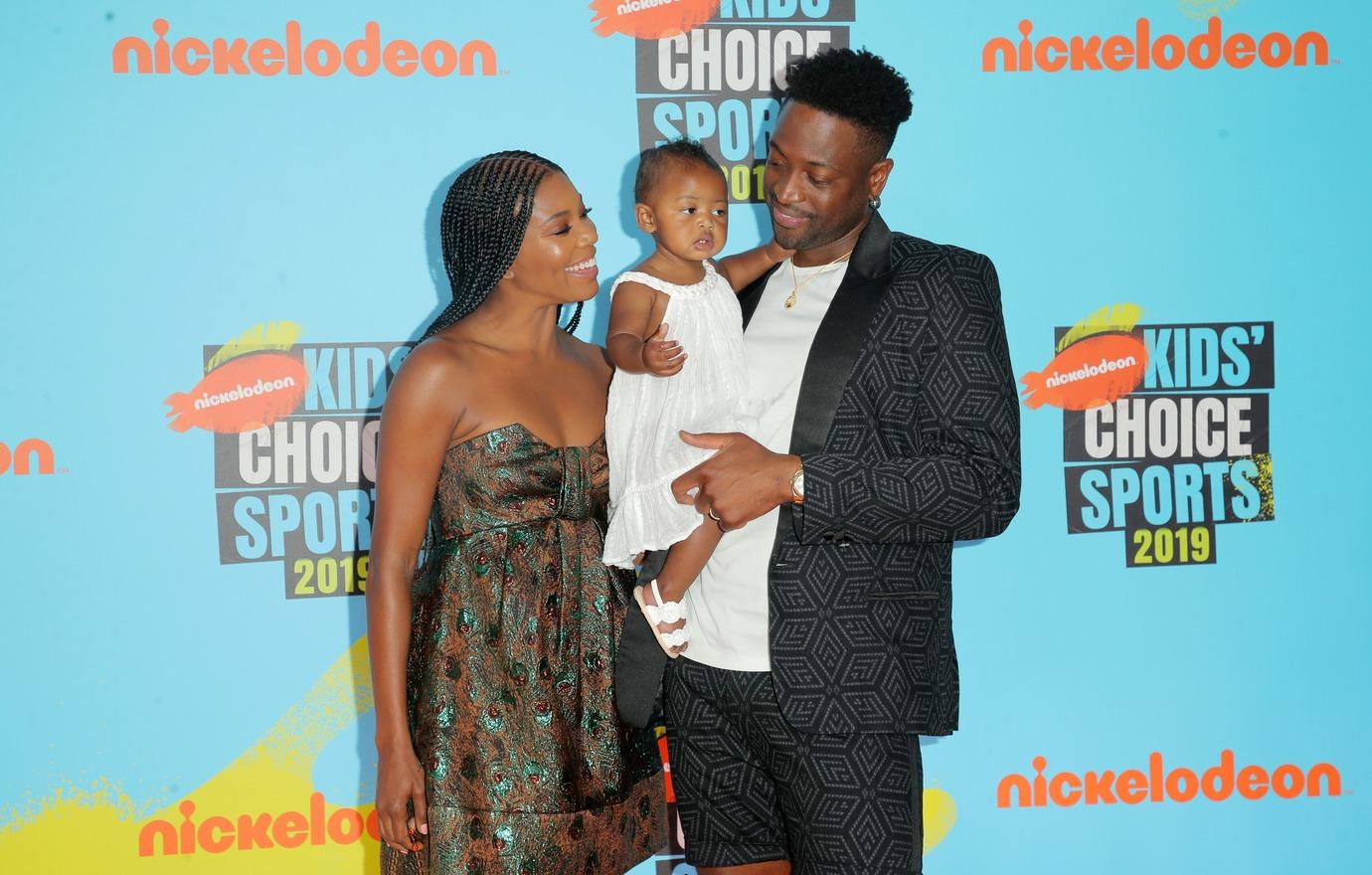 Gabrielle, 46, and Kaavia, 10 months, were all smiles as her daughter posed for the camera in her multi-colored outfit. "Bring it!!!!! Thank you @runzarestaurants for @kaaviajames Runza Clovers outfit to kick off her very 1st visit to #Nebraska," she captioned the pics.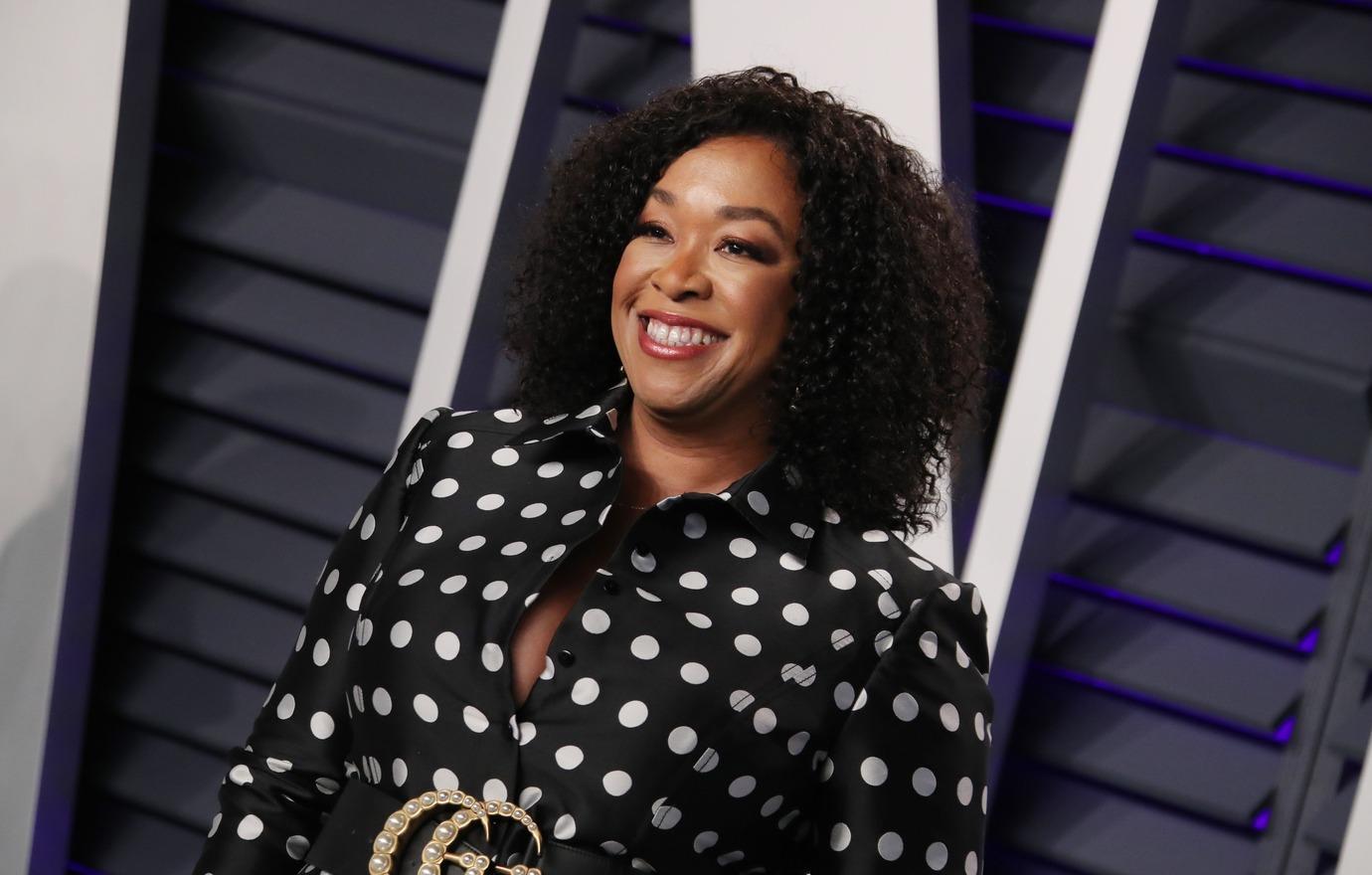 "I love this!" Grey's Anatomy creator Shonda Rhimes wrote in the comments section. "I need to know how to create this ponytail now," Glee alum Amber Riley chimed in about Gabrielle's hairstyle.
Article continues below advertisement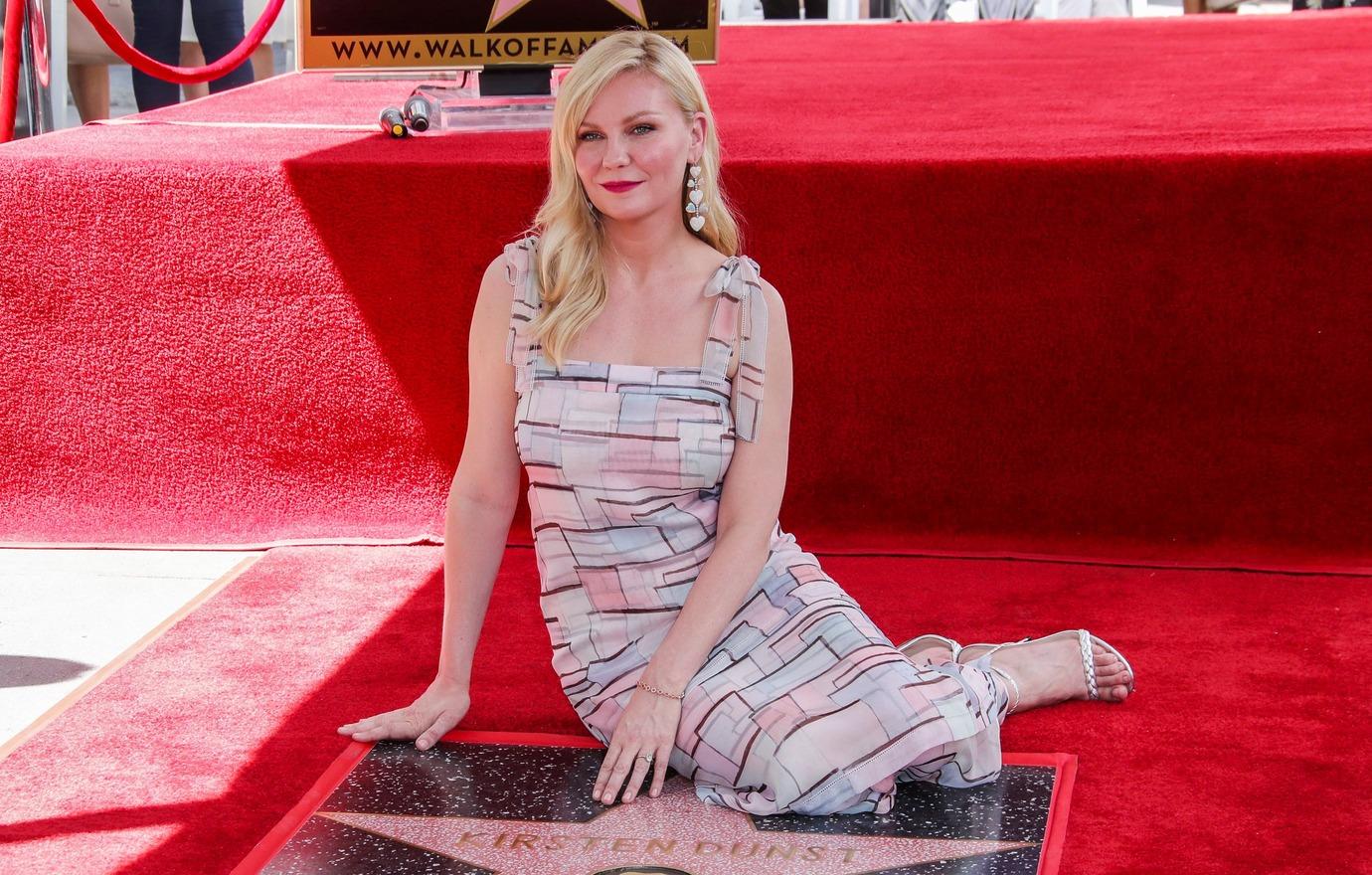 Bring It On was a 2000 teen comedy costarring Gabrielle, Kirsten Dunst, Jesse Bradford and Eliza Dushku. The film centered around a growing rivalry between two high schools who are determined to win a national cheerleading title.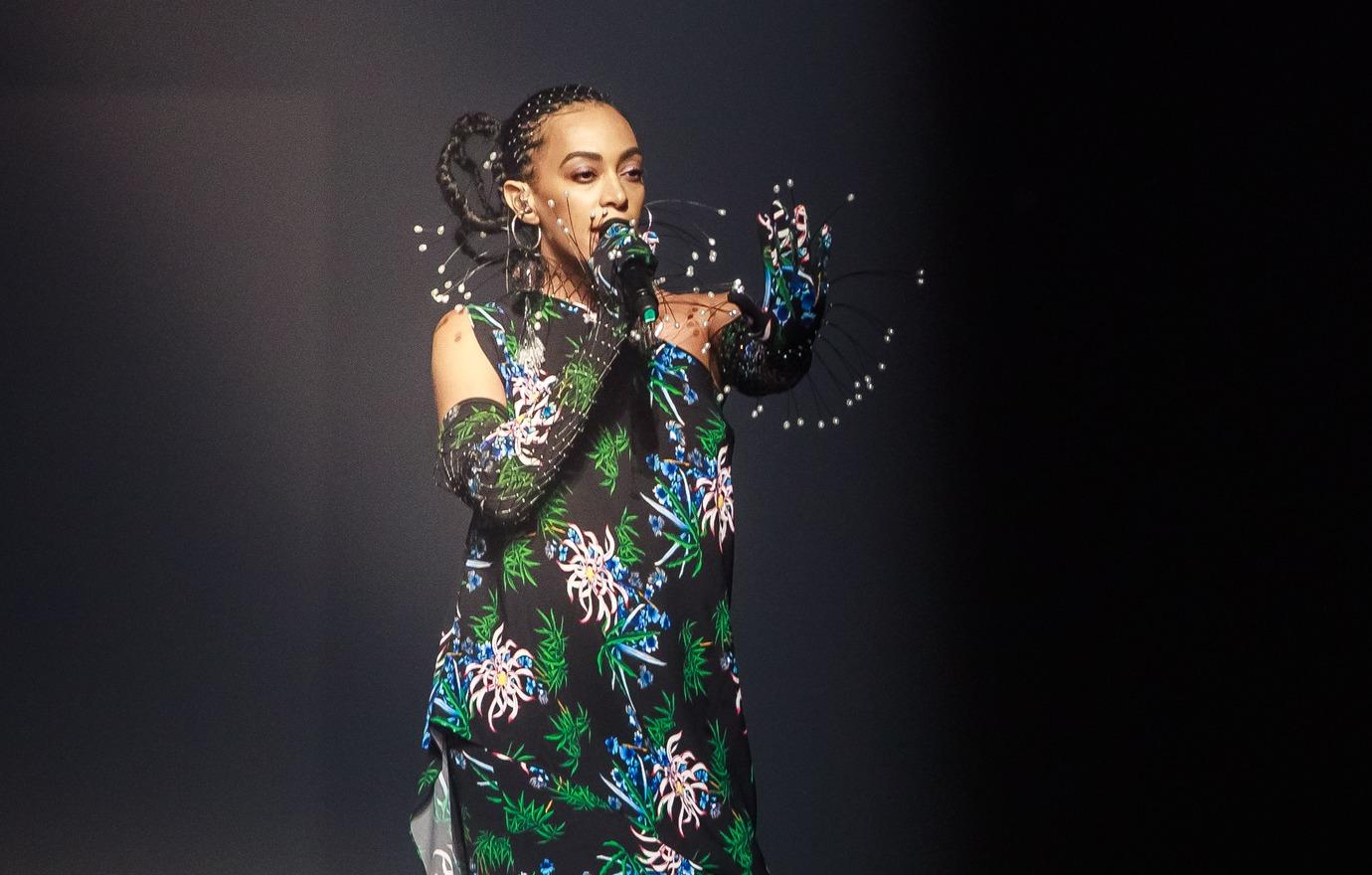 The Peyton Reed directed movie, which took home $90 million dollars at the box office, spawned five sequels (one of which starred Solange Knowles and Hayden Panetiette) and became a Broadway musical in 2011.
Article continues below advertisement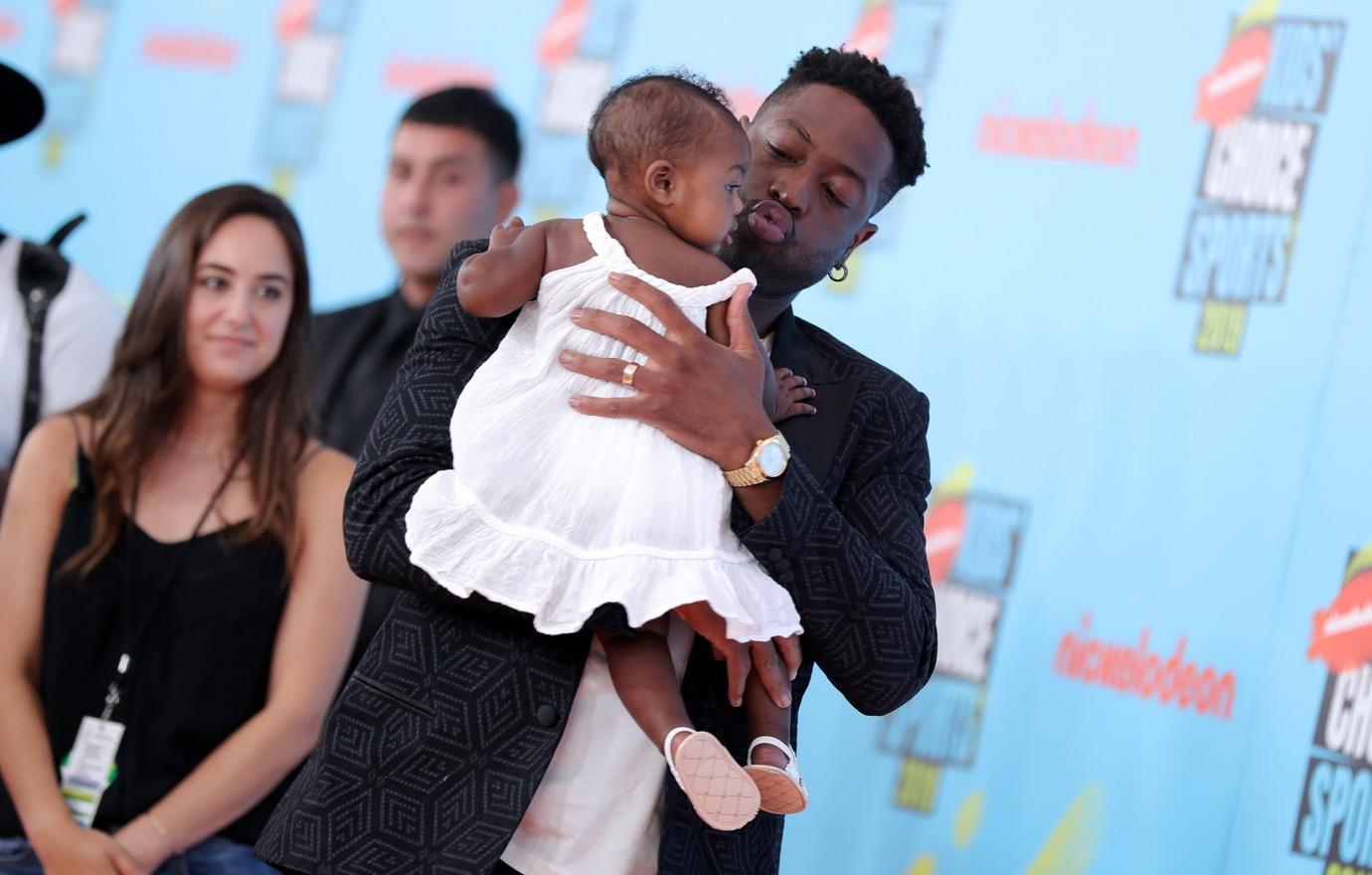 Gabrielle, Kaavia and her husband Dwyane Wade were in her home state of Nebraska over the weekend for a little R&R and a trip down memory lane for the Being Mary Jane actress.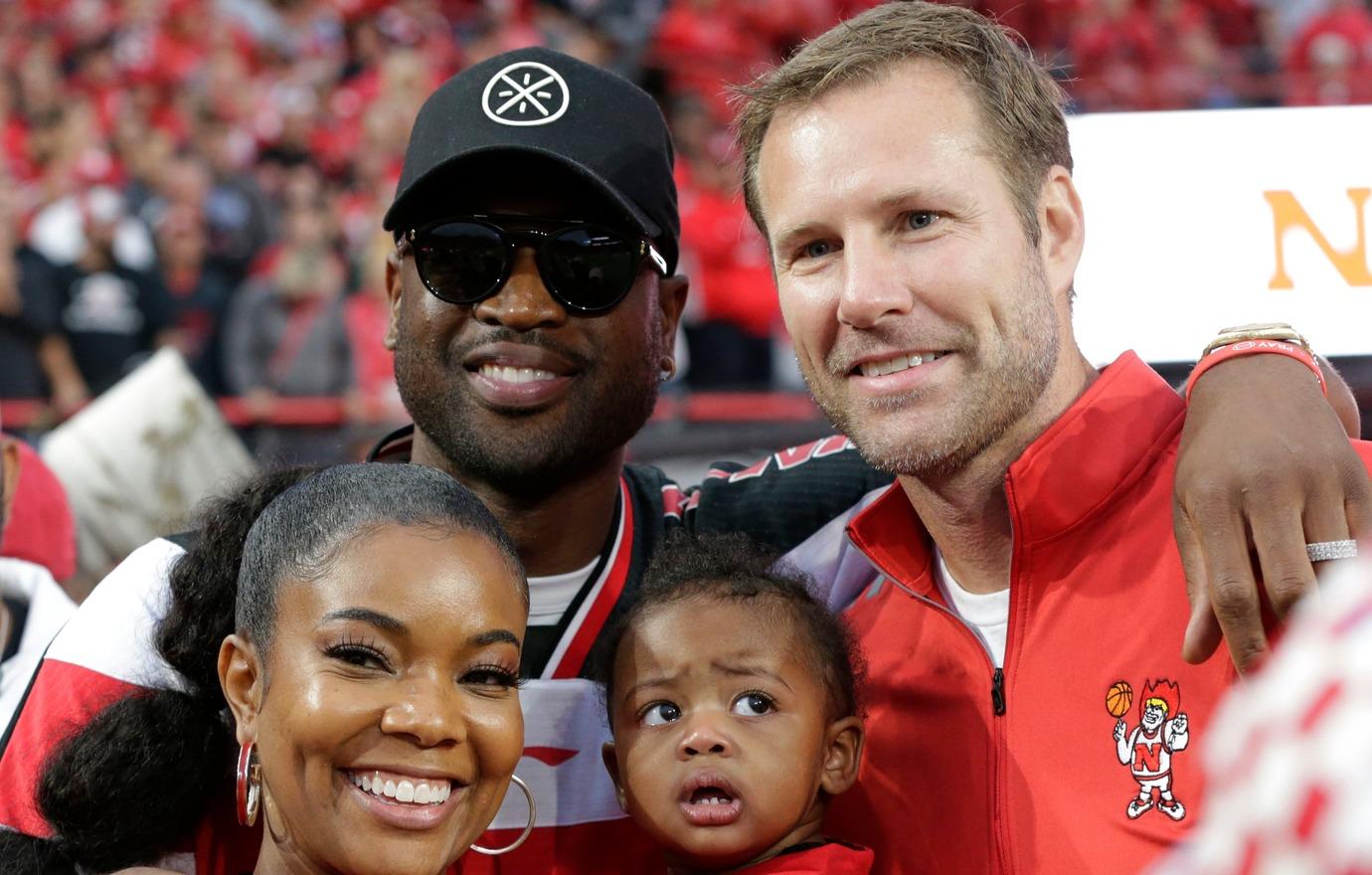 The married couple cohosted ESPN's College GameDay on Saturday, September 28, as the Nebraska Cornhuskers took on the Ohio State Buckeyes.
Article continues below advertisement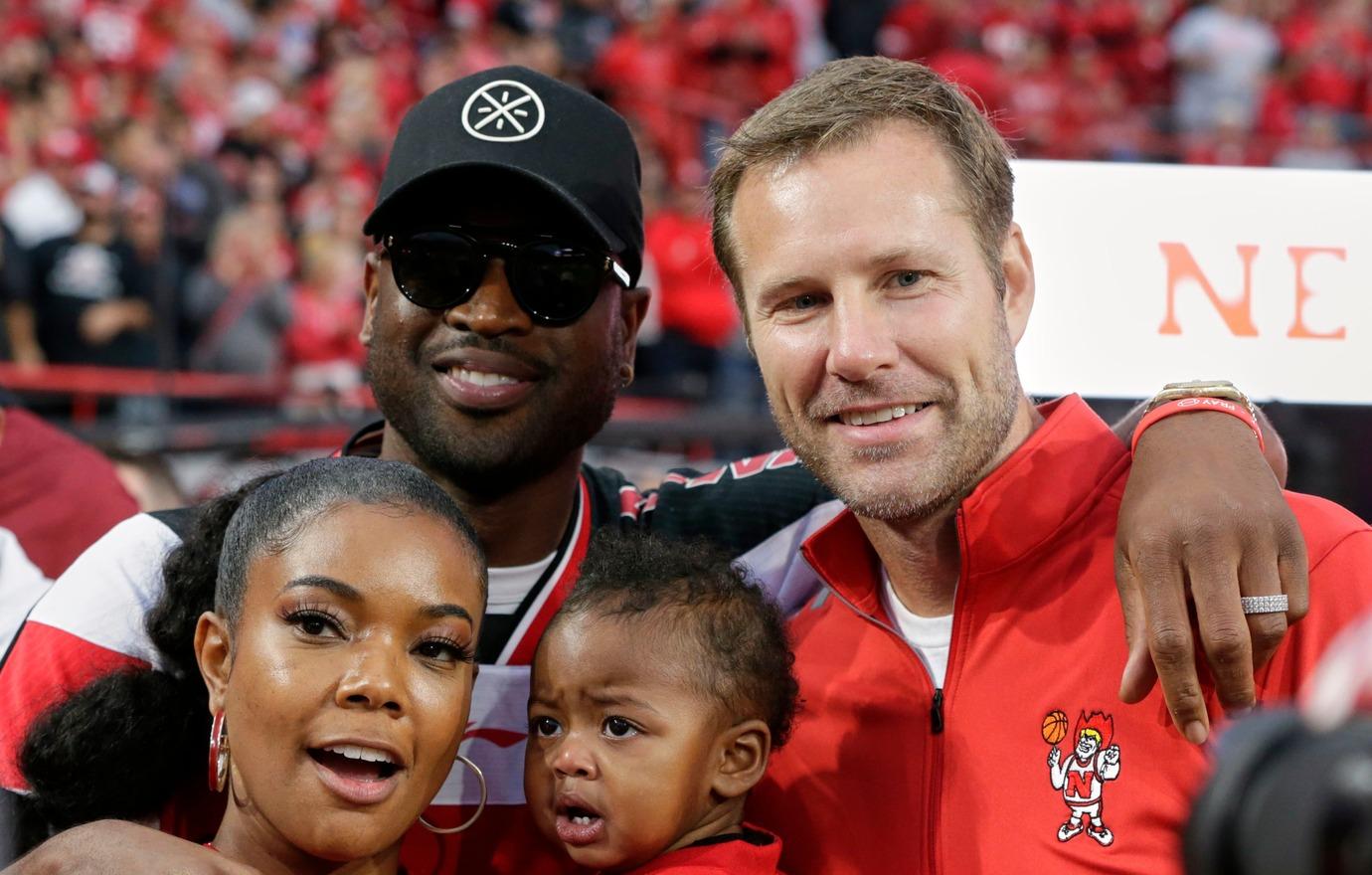 Gabrielle knows her stuff when it comes to football. "In my family if you couldn't talk Cornhusker football -- that means knowing the black shirt defense, knowing the I-back formation -- then you don't get to have an opinion," she told ESPN in 2012. "When I first toured the Nebraska campus and I saw Turner Gill walk, I freaked out. That was like the biggest star-struck moment I've probably ever had in my life. But it's because I grew up in a household that always talked specifically Cornhusker football and Big 8 sports, at the time."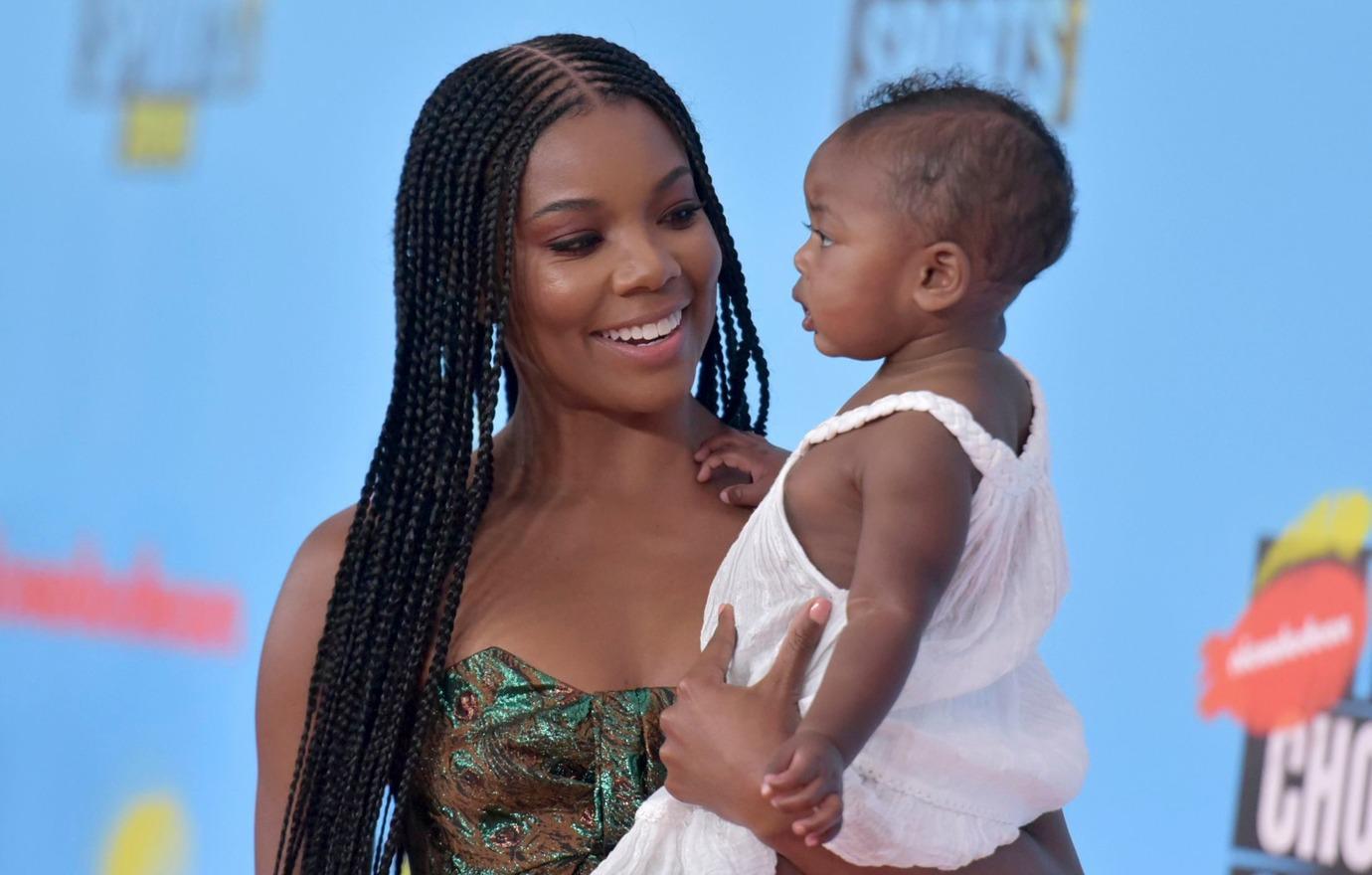 The Deliver Us from Eva actress looked to be having a blast during the big game even though her team lost by a score of 48-7. She happily chilled on the sidelines with her husband and daughter while the cheerleaders got the crowd going.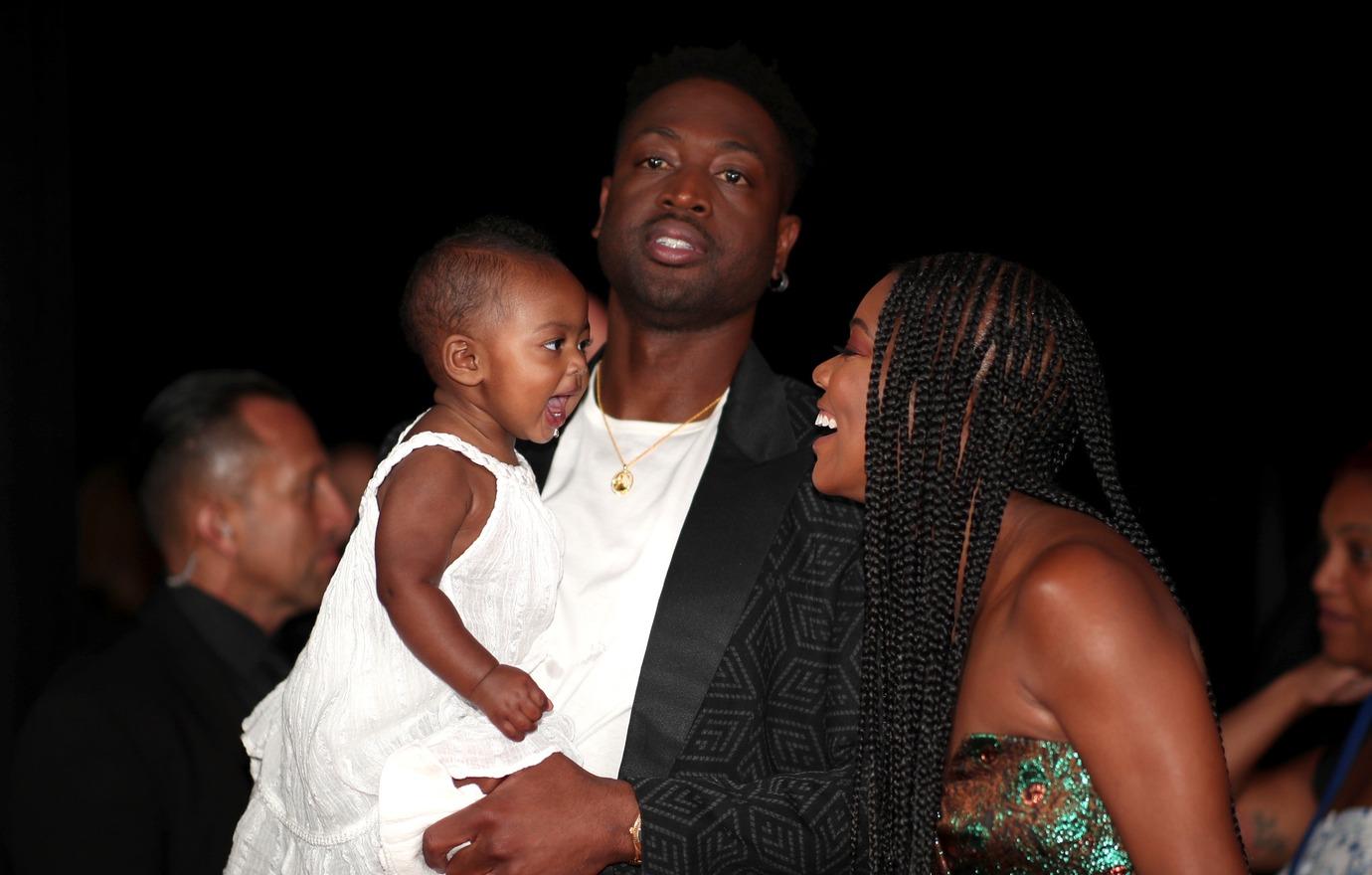 What are your thoughts on Kaavia's Bring It On gear? Sound off in the comments!