PHOTOS
Gabrielle Union Finally Learns The Cause Of Her 9 Miscarriages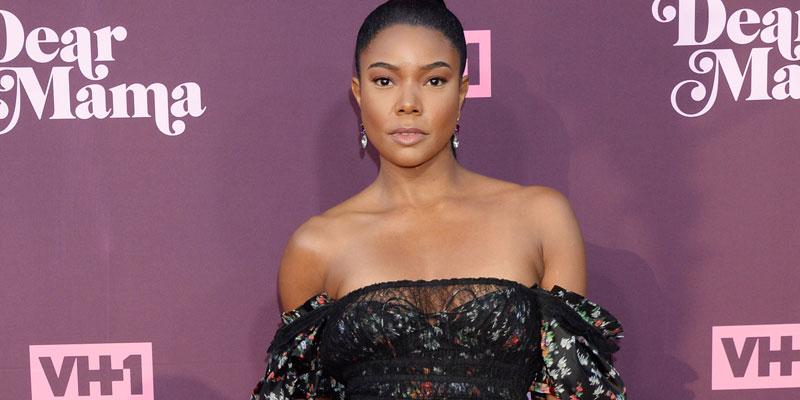 Gabrielle Union has been open about her struggles with infertility for a very long time. In an effort to make space for the countless women who experience the same struggles, she's officially revealed the cause of her condition. The actress was diagnosed with adenomyosis, a form of endometriosis.
Article continues below advertisement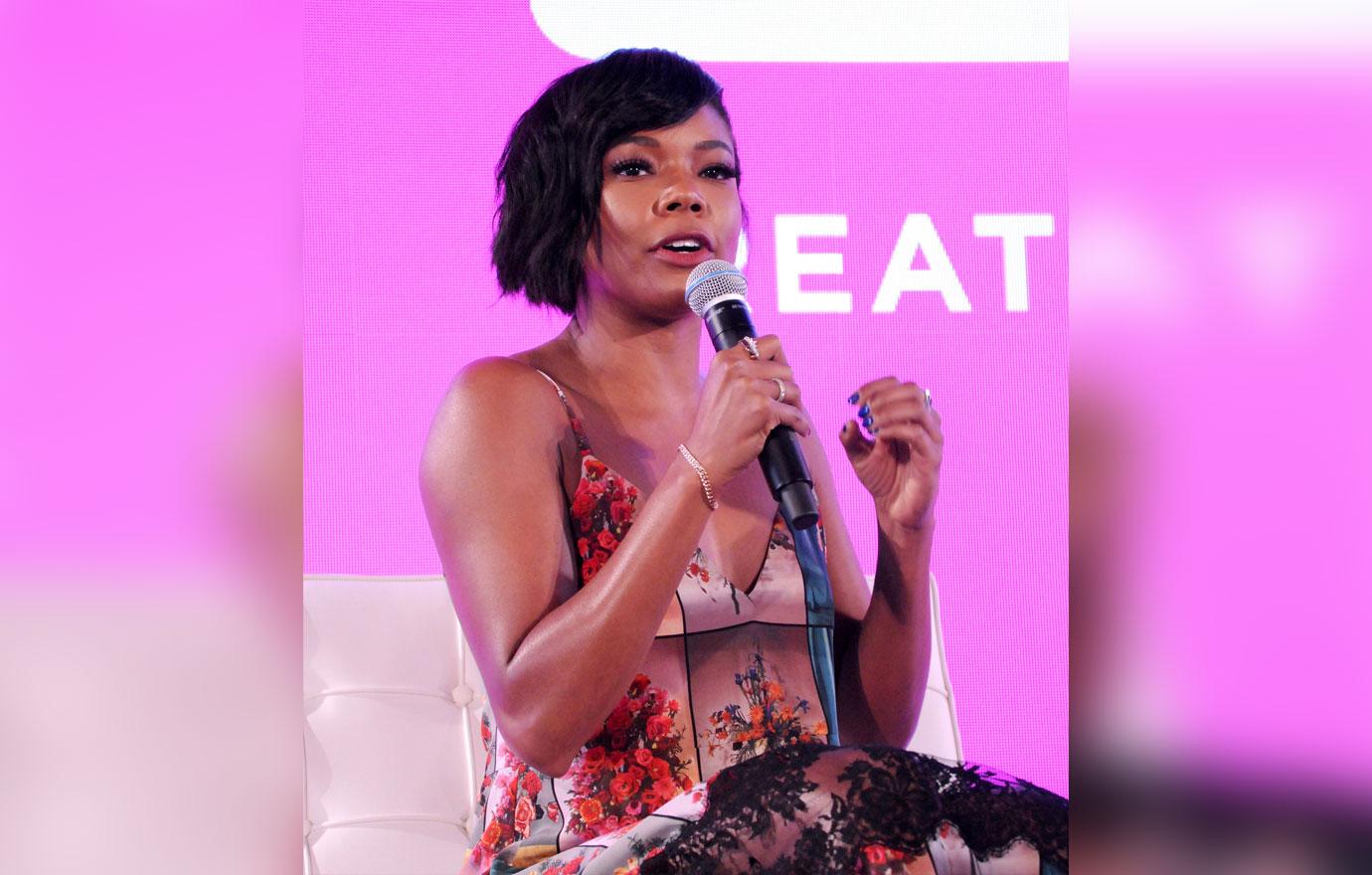 During the BlogHer Conference in NYC on August 8, the Bring It On star got real about her medical struggles. "Towards the end of my fertility journey I finally got some answers," she said.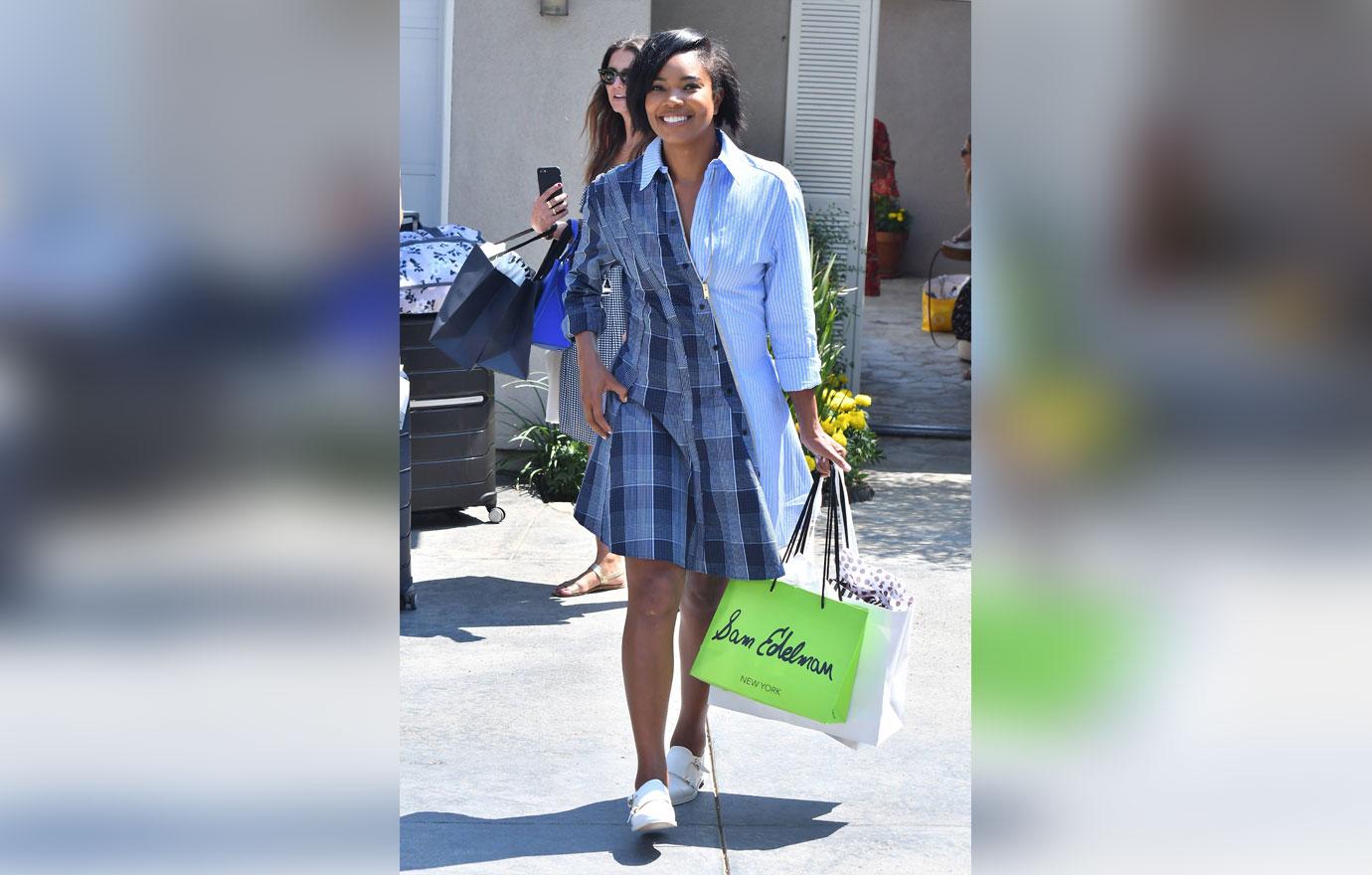 The 45-year-old continued, "Everyone said 'You're a career woman, you've prioritized your career, you waited too long and now you're just too old to have a kid — and that's on you for wanting a career.' The reality is I actually have adenomyosis."
Article continues below advertisement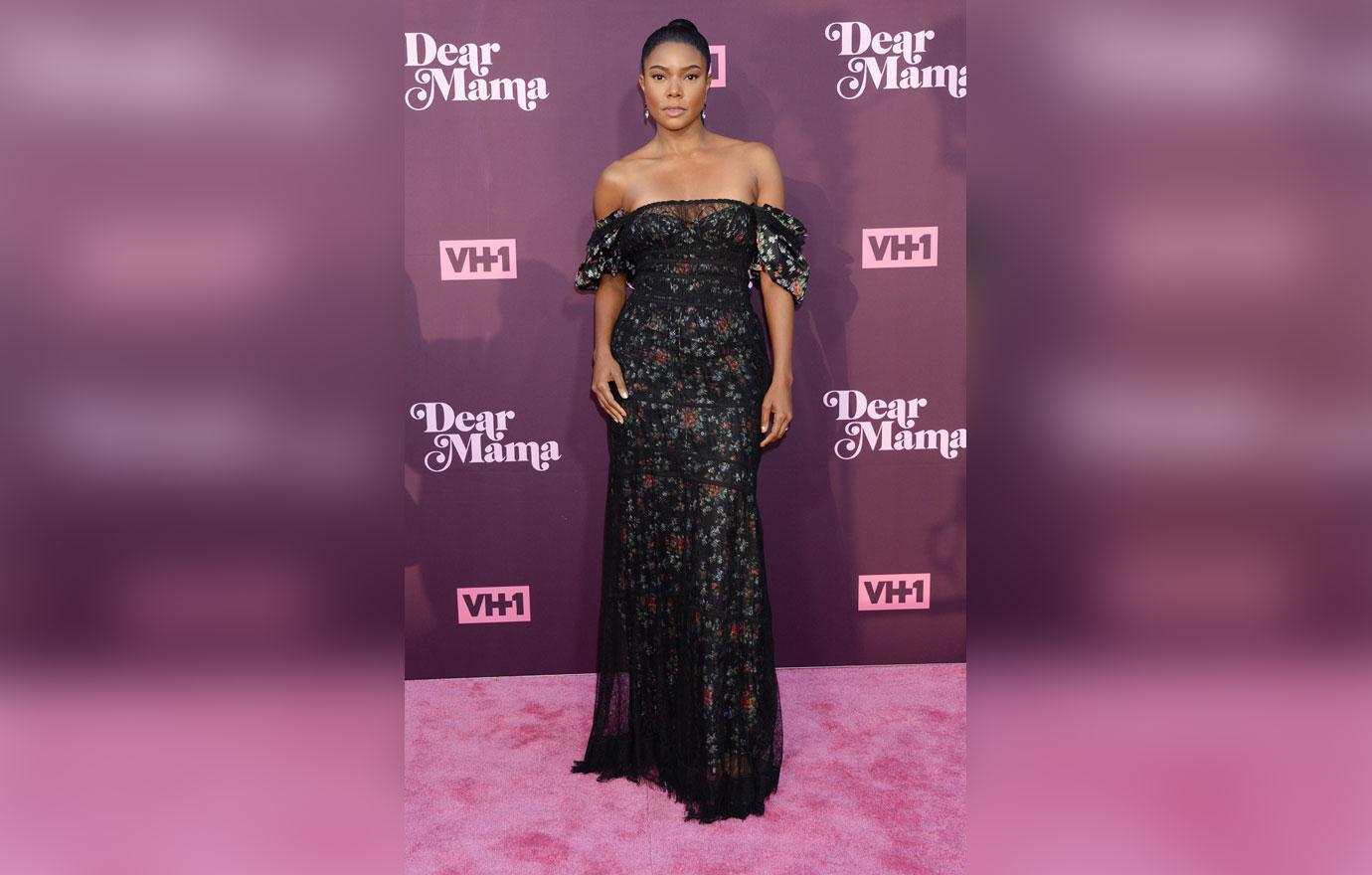 Adenomyosis occurs within the uterus and can cause heavy and abnormal periods, chronic pelvic pain, an enlarged uterus, and severe cramping. 200 million women worldwide have a form of endometriosis and an estimated one in ten in the United States. Many remain undiagnosed.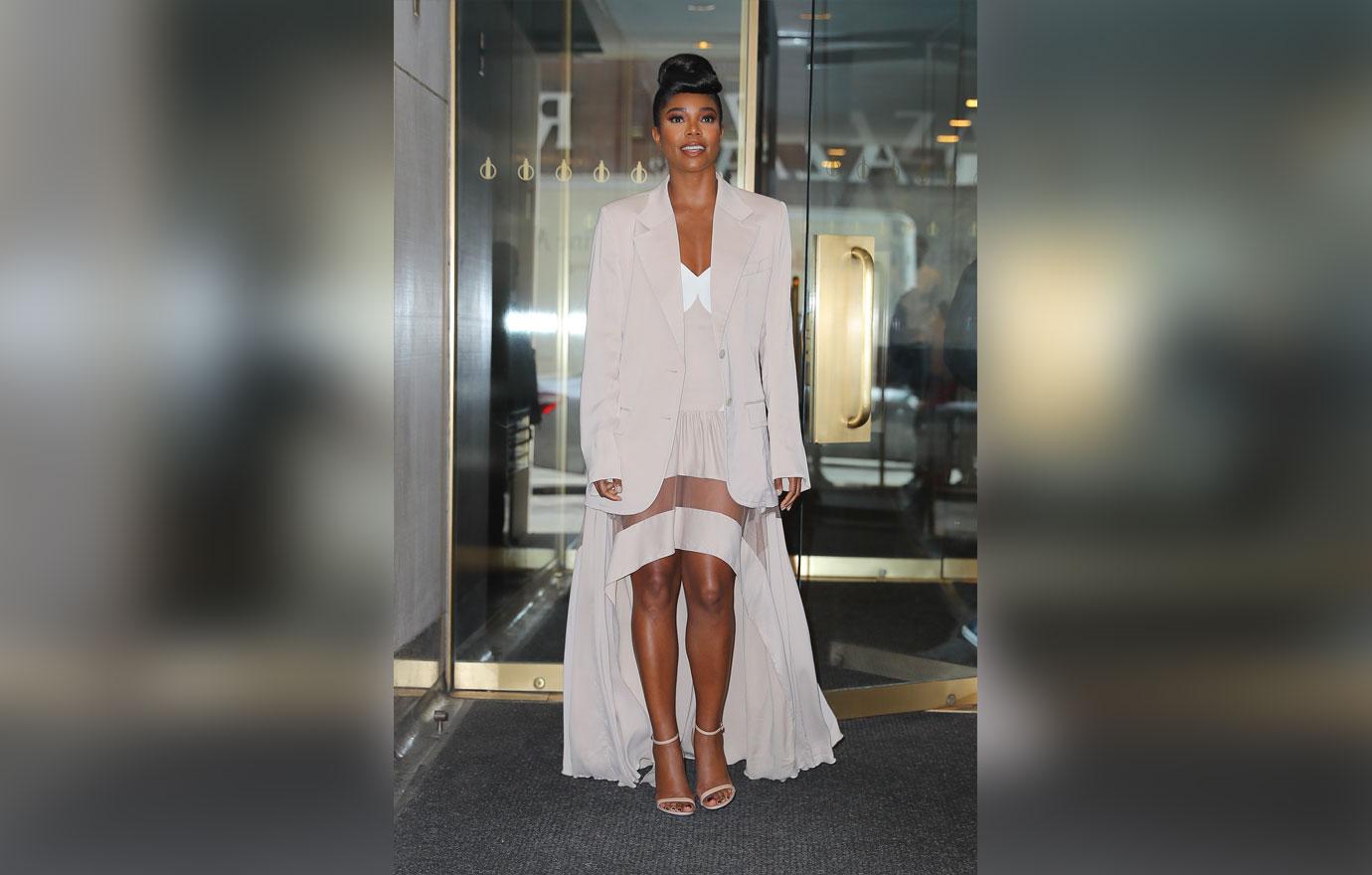 The actress also expressed frustration at the fact that, initially, her doctors did not take her seriously. "Instead of diagnosing me they were like 'Oh you have periods that last 9 or 10 days and you're bleeding through overnight pads … Perhaps there's something more there.'" Most of her doctors, she explained, were like "Let me put you on birth control."
Article continues below advertisement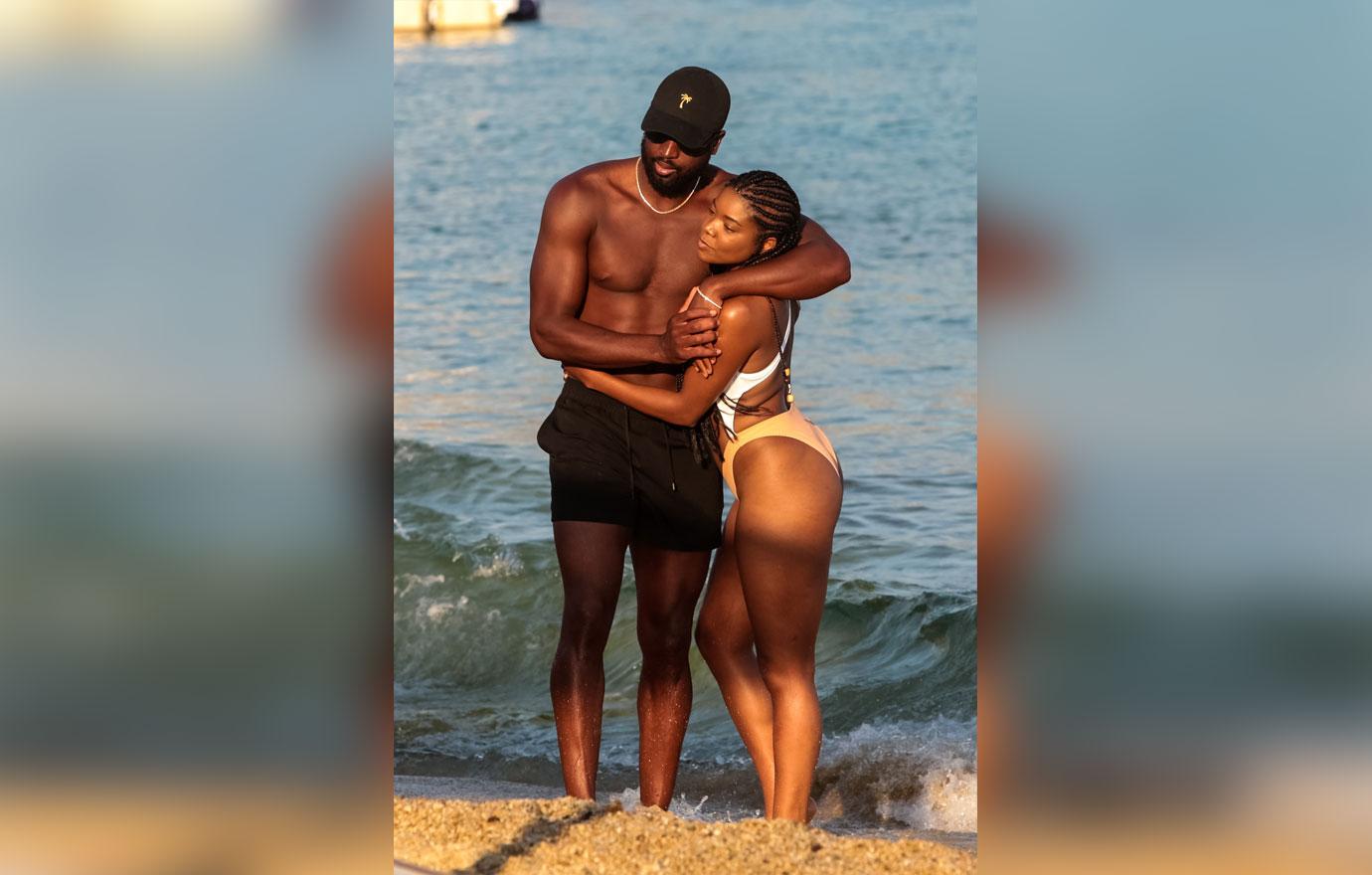 Though Gabrielle has been able to experience motherhood through the stepsons she shares with husband Dwyane Wade she's previously explained that publicly dealing with infertility is incredibly difficult.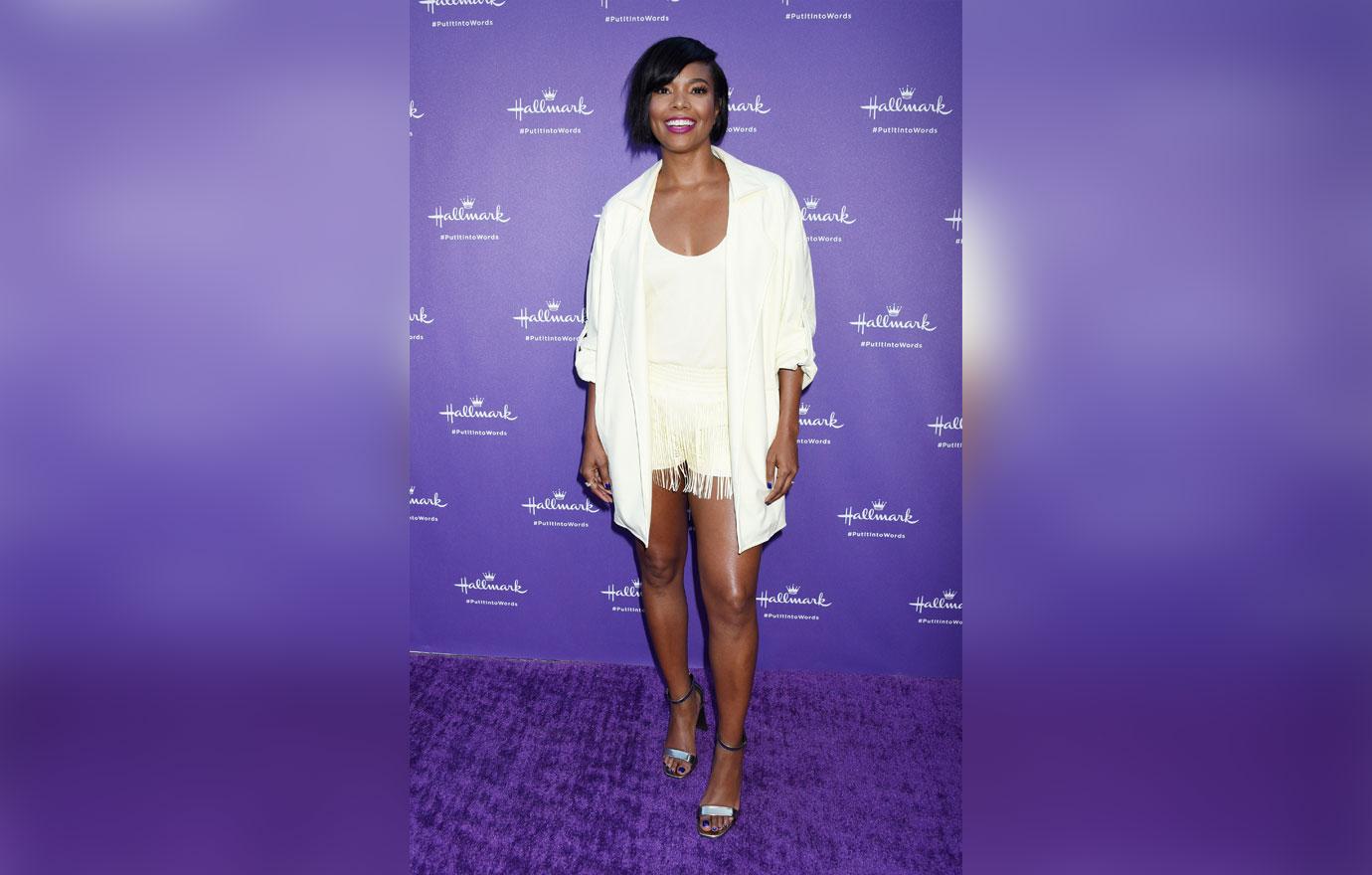 "For so many women, and not just women in the spotlight, people feel very entitled to know, they ask 'Do you want kids?' A lot of people, especially people that have fertility issues, just say 'no' because that's a lot easier than being honest about whatever is actually going on. People mean so well, but they have no idea the harm or frustration it can cause," she explained.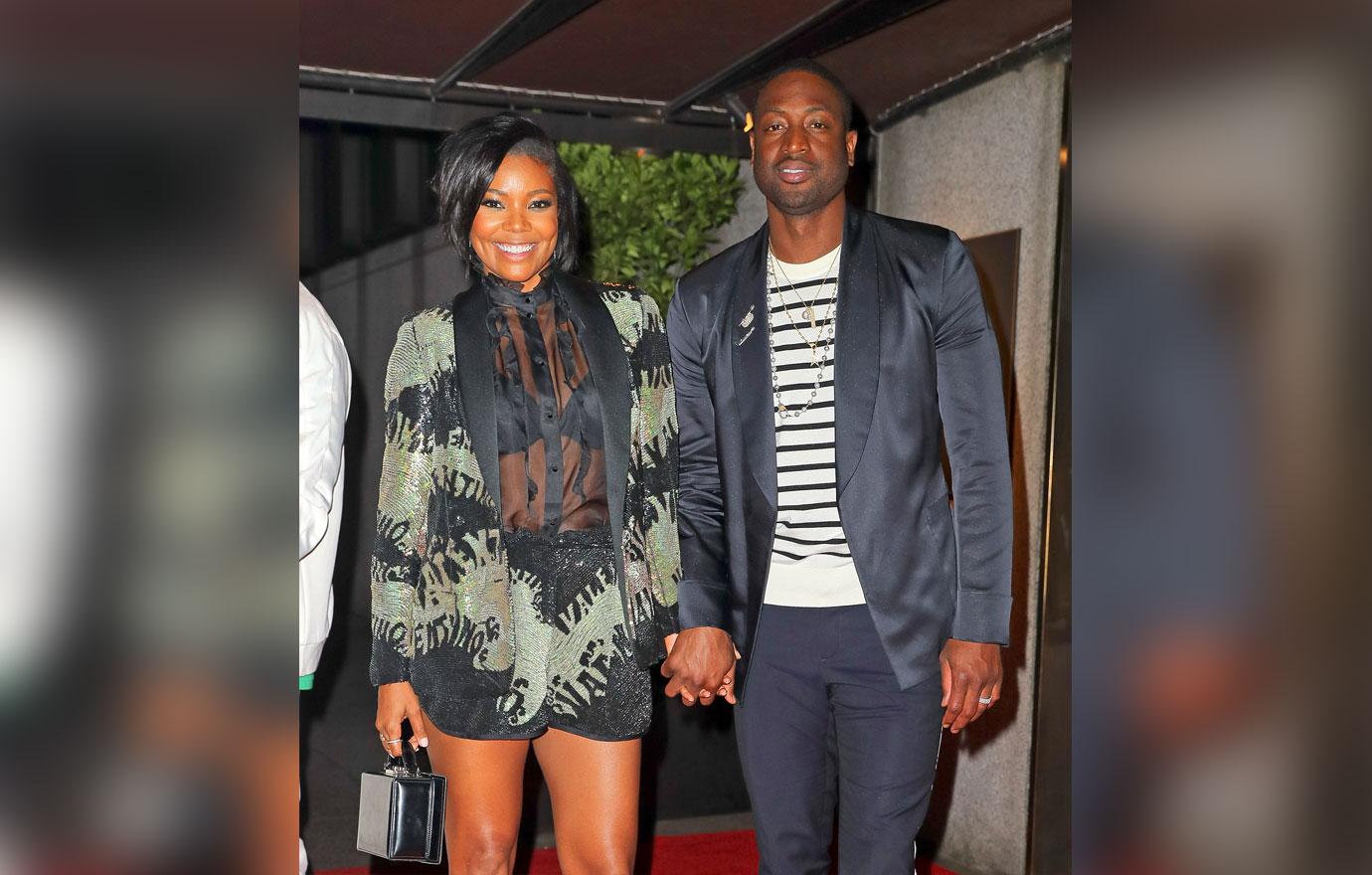 What do you think about Gabrielle's public battle with adenomyosis? Let us know in the comments.