PHOTOS
Gabrielle Union Hits Back At Jada Pinkett Smith's Feud Claims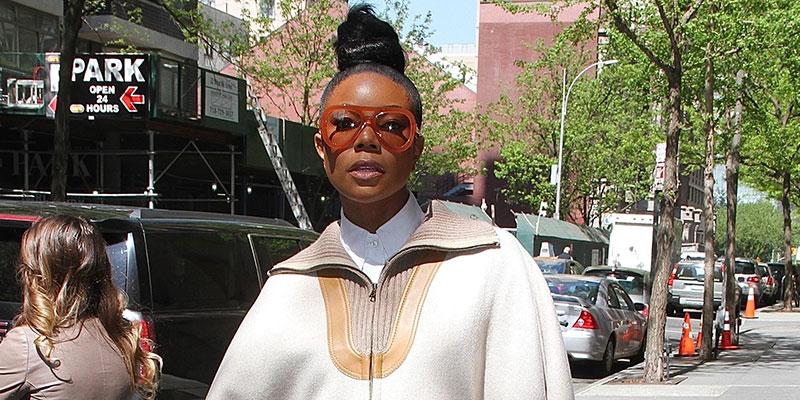 After giving Jada Pinkett Smith the cold shoulder for nearly two decades, Gabrielle Union has finally opened up about their longtime feud and how the two actresses will move forward. Read on for the latest.
Article continues below advertisement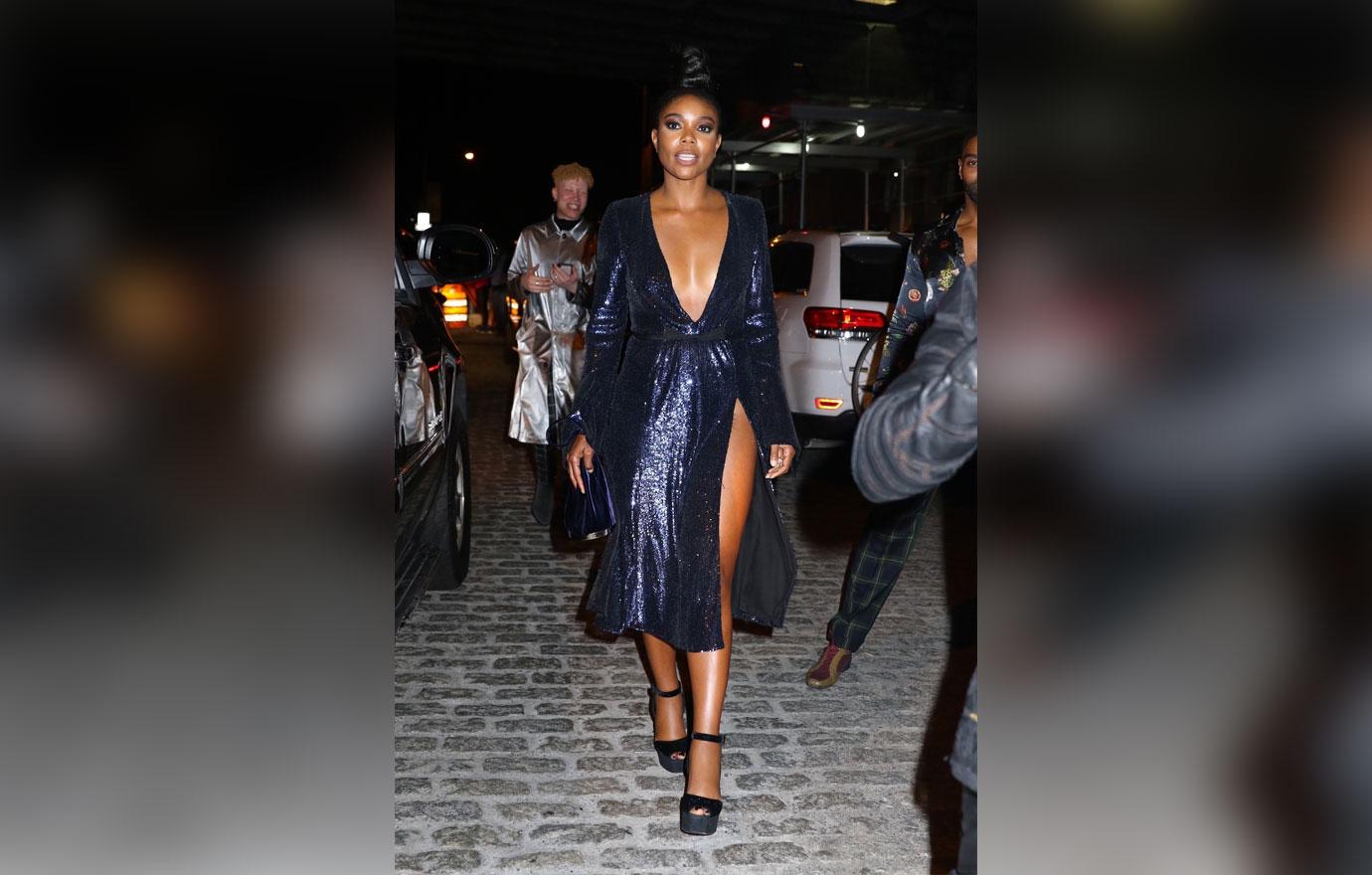 Gabrielle sat down with Hoda Kotb on Monday's episode of the Today show and the conversation eventually moved from her new movie Breaking In to her 17-year feud with Jada.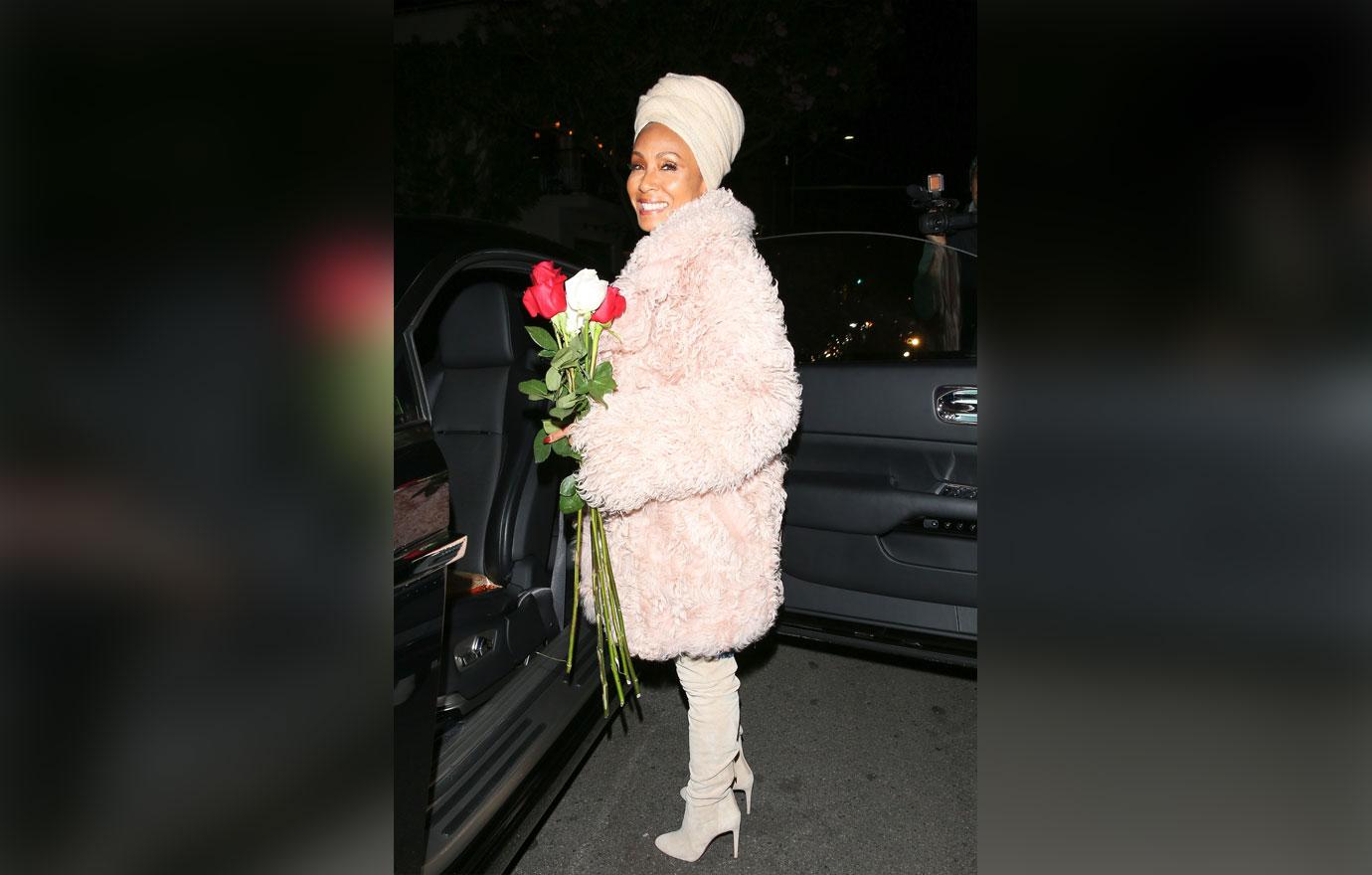 Though the 45-year-old admitted that she couldn't even remember what started it all, she did say that it was very much a real thing. "Neither one of us knew originally what took place back then, but the people that we had around us were like, 'Well, you know how she feels about you," she began.
Article continues below advertisement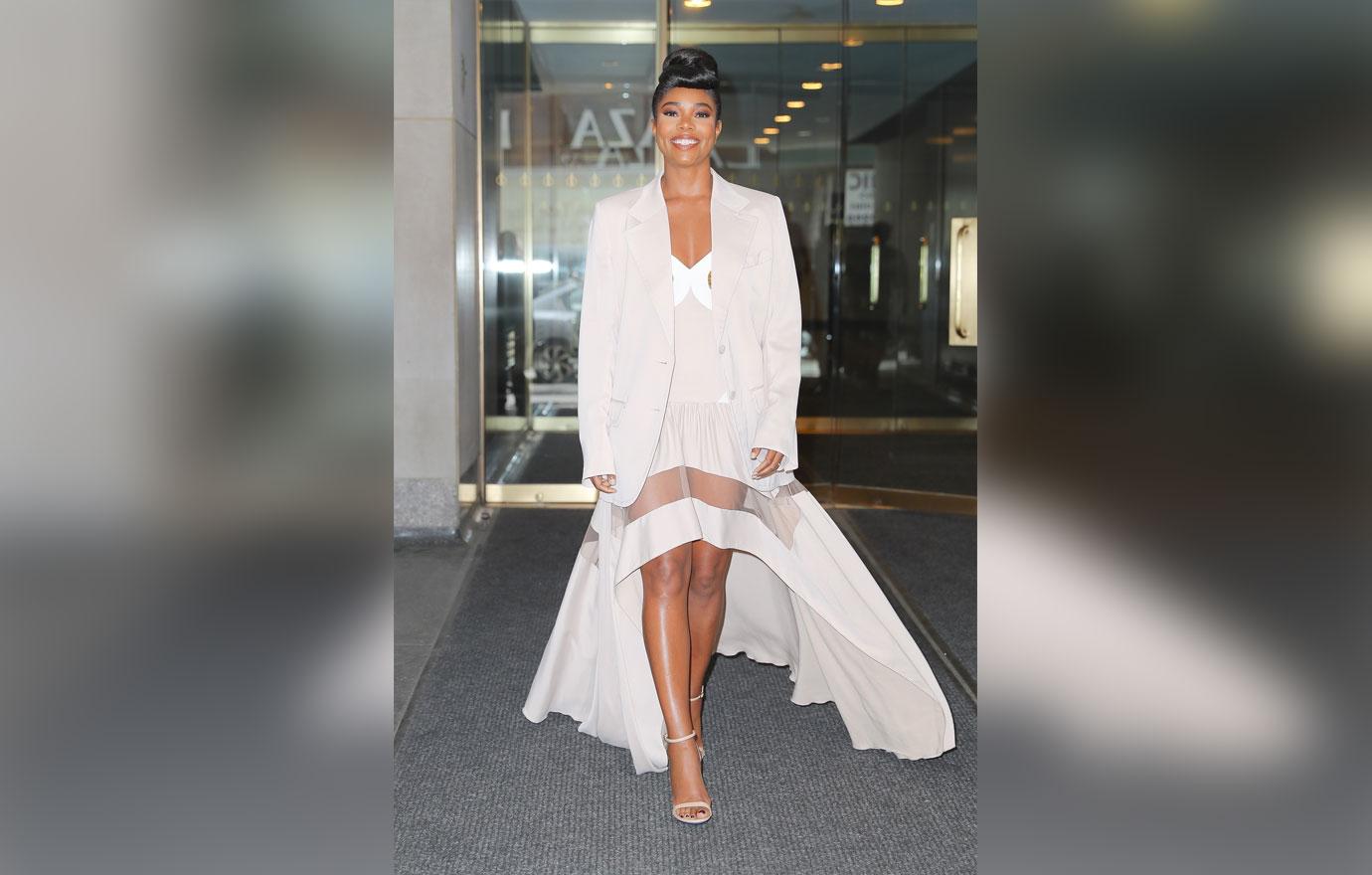 And that was really all Gabrielle needed to know. It ignited the silence between the two, and the Bring it On star just went with it. "It was like, 'Okay, girl, bye' for 17 years," she revealed.
MORE ON:
Jada Pinkett-Smith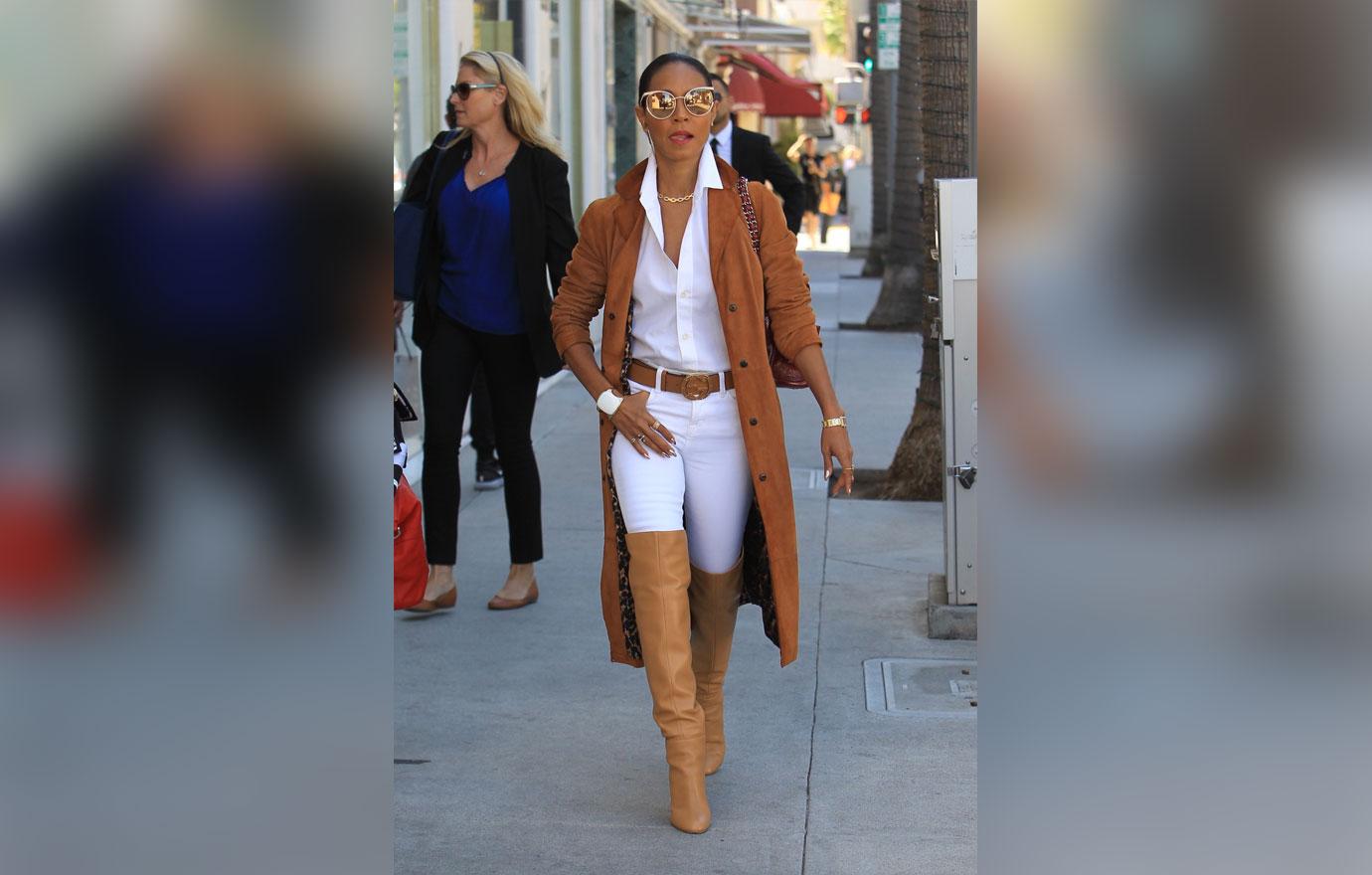 This meant that the pair of actresses, whose lives intersect in many ways, just gave each other the cold shoulder. Gabrielle continued, "Even though we're both very outspoken women. We're both activists. Our husbands are friends. We both felt we had too much pride and too many insecurities to actually say, 'Hey, did that ever happen or was that a creation of someone else who did not want to see two women rise together?'"
Article continues below advertisement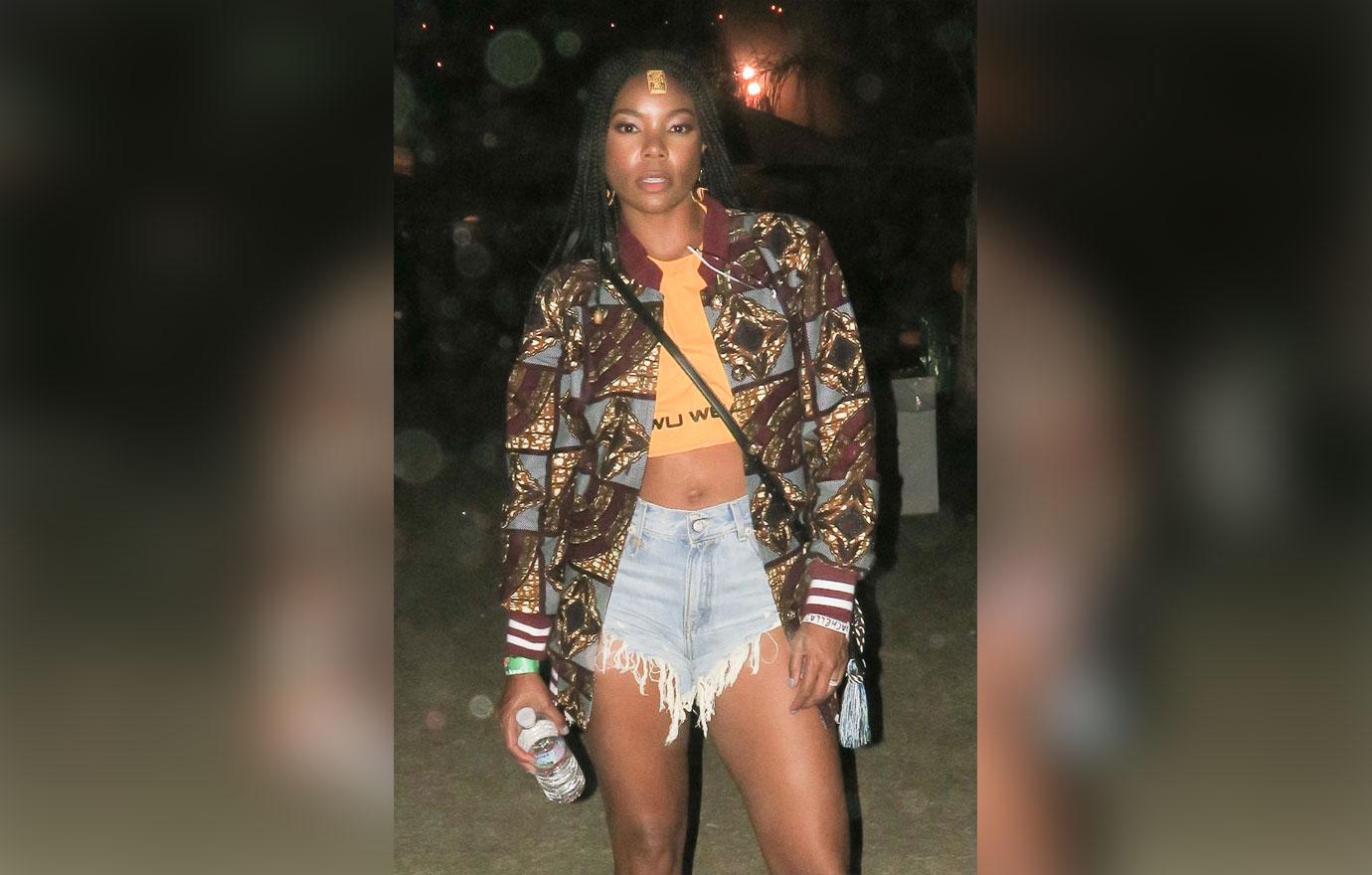 That's when Gabrielle had a change of heart, and decided to talk it out on Jada's new Facebook Watch show, "Red Table Talk," which she teased on Today. "We talk about how we got over ourselves, how we both evolved to come together and create something really beautiful with a lot of healing," she said.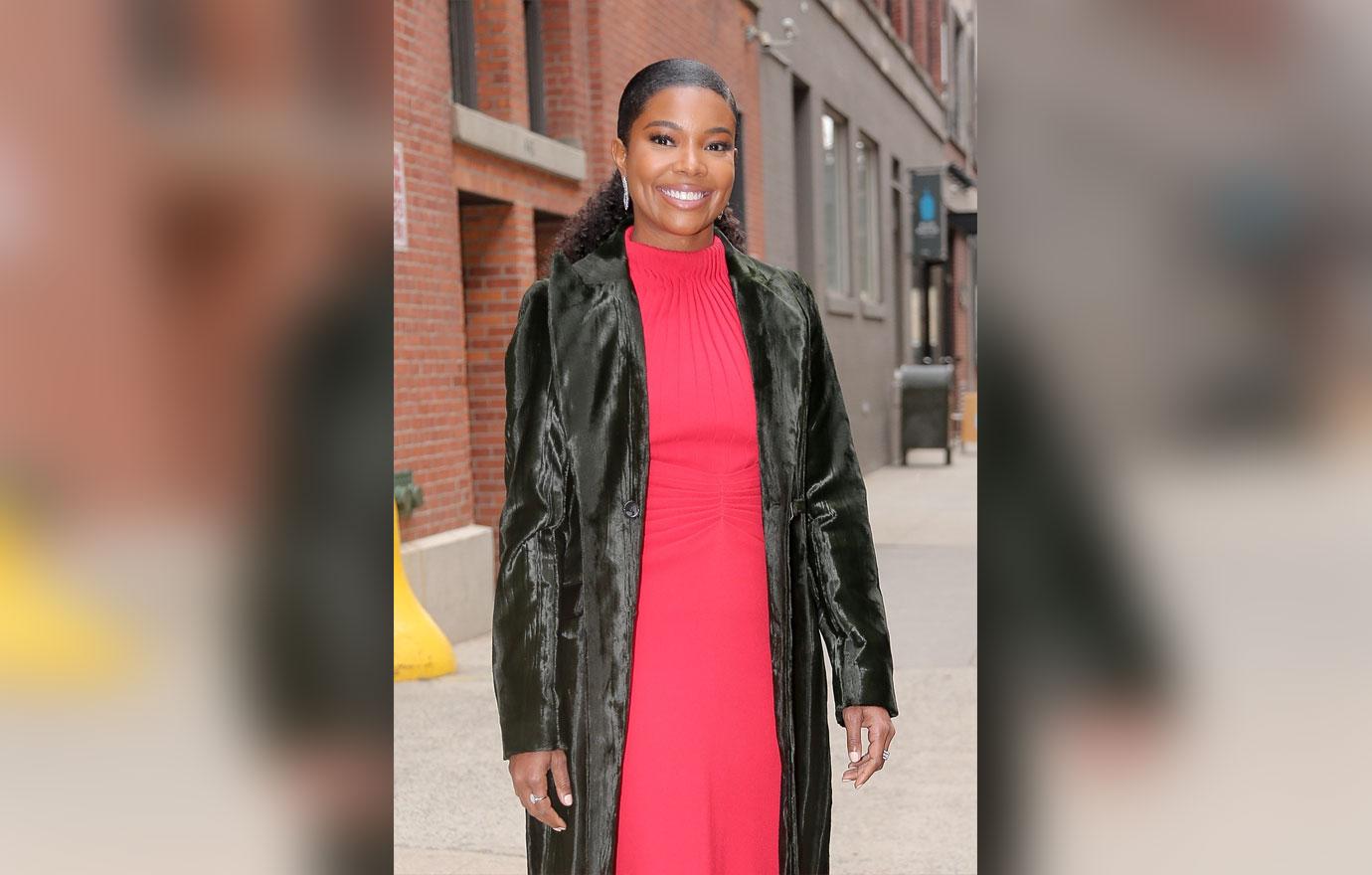 What do you think about what Gabrielle had to say about her longtime bad blood between her and Jada? Sound off in the comments section!