PHOTOS
Gabrielle Union And Ryan Destiny Put Their Bad Blood Behind Them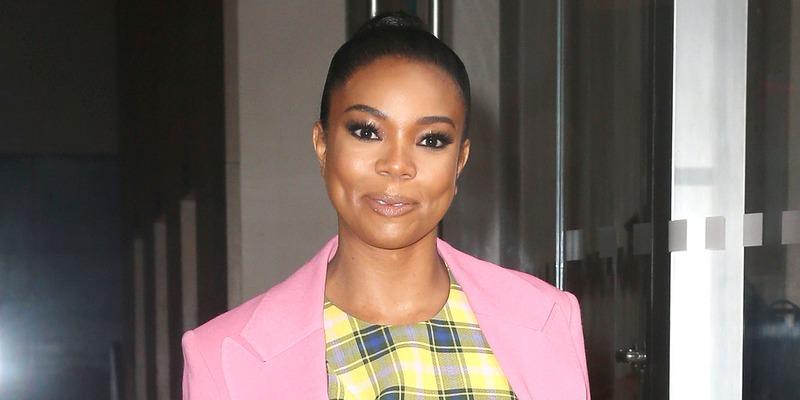 Gabrielle Union and Ryan Destiny appear to have put their bad blood behind them after a nearly two-year beef. They chilled together with their men in Long Beach, California, on Saturday, August 2, where the actresses looked to be having a great time with one another.
Article continues below advertisement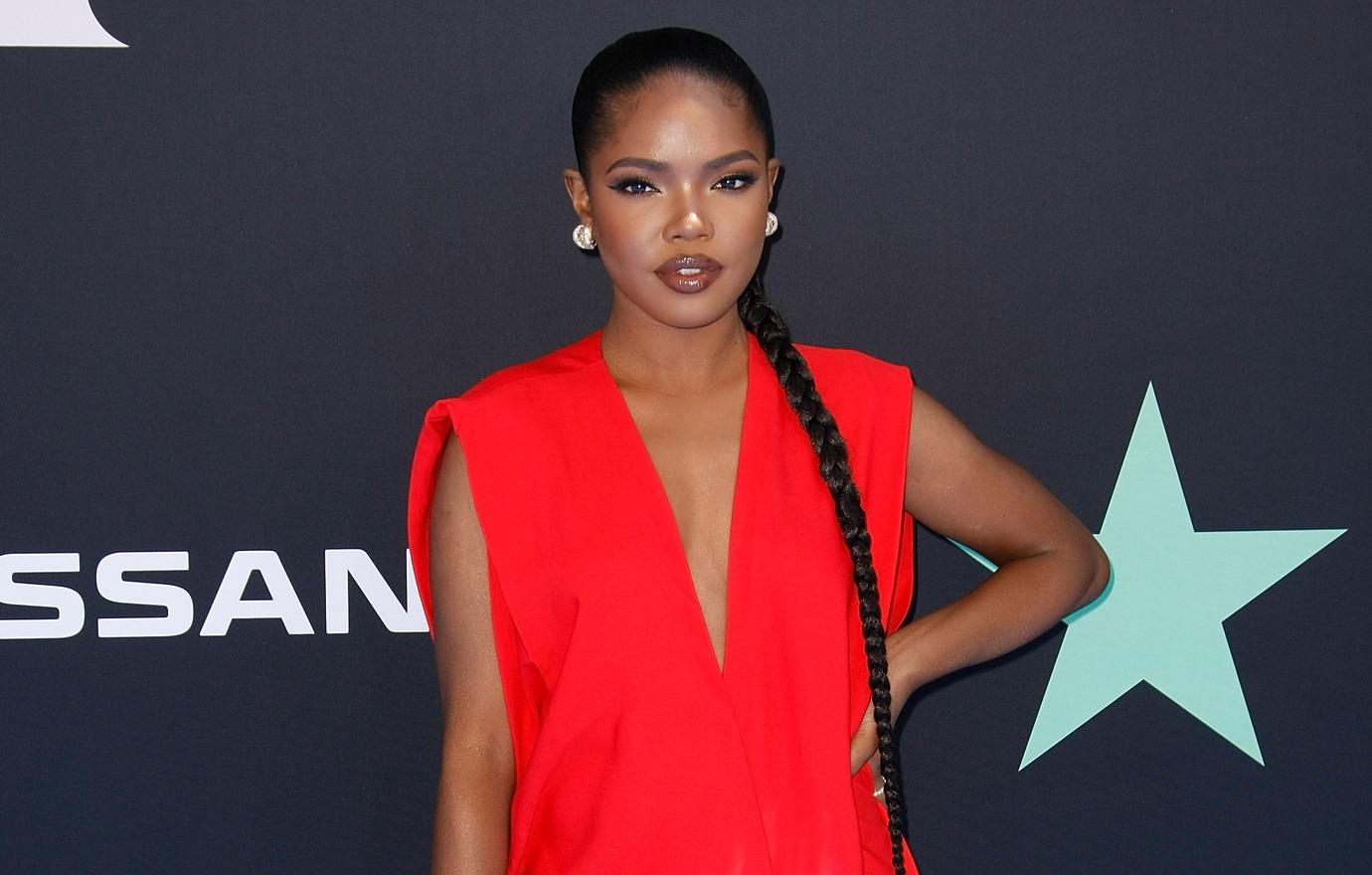 Gabrielle, 46, and Ryan, 24, partied with their men Dwyane Wade and Keith Powers (respectively) at the Long Beach Yacht Club.
Article continues below advertisement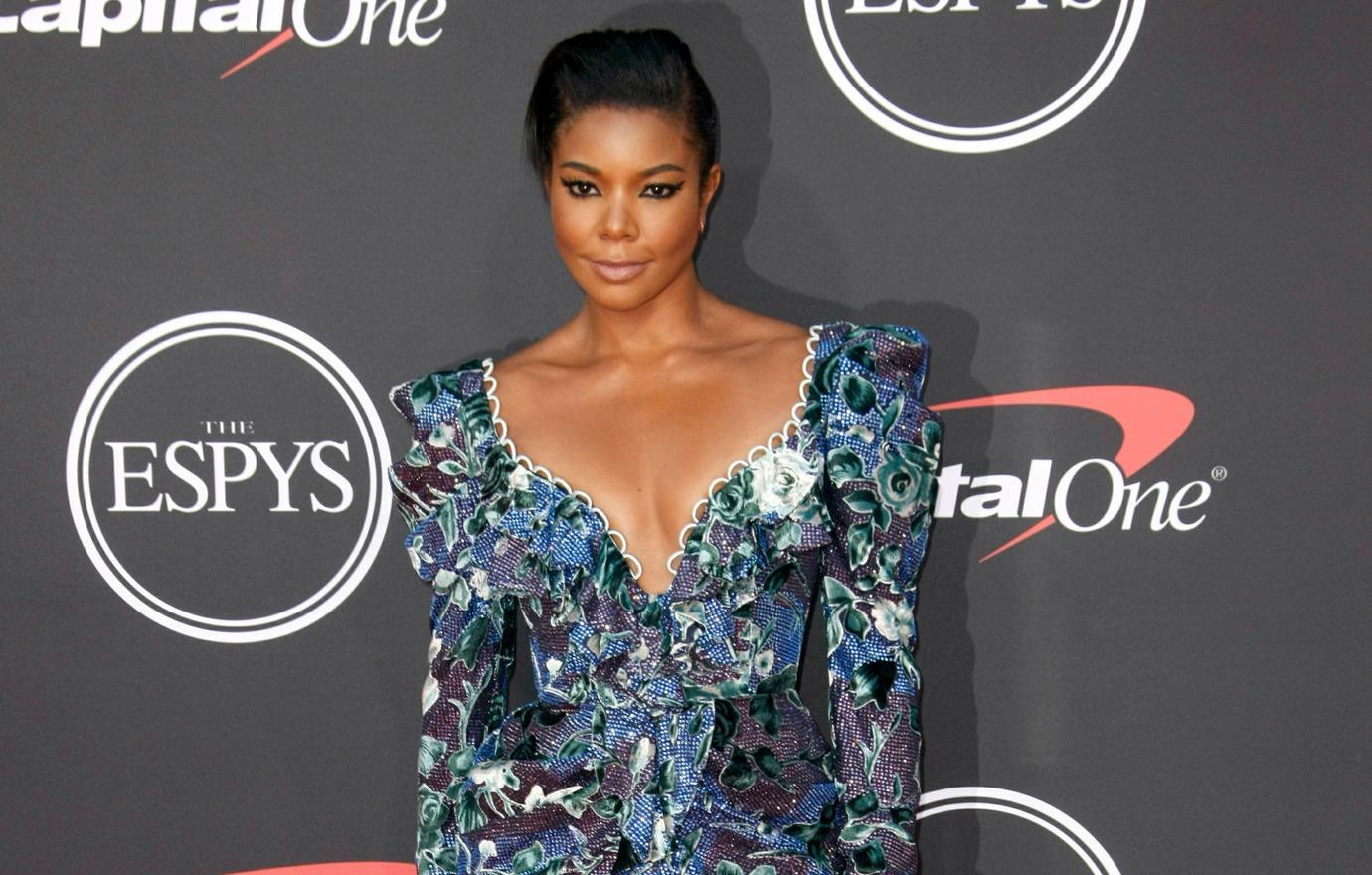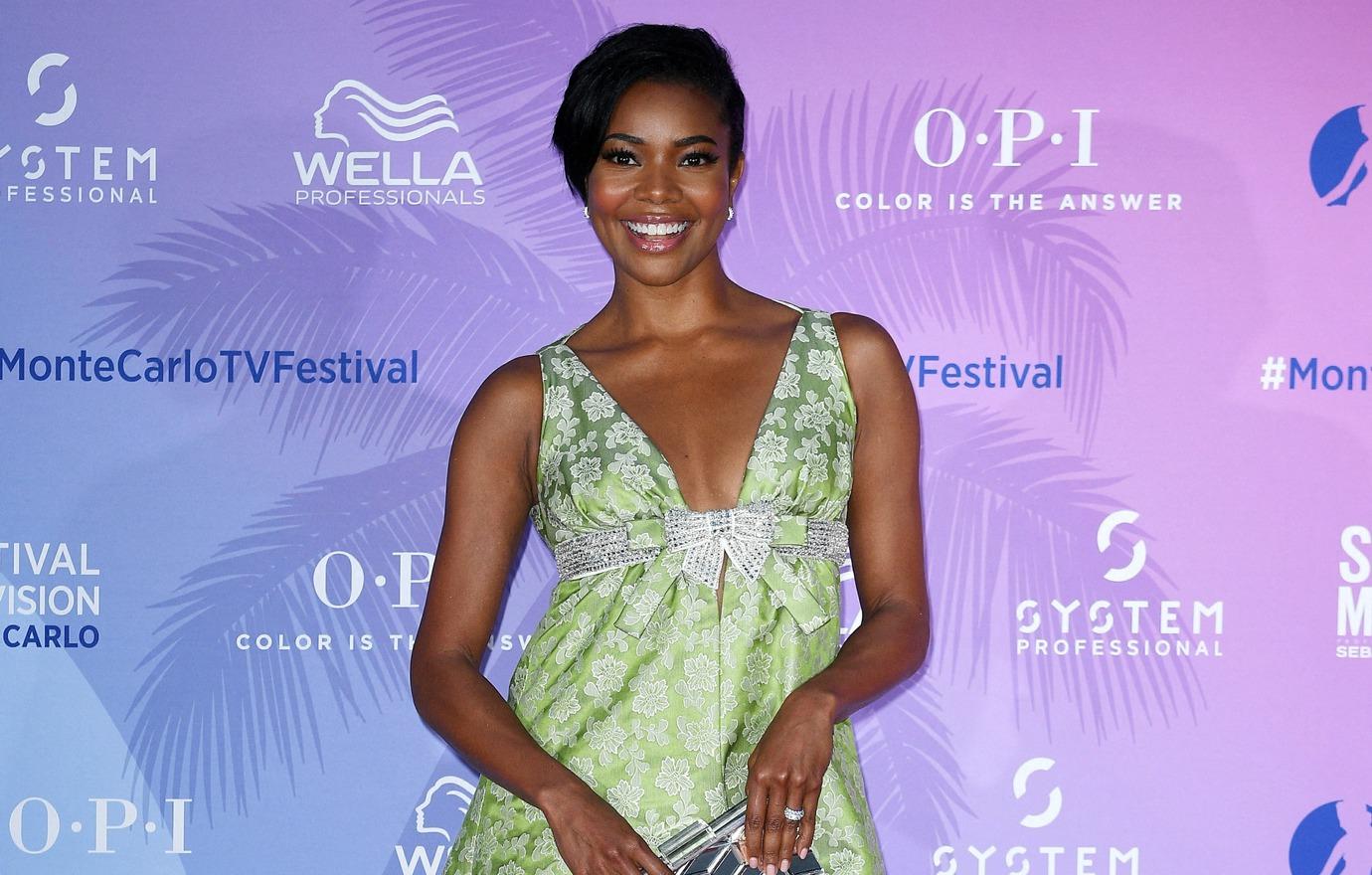 "We ❤ Them," Gabrielle captioned the snap which referred to Ryan and Keith.
Article continues below advertisement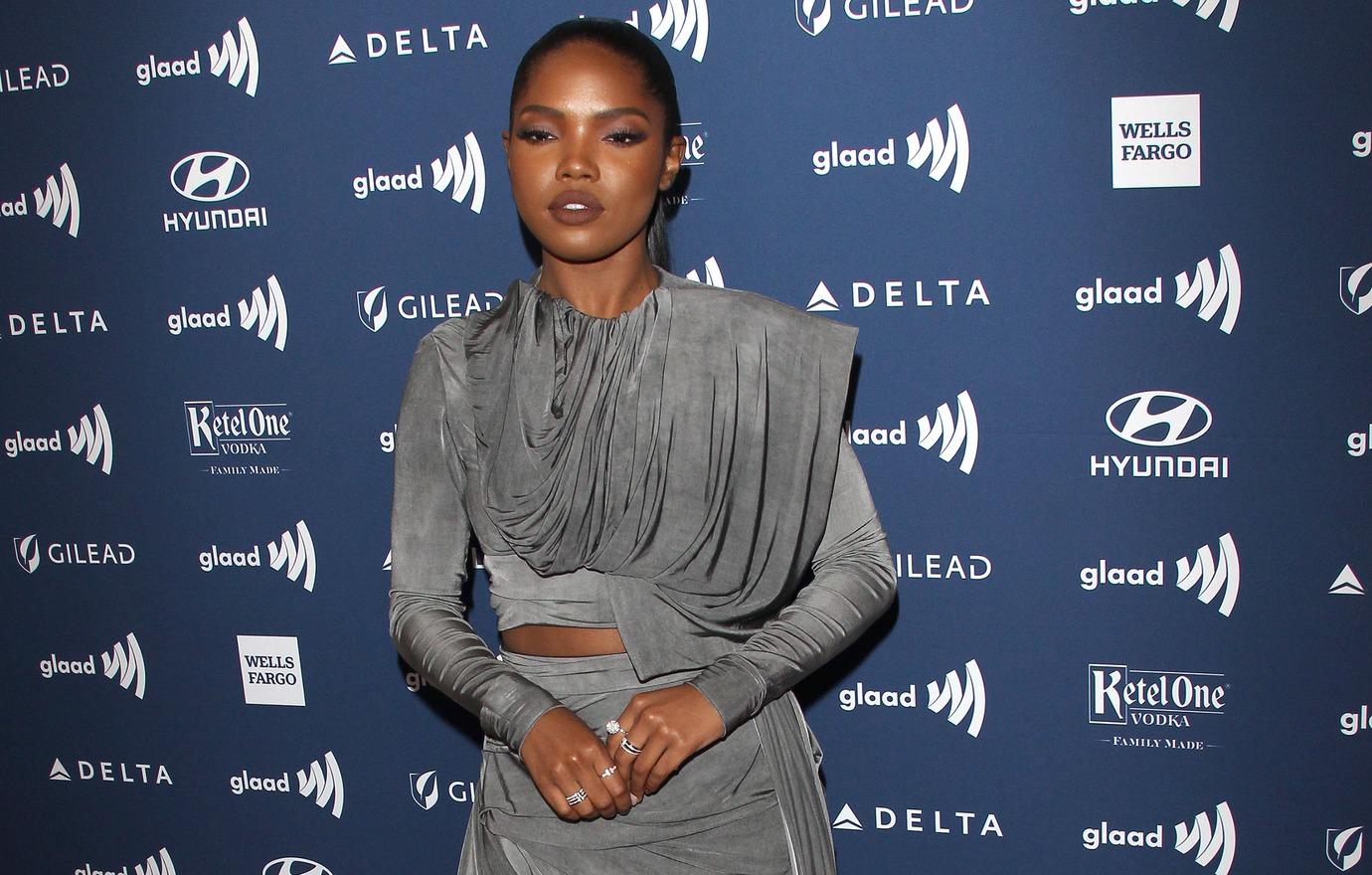 "Nah, we love yall!" the Star actress wrote in the comments section.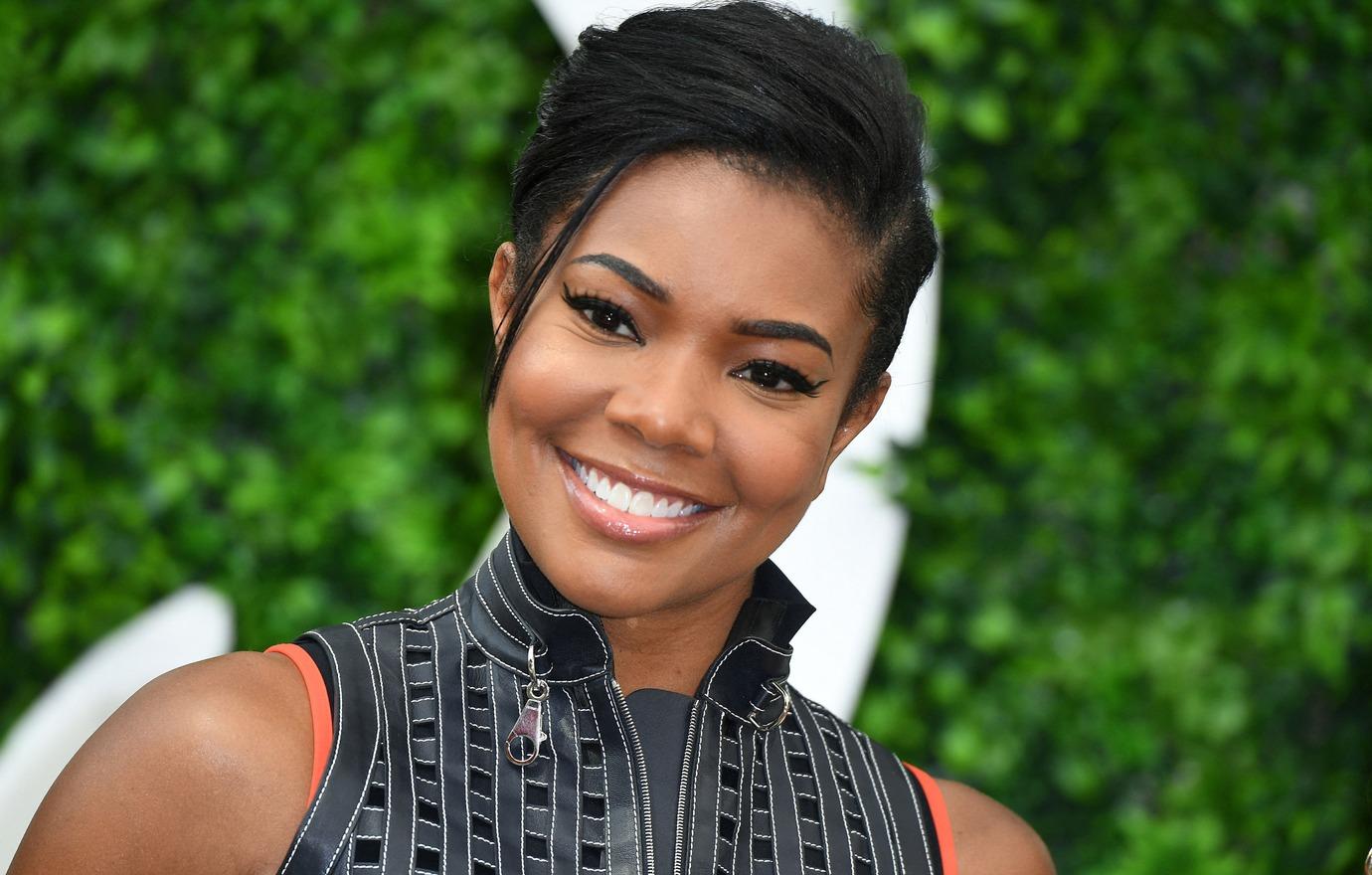 Their previous beef stems from an excerpt in Gabrielle's 2017 book We're Going To Need More Wine.
Article continues below advertisement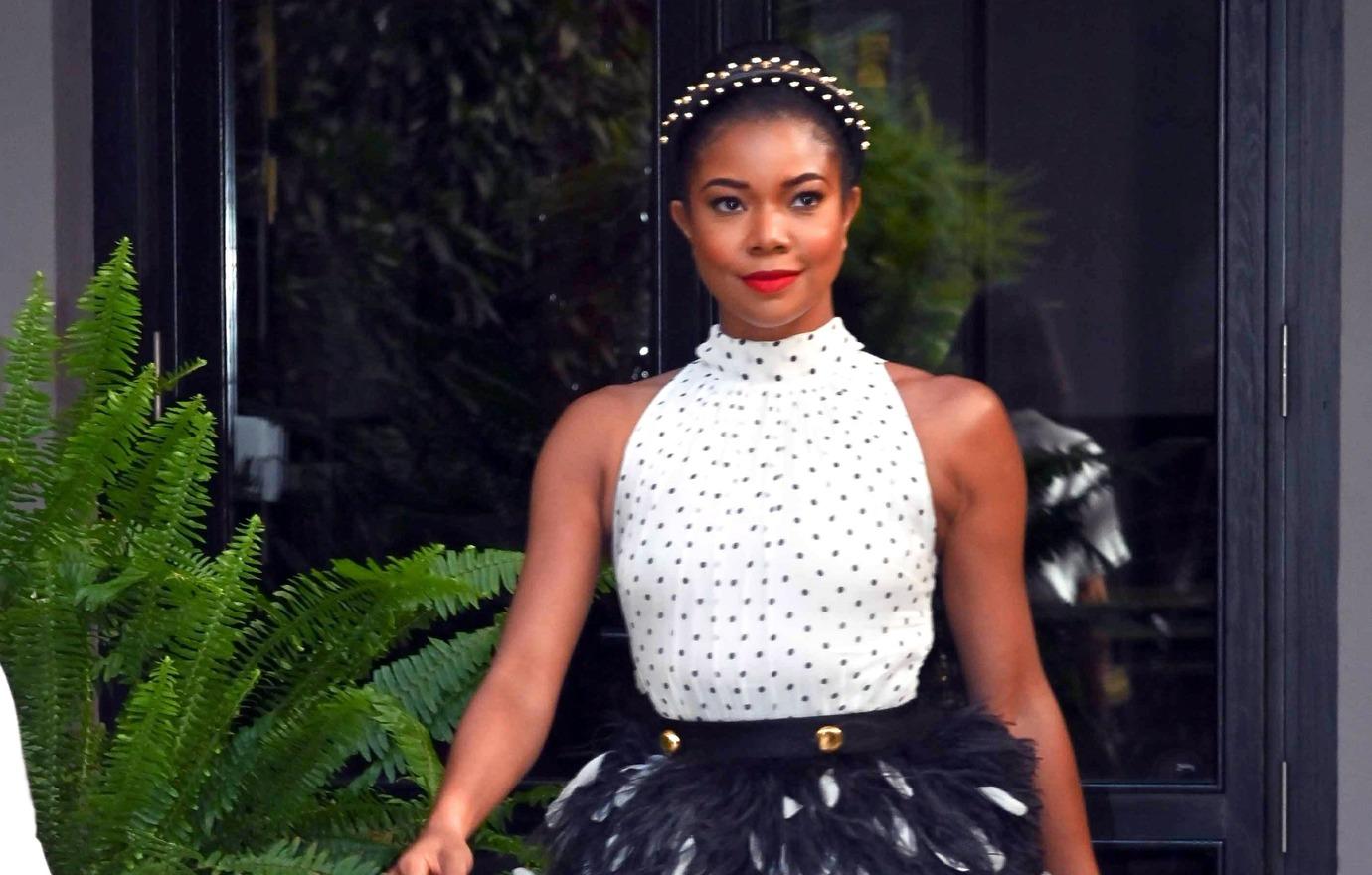 Ryan asked Gabrielle if she could mentor her after they initially met at a pre-Oscar cocktail party for women.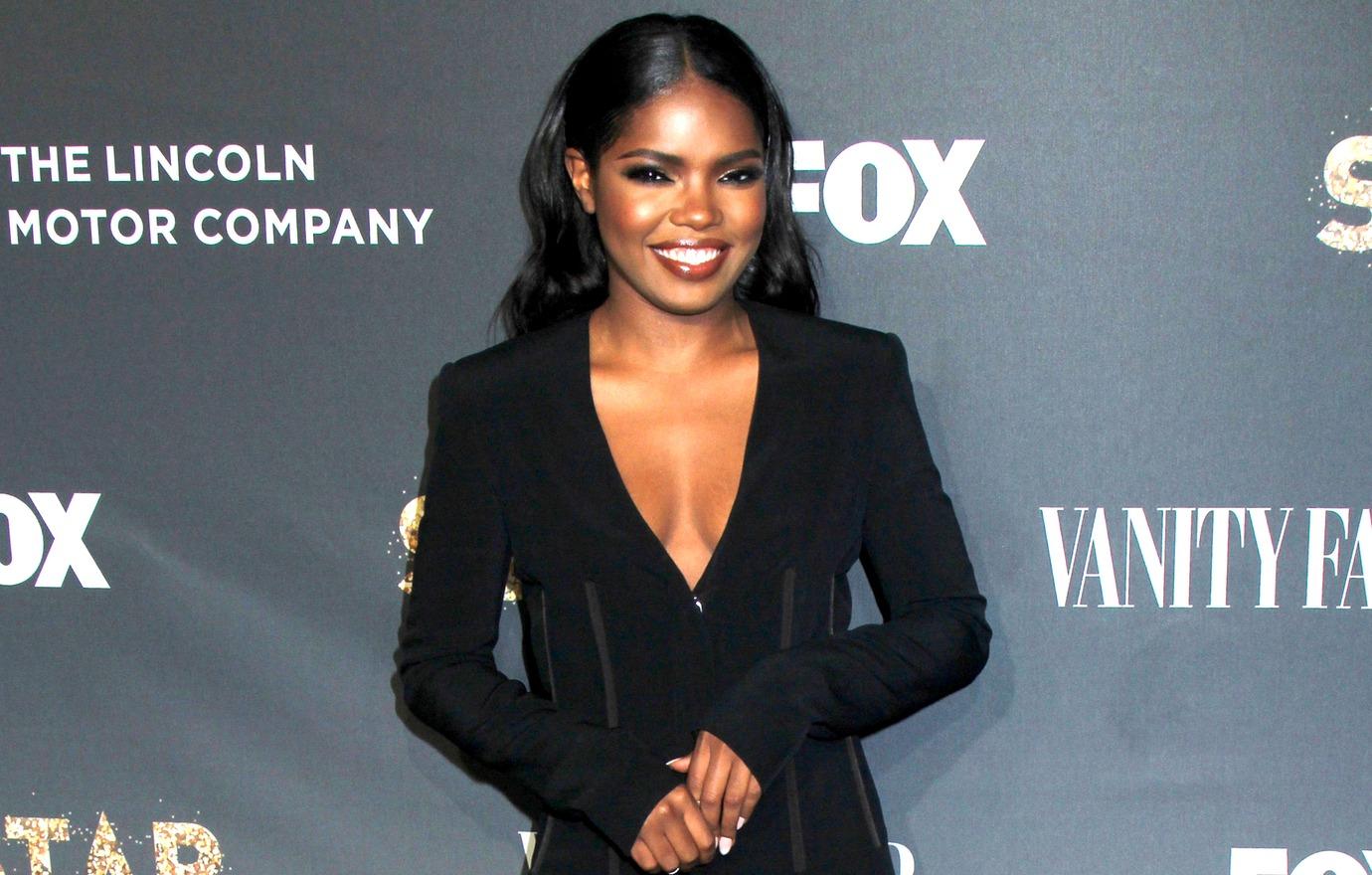 "B**ch, f**k you, I thought," Gabrielle wrote. "You want me to mentor you? The press is literally calling you the next Gabrielle Union... 'except she can sing and dance!'"
Article continues below advertisement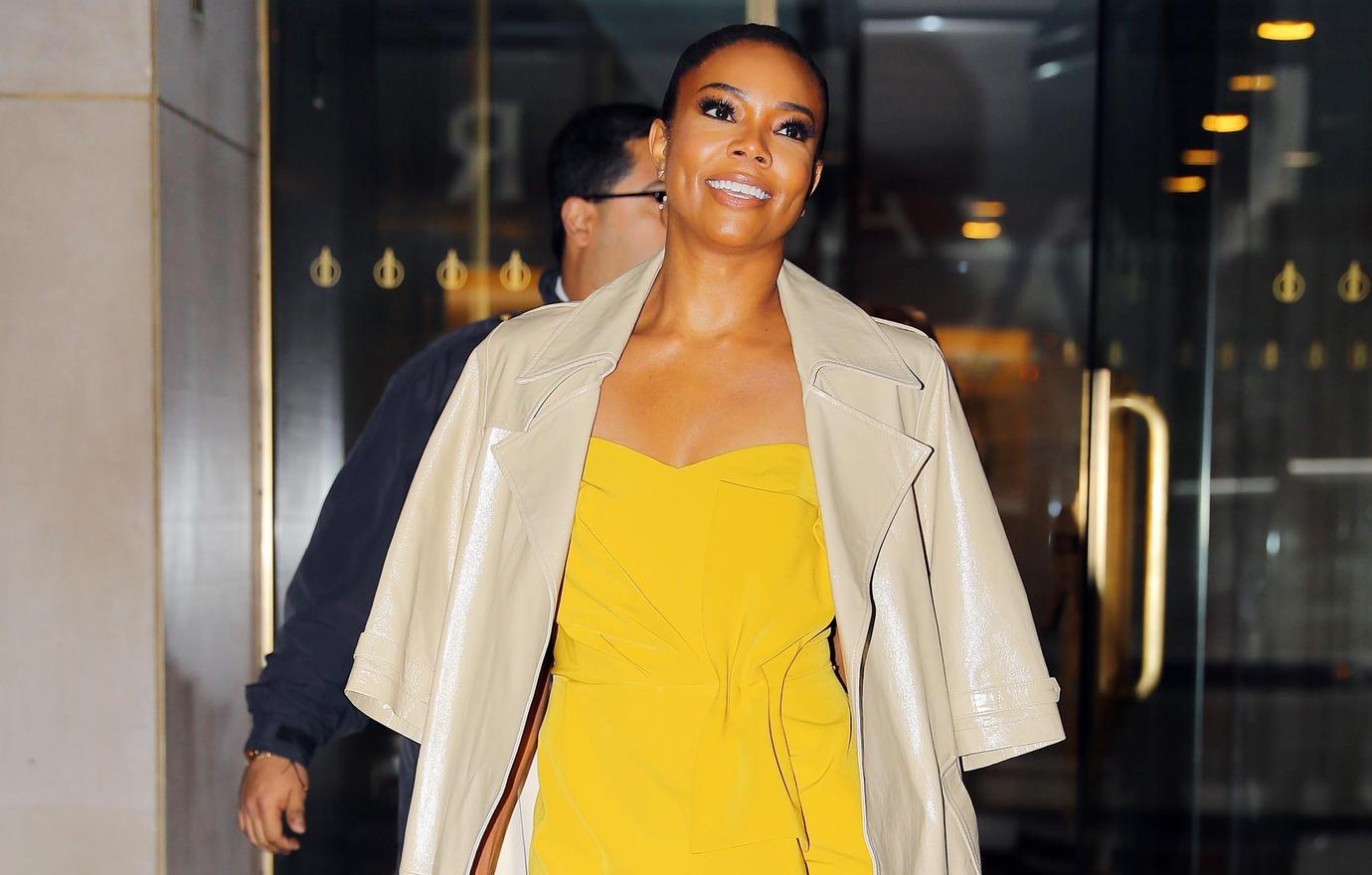 Ryan responded to Gabrielle's words in an interview with LiveCivil, saying "That was very weird to me, weird in a good way because I didn't expect her to put me in her book period. I remember the time that we did meet, which is the situation she was addressing in her book and she was very nice. I wouldn't have known that she was thinking any of the stuff that she said she was thinking in her head at all."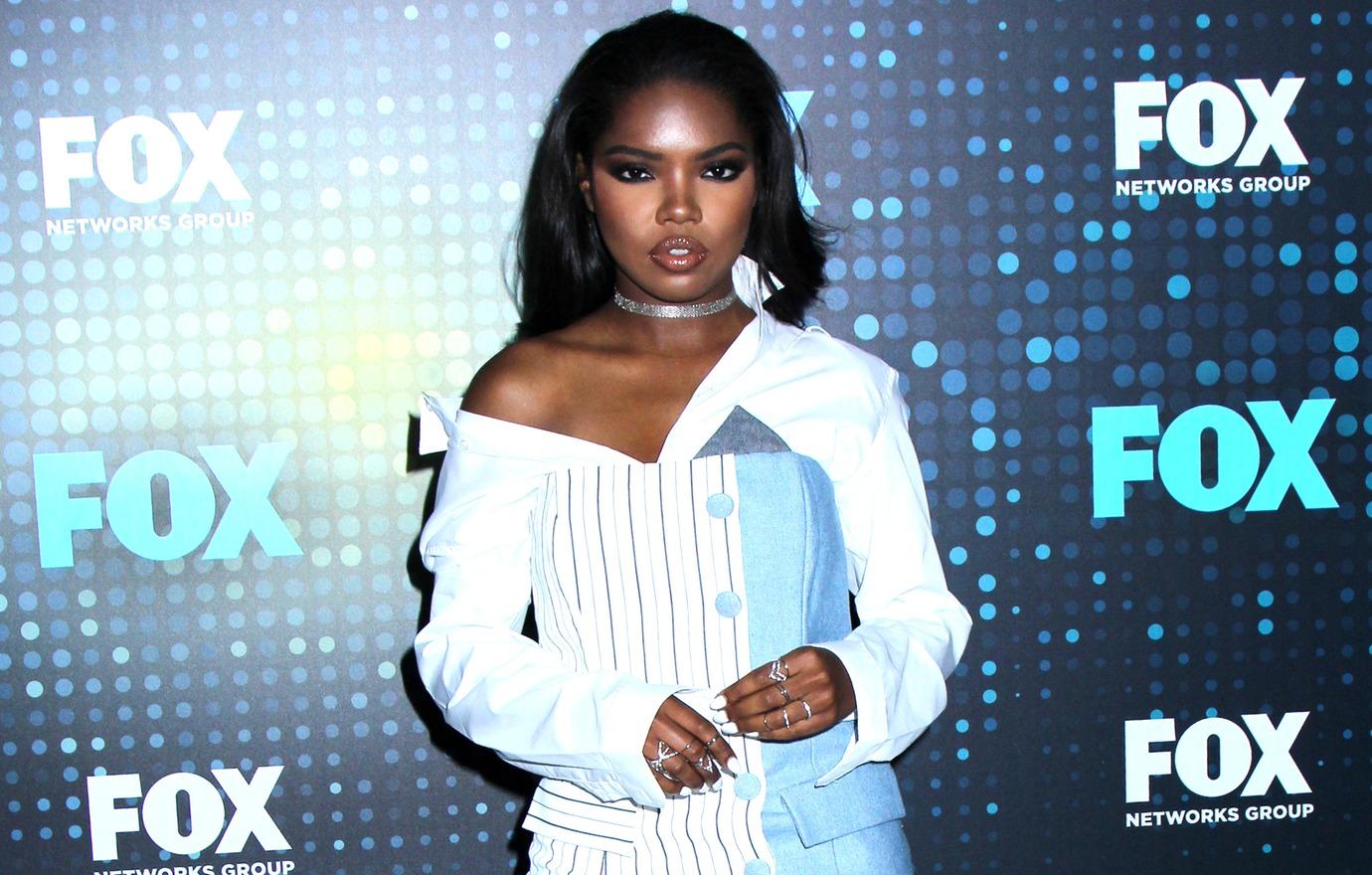 "It's interesting because she was just talking to me and we were just chopping it up about what I was filming at the time and I was just struggling mentally with stuff within the show because there is always some drama and she was just being supportive of that and she told me to push through it," she continued.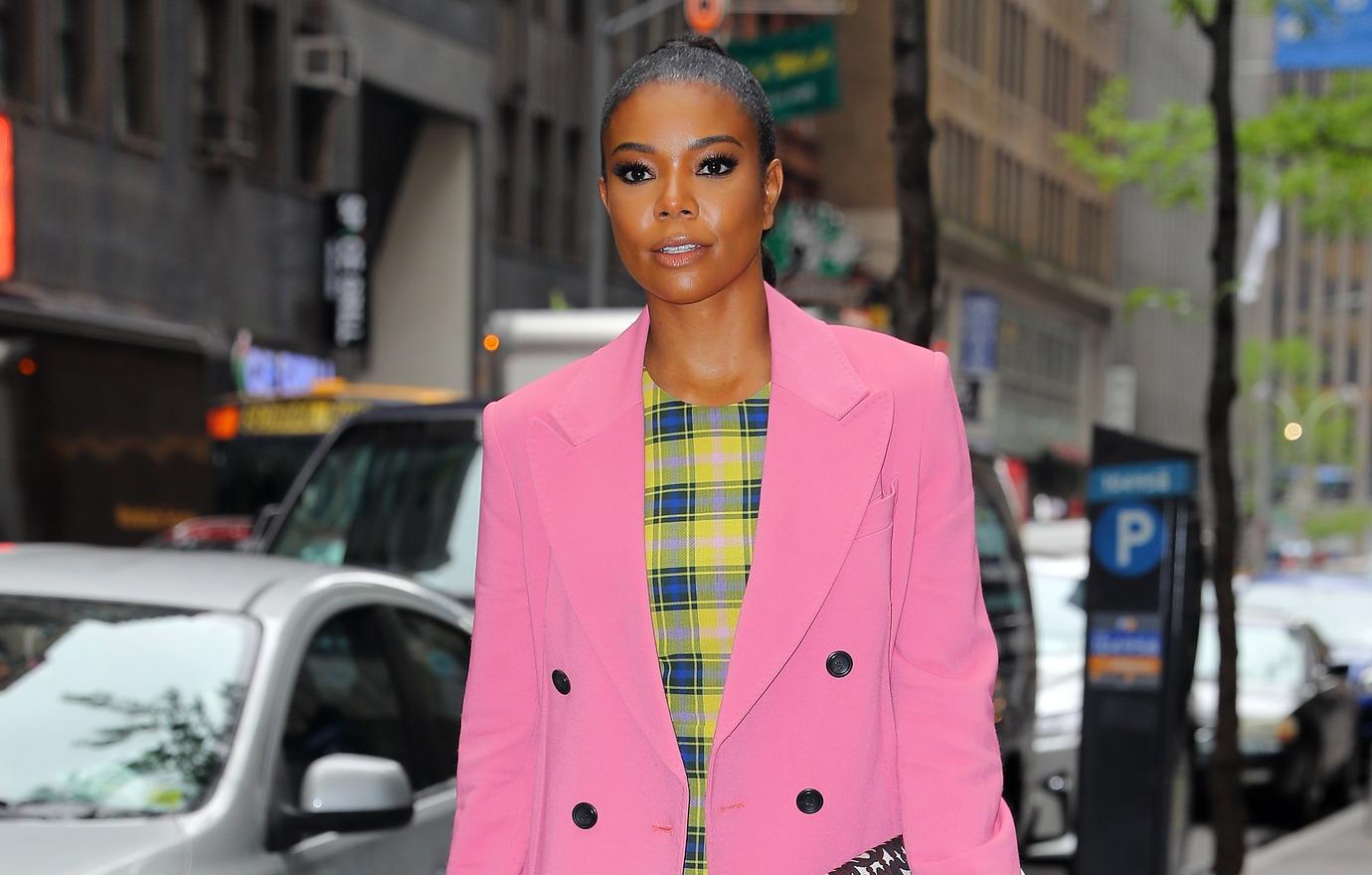 "I respect her for it. She was very vulnerable. Every woman has that feeling of insecurity," Ryan later told Page Six in April 2018. "It's natural. It's human."