PHOTOS
Gal Gadot Refuses To Do 'Wonder Woman' Sequel Until Brett Ratner Is Out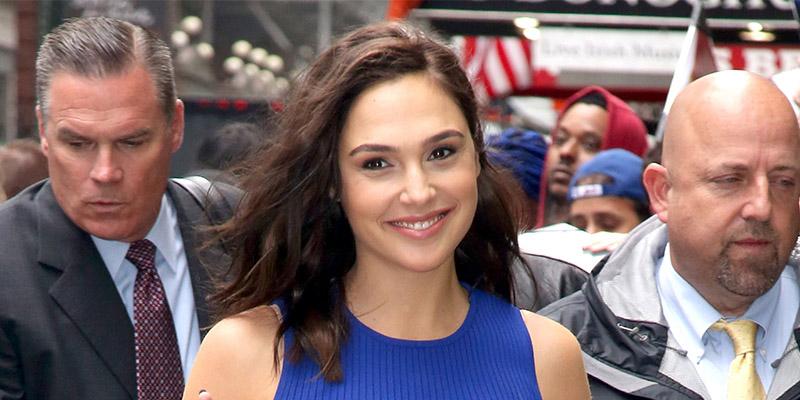 Gal Gadot has said that she won't participate in the Wonder Woman sequel unless producer Brett Ratner is not involved in the project. His company co-produced the first Wonder Woman film. Brett has been accused of sexually harassing multiple women, including actress Ellen Page.
Article continues below advertisement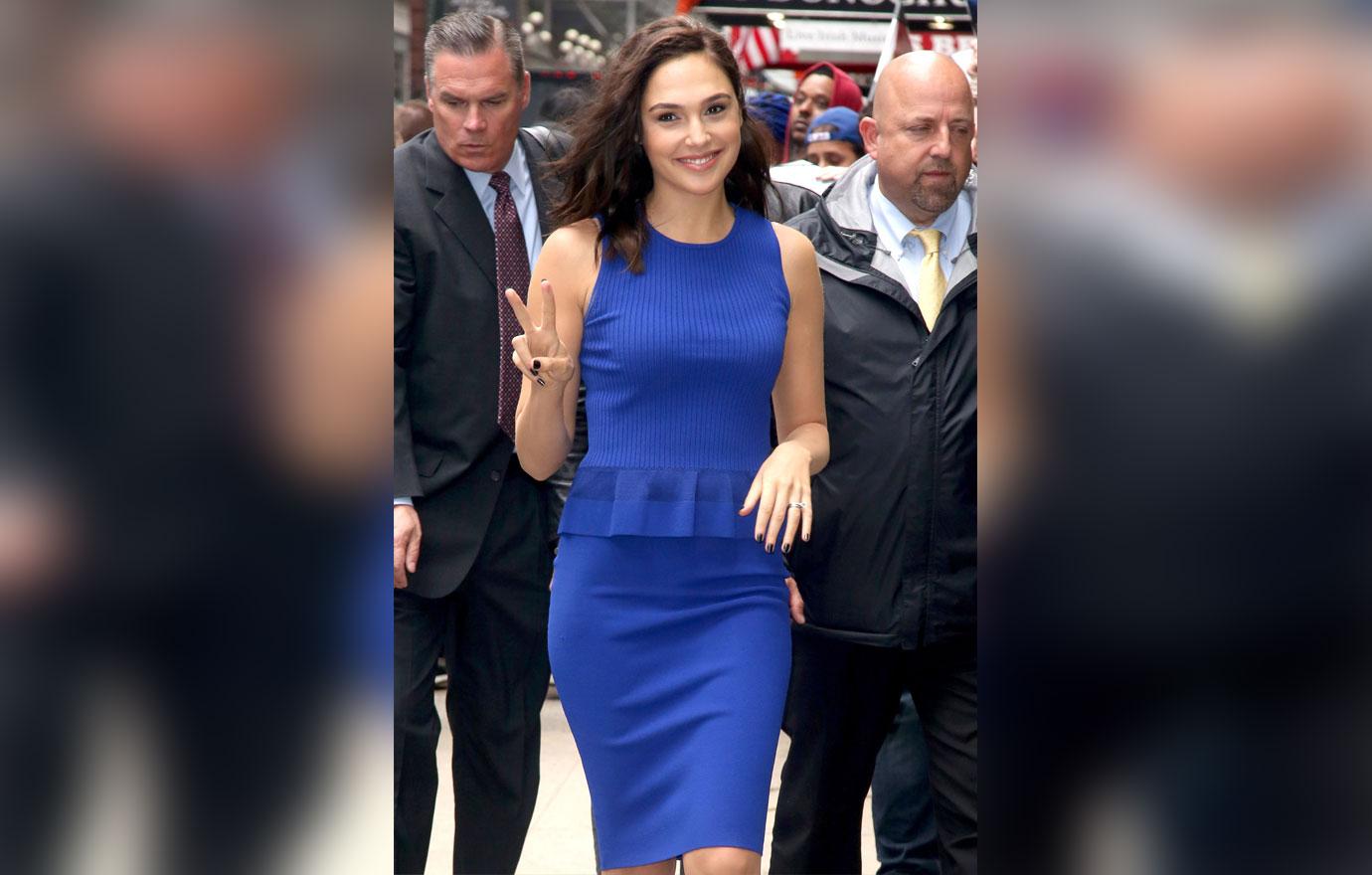 Gal, 32, recently backed out of a dinner honoring Brett, 48, according to Page Six. "Brett made a lot of money from the success of Wonder Woman, thanks to his company having helped finance the first movie," an insider told the site. "Now Gadot is saying she won't sign for the sequel unless Warner Bros. buys Brett out of his financing deal and gets rid of him."
"She's tough and stands by her principles," the source said of Gal. "She also knows the best way to hit people like Brett Ratner is in the wallet."
Article continues below advertisement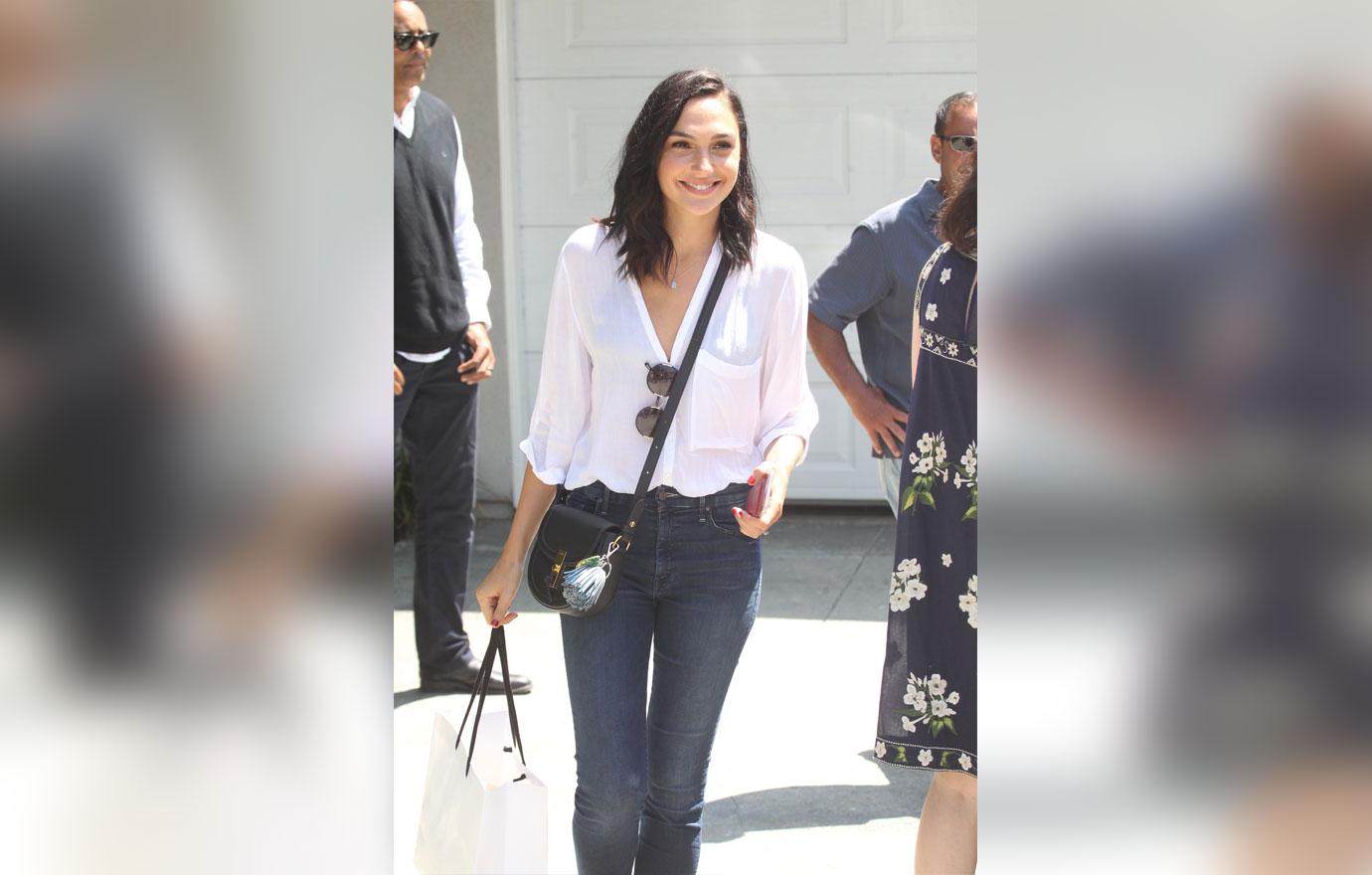 Gal, as the star of the film, realizes the power she wields in this situation. "She also knows that Warner Bros. has to side with her on this issue as it develops," the insider continued. "They can't have a movie rooted in women's empowerment being part-financed by a man ­accused of sexual misconduct against women."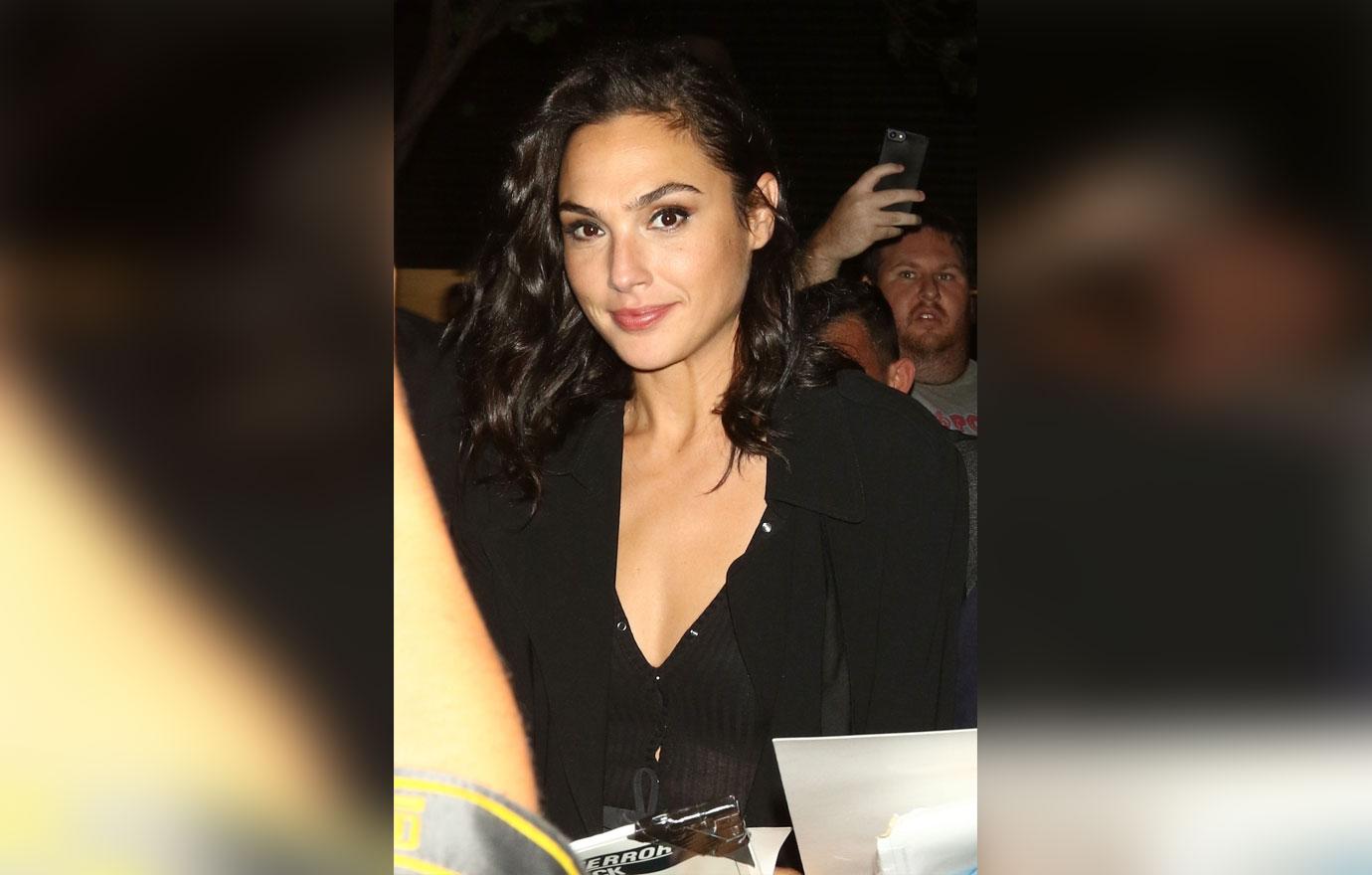 Warner Bros., which produced Wonder Woman, announced it was severing ties with Ratner after multiple sexual harassment allegations were raised against him. Actresses including Olivia Munn and Natasha Henstridge have come forward. Ellen, who is gay, said the producer harassed her about her sexuality. Brett has denied these allegations through his attorney, Marty Singer.
Article continues below advertisement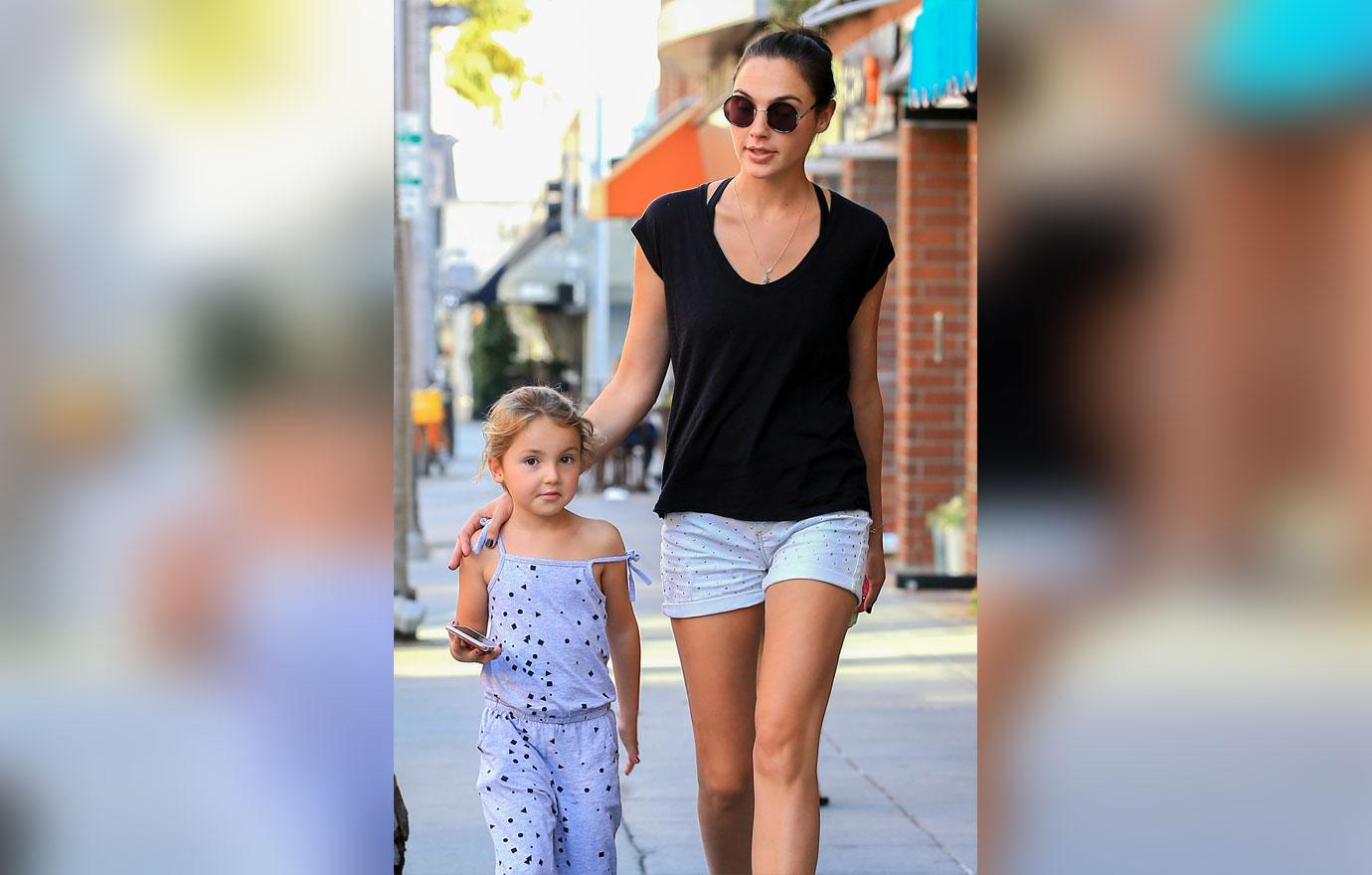 "Bullying and sexual harassment is unacceptable!" Gal wrote on Instagram recently. "I stand by all the courageous women confronting their fears and speaking out. Together we stand. We are all united in this time of change." Reps for Gal and Brett haven't commented on the whether or not Gal is threatening to back out of Wonder Woman 2, and a rep for Warner Bros. said, "False."
What do you think about Gal not doing the Wonder Woman sequel given the allegations against Brett? Sound off in the comments!