PHOTOS
'Game of Thrones' Actress Josephine Gillan Claims Her Baby Was 'Kidnapped' By Israel Officials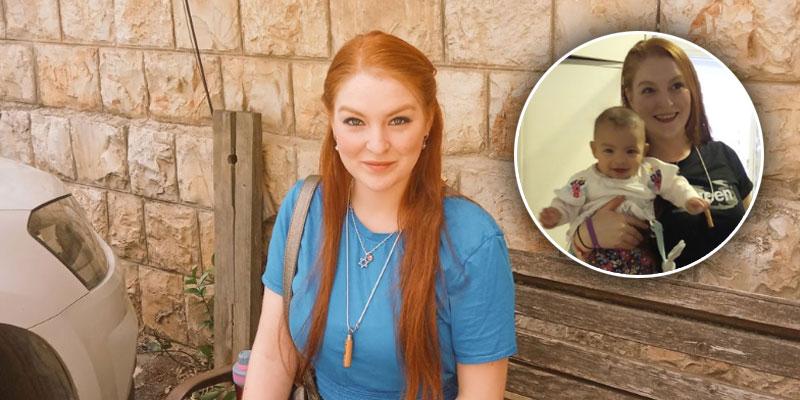 Josephine Gillan, who is known for her small role as Marei on HBO's Game of Thrones, has recently claimed that her eight-month-old daughter was kidnapped by social services in Israel.
Article continues below advertisement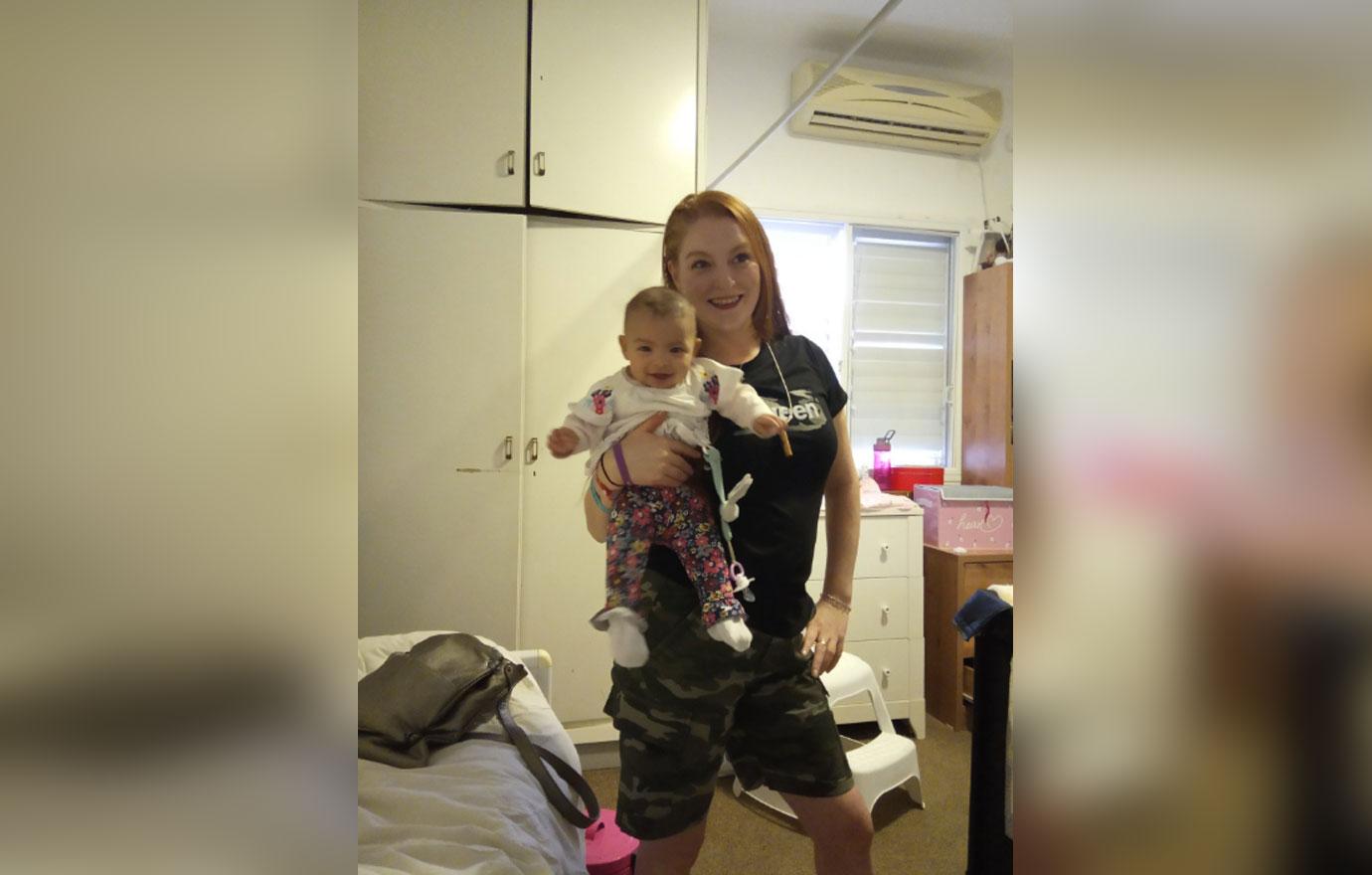 In the star's GoFundMe page summary, she explained that her child, Gloria, was ordered by the country's social services to stay with her good friend, while Josephine, 31, received treatment for her postpartum depression.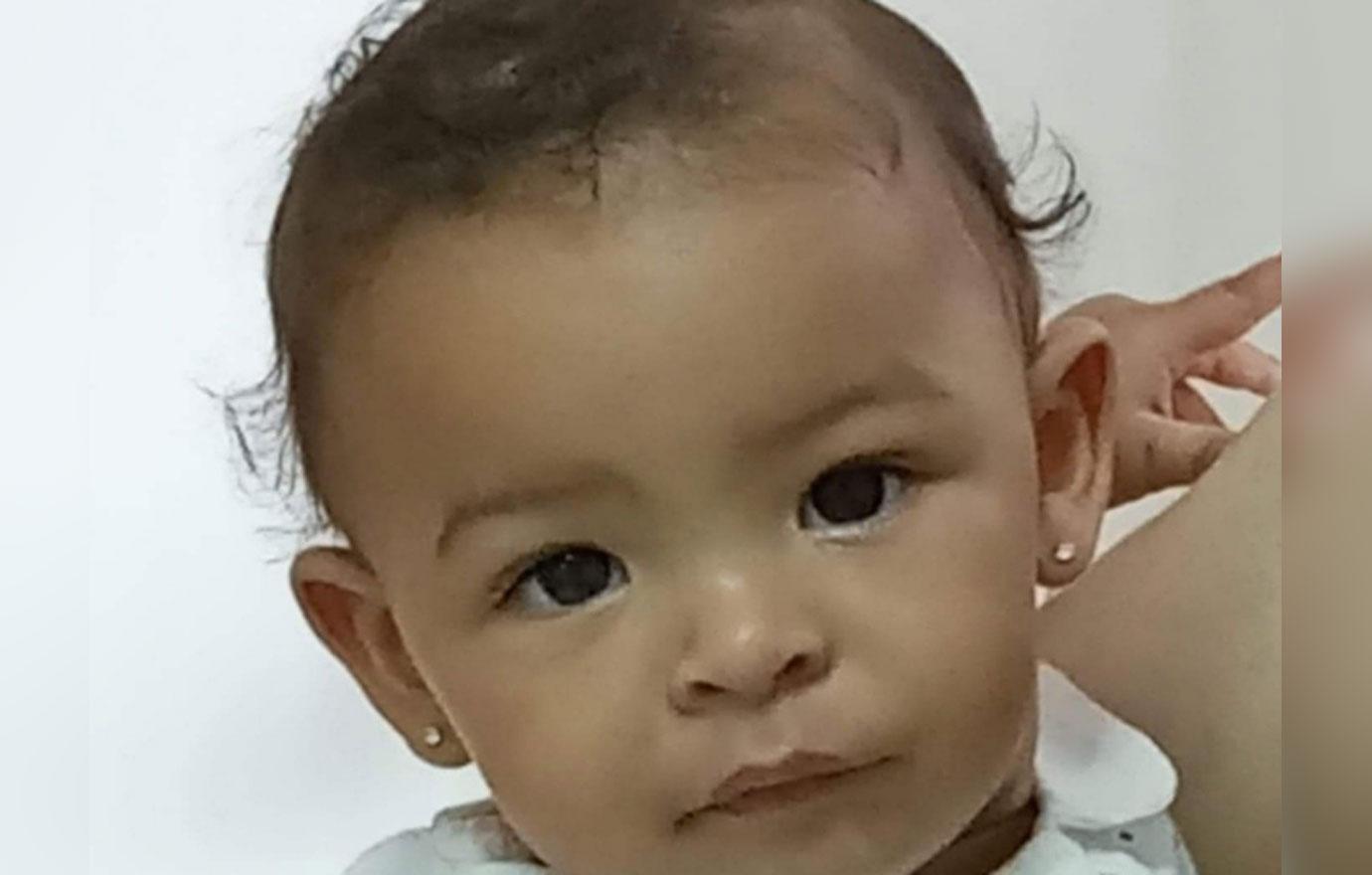 The toddler was taken by the country's officials just after midnight on Sunday, August 4 and now Josephine is asking for financial help to take care of the legal costs she will need to get her daughter back.
Article continues below advertisement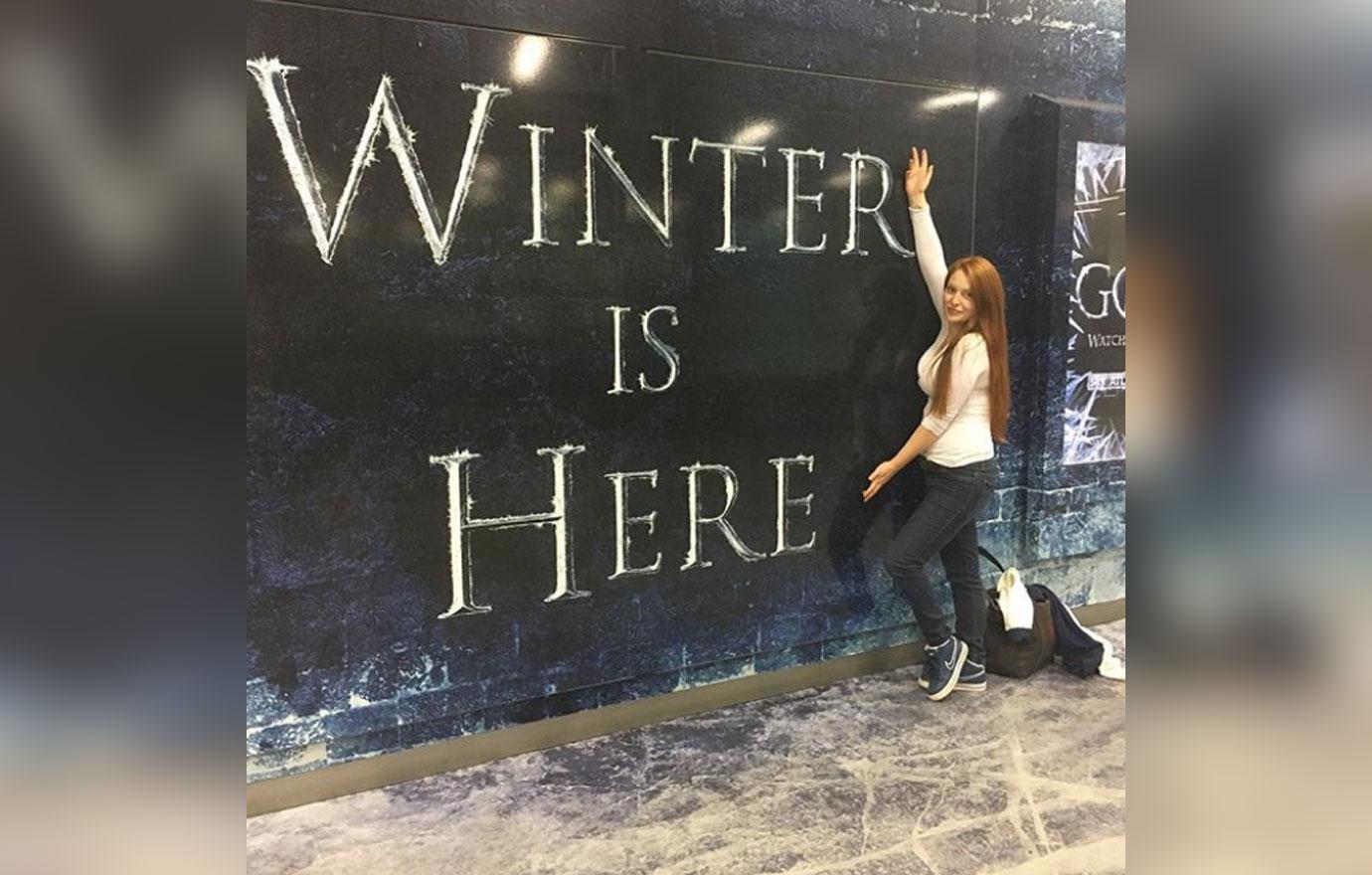 "They kidnapped my daughter and took her to another family! I'm not allowed to see her or have contact! I have no idea where she is!!" she wrote. "I was not there at the time and was not aware of what they had done! It's absolutely outrageous! I have not done anything wrong and neither has my friend who was caring from her!"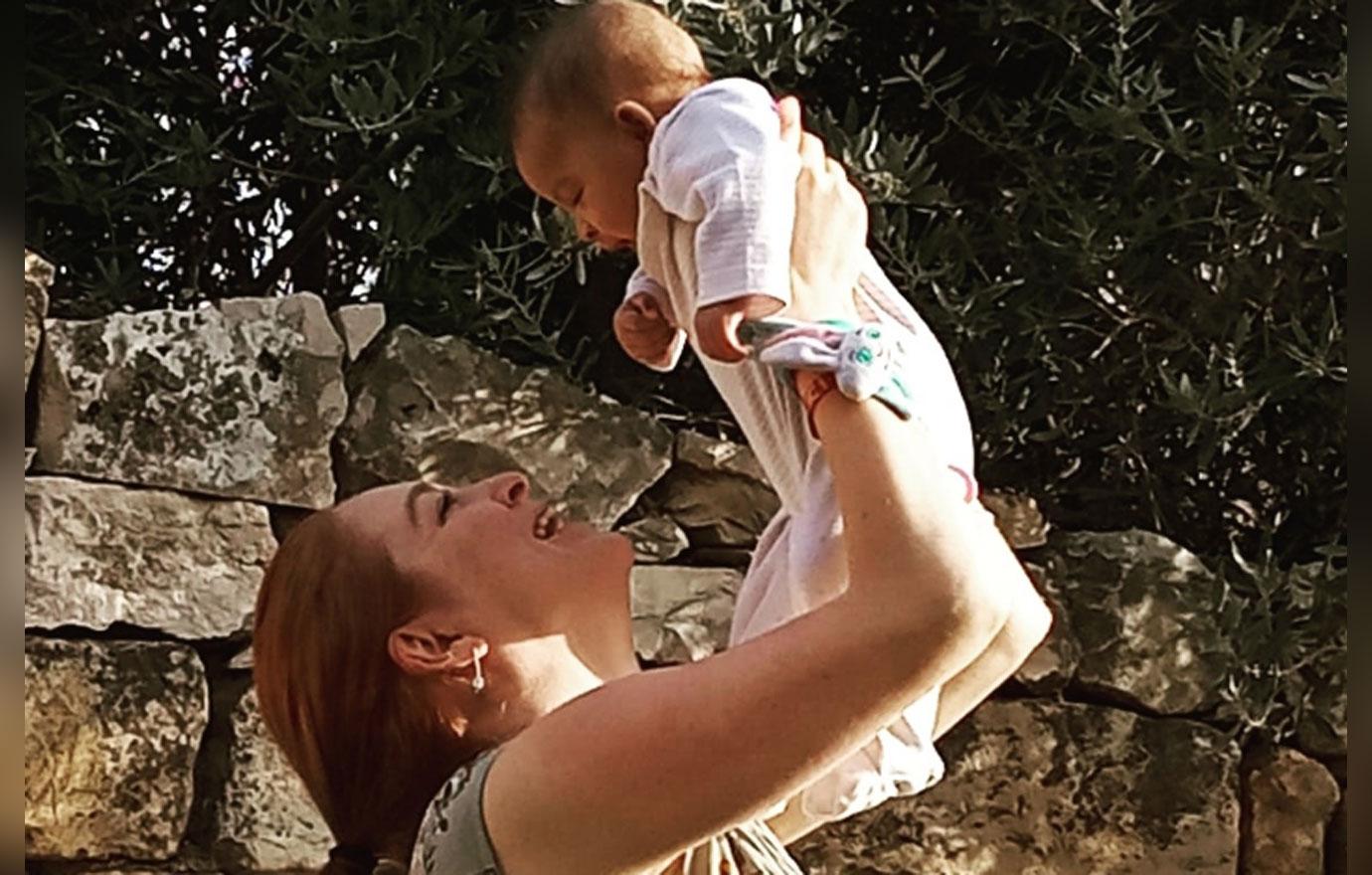 Josephine then explained that the Middle Eastern officials threatened to take her friend to jail if they did not give them the child. "They marched her out with police on either side of her and took her away into the night!" she said.
Article continues below advertisement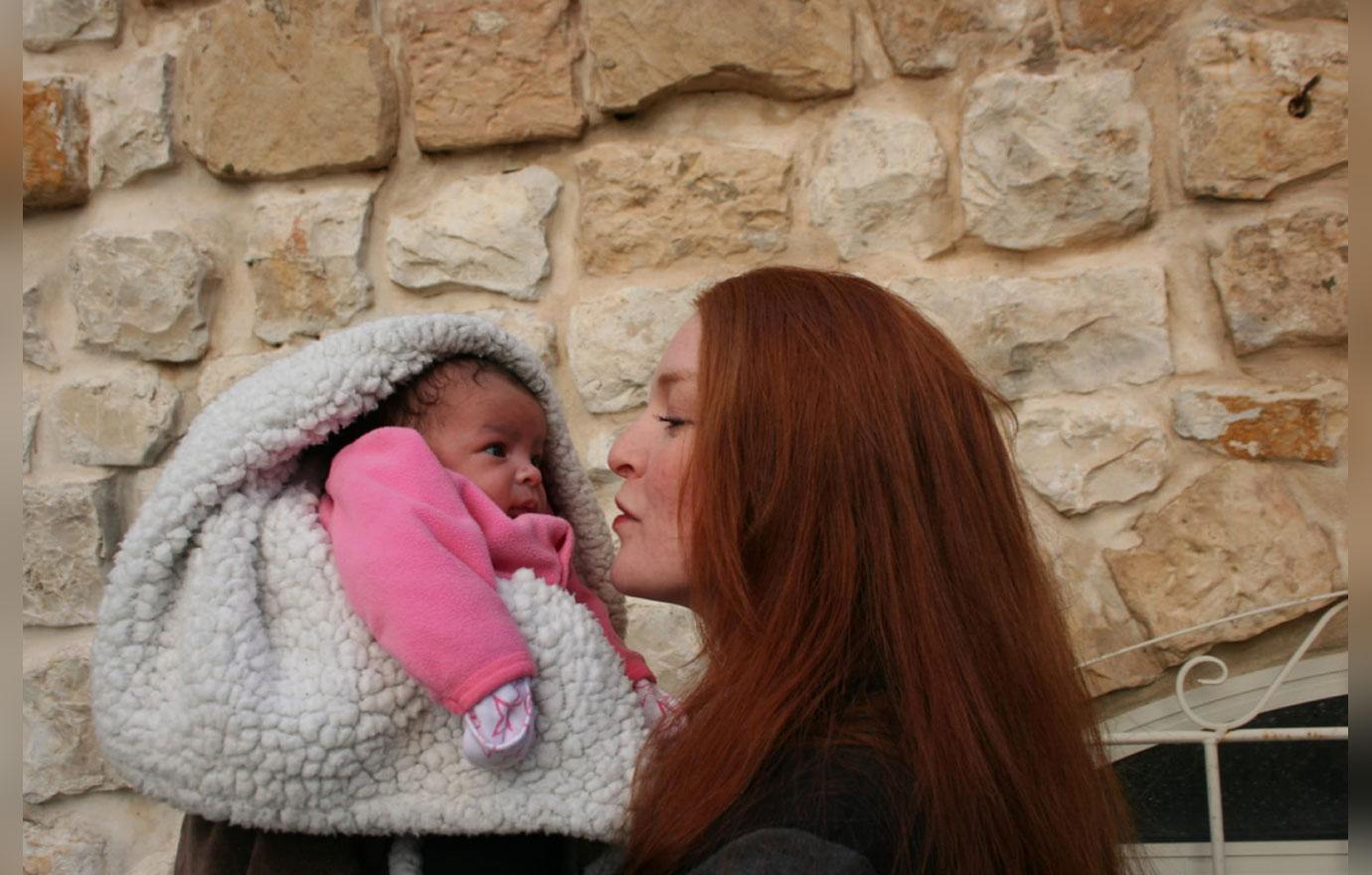 "I'm fighting to get her back!" she wrote before asking for donations. "Unfortunately I can't afford the legal costs. Good lawyers are costly but worth it for my baby to have a chance of happiness and love that she deserves!"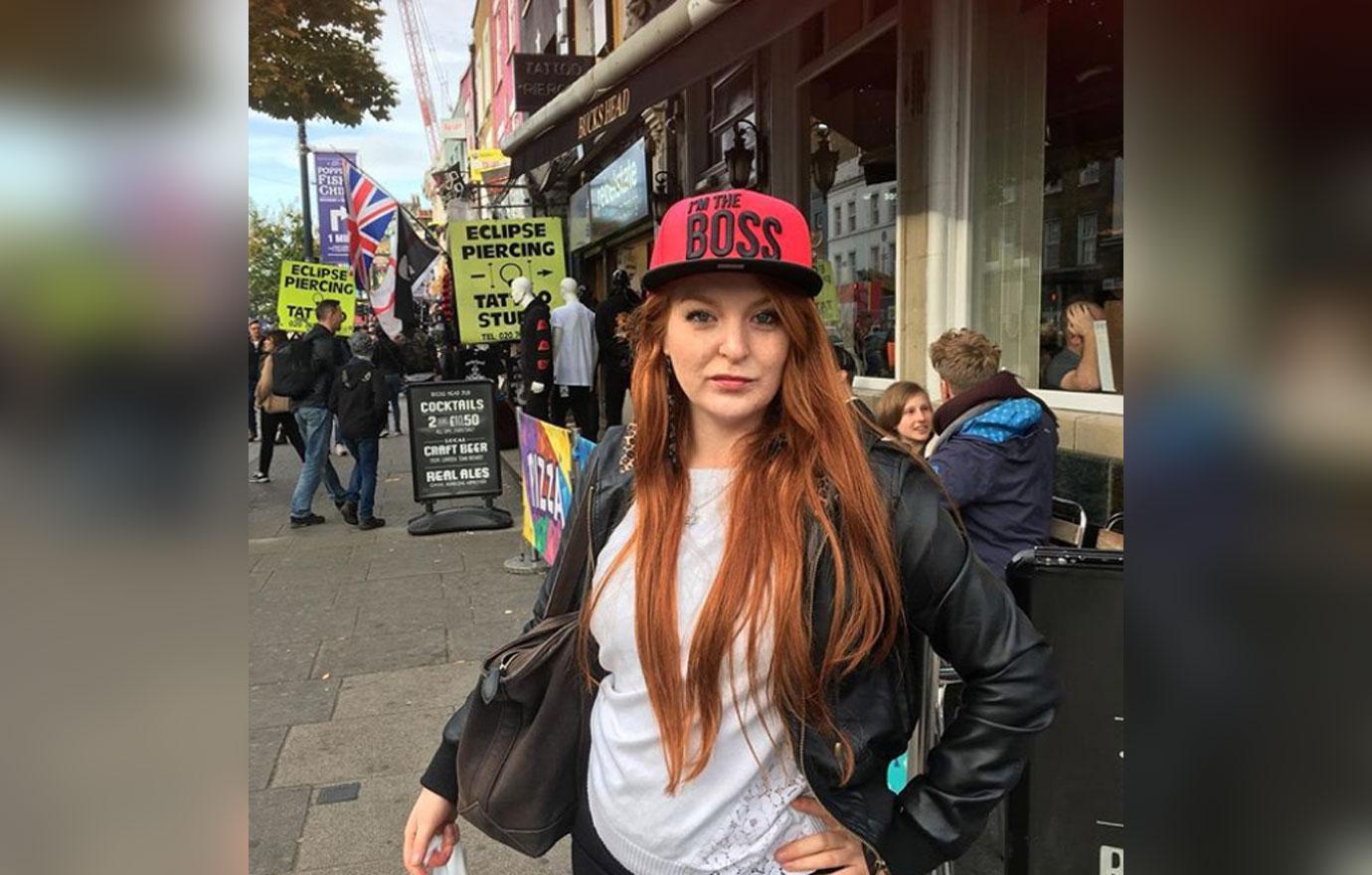 "I'm heartbroken at the moment and just want to see and be with my baby girl again," the mother-of-one said.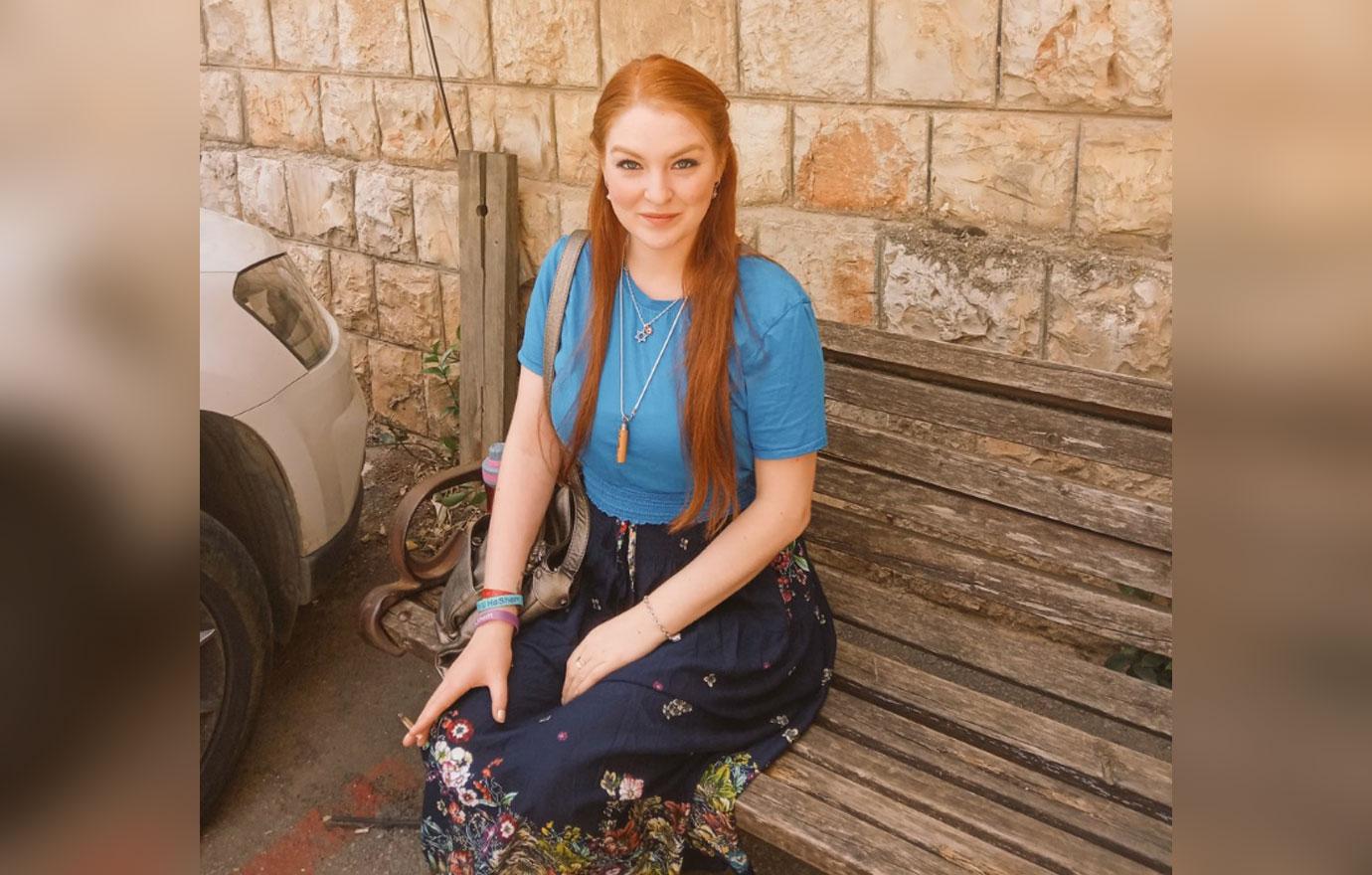 Later, Josephine posted a video to social media that shows the Israeli officials taking her child that night. "The disturbing moment that the #Israeli #socialservices kidnapped my baby!" she captioned the video on Twitter. "We are all heartbroken!"