PHOTOS
Wait, What? There's An Alternate Ending To 'Game Of Thrones'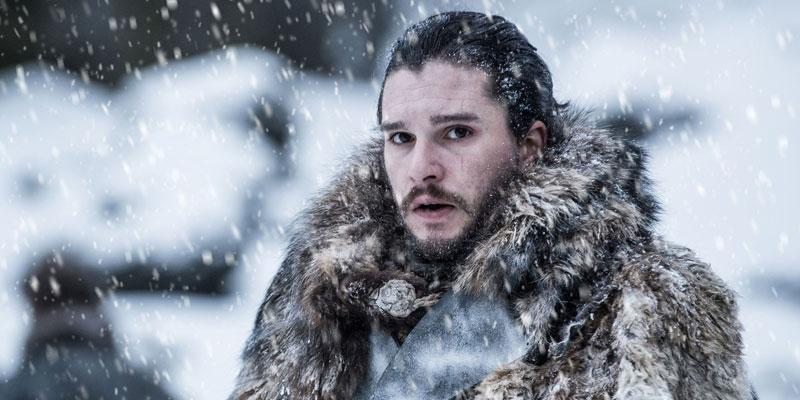 Winter is coming, and so is some unprecedented Game Of Thrones news. The ratings juggernaut had an alternate ending, according to Kristofer Hivju, known for his role as Tormund Giantsbane. He revealed this tidbit on November 19. Unfortunately, fans will never see it.
Article continues below advertisement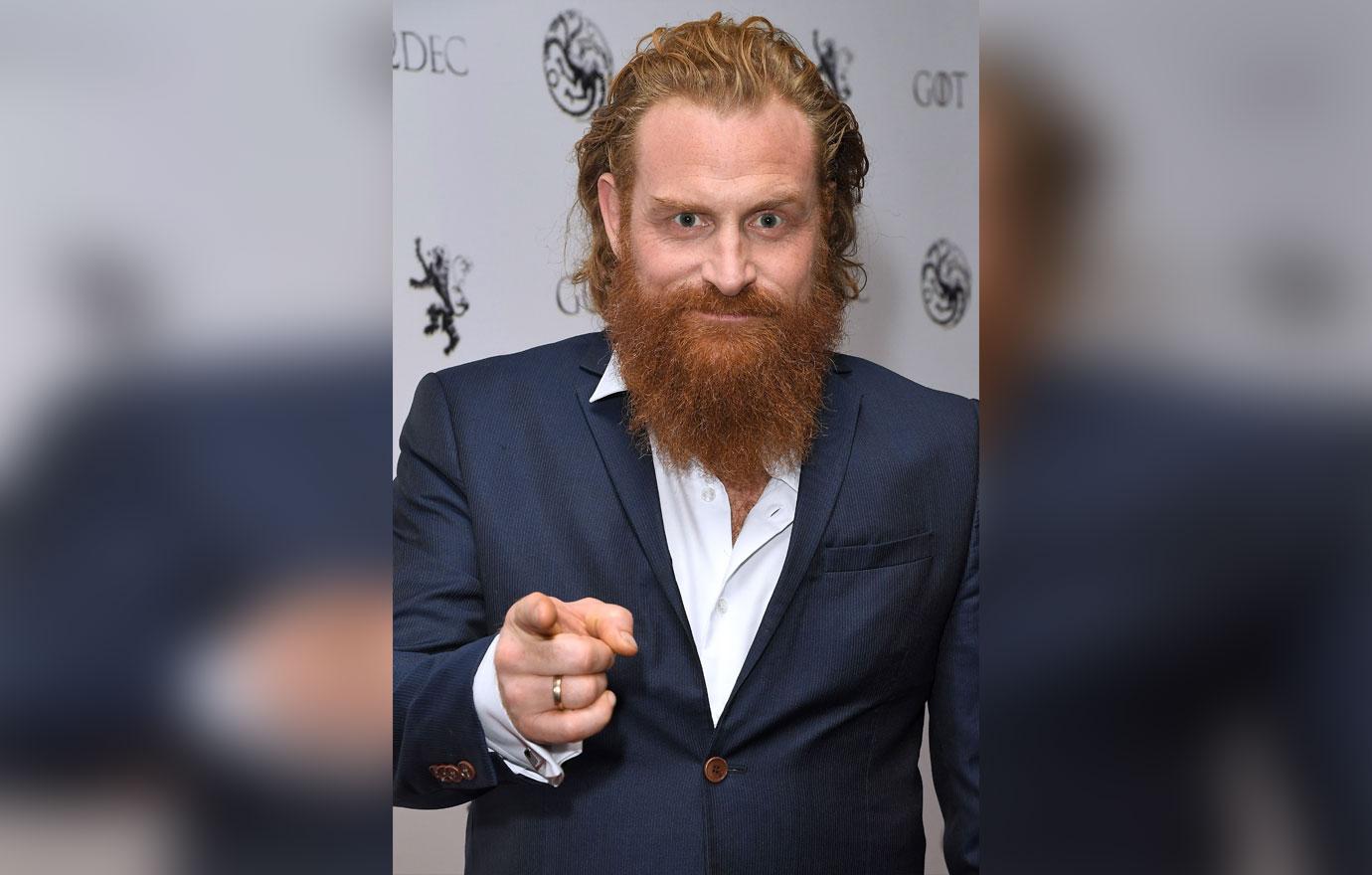 "I don't know if I'm allowed to tell you about that," said the fan favorite, coyly. The final season of Game of Thrones left fans unsatisfied, and even resulted in a petition on Change.org to remake the six episodes "with competent writers." Kristofer's revelation may be good news to those who wanted more from the show.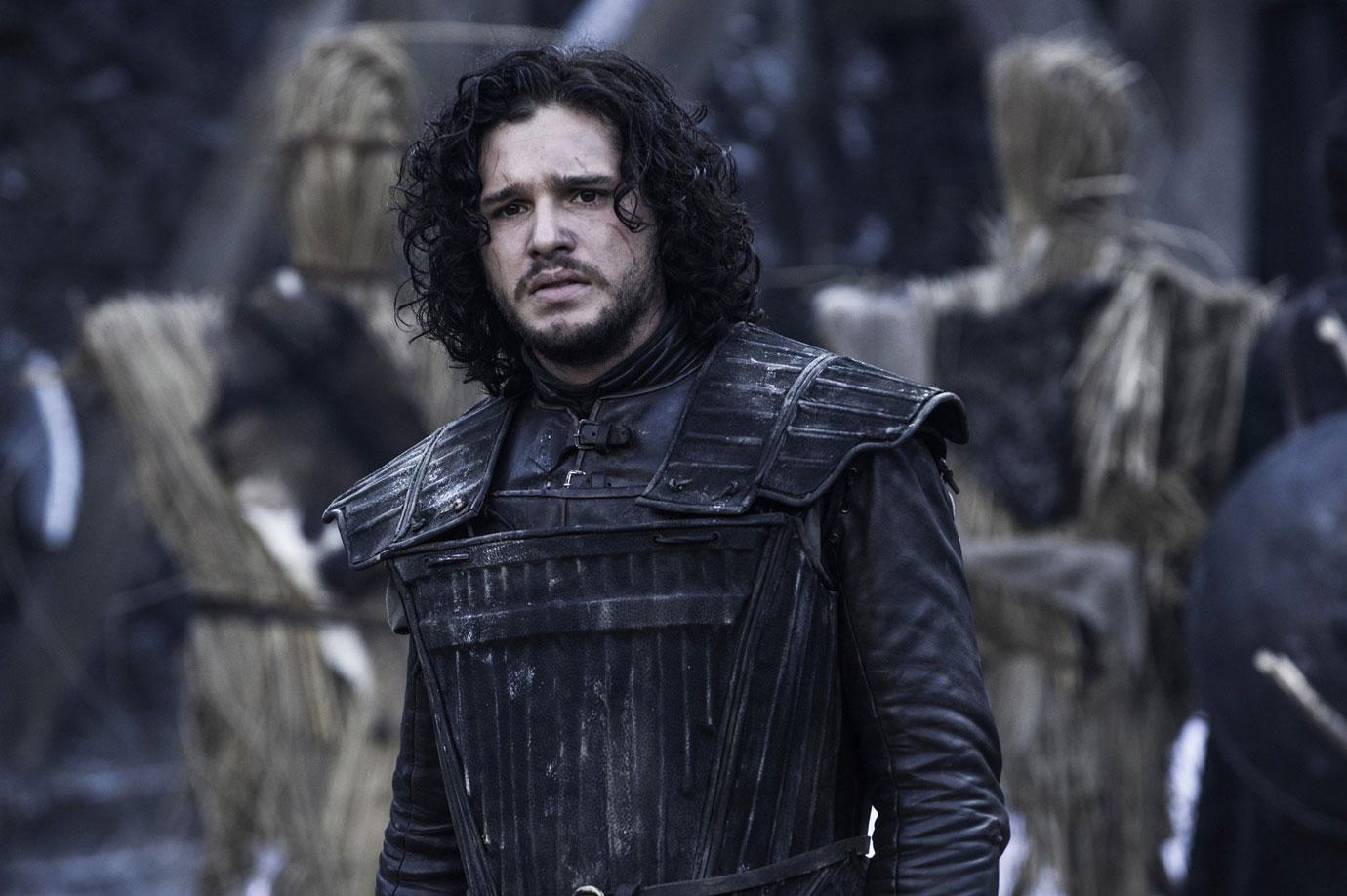 Kristofer, 40, admitted that another ending did exist, and teased that the cast had a good time filming it. "Well, we shot an alternative ending. That was mostly for fun." When prodded further about which characters were involved, the Norwegian actor already knew he said too much. "I won't tell you!" he laughed. "But it was fun."
Article continues below advertisement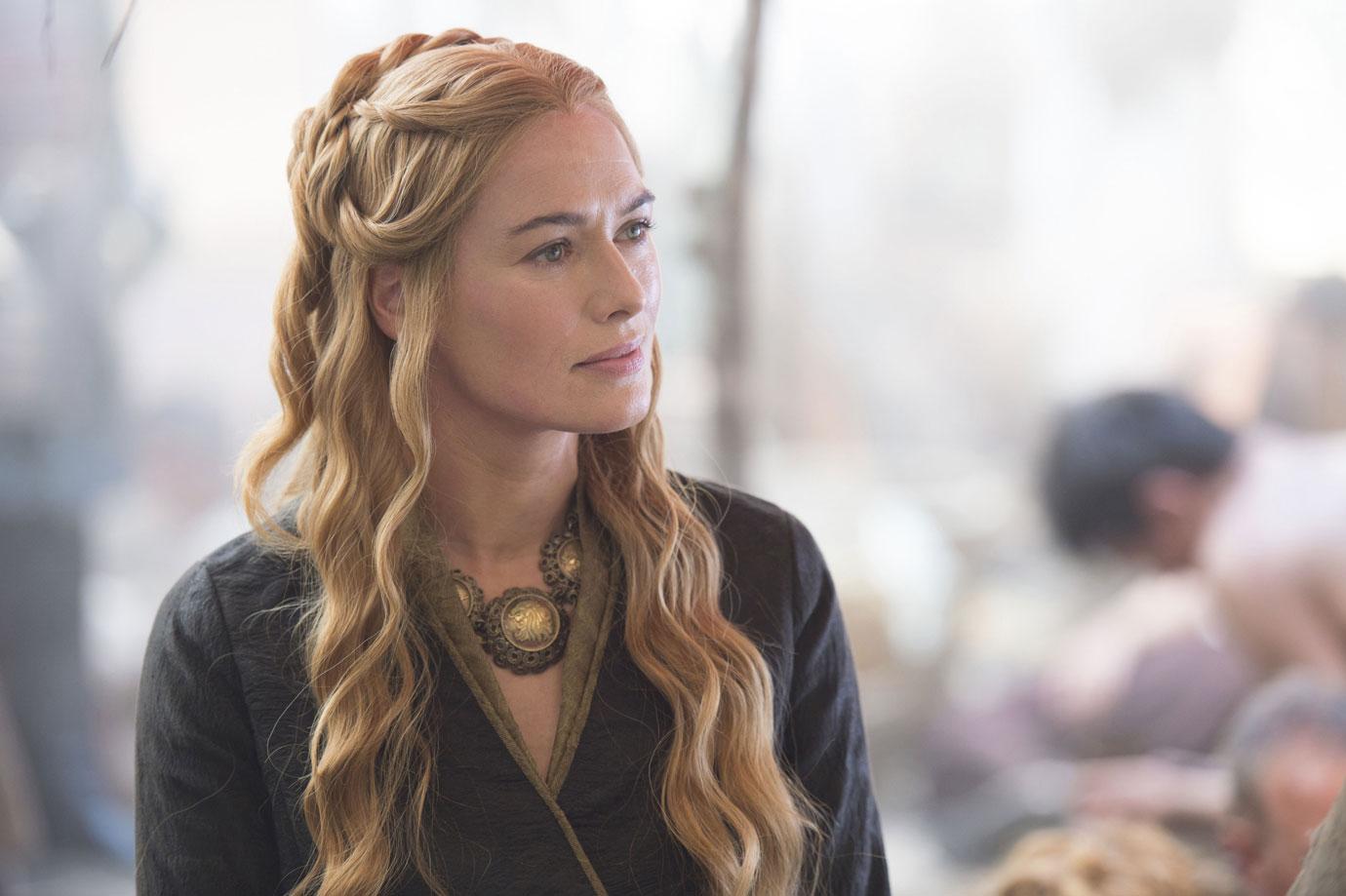 Kristofer also revealed that he was ultimately shocked by the GoT outcome. "The funny thing is that after season seven I had my theories, fans ahead theirs, everybody the cast had their theories so there were thousands of theories," he revealed. 'To choose one path would be difficult to say but there were many things I didn't see coming; there was the element of surprise which I liked."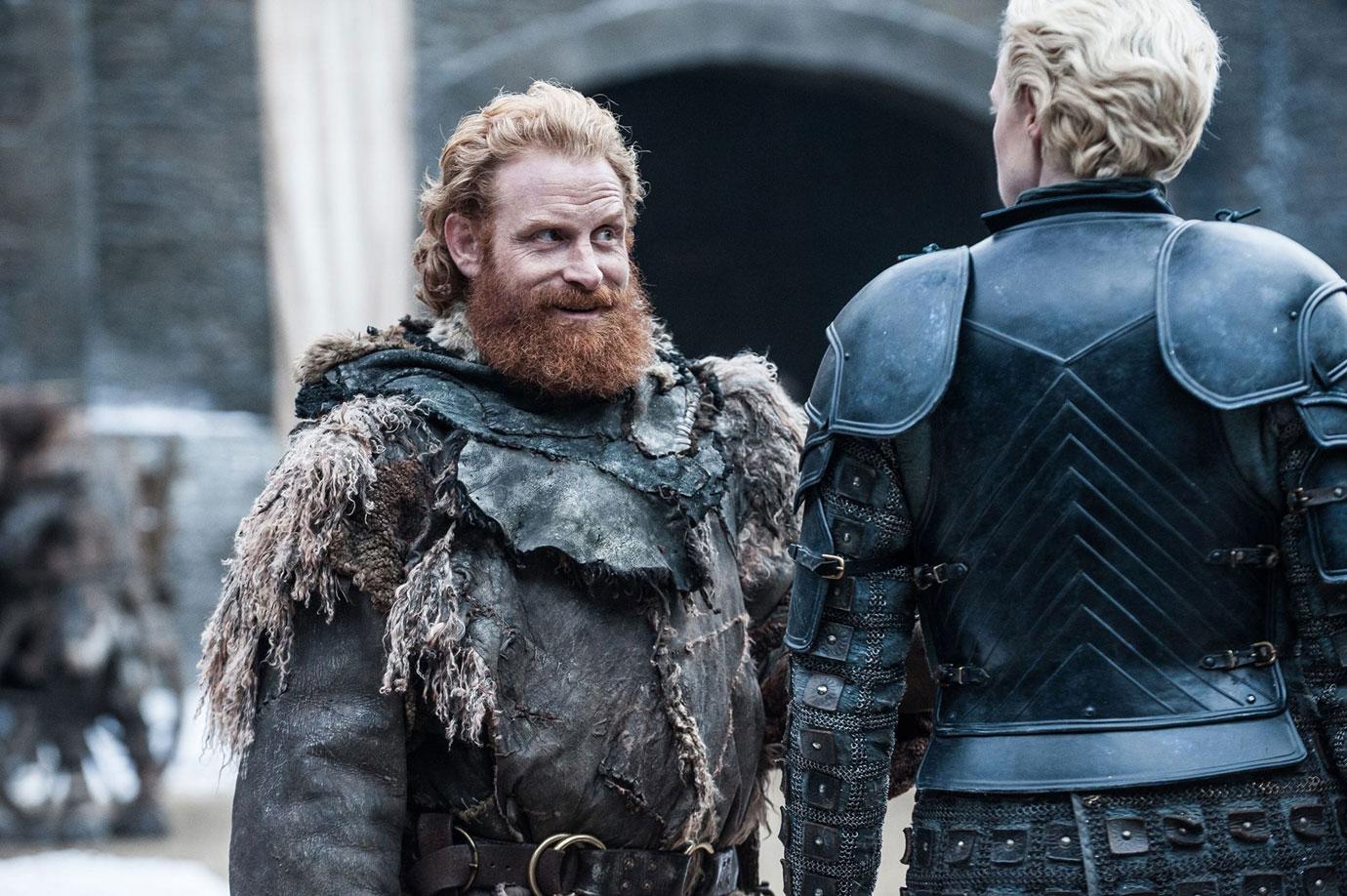 Fans and critics alike appeared unsatisfied with the series finale, and how things ended in Westeros for the Lannisters, Starks, and Targaryens. According to Rotten Tomatoes, the show received a 32% audience score, and a 58% critics score. 19.3 million people tuned in on May 19 to watch the highly anticipated finale.
Article continues below advertisement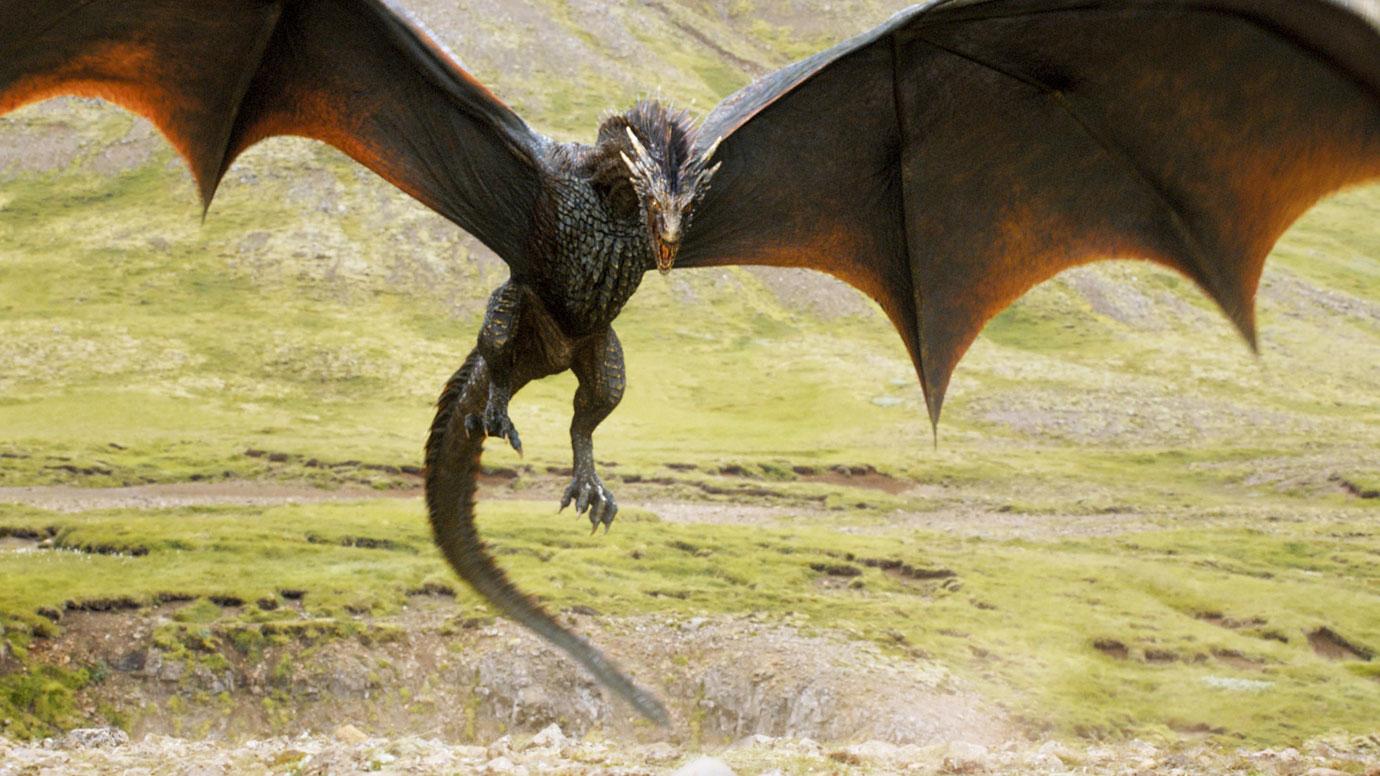 Following the backlash, creator George R. R. Martin thanked his fans for their overwhelming support, and defended showrunners David Benioff and D.B. Weiss on the premise that they had only had six hours to work with for the final season.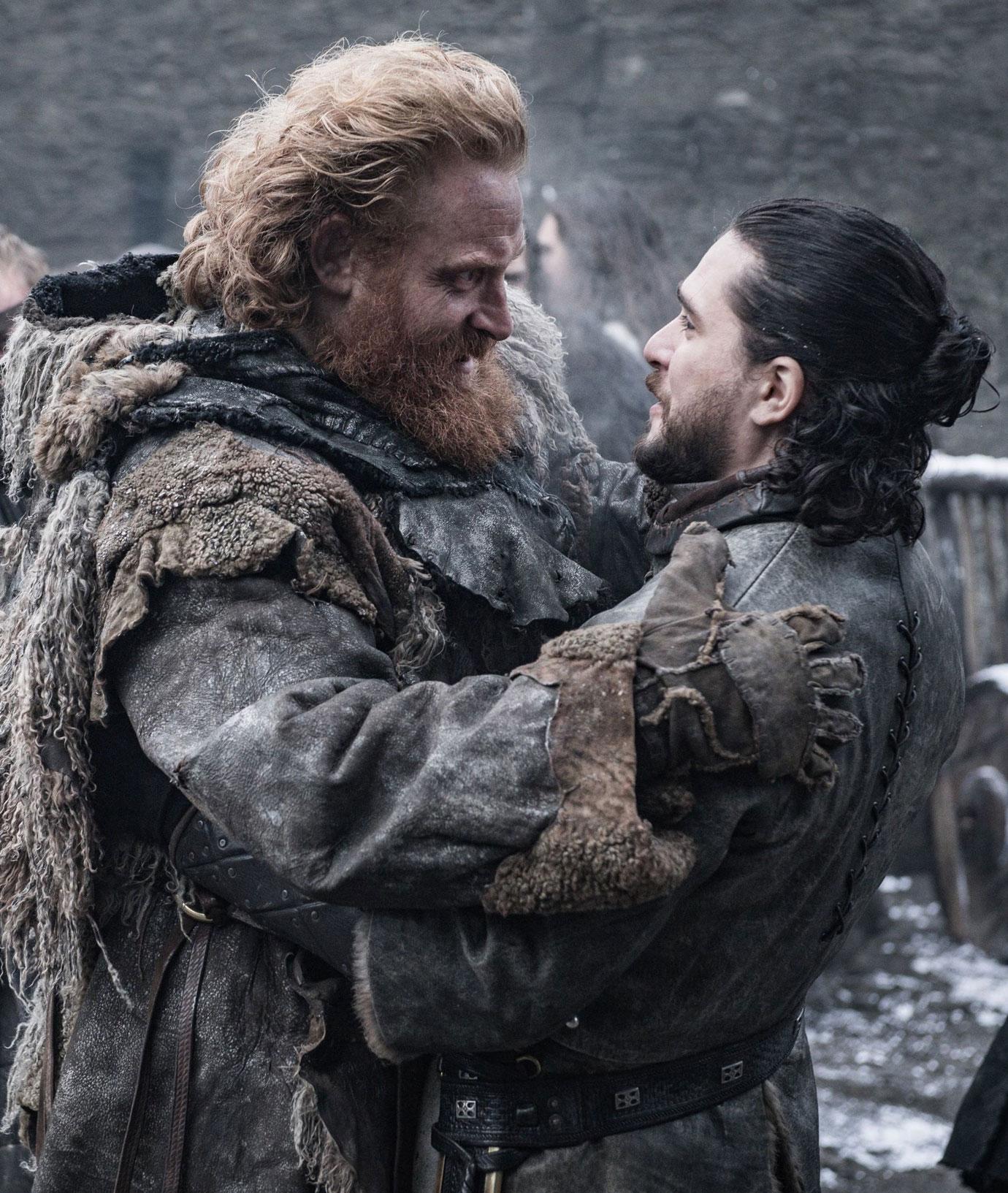 "I am working in a very different medium than David and Dan, never forget," he wrote on his blog. "They had six hours for this final season. I expect these last two books of mine will fill 3000 manuscript pages between them before I'm done…and if more pages and chapters and scenes are needed, I'll add them."
Article continues below advertisement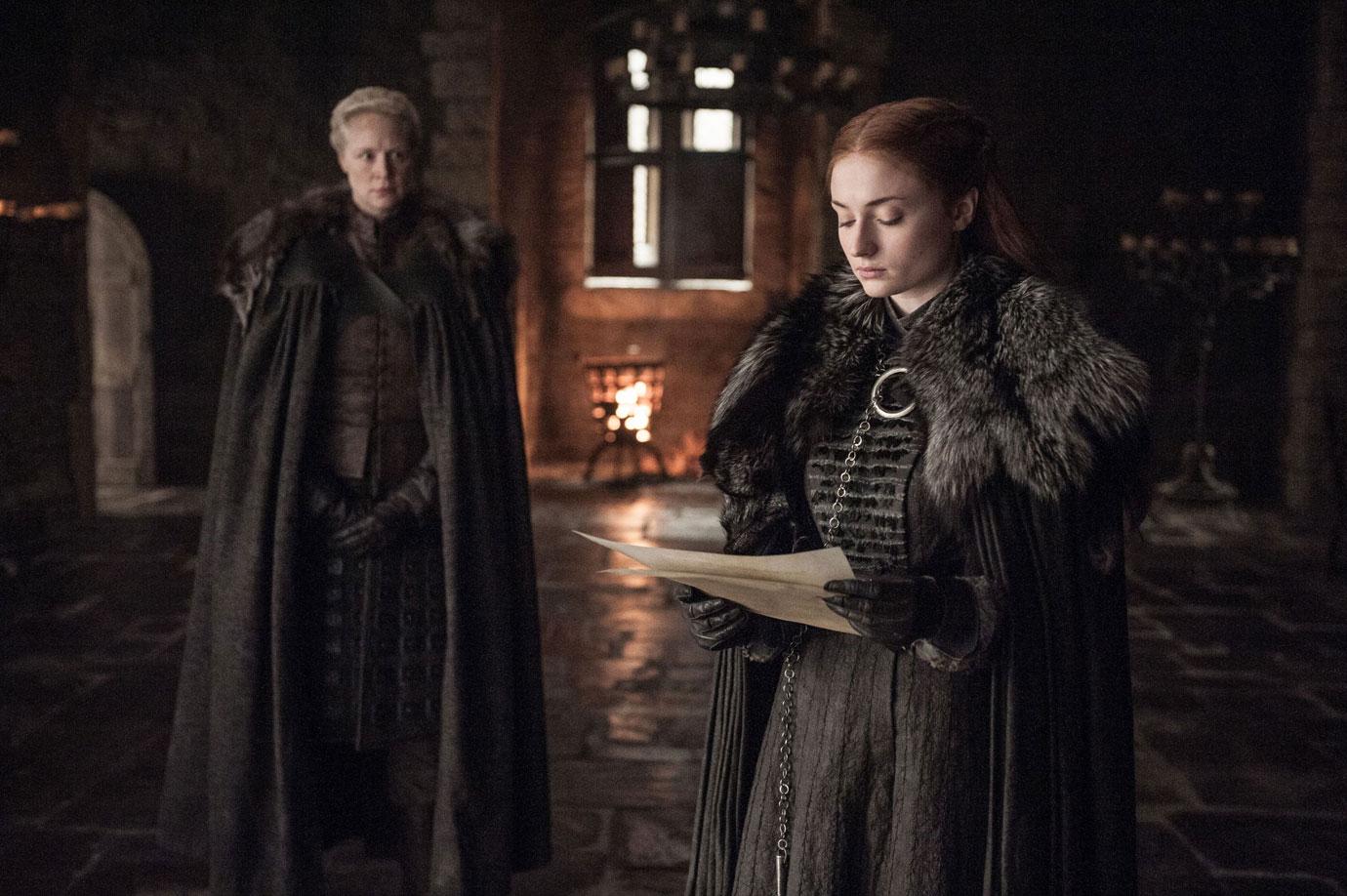 Several spinoffs for the hit series are already in the works. House of The Dragon was ordered on October 29 for a ten-episode season, and will reportedly follow established Westeros history.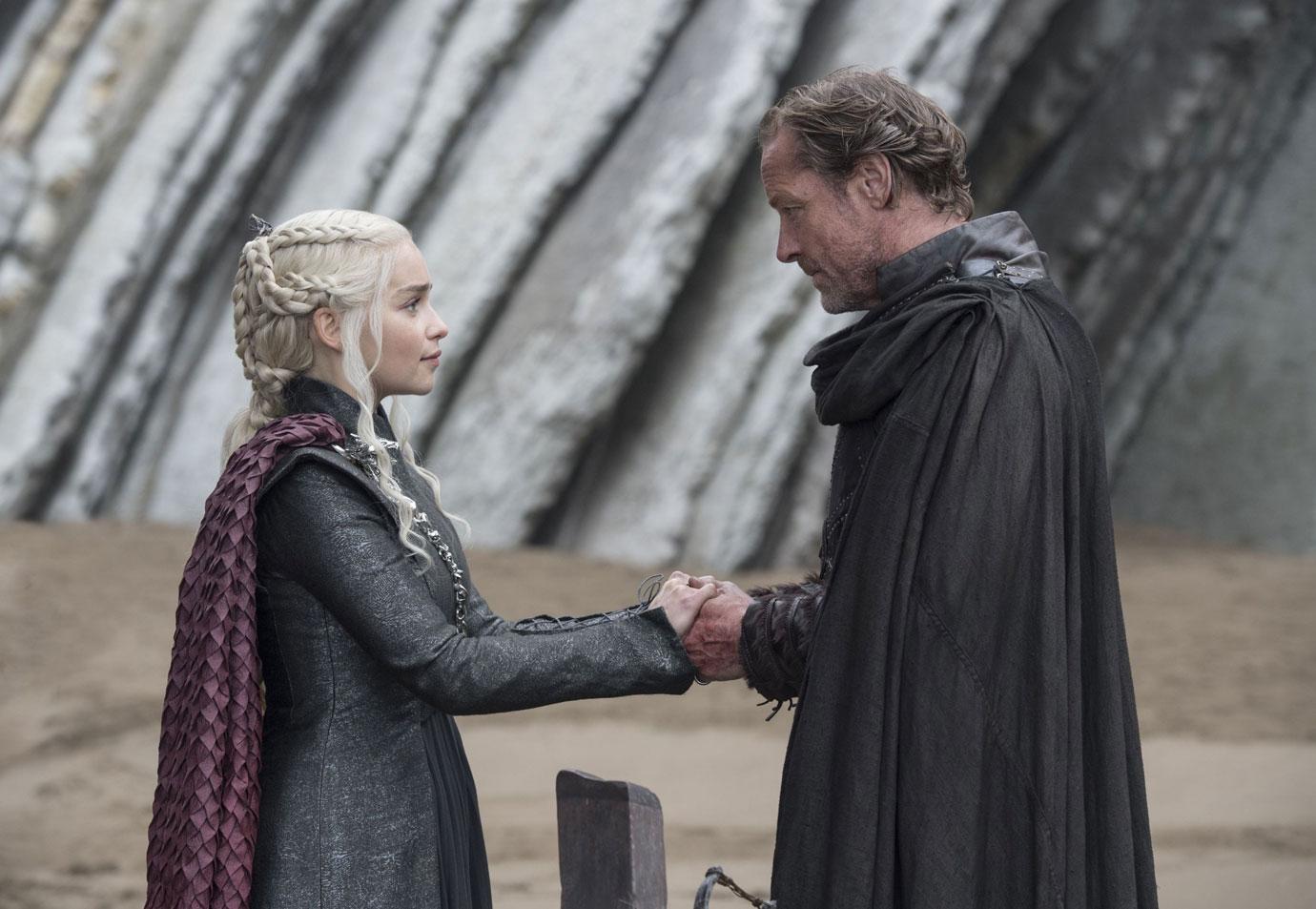 According to IMDb, Game of Thrones follows "Nine noble families that fight for control over the mythical lands of Westeros, while an ancient enemy returns after being dormant for thousands of years." The series aired on HBO from 2011 to 2019.
Article continues below advertisement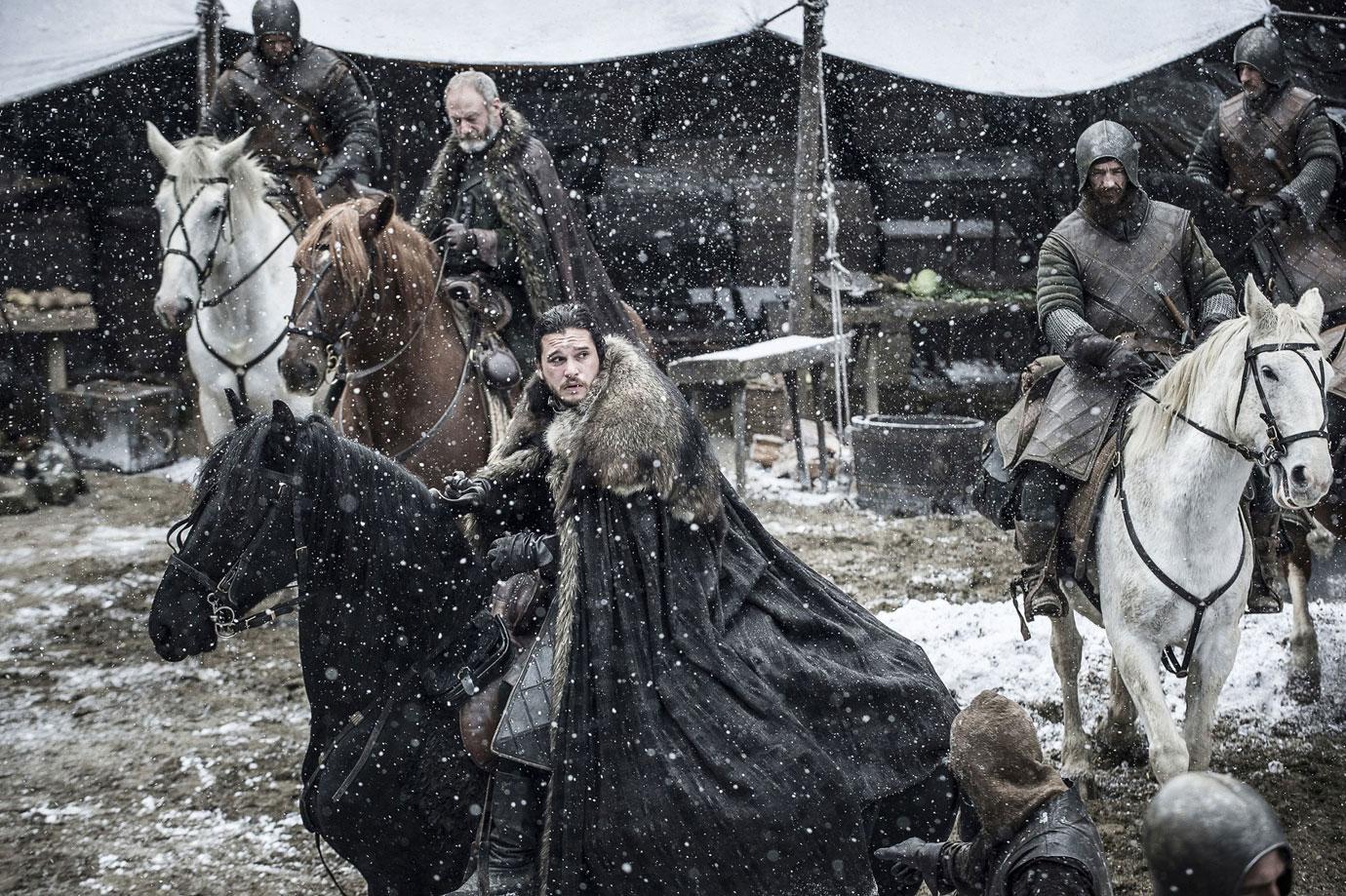 What do you think the alternate Game of Thrones ending entails? Sound off in the comments below!