PHOTOS
Find Out What 'GoT' Author George R.R. Martin Thinks About Fans Asking For An Alternate Ending!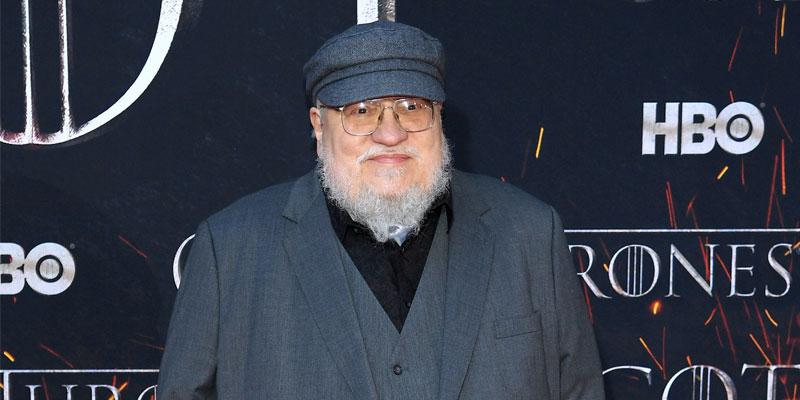 The author of the Game of Thrones books, George R.R. Martin, took to his website to talk about what fans can expect from his last two GoT novels. The writer also attempted to defend the HBO co-creators, David Benioff and D.B Weiss, just a couple of days after over 1,300,000 fans signed a petition to get HBO to re-do the final season. Scroll through for all the details.
Article continues below advertisement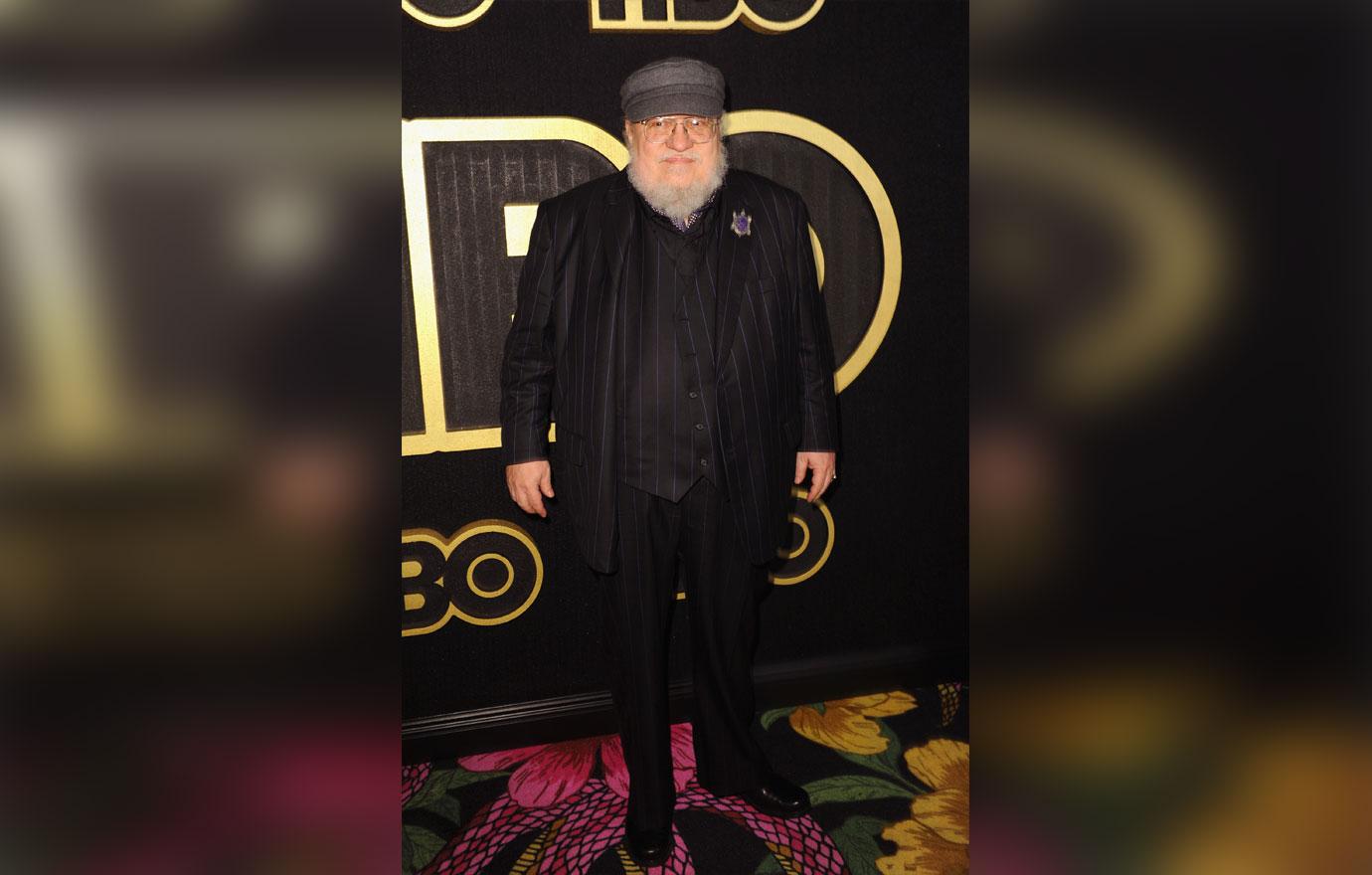 As fans know, there are plenty of people who weren't exactly happy with the highly anticipated final season of GoT. So much so that over a million viewers signed a Change.org petition to get HBO to redo season 8.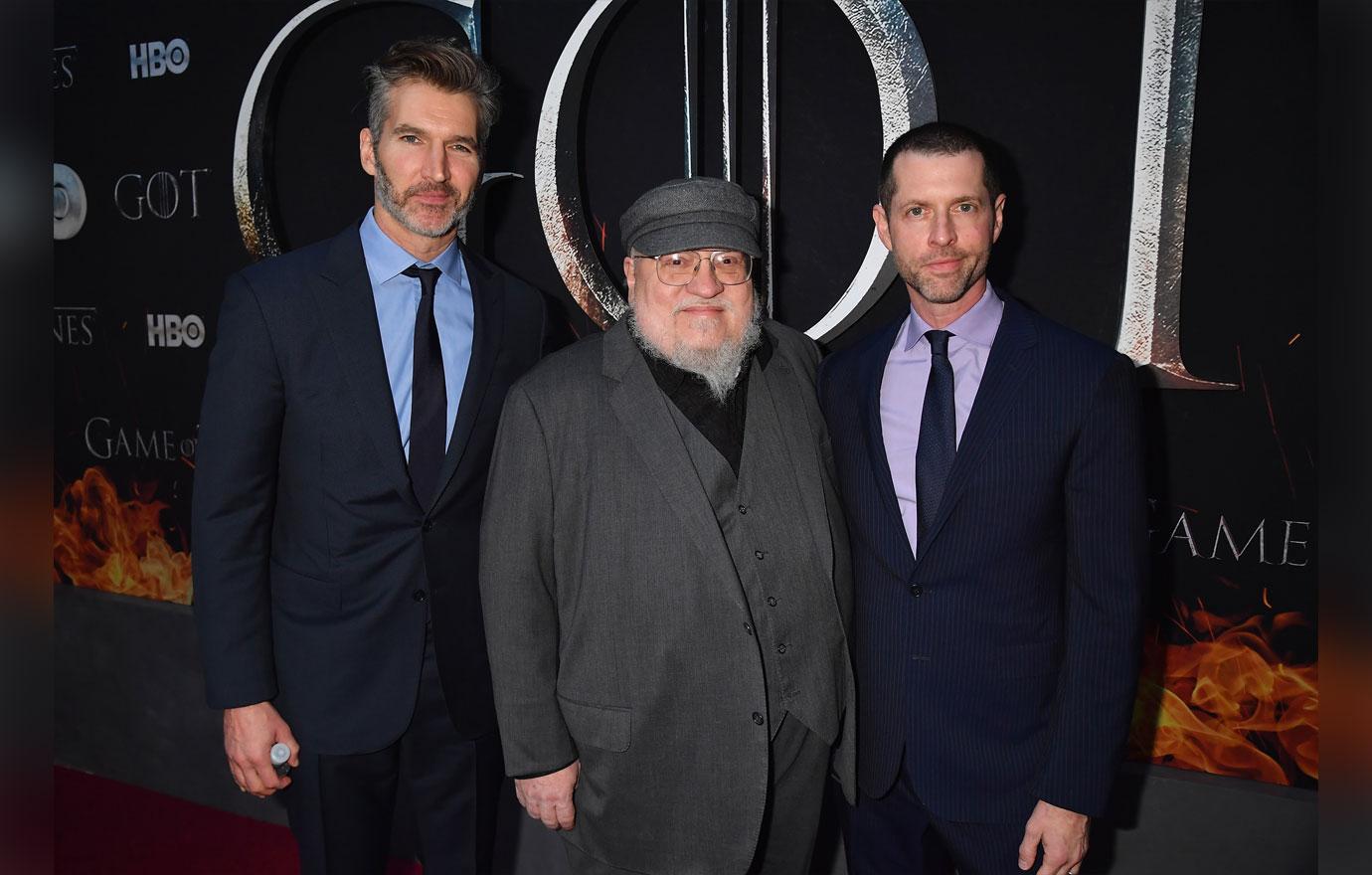 George, 70, the man who created this alternative universe to begin with, tried to defend David, 48, and D.B, also 48, after finding out about the petition.
Article continues below advertisement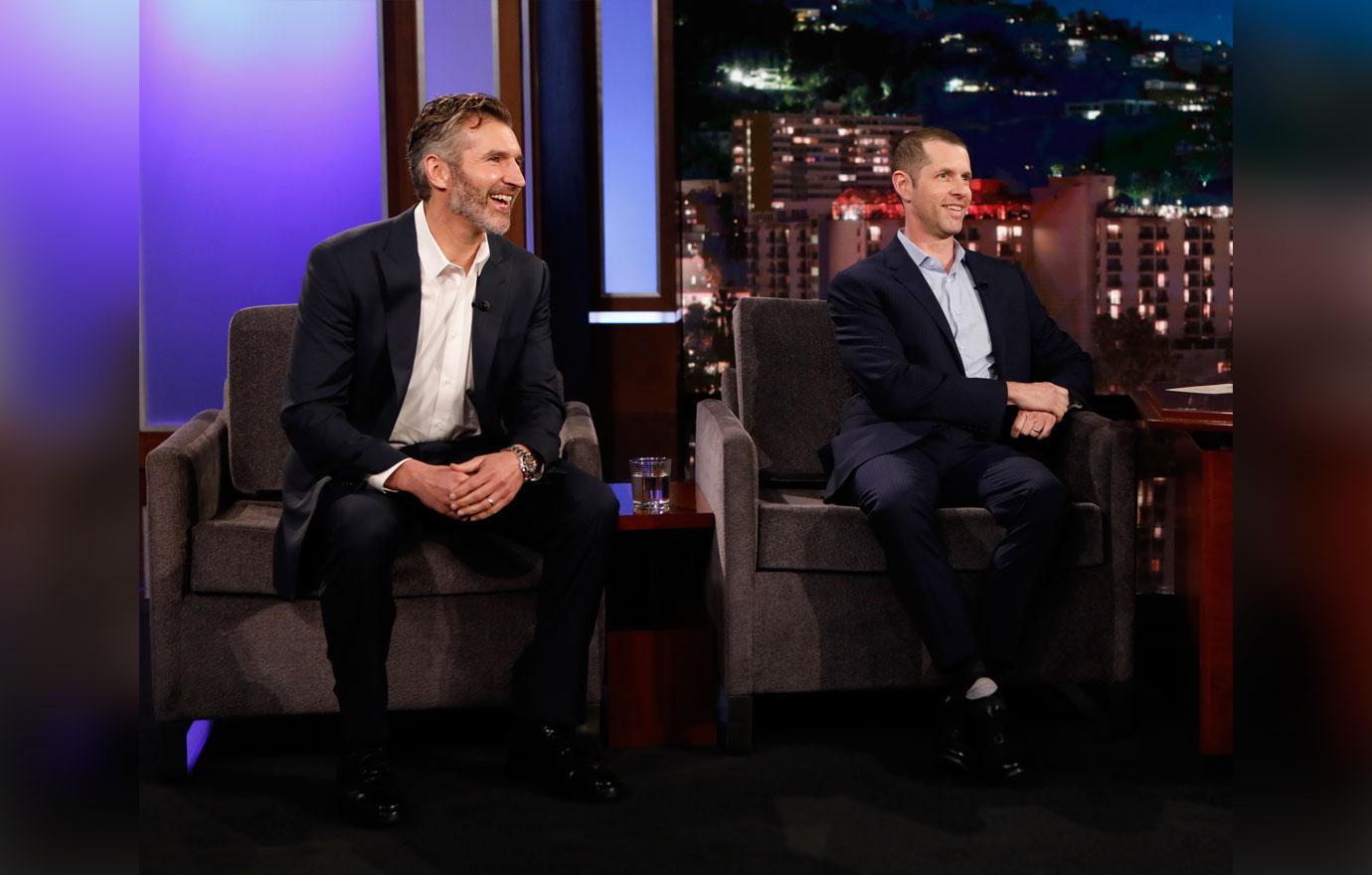 "They had eight hours for this final season," George said on Not A Blog, of the co-creators massive undertaking to complete the series in such a short amount of time.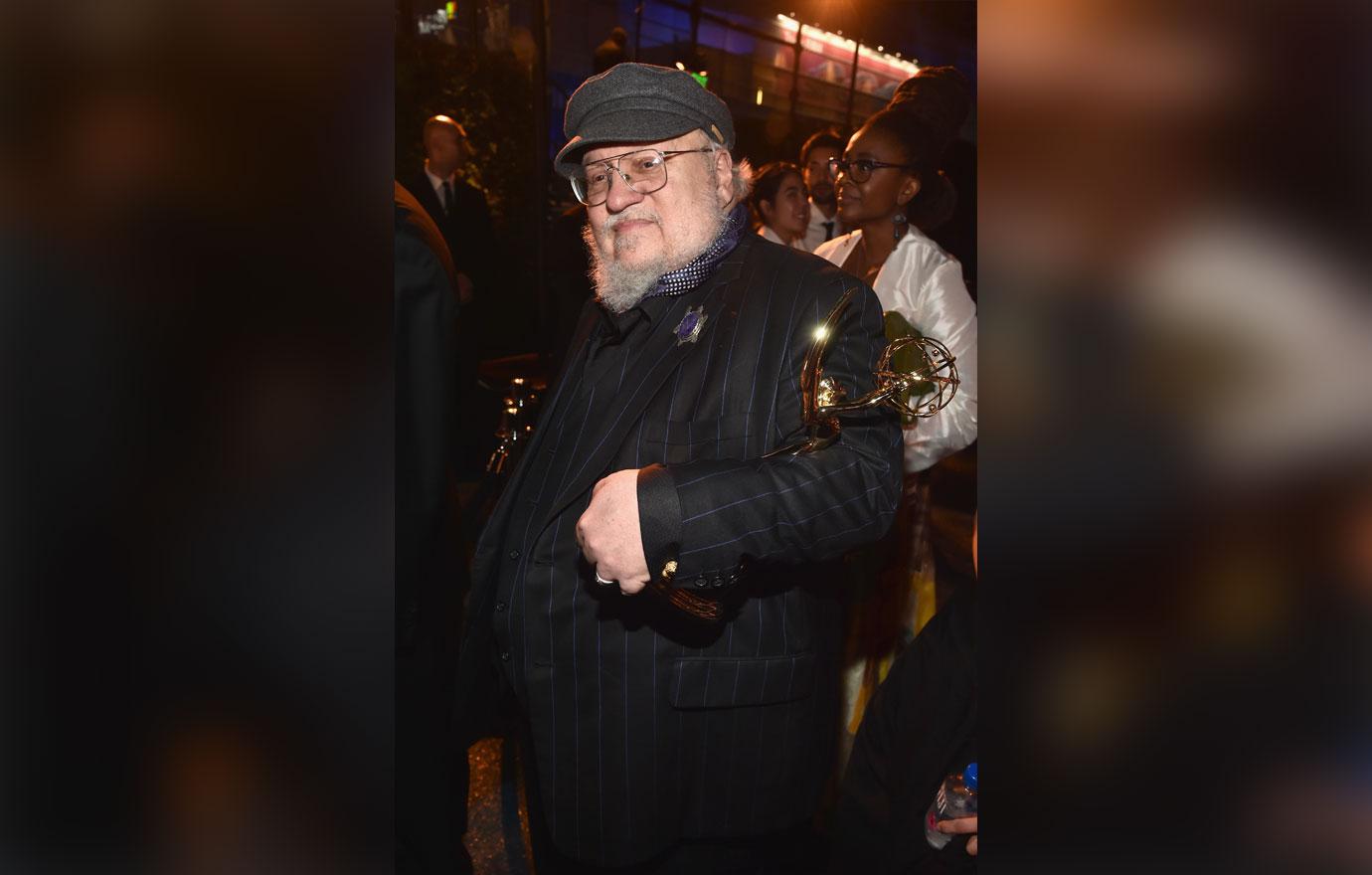 "I expect these last two books of mine will fill 3000 manuscript pages between them before I'm done… and if more pages and chapters and scenes are needed, I'll add them," he added of the novels that will complete the series.
Article continues below advertisement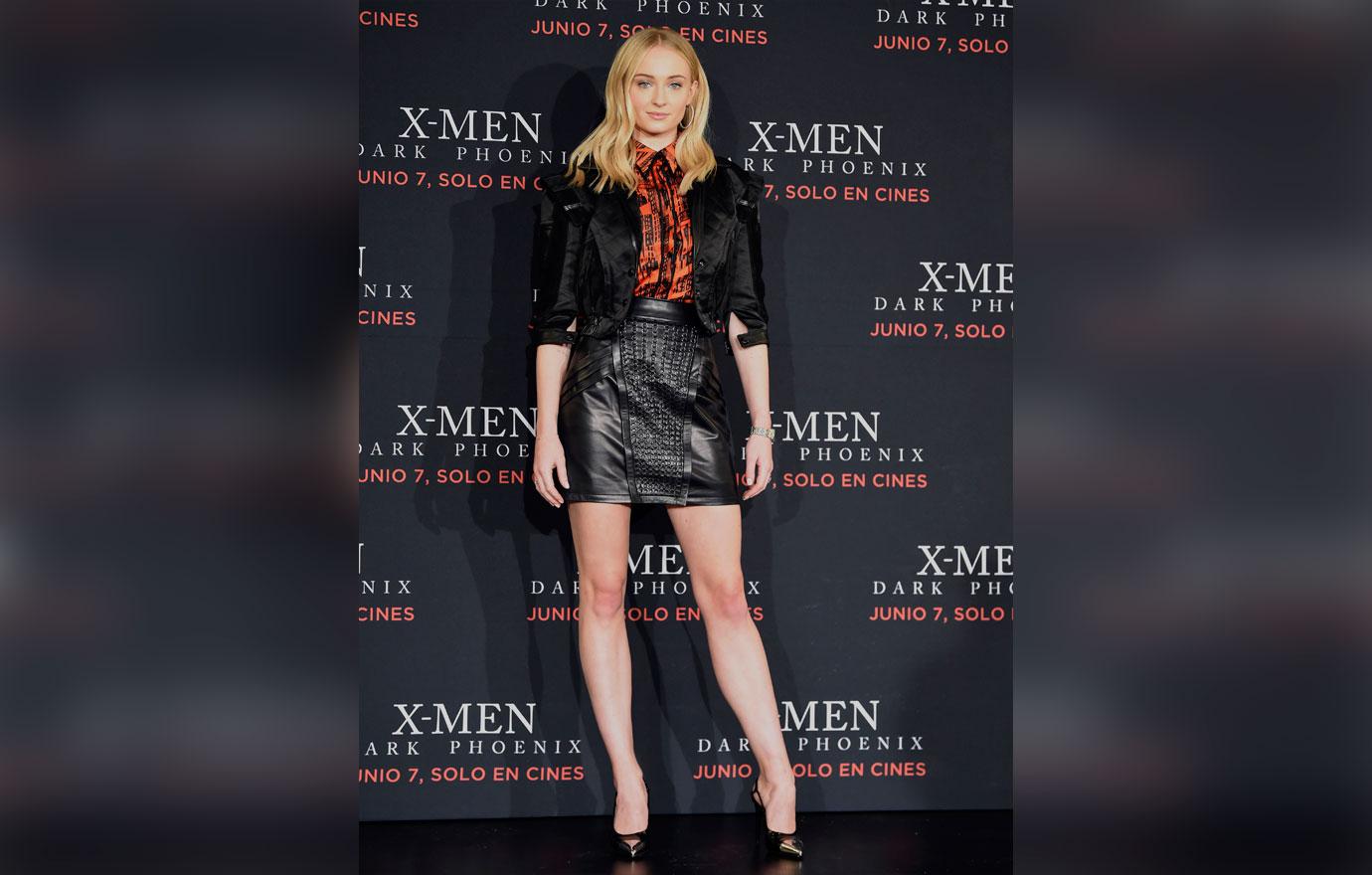 Sophie Turner, who played Sansa on the show, also gave her two-cents on the situation.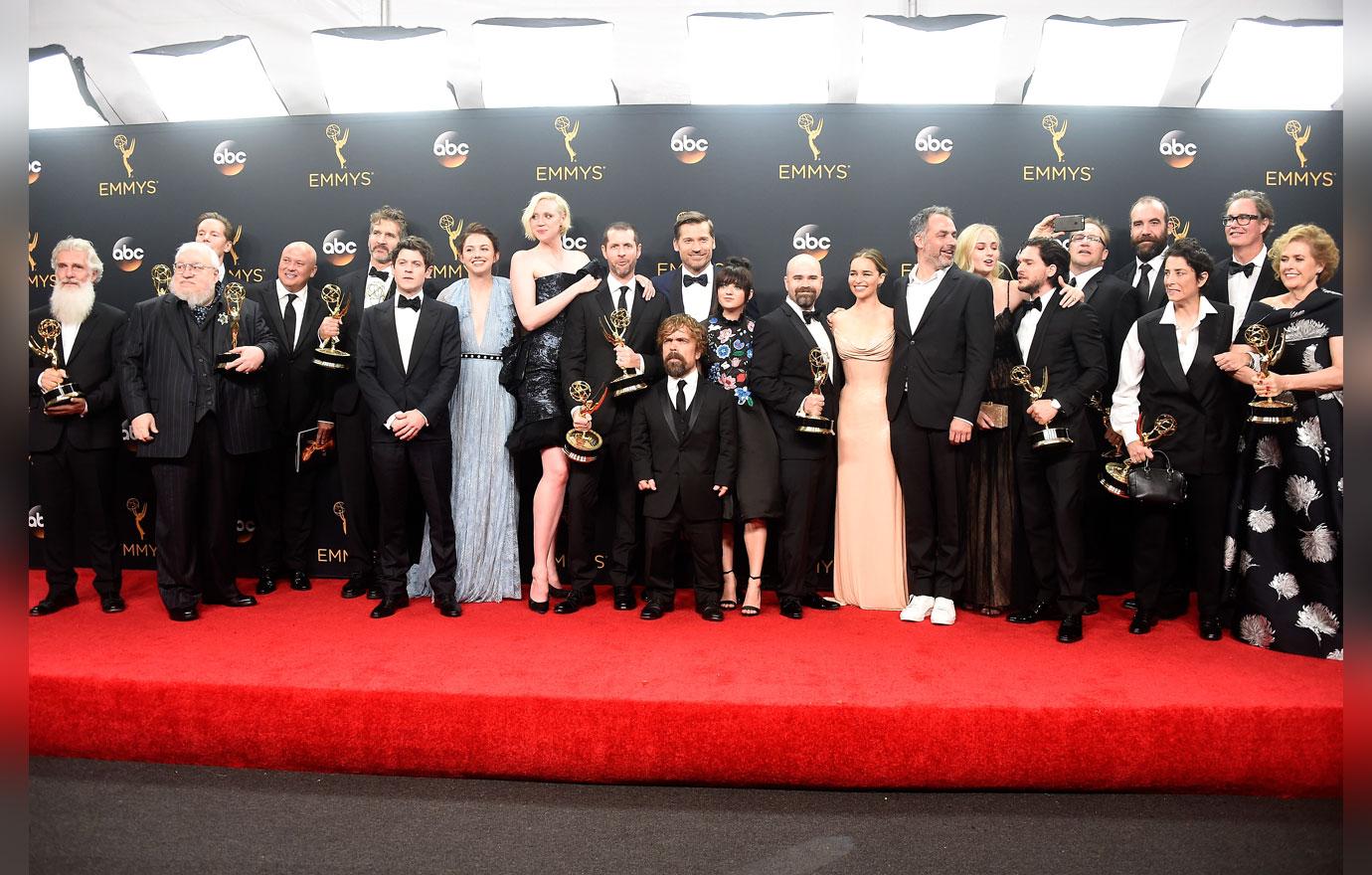 "I think it's disrespectful to the crew, and the writers, and the filmmakers who have worked tirelessly over 10 years, and for 11 months shooting the last season. Like 50-something night shoots," she told The New York Times. "So many people worked so, so hard on it, and for people to just rubbish it because it's not what they want to see is just disrespectful."
Article continues below advertisement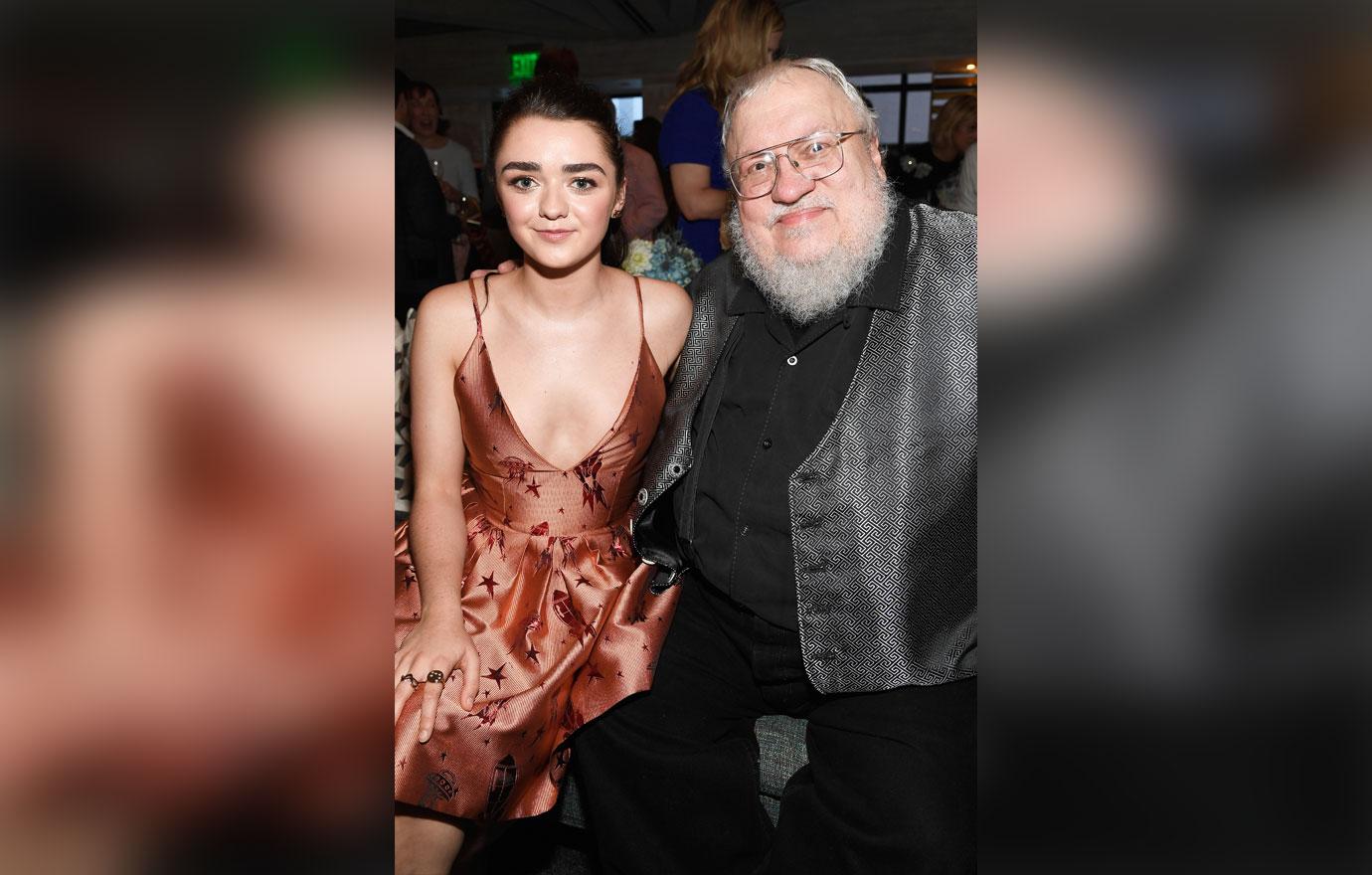 As for whether or not his writing will differ from HBO's, George seemed indifferent. "How will it all end? I hear people asking. The same ending as the show? Different? Well… yes. And no. And yes. And no. And yes. And no. And yes," he said cryptically.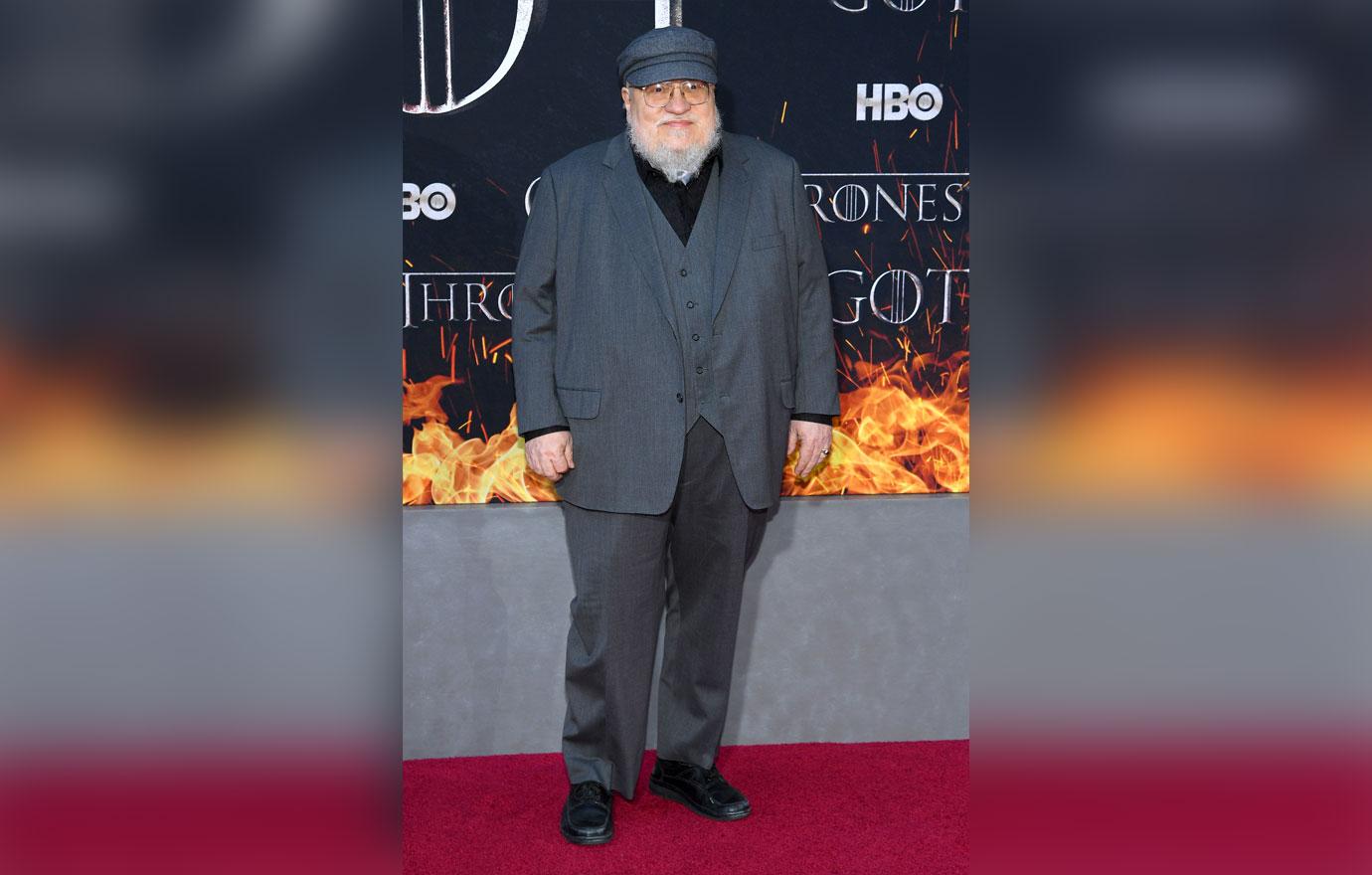 Do you think the 'Game of Thrones' books will have a different ending than the show? Let us know in the comments below!