PHOTOS
'Game Of Thrones' Fans Are Livid After Spotting A Coffee Cup Mistakenly Left In New Episode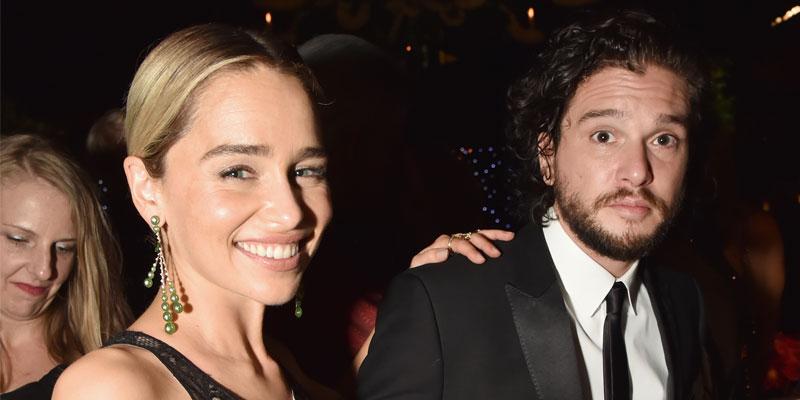 While Game of Thrones always managed to keep their viewers on their toes, one thing fans didn't expect to see in the Sunday, May 5 episode of the HBO show was a modern day to-go coffee cup in Winterfell's Great Hall! Scroll through to find out how fans reacted and beware of spoilers ahead!
Article continues below advertisement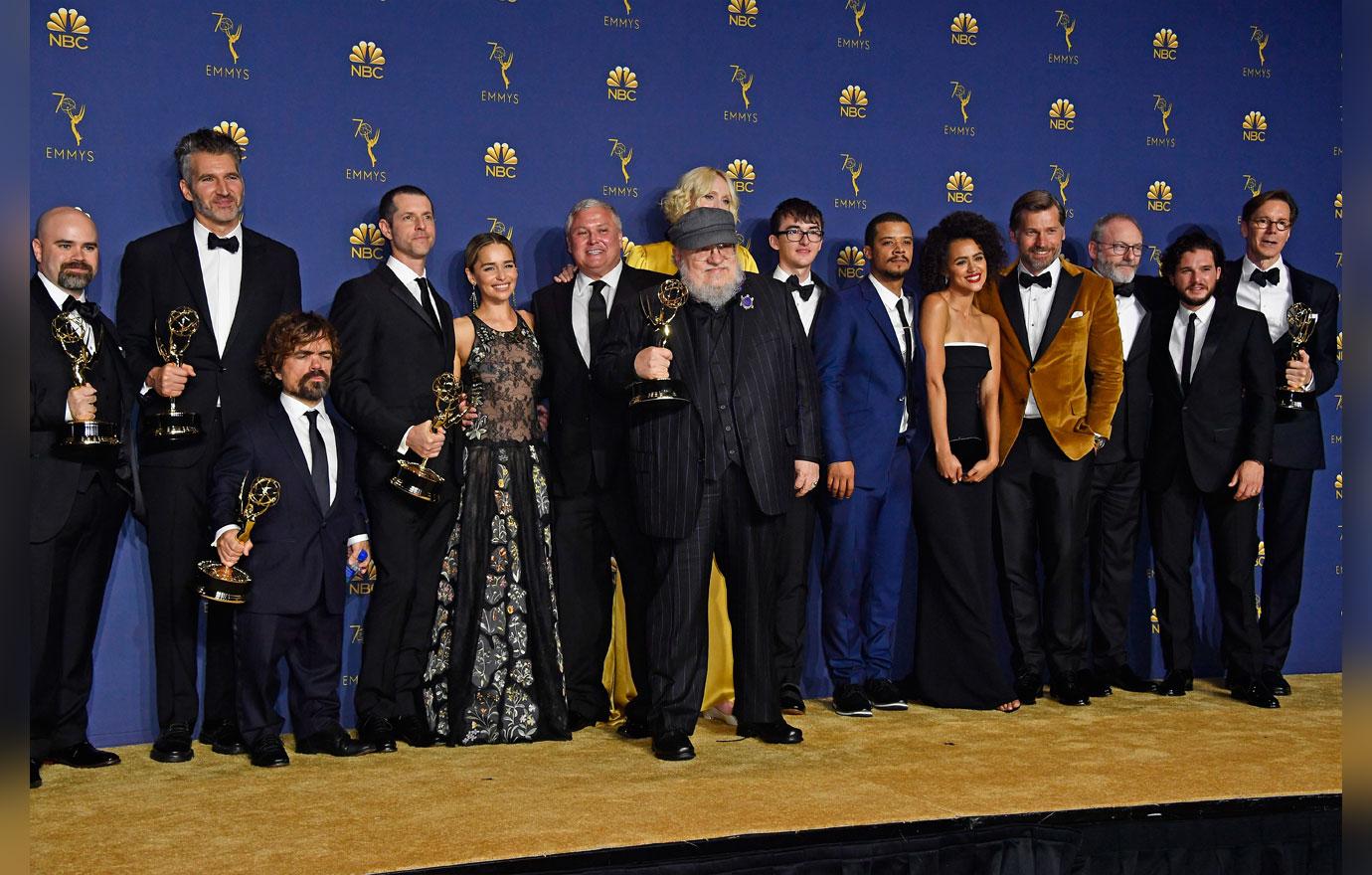 After defeating the White Walkers, killing the Night King and mourning the death of all of their "brothers and sisters," Daenerys Targaryen, Jon Snow and the rest of their united army were seen celebrating their victory in Winterfell's Great Hall .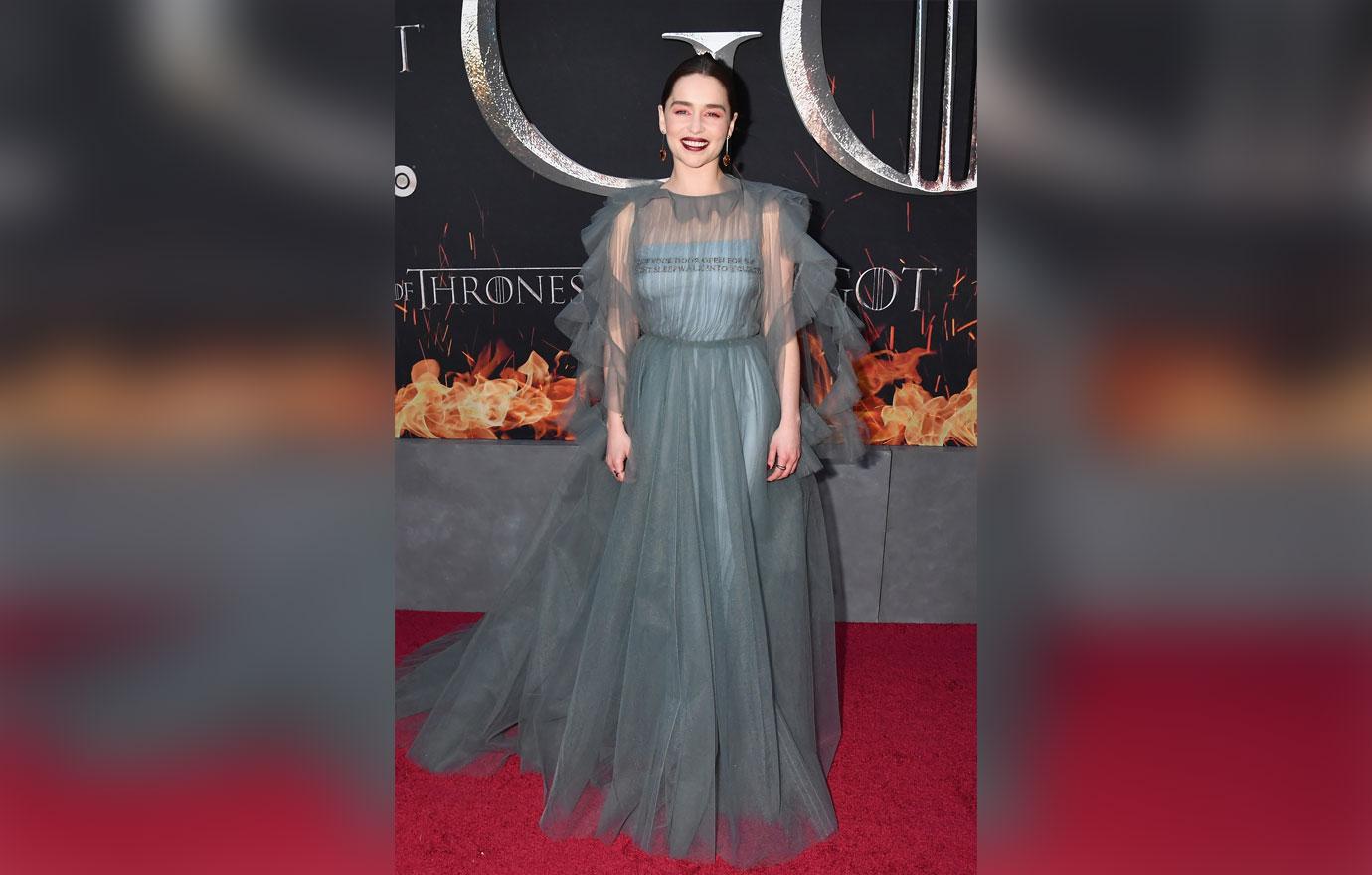 With just a few episodes left of the series, fans have been eagerly waiting to see how the show ends but many made it clear on social media that the misplaced coffee cup they spotted in a scene was not a part of their many theories.
Article continues below advertisement
"I cannot get over how the makers of Game of Thrones put fans on blast for not having expensive enough TVs to fully appreciate their visually perfect show then this week there's actually enough light to see the screen and their sloppy a**es fully left a 2019 coffee cup in the shot," said one fan on Twitter.
"So this is where we're at now! A Starbucks cup!" said another shocked viewer.
Article continues below advertisement
"You're telling me they had TWO YEARS to put together a decent show and they couldn't even spot the goddamn Starbucks cup in Winterfell??!?" said author Jenna Guillaume on Twitter.
Another fan pointed out that this isn't even the first time a modern day coffee cup has been featured on GoT either! "As if that was the first time a "Starkbucks" cup has been seen in Westeros," the user said alongside a shot of Nikolaj Coster-Waldau (Jamie Lannister) holding a to-go cup.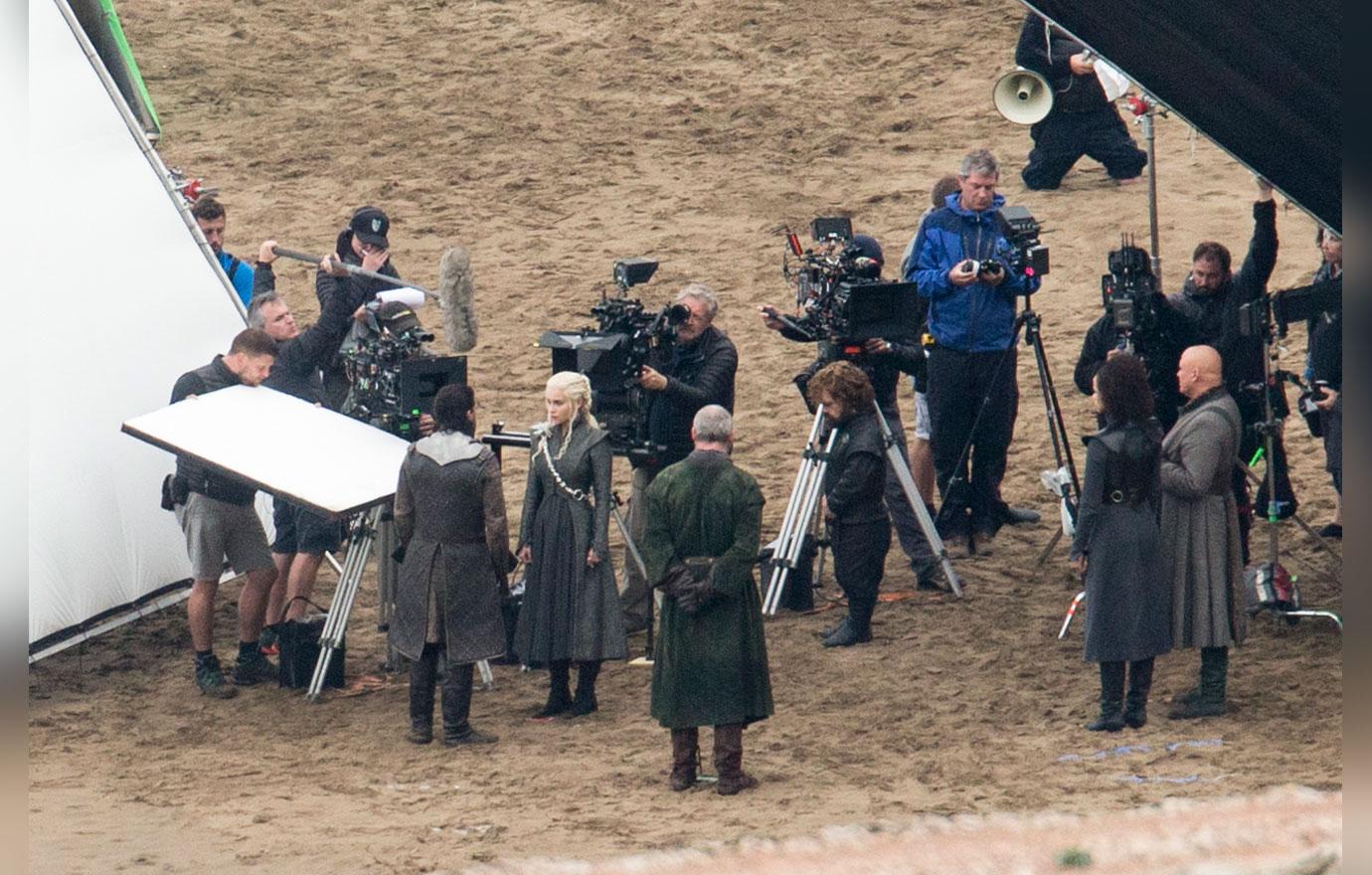 Are you surprised the 'Game of Thrones' filmmakers had a coffee cup editing mistake in the newest episode? Let us know in the comments below!