PHOTOS
'Game Of Thrones' Star Kit Harington Serenades Wife Rose Leslie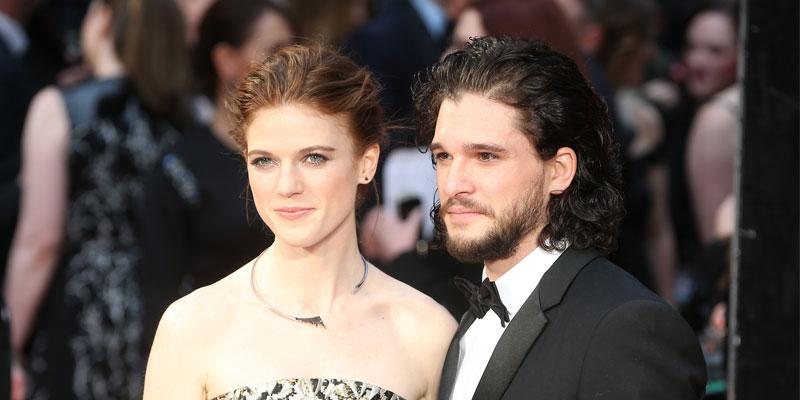 Game of Thrones actor Kit Harington serenaded his wife Rose Leslie during a skit for NBC's Red Nose Day! The Chris Martin-led sketch, which originally premiered in the UK in 2015, made its US debut on on Thursday, May 23. Scroll through for all the hilarious details!
Article continues below advertisement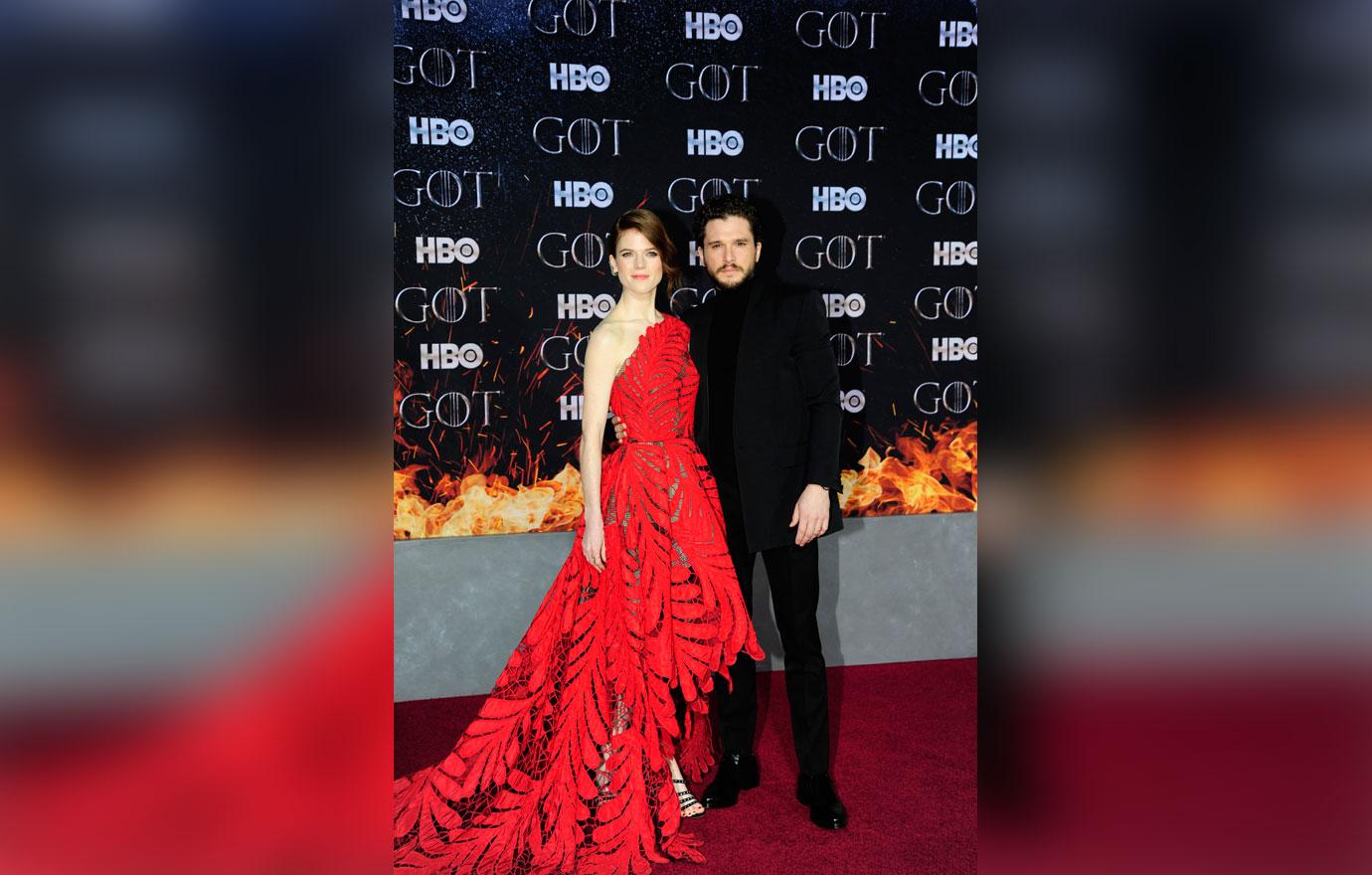 Just in case the world wasn't clear how much Kit, 32, loves his wife, Rose, also 32, he decided to remind everyone by singing a remix of 1965 rock classic "Wild Thing" by the The Troggs.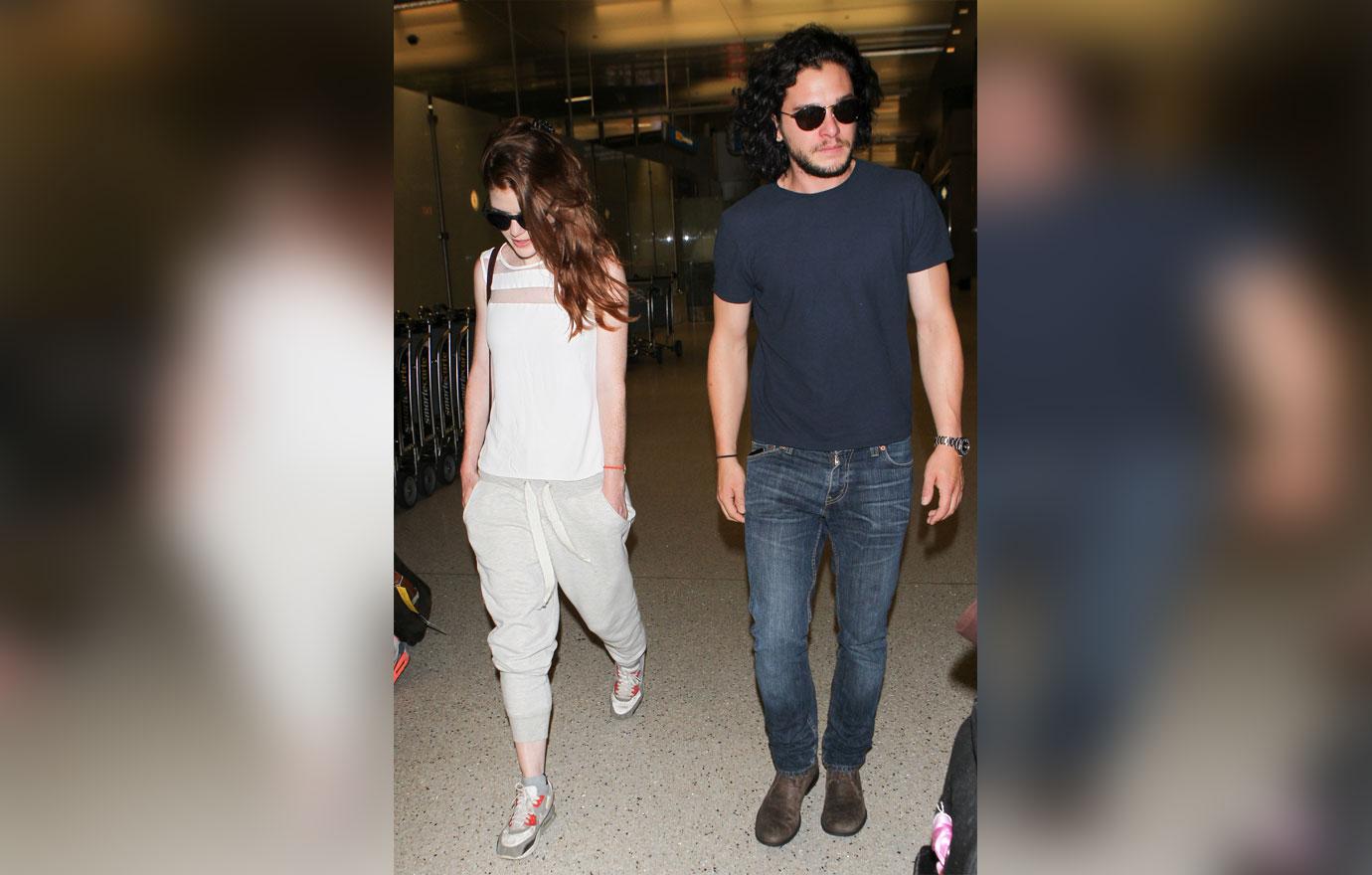 The song is adapted into a love song called "Wildling," which of course references Rose's wildling character Ygritte on the HBO hit series.
Article continues below advertisement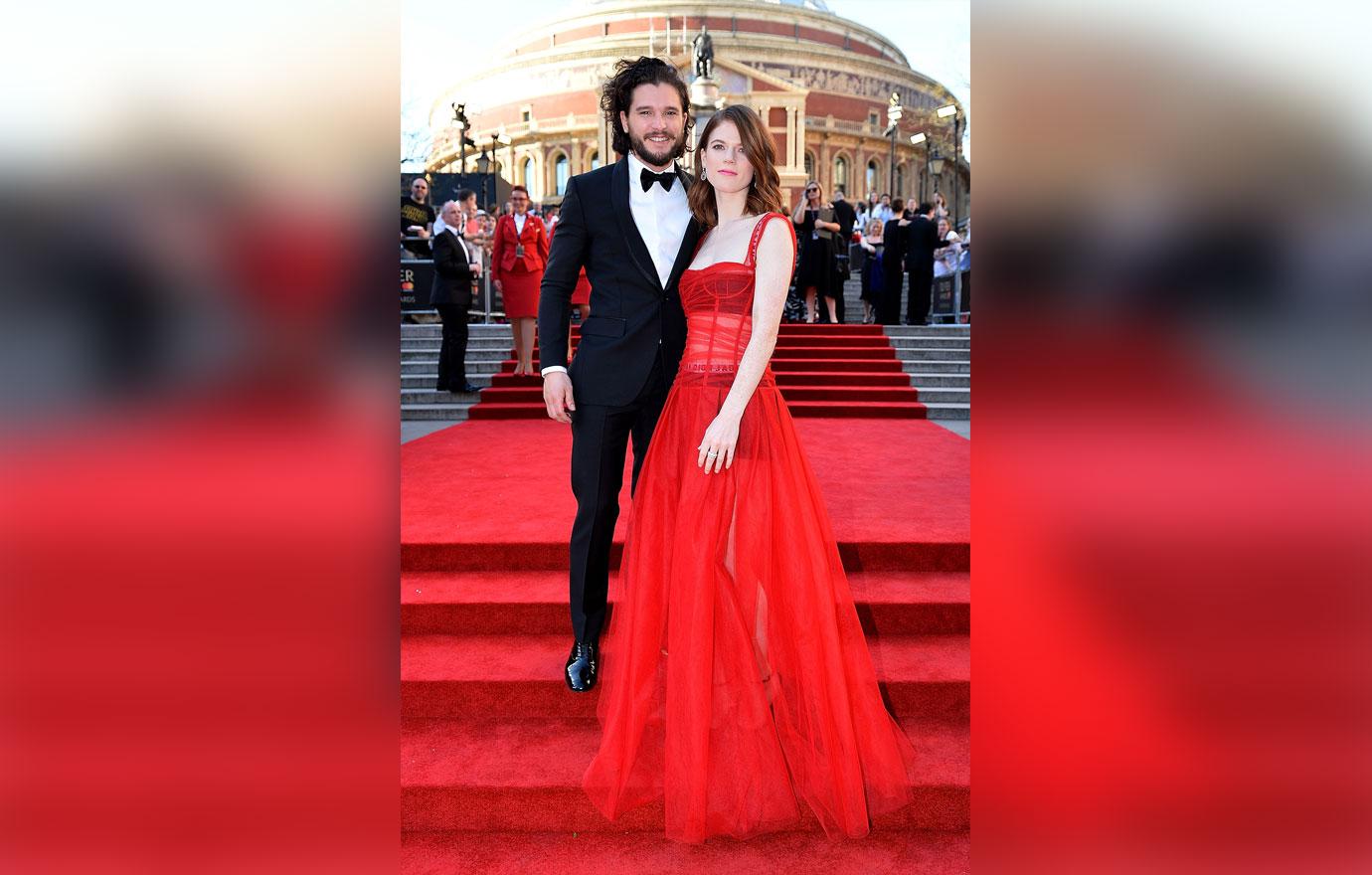 "Wildling! You make my heart sing, you pull your bow string and shoot me, Wildling," Kit sang.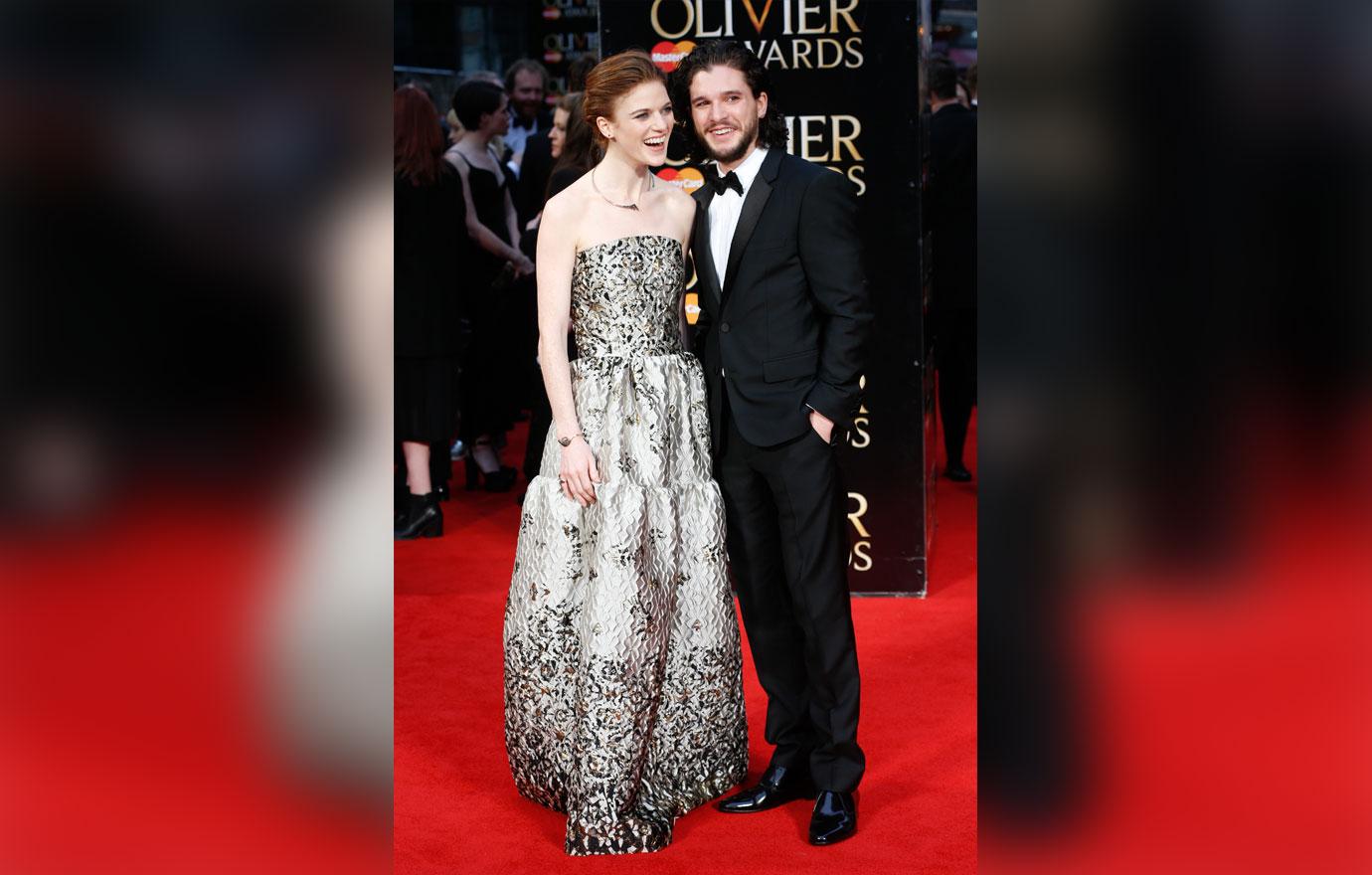 "Wildling, I think I love you. But I want to know for sure," he continued his performance as he stared into his wife's eyes, who was snacking on French fries.
Article continues below advertisement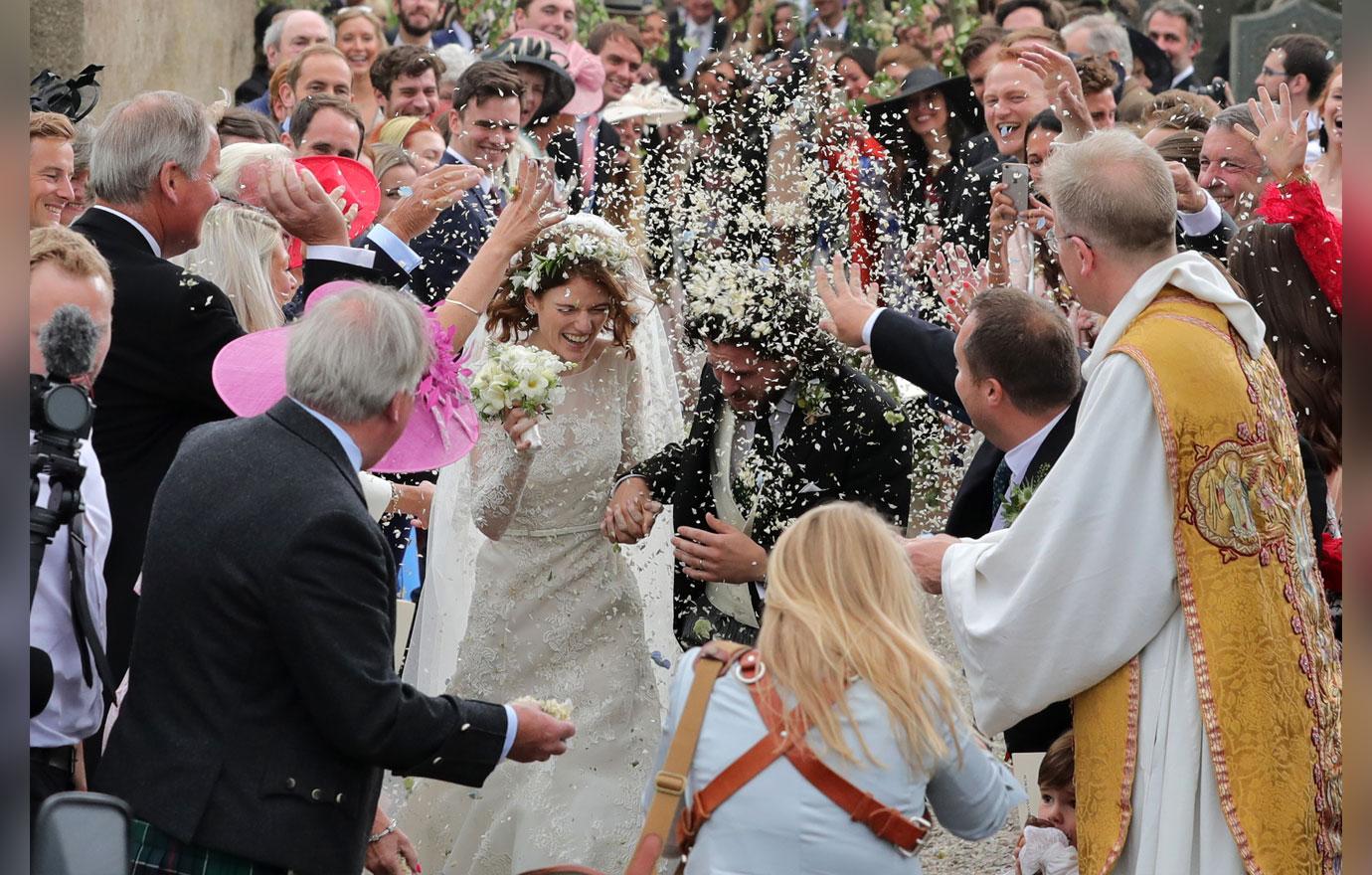 As OK! readers know, Kit played Jon Snow on GoT, whose love interest on the show was Rose's character. After dating for a few years off set, they decided to make things official in real life and got married in June 2018.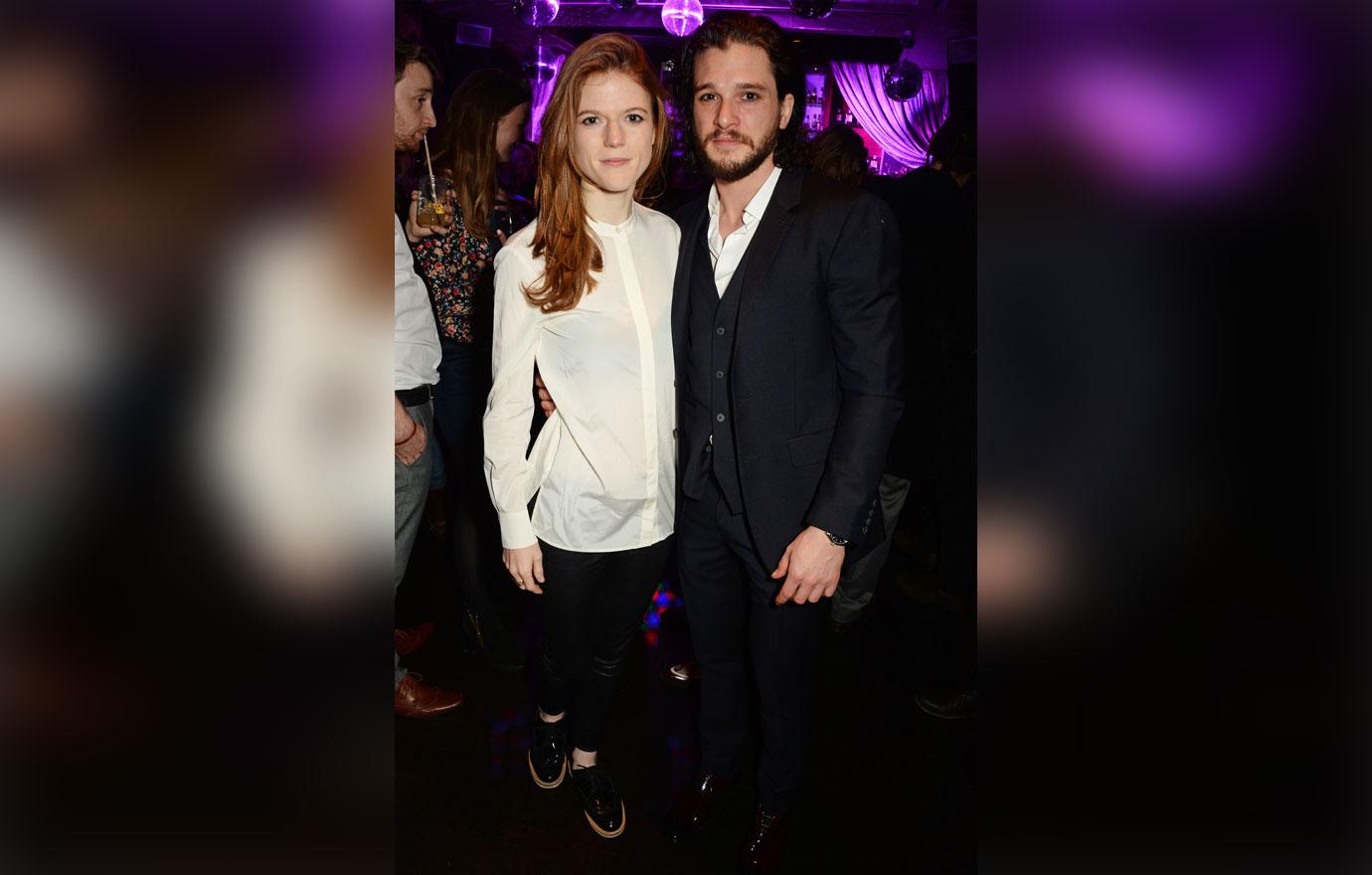 Article continues below advertisement
Watch the full video here!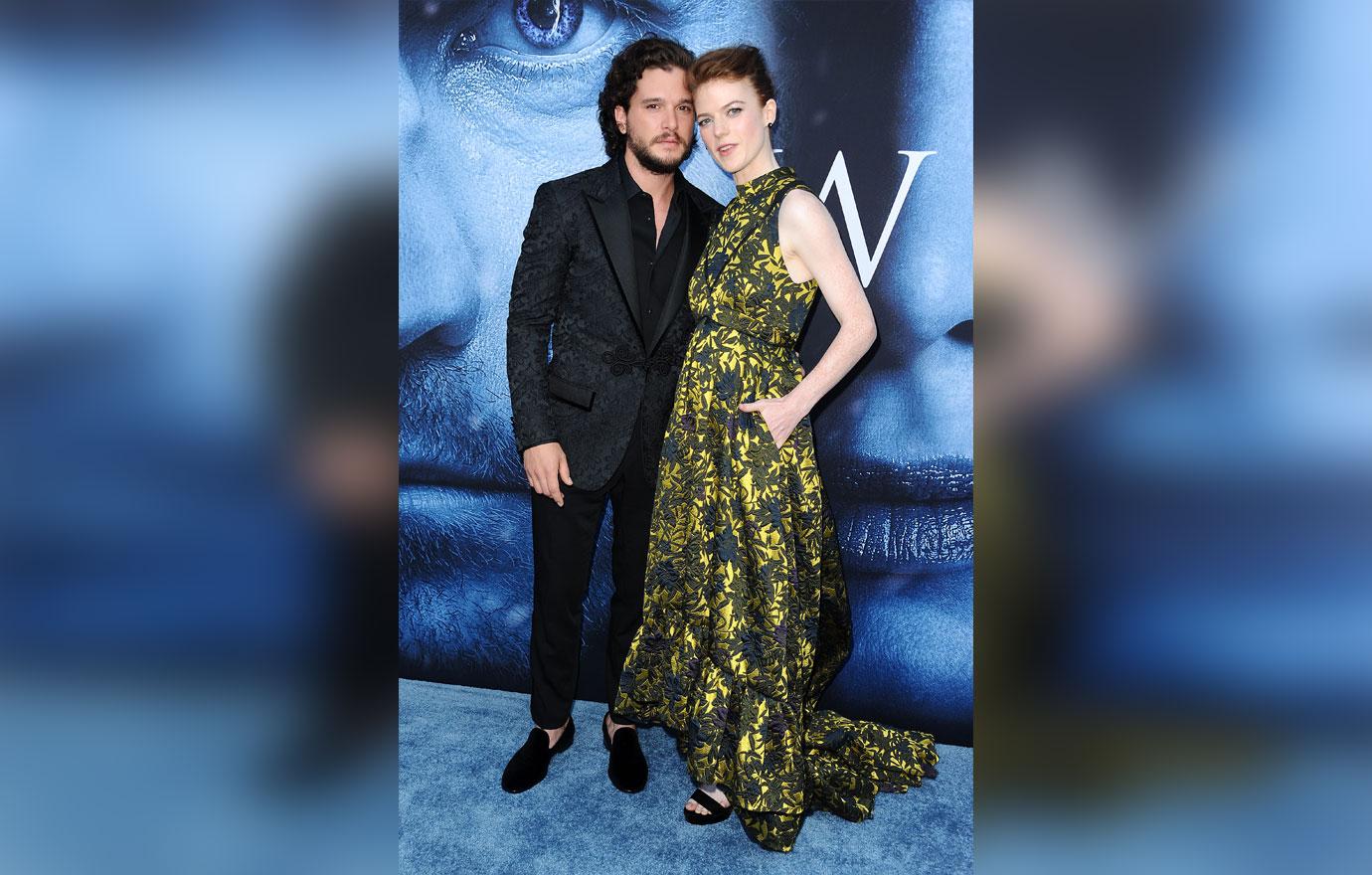 What do you think of Kit serenading Rose? Let us know in the comments below!