PHOTOS
Ed Sheeran Made A Cameo Appearance In 'Game Of Thrones' And It Was Everything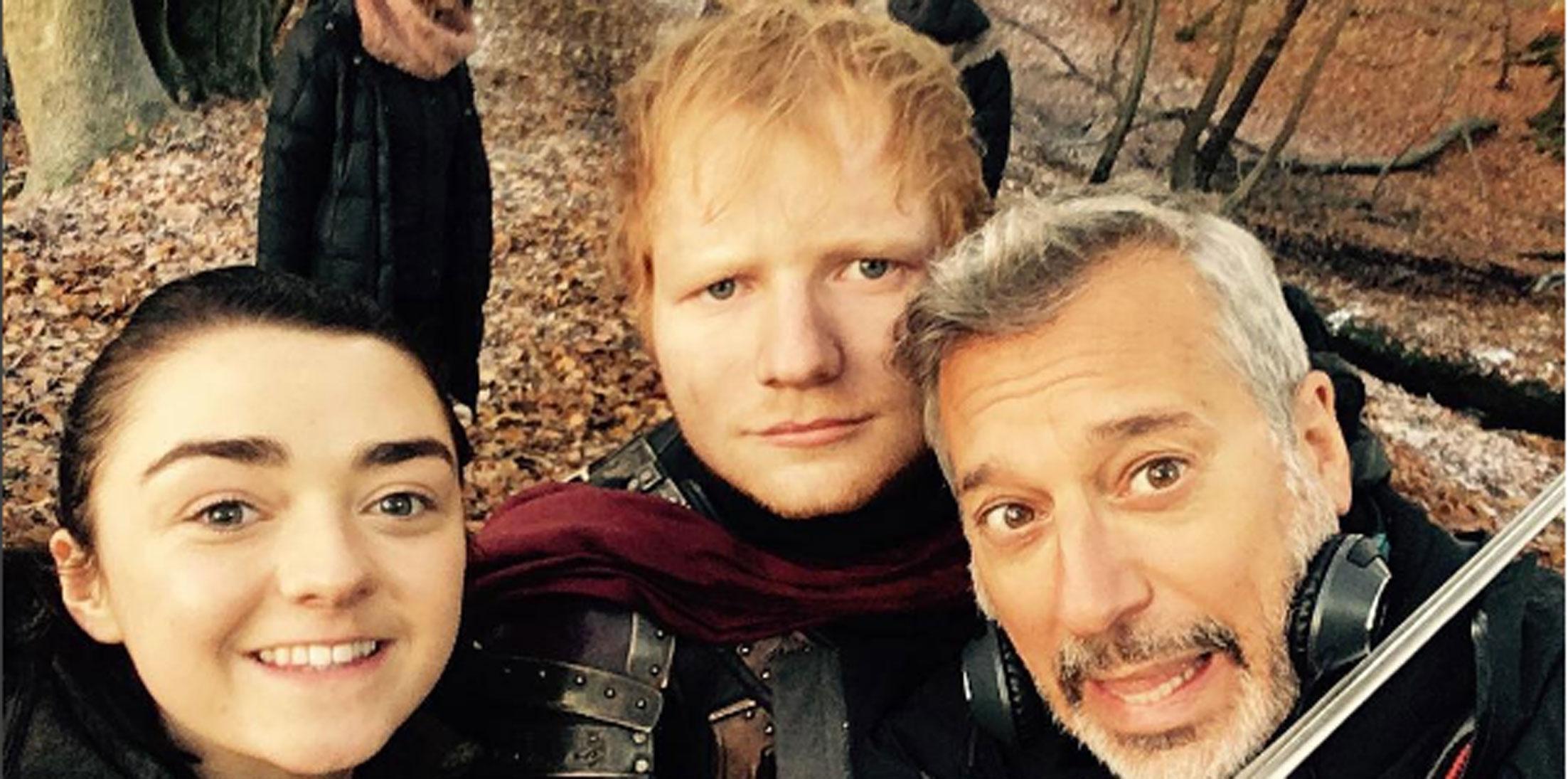 Ed Sheeran crossed over into Westeros during the season seven premiere of Game of Thrones last night! The soulful singer made a cameo appearance in a scene with Arya Stark, aka Ed superfan Maisie Williams. During a South by Southwest panel in March, Game of Thrones showrunners D.B. Weiss and David Benioff revealed they'd been trying to landing Ed for years as a surprise for Maisie, Vanity Fair reported. Last night they finally made her dream — and the dreams of millions of Ed fans — come true. Click through for more details about Ed's Game of Thrones scene, and to find out what fans thought of his acting chops! Caution: Spoilers ahead!
Article continues below advertisement
During the short but sweet cameo appearance, Ed plays a Lannister army soldier sitting around a campfire singing a song (because what else would a Westeros-world Ed be doing?) with his fellow soldiers. Arya stumbles upon them.
Arya, who's just finished another one of her killing sprees, seems to consider killing the soldiers until they impress her with their kindness and offer her food and drink. It doesn't hurt that she likes their song.
Article continues below advertisement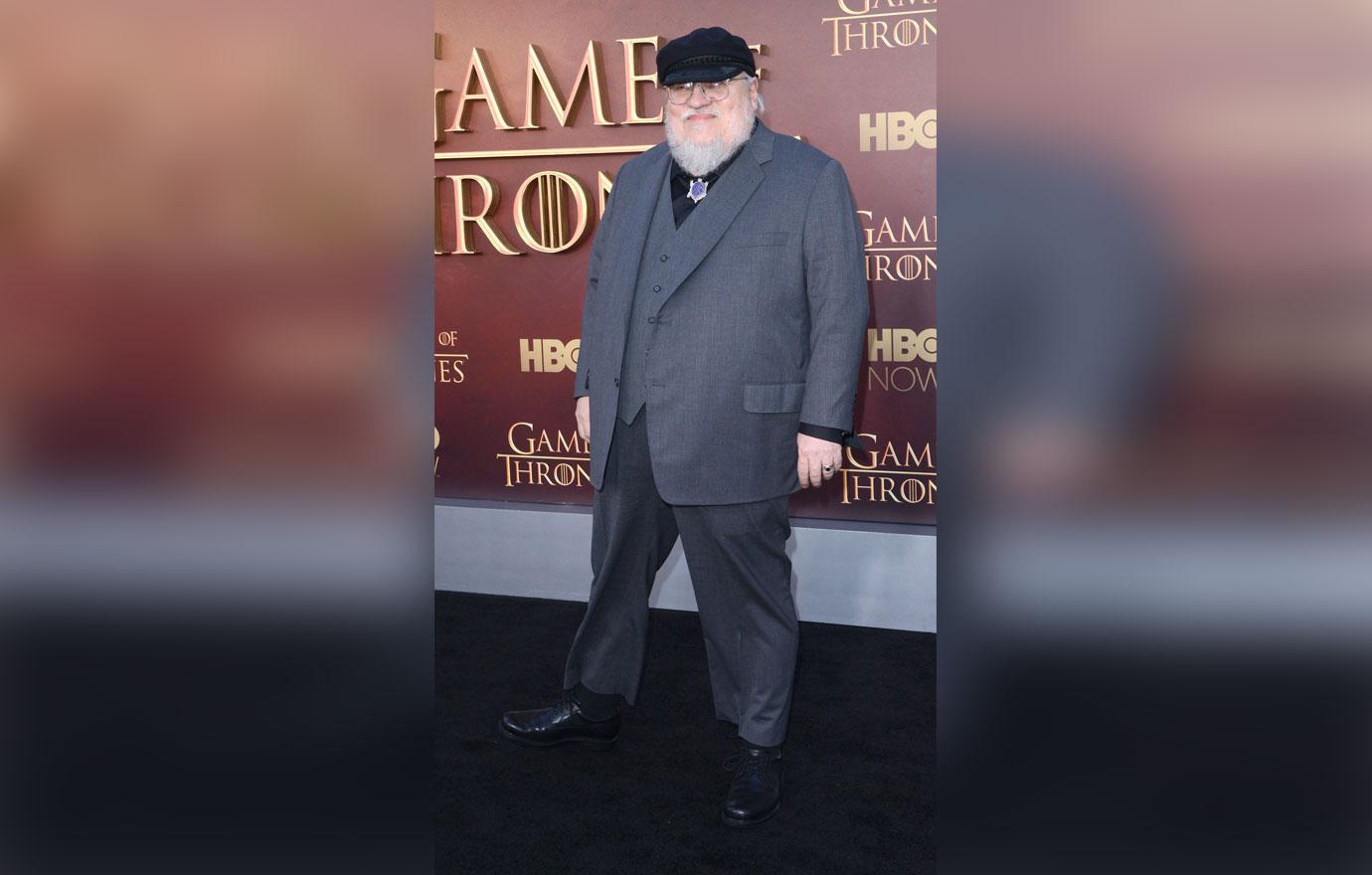 The song is lifted from George R. R. Martin's books, and includes the lyrics, "For she was his secret treasure / She was his shame and his bliss / And a chain and a keep are nothing / Compared to a woman's kiss / For hands of gold are always cold / But a woman's hands are warm."
Naturally, fans had a lot to say about Ed's cameo. "Wtf Eddy? Dat u?" @KEEMSTAR wrote on Twitter.
Article continues below advertisement
Some fans were all about Ed's cameo. @lillibrown98 posted a gif saying "I love this song!" in reaction to the scene.
But others, like @DanaSchwartzzz, didn't approve of a real world celeb crashing her fantasy world party. "Nothing takes me out of a fantasy world like a random Ed Sheeran appearance," she wrote.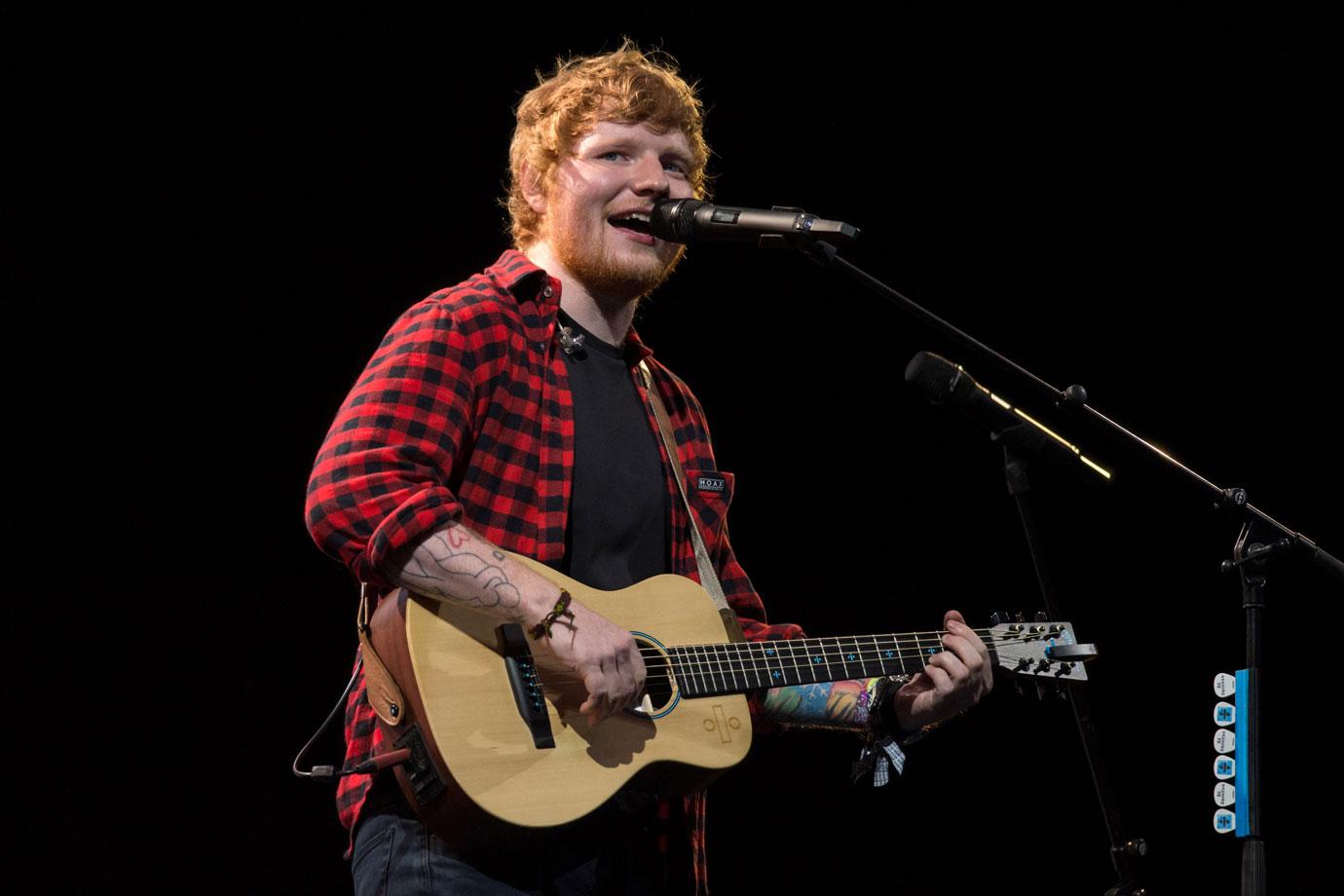 What did you think of Ed's Game of Thrones cameo? Sound off in the comments below!