PHOTOS
Best Celebrity Reactions To The 'Game Of Thrones' Series Finale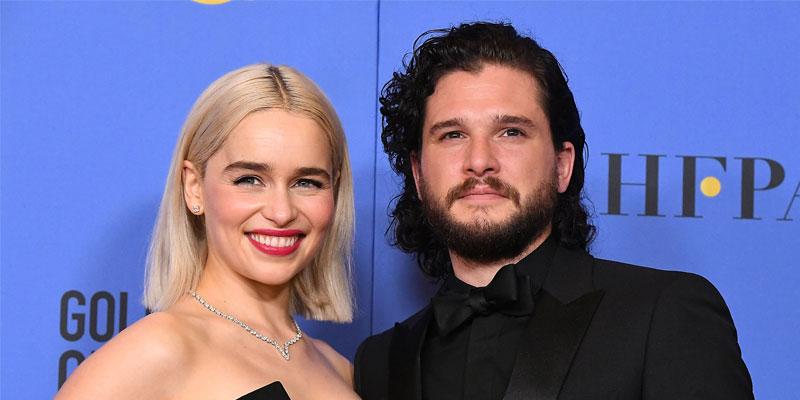 After years of waiting to find out how HBO's Game of Thrones would end, the world finally got to find out during the series finale on Sunday, May 19. Scroll through to read the best celebrity reactions and beware of spoilers ahead!
Article continues below advertisement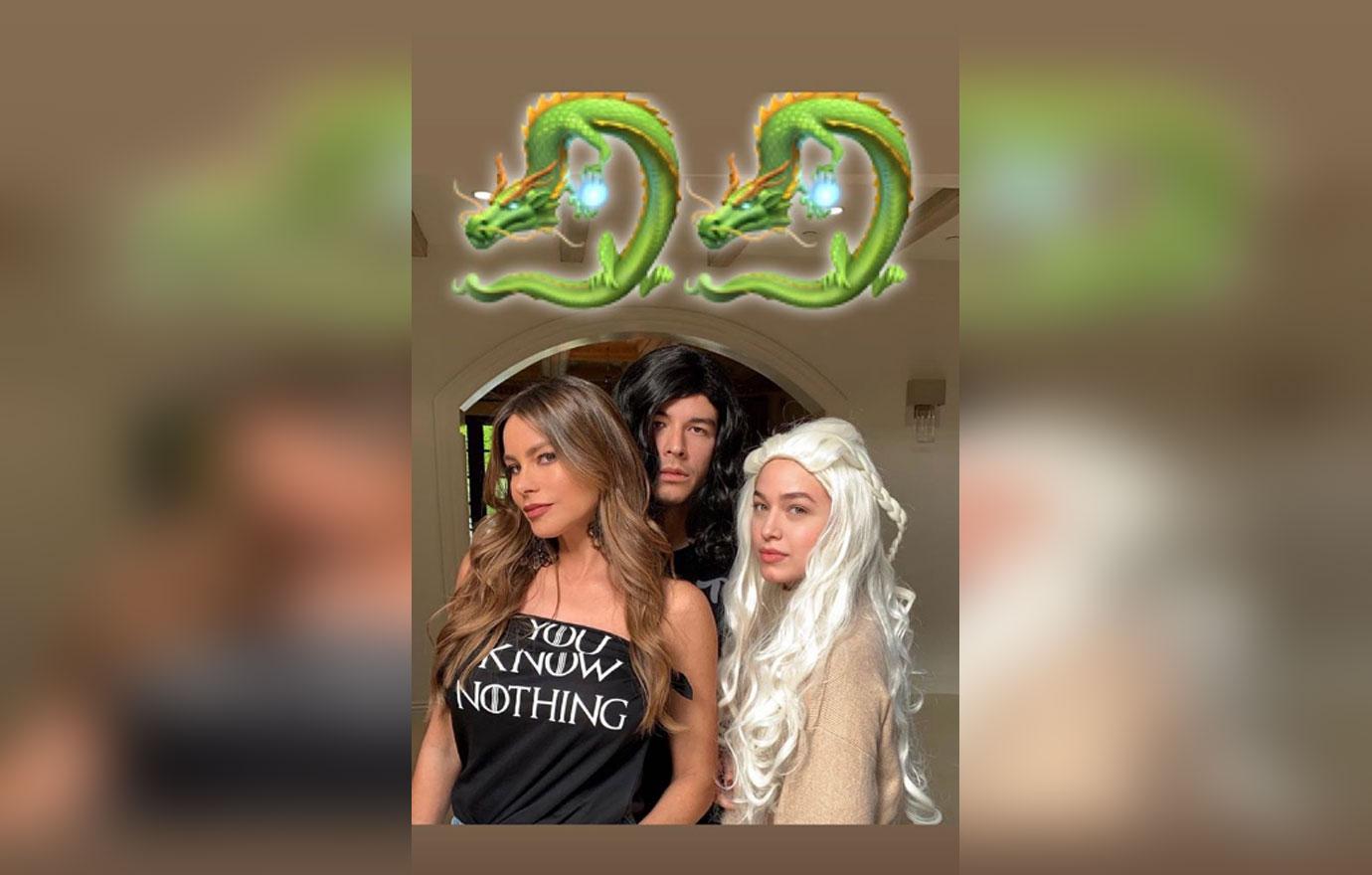 Sofia Vergara hosted a GoT themed party for the show's last hurrah and her friends even dressed up as some of the iconic characters!
Article continues below advertisement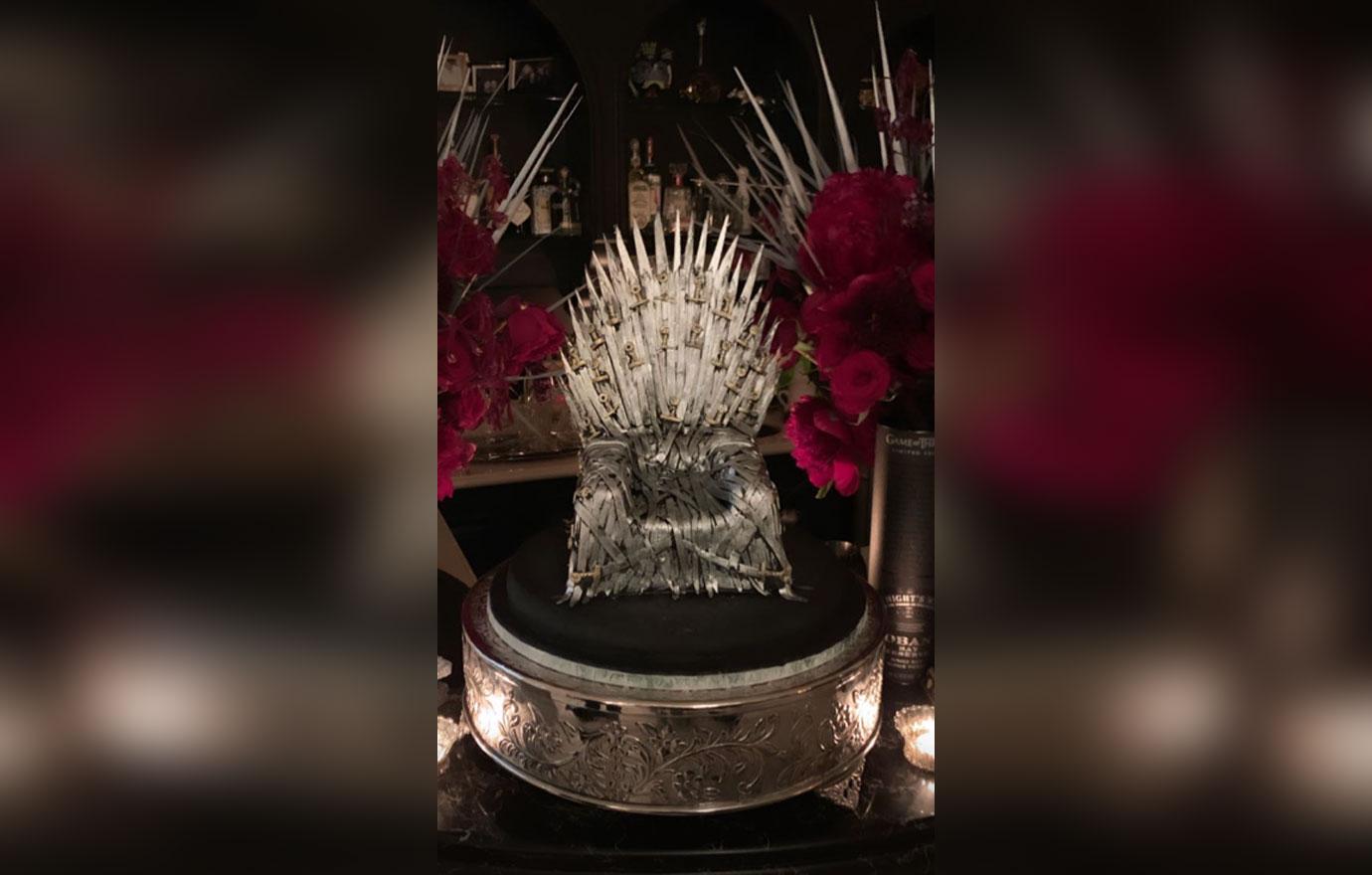 The actress and her guests also enjoyed a gorgeous cake that resembled the famous iron throne made of swords.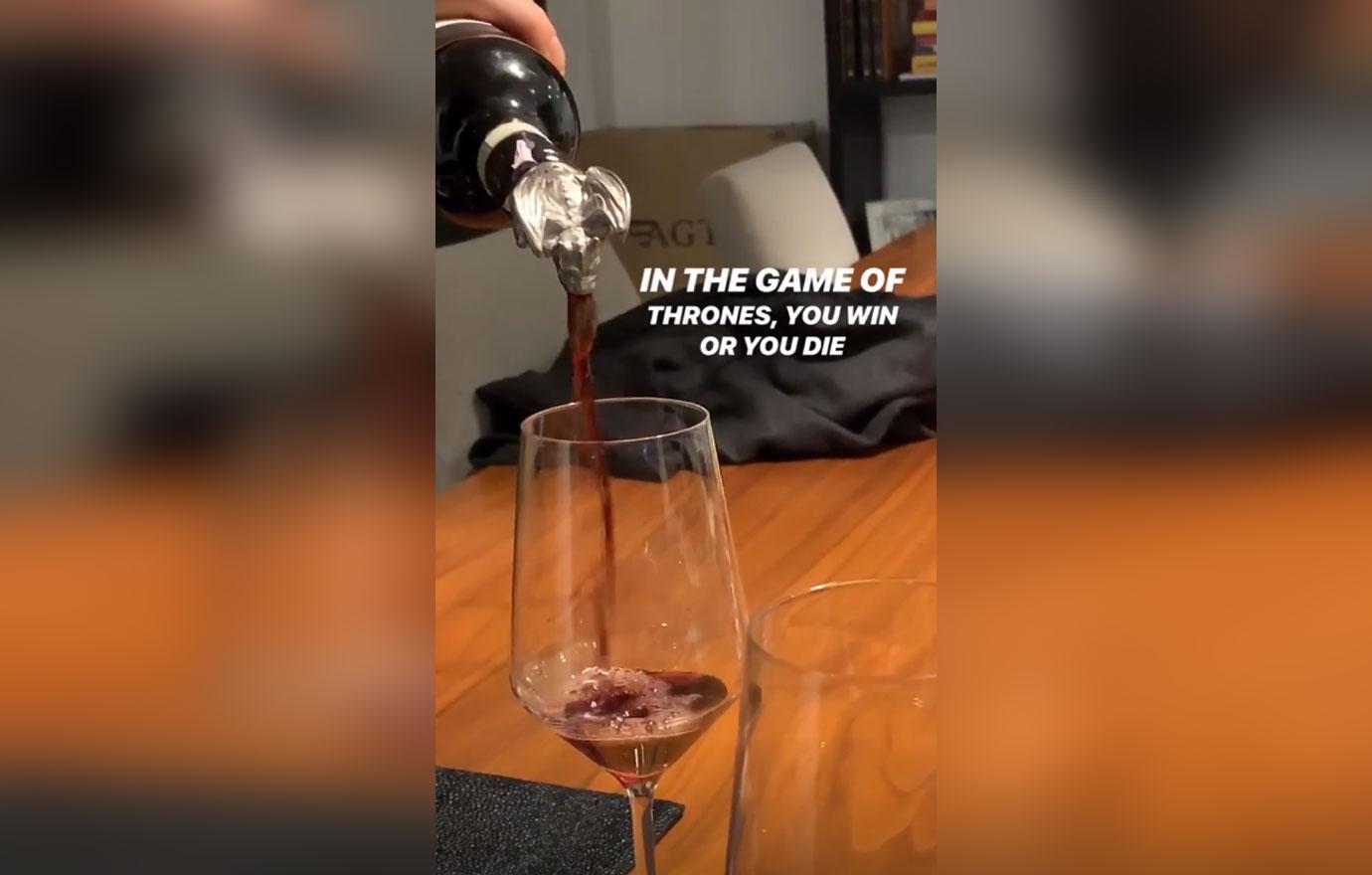 Camila Cabello took to her Instagram story before the finale to post a video of her pouring a glass of red wine. "In the Game of Thrones, you win or you die," she wrote.
Article continues below advertisement
Mindy Kaling apparently couldn't watch the last episode due to her work obligations. "When you're traveling internationally on the day of the #GameofThronesFinale," she tweeted alongside a funny gif.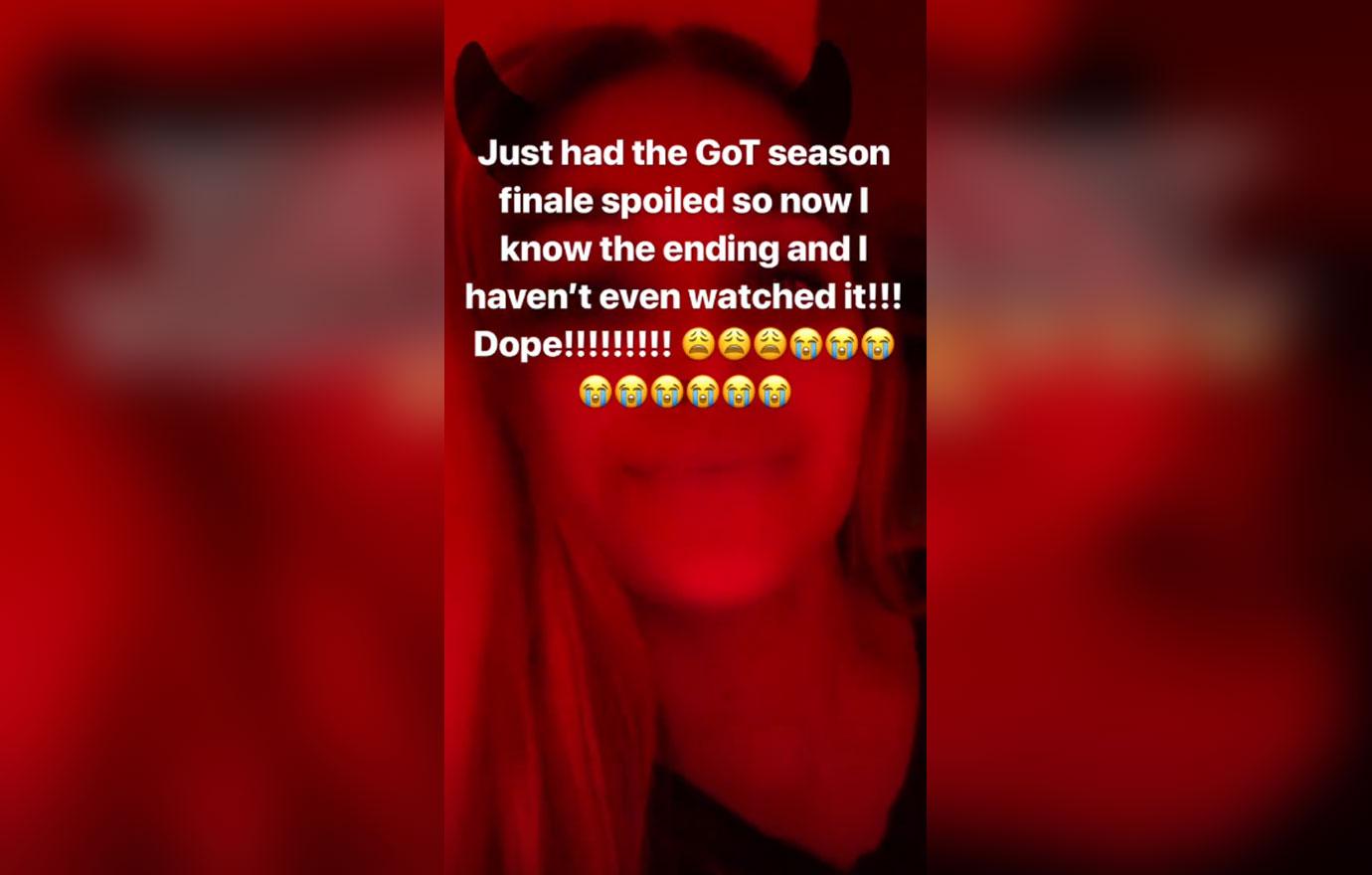 Robin Thicke's baby mama April Love Geary also didn't watch the finale right away but ended up finding out the ending anyway. "Just had the GoT series finale spoiled so now I know the ending and I haven't even watch it!!! Dope!!!!!!!!!!" she wrote on Instagram.
Article continues below advertisement
In an attempt to help those out who were afraid of getting the ending of the show spoiled, actor Dane Cook gave some advice on Twitter. "Get the f**k off Twitter, it's a minefield of spoilers forever," he wrote.
Pretty Little Liars alum Brant Daugherty didn't hold back after watching the episode. "It's almost remarkable how much I hated it," he tweeted in his rant but later added, "I don't dislike where the show ended up, to be fair. I just feel this was an anti-climactic and uninteresting way of getting there."
Article continues below advertisement
Kendra Wilkinson also took to social media to share her thoughts on the season finale. "Very politically correct ending. Was waiting for some twist but then again it's like done done. Not mad at all lol," she tweeted.
"The part that angers me the most is that Jon Snow shouldn't get to pet Ghost after sending him away!" Blink 182 member Mark Hoppus tweeted of Jon Snow (Kit Harington) reuniting with his pet wolf.
Article continues below advertisement
"So...this #got finale...was....." Lamorne Morris from New Girl tweeted shortly after the episode.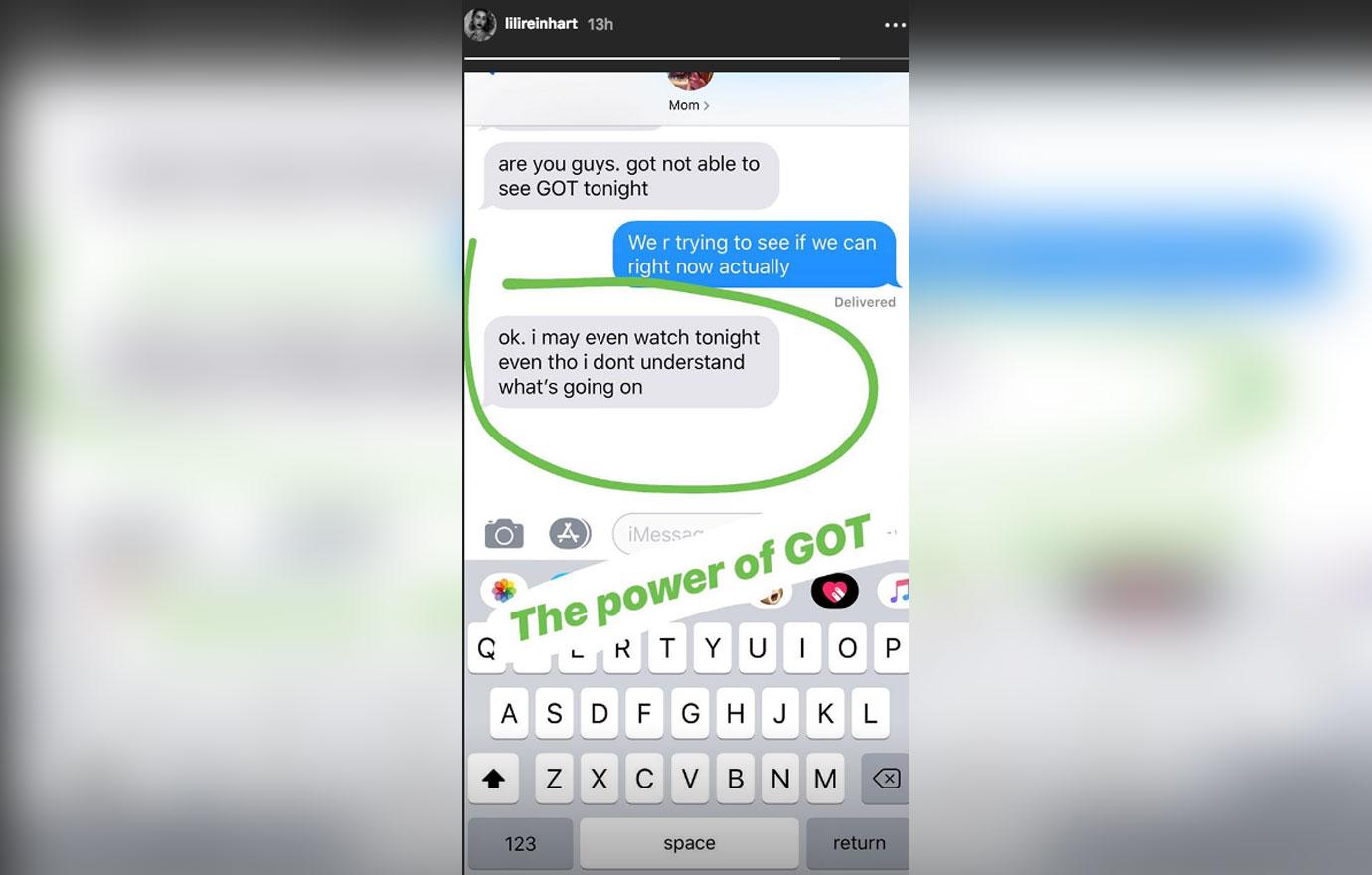 Riverdale's Lili Reinhart posted a funny screenshot of a text exchange she had with her mother, who was asking if she was going to watch the GoT finale. The post shows her mother saying, "I may even watch tonight even though I don't understand what's going on." The blonde captioned the IG story, "The power of GoT."
Article continues below advertisement
Pedro Pascal, who played Oberyn Martell in season four, took to Twitter to shut down all the people hating on the ending. "Shut up, it was perfect. #GameofThrones," he wrote.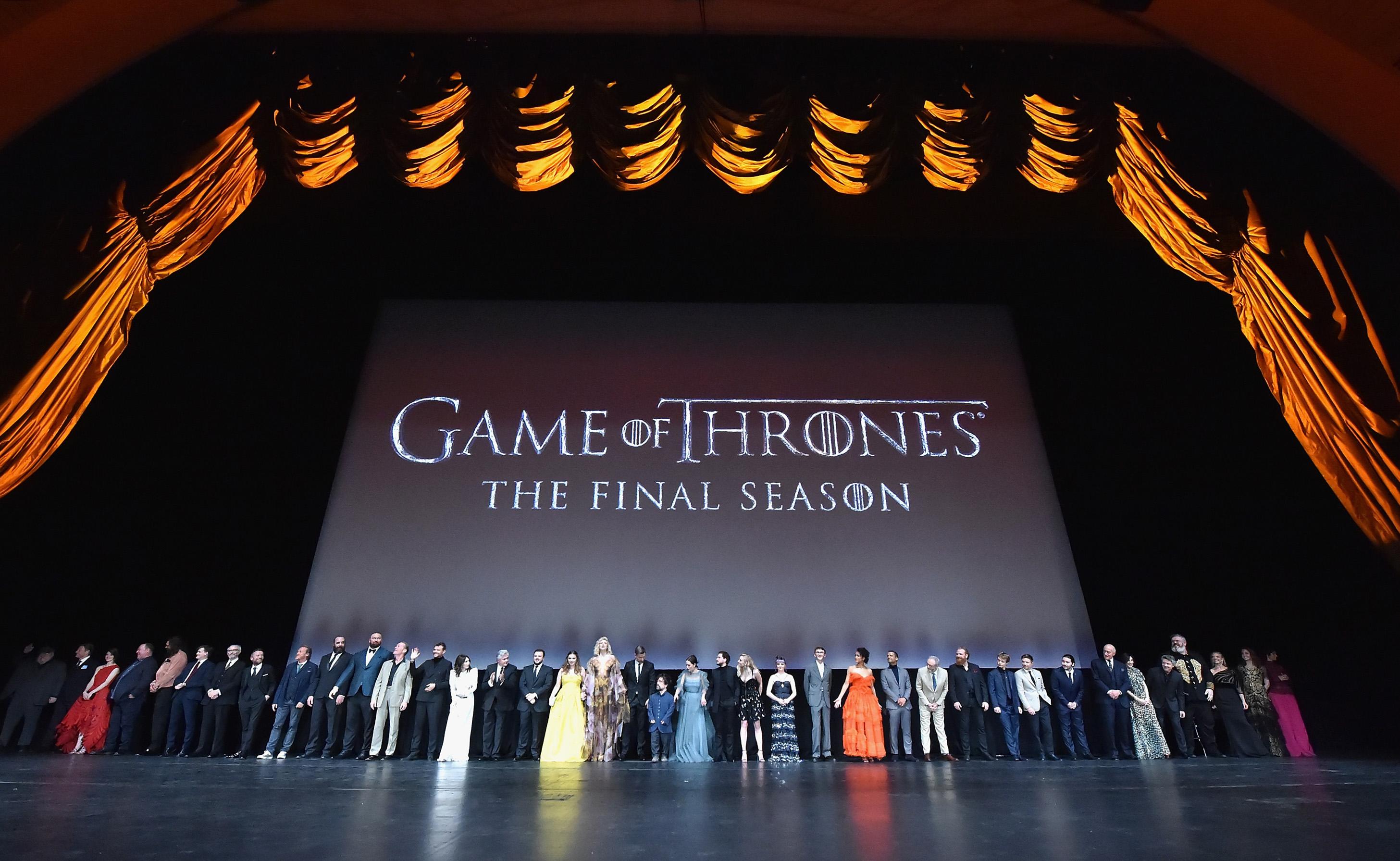 Did you watch the series finale of 'Game of Thrones?' If so, let us know what you thought of the ending in the comments below!