PHOTOS
This 'Game Of Thrones' Actor Died Suddenly & Fans Are In Shock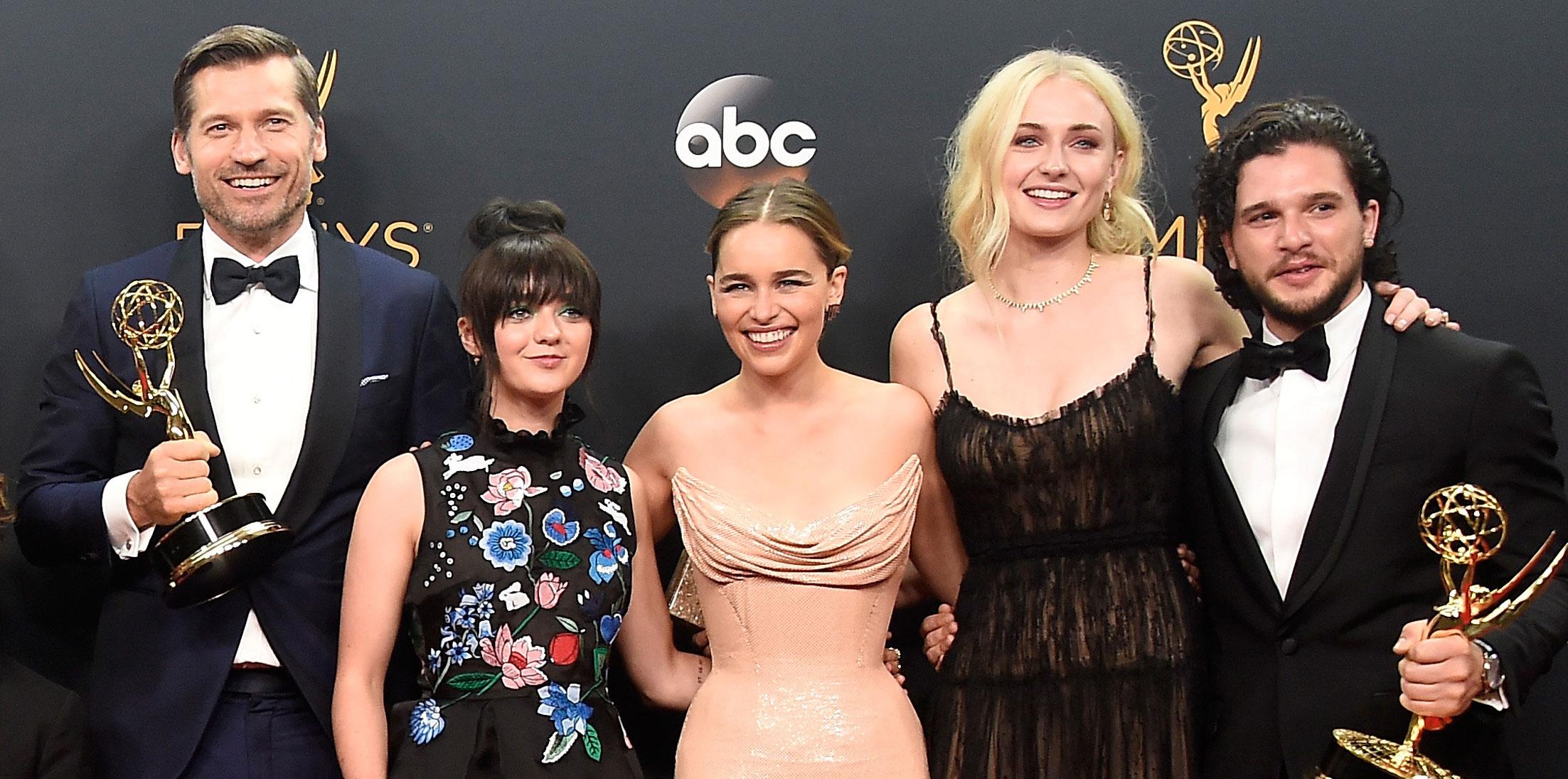 Game of Thrones fans are mourning one of their favorite stars today. British actor Roy Dotrice, who played Wisdom Hallyne the Pyromancer on the hit HBO show, died at his home in London Monday, surrounded by his daughters and grandchildren. Roy, who was 94, also narrated the Game of Thrones audiobooks, leaving him forever associated with the famous series. His death comes as a shock to many GoT fans, who consider Roy the voice of GoT. Click through for more details on Roy's life and death.
Article continues below advertisement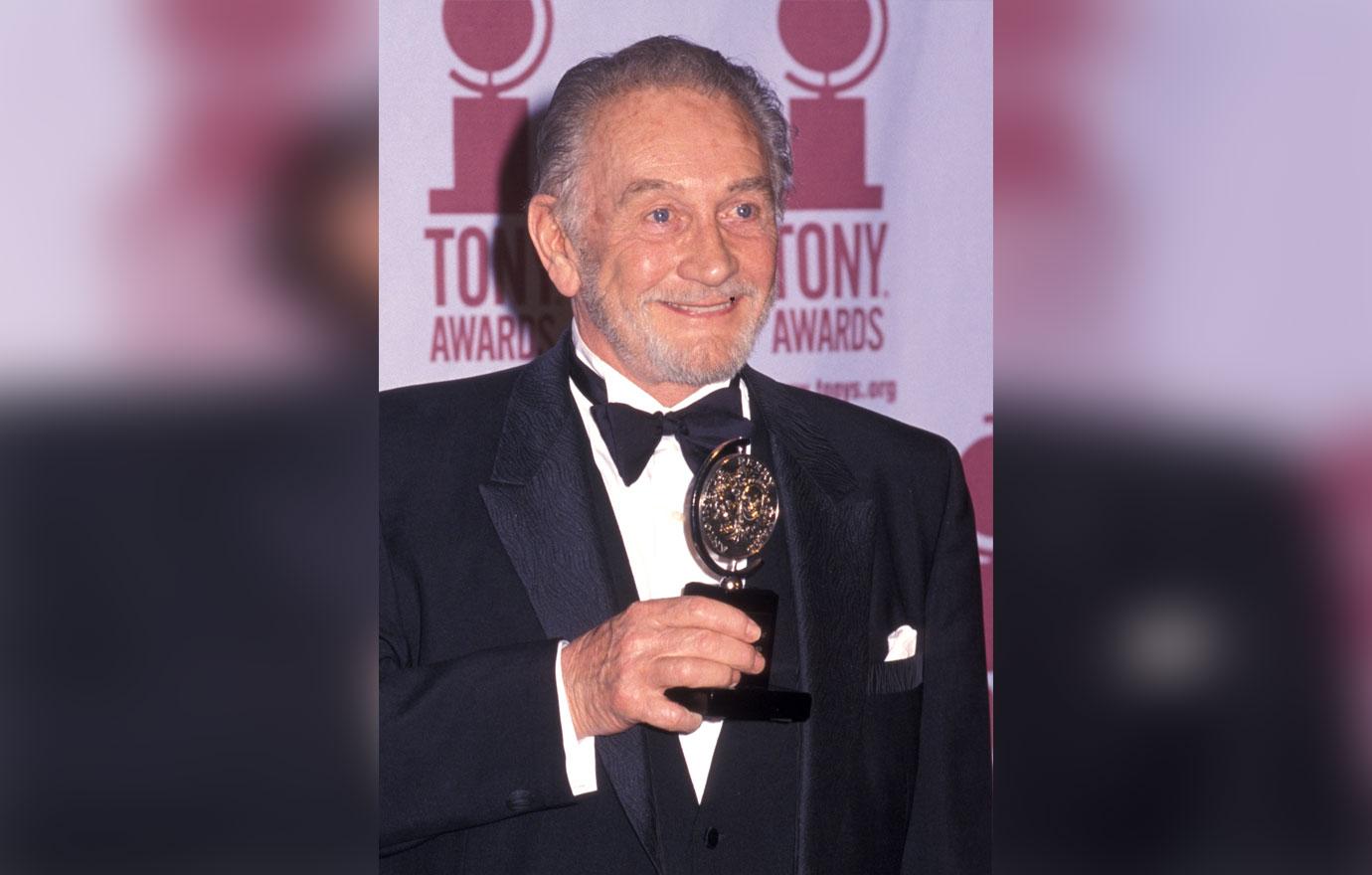 Before acting in GoT, Roy was best know for his role as Leopold Mozart in the 1984 film Amadeus.
He also starred in the CBS TV series, Beauty and the Beast, alongside actor Ron Perlman. Ron tweeted, "Love you dear Pop. Forever and ever. You were the best of us. My heart is broken... See you up top. XoxO Roy Dotrice."
Article continues below advertisement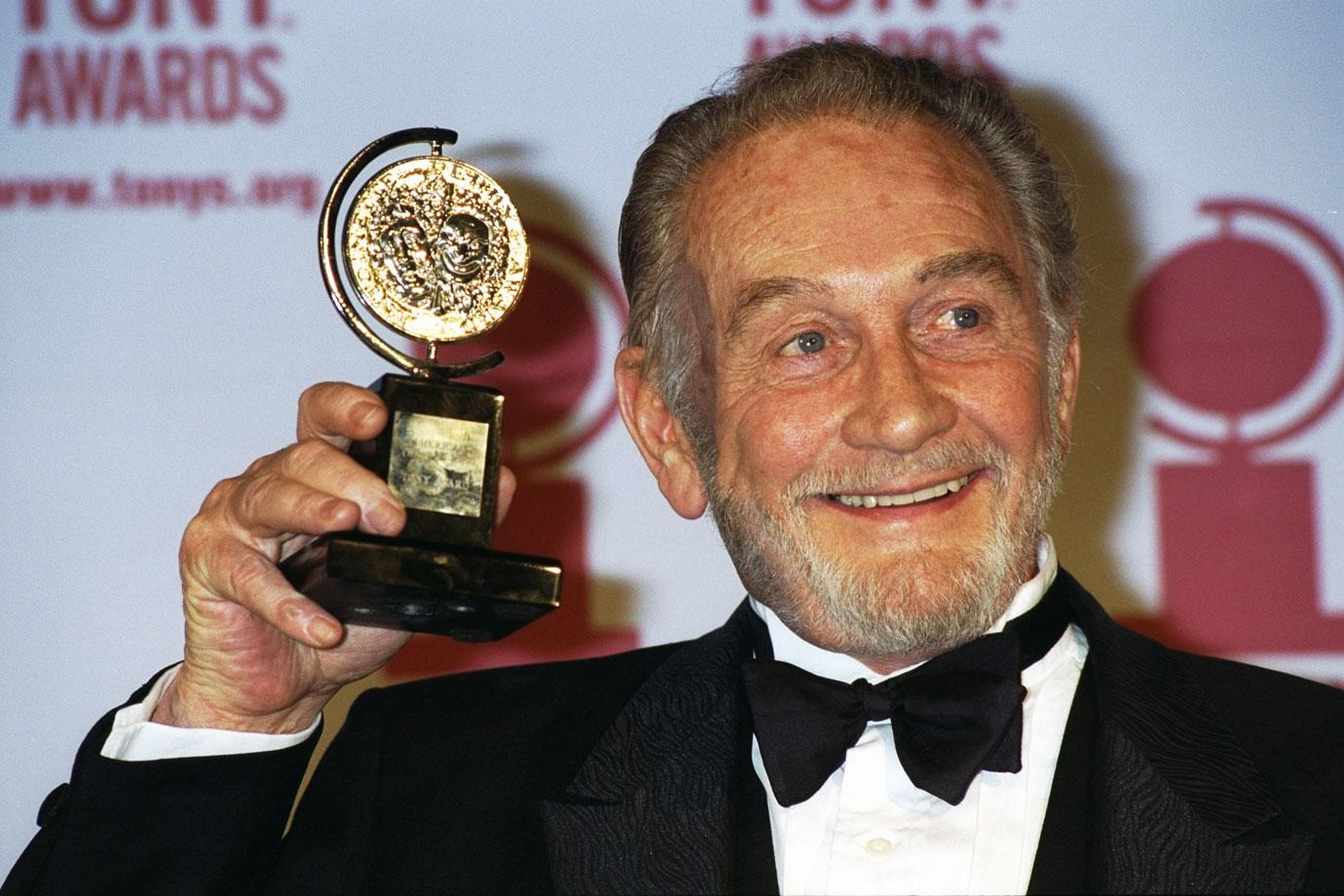 As the narrator of the GoT audiobooks, Roy voiced over 224 characters, earning him a spot in the Guinness Book of World Records for the greatest number of character voiced by a single actor in an audio book.
Fans of GoT took his death particularly hard. "Gutted that Roy Dotrice is gone. Doubly sad for author George R.R. Martin. R.I.P., pyromancer," one fan tweeted.
Article continues below advertisement
With another GoT book coming out soon, fans are worried who will narrate the sixth book in the series. "Whenever it finally comes out, listening to The Winds of Winter is not going to be the same without Roy Dotrice. #RIP," wrote one fan.
"RIP Roy Dotrice," another fan simply wrote with this gif from the show.