PHOTOS
Garth Brooks Says He Broke Down In Tears While Attending A Bruno Mars Concert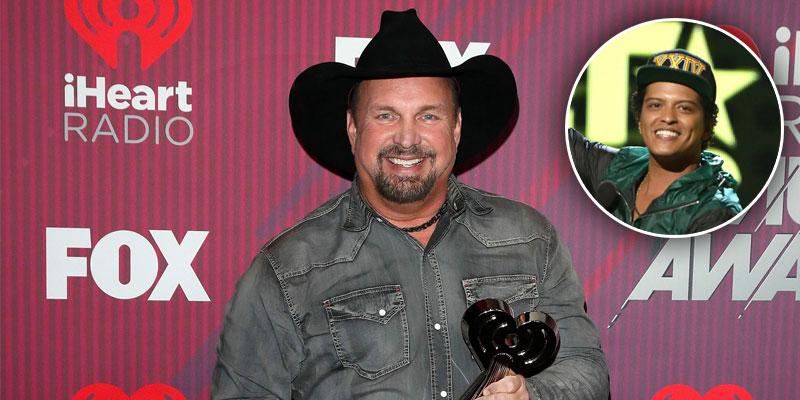 While making a guest appearance on his friend Martina McBride's new podcast, Vocal Point, Garth Brooks opened up about attending a concert as a "fan." The country music legend revealed he once "cried like a baby" while attending a Bruno Mars concert.
Article continues below advertisement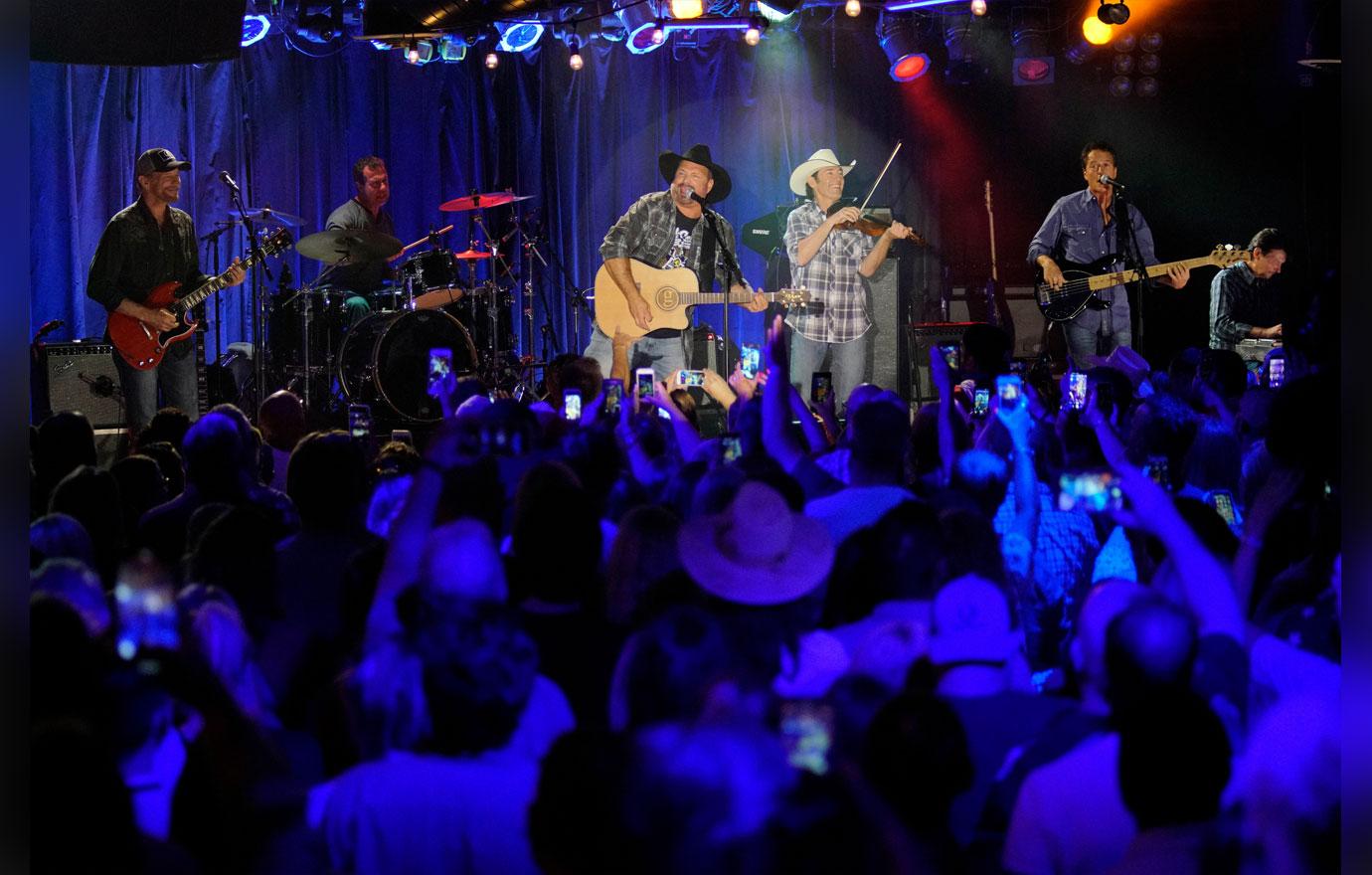 While Garth, 57, made it clear he loves to perform on stage, he also enjoys the "flip side" and going to another performer's concert once in a while. "You're seeing it from that fan side," he explained to Marina, 53.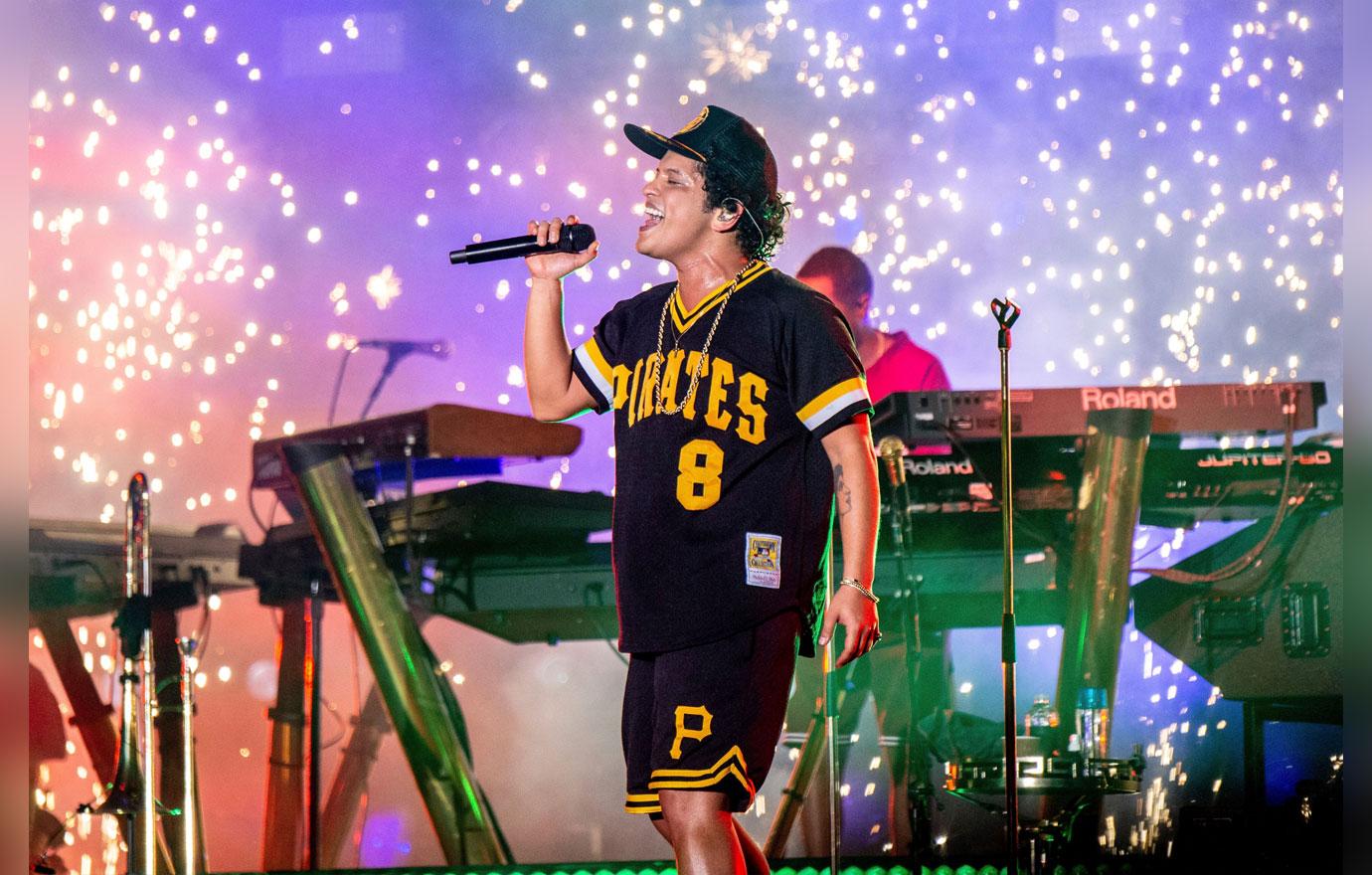 "So the crazy thing was, when I saw Bruno Mars in concert, it was the first time ever in my life, I got to put the light on my phone and sing," he said.
Article continues below advertisement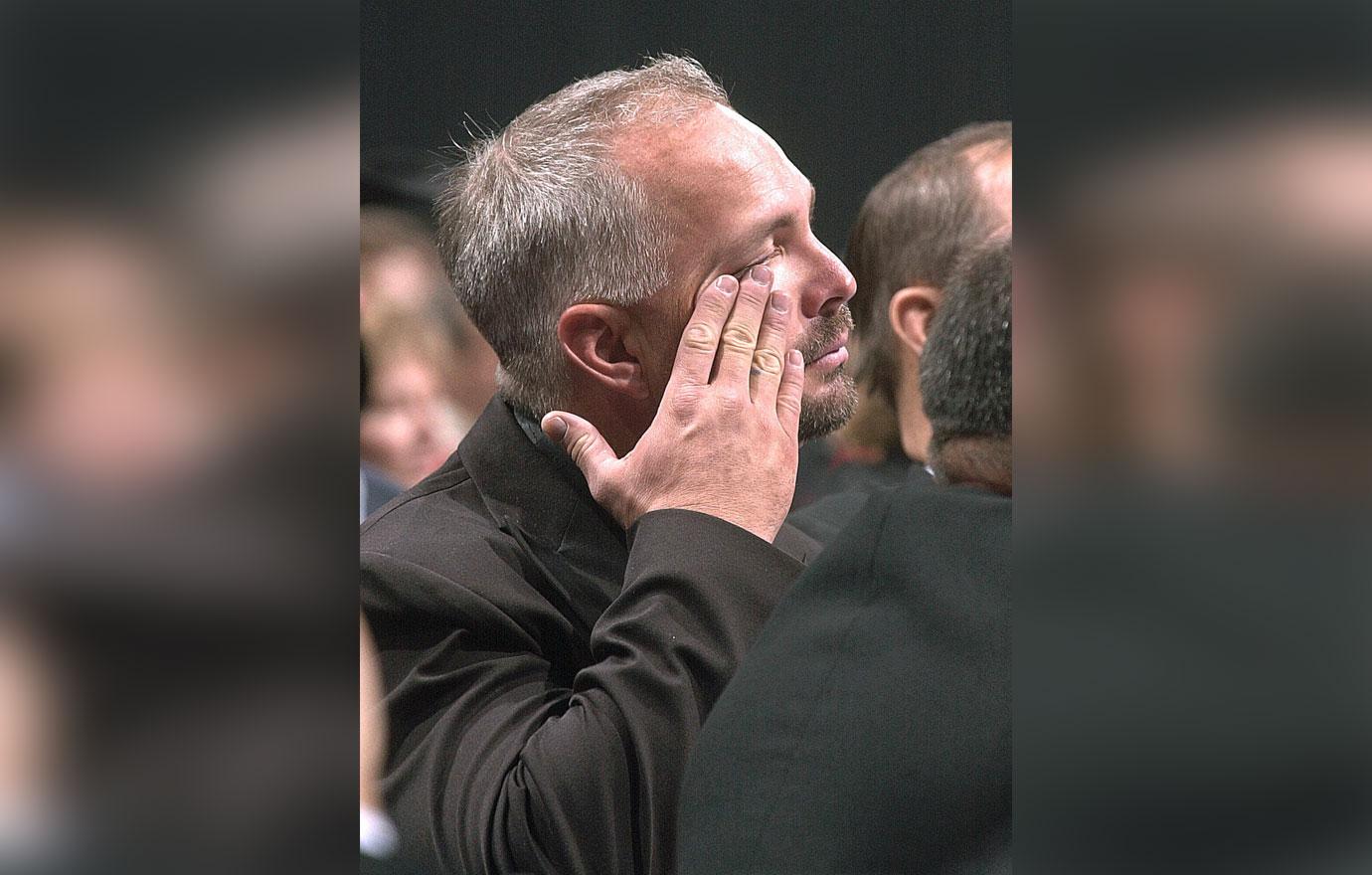 "I cried like a baby the whole time I did it because I'm thinking, 'Wow, if this is what they're feeling, that's cool,'" Garth recalled. Marina then jumped in and said she received the same feeling after watching Brandi Carlile perform at Bonnaroo.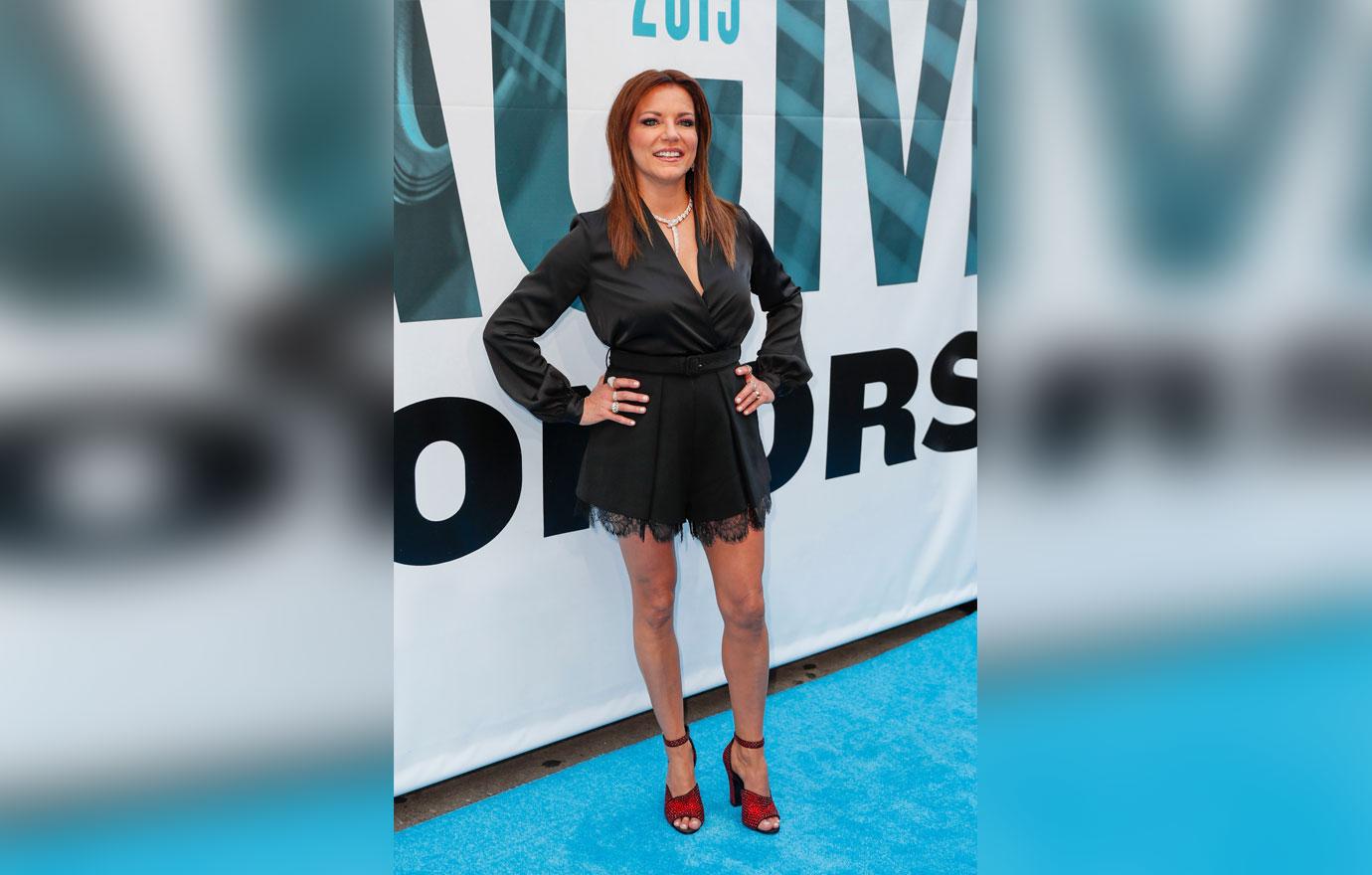 "I went to see Brandi Carlile at Bonnaroo and cried the entire time," she revealed. "I was in the front row, she saw me, it was so embarrassing."
Article continues below advertisement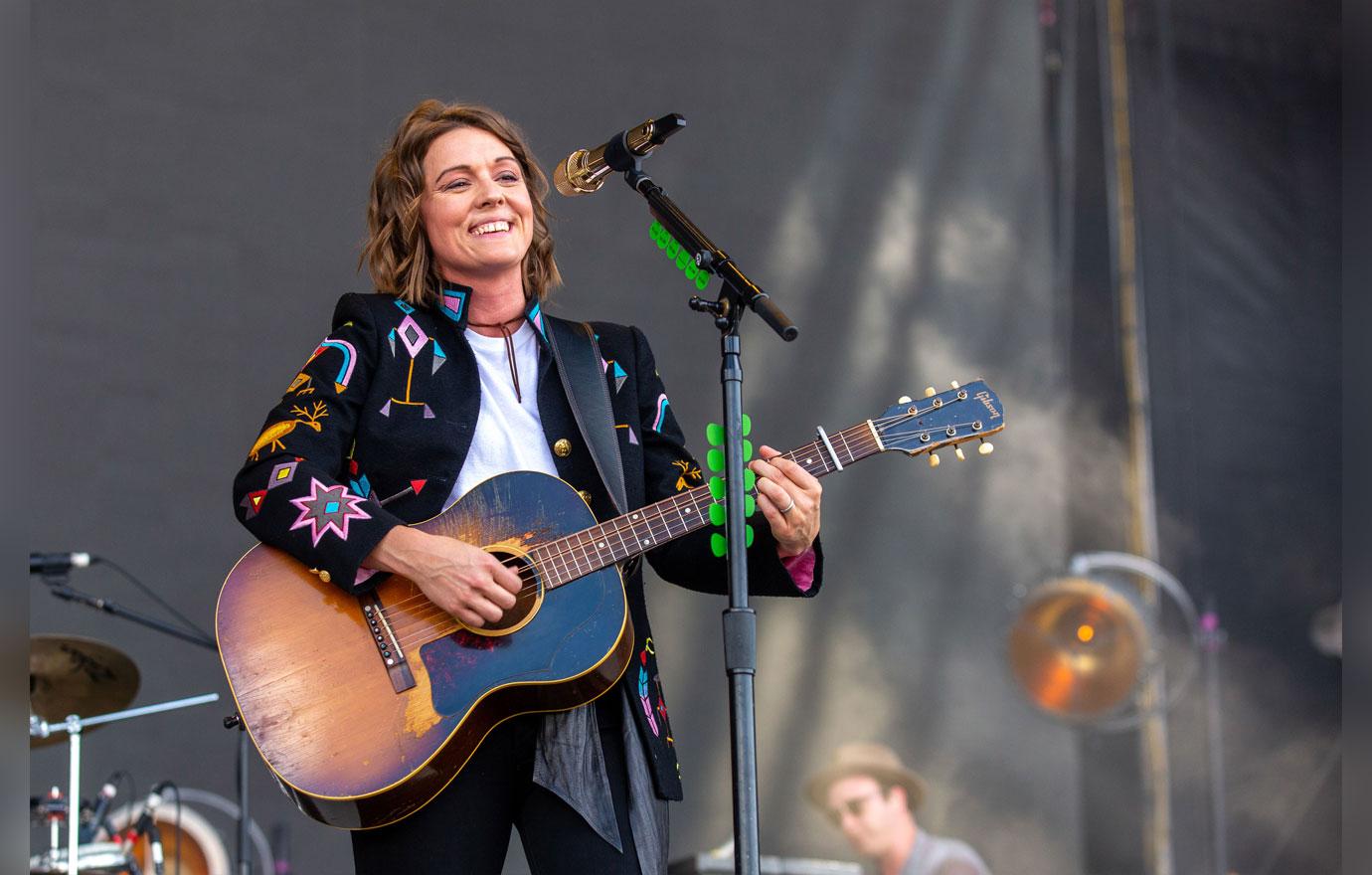 Garth then asked, "What was so moving about it?" to which she replied, "Just her spirit. She's got this really great positivity and the songs were great and she's a killer singer, and I don't know, I was just moved by it."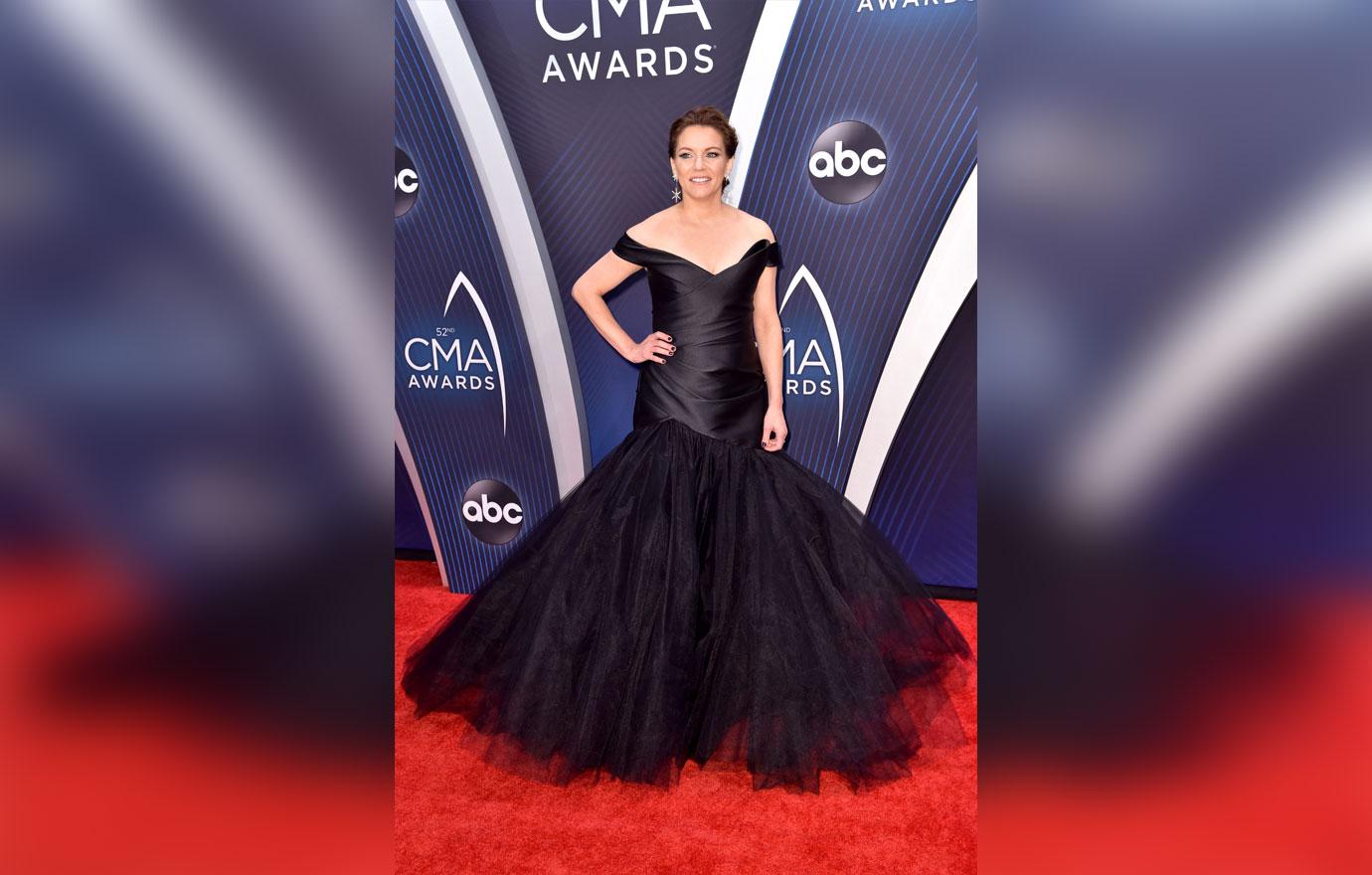 Earlier in the podcast, Marina asked Garth which songs he loves to sing on stage the most. "What's your favorite song to play live? Do you have one?" the "Valentine" singer asked her longtime friend.
Article continues below advertisement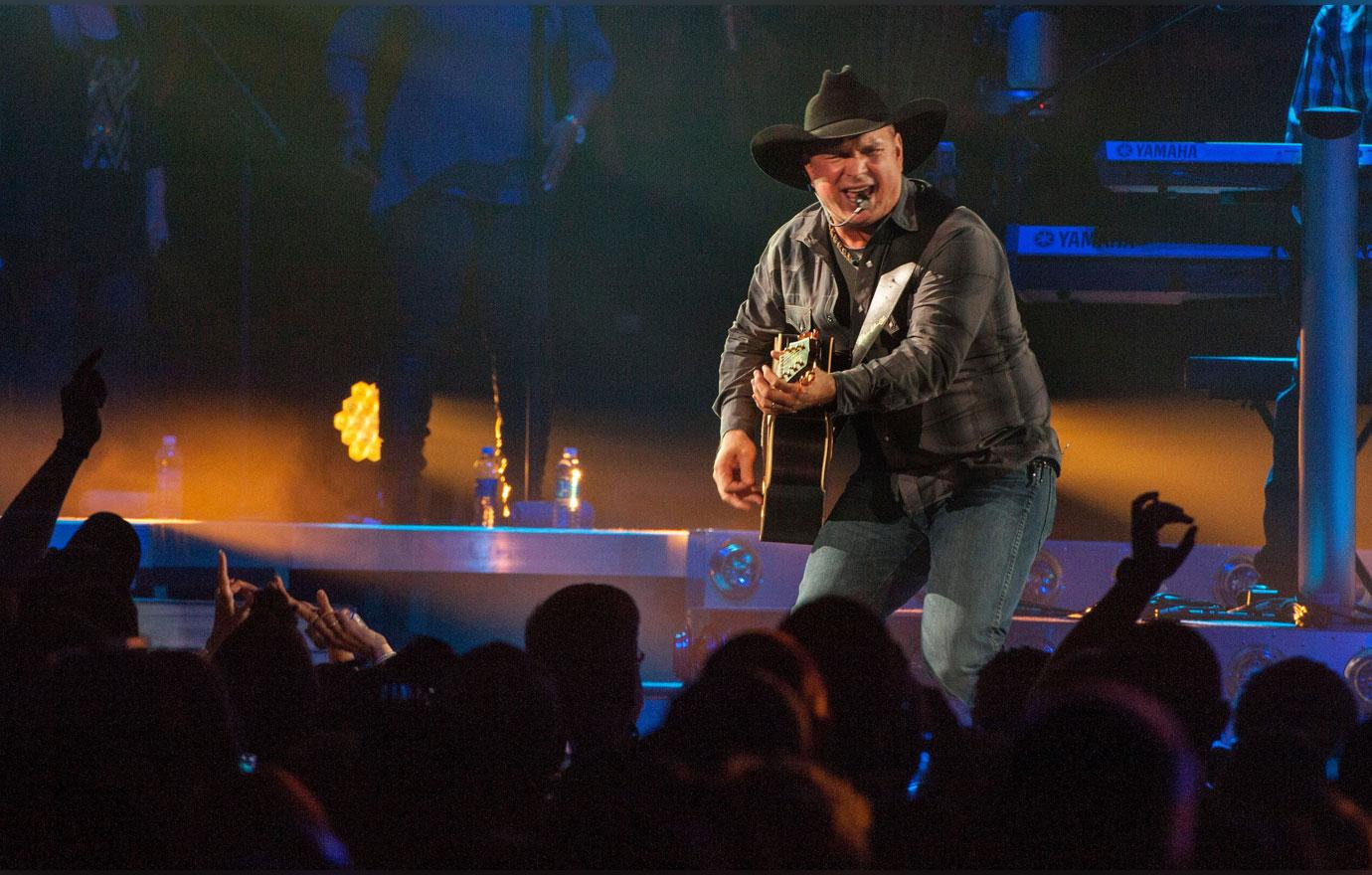 "I've got to say for me, it's 'Callin' Baton Rouge.' It just really always is," Brooks replies. "It's the one that kind of flies under the radar."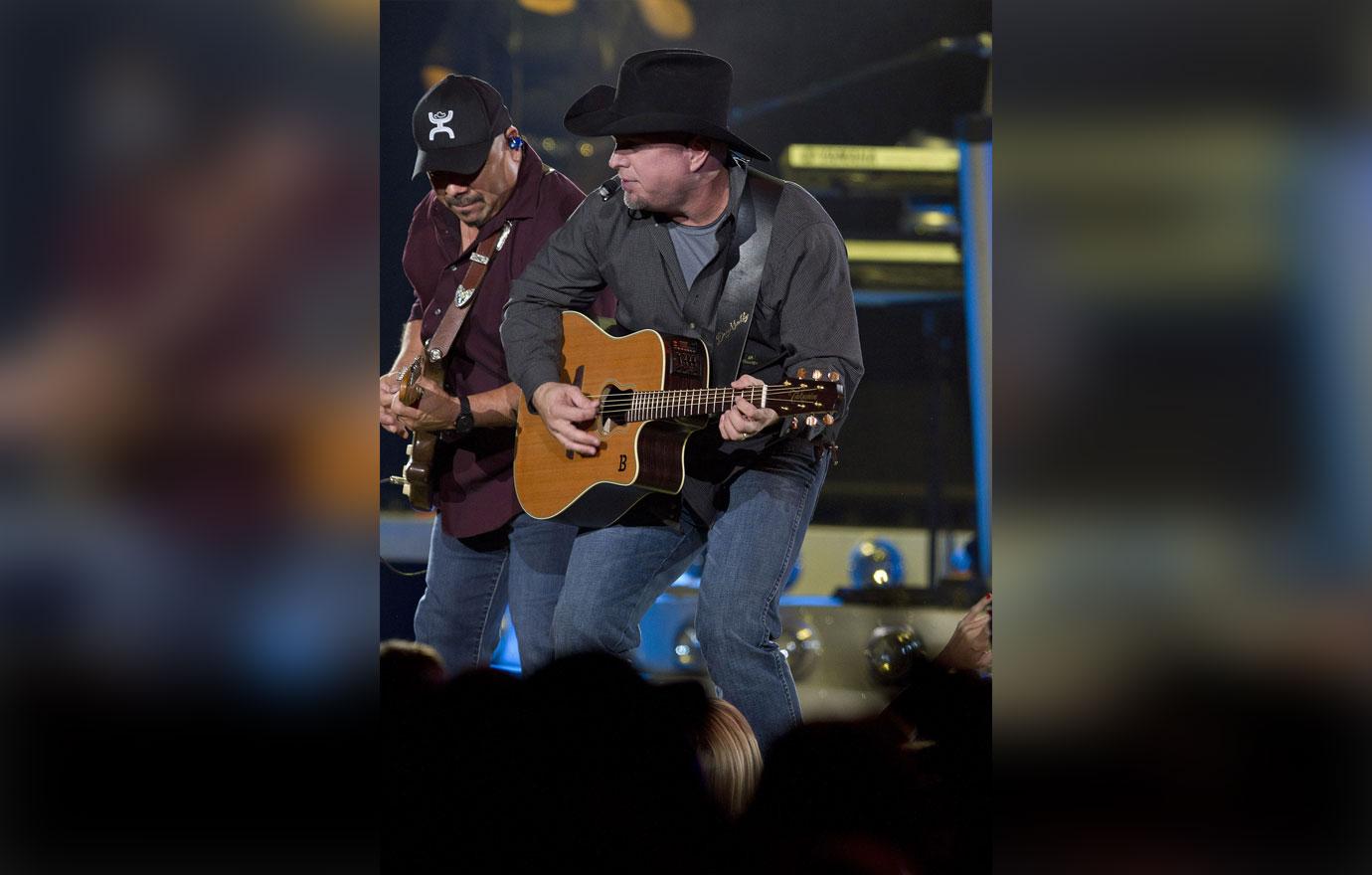 "It's so much fun and I think that's why I love it," he continued. "When you go to a concert of Garth's, you're thinking 'Friends in Low Places,' 'Thunder Rolls,' 'Shameless,' you've got all these songs, and then 'Callin Baton Rouge' just catches you off guard and the whole crowd goes to another gear and they don't come down from there. So that's probably my favorite."
Article continues below advertisement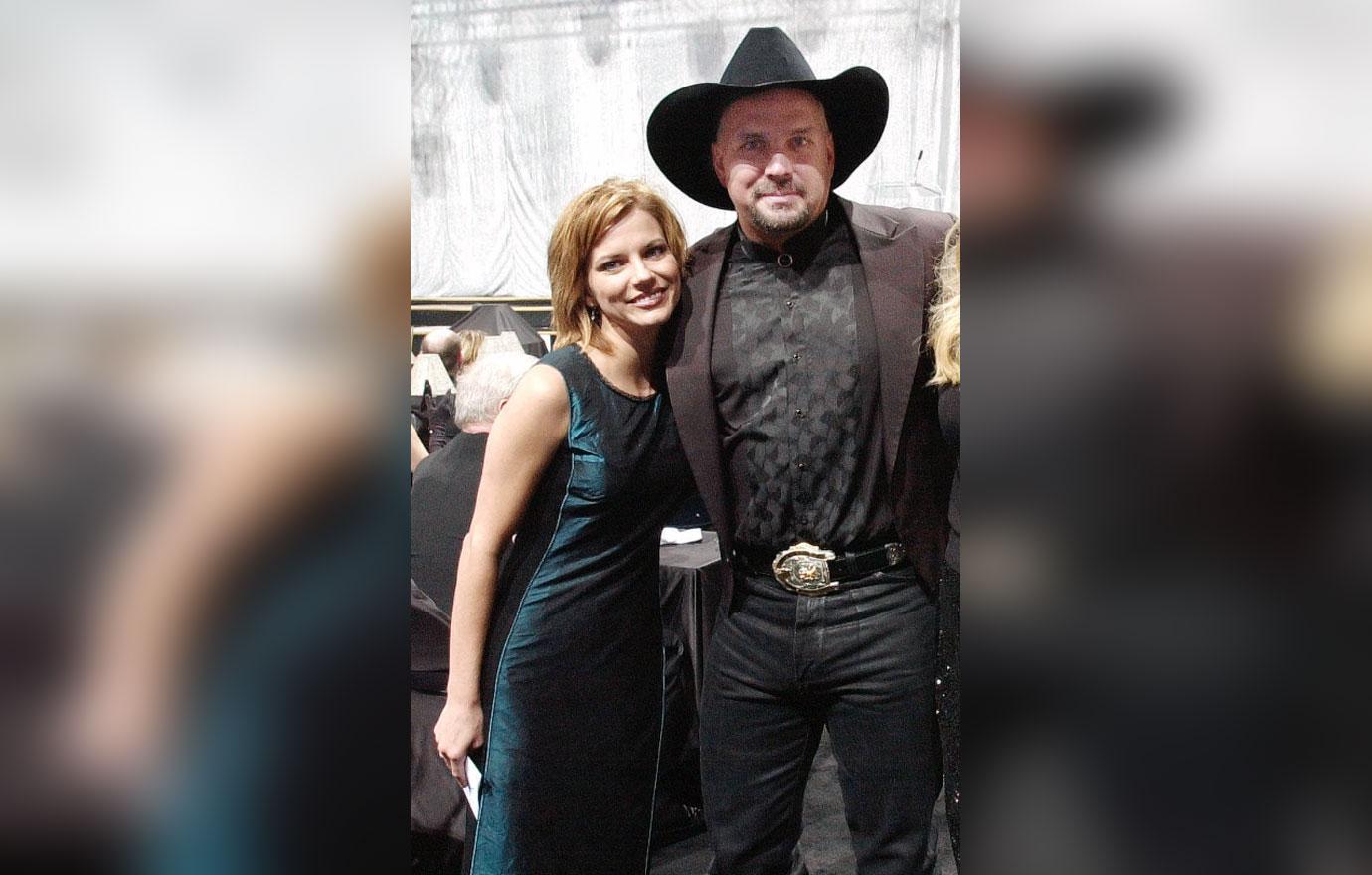 Marina also talked about how special it was to have Garth be the first guest of her podcast, which debuted on Friday, September 27. "I've known Garth a long time," she said. "But having the opportunity to really sit down and get his perspective on everything from women in the music business to what it's like to perform in front of 80,000 people, and get to hear him sing? It's such an intimate setting."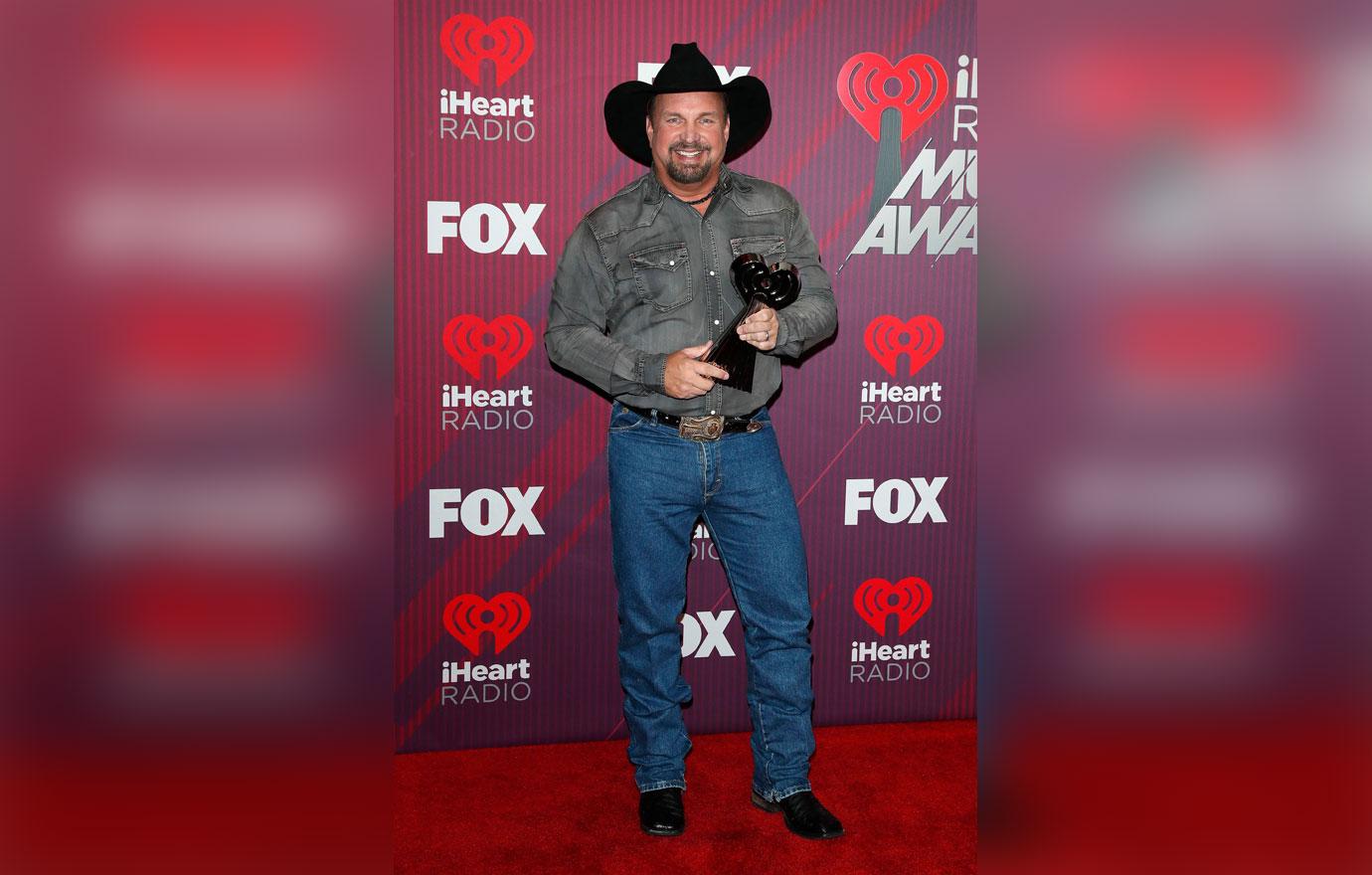 What do you think of Garth's emotional moment at the Bruno Mars concert? Let us know in the comments below!