PHOTOS
Amber Portwood's Baby Daddy Gary Shirley Involved In Child Support Scandal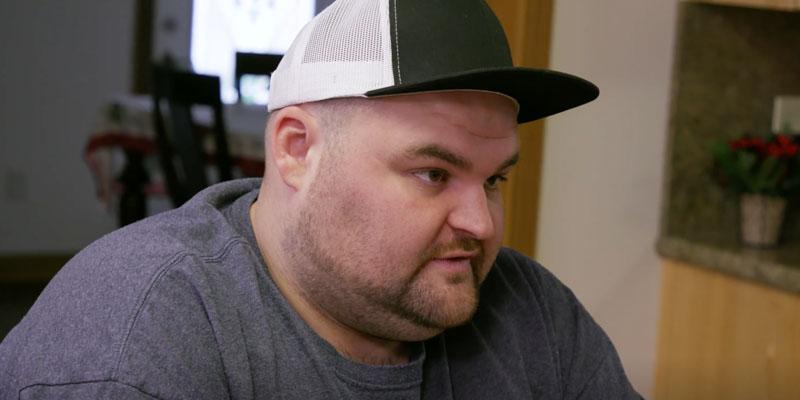 Gary Shirley has some daddy drama! Amber Portwood's ex took a paternity test to find out if a man named Jody Patterson is his biological father after being unsure for many years. The Teen Mom OG dad admitted Jody wasn't involved in his life on the MTV series. After the bombshell confession, RadarOnline.com exclusively revealed that he was absent financially too.
Article continues below advertisement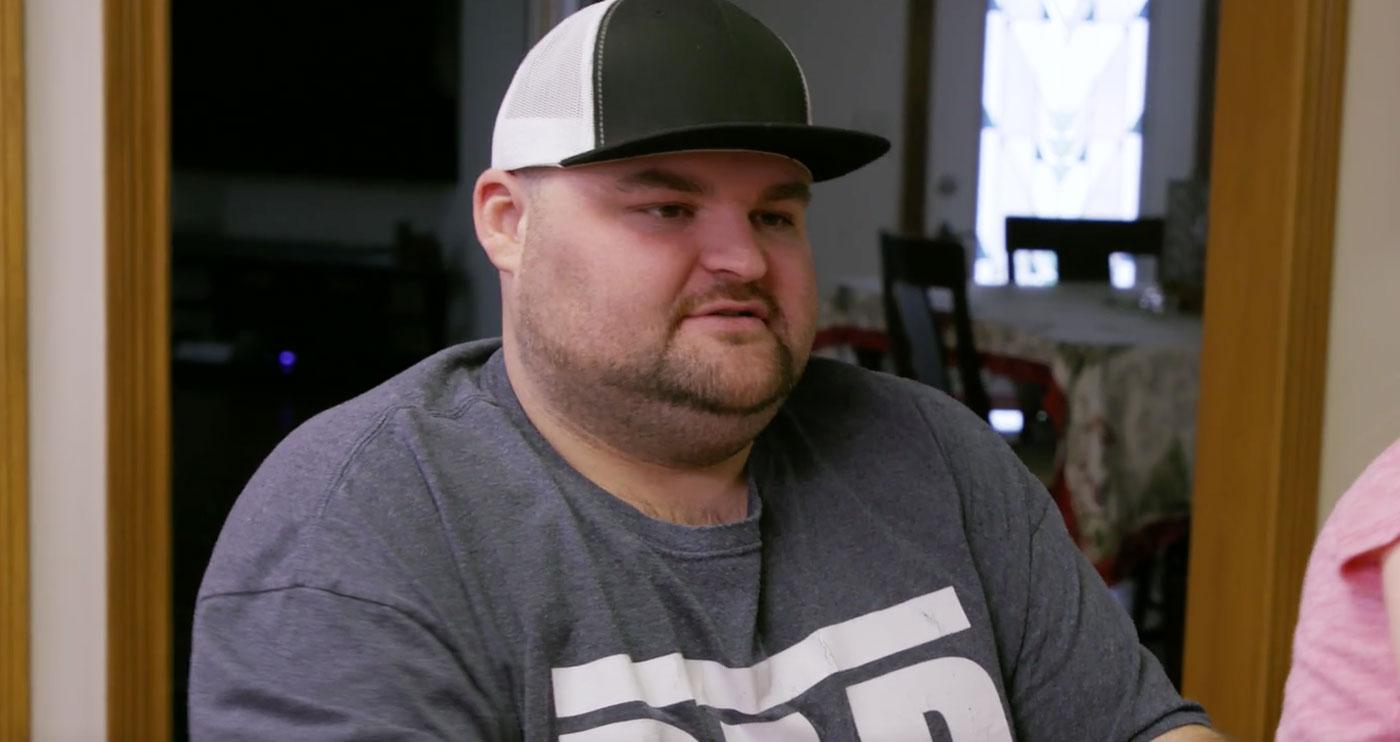 In court papers obtained from Madison County Court in Indiana by the site, the State of Indiana sued Jody on June 11th, 2001 for not paying child support to Carol Simms for their son Gary.
Article continues below advertisement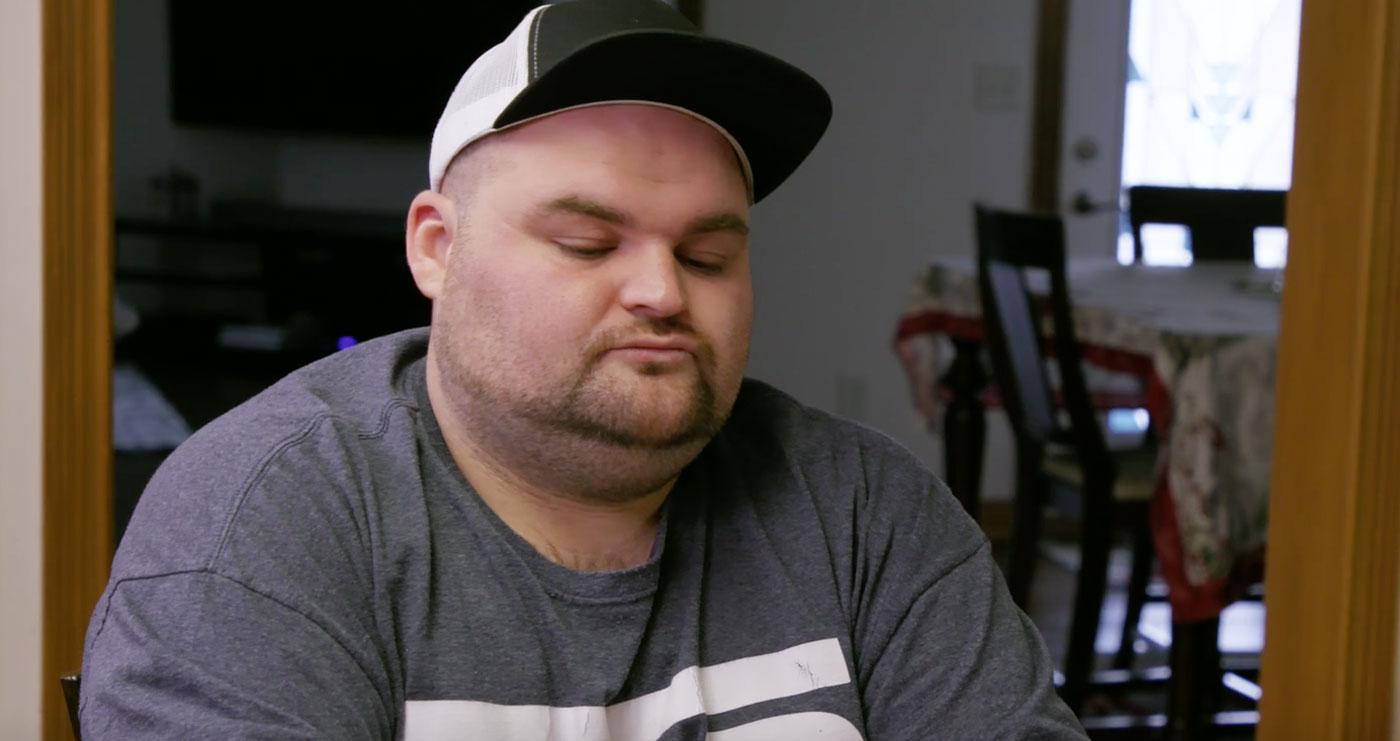 "On or between March 20, 1987 to April 30, 2001, Jody Patterson did knowingly fail to provide support to his dependent child: Gary L. Shirley, giving rise to unpaid child support due and owing $18,974 as of April 30, 2001," the court papers read.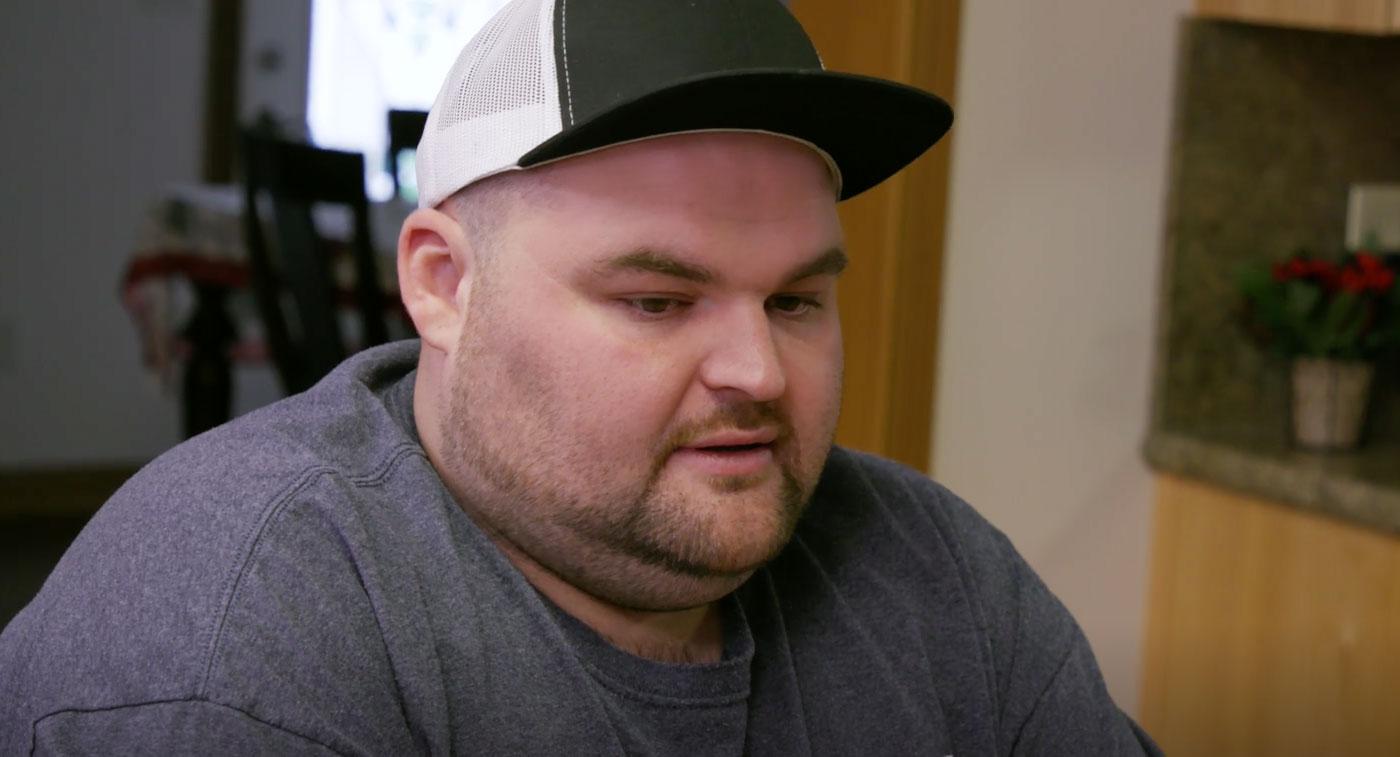 Jody accepted a plea deal for the Class D Felony. He was sentenced to Indiana Department of Correction for a period of 30 months. Twenty-four months were suspended with the remaining six to be served on an in-home detention, active system through the Adult Probation Department.
Article continues below advertisement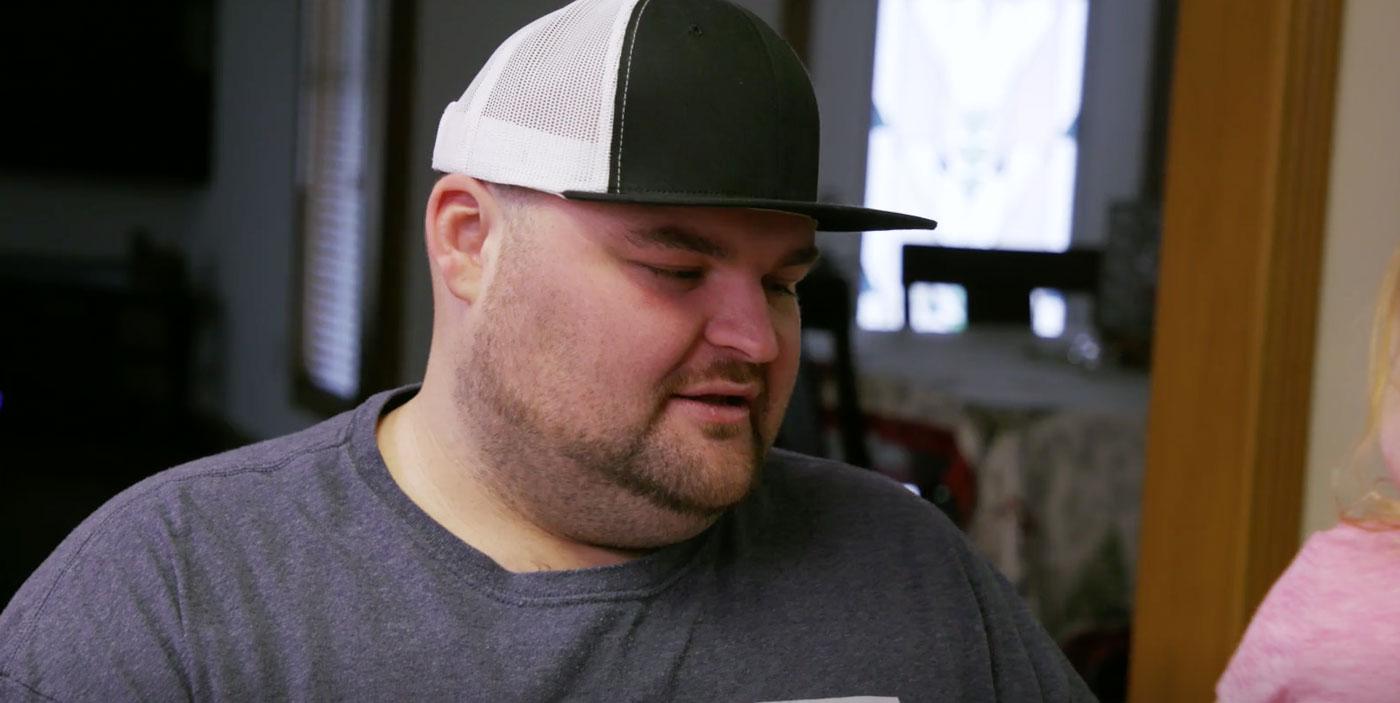 He was also placed on probation for a period of 24 months. He was ordered to maintain full-time employment for 35 hours a week and obtain a G.E.D. in the first 18 months of his probation. He was also required to pay the child support as ordered.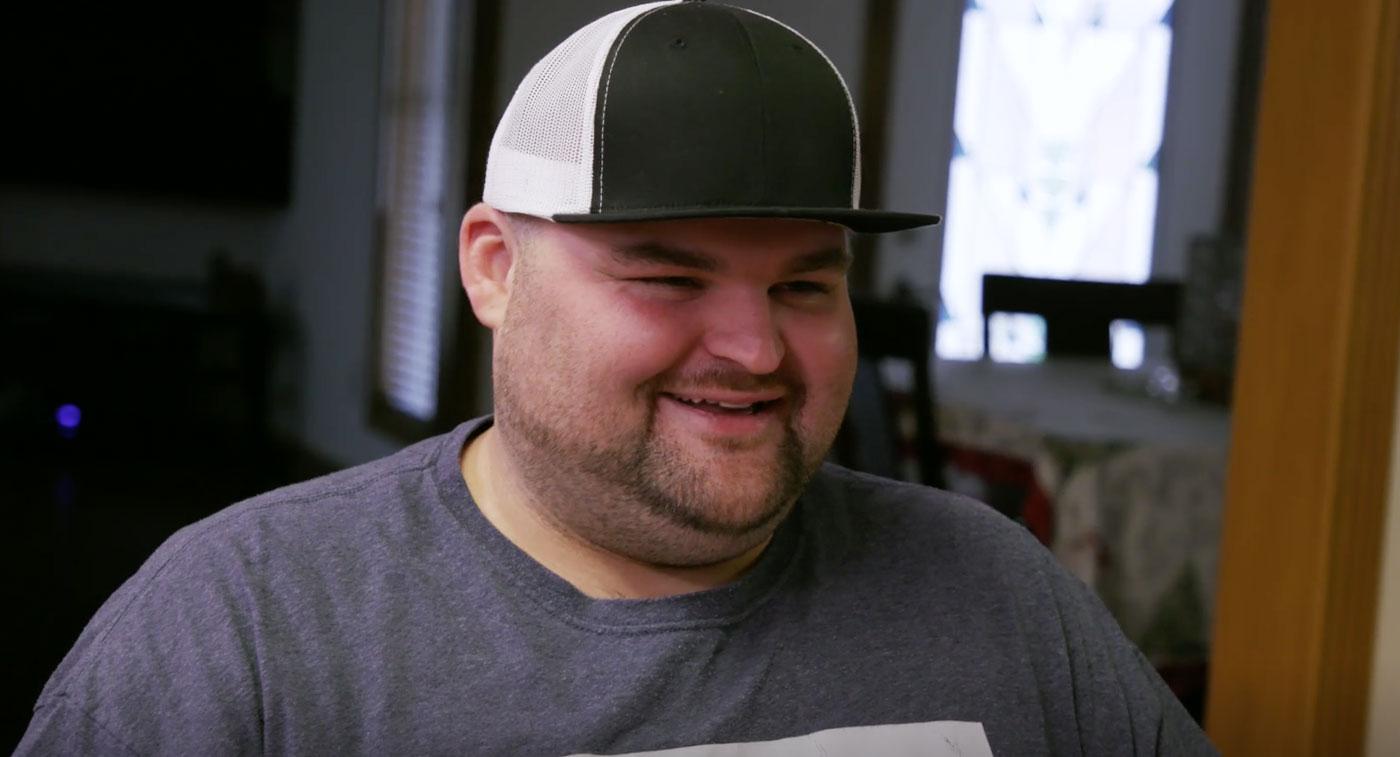 On this week's episode, Amber's baby daddy opened up about his father. "Jody was my mom's boyfriend. Supposedly I was born around that time," he said. "He's potentially my biological father, but I want to get a paternity test to know for sure. He was never there. It's not like he was the dad I always wanted. But I slowly let him in. It would suck if he wasn't." As seen on the show, the two took the test, but the answers have yet to be revealed.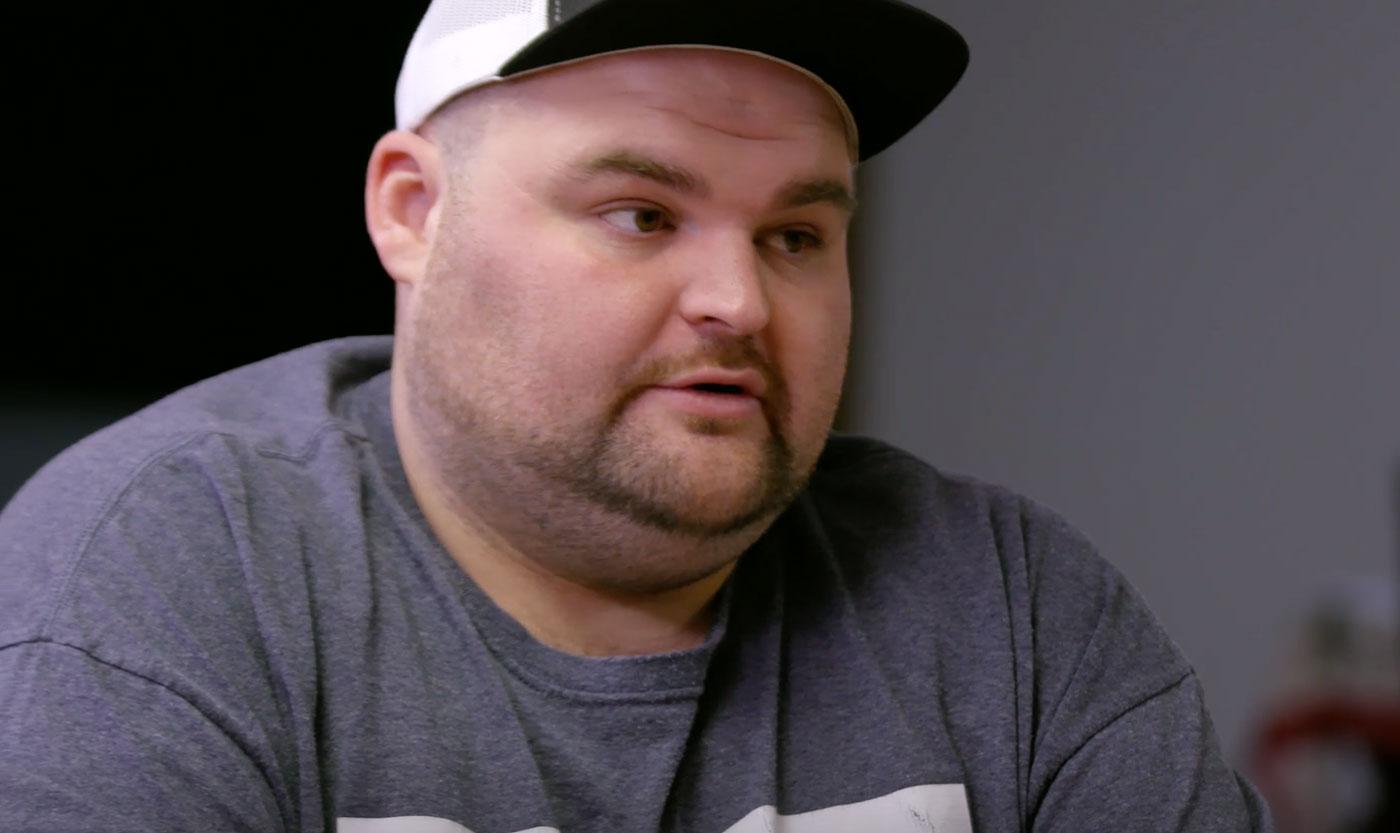 What do you think of Gary's daddy drama? Let us know your thoughts!