PHOTOS
'Teen Mom' Baby Boom! Is Gary Shirley's Wife Kristina PREGNANT Again?!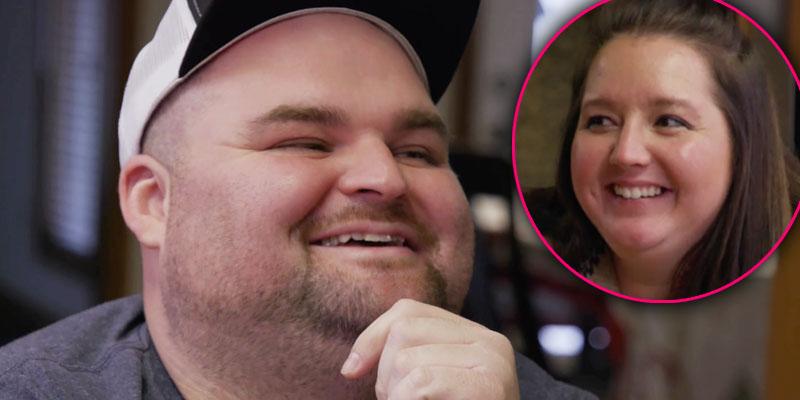 So many Teen Mom babies! After Monday night's episode of Teen Mom OG, Gary Shirley's wife, Kristina, had fans in total shock when she sent a tweet out about welcoming another BABY! Click here for all the details!
Article continues below advertisement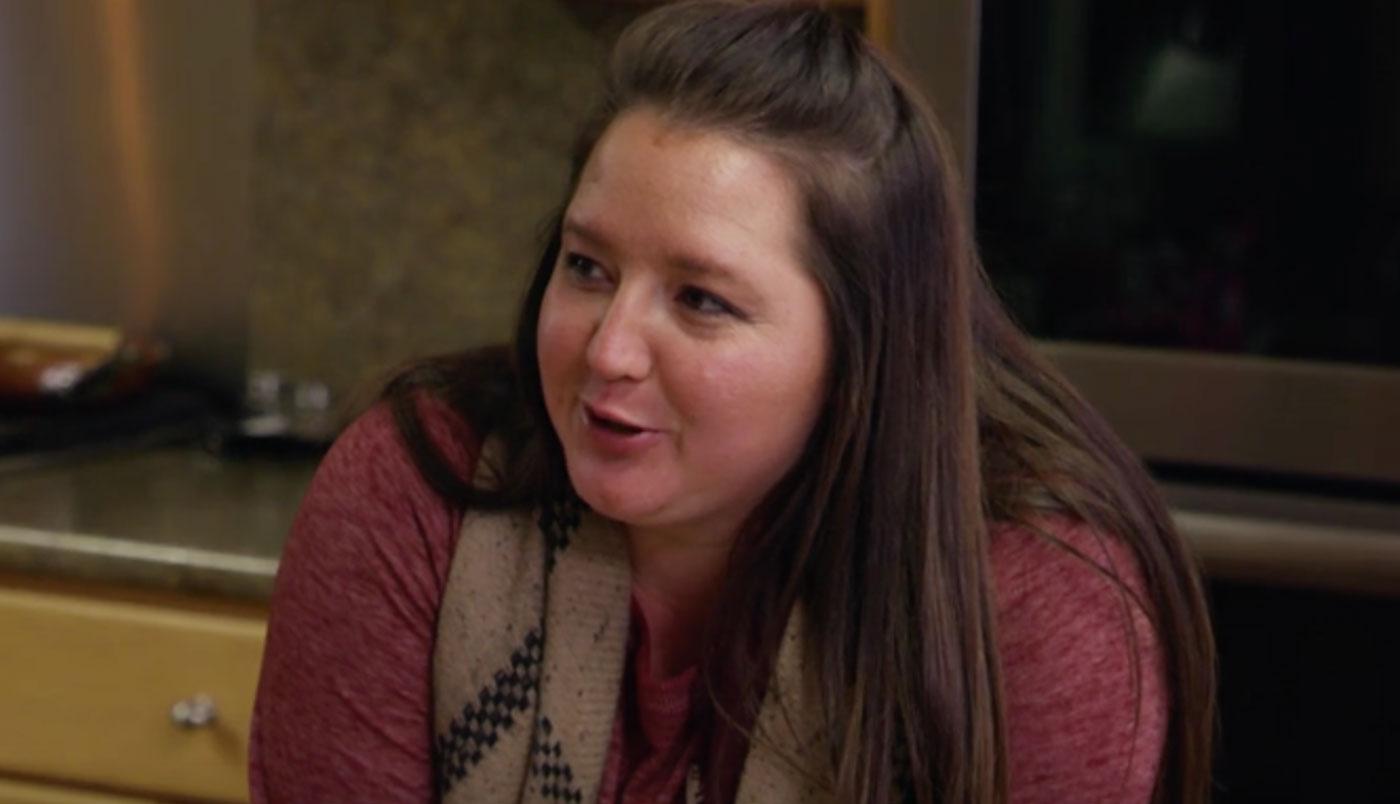 The reality star's wife replied to a tweet from Us Weekly which said, "There was a TON of baby fever going on during this week's #TeenMomOG." Kristina wrote, "I'm getting baby fever!"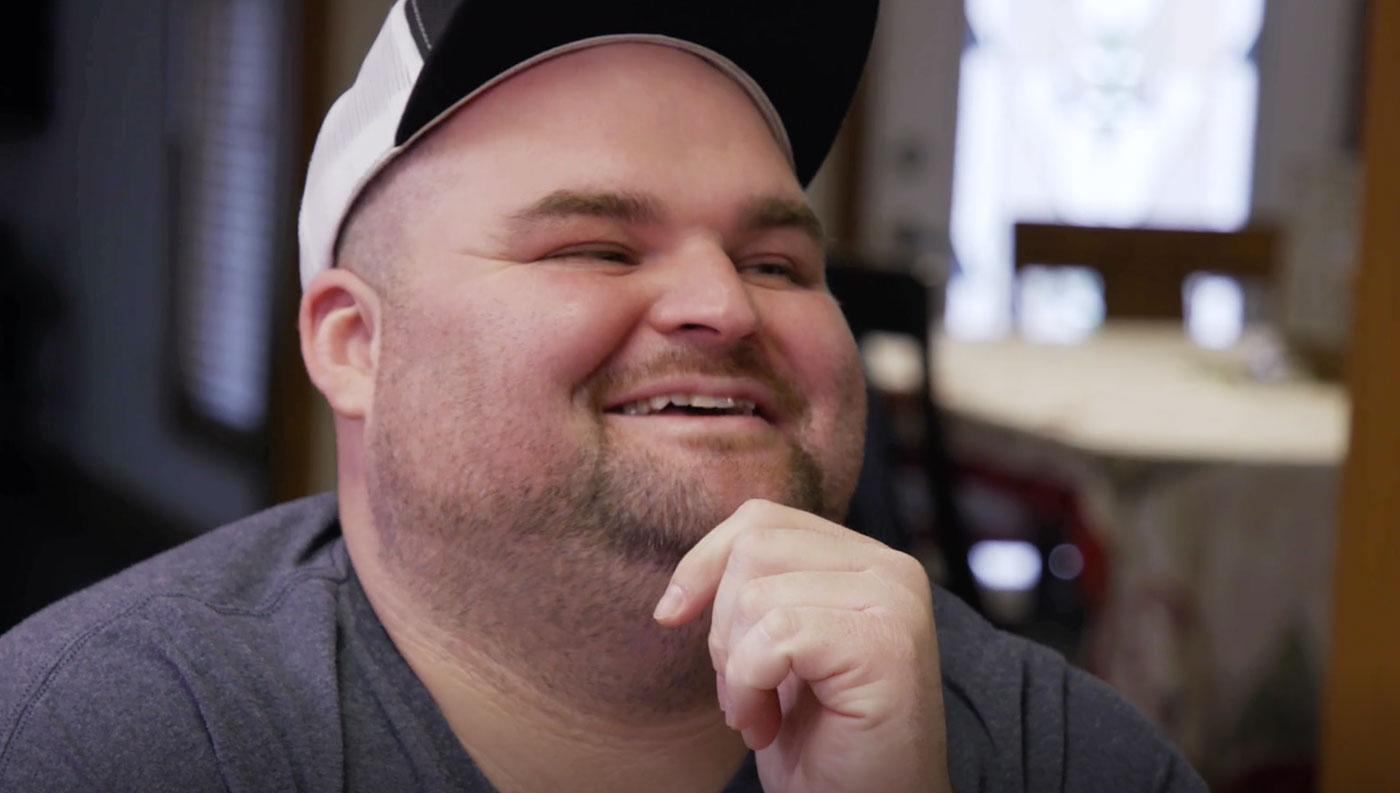 Adding, "Watch out @ItsGaryTime," with a kissing face emoji!
Article continues below advertisement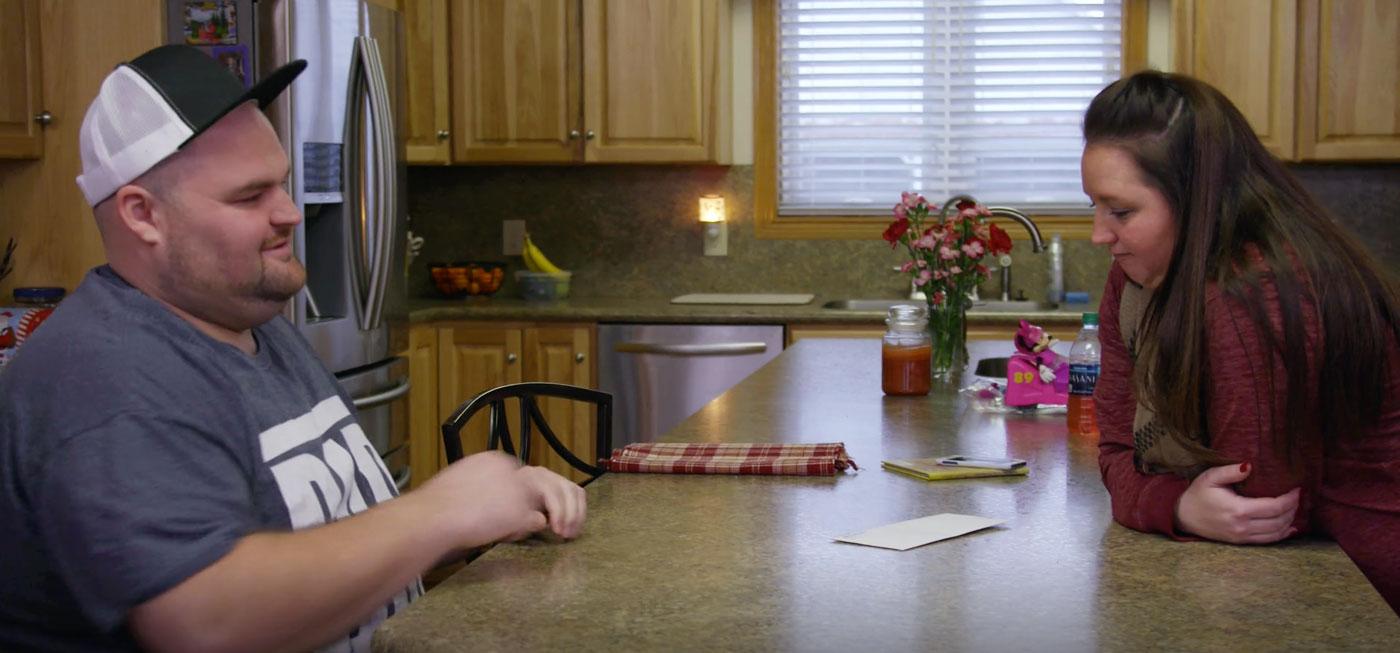 Looks like the reality television couple isn't expecting YET, but fans are so on board with the idea of the two expanding their family!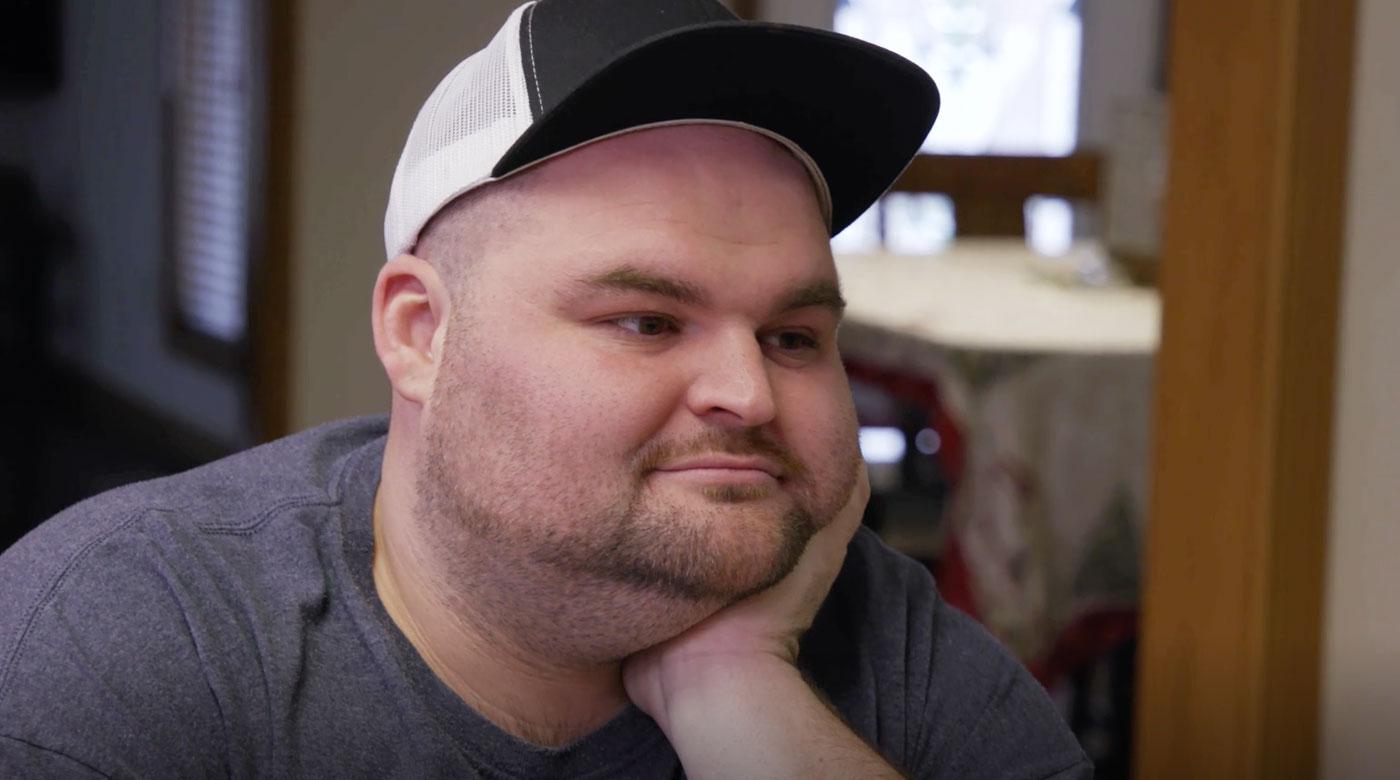 One fan wrote, "You guys should totally have more! You're such amazing parents!" Another one added, "Maybe a boy this time!"
Article continues below advertisement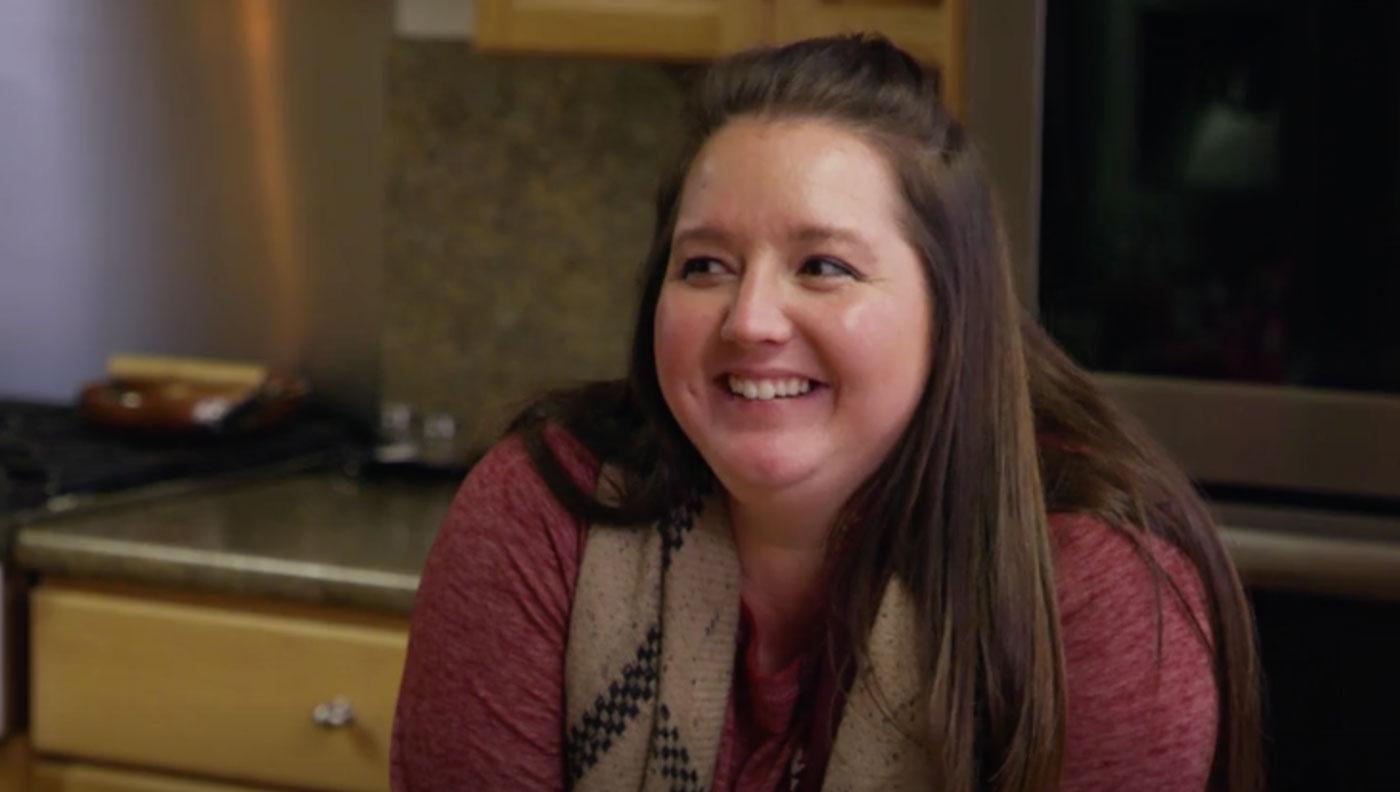 Gary and Kristina share one daughter together, Emilee. Gary has a daughter, Leah, with his ex, . Kristina also has a daughter, Karly, from a previous marriage.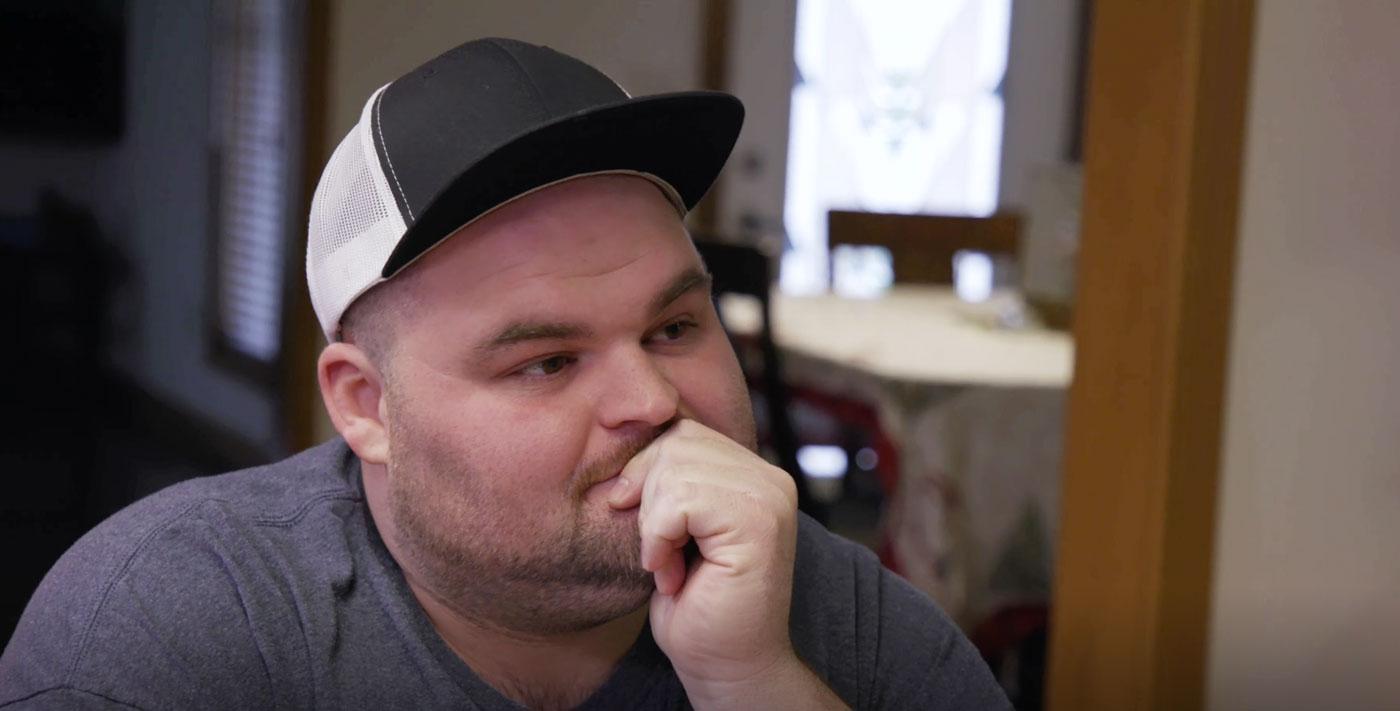 Do you think Gary and Kristina should have another baby? Let us know your thoughts!