PHOTOS
Custody Crisis! Gavin Rossdale Is Angry With Blake Shelton For Spending Time With Gwen Stefani's Sons — The Shocking Report That Is Rocking Their Divorce!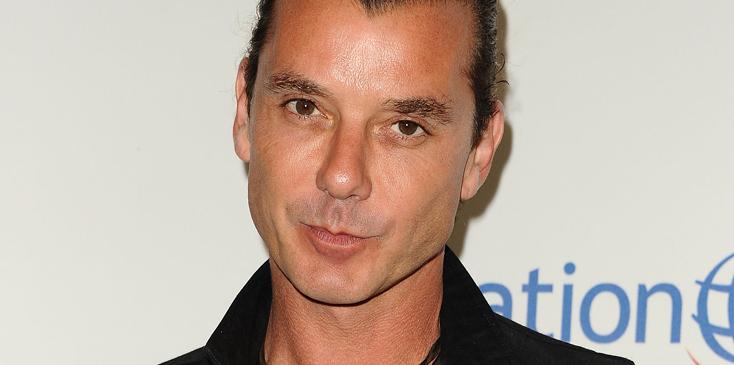 Operation Smile's 2015 Smile Gala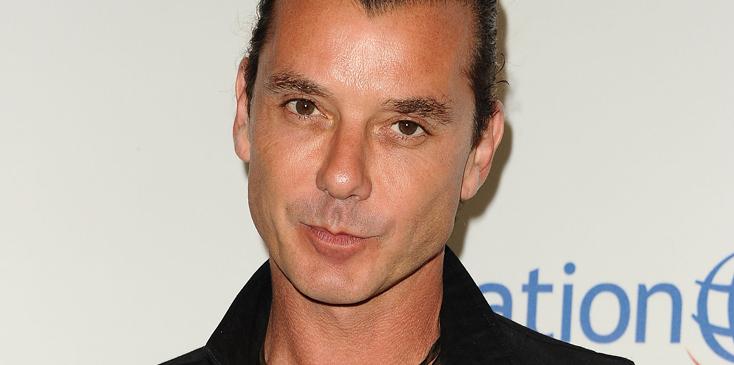 Gavin Rossdale and Gwen Stefani are facing some new divorce drama, with a source telling In Touch that the rocker isn't too fond of the amount of time the exes' sons, Zuma, Kingston and Apollo, are spending with Stefani's boyfriend, Blake Shelton.
Article continues below advertisement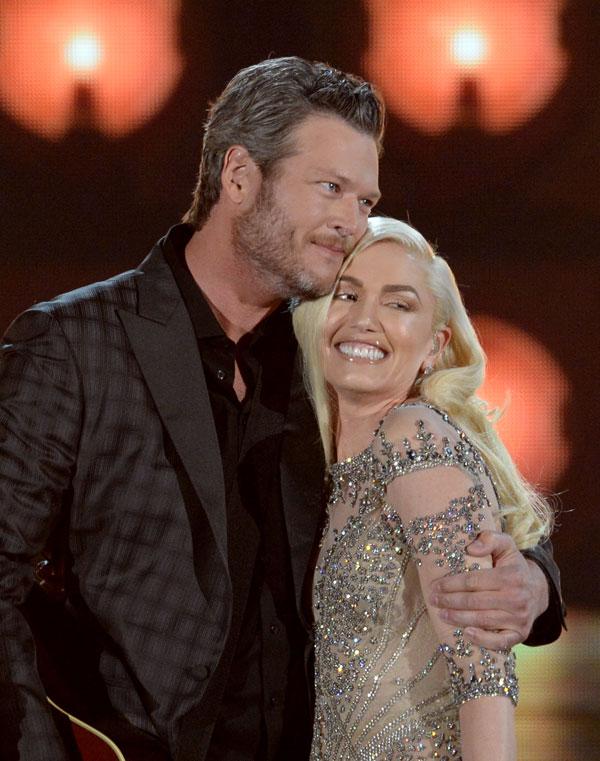 According to the insider, Rossdale is upset that Stefani isn't fully regulating how often Shelton is around their sons.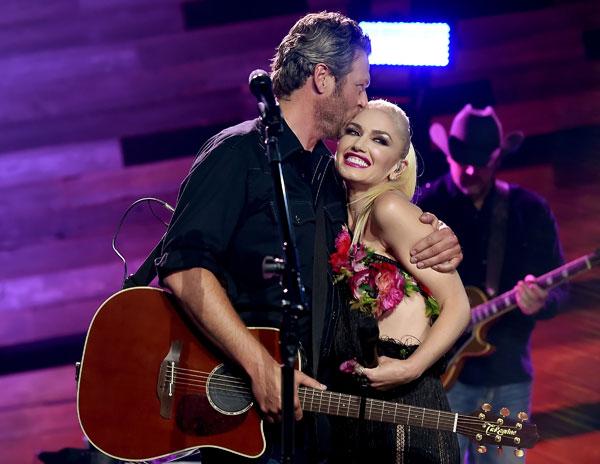 "It bothers Gavin tremendously that Gwen allows Blake to spend the night at his former house, in his old bed," the source said.
Article continues below advertisement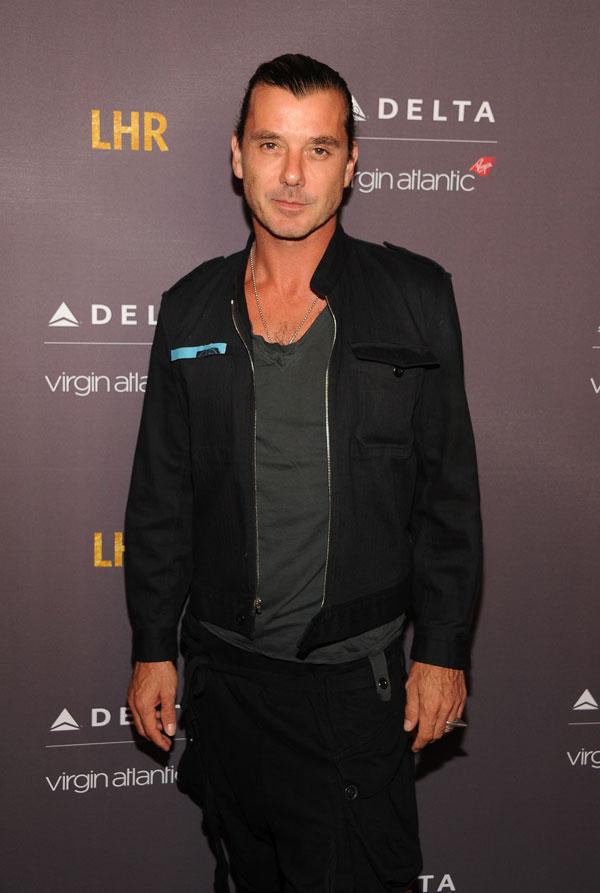 The source added that Gavin has attempted to keep his new lady hidden from his sons while Stefani flaunts her relationship with Shelton.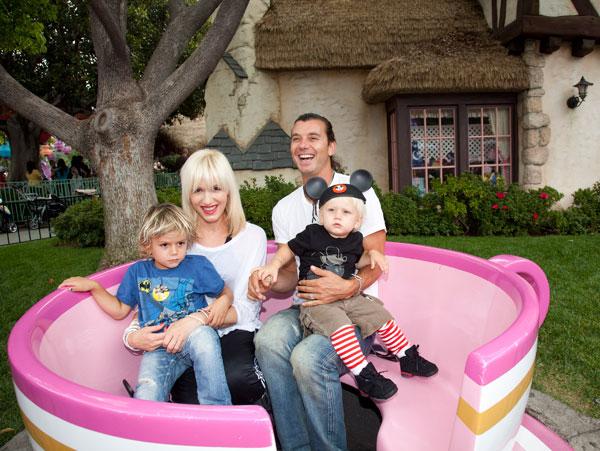 "He isn't parading her around town or letting her spend the night while he has the boys," the insider said. "He thinks it's just creepy and a really bad thing to do as a positive role model."
Article continues below advertisement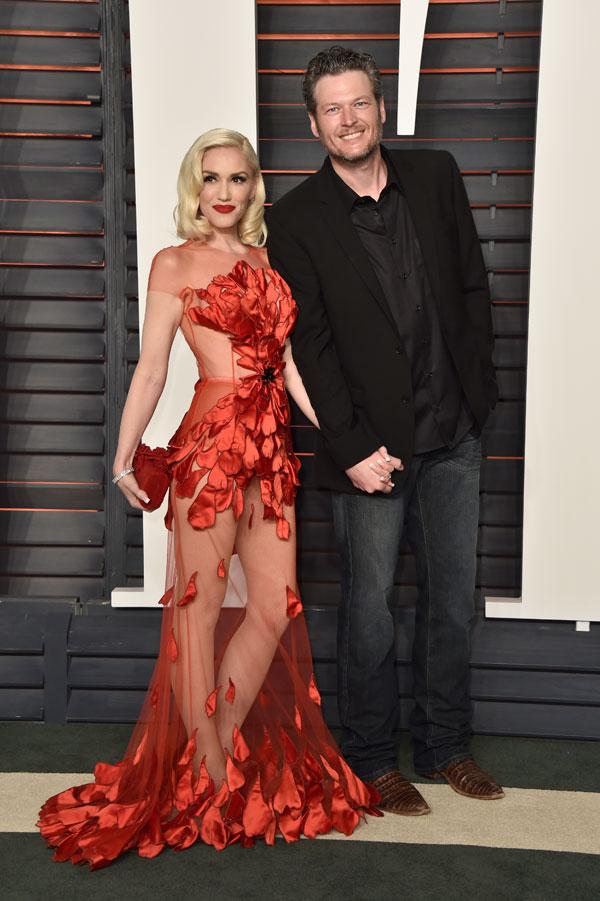 The source said that Rossdale has also noticed some changes in his sons as they continue to travel between his and Stefani's homes! "He's concerned because the boys seem to be picking up bad habits," the source said. "He's complained that the boys are going to bed with no baths, staying up late and eating junk food."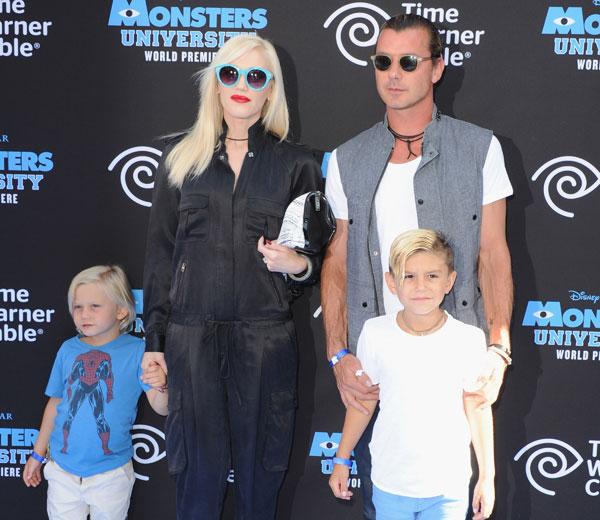 And the source said that Rossdale is now considering possible legal action to gain control of the situation. "Gavin knows going to court would be a huge gamble, and Gwen hasn't deprived him of custodial time that's laid out in the agreement," the insider said. "But he wants to have a say about when and where the kids go when he isn't with them." What do you think bout Gavin and Gwen's latest drama? Tweet us @OKMagazine or let us know in the comments section.