PHOTOS
Divorce Bombshell! Gavin Rossdale Didn't Want To End Marriage To Gwen Stefani — Does He Want Her Back?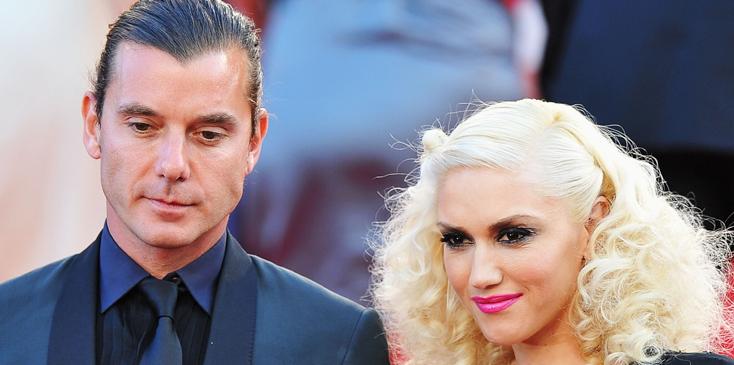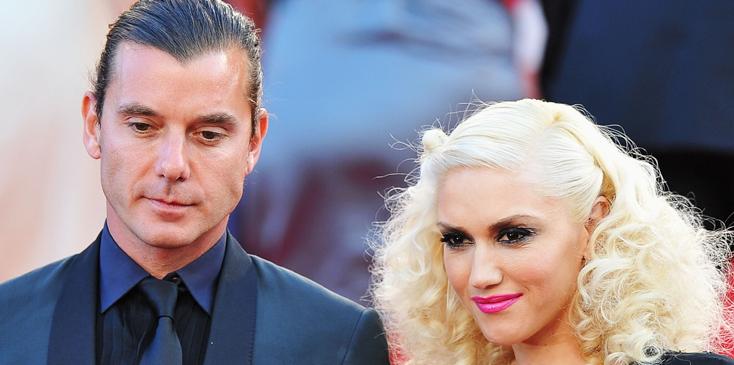 Too little too late? Gavin Rossdale recently revealed that he still has feelings for his ex-wife Gwen Stefani.
Article continues below advertisement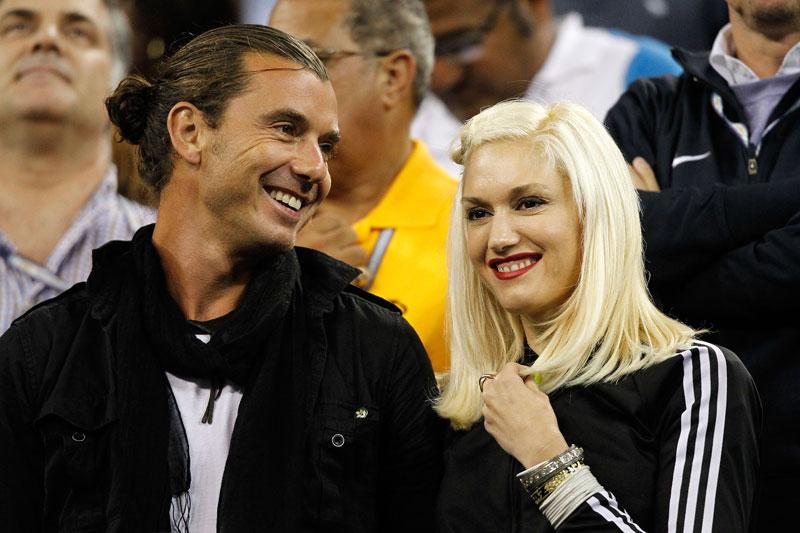 "We had 20 years together and that in itself is pretty incredible. It's a lifetime. I still think she's incredible," Gavin told The Sun. "It was a lovely 20 years and we have three amazing children. There were a lot of positives, and with time they'll become more and more obvious."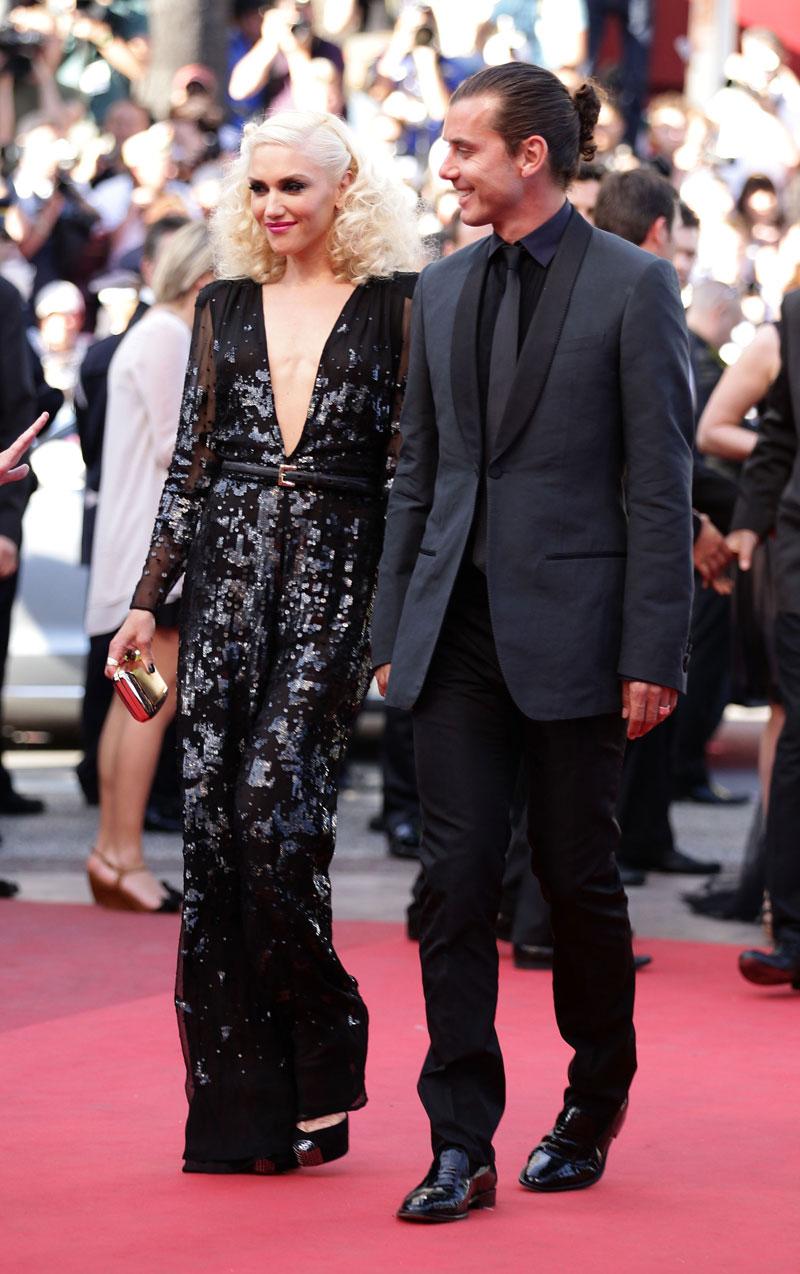 While the couple allegedly split after Gavin had an affair with their nanny in 2015, Gavin admitted that he wasn't ready to end things with his wife.
Article continues below advertisement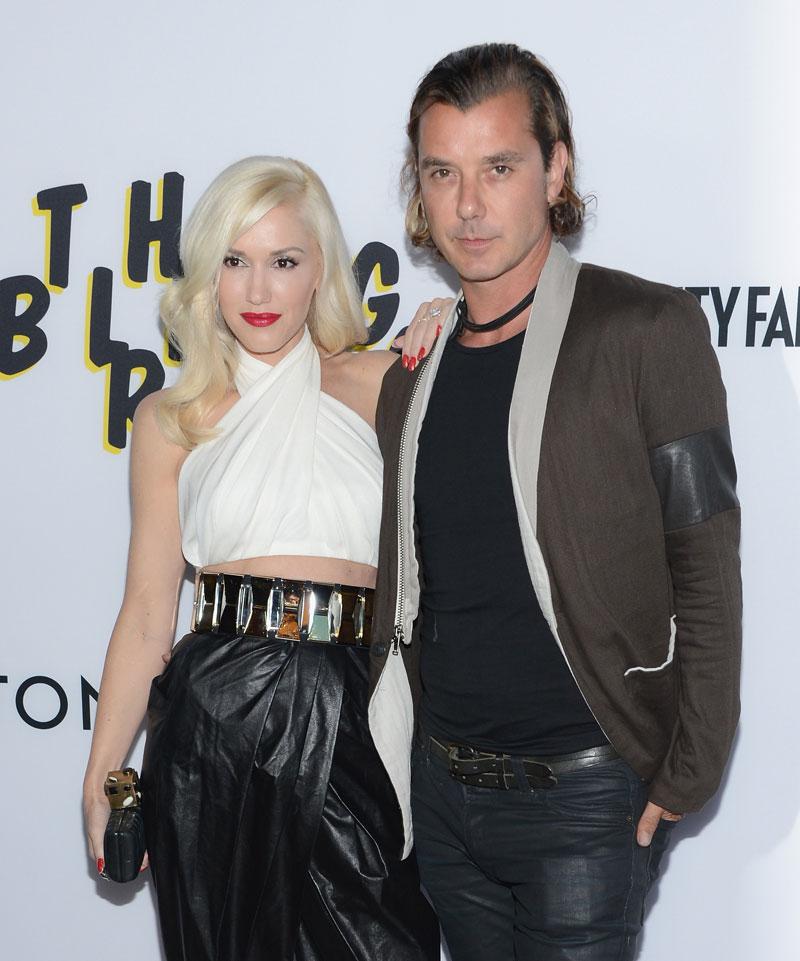 "Divorce was completely opposite to what I wanted," Gavin told the British publication. "But here we are. Apart from death, I think divorce is one of the hardest, most painful things to go through…The one thing – the only good thing, because everything else is not good – is we care about the children and it's about them. So we do everything to make this life change as seamless as possible."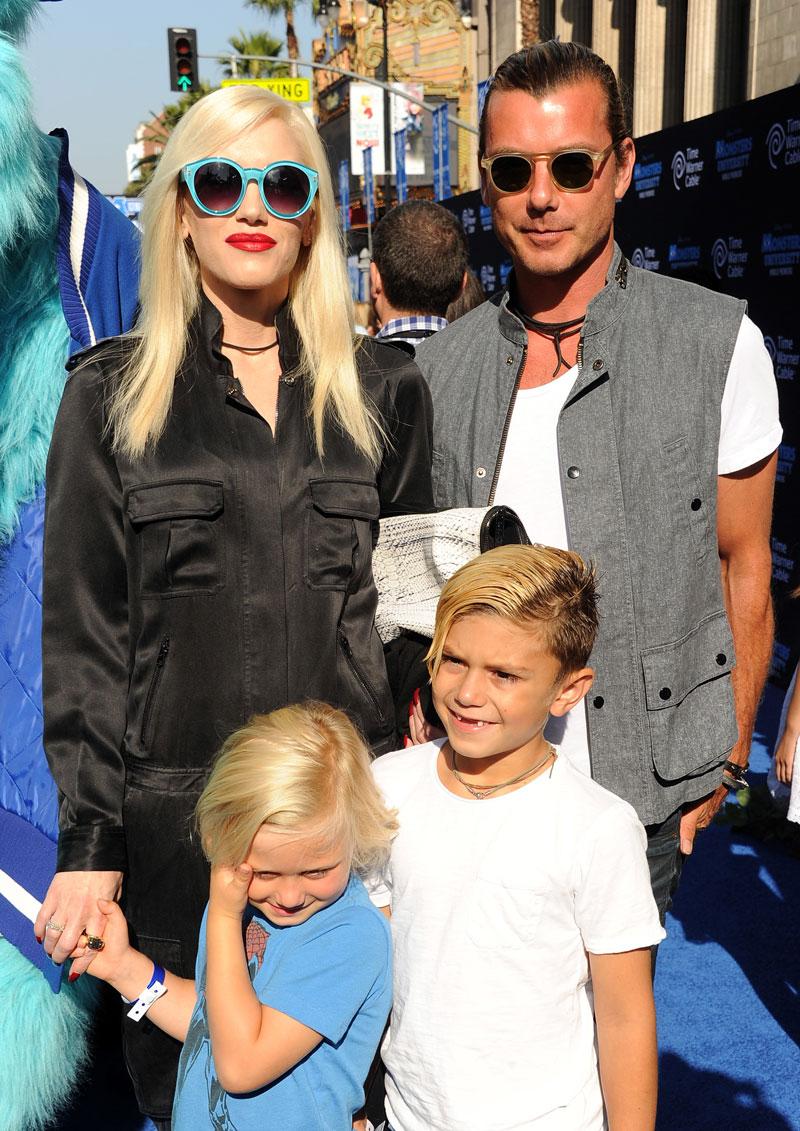 The couple shares three children: Kingston, 10, Zuma, 8, and Apollo, 2.
Article continues below advertisement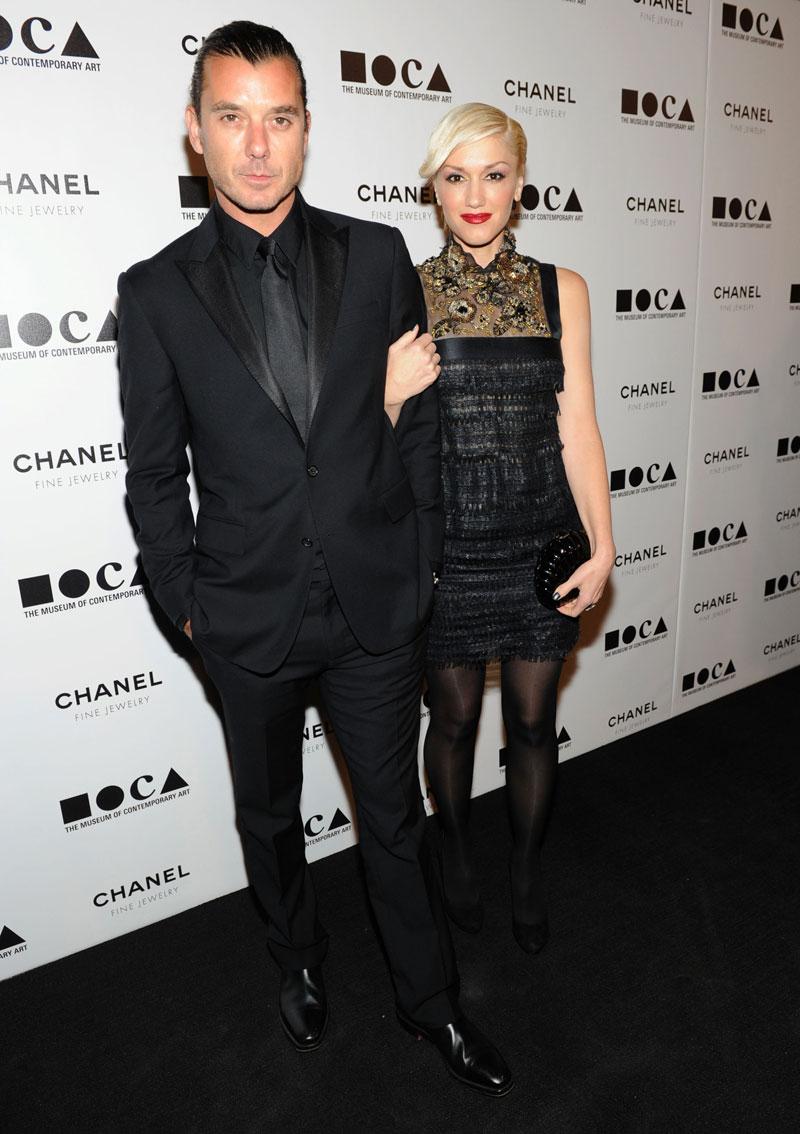 And while Gwen has moved on and found love with country singer Blake Shelton, Gavin is taking things slow in the relationship department.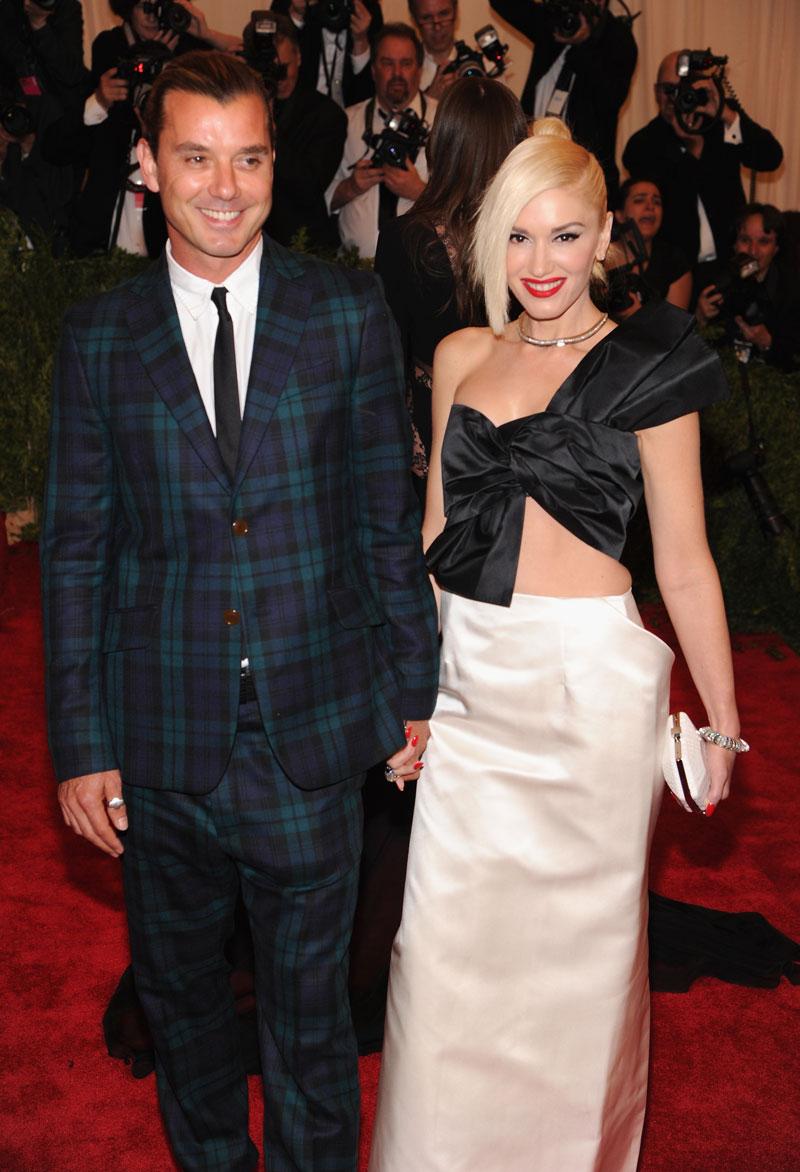 "I've got so much going on, that's not a factor right now," he confessed. However, "my kids want me to get a girlfriend and examine me if a name pops up on a text."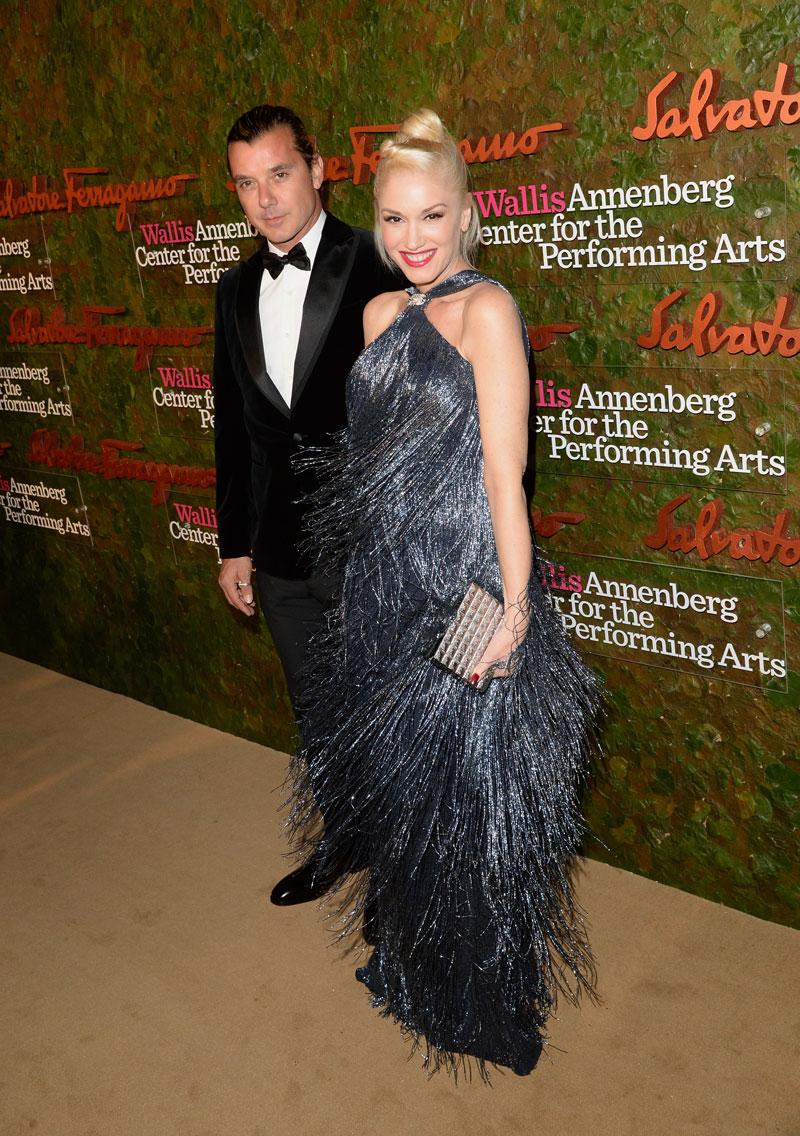 What do you think about Gavin's feelings towards his ex? Do you think he wants Gwen back? Let us know your thoughts in the comments section!