PHOTOS
Gavin Rossdale Is Hanging With His Family's Nanny After Gwen Stefani Breakup — Why His Ex Is 'Furious' Over His Actions!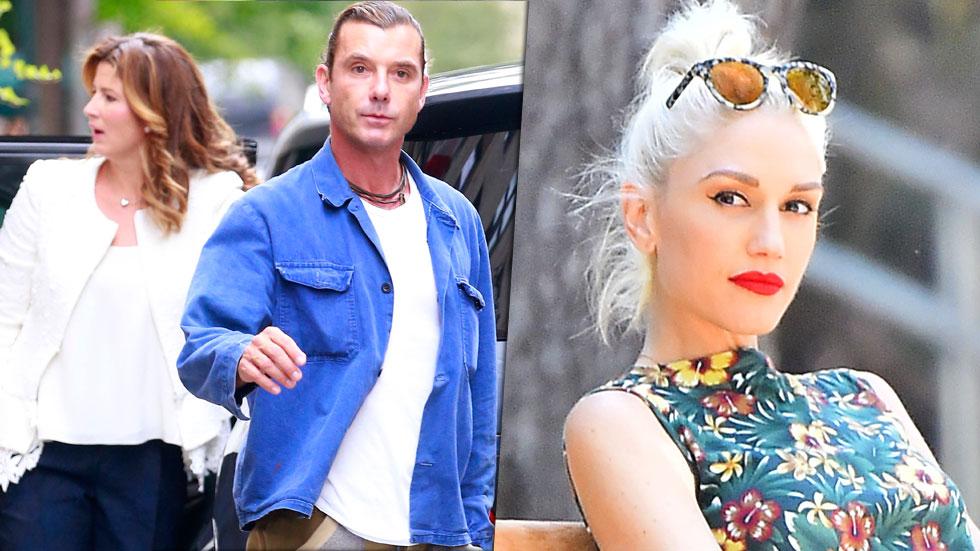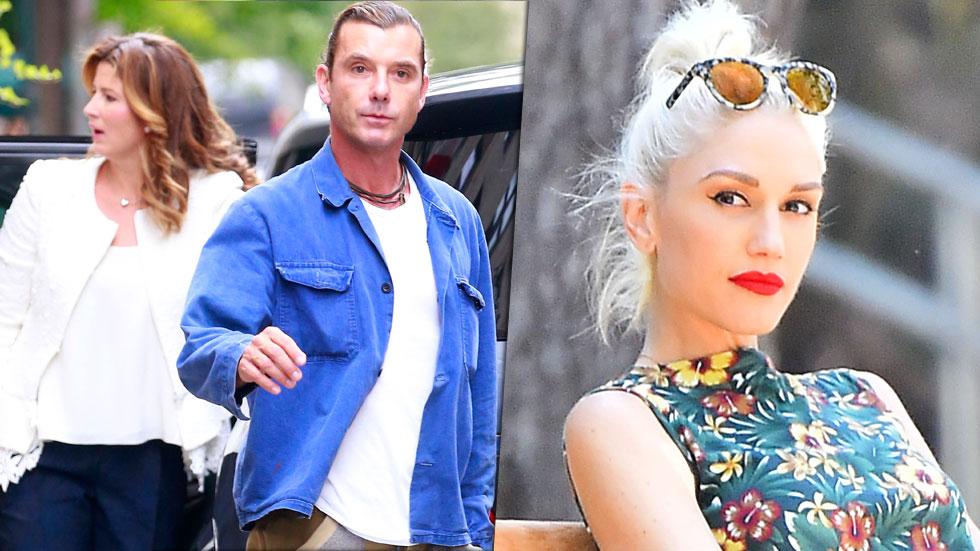 Gwen Stefani and Gavin Rossdale are facing some new drama following their shocking divorce announcement, with sources telling RadarOnline.com that Stefani is upset her ex has been cozying up to the family's former nanny!
Article continues below advertisement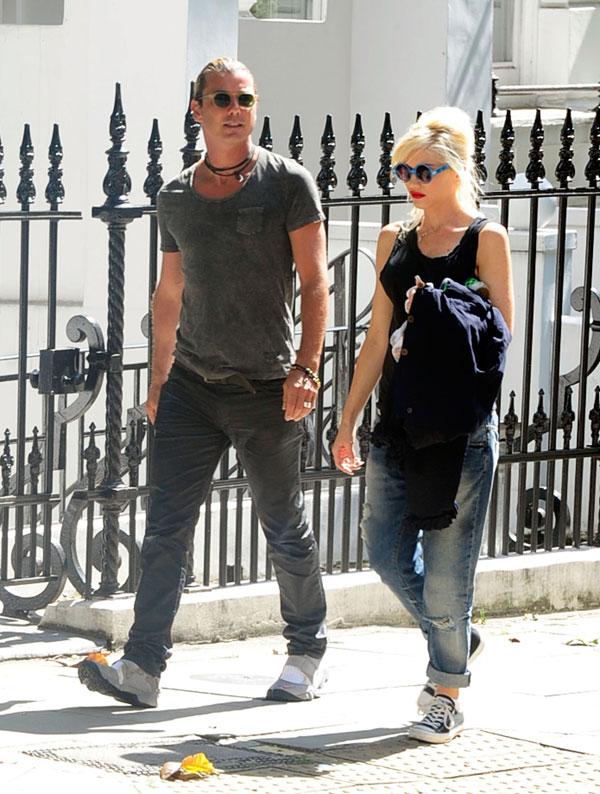 "Gwen is disgusted Gavin is now spending time with the ex-nanny, who also dresses and looks like Gwen," the insider said.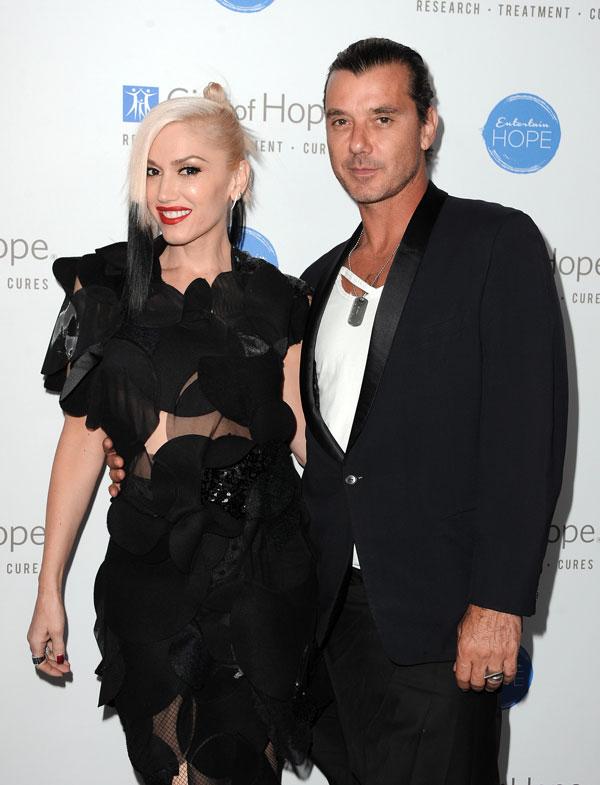 The source continued, "They have been hanging out at Gavin's bachelor pad as he doesn't want to be seen with her in public."
Article continues below advertisement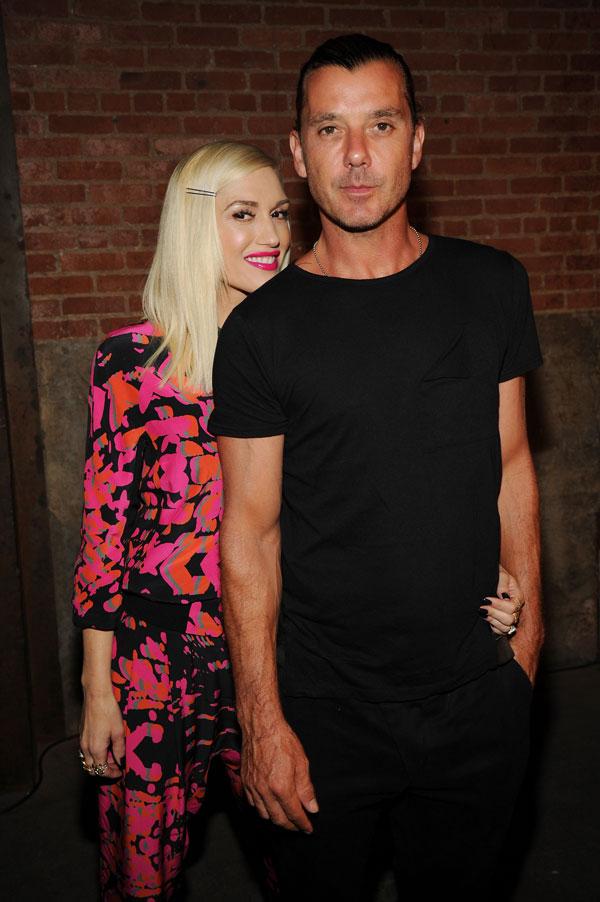 The source said that the nanny is the same person who led to Stefani's initial jealously in the exes' relationship.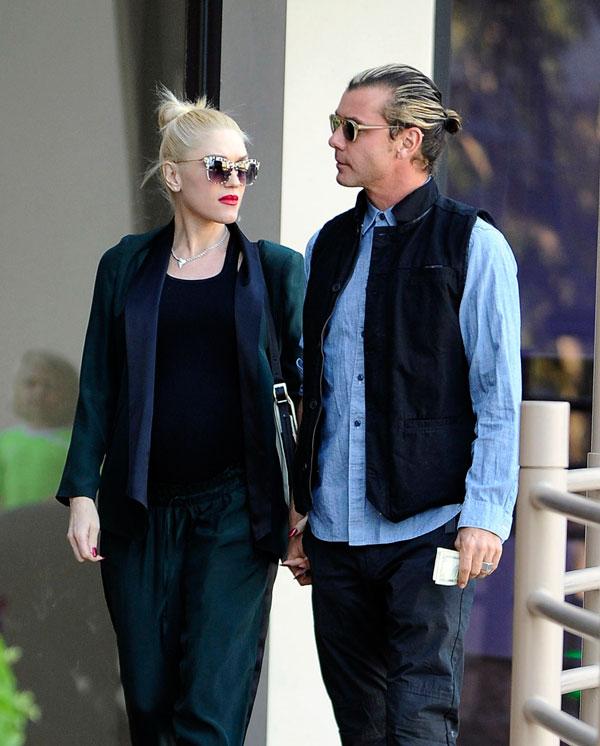 Article continues below advertisement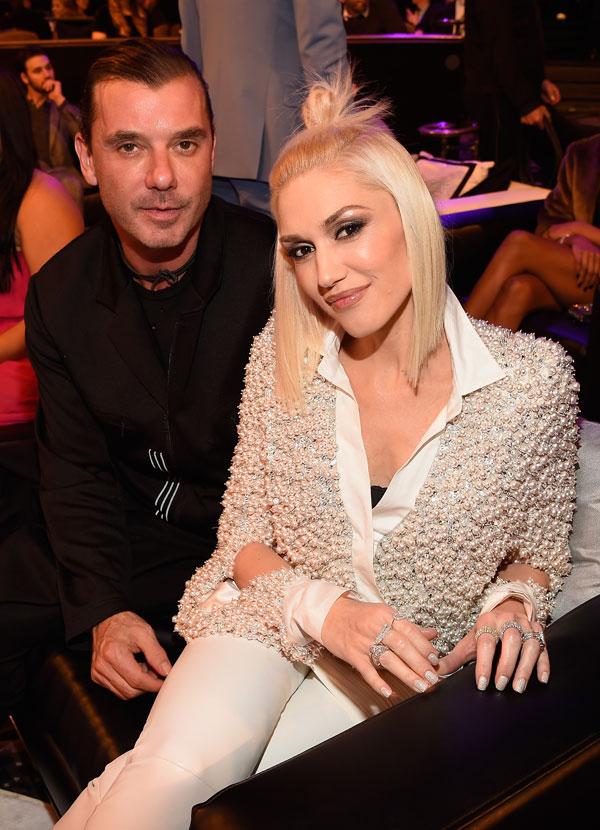 The source said Gwen had also gotten pretty close to the nanny ahead of her being booted from the couple's home. "Gwen loaned her clothes, and was very generous with the younger woman," the source previously told RadarOnline.com. "The nanny was very attractive, but in the beginning, Gwen trusted her and treated her as a younger sister/best friend."