PHOTOS
Gayle King & Norah O'Donnell Address Allegations Against Co-Anchor Charlie Rose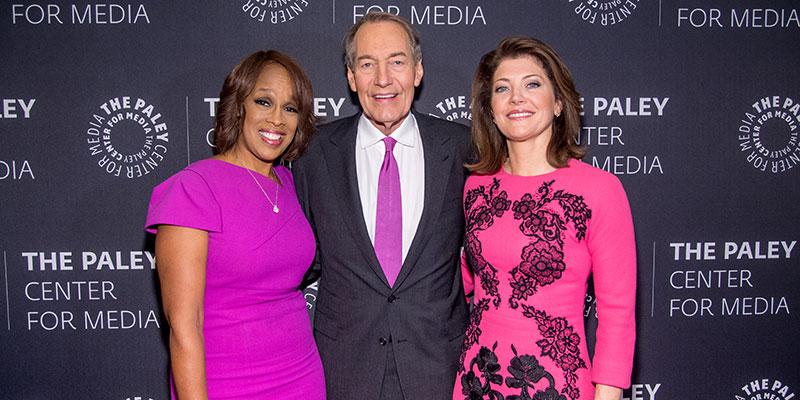 Veteran newscaster Charlie Rose was suspended Monday from his jobs at CBS This Morning, 60 Minutes and his self-titled show due to eight women coming forward with sexual harassment allegations against him. His former co-anchors Gayle King & Norah O'Donnell addressed these claims on Tuesday morning's show, where the two women stood in support of his victims and slammed him for his alleged decisions. Click-through to read the details.
Article continues below advertisement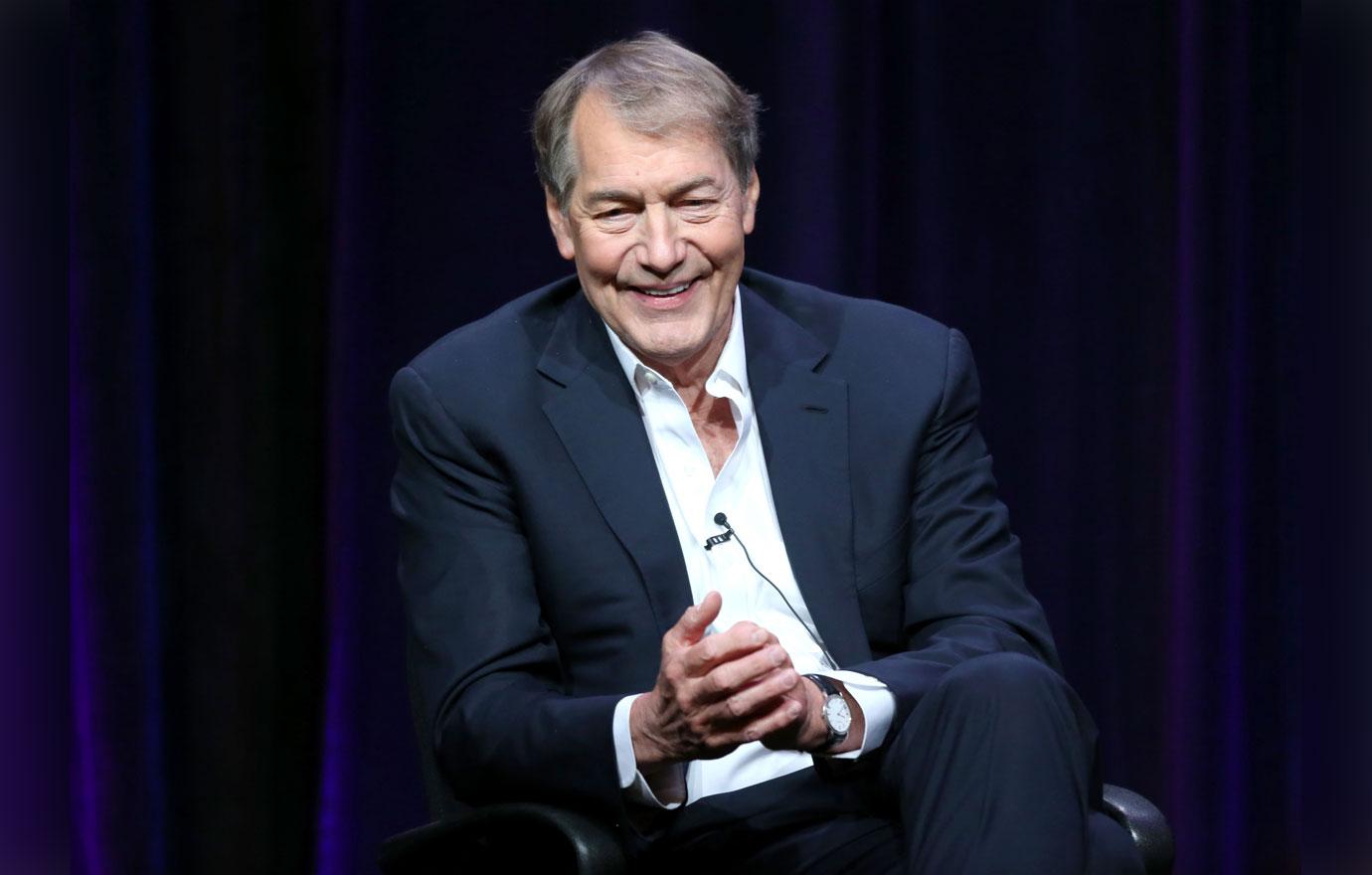 The sexual harassment allegations against Charlie began in the late 90's and went all the way until 2011. This included claims of lewd calls, non-consensual advances towards them, groping, and even walking naked in their presence.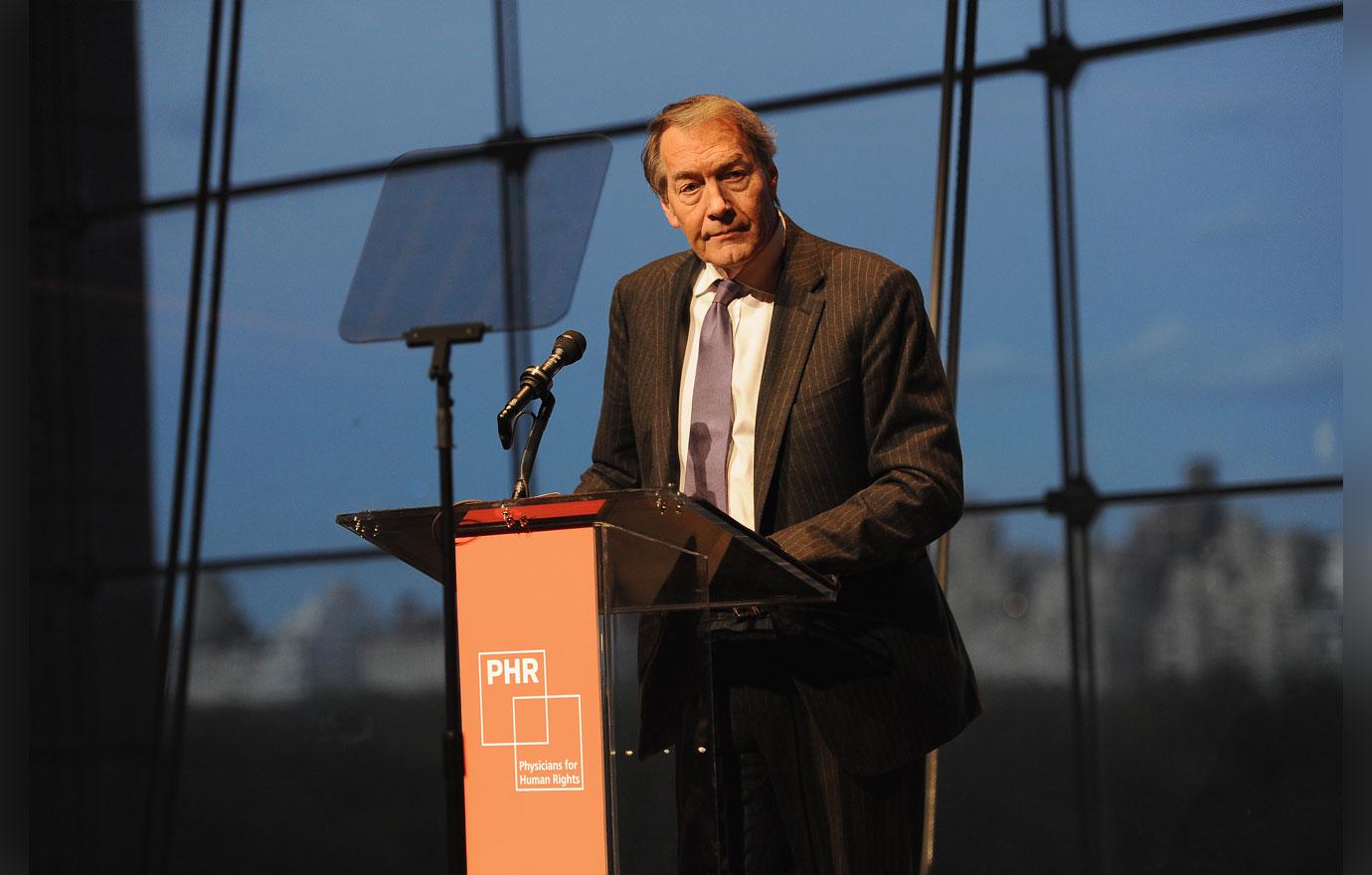 Charlie released a statement about these shocking accusations, where he said "It is essential that these women know I hear them and that I deeply apologize for my inappropriate behavior. I am greatly embarrassed."
Article continues below advertisement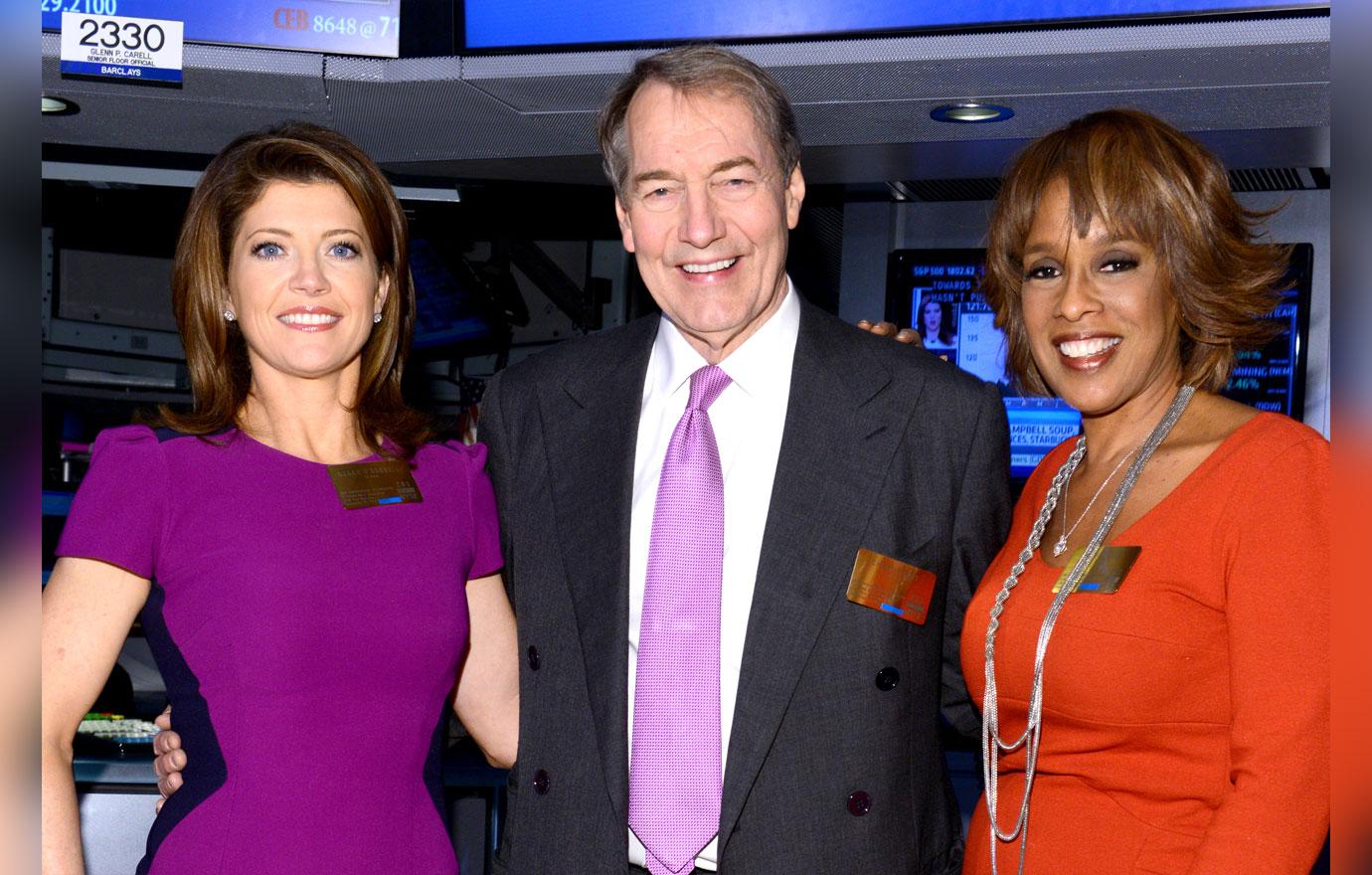 On this morning's program, Norah spoke about how allegations similar to Charlie's have grown over the past couple of months and where do we go from here. "This is a moment that demands a frank and honest assessment about where we stand and more generally the safety of women. Let me be very clear: There is no excuse for this alleged behavior. It is systematic and pervasive and I've been doing a lot of listening and I'm going to continue to do that."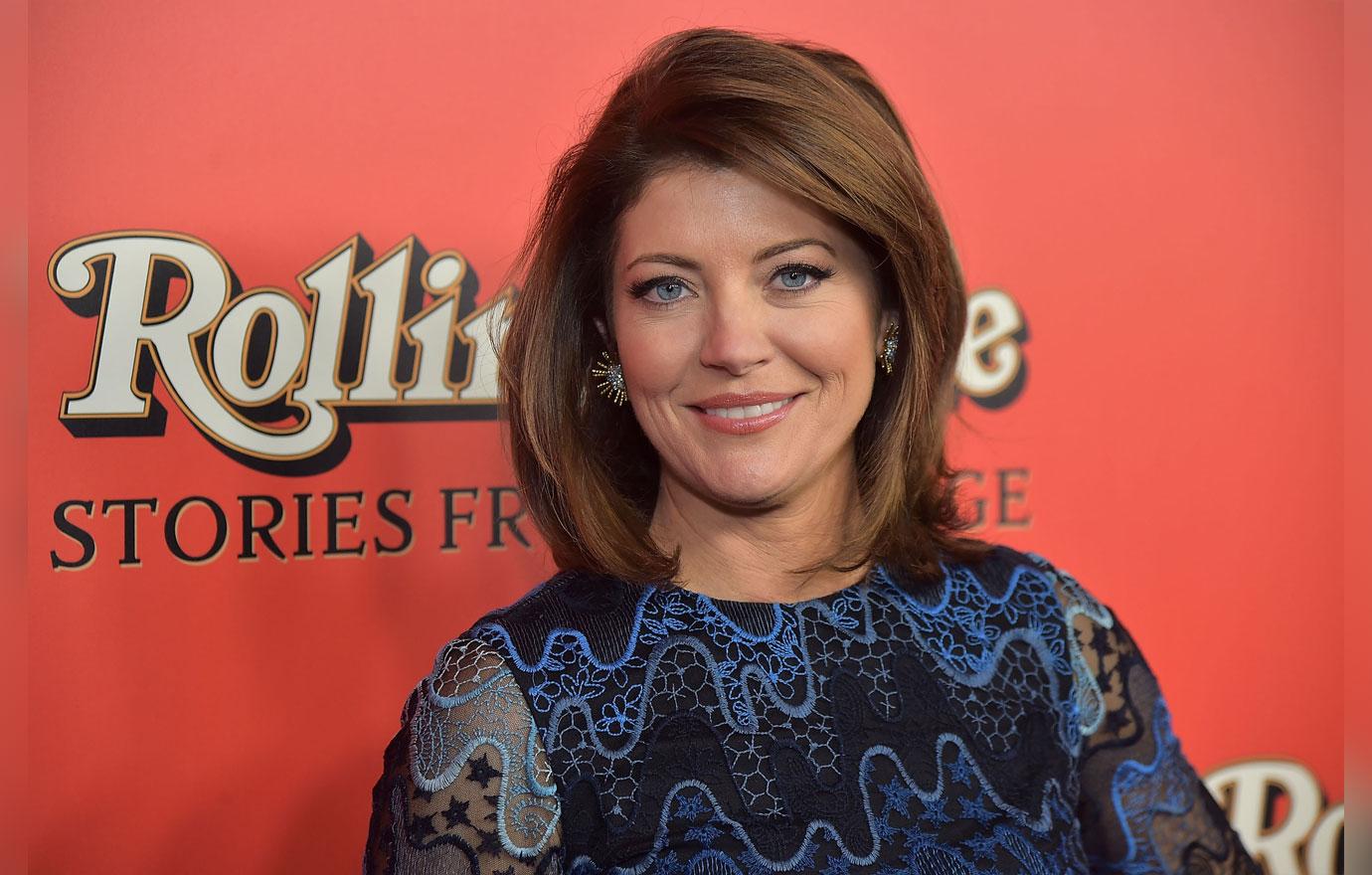 "This I know is true, women can not achieve equality in the workplace or in society until there is a reckoning or taking of responsibility," Norah continued. "I am so proud to work at CBS News. There are so many incredibly people here, especially on this show. All of you here. This will be investigated. This has to end. This behavior is wrong."
Article continues below advertisement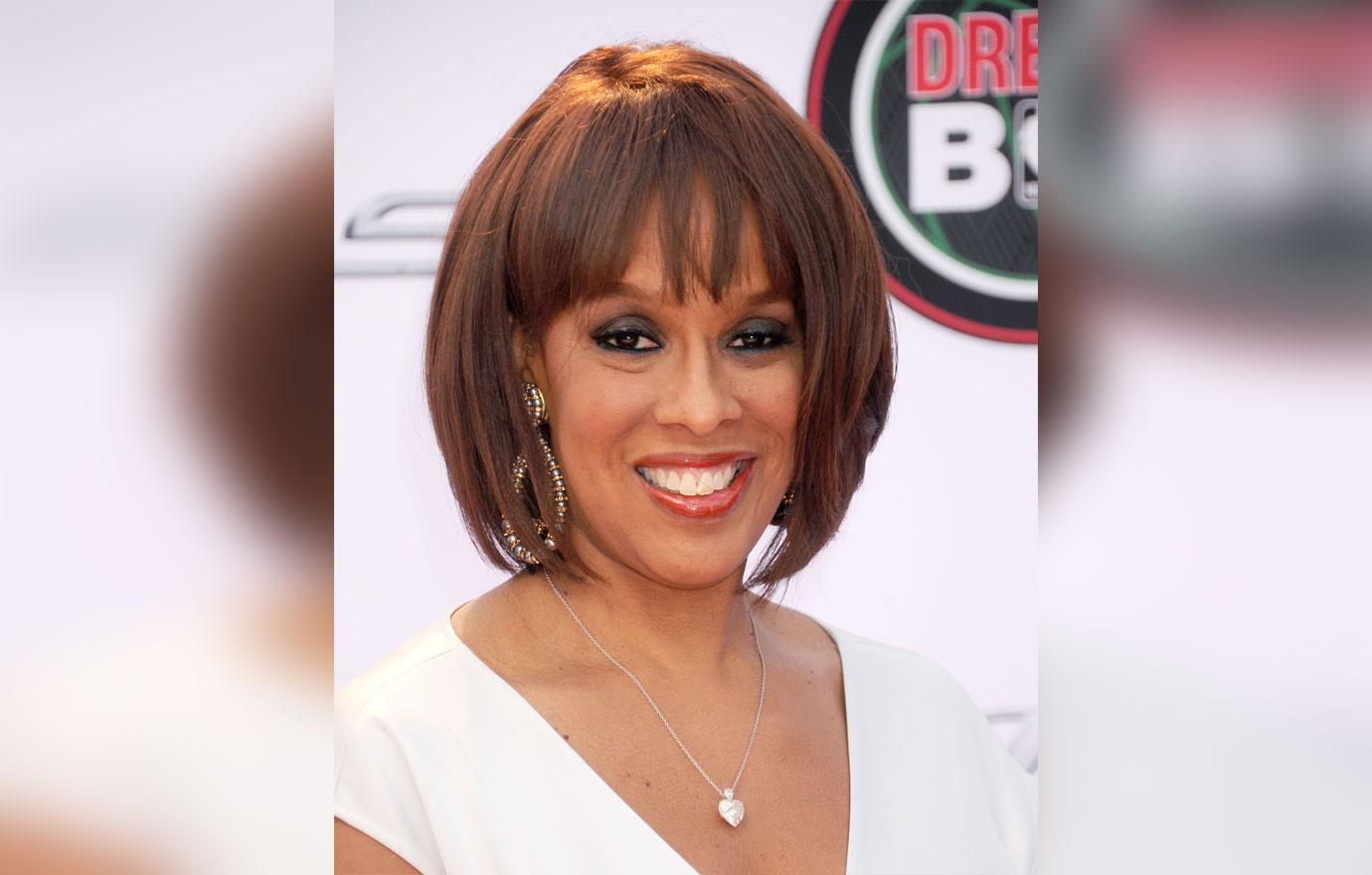 Gayle echoed Norah's point, and admitted that this has been very troubling for her since she found out the news. "I really am still reeling. I got an hour and 42 minutes of sleep last night, both my son and my daughter called me. After reading that article in the Post, it was deeply disturbing, troubling and painful for me to read. The women that have spoken up, the women who have not spoken up because they're afraid, I'm hoping now they will take the step to speak up, too."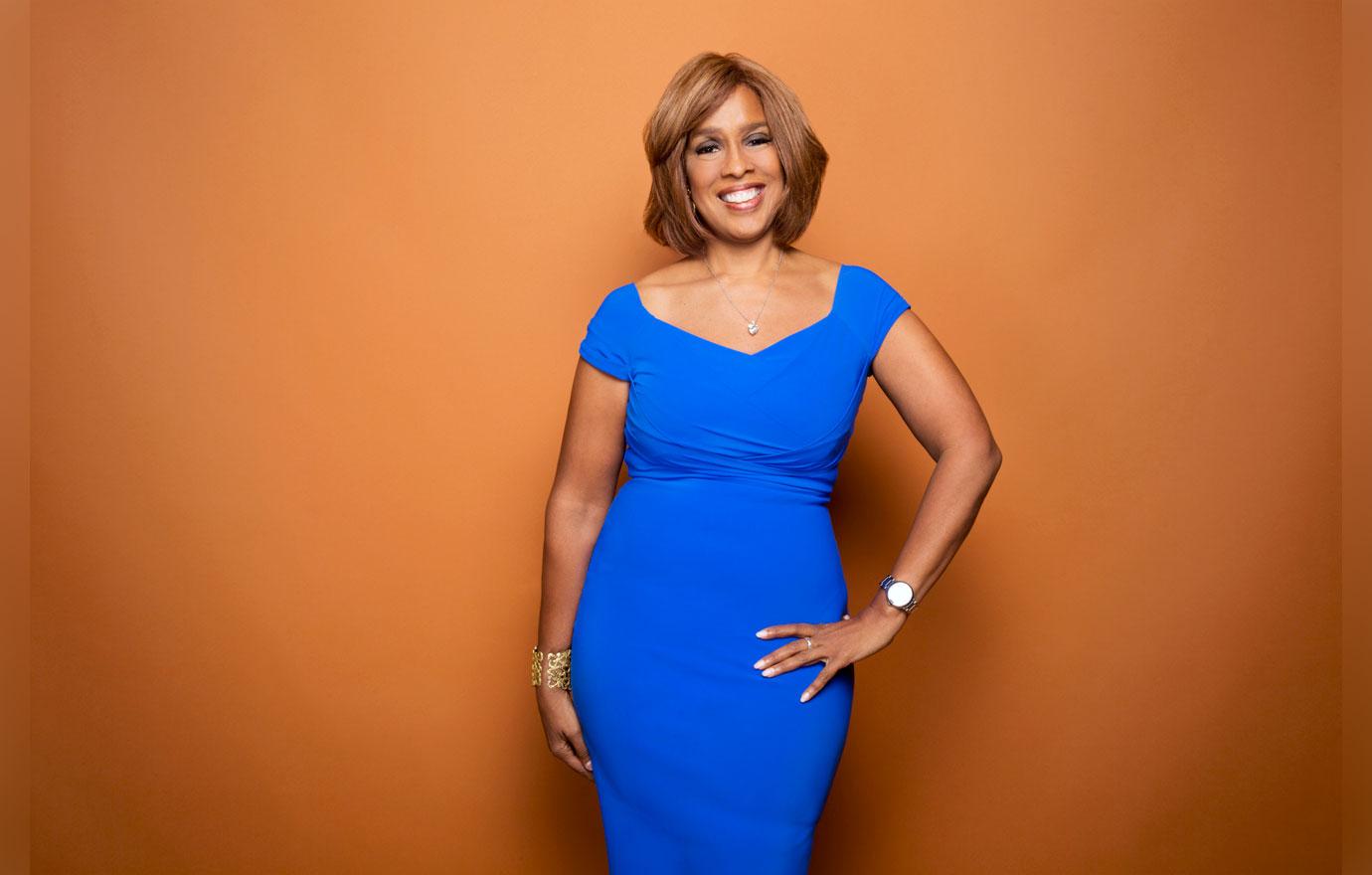 She continued by saying that regardless of her relationship with Charlie, that he is not in the free and clear. "This becomes a moment of truth. I've enjoyed a friendship and a partnership with Charlie for the past five years. I've held him in such high regard, and I'm really struggling because — how do you — what do you say when someone that you deeply care about has done something that is so horrible? How do you wrap your brain around that? I'm really grappling with that. That said, Charlie does not get a pass here. He doesn't get a pass from anyone in this room. We are all affected by this. We are all rocked by this."
Article continues below advertisement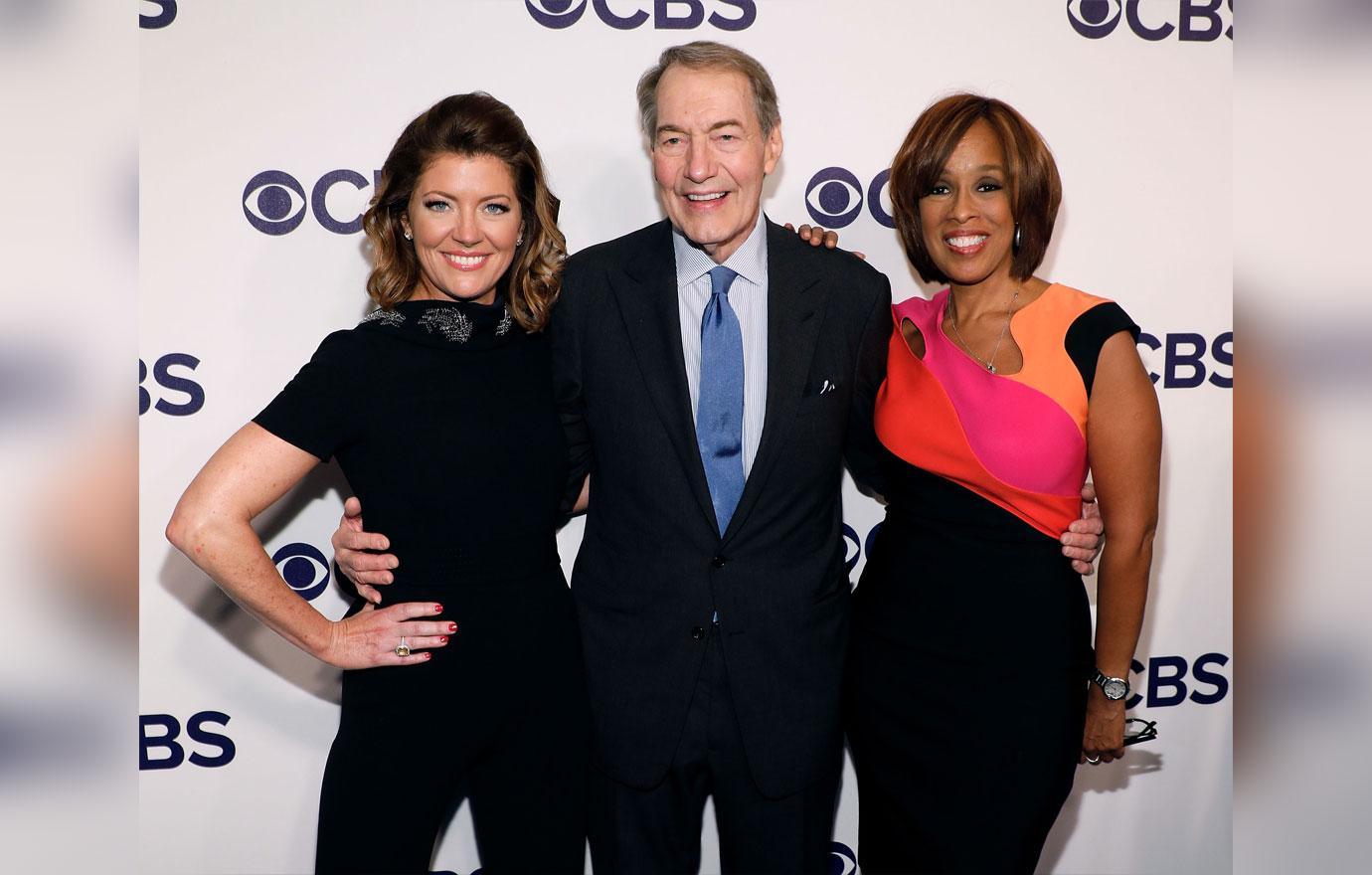 Both Norah and Gayle revealed that they have not spoken with Charlie since the allegations broke out. As of now, he remains suspended from the network.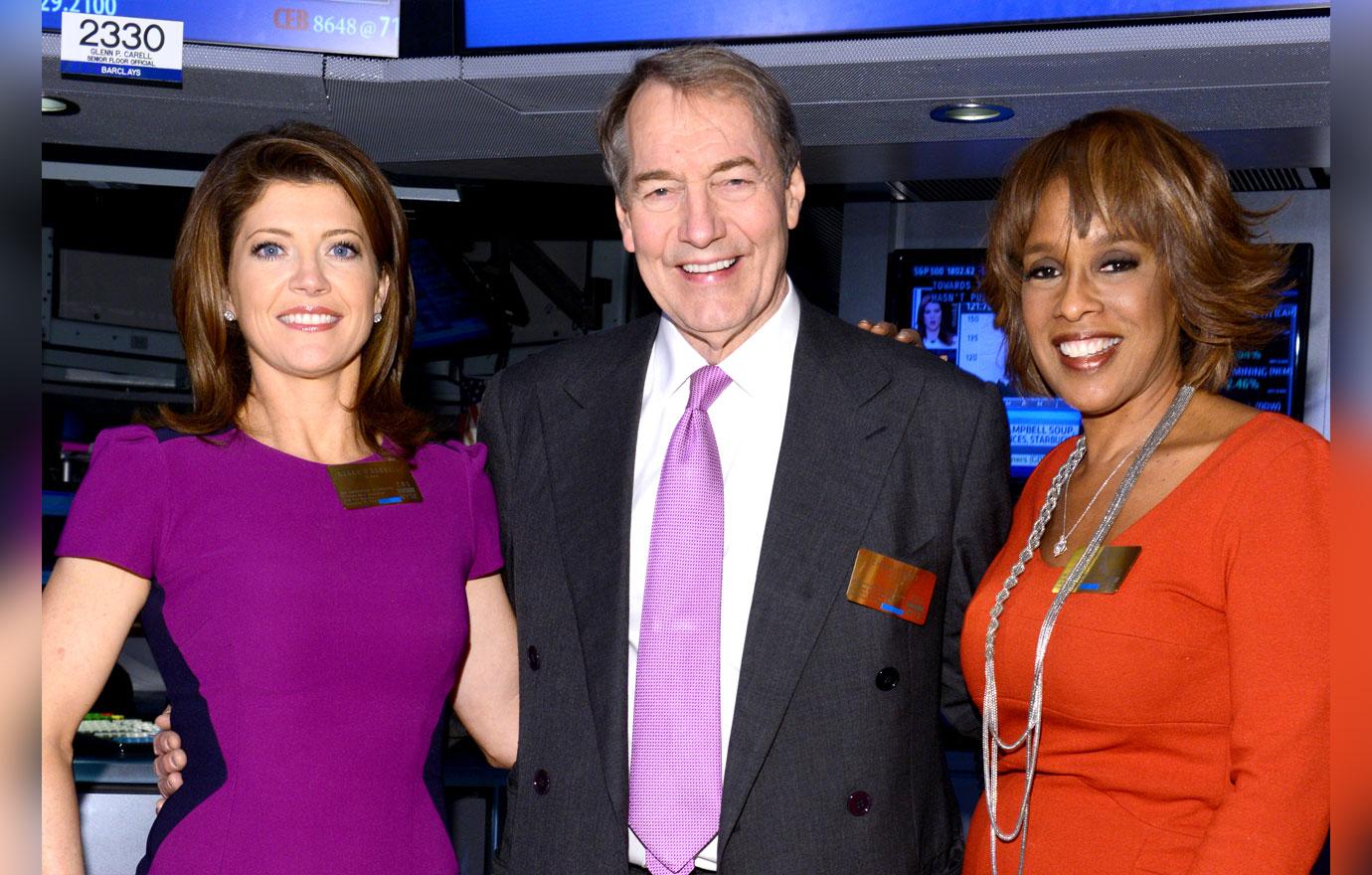 What are your thoughts on Norah & Gayle's words about Charlie? Sound off in the comments!