PHOTOS
Geoffrey Owens Responds To A Job Offer From Tyler Perry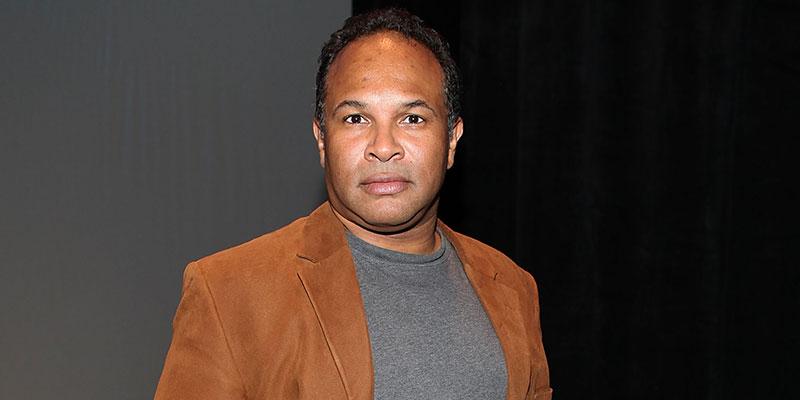 Geoffrey Owens has gone through a whirlwind of emotions since last week, when he was snapped bagging groceries at Trader Joe's—which led to him being mercilessly shamed. But since that went down , things have started to look up for the former Cosby Show star, including a job offer from none other than Tyler Perry! Read on for the latest.
Article continues below advertisement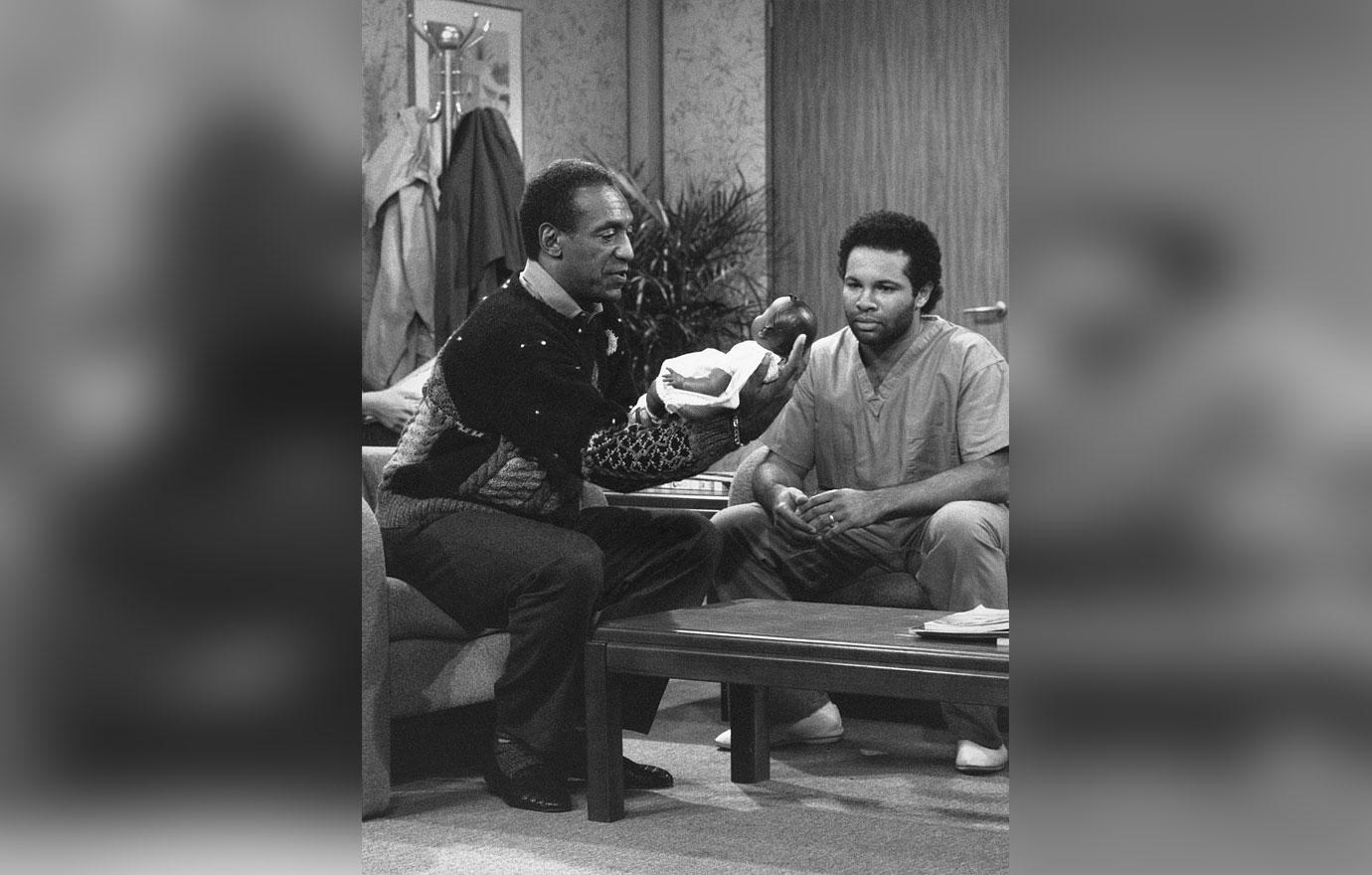 It's been 26 years since Geoffrey played Sandra Huxtable's (Sabrina Le Beauf) dutiful husband Elvin on the hit series The Cosby Show, and since then the actor has jumped from brief yet substantial TV role to another—including on The Affair, The Leftovers, and Elementary.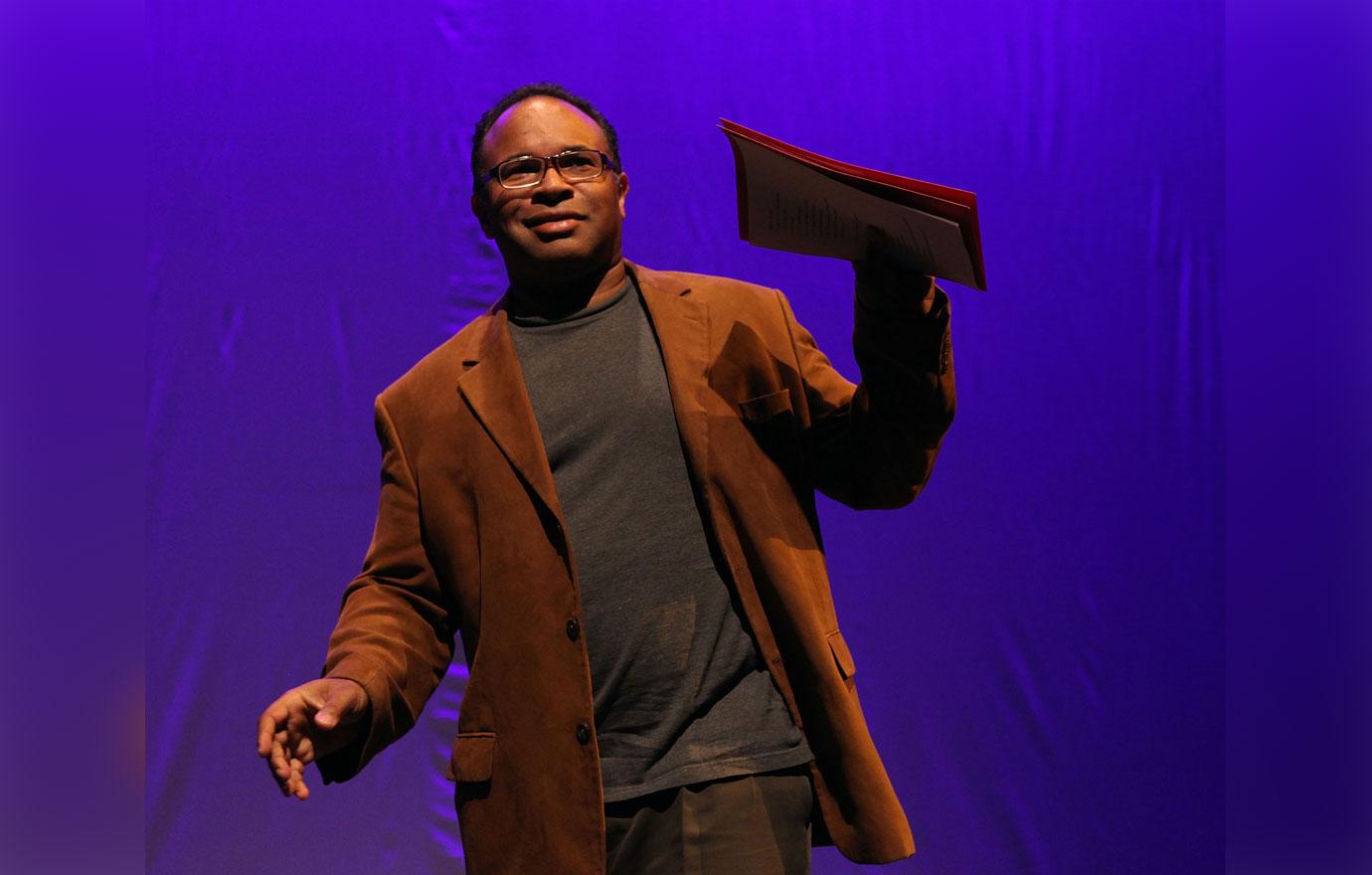 So when he was spotted last week bagging groceries at Trader Joe's, multiple reports subsequently DRAGGED him for working at a grocery store and apparently falling from grace. He was so badly shamed that he was compelled to quit his job at the store.
Article continues below advertisement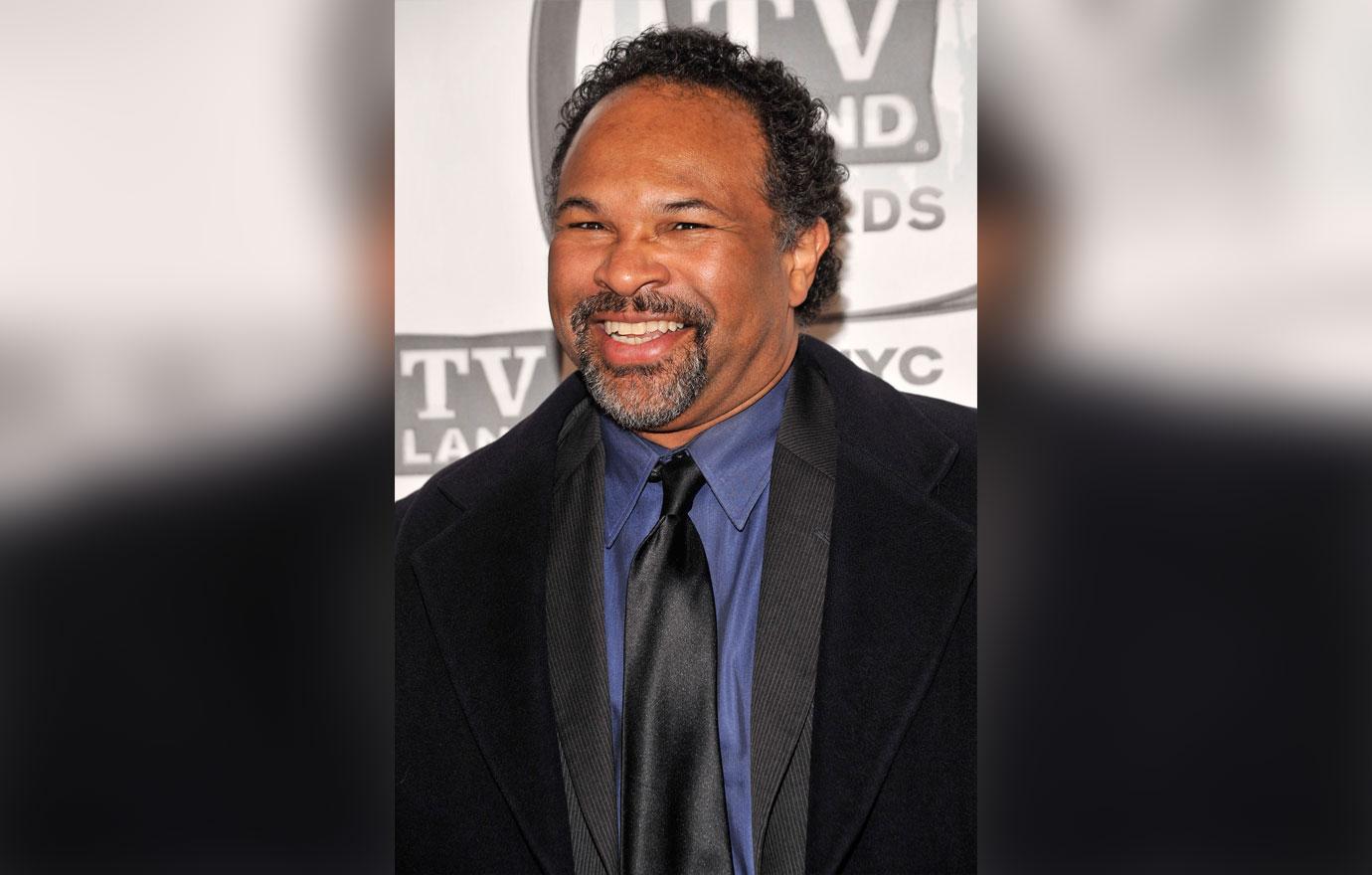 Flash forward to over the weekend, and coincidentally through the Labor Day holiday, the actor received tons of support from fellow actors and other fans on social media who rushed to his defense.
But Tyler's response to the whole debacle might have been the best one yet. The director publicly offered him a job, and he did it on Twitter for his 5 and half million followers and beyond could see. He wrote, "#GeoffreyOwens I'm about to start shootings OWN's number one drama next week! Come join us!!! I have so much respect for people who hustle between gigs. The measure of a true artist."
Article continues below advertisement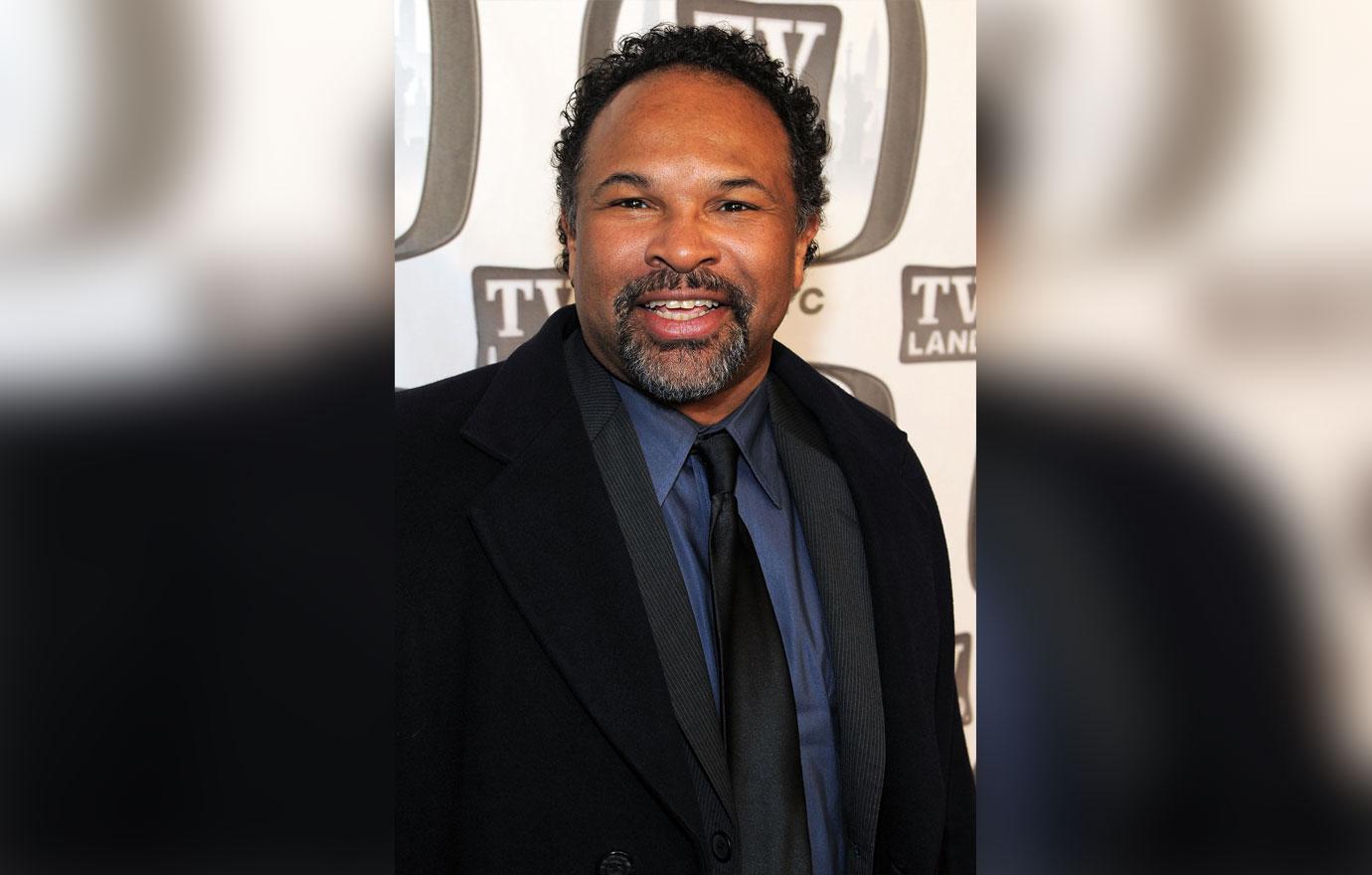 But as overwhelmed as Geoffrey has been due to the overwhelming support he received after the backlash, he admitted to Entertainment Weekly on Tuesday that he is conflicted when it comes to accepting Tyler's offer.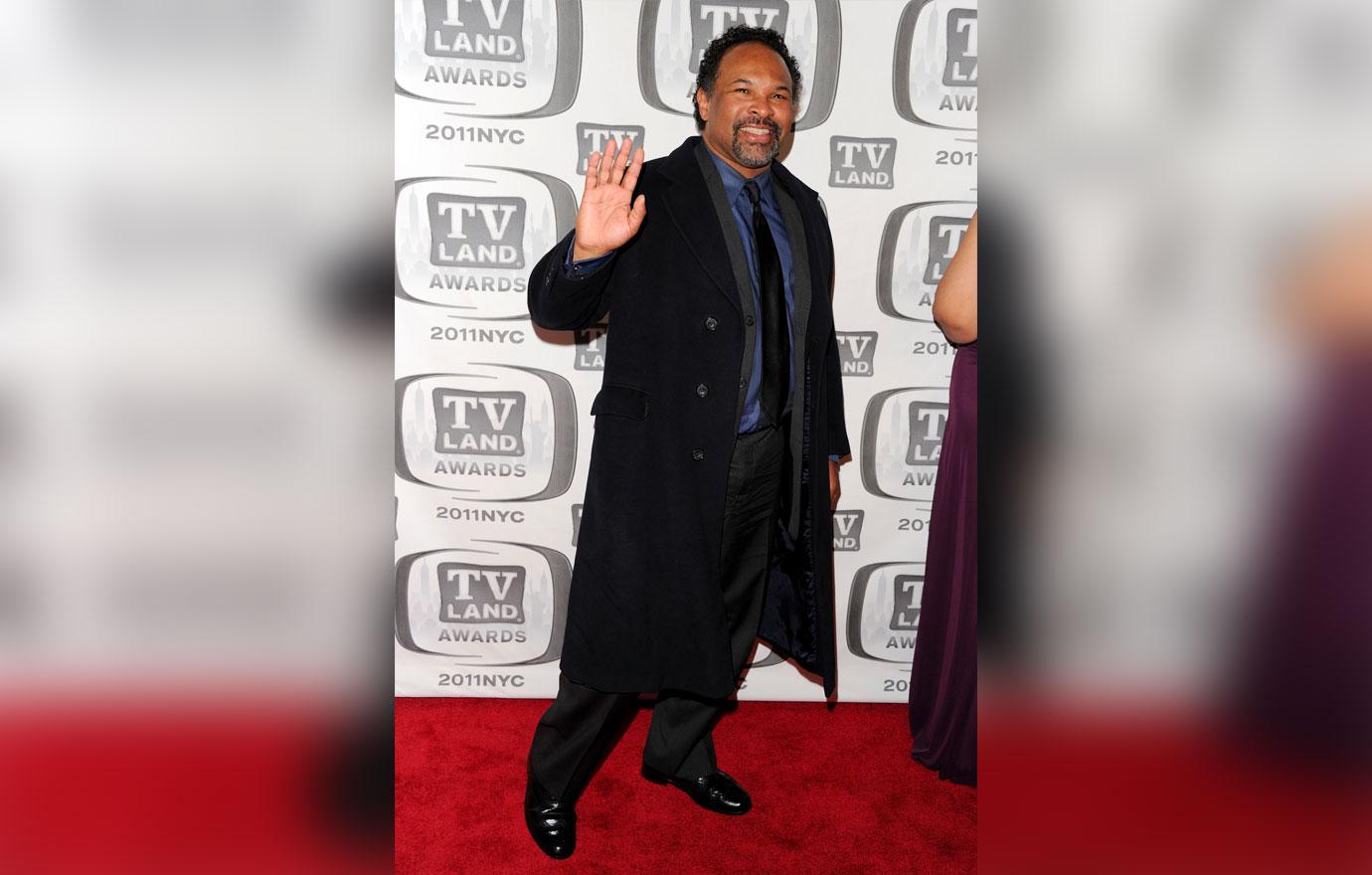 "That was kind of cool. I mean, that kind of sounded like he was saying, 'Come work with me.' I'm so skeptical. Like, really? Are you actually saying come work with me? Because we've never worked together before. So, that's a very, very generous thing for him to say. And we'll see what happens with that. But, that's encouraging," the 47-year-old stated.
Article continues below advertisement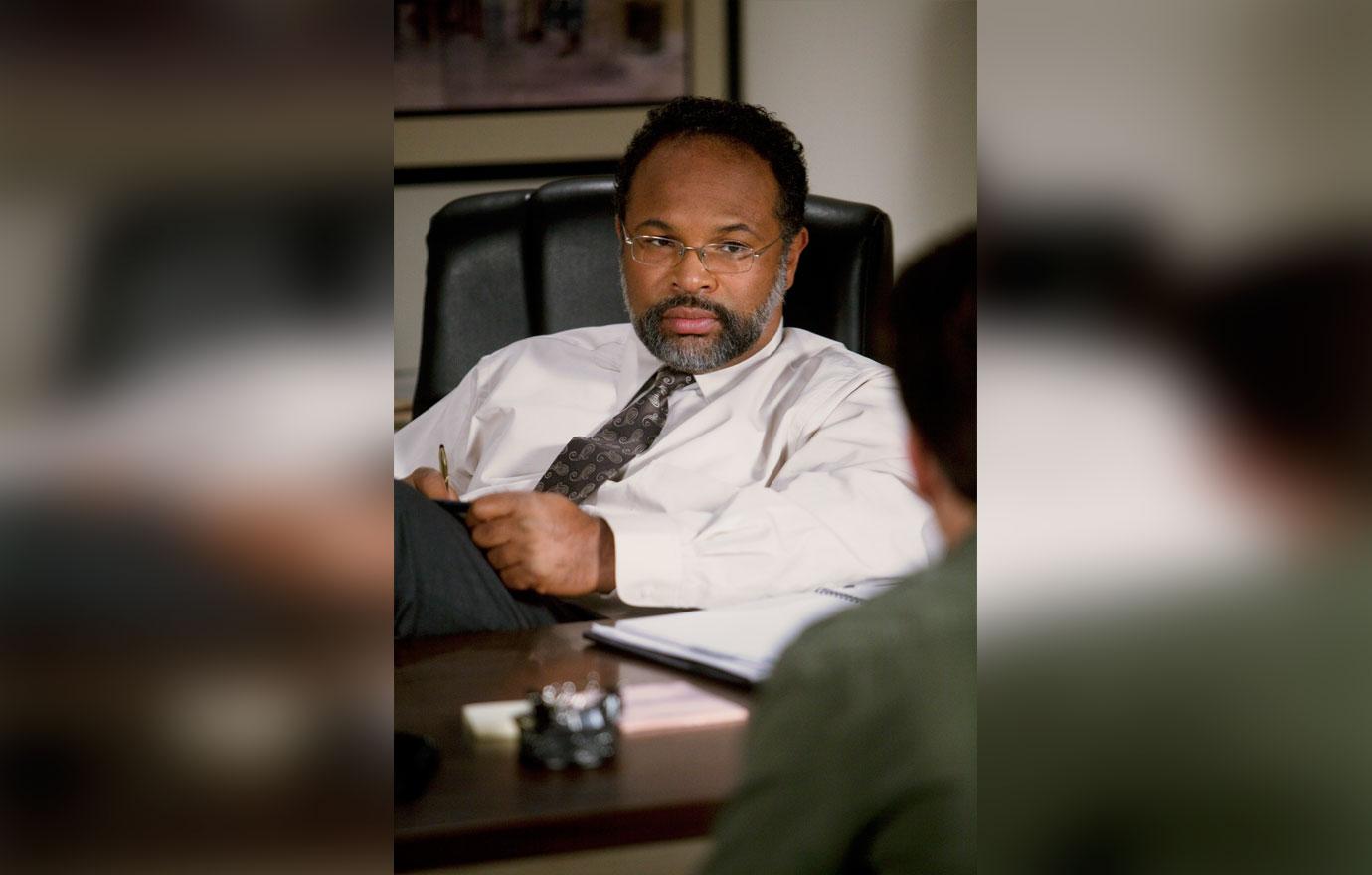 He also added that he's received "all kinds of interest" since quitting Trader Joe's, but he "wouldn't feel comfortable getting acting jobs from this event." He explained further, "I wouldn't mind getting auditions … but I wouldn't feel comfortable with someone giving me a job because this happened. I want to get a job because I'm the right person for that job."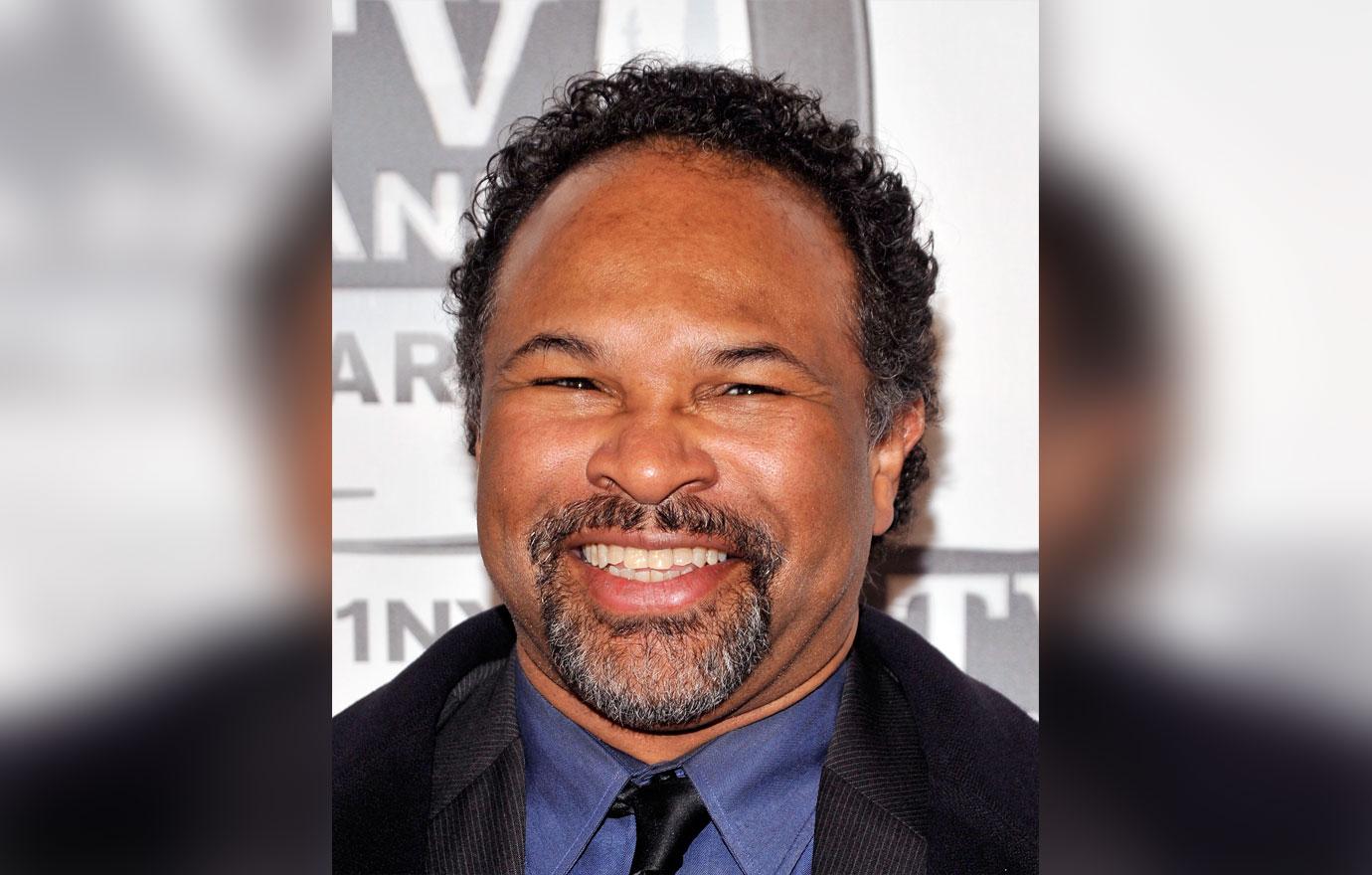 What do you think about Geoffrey's response to Tyler's offer? Sound off in the comment section!