PHOTOS
Double Drama! George and Amal Clooney Already Fighting Over Twins' Birth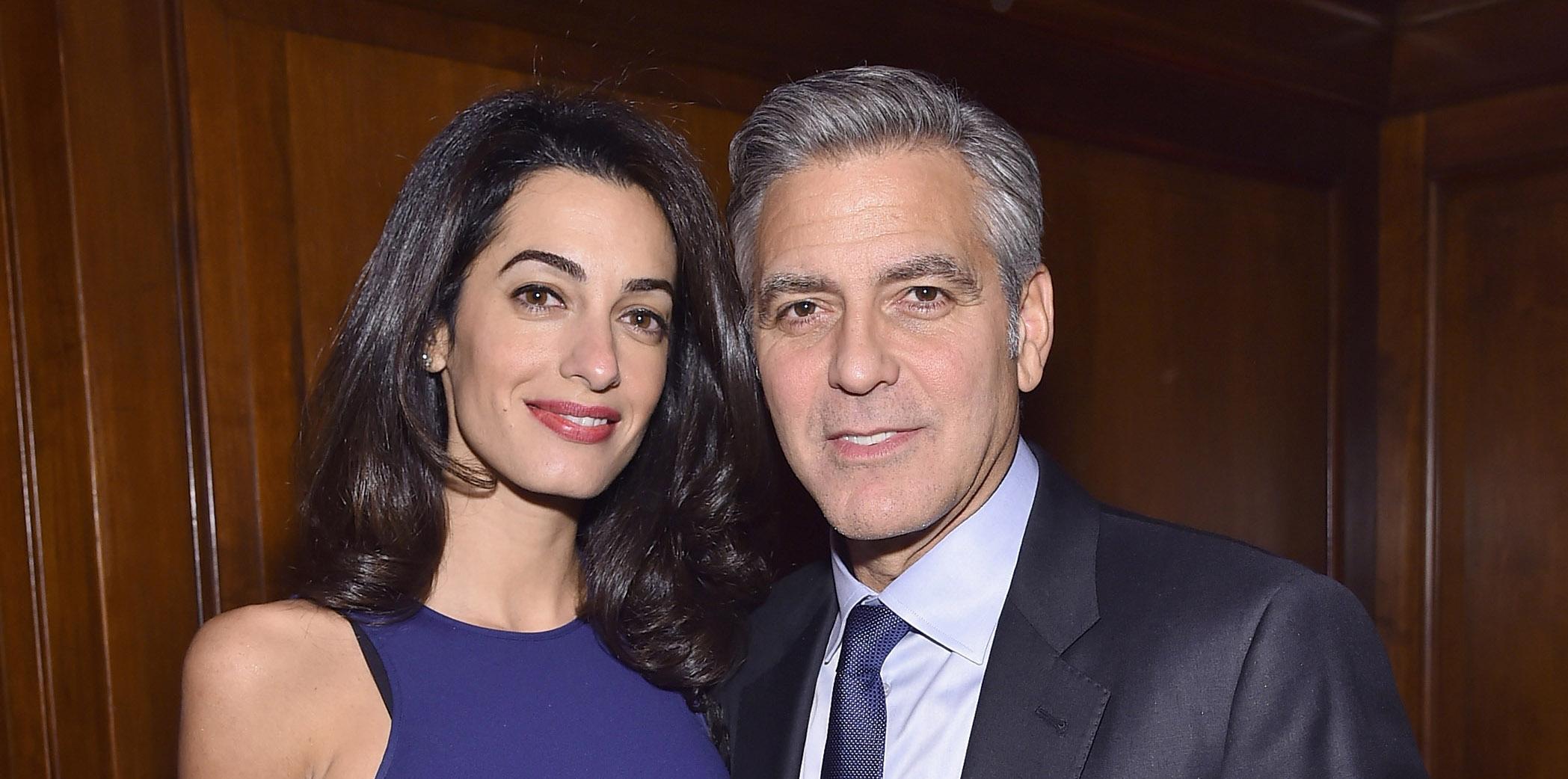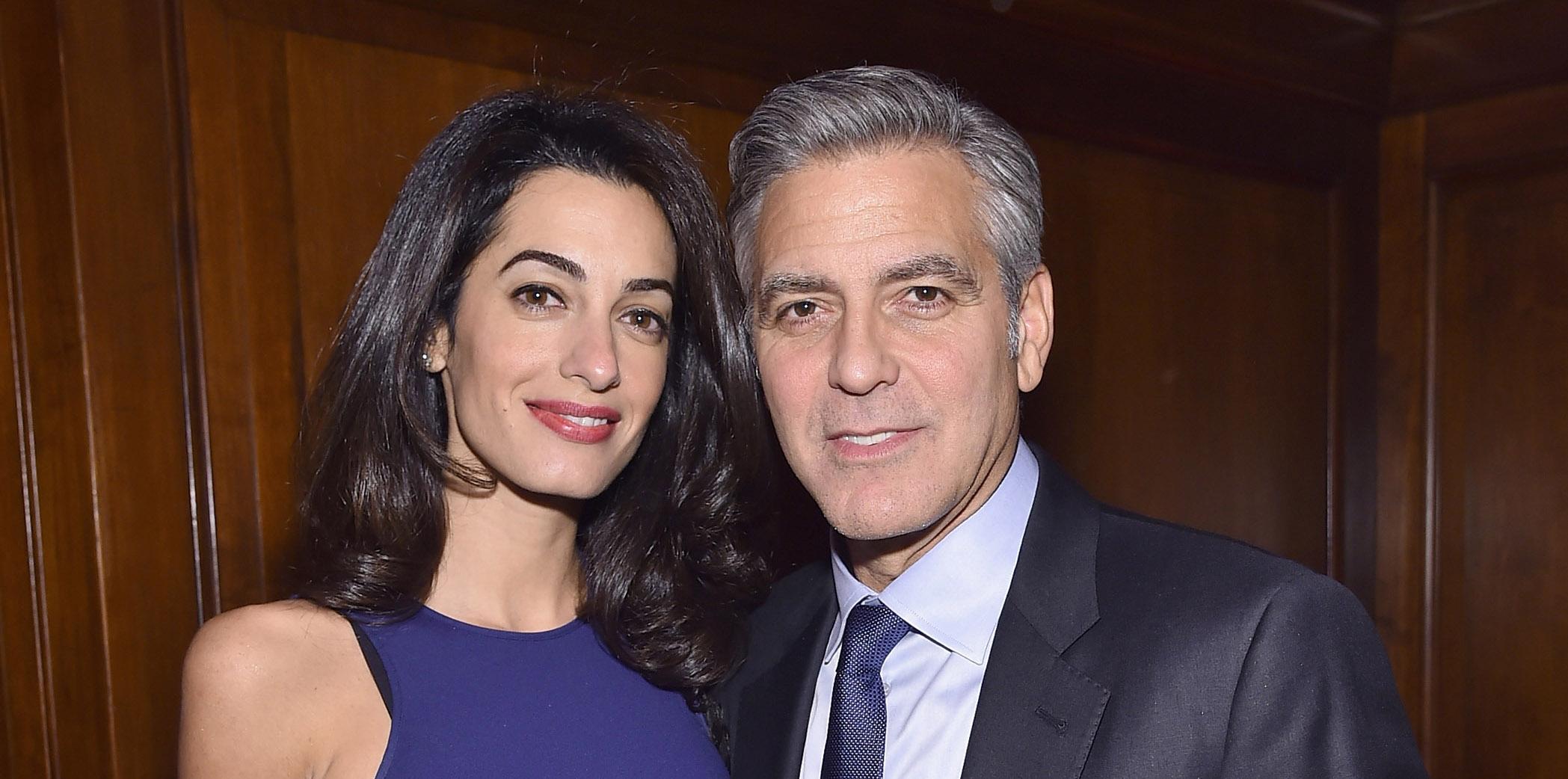 Months away from the birth of their twins and George Clooney and wife Amal are already fighting over how to raise the kids!
Article continues below advertisement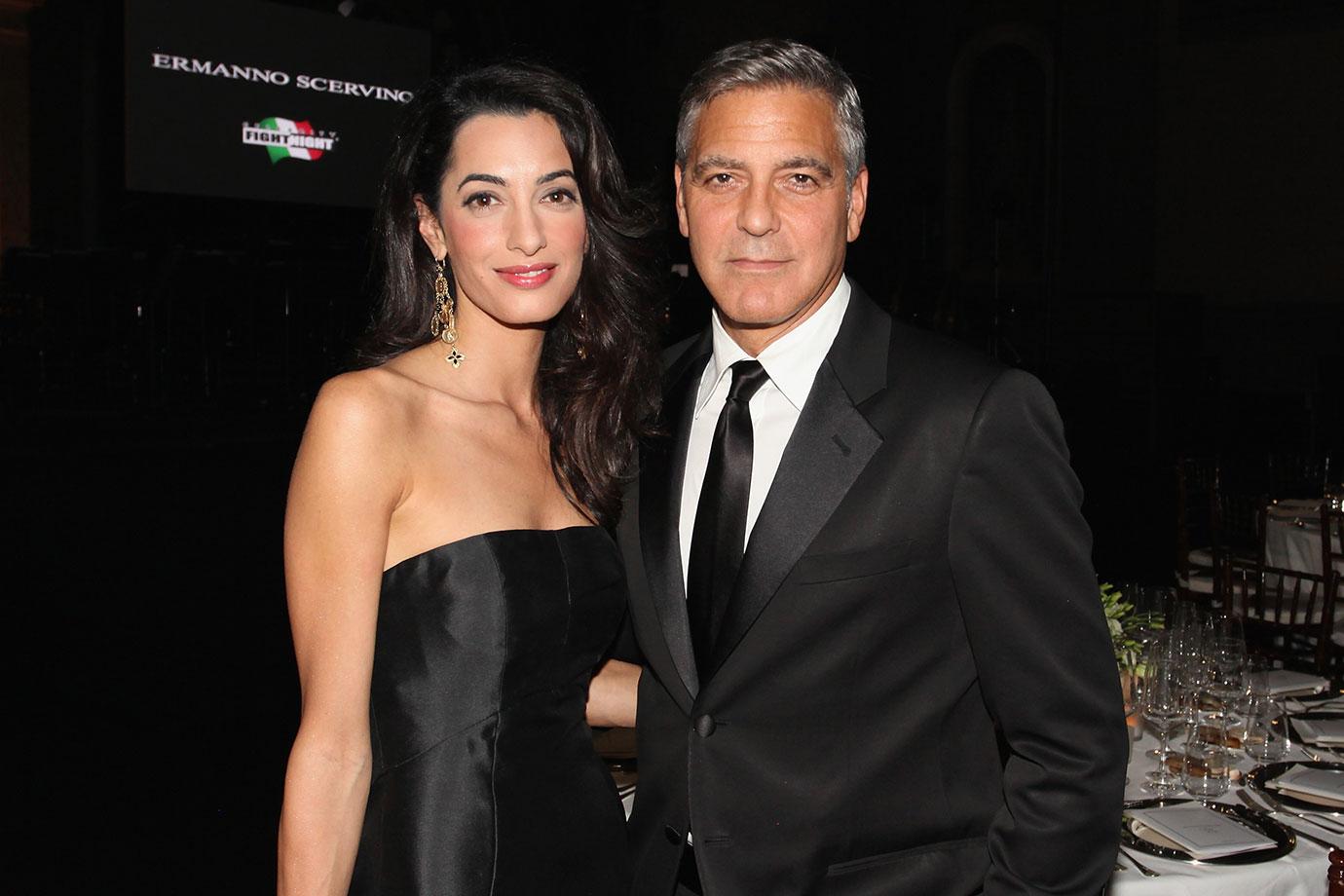 "George wants the twins to be born in the United States," an insider close to the couple told RadarOnline.com, "where they will have access to the best hospitals in the world."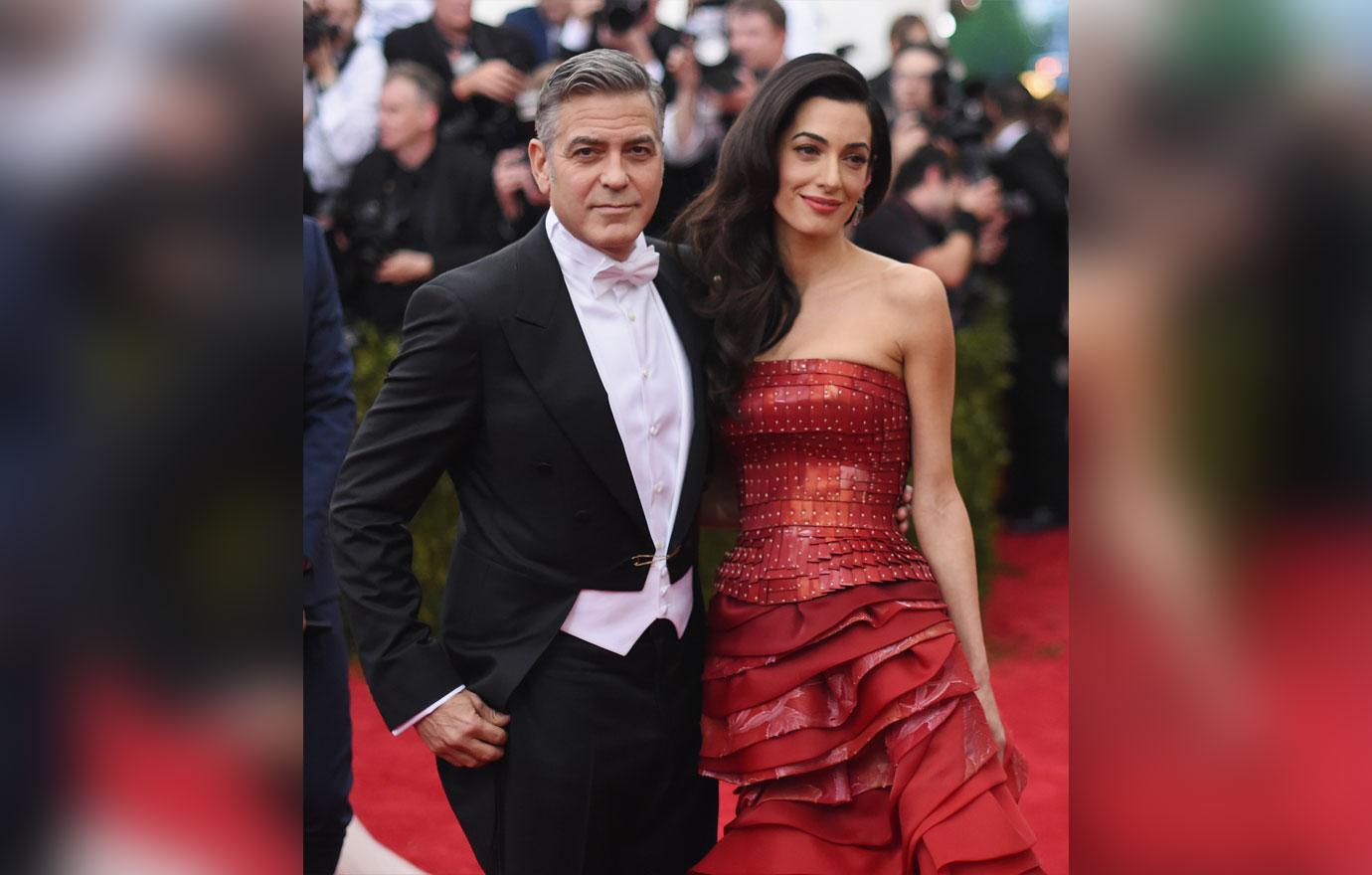 But the international human rights lawyer "would rather have the children in England, so she can be close to her family and her mom," the source said.
Article continues below advertisement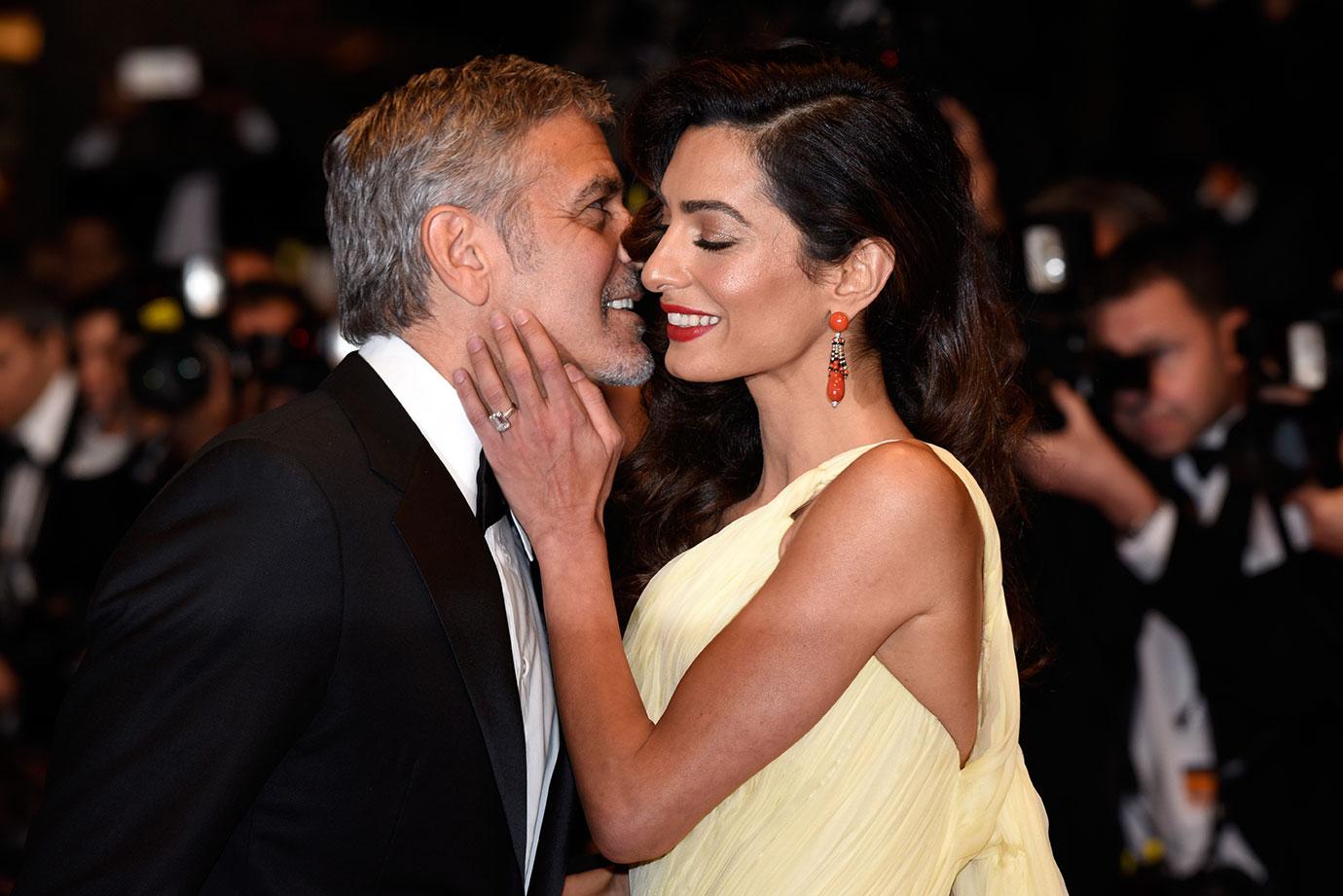 "Amal usually wins these sort of arguments," the source confessed, "and since it is she who is giving birth, George would be well advised to stay out of this."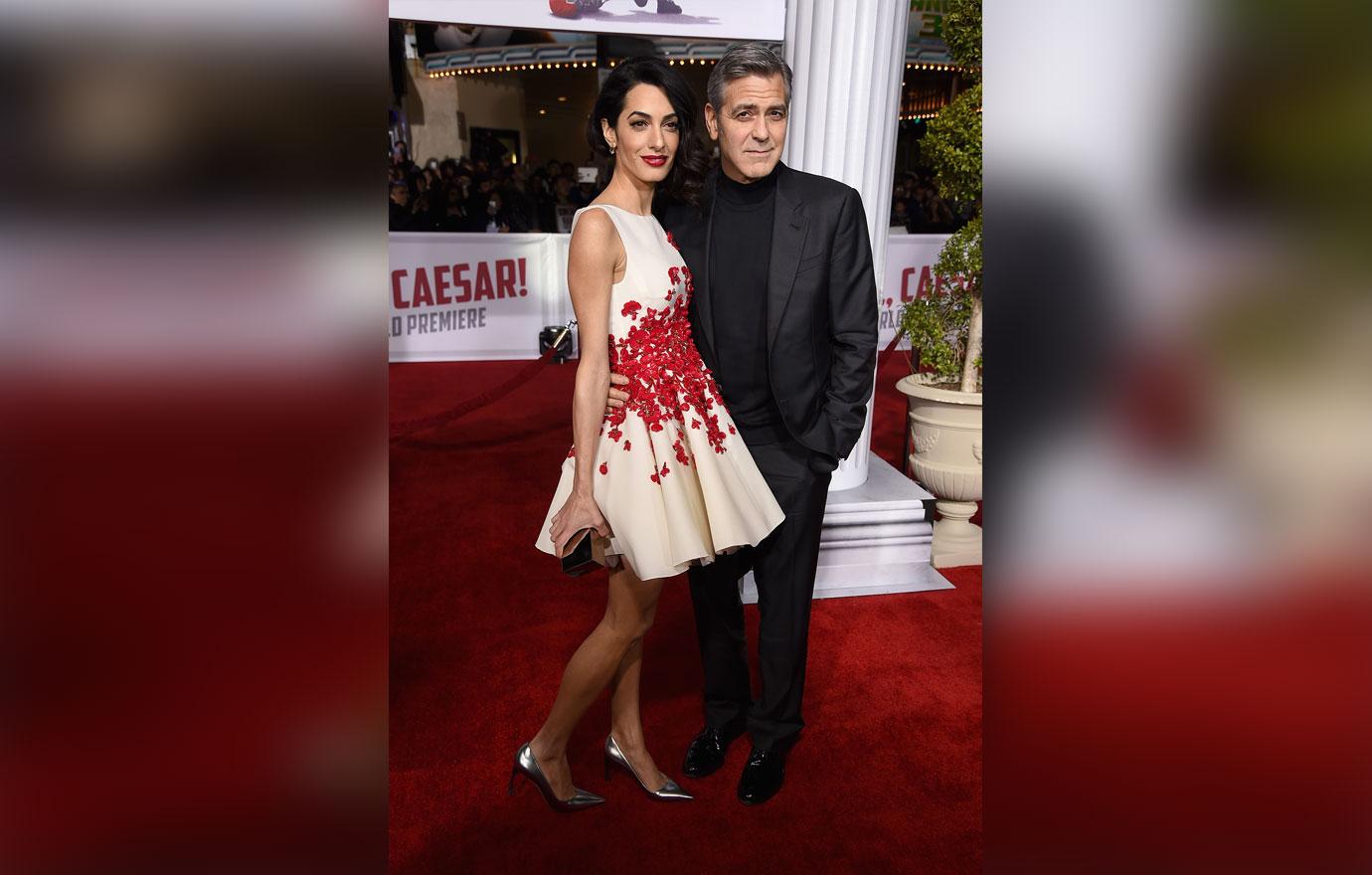 Once the twins are born, however, there will be another debate. "The next issue is where will the children be raised!" according to the insider. "Amal has made it clear that she would rather her kids have British accents than American."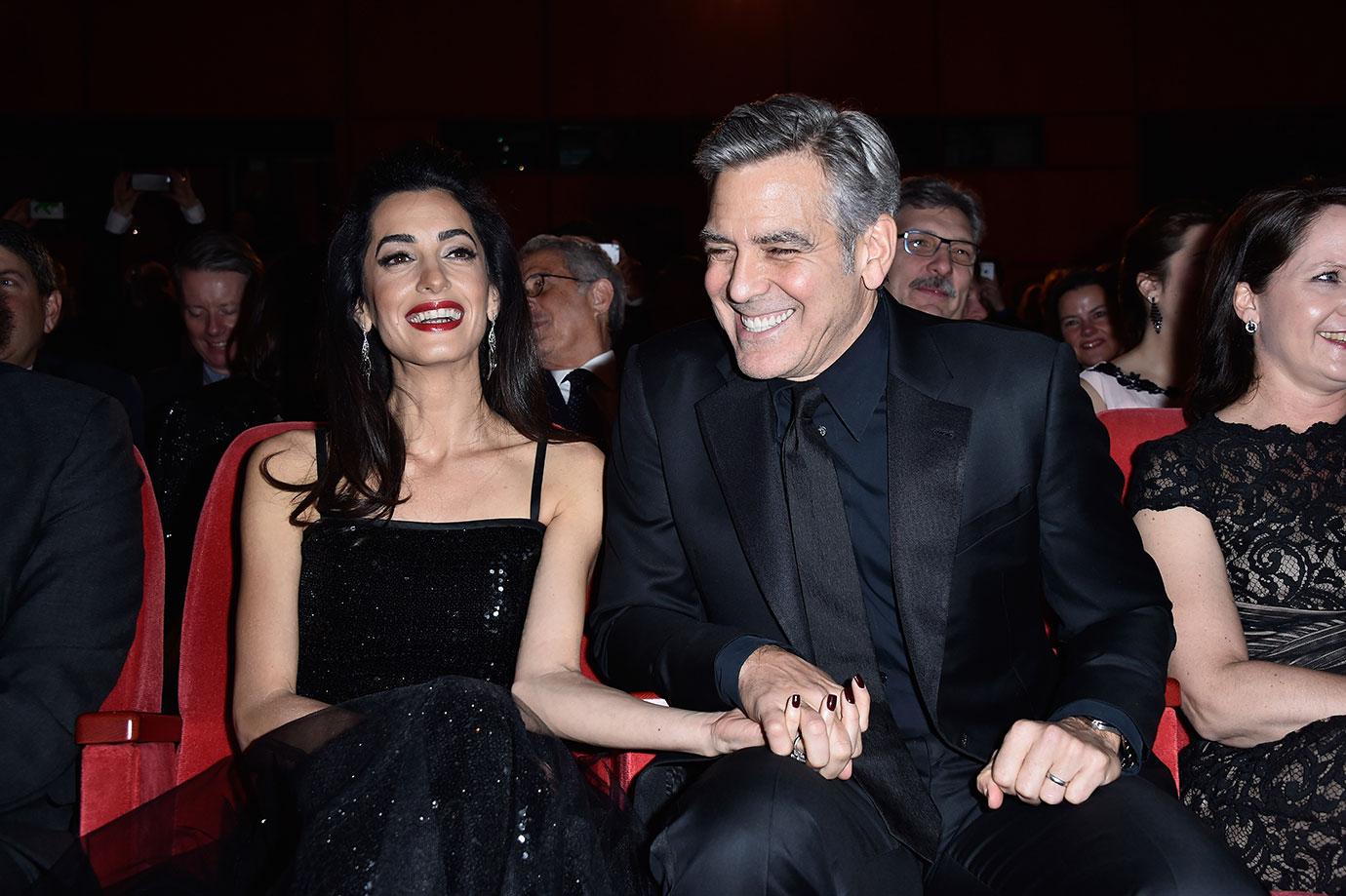 Where do you think the A-list couple should raise their kids? Sound off in the comments!