PHOTOS
George Clooney's Twins Have British Accents & The Actor Isn't Happy About It!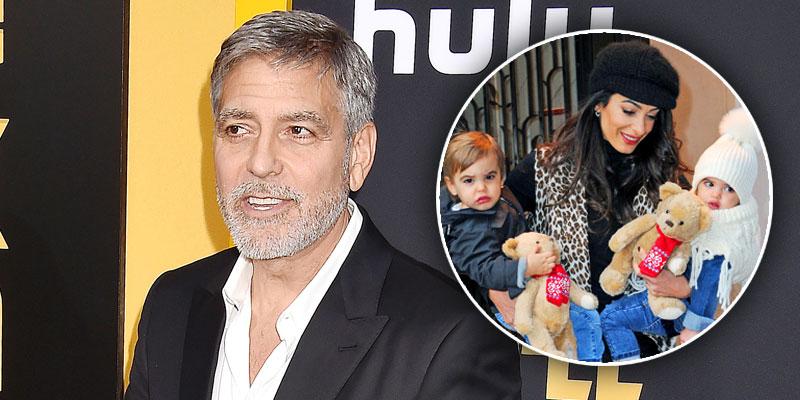 Article continues below advertisement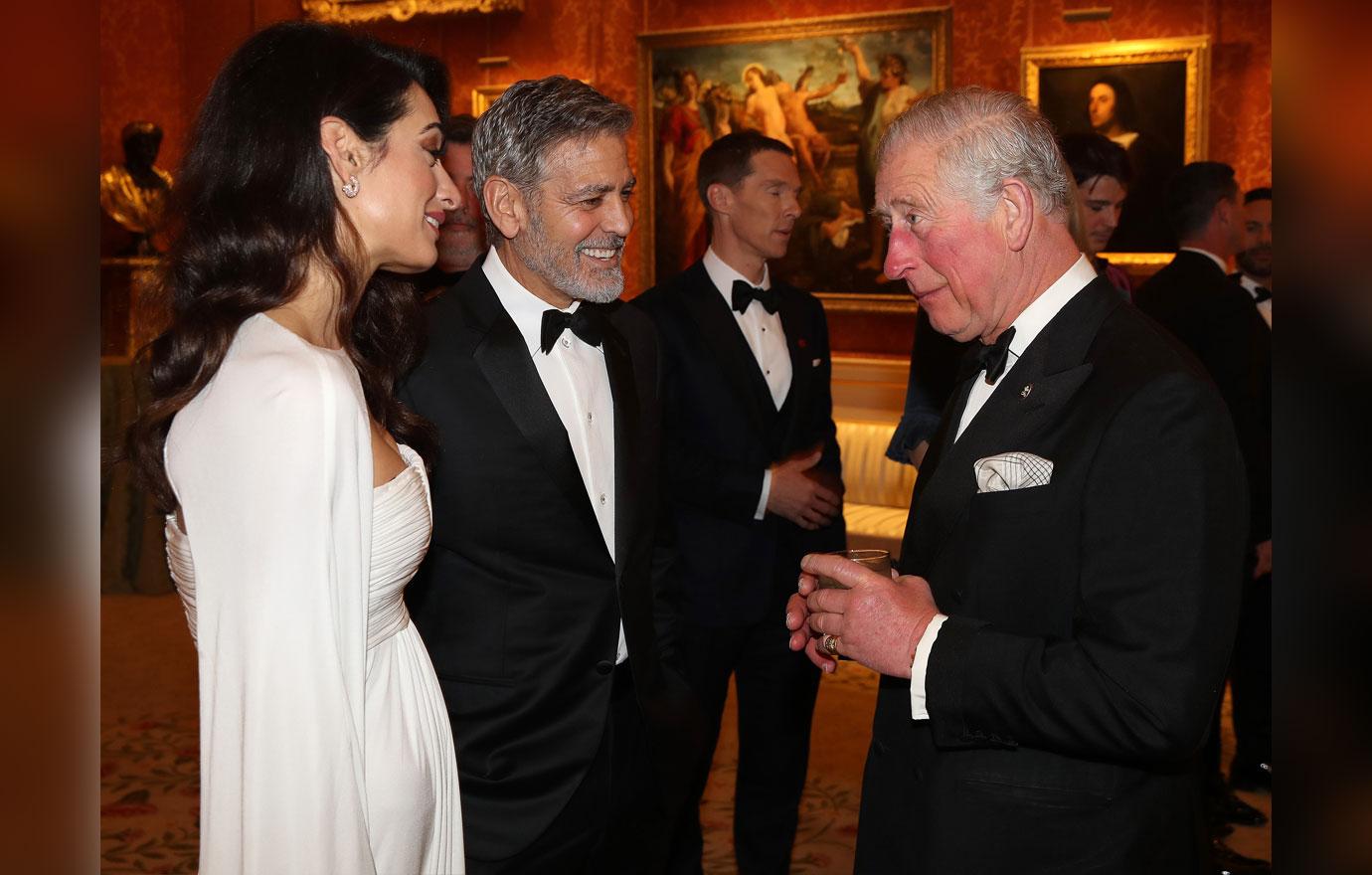 Ellen DeGeneres asked George, 58, if his kids had any sort of mixed accent because the couple splits there time between the U.S., England, and Italy. The American actor prefaced, "My wife is very, very English — very British."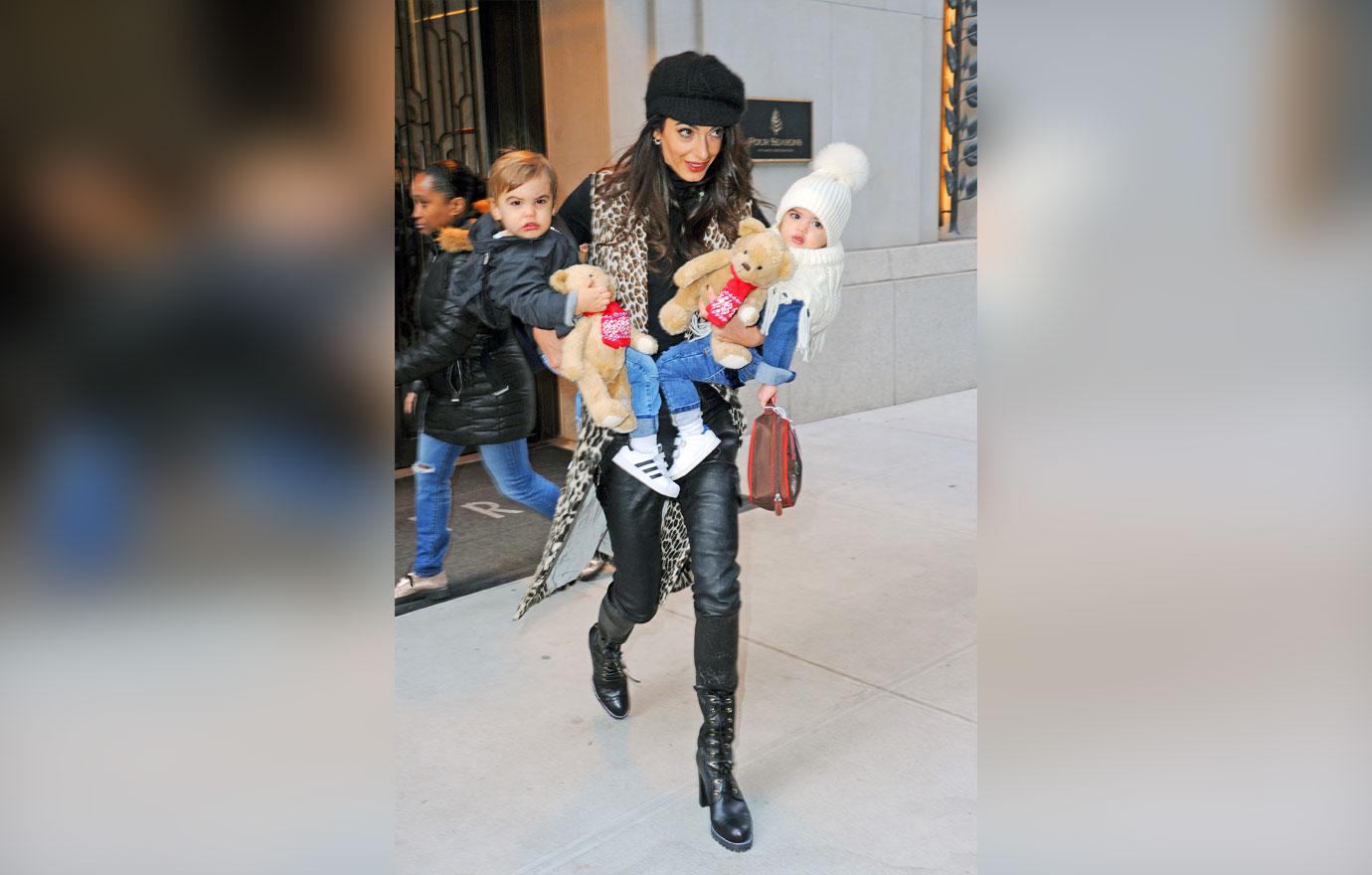 He then revealed, "The other day I caught my son … my son said 'zeb-ra.'" The Ocean's 11 actor joked, "I've got to fix that. That's not going to happen."
Article continues below advertisement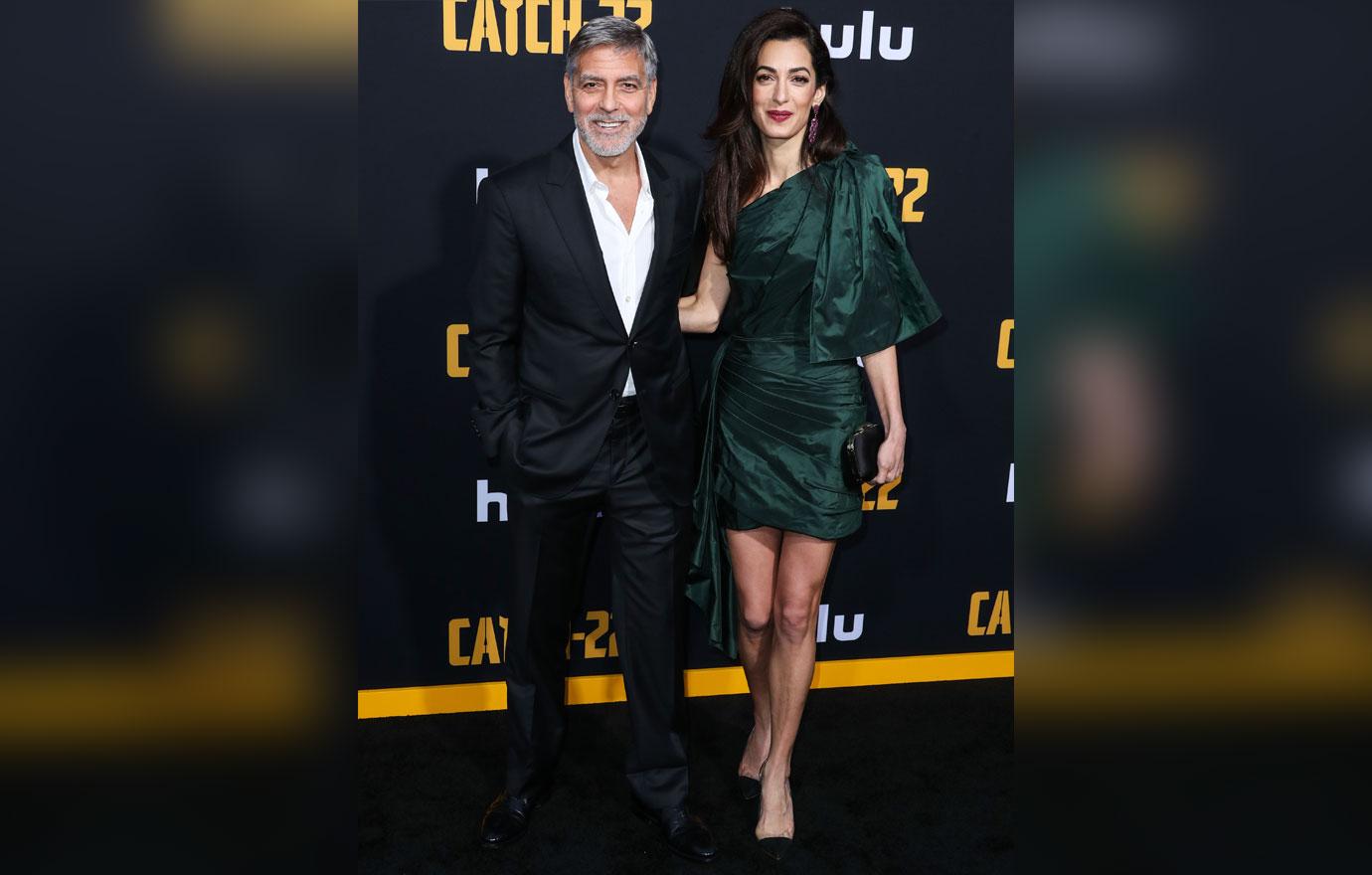 George admitted the twins tend to act more like Amal, 41. He told Ellen, 61, "The scary part is they obviously got my wife's brains. They're not quite two and they can count from one to 20 in English and Italian. I'm still trying to do the English part!" Ella and Alexander will be turning two-years-old on June 6.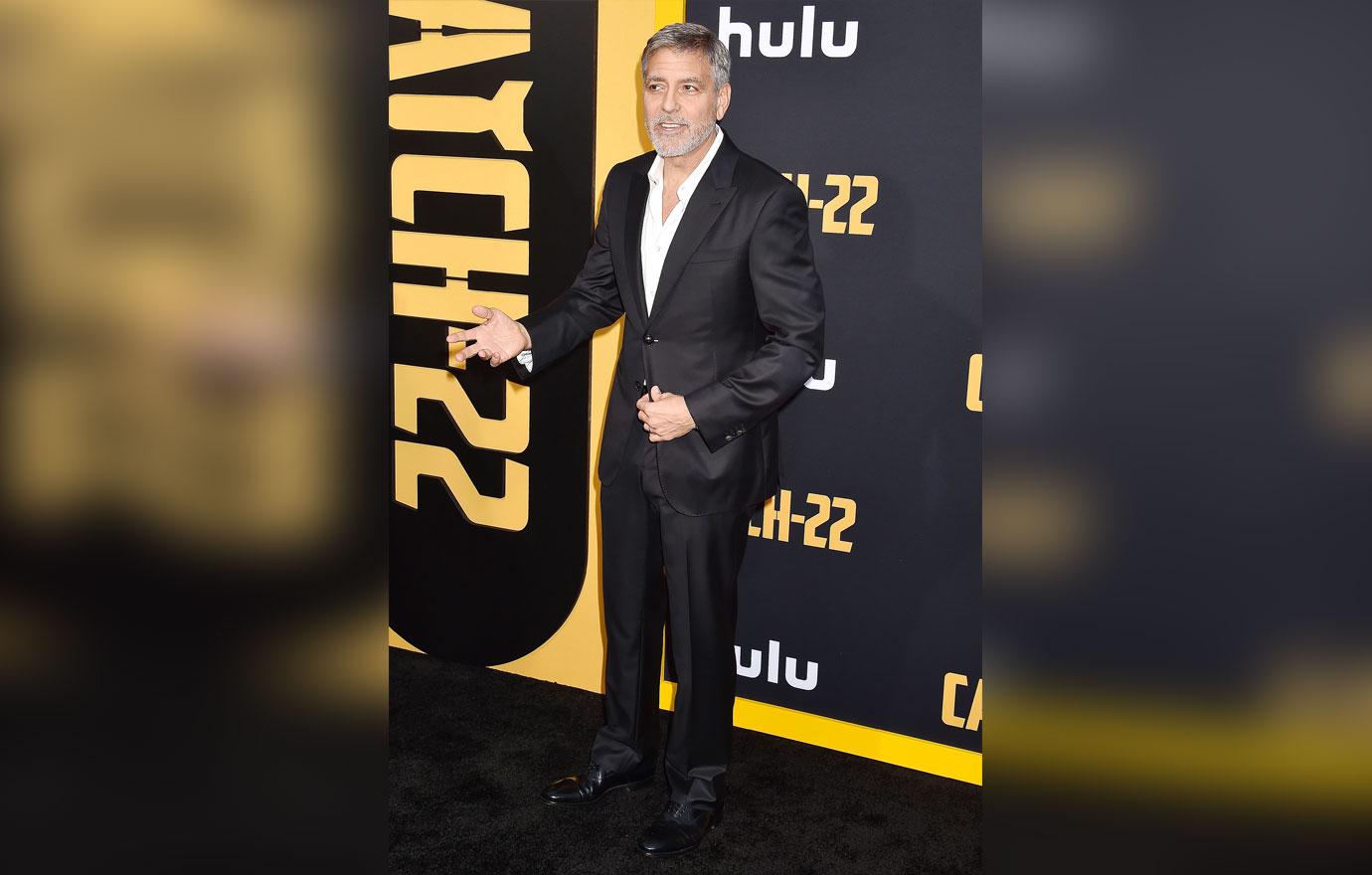 The father-of-two teased, "They're very smart. I don't like that either. I got a lot of dumb relatives, man. Awful easy!"
Article continues below advertisement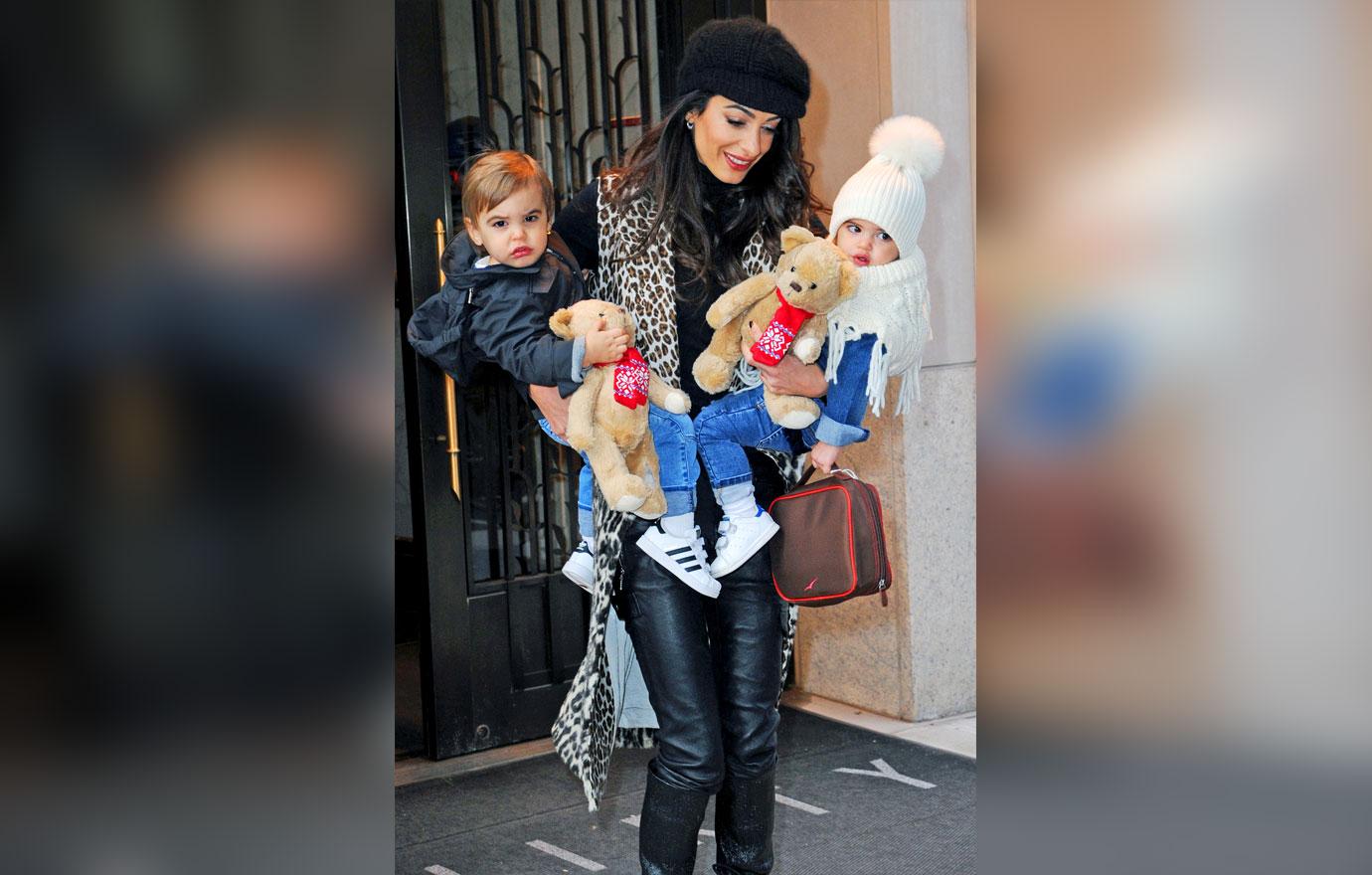 Although Ella and Alexander both share the same accent and intelligence, George revealed that's where the similarities end. Of his son, he said, "He goes outside, and he hugs my car. He shouts 'Car!' and he hugs it." He joked, "Which is bad when I'm driving. It's really not good. He gets right in the wheel well."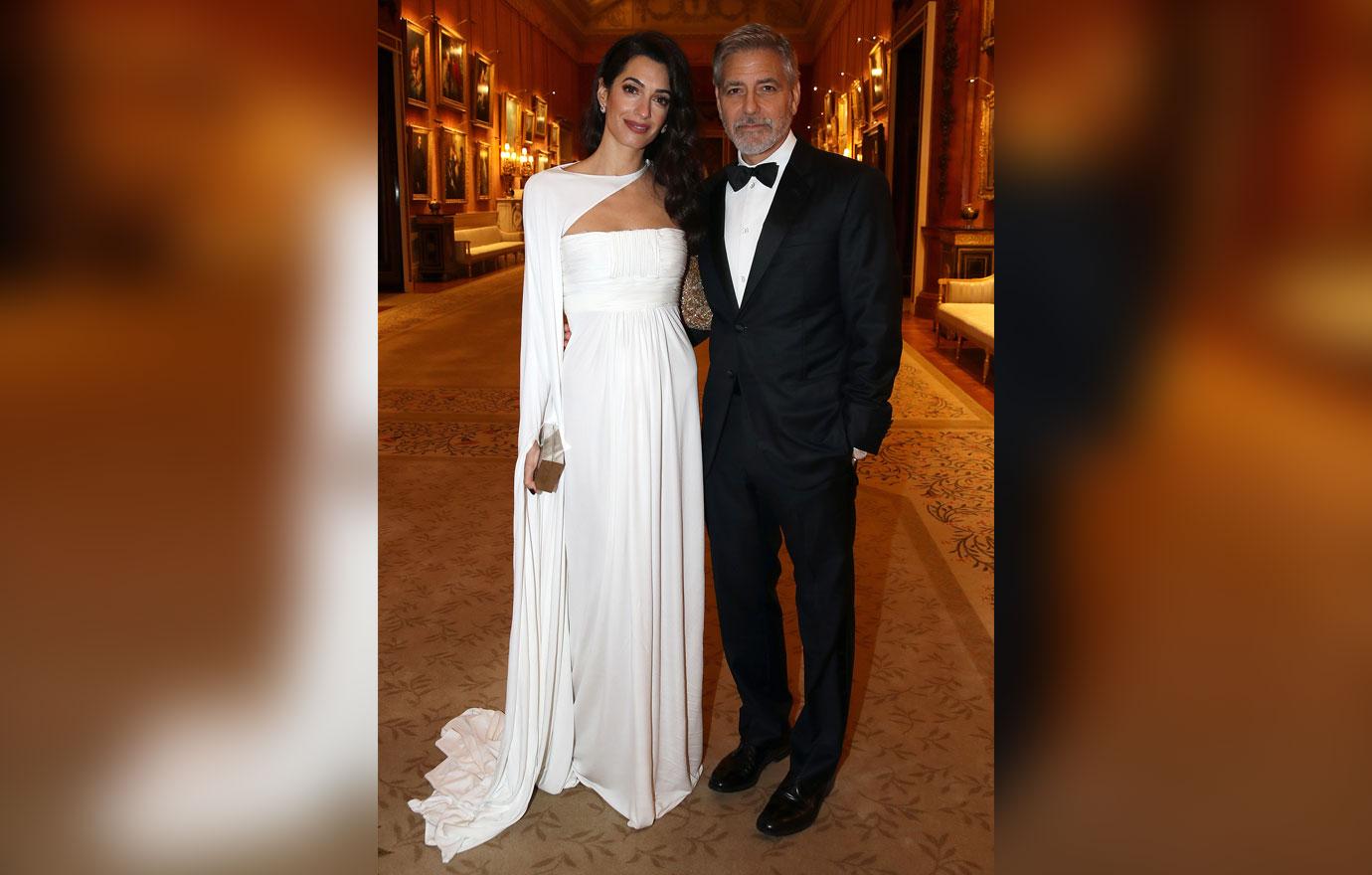 According to George, his daughter is picking up the human right's lawyer's sense of fashion. "My daughter is up in my wife's closet with purses going, 'Mine!' So I see this is going to be a fun, fun life for me," he told the comedian.
Watch the clip above! What do you think about George opening up about the twins? Let us know in the comments below.