PHOTOS
Disturbing Photos: George Clooney Thrown 20 Feet, Helmet Split In Motorcycle Accident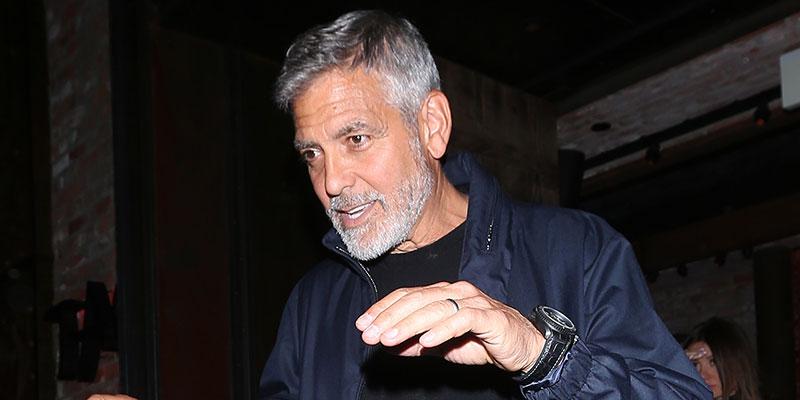 Disturbing photos have been released from George Clooney's motorcycle accident in Italy where the 57-year-old was hit by a car while he was riding his scooter on the way to work.
Article continues below advertisement
According to reports, the Oceans Eleven actor crashed his scooter in Costa Corallina, Puntaldia in Sardinia, Italy.
Article continues below advertisement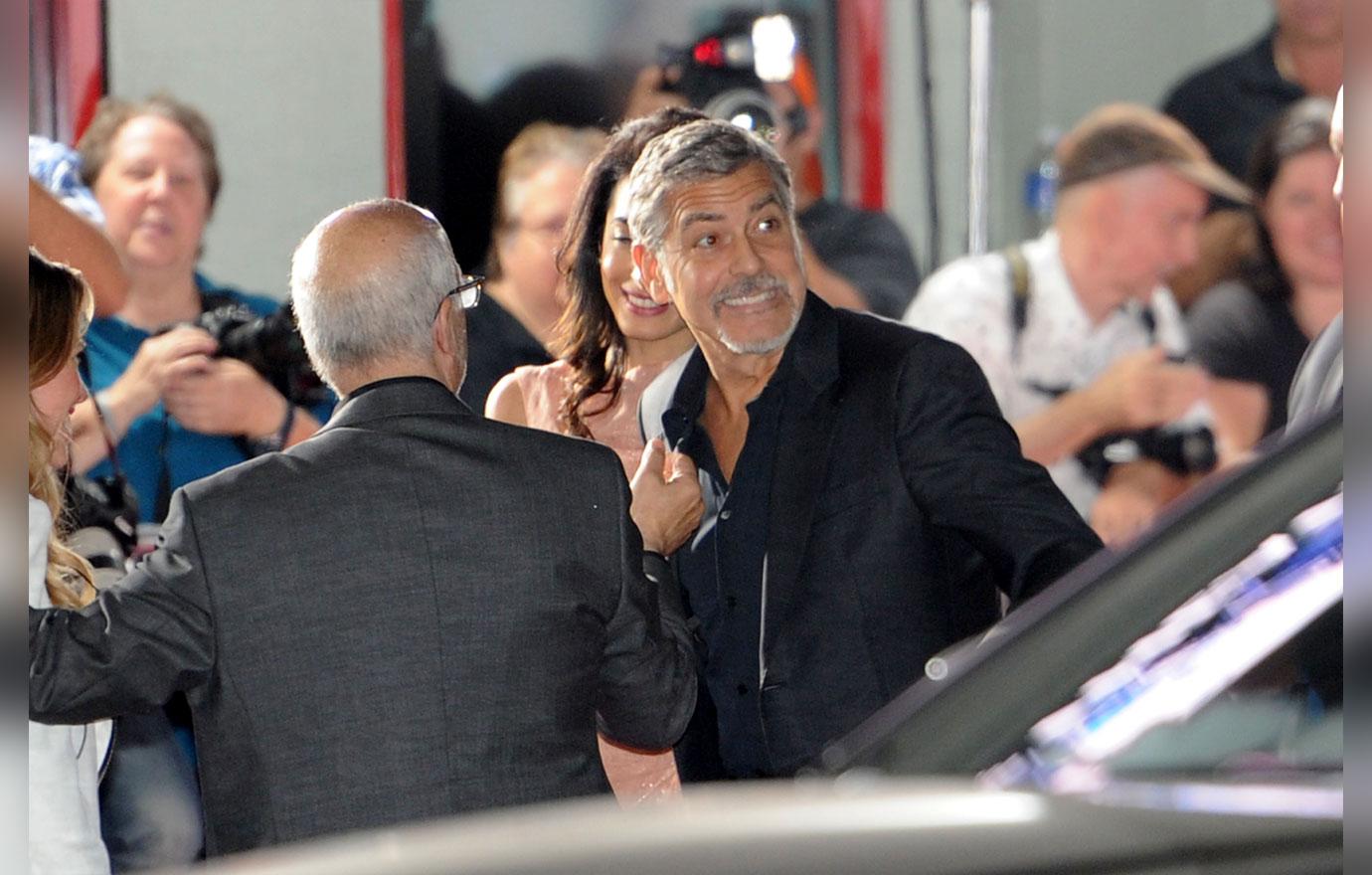 He collided with a Mercedes that did not "respect the right of way," cutting across his path and hitting him. He reportedly flew onto the other car's windshield and broke it.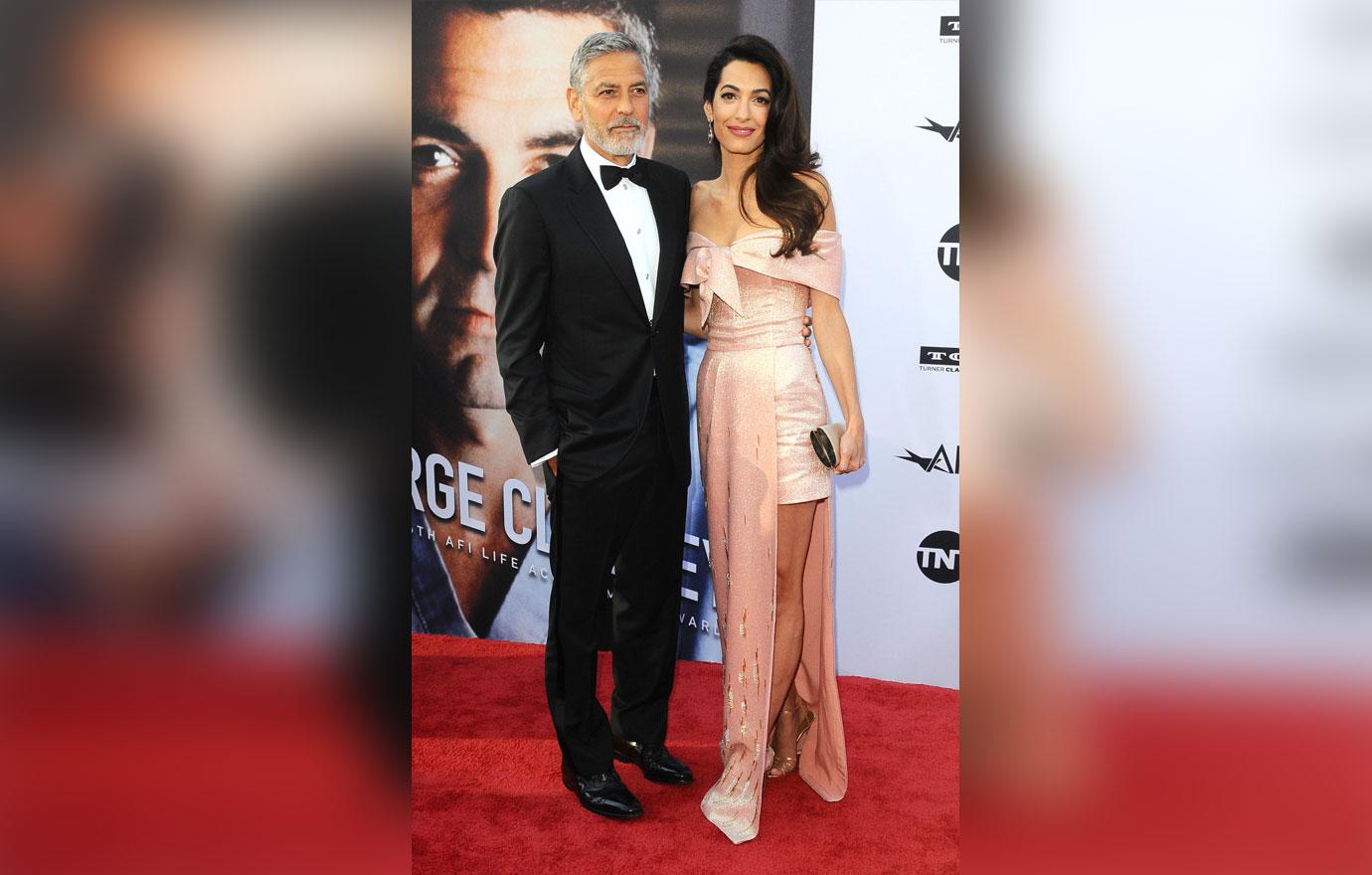 George was allegedly complaining of "a slight trauma to the pelvis and bruises to one leg and an arm," according to La Nuova. He reportedly underwent an MRI. His wife, Amal, rushed to his side and after being treated, they left the hospital together.
Article continues below advertisement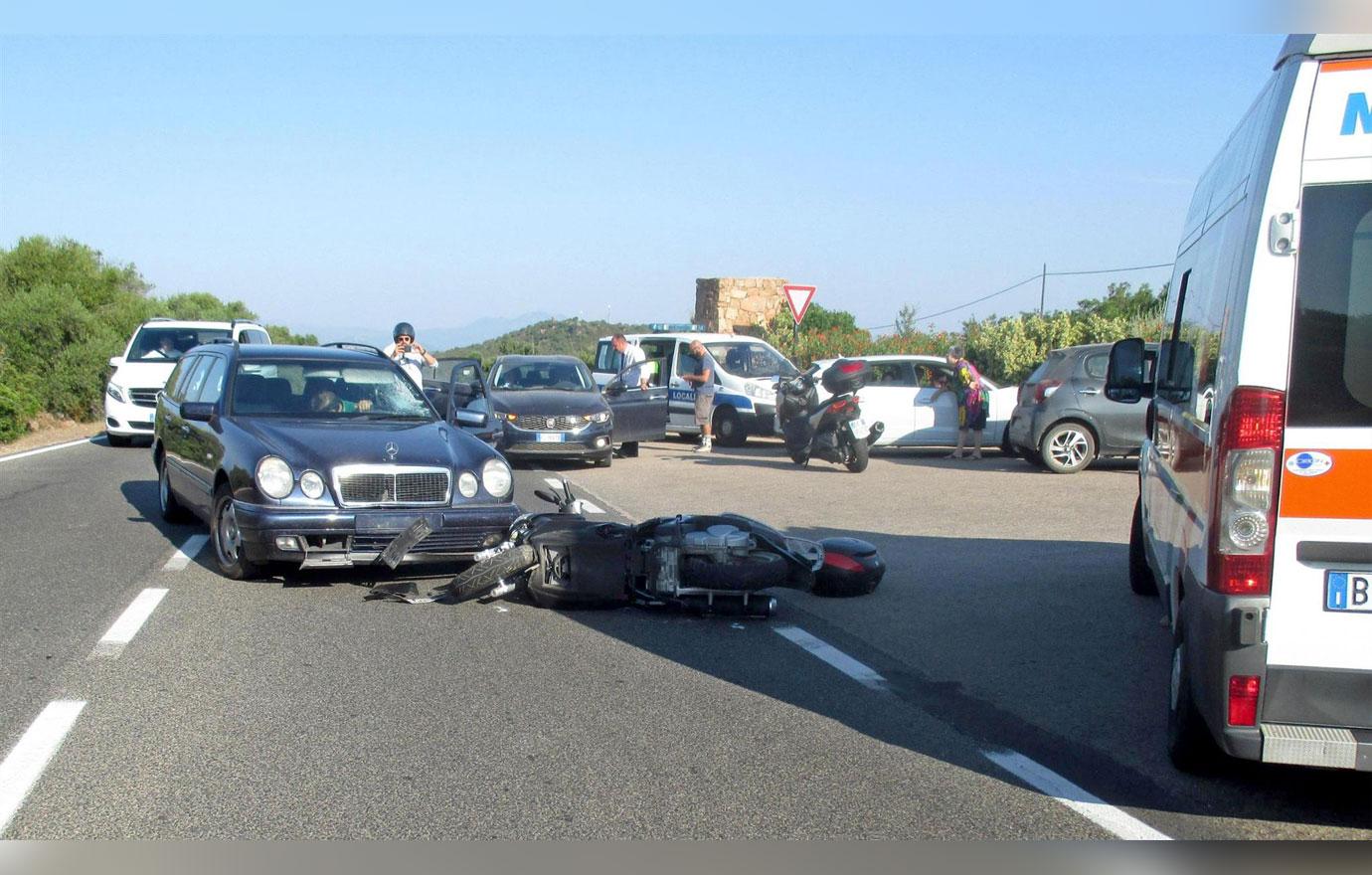 Photos released from the scene just show how disturbing the incident was.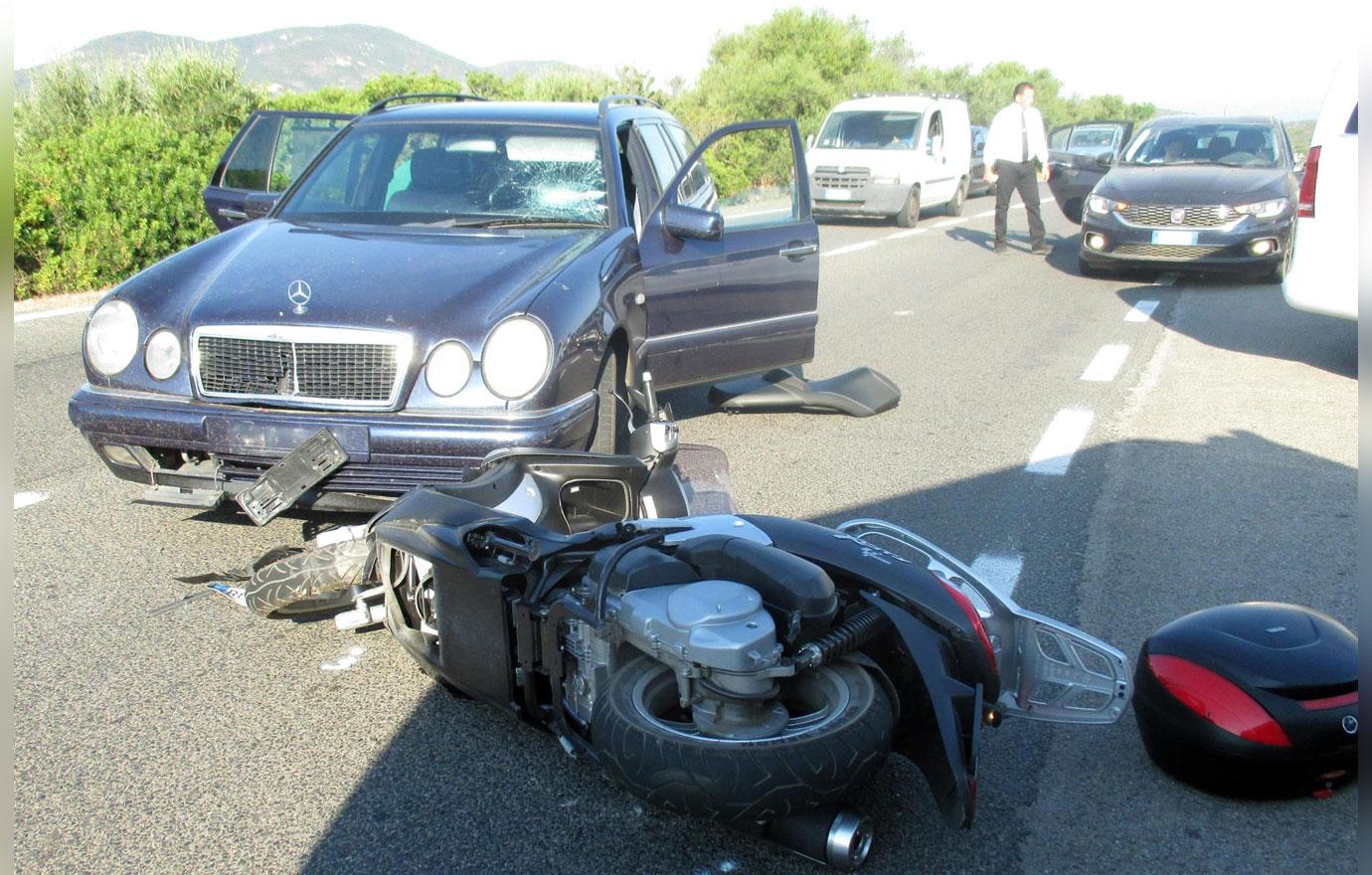 His scooter appeared to be completely demolished next to the car he reportedly flew into. The windshield of the vehicle also had significant damage.
Article continues below advertisement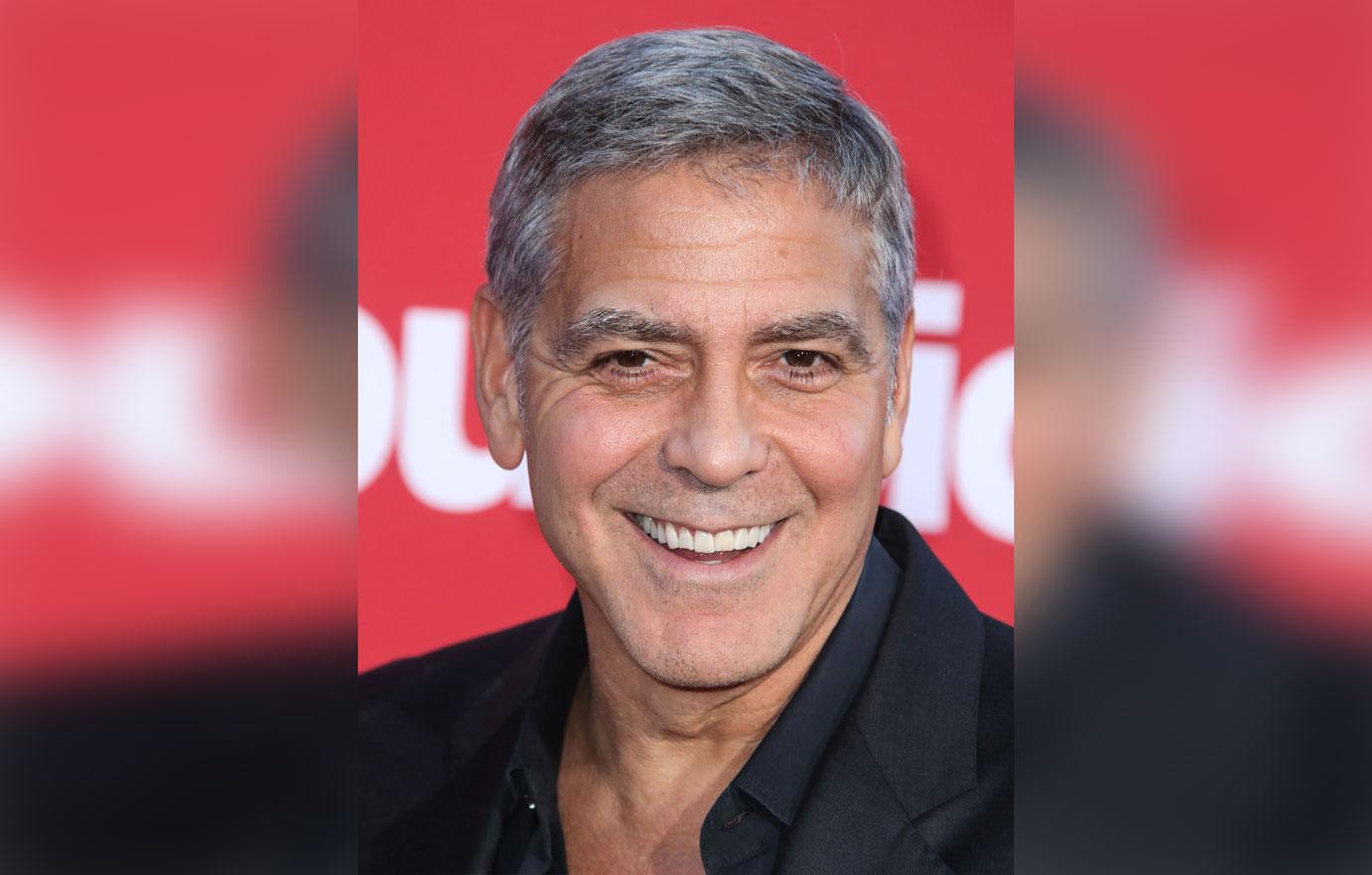 Looks like he's going to be ok, as a rep for the actor told PEOPLE "George was treated and released from an Olbia hospital. He is recovering at home and will be fine."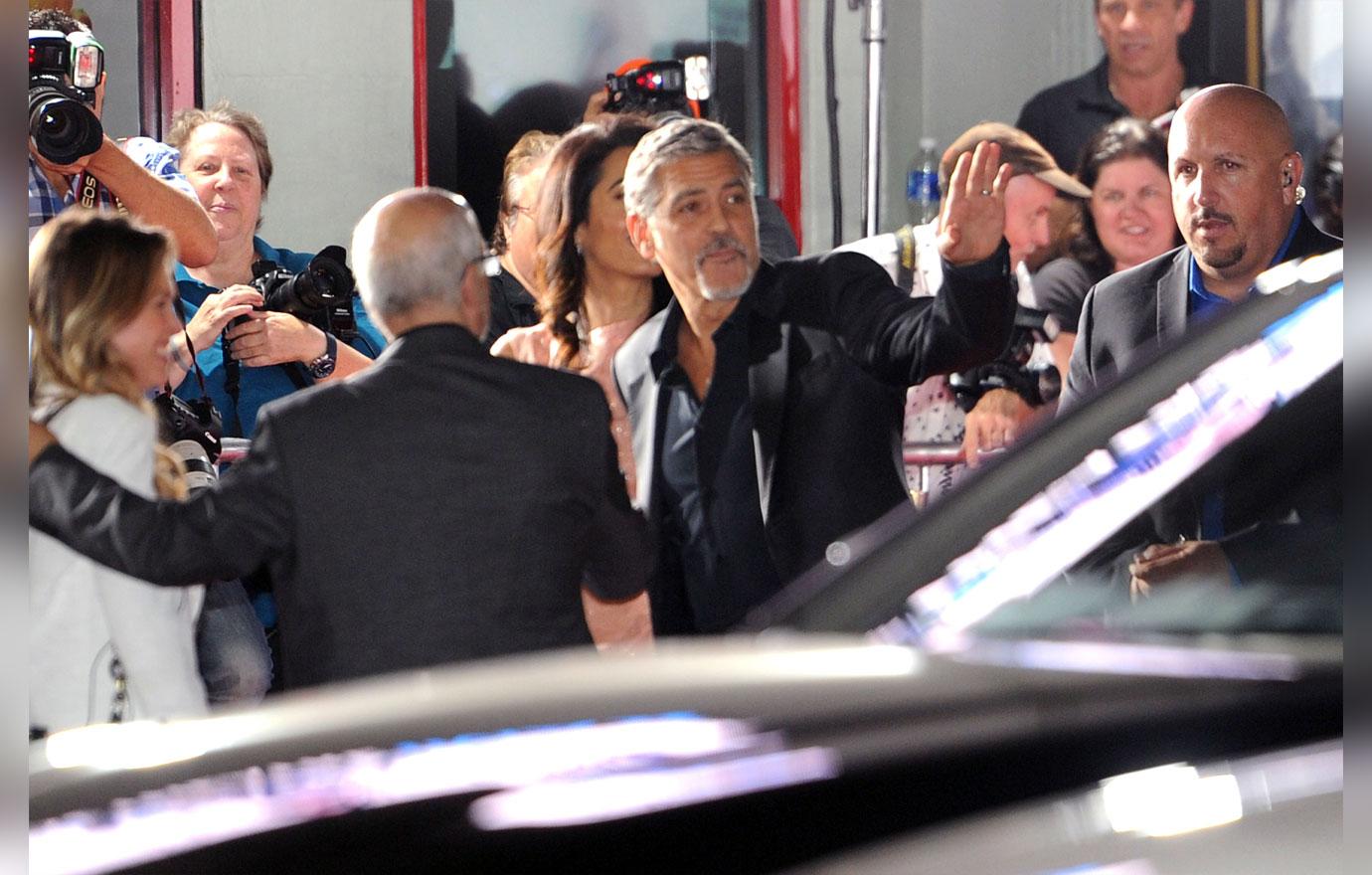 What are your thoughts on George's scary incident? Sound off in the comments.