PHOTOS
Kids For Clooney! George Clooney And His Wife Amal Are Ready For A Baby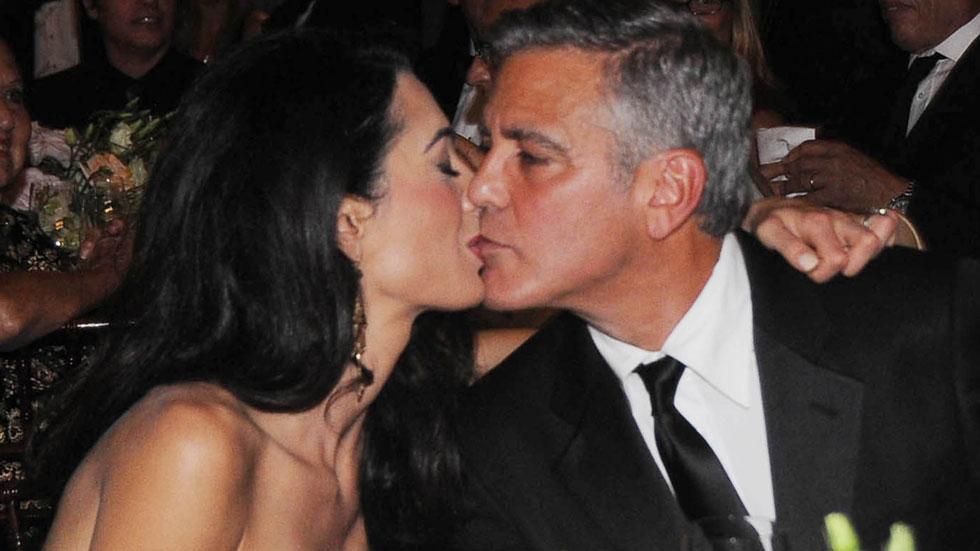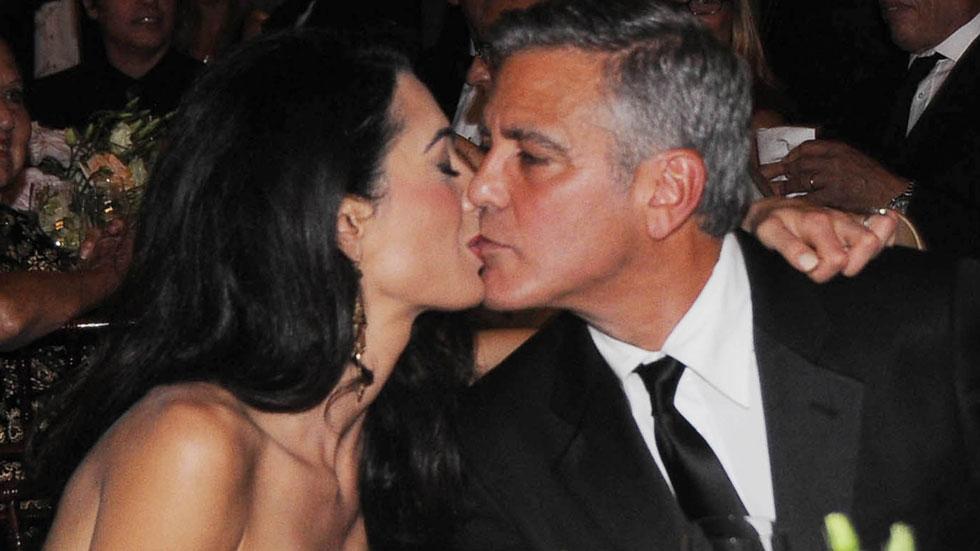 Clooney kids may now be a possibility! After swearing off marrying again after his 1993 divorce and claiming he never wanted to be a father, things have clearly changed since George Clooney found his soulmate in Amal Alamuddin. And now, the couple is ready for a child!
Article continues below advertisement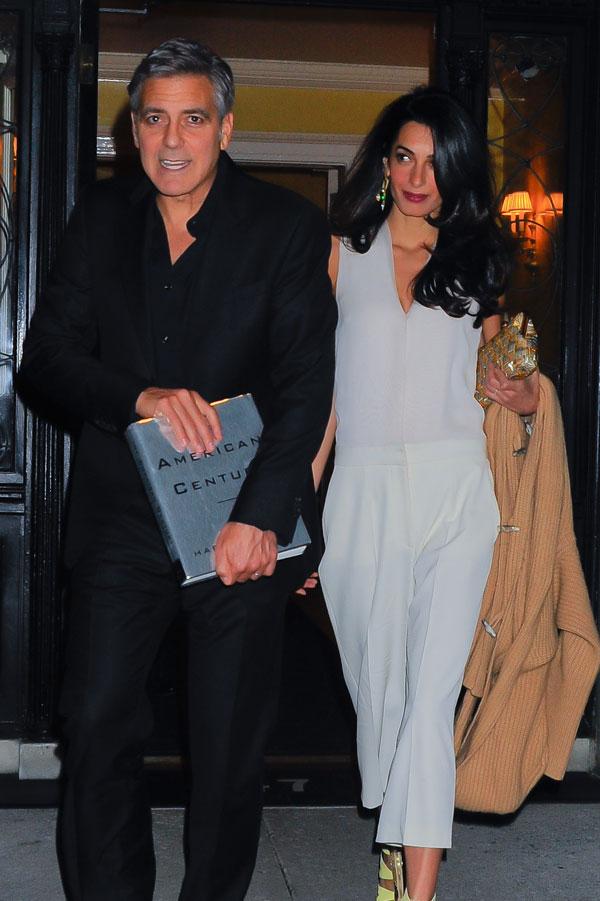 Sources tell OK! magazine that 53-year-old George is finally ready for fatherhood. "Since finding Amal, everything shifted," says the source. "He says she's the perfect woman, and he's finally ready to be a father."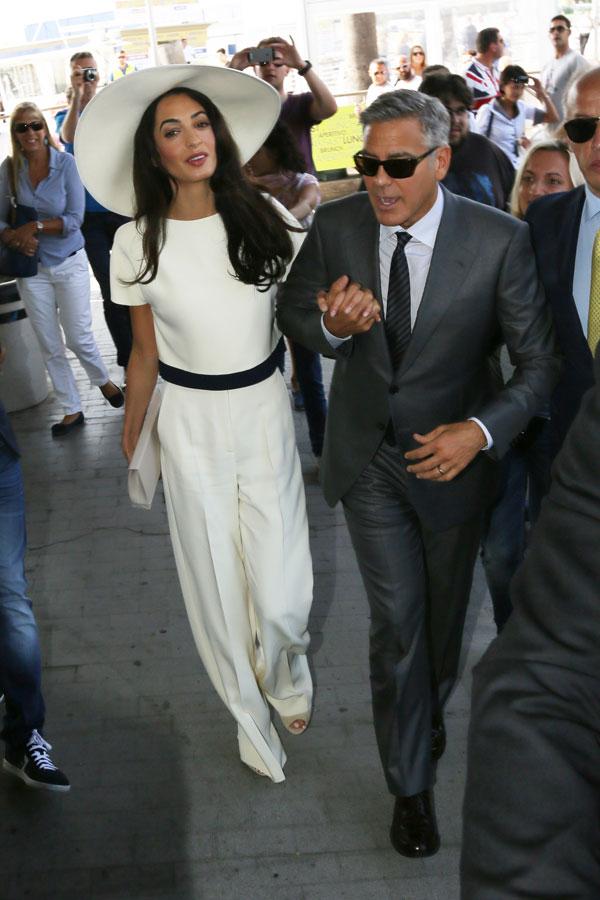 The source adds that because of their ages, the couple wanted to start trying for kids almost immediately after their September wedding. "They wanted to start sooner rather than later," the source says. "They don't want to be too old to enjoy parenthood!"
Article continues below advertisement
George and Amal are currently living in New York, where he's filming a movie and she's teaching at Columbia University. And thanks to the mostly cold weather, the stylish lawyer has been doing a good job hiding her possible baby bump thus far in oversized coats!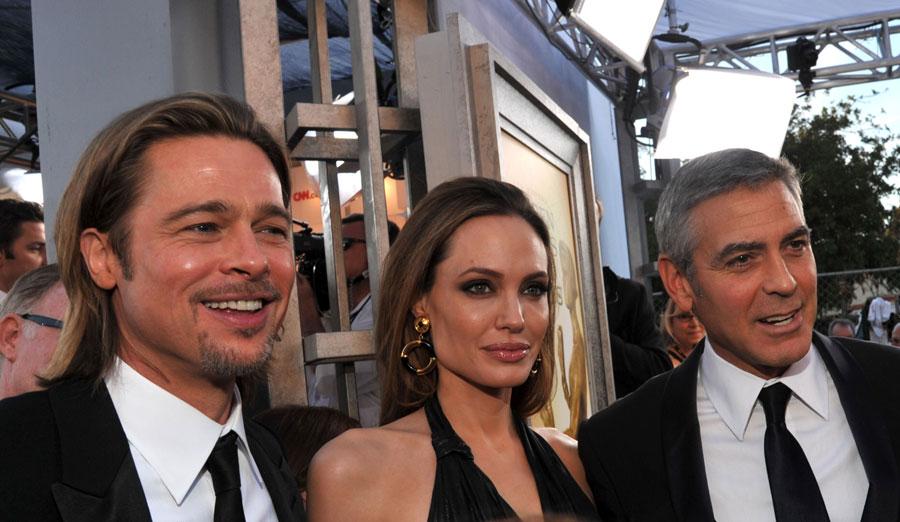 And while it's unclear if George and Amal plan to raise their children in NYC, here's what we do know—George's pals Brad Pitt and Angelina Jolie are in the running to become godparents!
OK1815_Device.pdf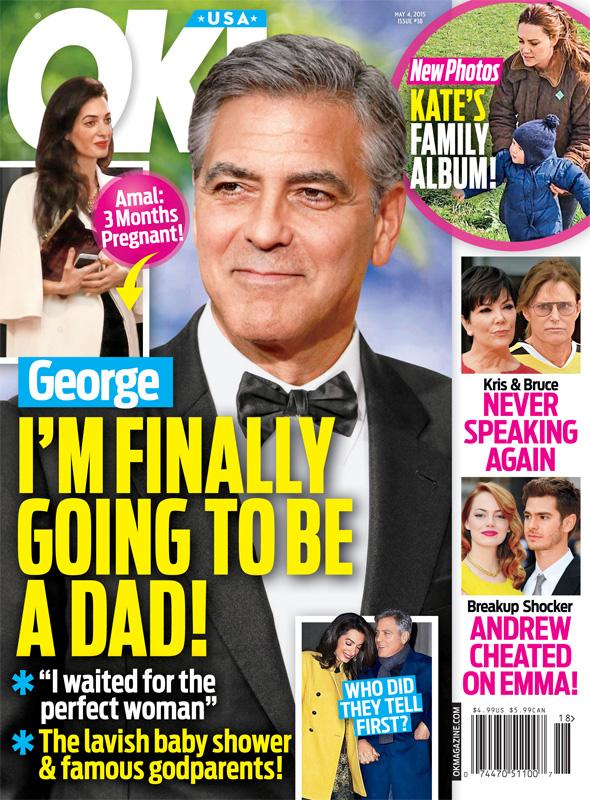 For more on the story and to find out more about George and Amal's plans for parenthood and top godparents contenders, pick up the latest issue of OK! magazine, on stands now.