PHOTOS
George Clooney Finally Shares Details About His And Amal's Twins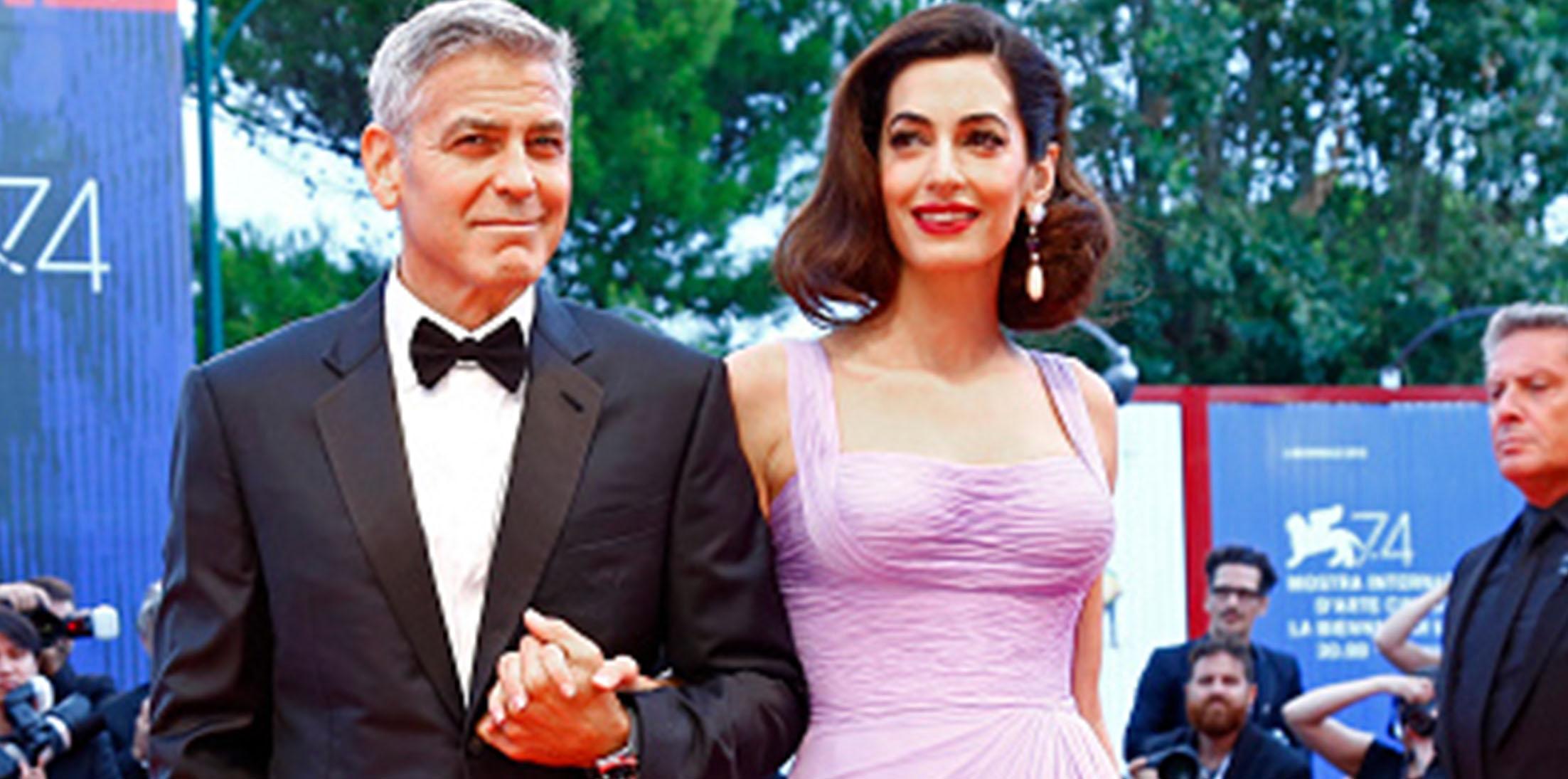 Article continues below advertisement
"They start out with a personality right off the bat," Clooney told ET of the twins. "Alexander is a thug already. You saw him," he says to Matt Damon in the video. "He's a moose! Literally, he just sits and he eats."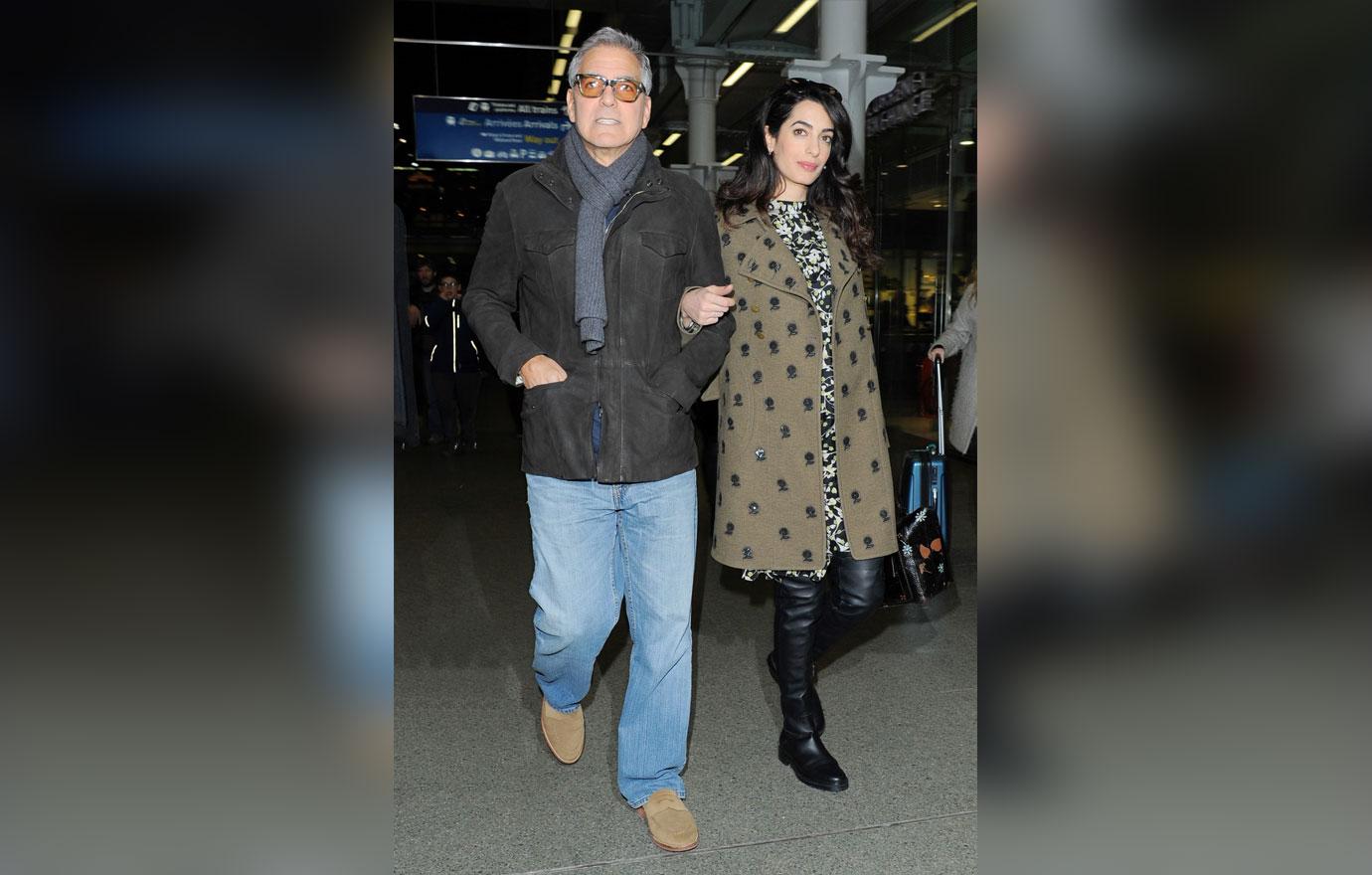 "He looks like he could bounce right now, some place in Hollywood," Damon added of Alexander. "Like, checking IDs on the way into the nursery," Clooney continued.
Article continues below advertisement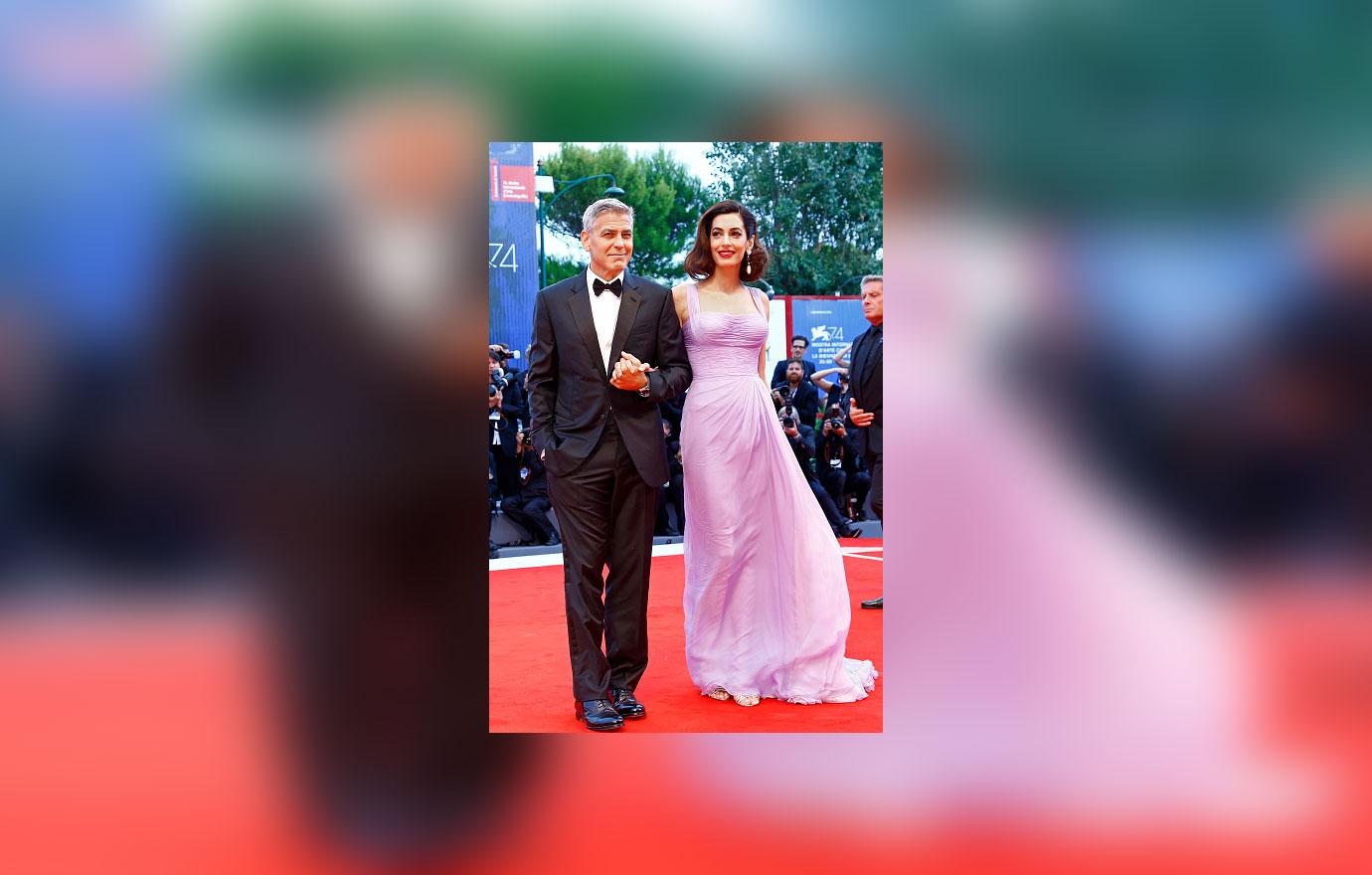 Alexander's sister Ella, George explained, is very different from her brother. "She's very elegant, and all eyes," he said. "She looks like Amal, thank god."
As for the twins' name inspo? George said he and Amal "just didn't want to have really dumb names." Fair enough!
Article continues below advertisement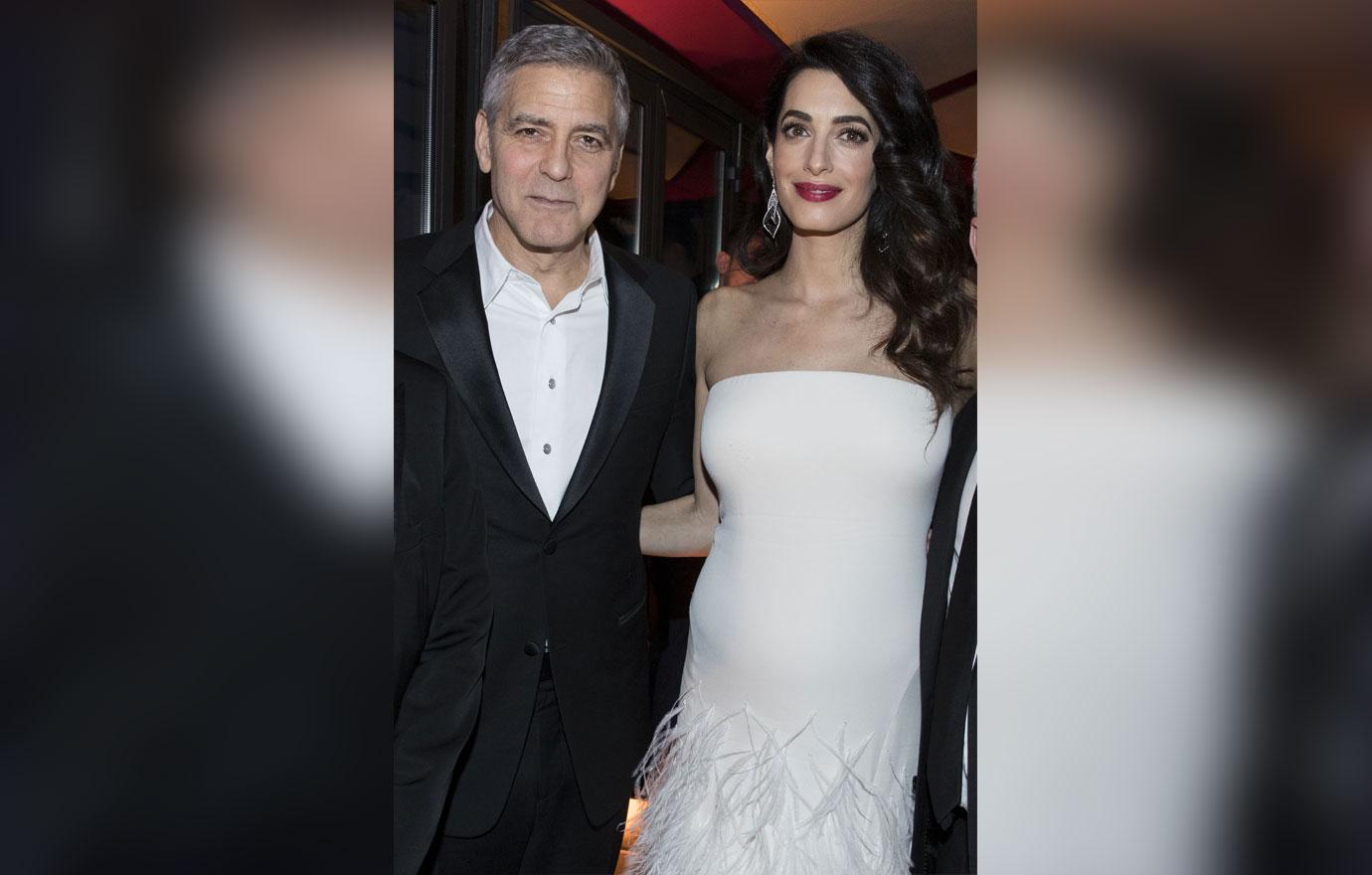 "We figured these kids are going to be looked at a lot and watched and have their every move sort of judged, and we wanted them to at least have a break with the names," George continued. "So we looked for some sort of normal names. We didn't have any great inspiration. It wasn't Alexander the Great and Ella Fitzgerald."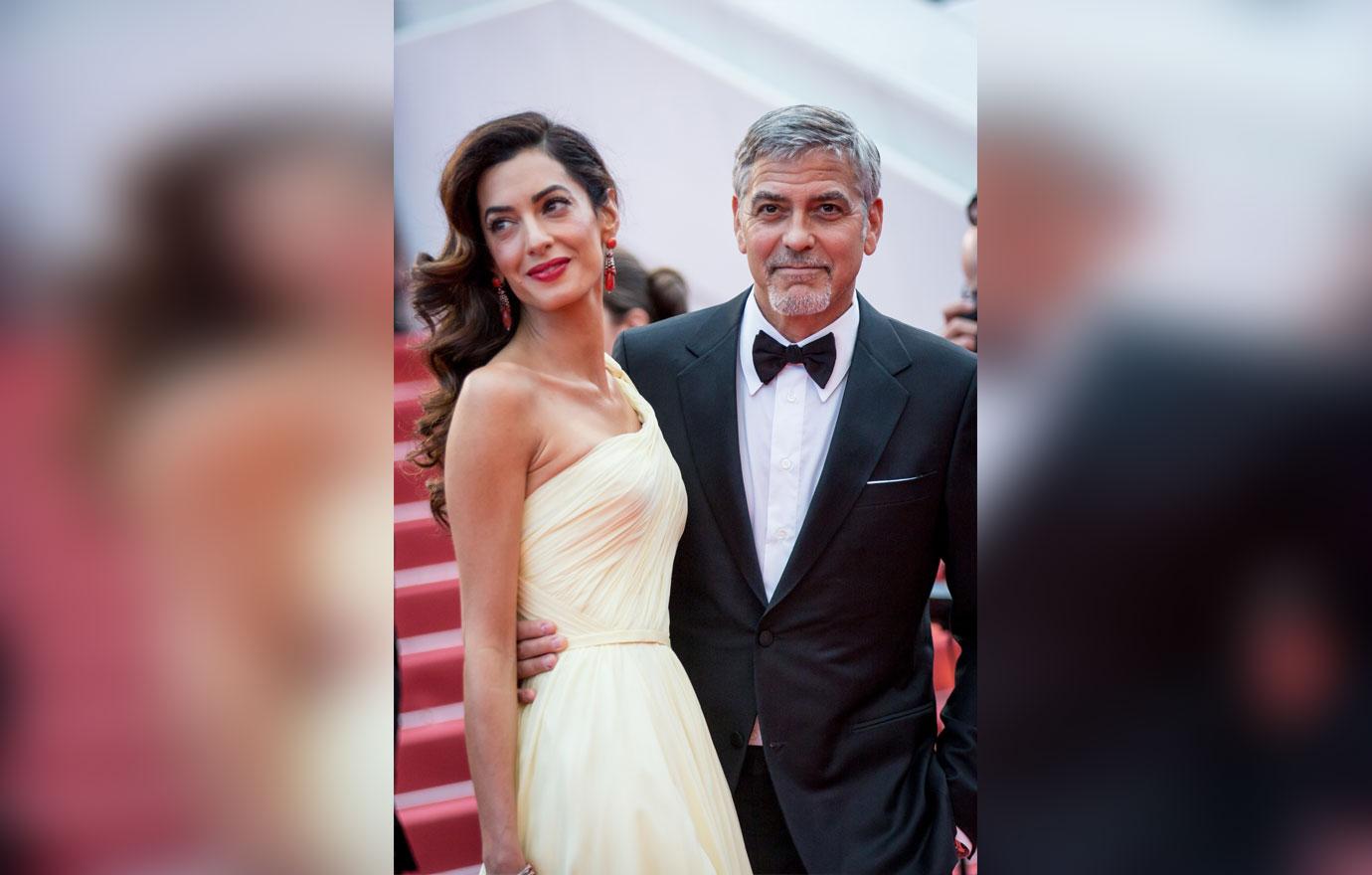 The 56-year-old Oscar winner opened up about what it felt like to become a dad for the first time. "I suppose the realest moment is just the minute they came out," he said. "None of it is real until all of a sudden they're standing there covered in slime and crying. You're like, wait a minute, what is that? We were just two and now we're four. Everything changes pretty quickly."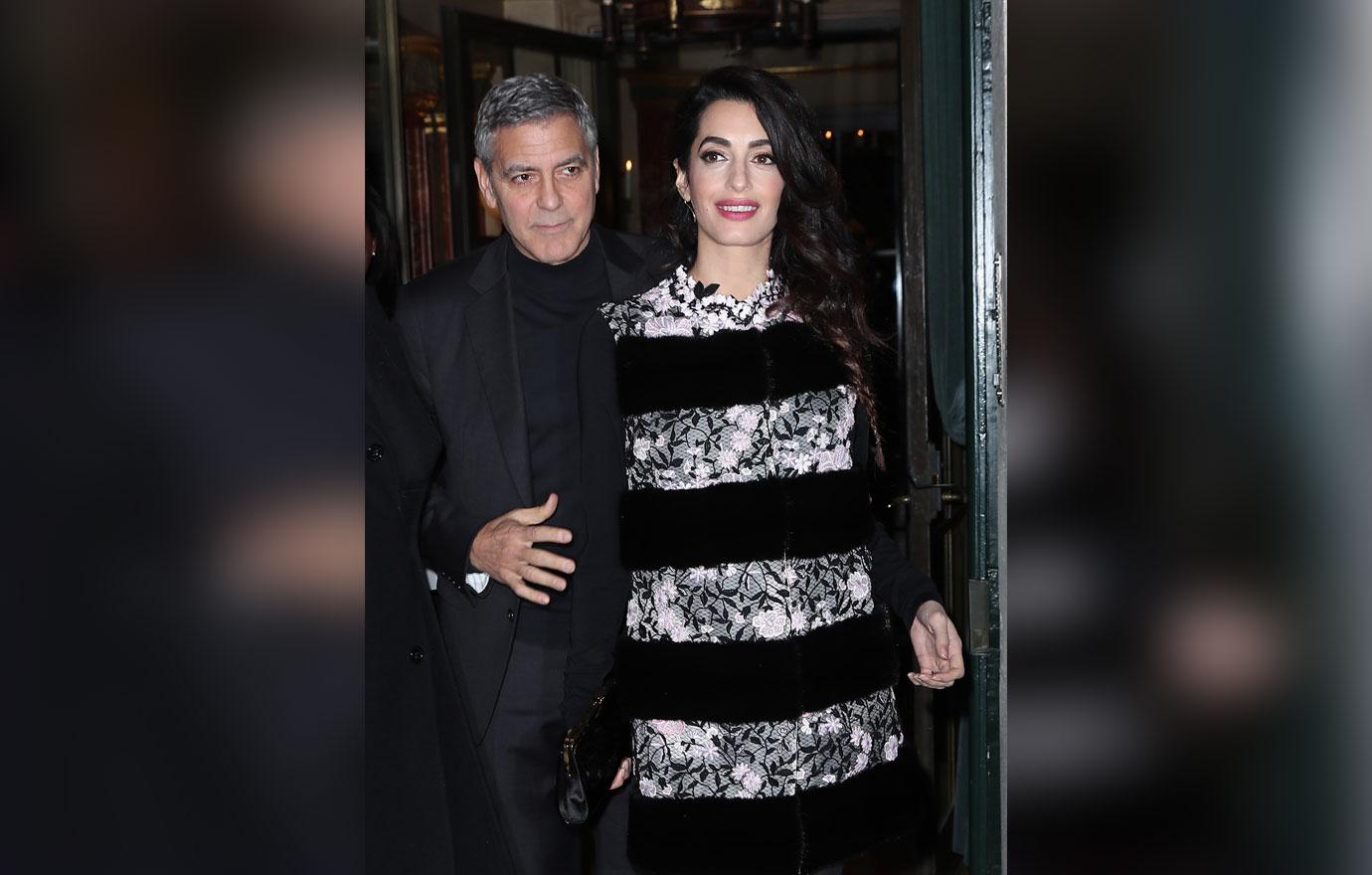 What do you think about George finally talking about the twins? Let us know in the comments section.