PHOTOS
Surprise Times Two! Clooney Confesses: I Never Expected To Have Children — Let Alone TWINS!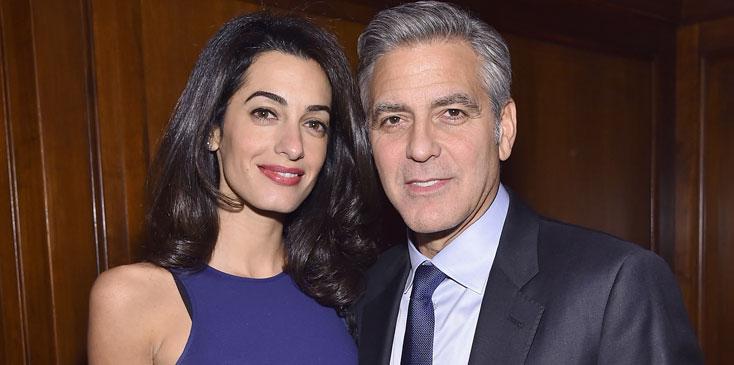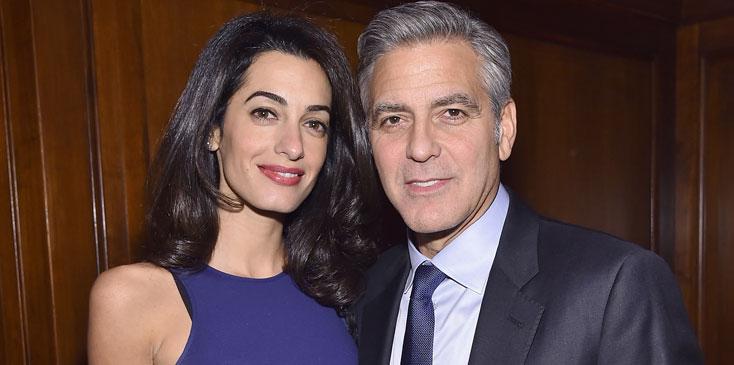 George Clooney is prepping for fatherhood! The handsome actor is expecting twins with his wife Amal Clooney, which RadarOnline.com first exclusively revealed in early February. While attending CinemaCon in Las Vegas, the expectant dad spoke with E! News about how he feels about becoming a father of two — and why he almost didn't think it was going to happen!
Article continues below advertisement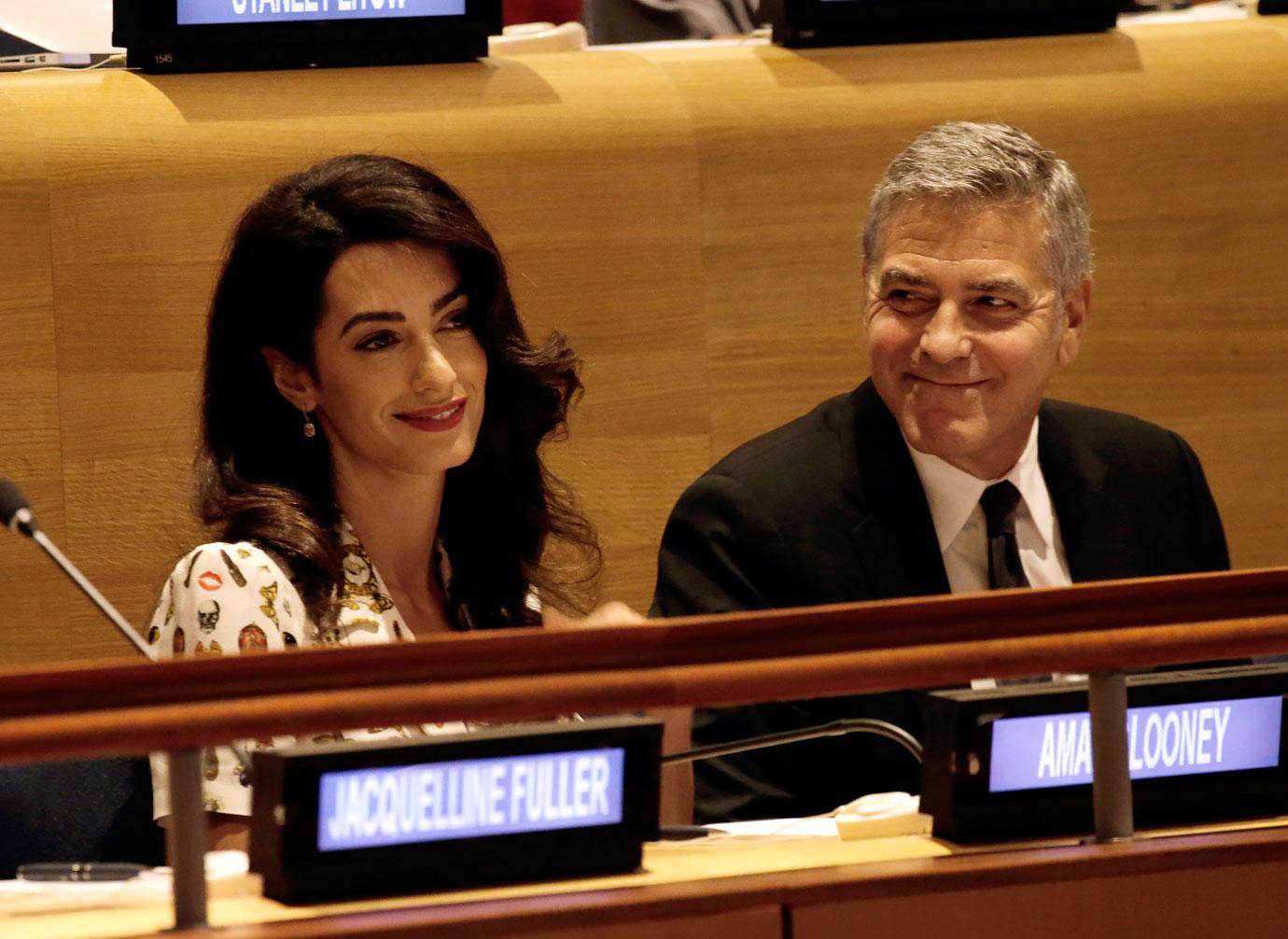 "I didn't know that we'd have kids," the actor admitted. "I was very happy that we were going to get married and then a pregnancy seemed like the next step."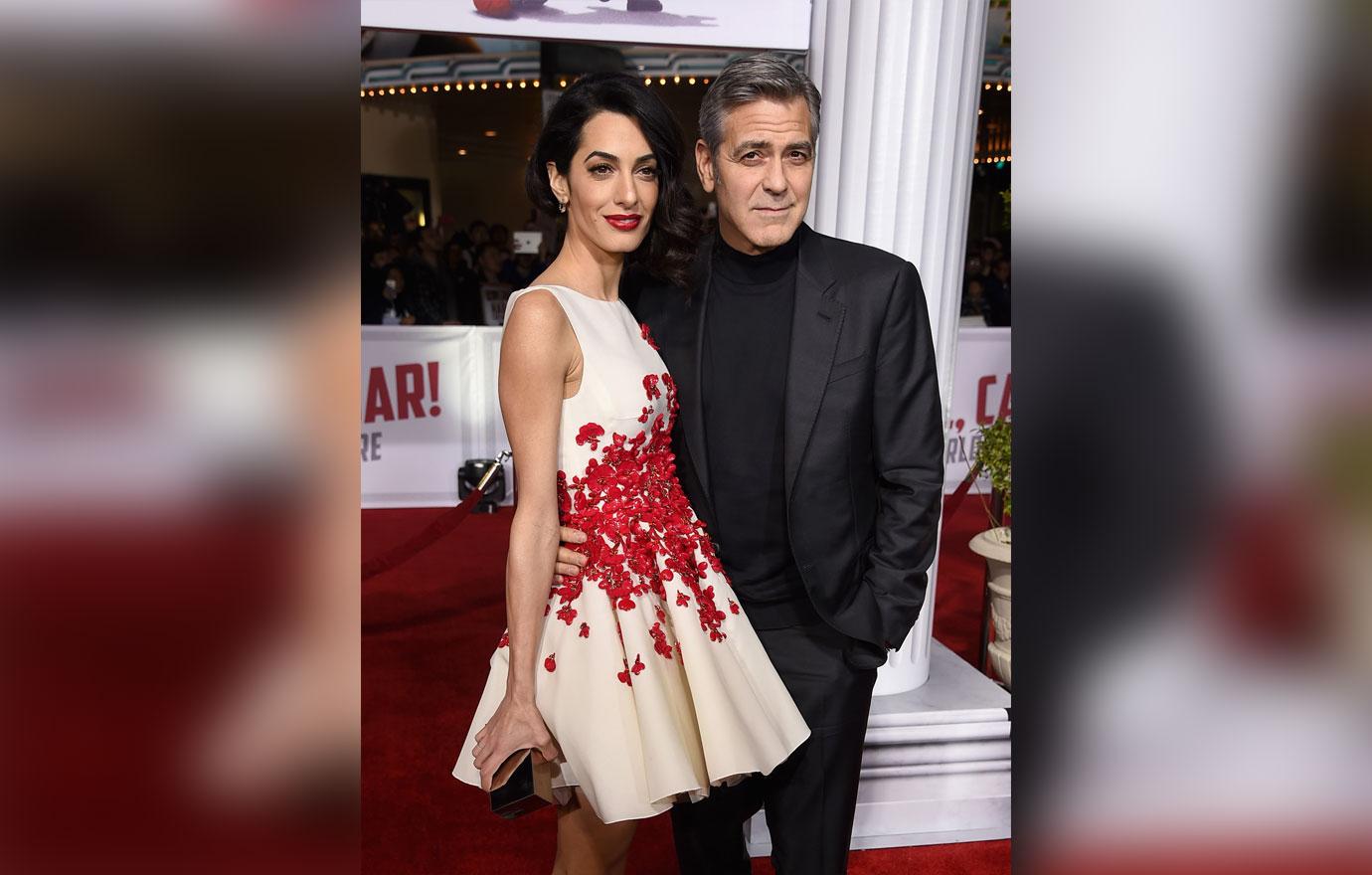 With twins on the way, "his life of leisure is over," a source previously told OK! exclusively. However, George seems to think he's more than prepared for double the diaper changes and late night feedings!
Article continues below advertisement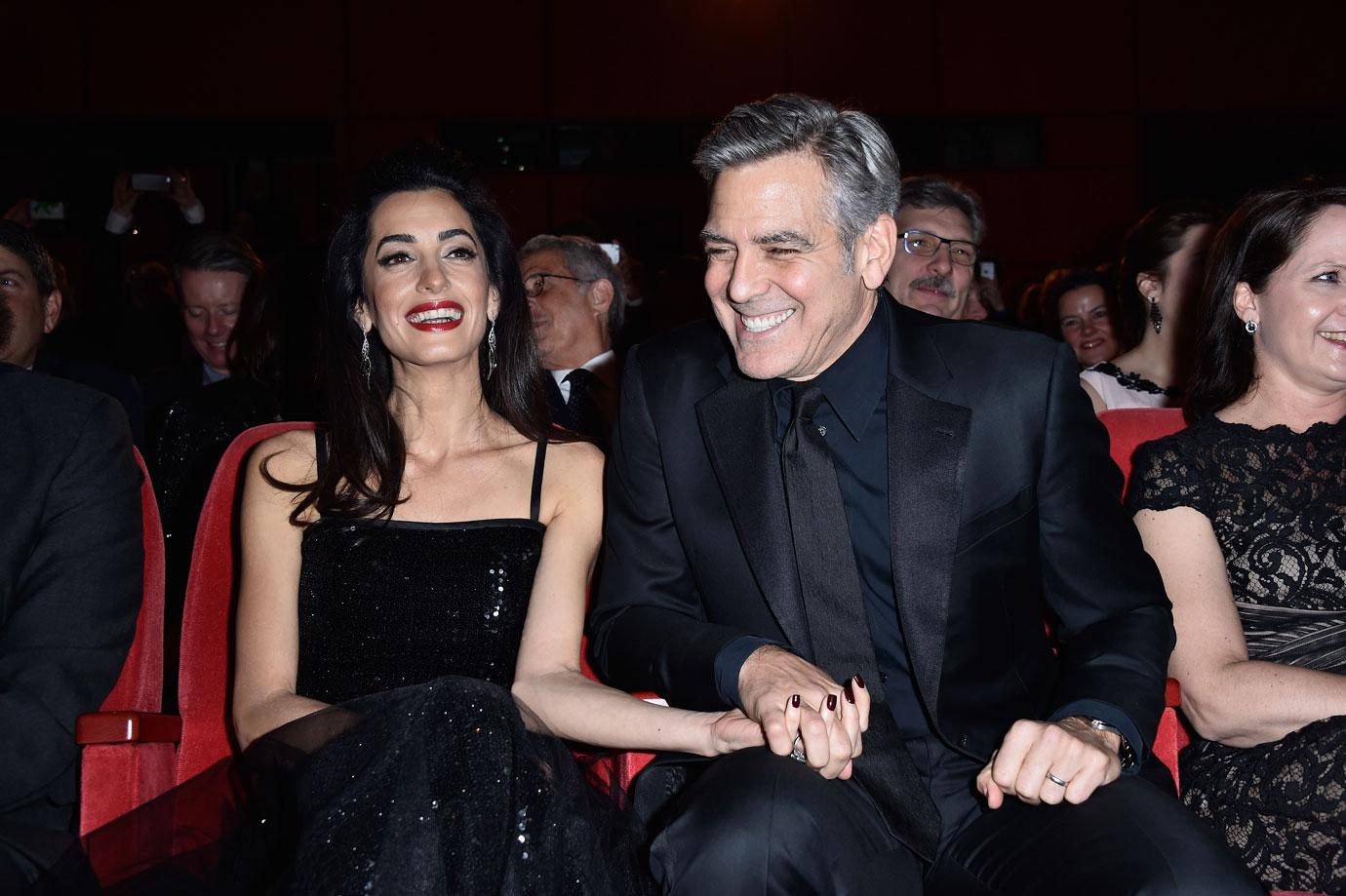 "I played a pediatrician on ER," he joked. "So I know how to work on extra children...If there's any accidents I'm there. I'm the guy."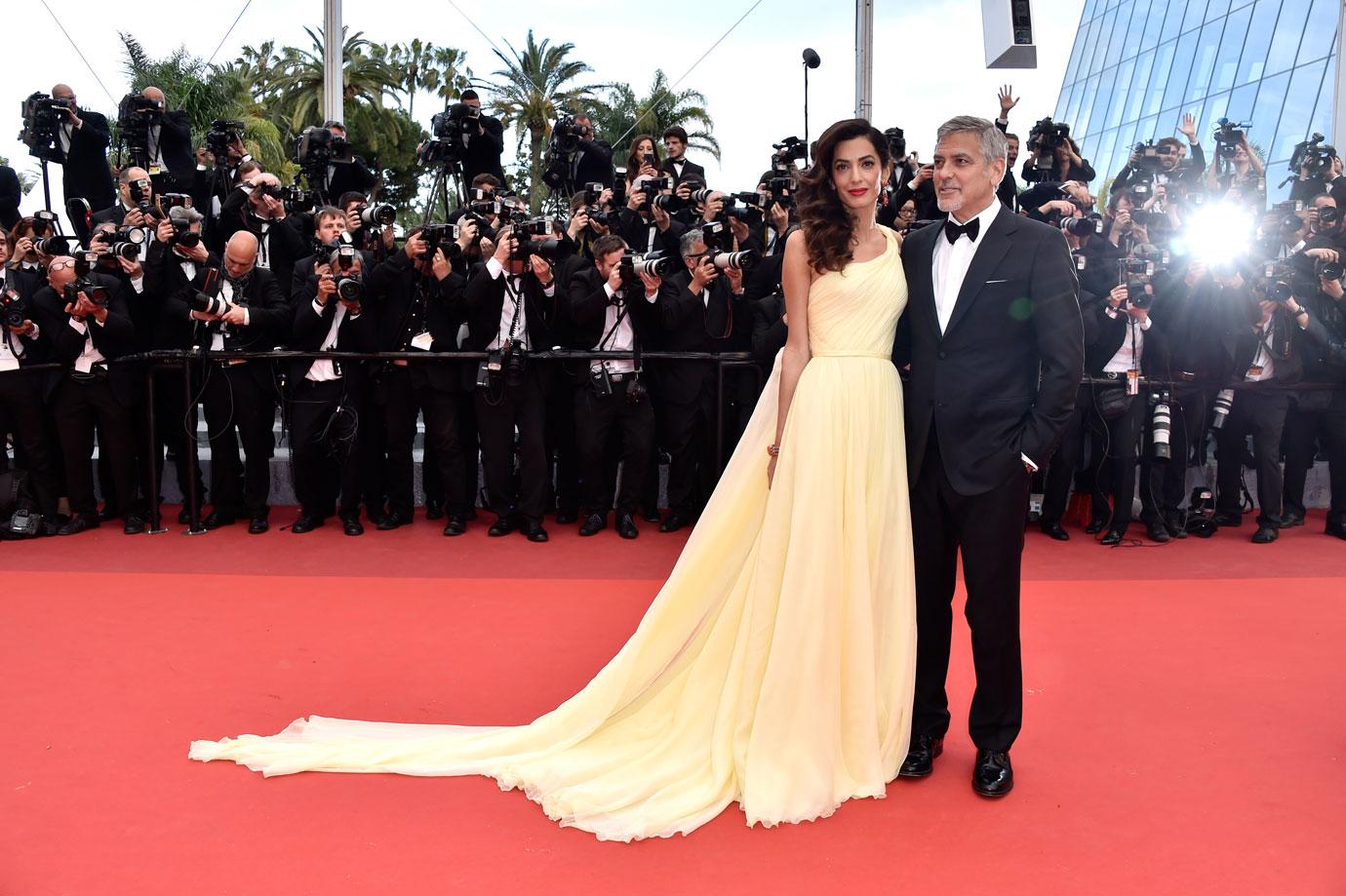 While he's confident in his baby-rearing abilities, the actor confessed he and his and wife have yet to settle on baby names before the twins officially arrive.
Article continues below advertisement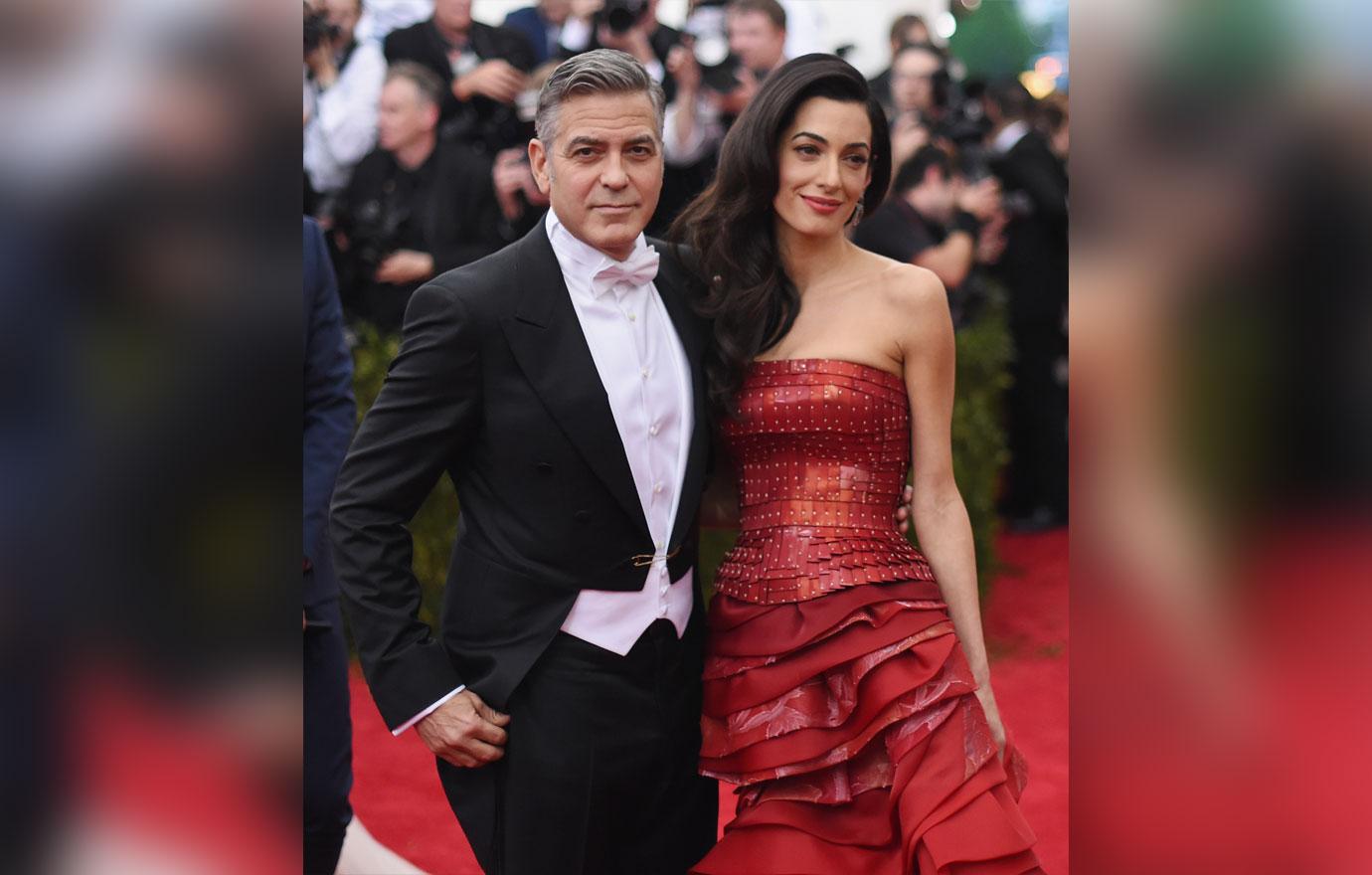 "I've had friends pick out names around their parents and then it becomes...whatever name you pick they're like, 'Oh, I don't like that,'" he explained. "'That guy's a prime minister…Can't name her Susan. You remember your Aunt Susan?'"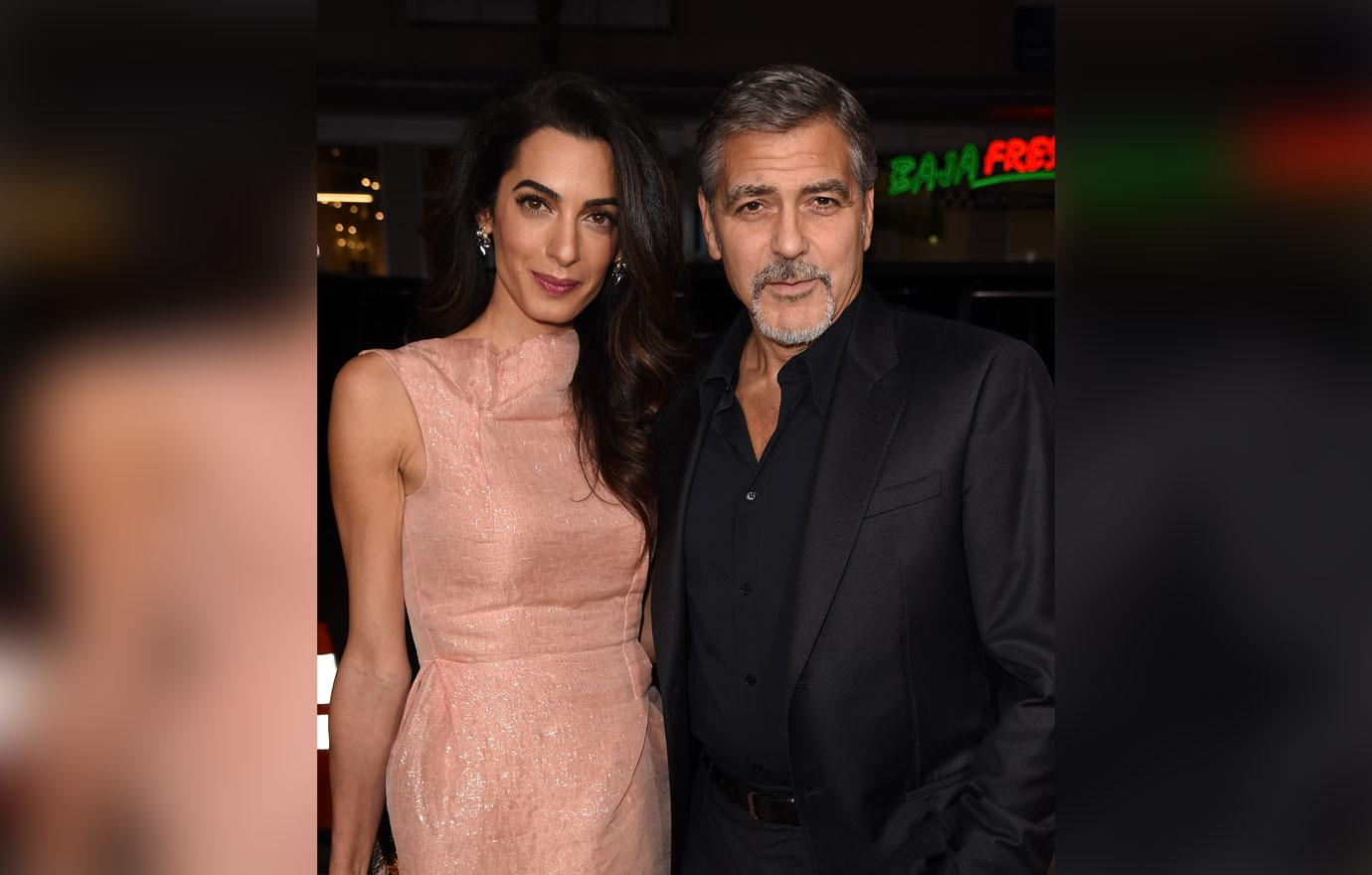 Do you think George will make a good dad? What do you think he and Amal will name their twins? Let us know your thoughts in the comments!