PHOTOS
George Clooney Holds On Tight To Amal As Their Parents Visit Them At Lake Como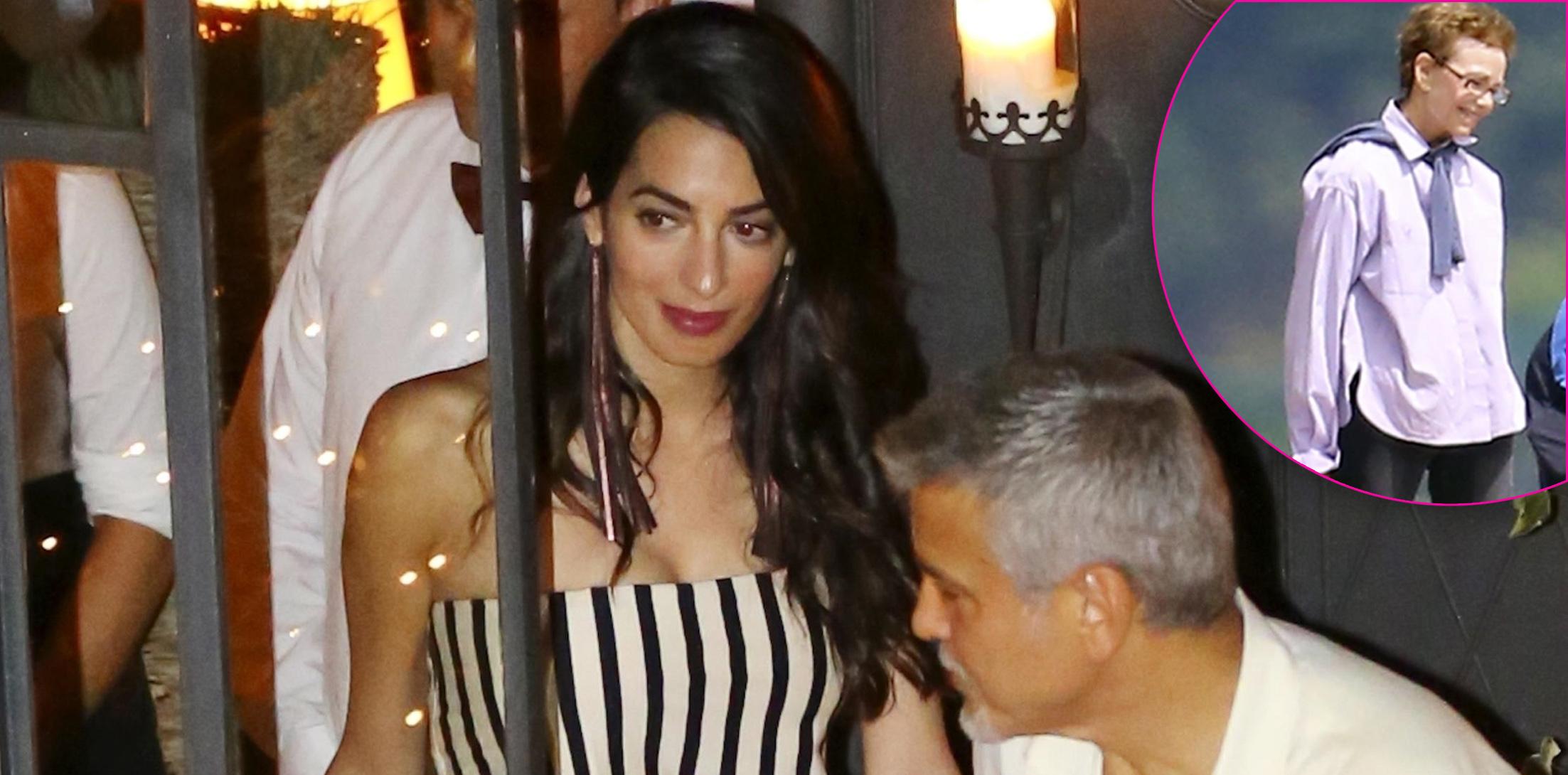 Nearly two months after giving birth to twins, Amal Clooney is out-and-about and having fun with her body back on track. She barely gained weight during her pregnancy anyway, and already looks like she is back to her pre-baby body. The beauty showed it off during a night out in Lake Como with George. And the two weren't alone either.
Article continues below advertisement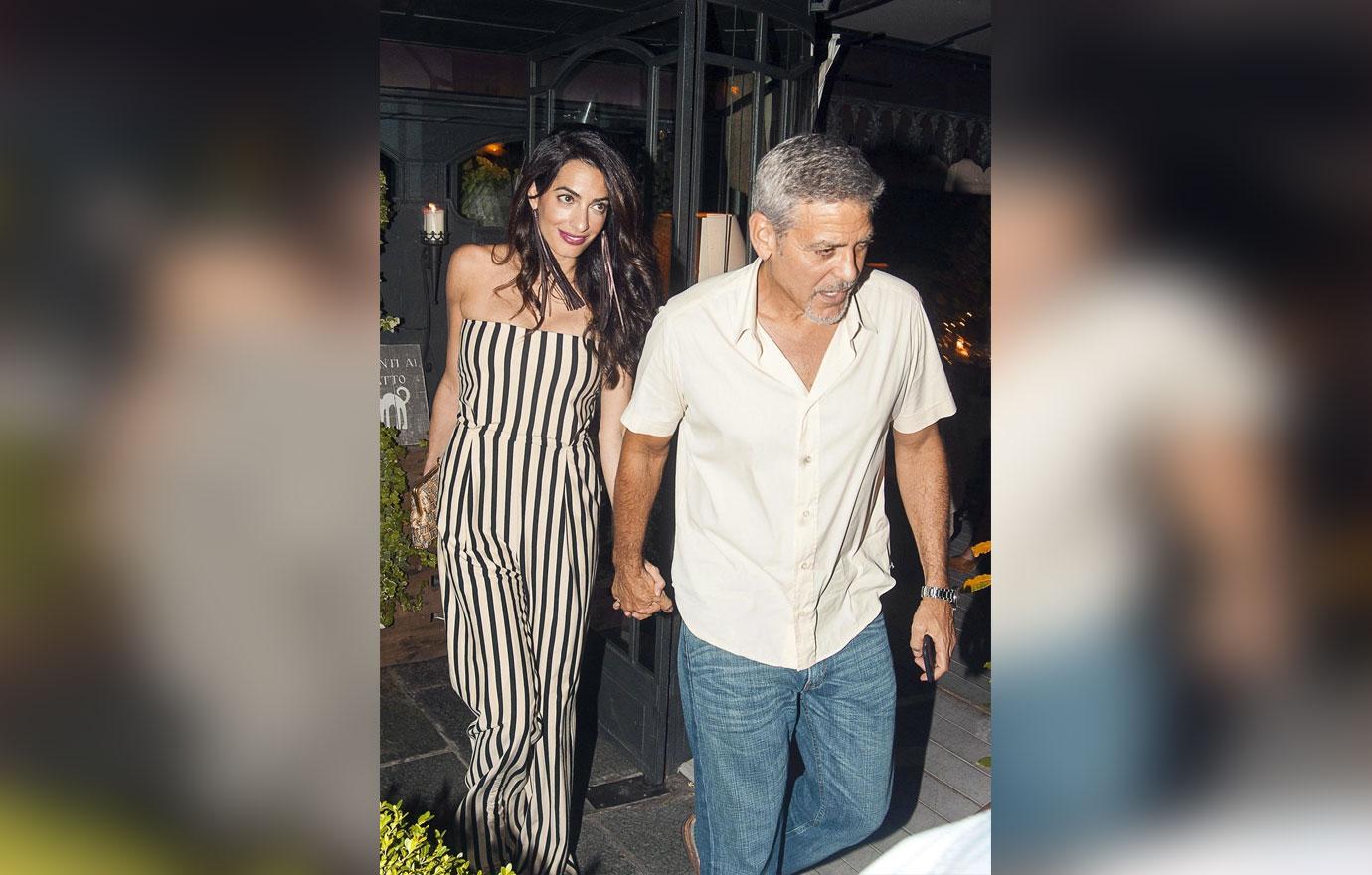 The 39-year-old looked fashionable in a strapless black-and-white jumpsuit, while George kept it simple in blue jeans and a white button-up top. The 56-year-old kept the romance alive by holding his wife's hand while they were out.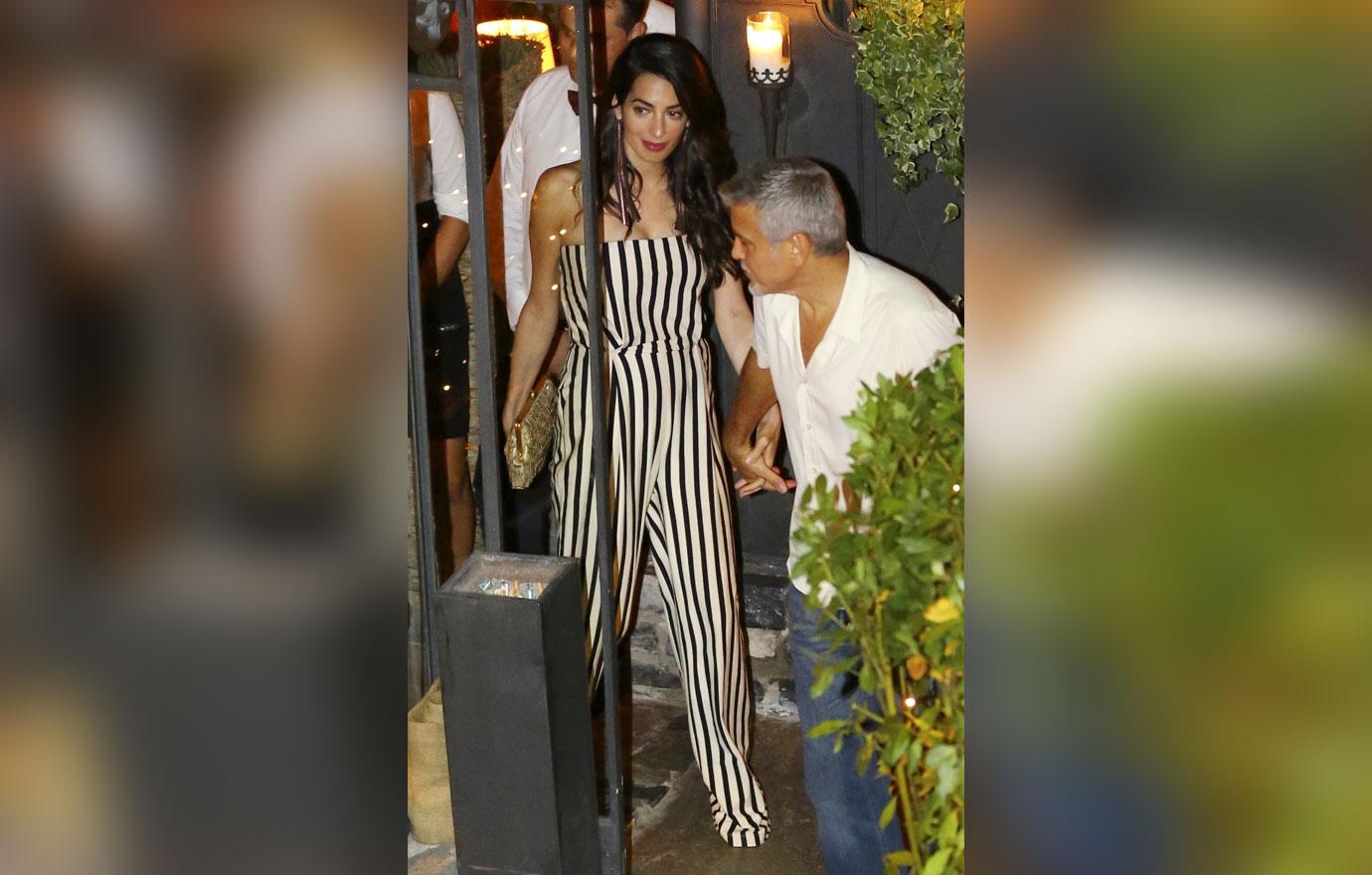 Guess he doesn't need to dress up all the time now that he and his partners sold their tequila company Casamigos for a cool $1 billion.
Article continues below advertisement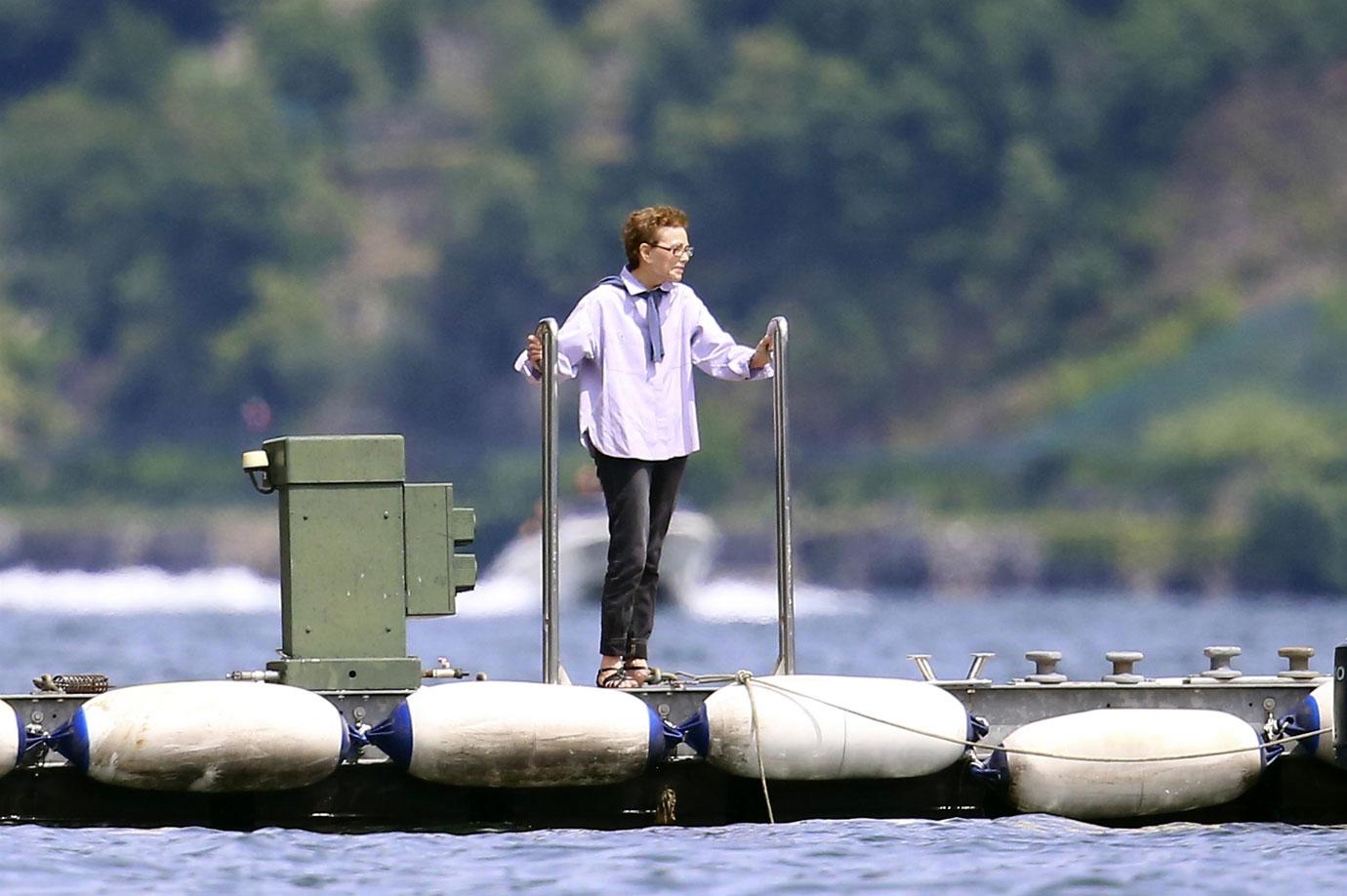 Amal and George were joined by her mother Baria as they headed to dinner at the Gatto Nero restaurant. And it must be a family affair, as earlier that day, George's mother Nina Warren was pictured arriving by boat at his villa to visit her grandchildren together with George's bodyguard, after buying some presents in town.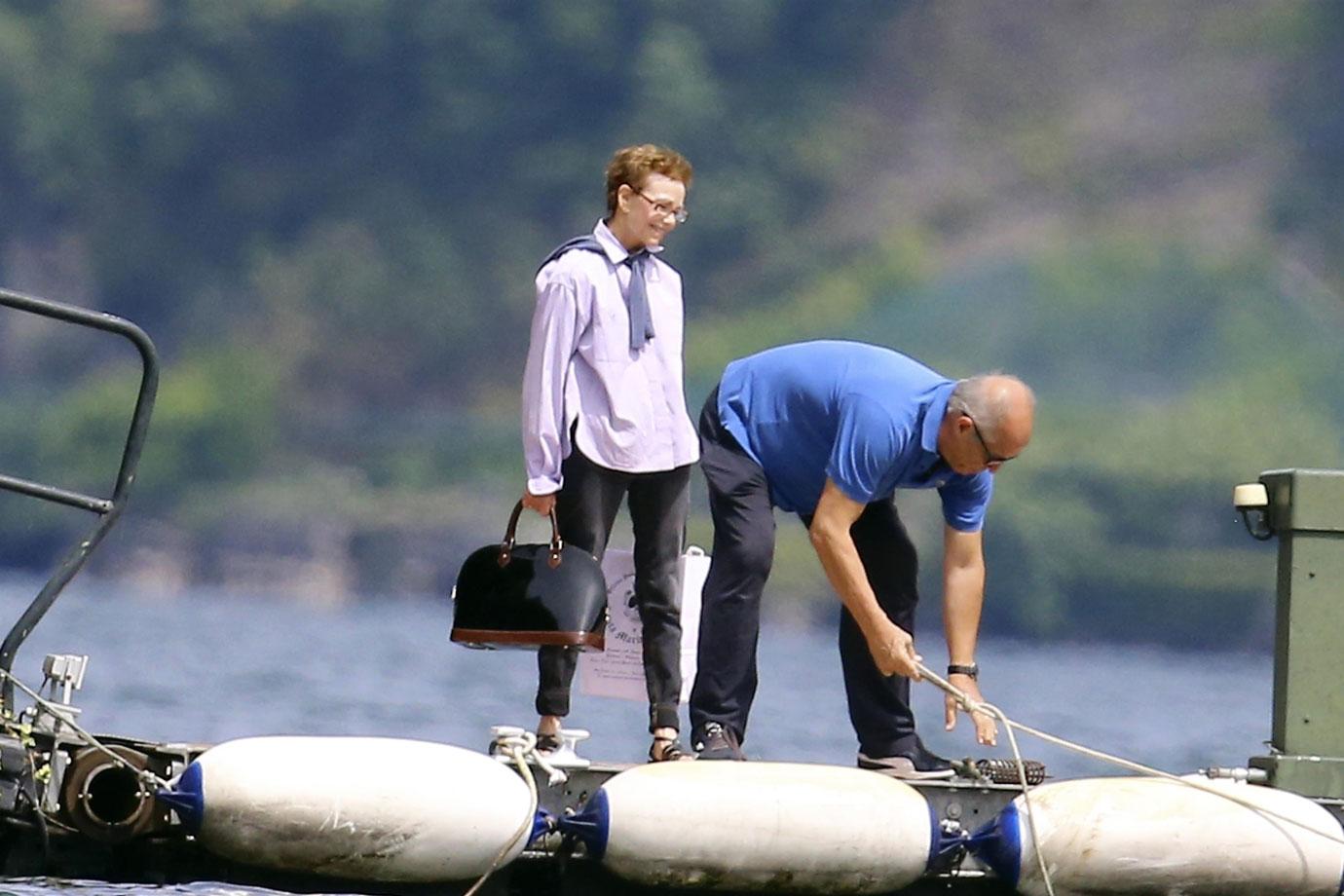 Article continues below advertisement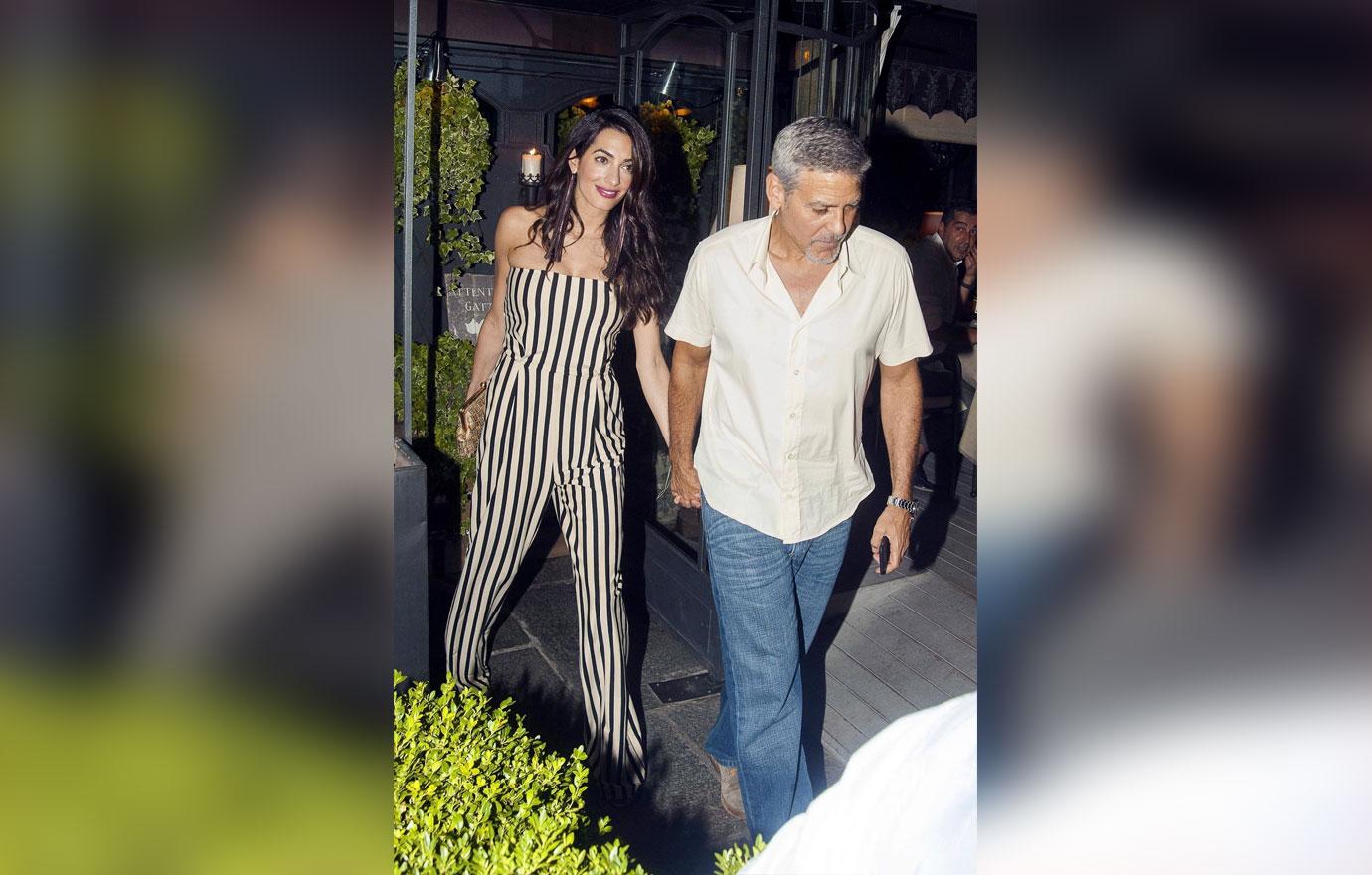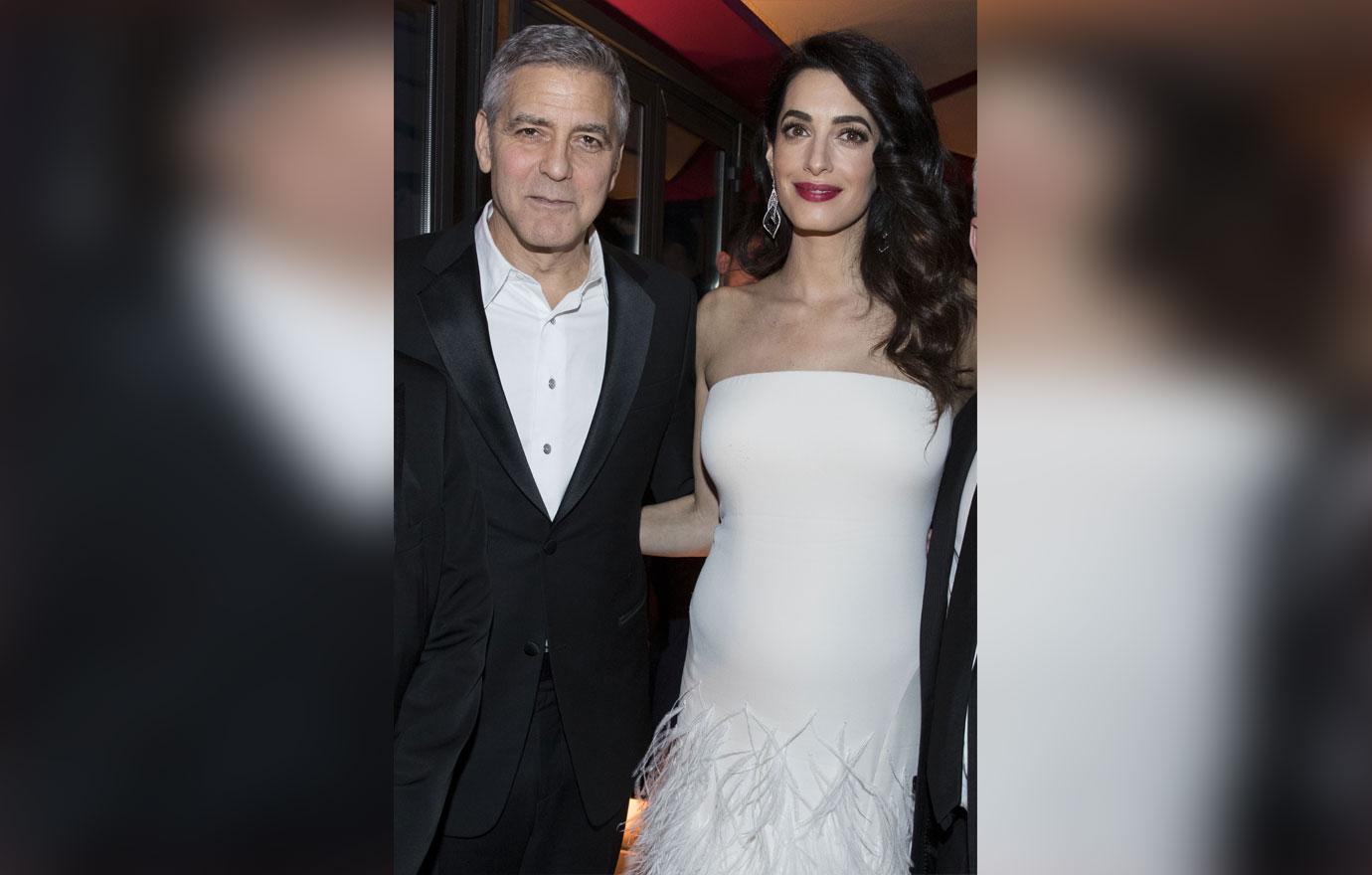 What are your thoughts on their night out? Let us know in the comments section.