PHOTOS
George Clooney Is Michelle Obama's Celebrity Hall Pass!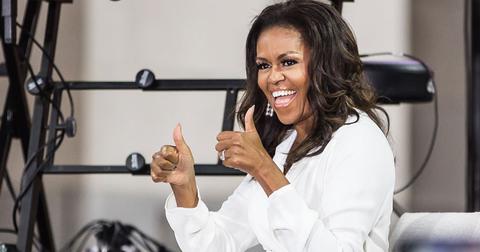 Former First Lady Michelle Obama is in the midst of a promo tour for her new book Becoming. Along the way she's been spilling intimate details about her relationship with husband Barack. However, Michelle might have just dropped the biggest revelation yet! Read on for all the details.
Article continues below advertisement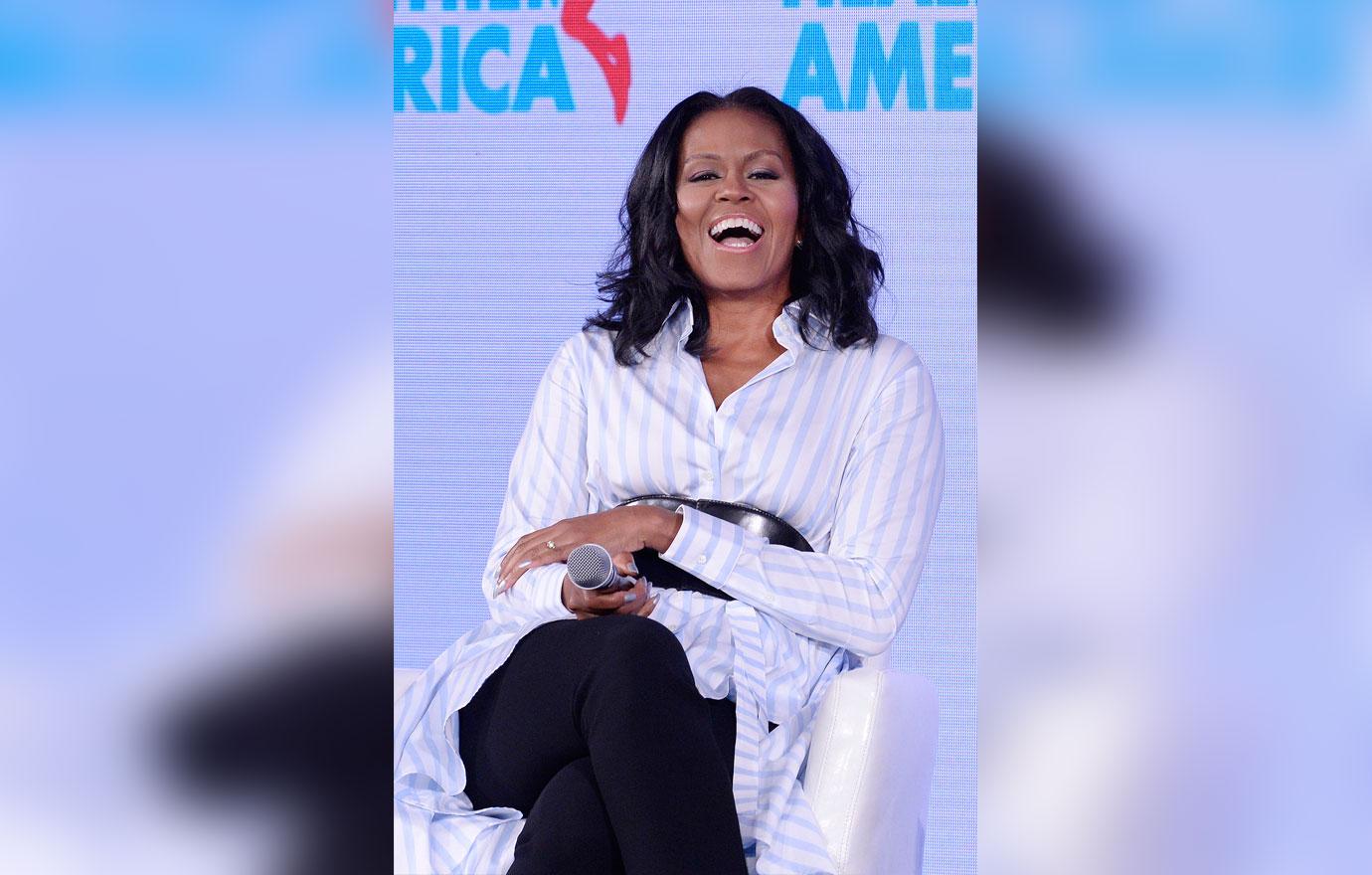 During an appearance on Jimmy Kimmel Live!, after the 54-year-old admitted that she now has more freedom to do what she wants since the leaving the White House, the late night host encouraged her to play a game.
Ever the good sport, Michelle didn't hesitate at all. In the game, she had to read hilarious "truth" statements from cue cards.
Article continues below advertisement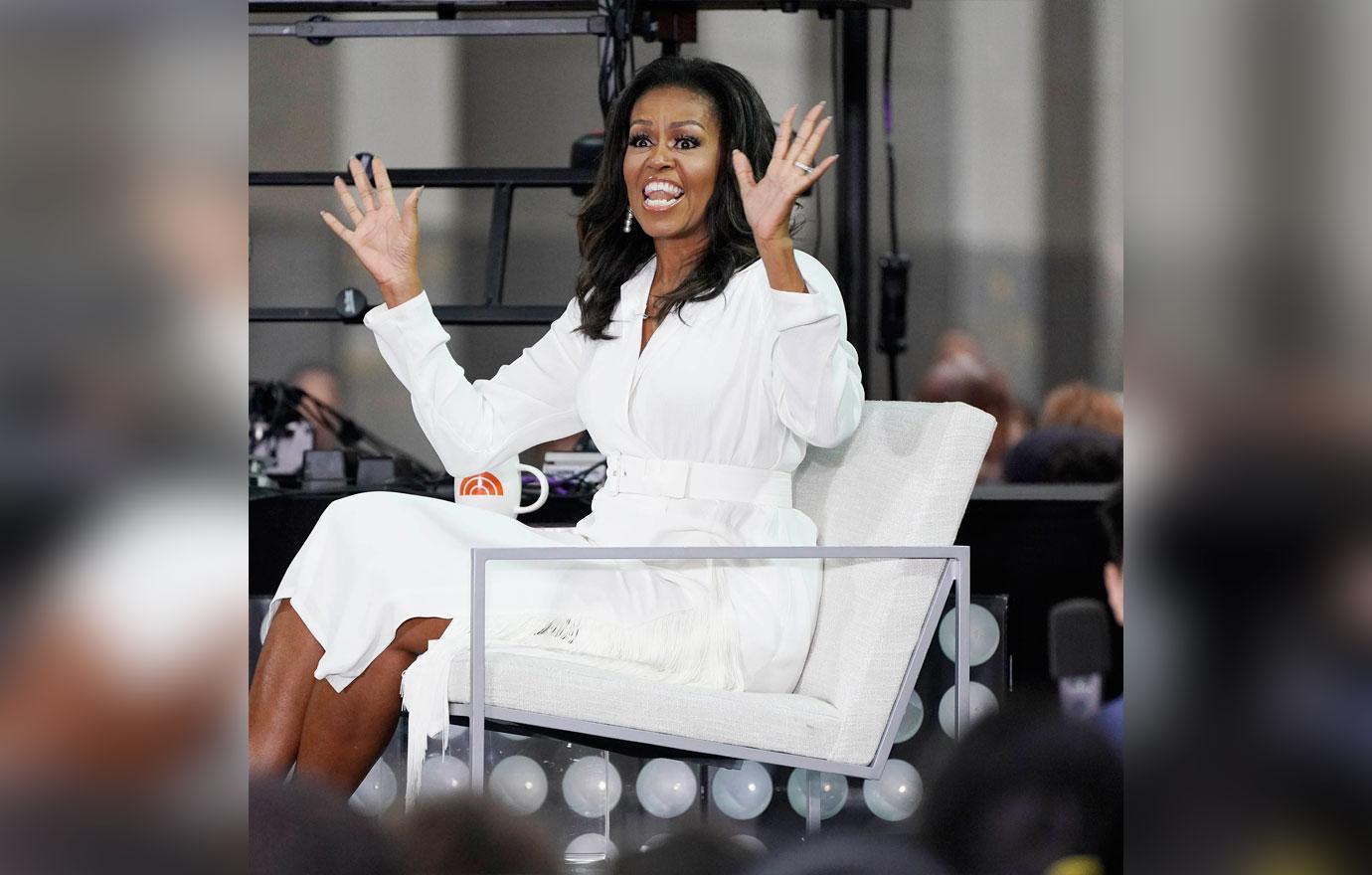 Some of the phrases included: "The whole eight years we were in the White House, we used Laura Bush's password" and "I'm not sure which one's Malia and which one's Sasha."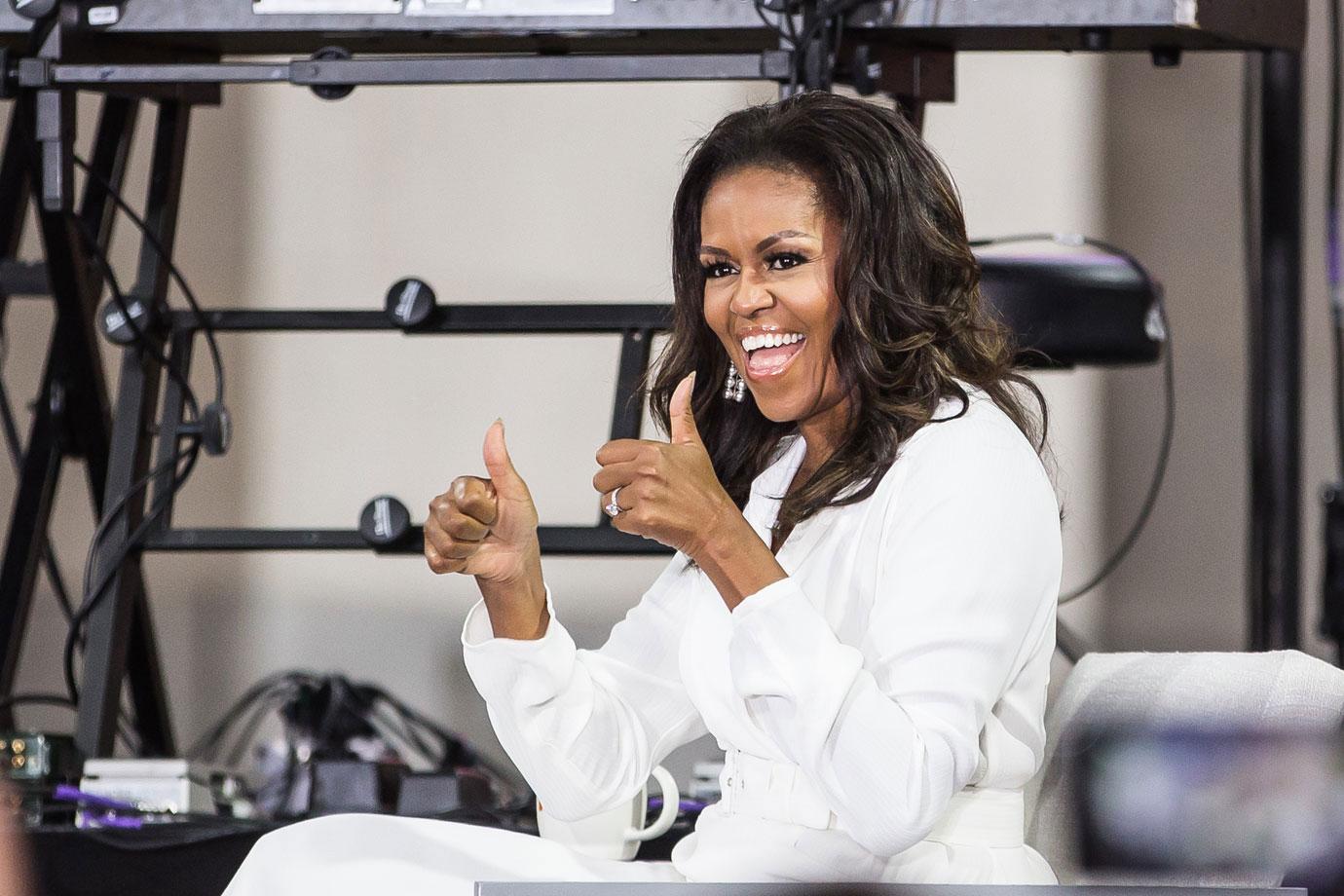 But the real shocker was written on the last card. 'George Clooney is my freebie," she read before jokingly agreeing with the statement. "I think he's all of our freebie."
Article continues below advertisement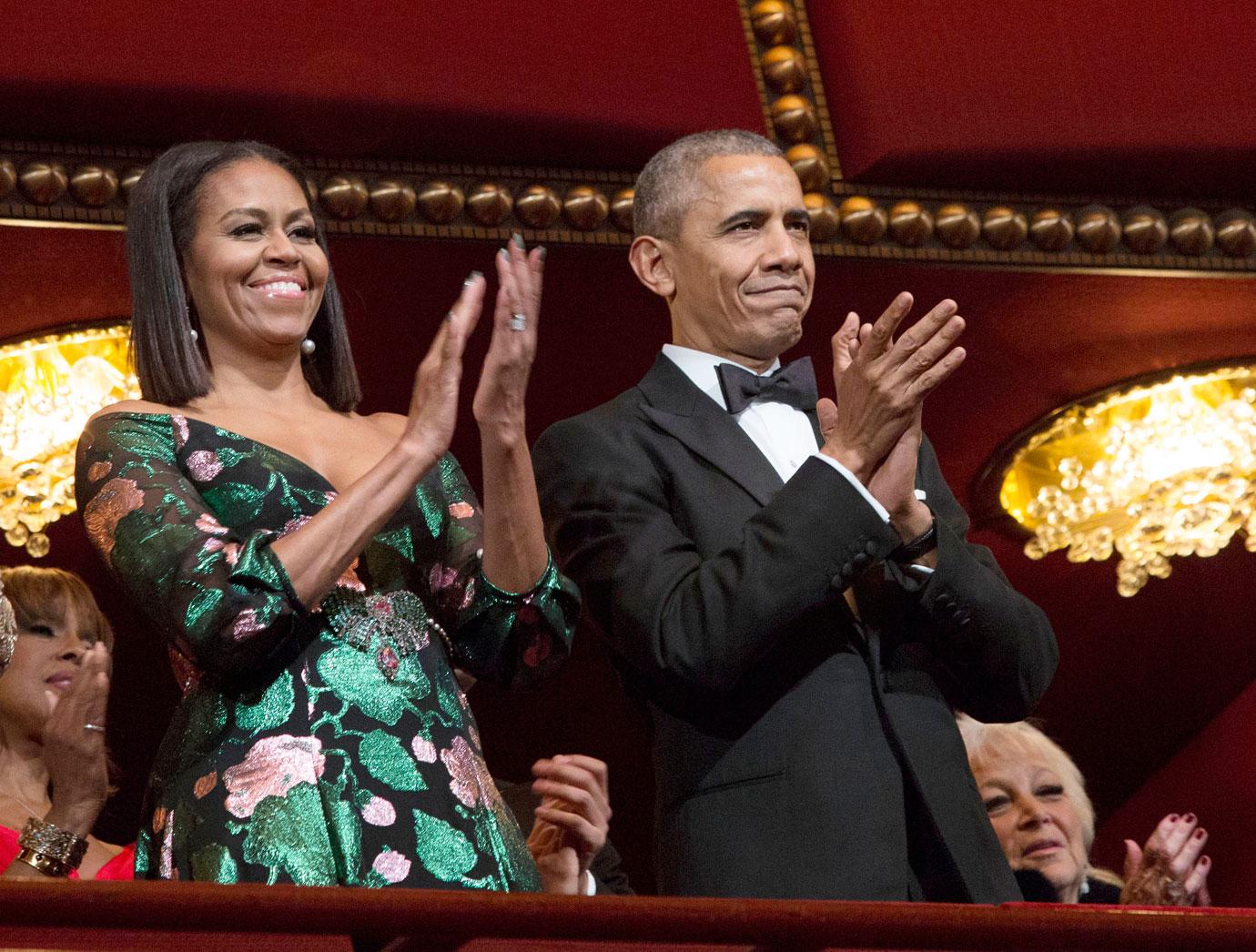 The Chicago native's talk show appearance comes amid the release of her cover story in Essence magazine. In the interview, she opened up about what first drew her to her husband of 26 years. She explained, "From our very first conversations, he showed me that he wasn't afraid to express his fears and doubts, or that he might not have all the answer."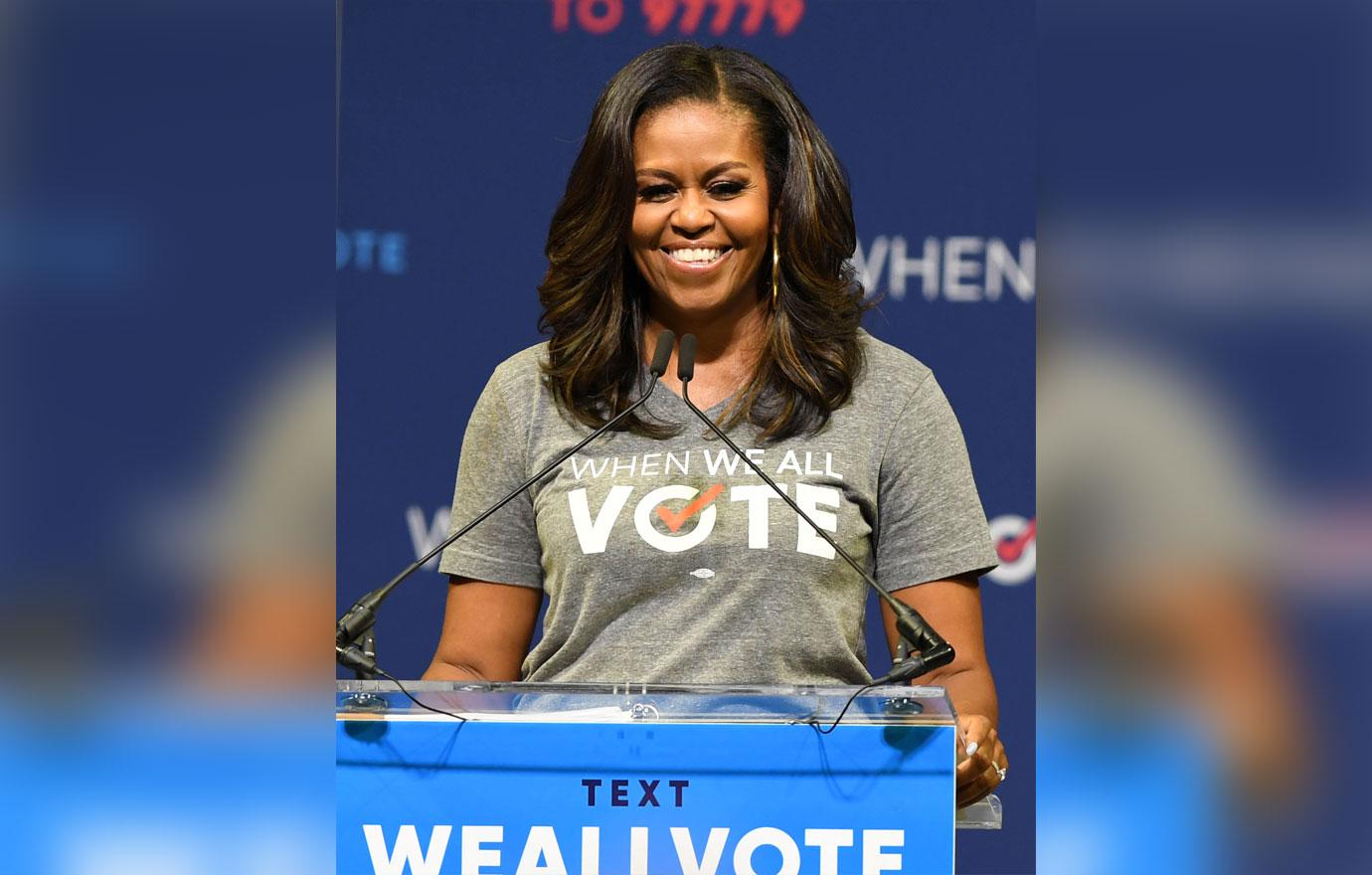 "He showed me that he respected women by the way he treated his mother, his sisters, and his grandmother," she added.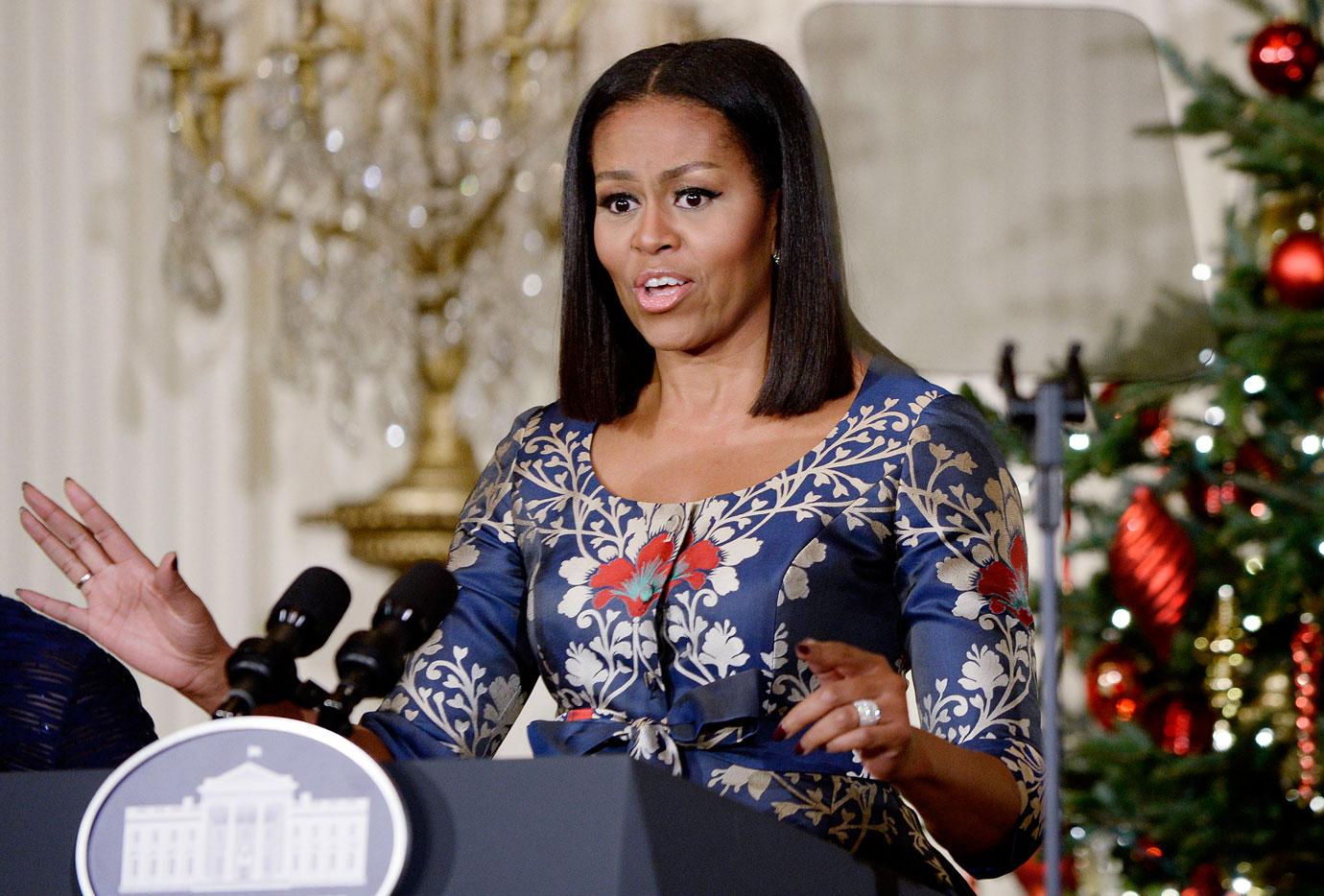 What do you think about Michelle being so open about her marriage? Let us know in the comments!