PHOTOS
Daddy Duties! Inside George And Amal Clooney's Baby Preparations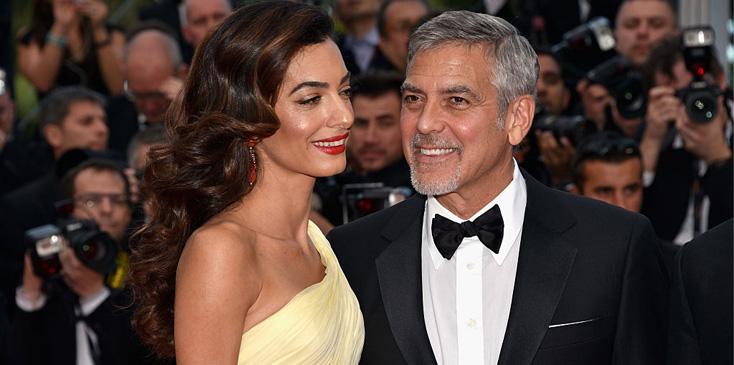 HeaderGeorgeC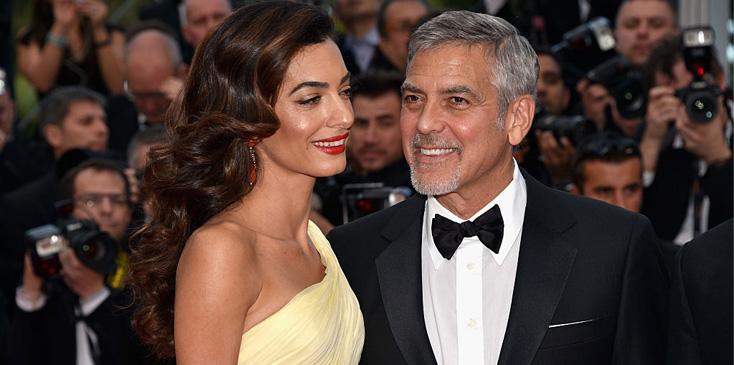 Who would've thought that George Clooney would become an active daddy in duty — even before his children are born!
Article continues below advertisement
Premiere Of Warner Bros. Pictures'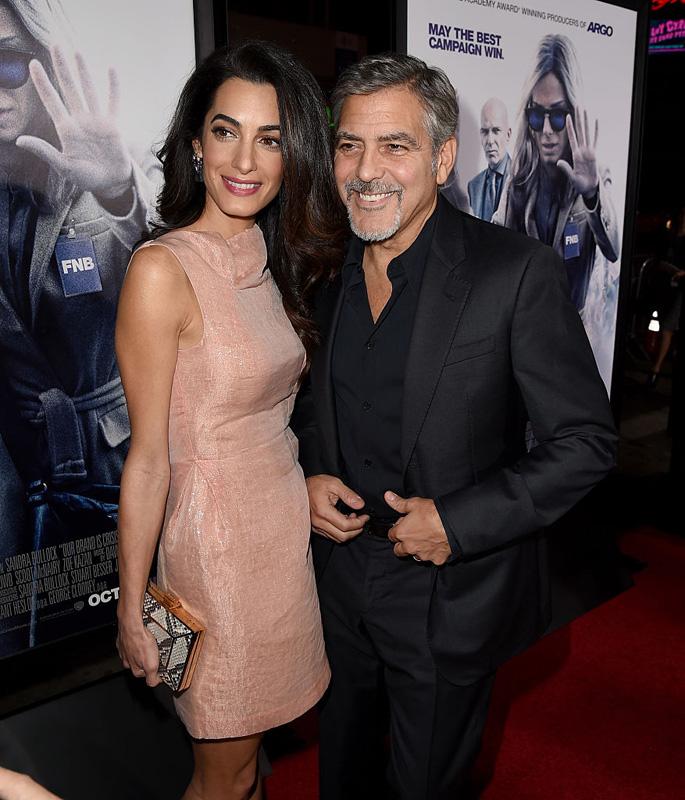 Amal Clooney is rumored to be expecting, although the star and his wife haven't officially confirmed the news.
Premiere Of Universal Pictures'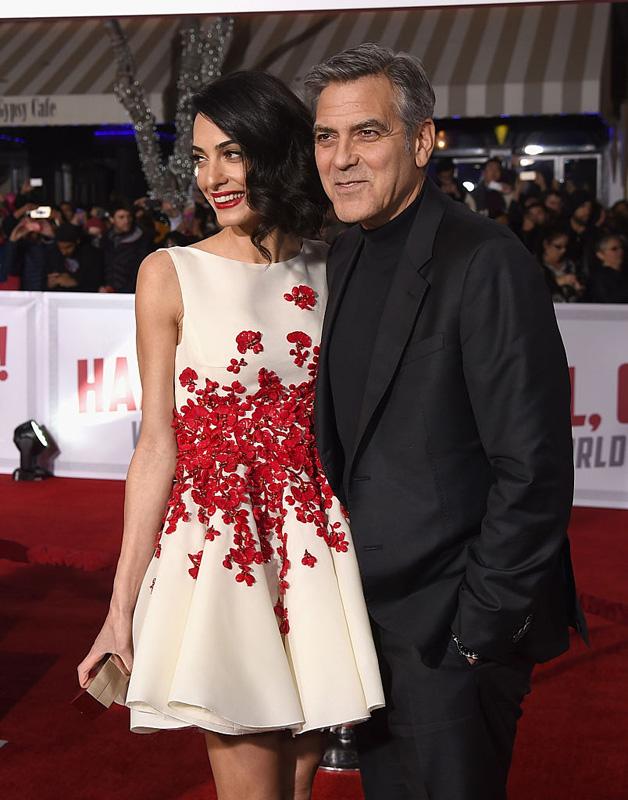 "It's Operation Healthy Twins in the Clooney household and George is in charge of making sure everything runs as smoothly as possibly," an insider tells Life & Style.
Article continues below advertisement
Celebrity Fight Night In Italy Benefitting The Andrea Bocelli Foundation And The Muhammad Ali Parkinson Center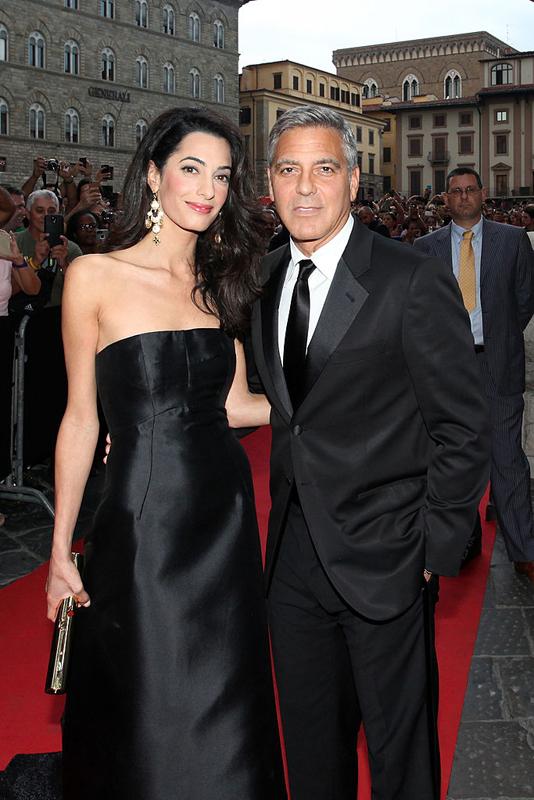 "He has all the pregnancy books. He's becoming super vigilant and educated on the dos and don'ts of pregnancy. He's also been dialing up Amal's sister Tala, a mom of one, for tips," says the insider.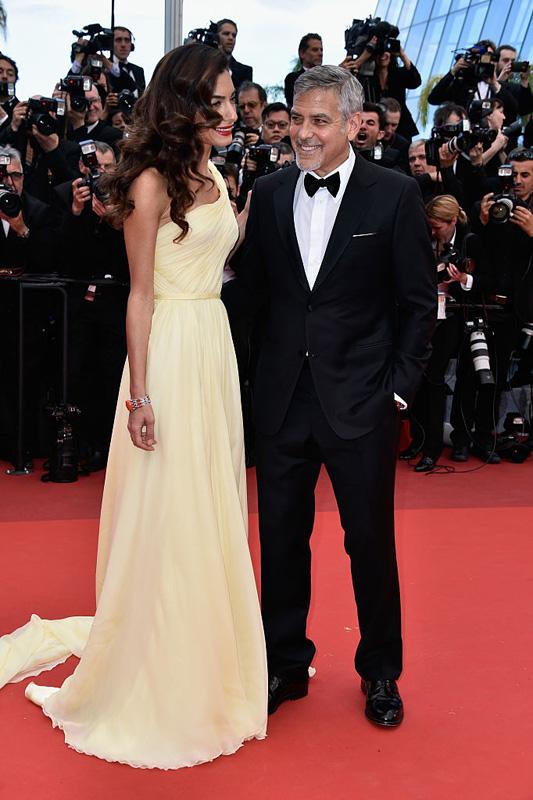 "Amal, 39, is doing her part, too, abstaining from alcohol and foods that are considered pregnancy no-nos. At a recent dinner at Craig's in west Hollywood, Amal stuck to water and ordered a well done salmon instead of her go to seared scallops," an insider dished out to Life & Style.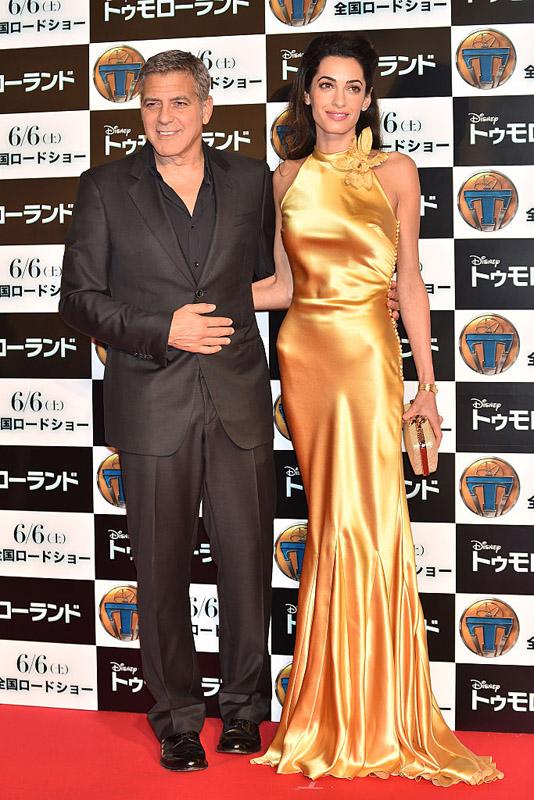 "He has Amal's hospital bag packed and ready to go, George doesn't want to leave anything to chance." Now that's a bit extreme, no? What do you think of George and Amal's Operation Healthy Twins? Sound off in the comments below.