PHOTOS
Roseanne Barr Reveals George Clooney Refused To Be On The 'Roseanne' Reboot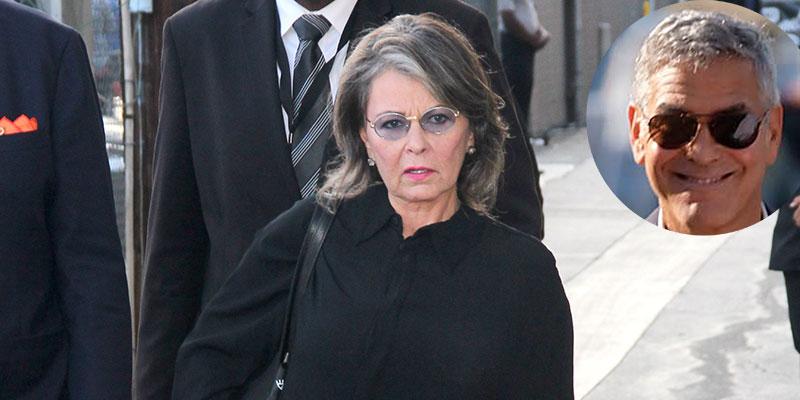 The Roseanne revival series might have been one of the top trending topics on social media when it debuted Tuesday night on ABC, but not everyone was as excited to see Roseanne Barr's return to primetime. In fact, George Clooney didn't want anything to do with it. Click through for more.
Article continues below advertisement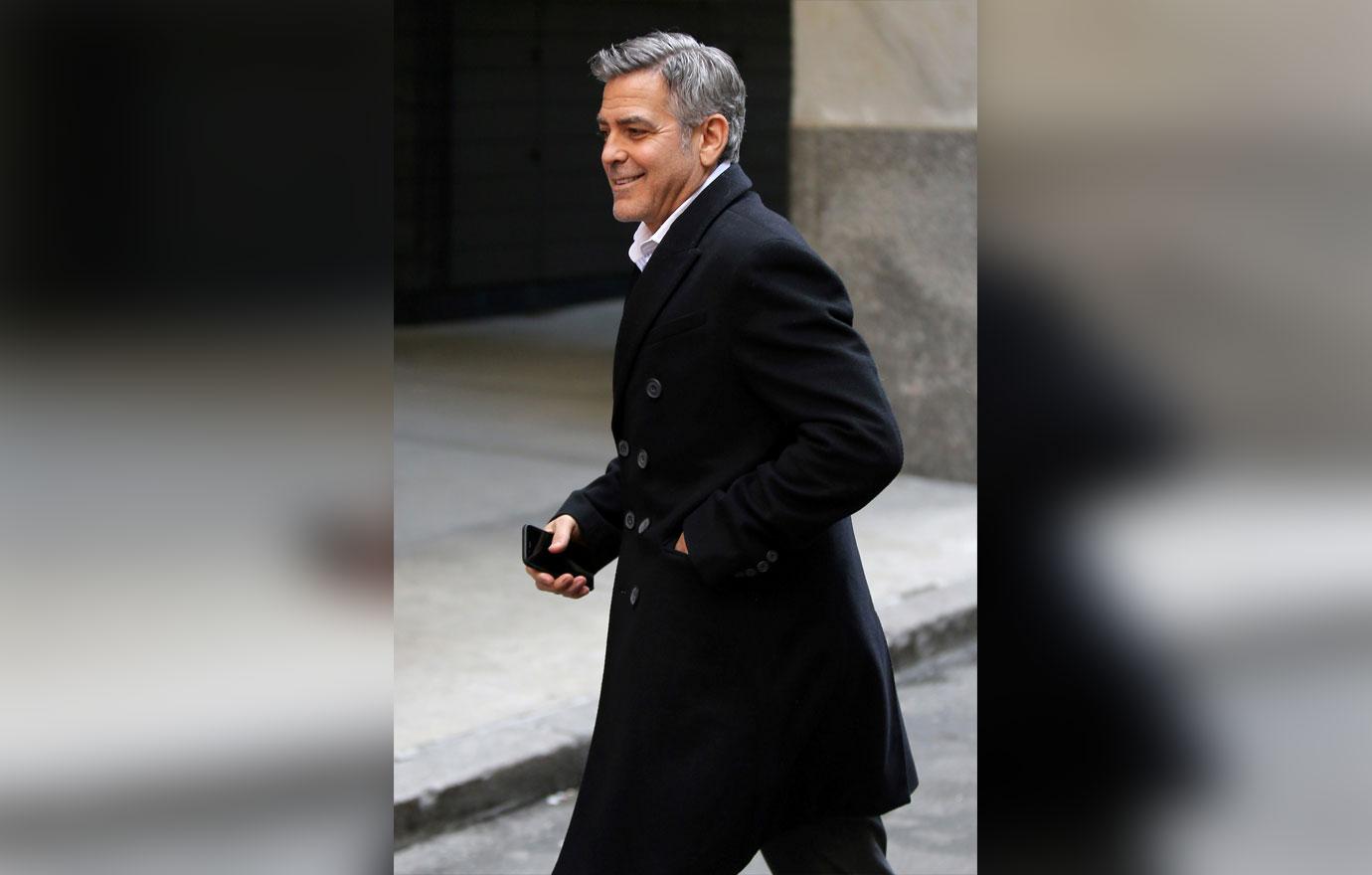 Back on the original series, George had a recurring role as Booker Brooks, the Wellman Plastics supervisor/foreman of Roseanne and Jackie (Laurie Metcalf).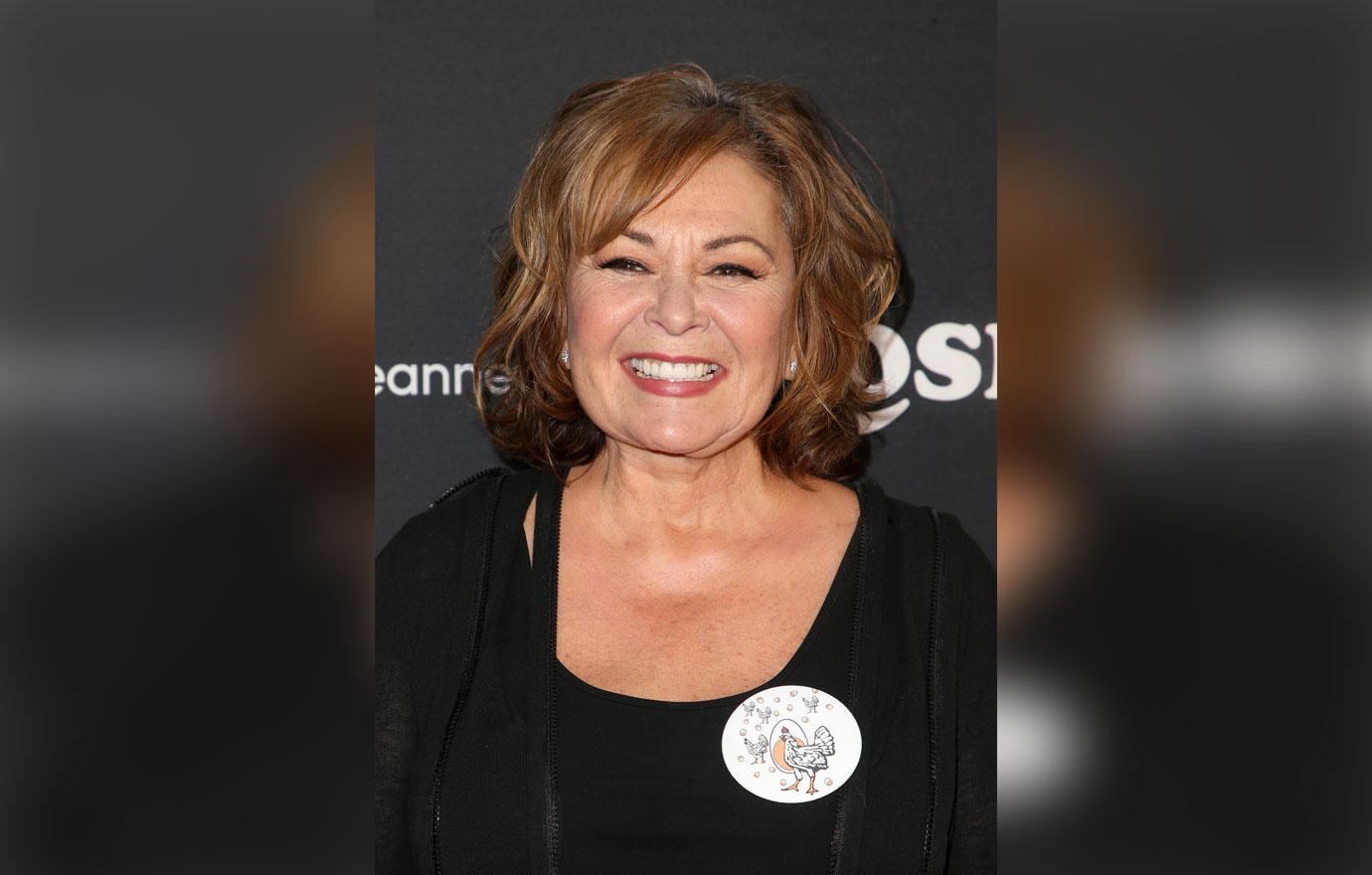 So Roseanne thought she'd shoot her shot and ask him if he'd like a cameo on the revival.
Article continues below advertisement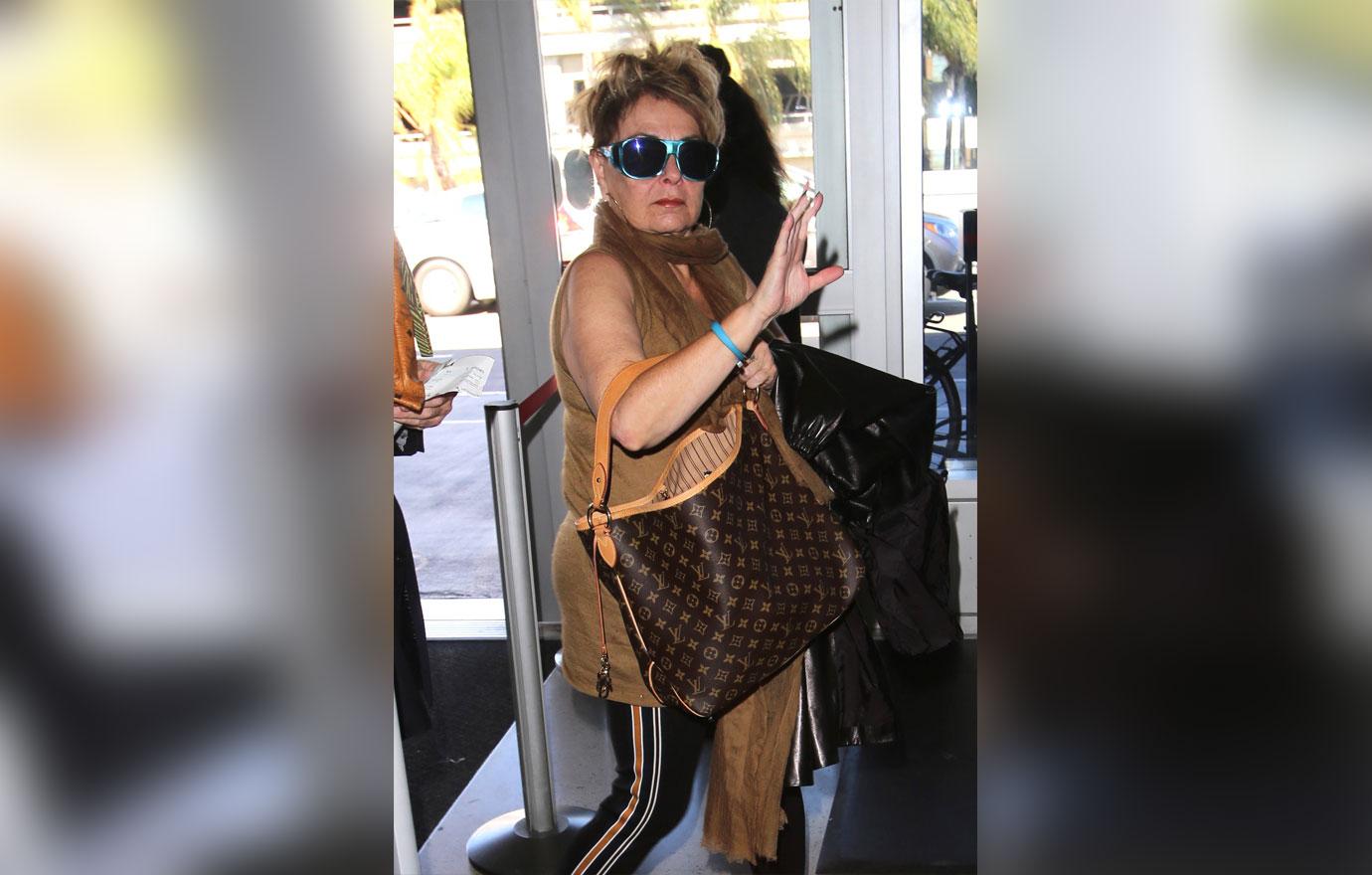 As she revealed to Howard Stern on his radio show yesterday, the Oscar winner wasn't interested. She said, "George Clooney didn't want to come on — so that was a bummer, but he lives in Italy."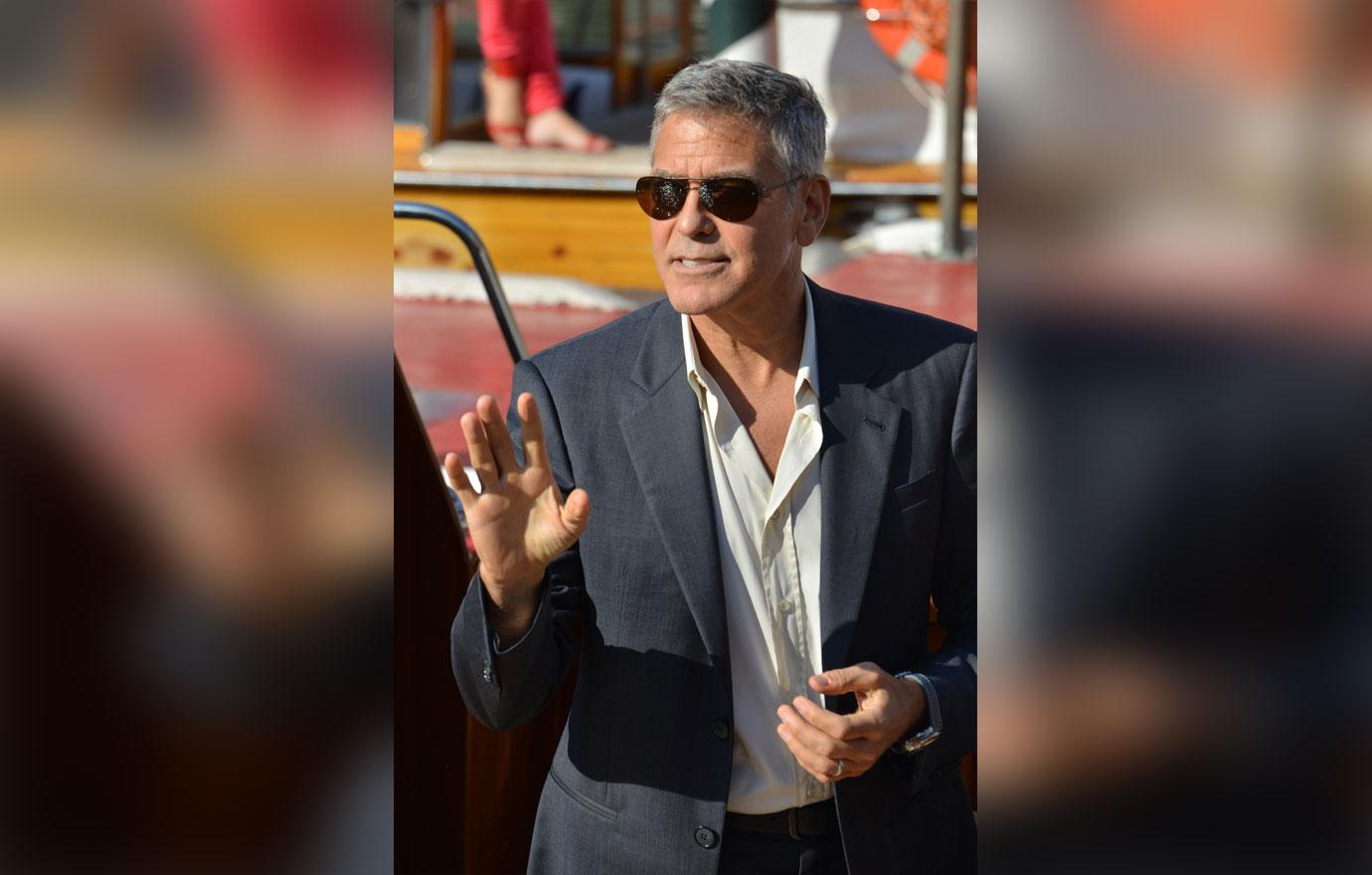 His refusal to be on the show was still shocking, however, especially given since his role was so memorable for fans. But the 65-year-old comedienne did admit that there might have been some drama between the two in the past.
Article continues below advertisement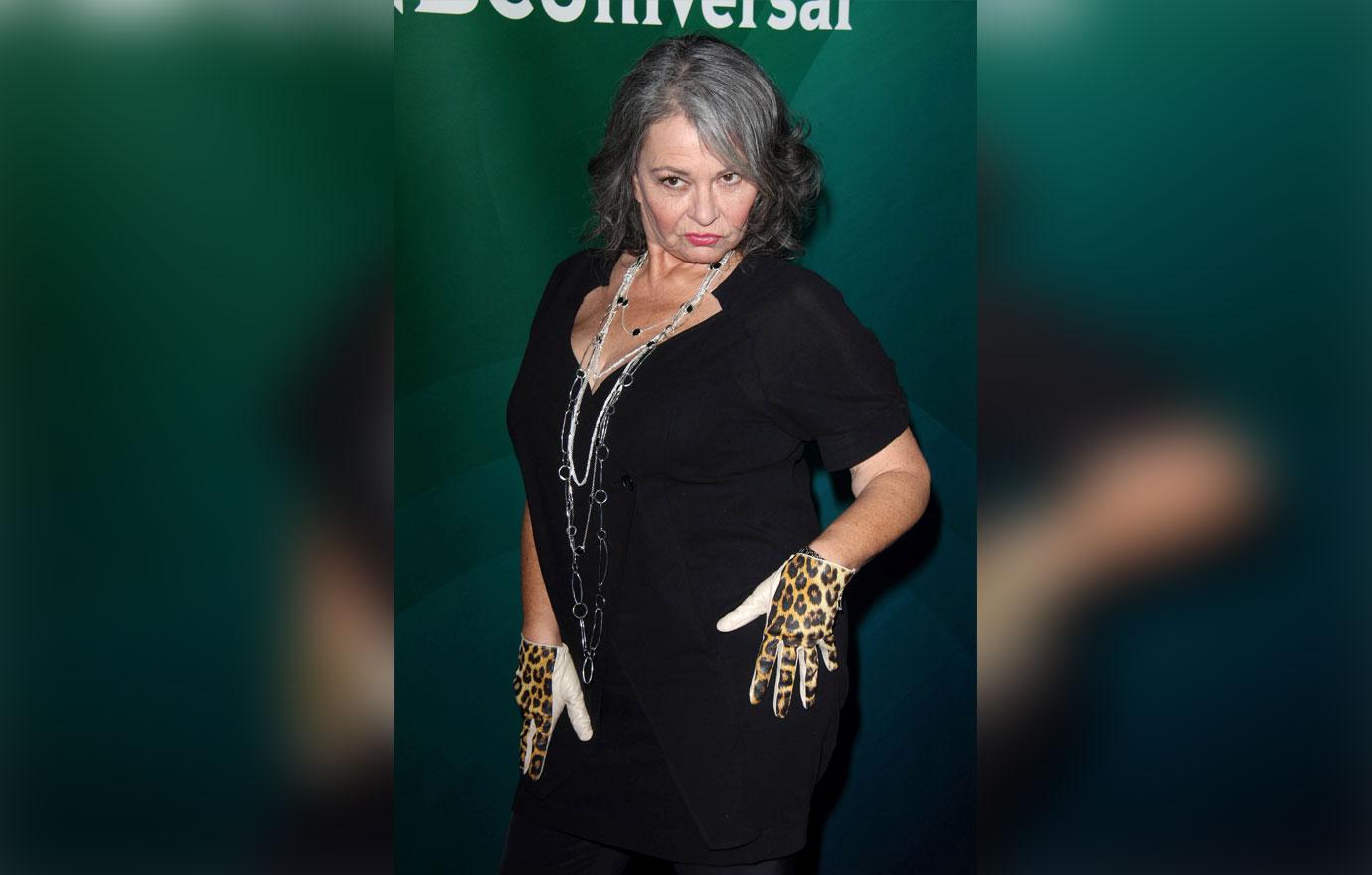 "He's said some really silly things about me, but I still love him," she said. Back in the day, the 56-year-old prankster convinced Roseanne to take a bat to a giant chocolate cake the network gave after the show slid into the #1 slot, because he knew others who got better gifts. She did, took a pic of hit and sent it to the network, which got her in some hot water.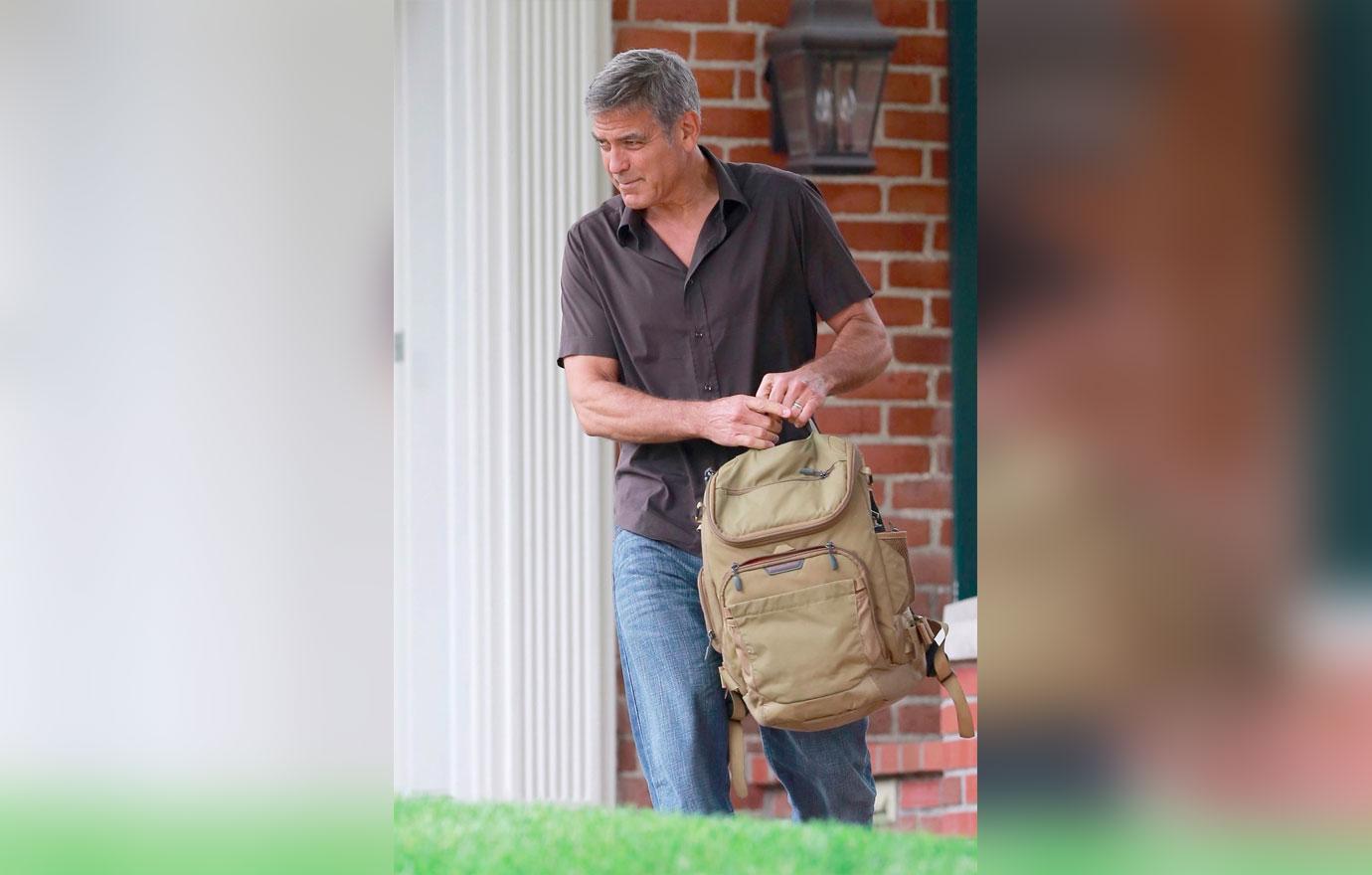 What do you think of George refusing Roseanne's offer to be on the revival show? Sound off in the comment section!