PHOTOS
Money Loss, Drugs & A Double Life: The Most Surprising George Michael Developments After His Untimely Death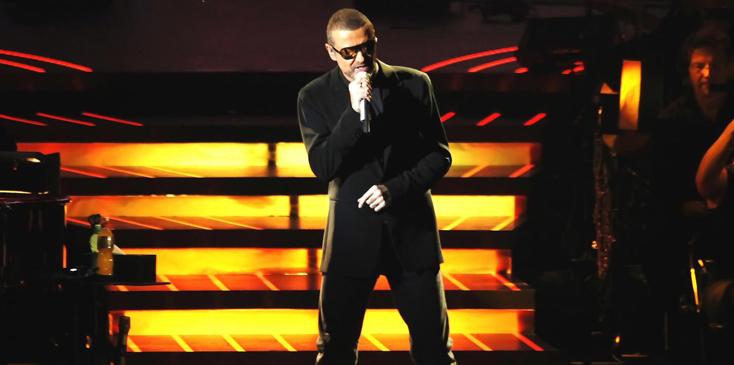 George Michael passes away at 53 in his London home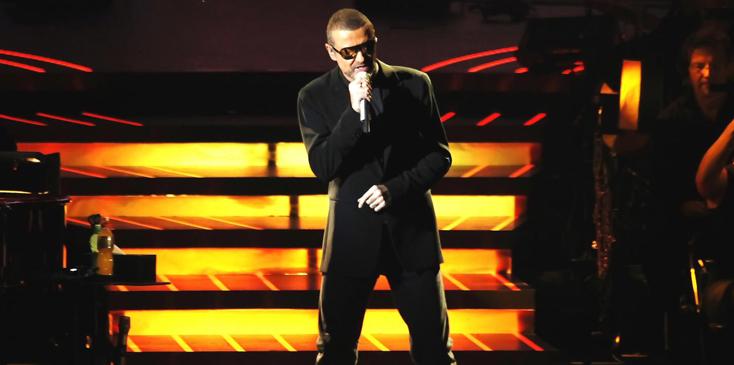 The world lost an icon over the holidays, after George Michael, 53, was found dead in his Oxfordshire home by his partner, Fadi Fawaz. Find out the latest developments on his darkest battle, as the singer was shockingly leading a double life.
Article continues below advertisement
spl1414327_007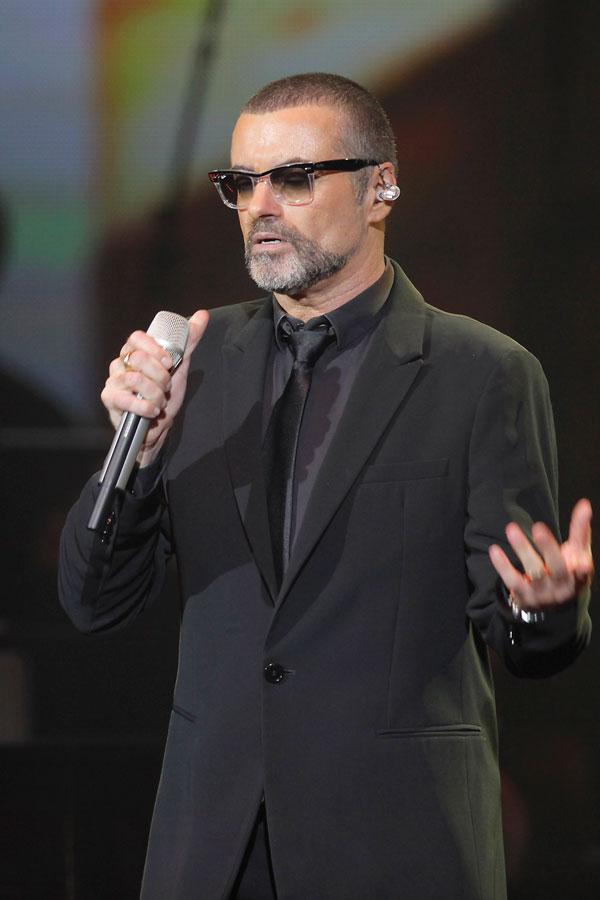 Prior to his passing, he dealt with a number of rumors concerning his alleged drug use and eyebrow-raising antics. And Wham! photographer Chris Craymer told RadarOnline exclusively, "It was clear he had his fair share of problems later on in his life."
spl1414231_001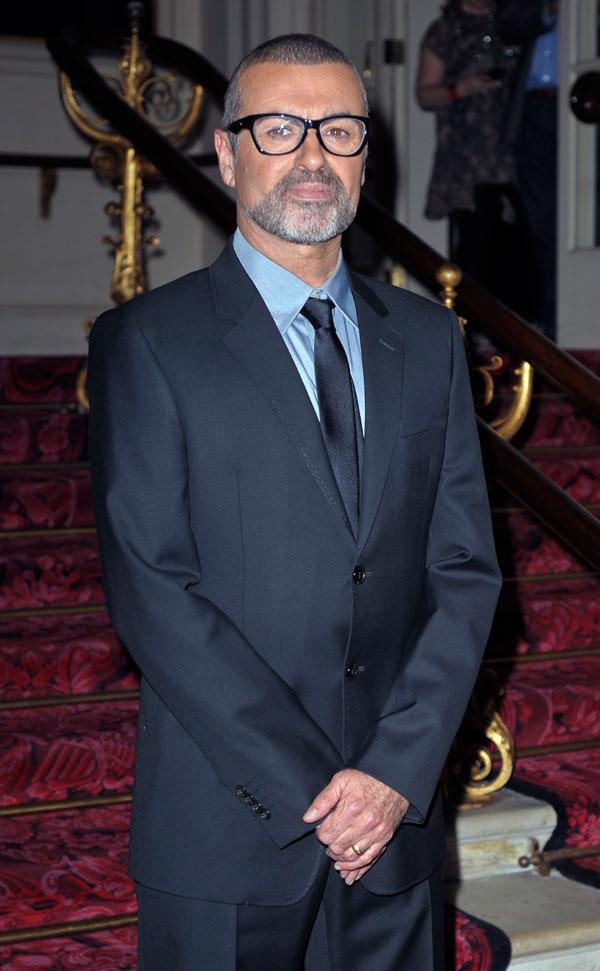 His issues are reportedly why he was never able to make a major comeback after a stellar career in the spotlight. "In his later years, George wasn't as prolific because that was partly due to what he was going through," said Chris. "He could have given a lot more to the world, but it wasn't to be, I'm sad to say."
Article continues below advertisement
spl1414155_001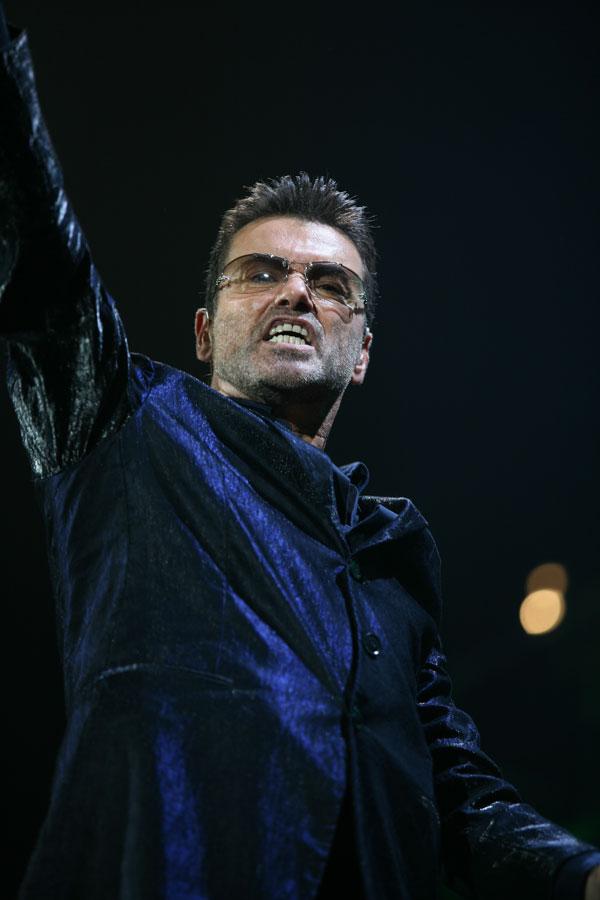 Radar previously reported that George's substance abuse may have taken a role in his early demise, in addition to battling a potentially deadly disease.
Article continues below advertisement
spl1414106_002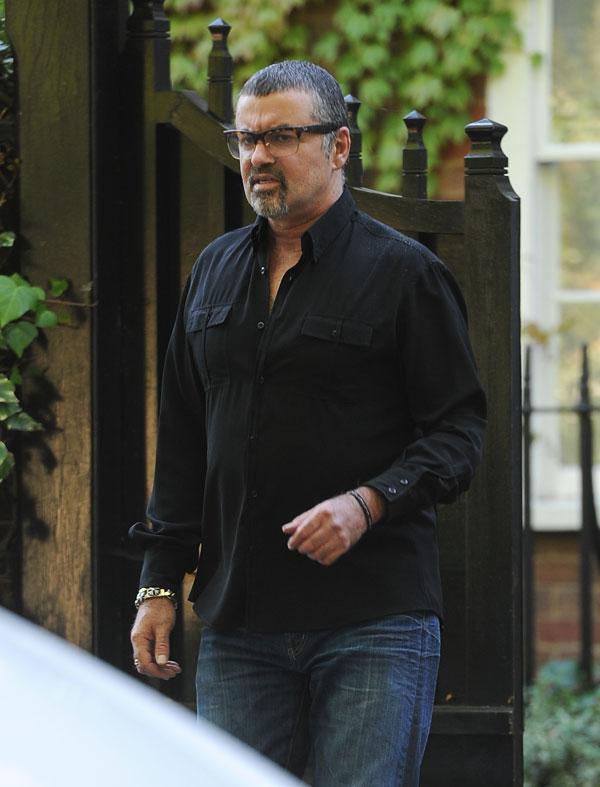 "George's immune system was shot because he was HIV positive for a very long time," a source exclusively told Radar. "But it was cocaine and other drugs that brought him down and it was speed that caused his heart to explode."
Article continues below advertisement
spl1338630_012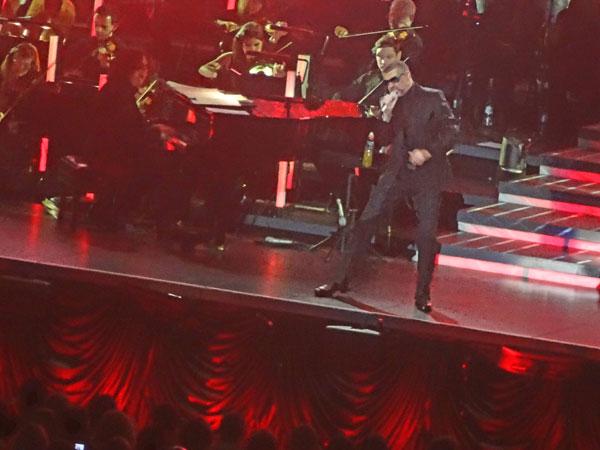 Additionally, his immediate family has spoken on his untimely passing, as many allegedly learned about it in the media.
Article continues below advertisement
spl1102848_002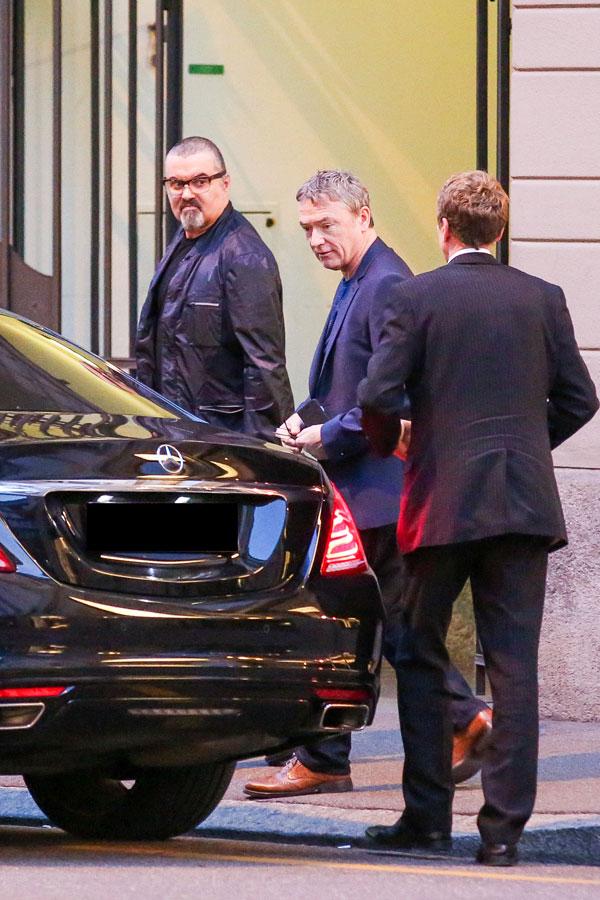 His cousin, Andro Georgiou, said the two had a falling out prior to his death, after he asked him to seek help. In a Facebook post, Andos, who was also his former manager, wrote, "My biggest fear has come true. I can't believe this. Please someone tell me this is not true, Yog Michael's nickname can't be gone." He added he was "watching Sky News in disbelief".
Article continues below advertisement
spl1069923_002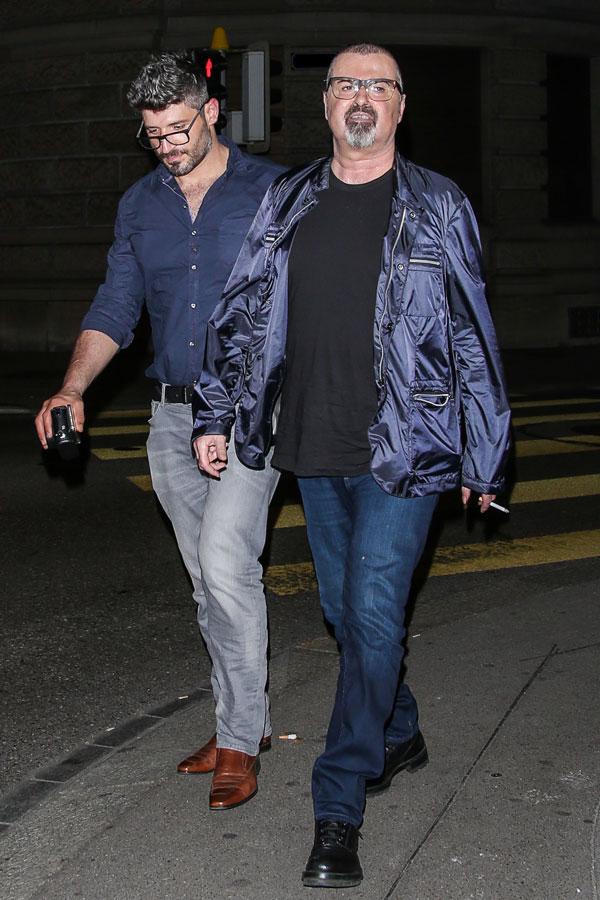 Article continues below advertisement
spl1414327_001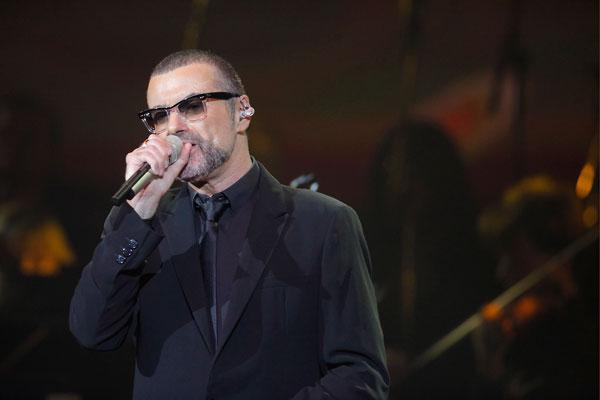 He had plans to rake in cash once again, as he was working on a new album, according to an insider, and also wrapping up a documented which was expected to debut in 2017.
Article continues below advertisement
spl555170_004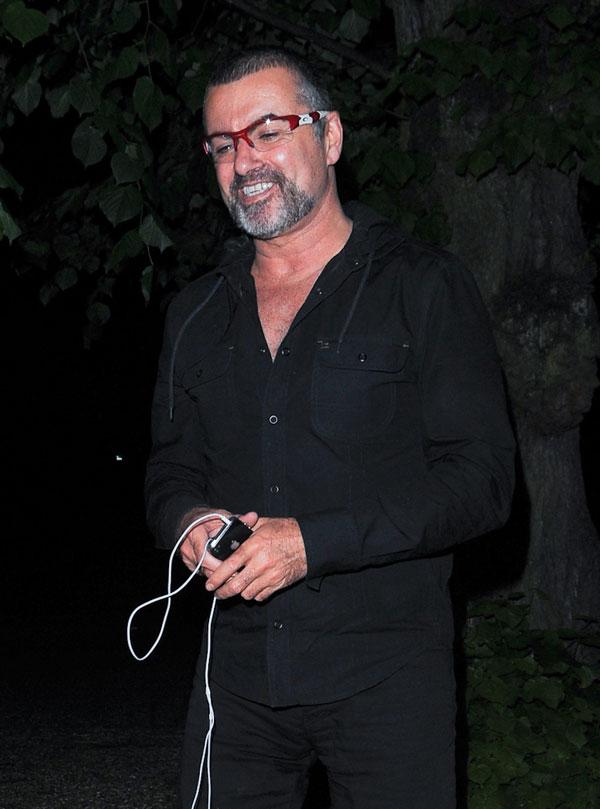 Unfortunately, George passed before he could see his name in flashing lights once again. What are your thoughts on these latest developments? Let us know in the comments section.