PHOTOS
Gerard Butler Talks About His New Film 'Hunter Killer' At Build Series In NYC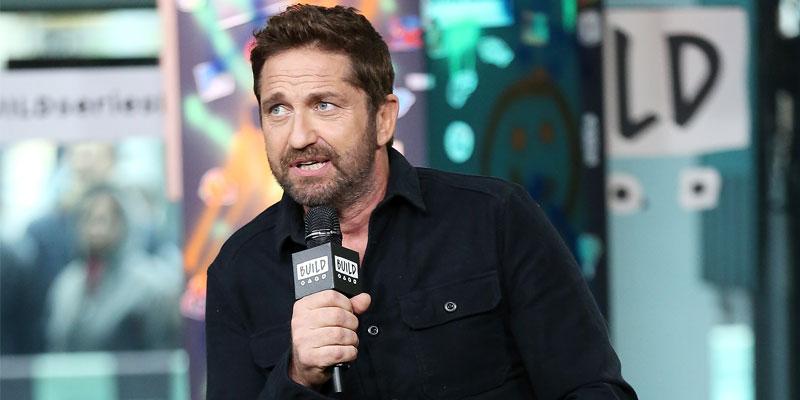 Gerard Butler recently made the trip to Manhattan to promote his most recent movie, Hunter Killer. The star was spotted walking into the Build Series building on Monday, October 22, where he talked about all the new action-packed film. For more about what he said during the talk show, scroll through.
Article continues below advertisement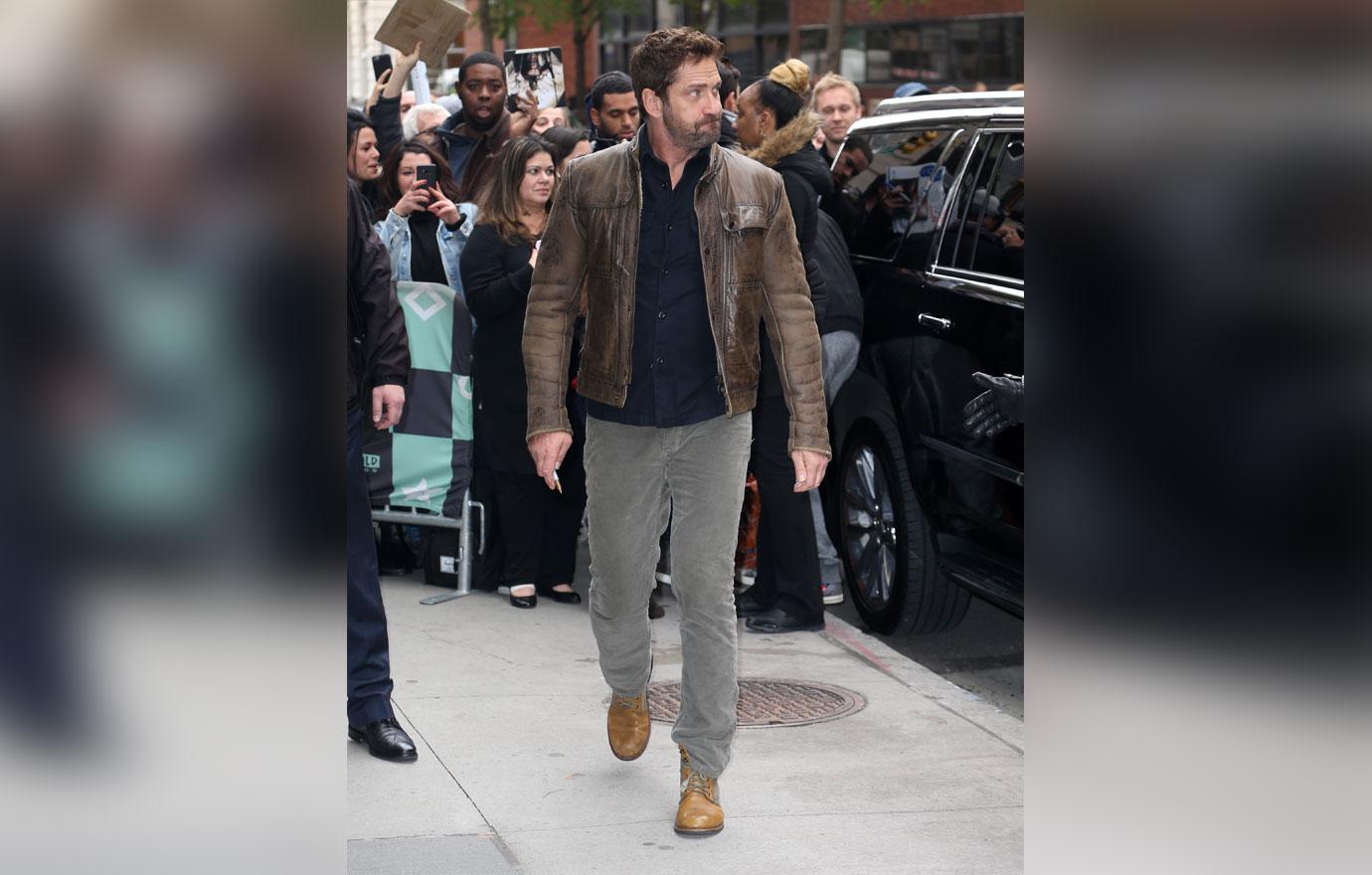 The 48-year-old arrived at Build rocking a brown leather jacket thrown over a navy blue button-down shirt. He completed his look with grey corduroy pants and light brown leather boots.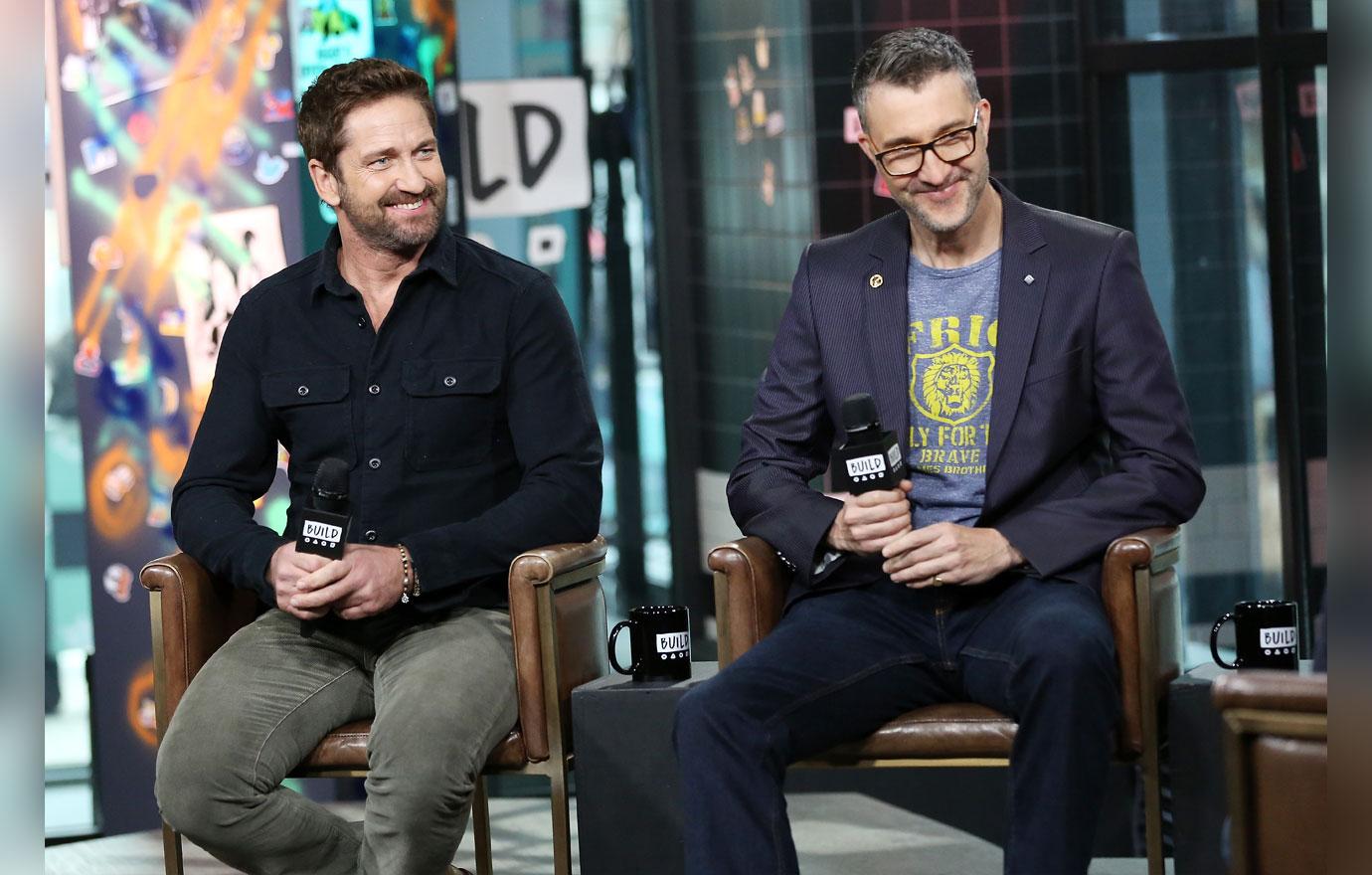 Gerard was joined by the director of the film, Donovan Marsh, who is also known for his work in Spud and Avenged.
Article continues below advertisement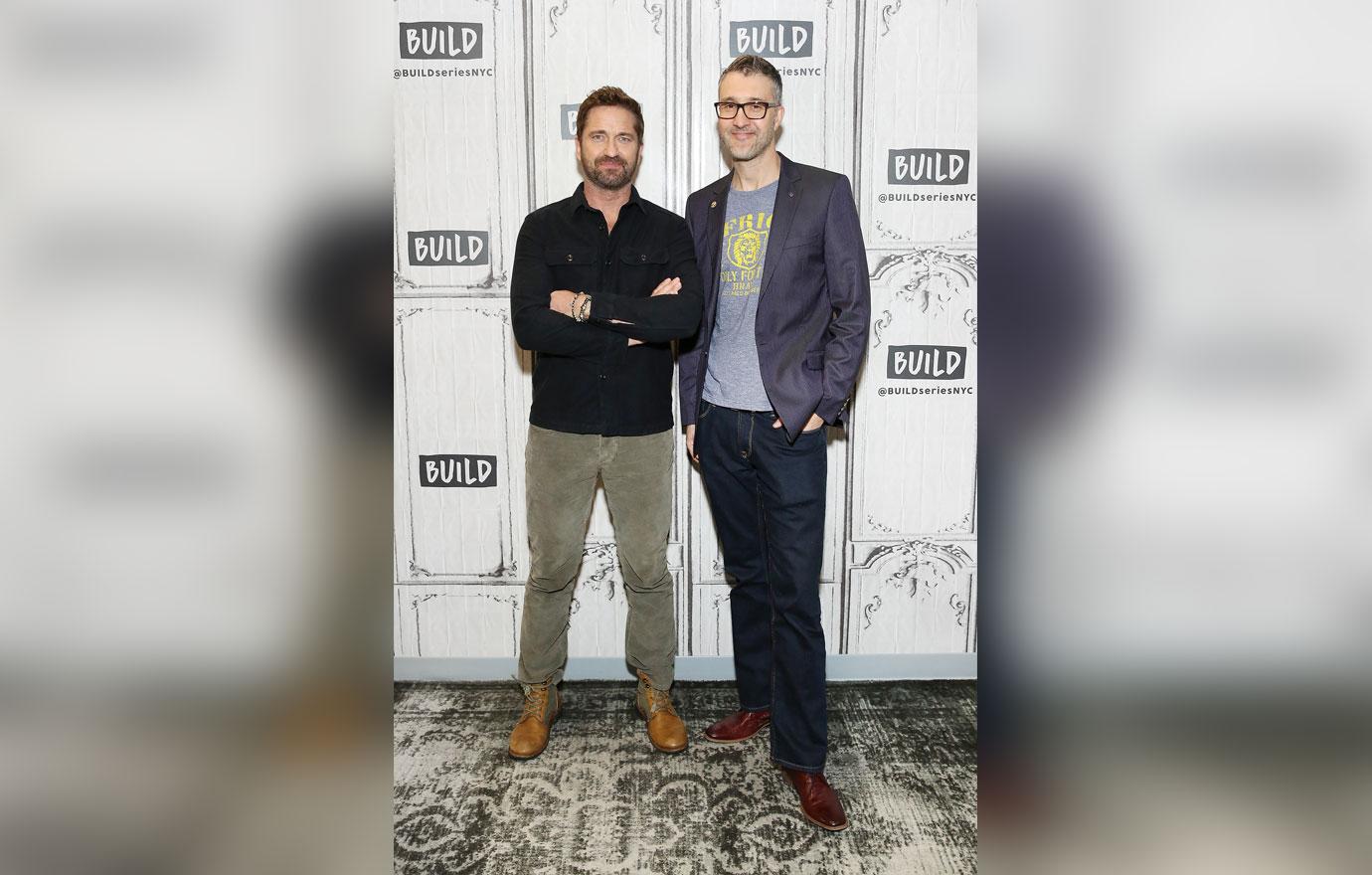 The actor, who plays a submarine crew captain leading a rescue mission that may also be a trap leading to World War 3, talked about his favorite thing about producing movies — which he has been doing since 2009.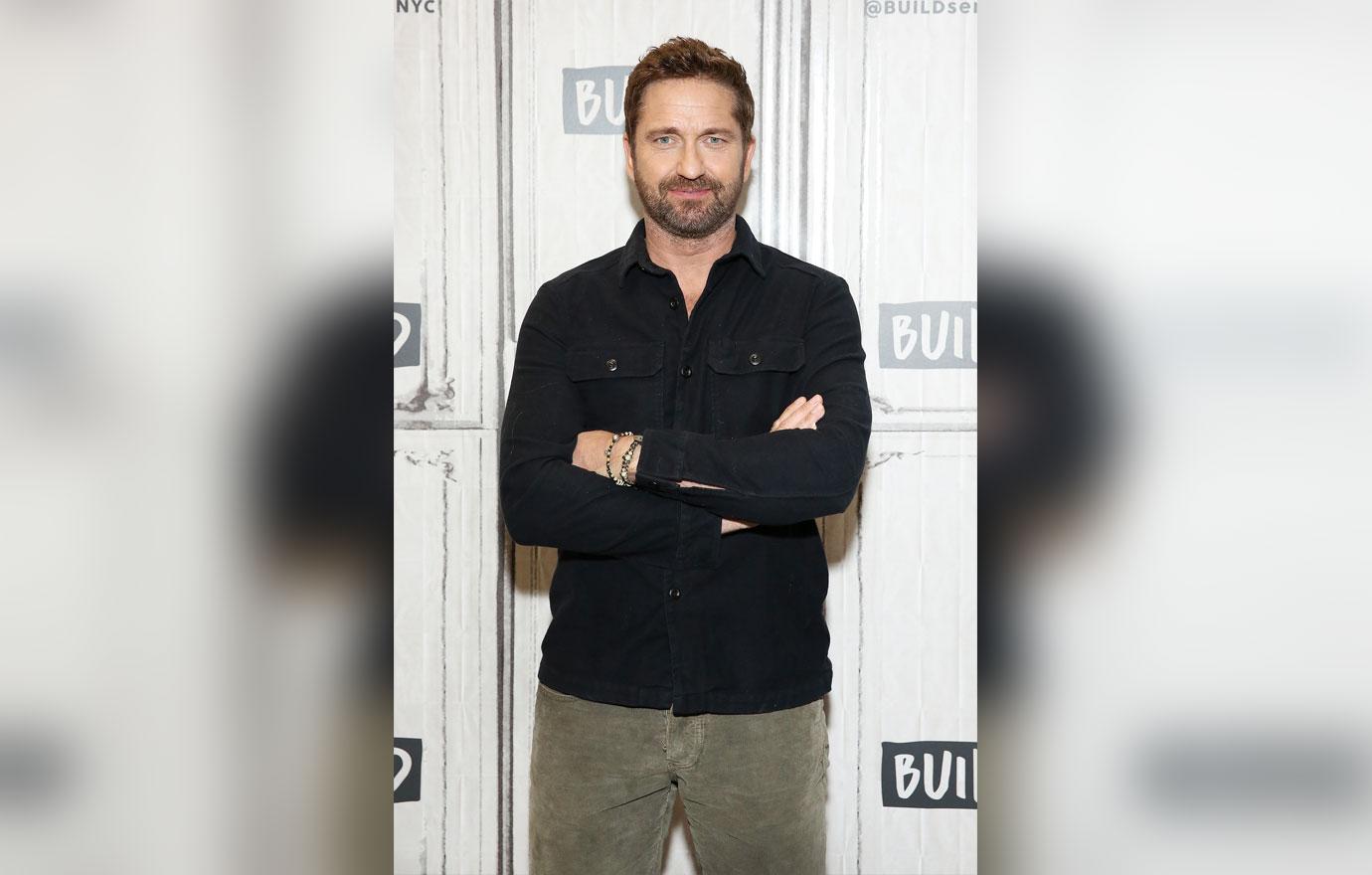 Gerard not only starred in Hunter Killer, but he also produced the film. "I actually sometimes think I prefer developing scrips to performing in them," he told Build. "Like, seeing this come to formation from the script I first got in 2011, to making it a much more plausible, relevant, script of today that you can try and pull off, and the challenge of trying to pull off a submarine genre. Being able to choose the directors and cast," are all aspects of producing that he likes.
Article continues below advertisement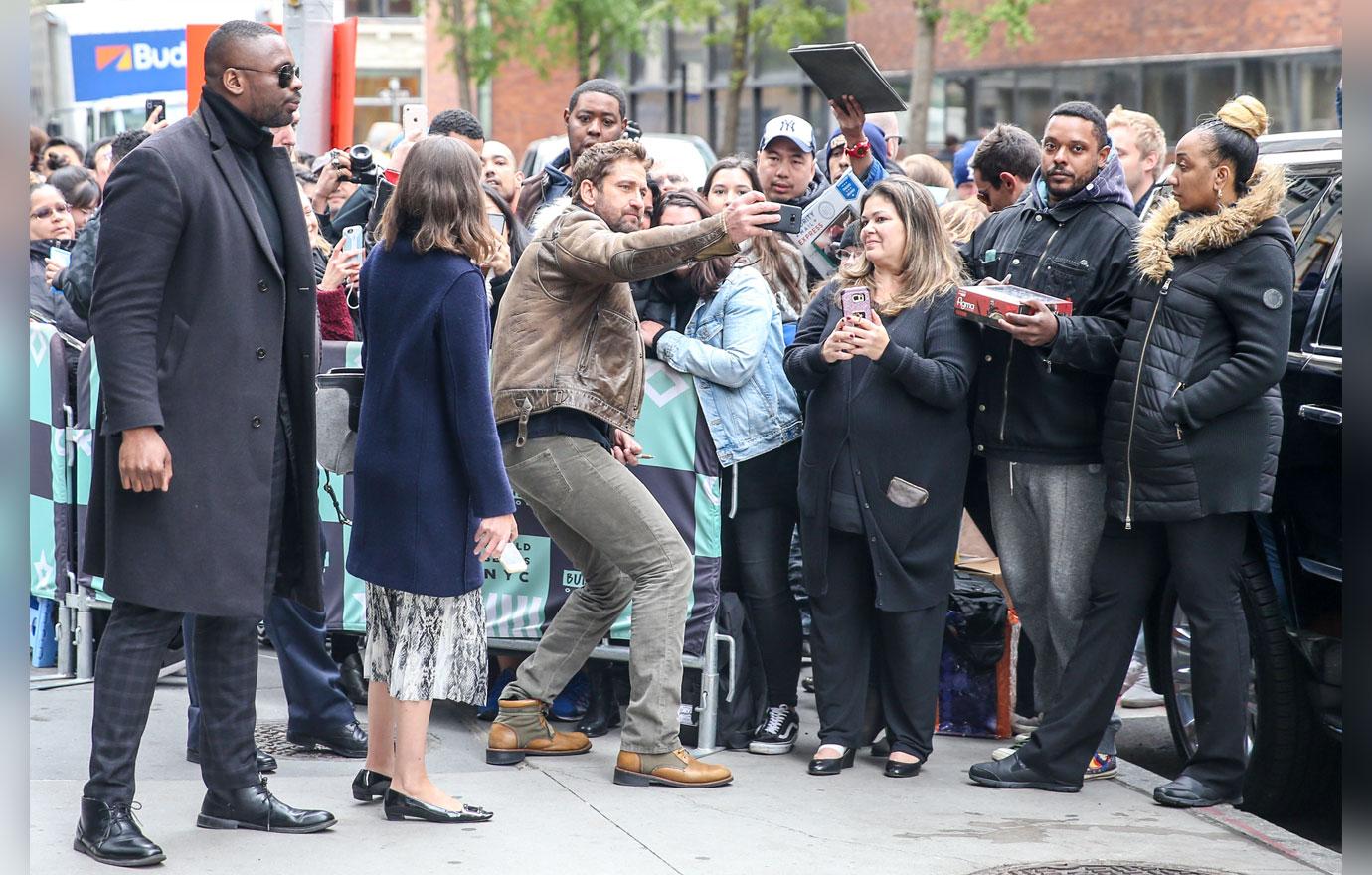 The 300 star stopped to sign a few autographs and take a few selfies with fans that waited outside in the cold for him.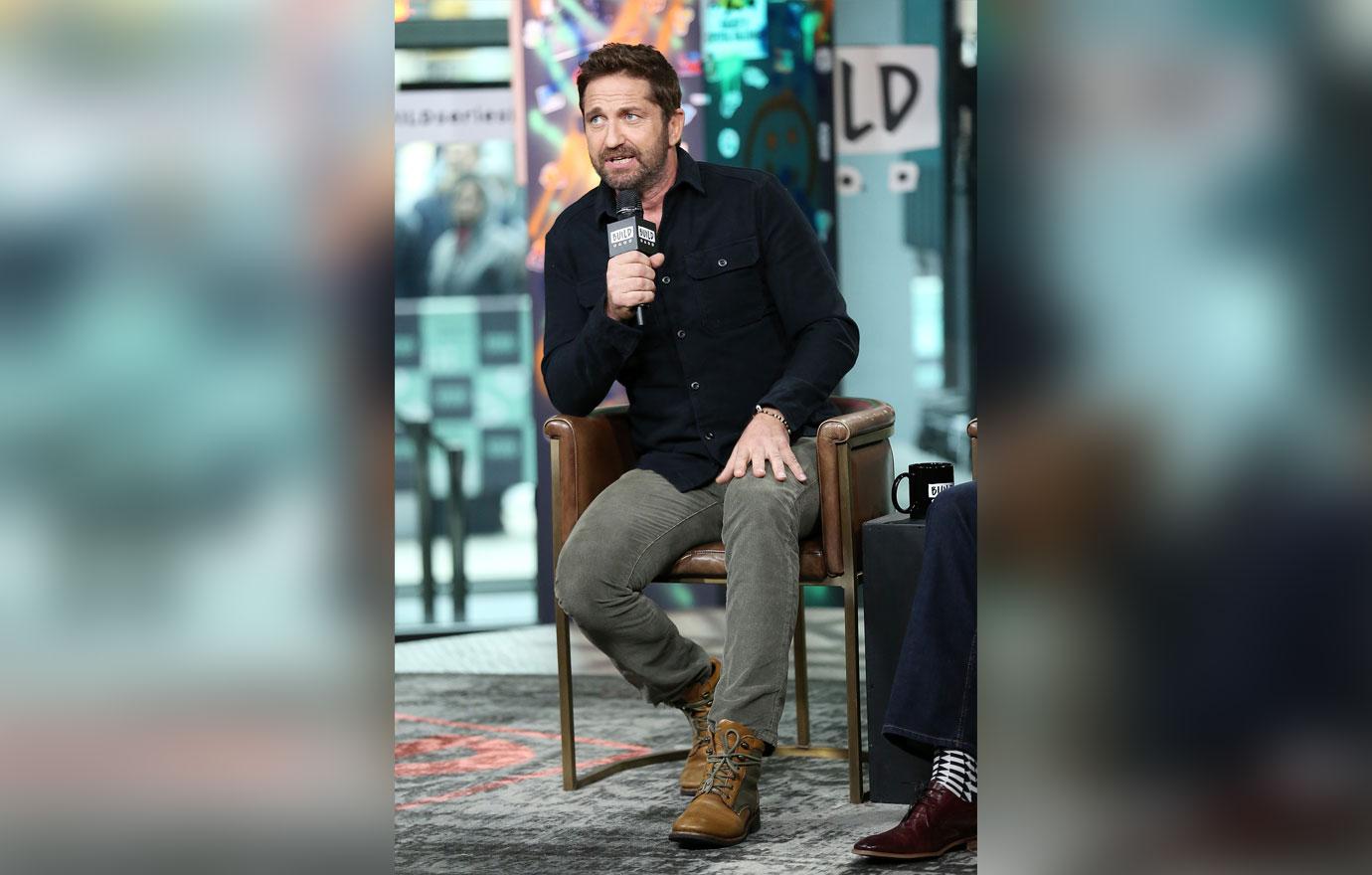 Hunter Killer is set to release in theaters across America on Friday, October 26.
Will you be checking out Gerard in his new film? Let us know in the comments!