PHOTOS
Get Secrets about the Orange is the New Black Cast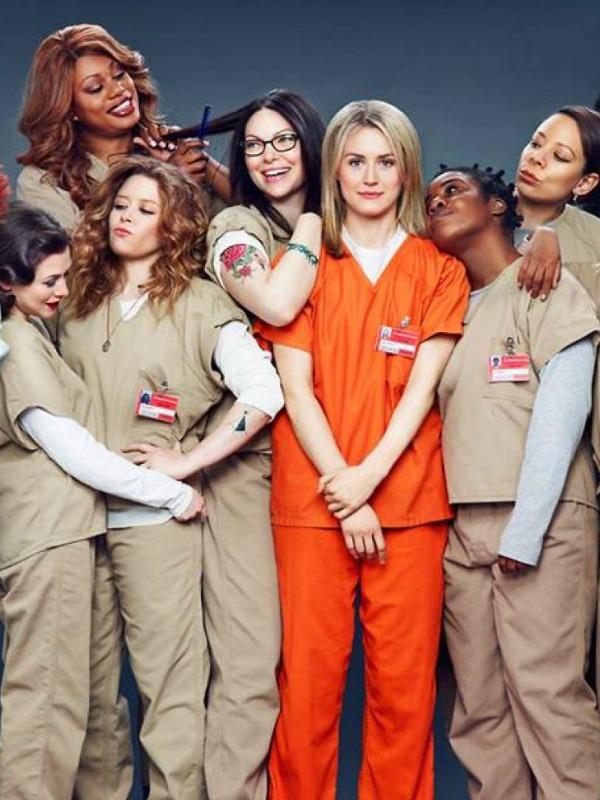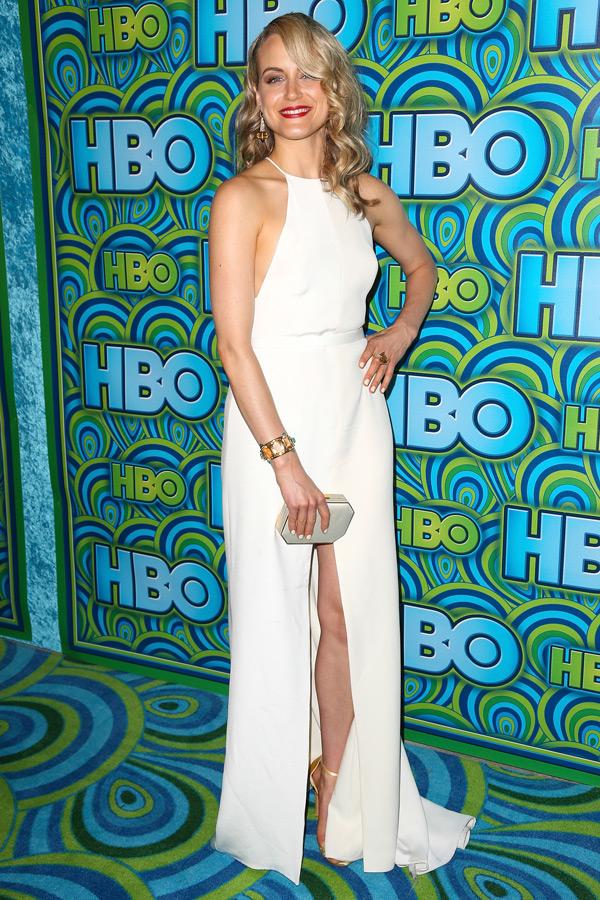 Taylor Schilling got A-list career counseling! The actress, who plays Piper Chapman, once dated Zac Efron—and he's the one who convinced her to sign on to OITNB. "He told her she'd regret if it she didn't," says a source.
Article continues below advertisement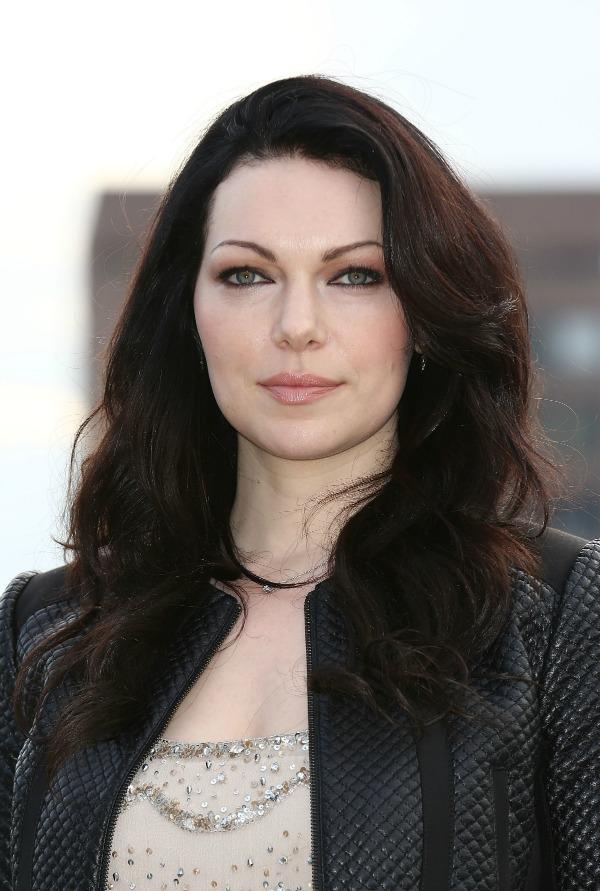 Laura Prepon has dated the world' biggest movie star. On-screen, she stars as Piper's on/off girlfriend Alex Vause. Off-screen, she reportedly dated fellow Scientologist Tom Cruise earlier this year.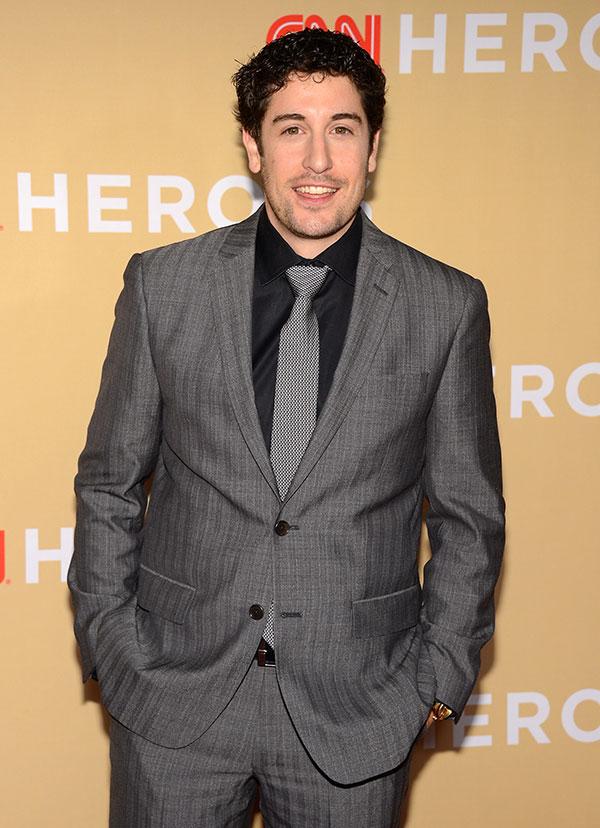 Jason Biggs had a major Twitter gaffe. Jason, aka Piper's fiancé, Larry, drew flak when he mocked Bachelorette contestant Eric Hill's death by tweeting, "Crazy rule change—instead of voting of the contestants, this season #The Bachelorette gets to kill them off."
Article continues below advertisement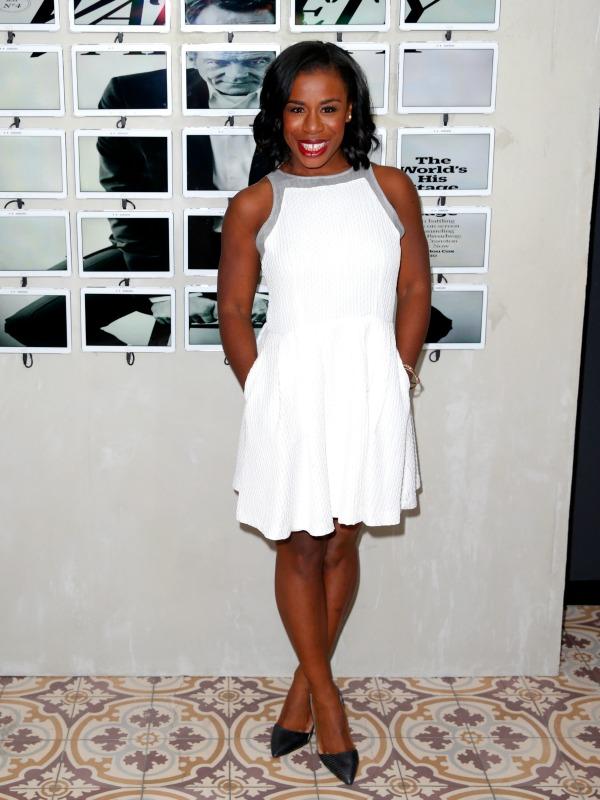 Uzo Aduba is a reality TV junkie! She's a serious actress, but Uzo, who plays Suzanne "Crazy Eyes" Warren, can't get enough of Real Housewives, says a source: "Every break she gets during filming, she runs to her computer to watch it!"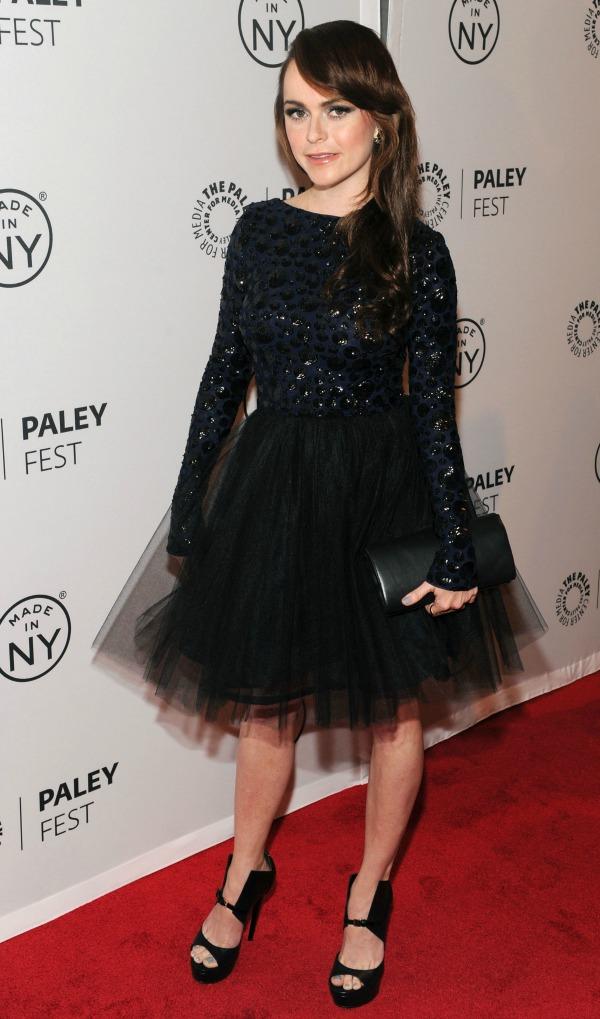 Taryn Manning had a near-death experience! In 2005, Taryn, who plays Tiffany "Pennsatucky" Doggett, was on JetBlue Flight 292, which made an emergency landing in L.A.—after circling the runway for more than two hours—due to a landing-gear malfunction.