PHOTOS
Gigi Hadid Assures Fans That There's No Sibling Rivalry Between Her And Bella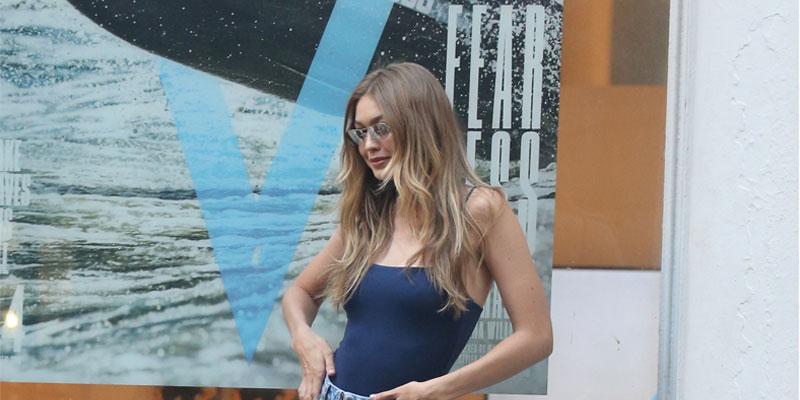 Gigi Hadid was spotted outside of the V Magazine offices in New York yesterday and wasted no time posing playfully in front of her cover. She was interviewed for the magazine by none other than living tennis legend Serena Williams and the two opened up about what it was like having a sibling work in the same industry. Read on to see what they had to say!
Article continues below advertisement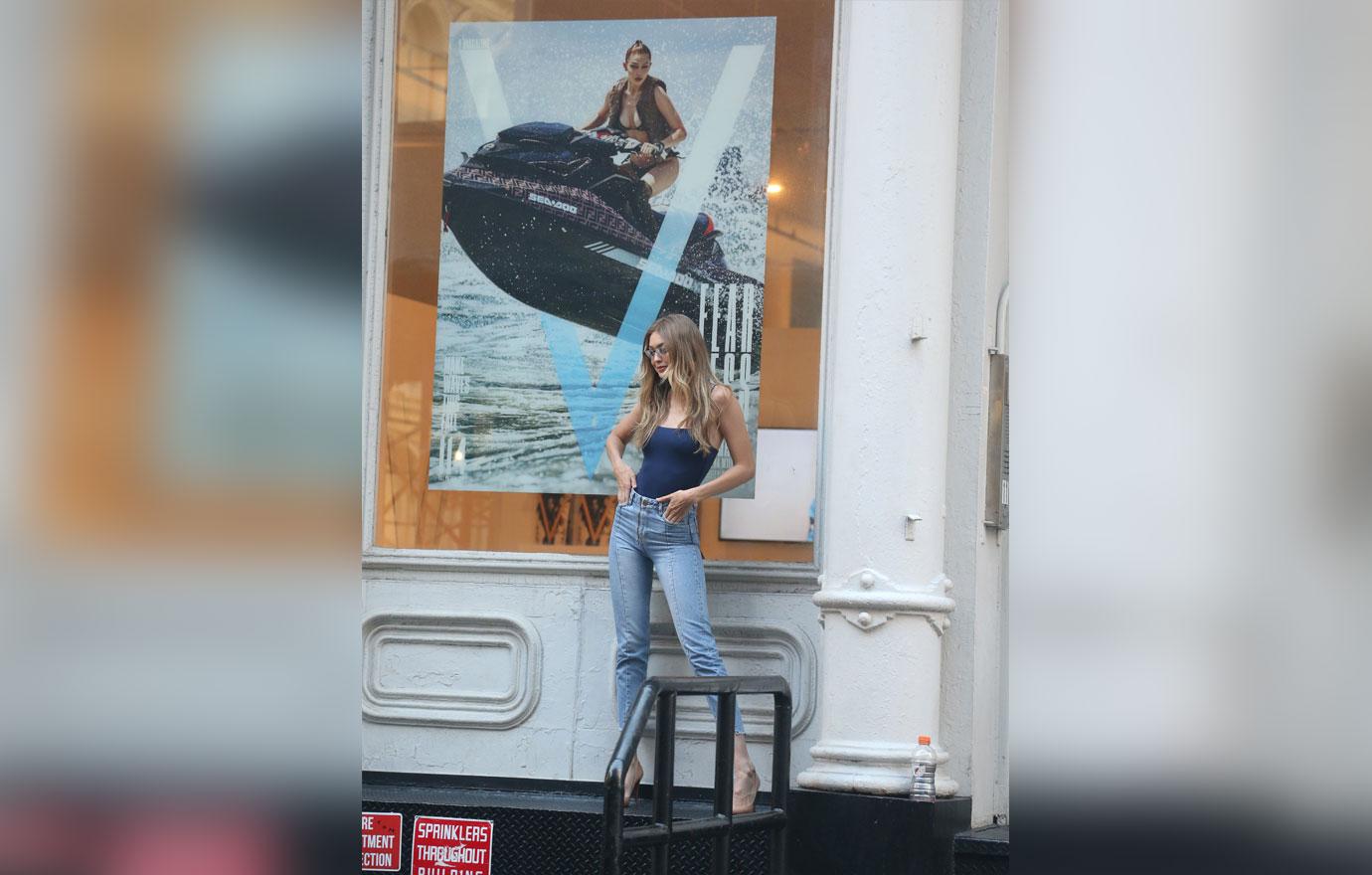 The model and tennis player revealed that two of the them have shared a long friendship. So long, in fact, that Gigi admitted she cannot even remember how they met one another. She only recalled that she has seen Serena "play all over the world" and that they "always have so much fun together."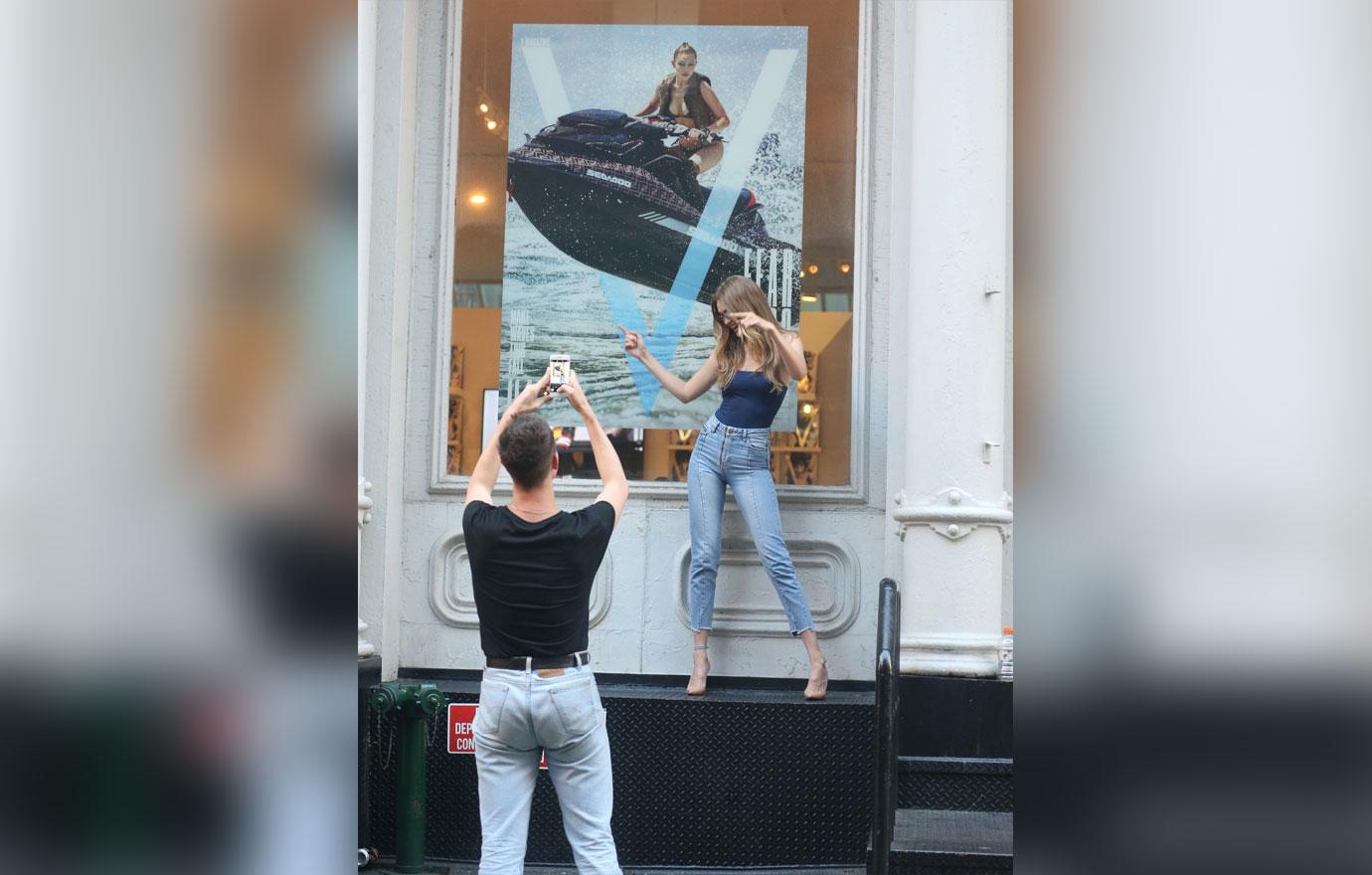 Bella Hadid has become a supermodel in her own right, but Gigi doesn't feel threatened by that. She said, "It's very rare to have what Bella and I have in fashion, what you Serena and Venus have in tennis. I feel very lucky to be able to have a piece of home in my work environment. We are each other's biggest fans."
Article continues below advertisement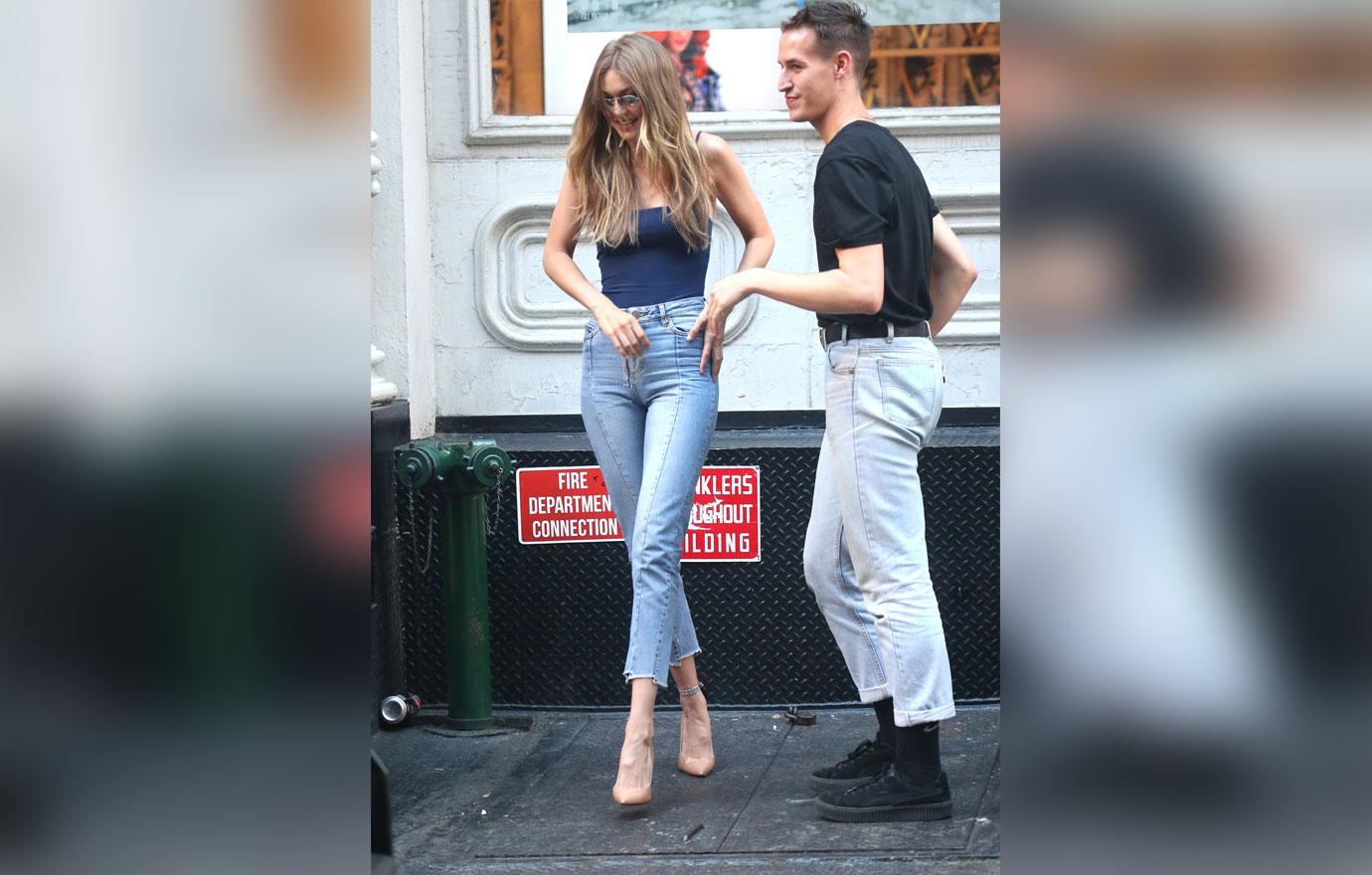 The older Hadid sister also happily added, "It has been a huge joy of my life to watch my little sister flourish, and to help when I can!"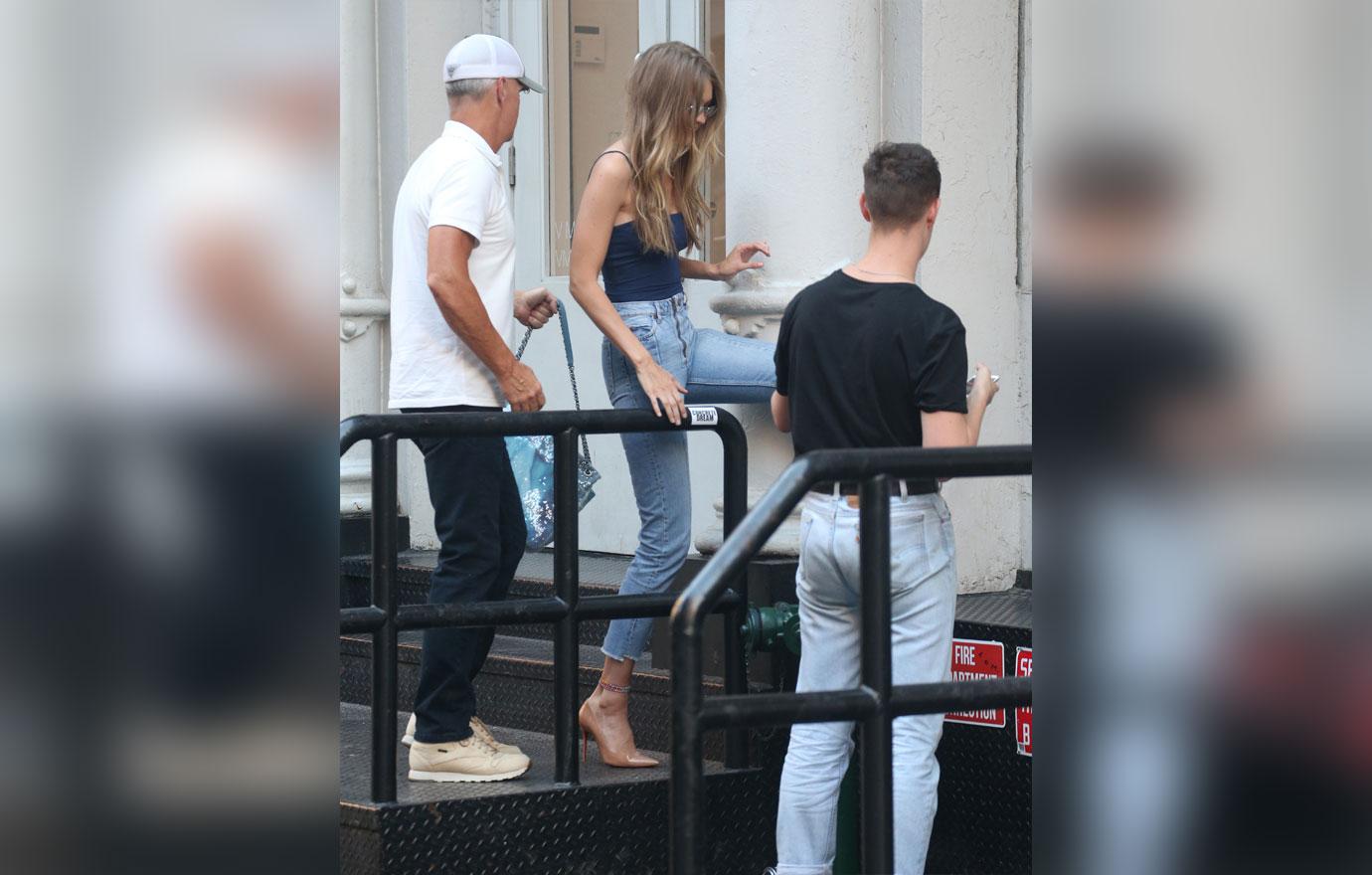 When her baby sister first embarked on her career journey, Gigi did what older siblings do best…she provided advice and support. She told Serena that she "was always there whenever Bella had a question about a specific client or situation, but she tried not to be too protective."
Article continues below advertisement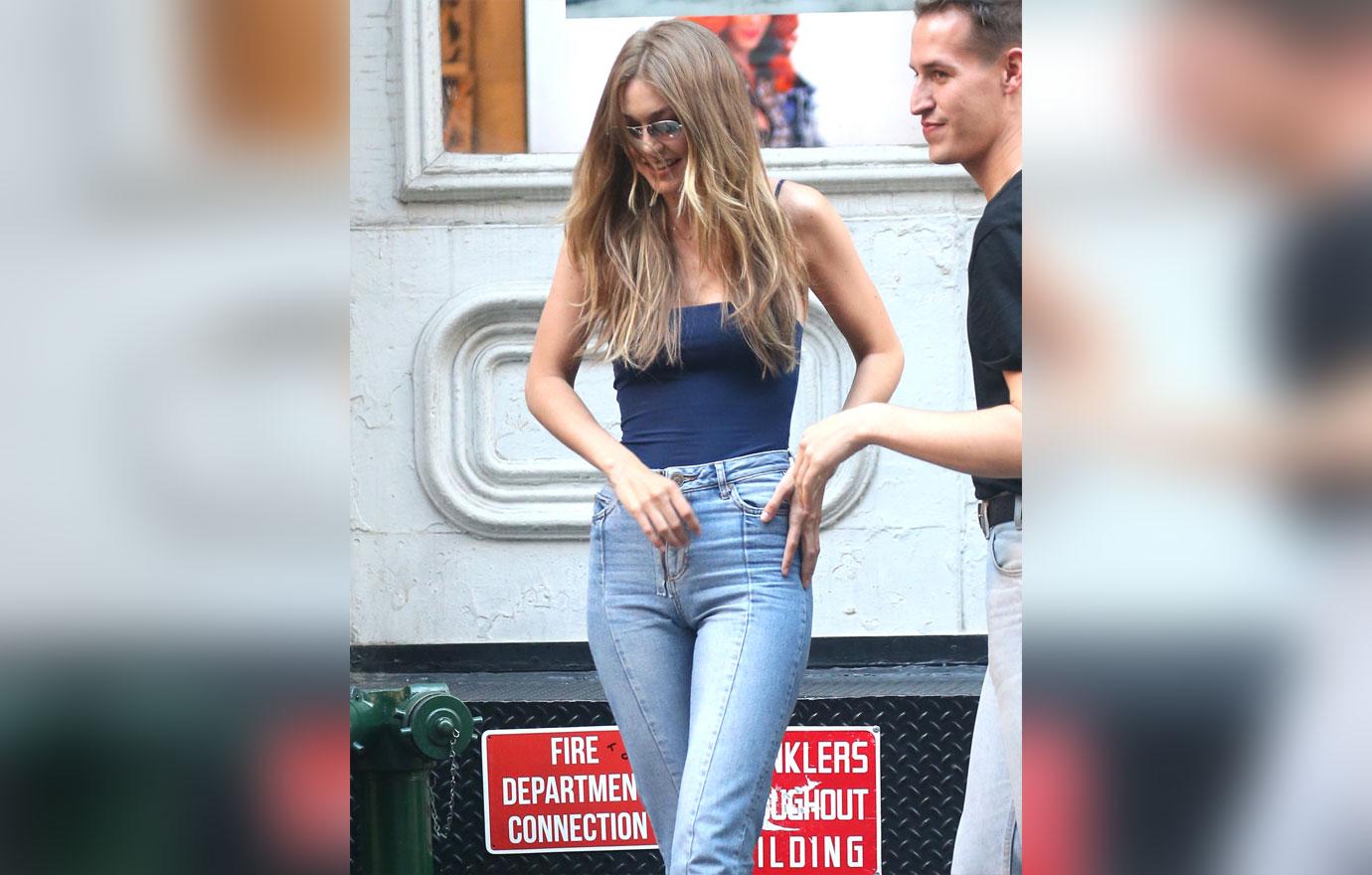 But, it's not always sunshine and daisies between the supermodel siblings! Before the interview ended, the blonde was sure to reveal one thing they do argue about. "We are more competitive about holiday cooking." She said.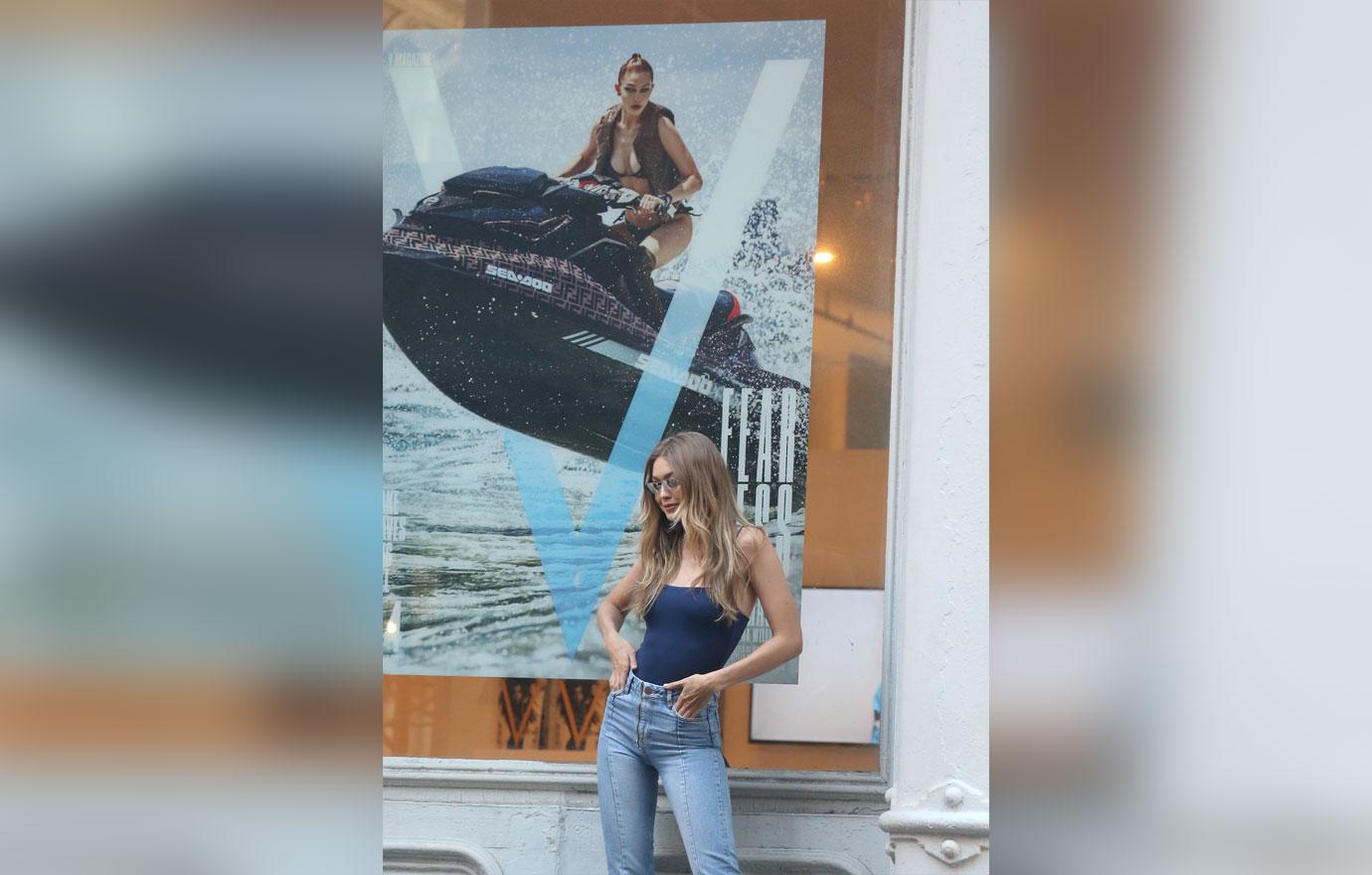 What do you think about Gigi and Bella's relationship? Sound off in the comments!