PHOTOS
Newly Single Gigi Hadid Hangs Out With Her Sisters Ahead Of Her Birthday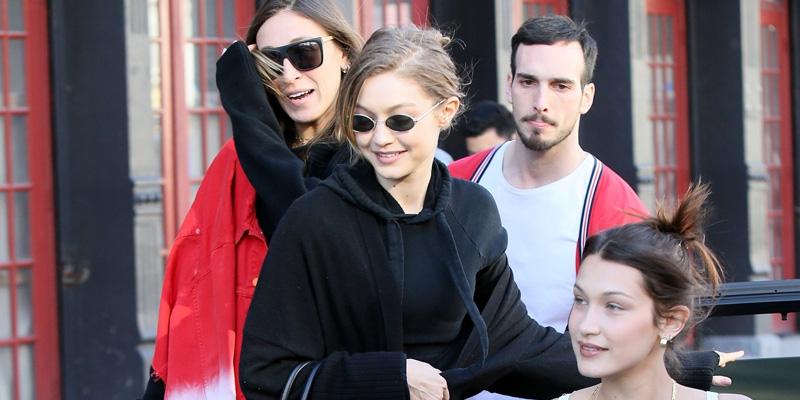 People in New York's west village were in for a treat Sunday afternoon, as Gigi Hadid grabbed lunch not only with Bella but also their older sister Alana who we don't see with them too often. The beauties grabbed lunch ahead of Gigi's 23rd birthday on Monday.
Article continues below advertisement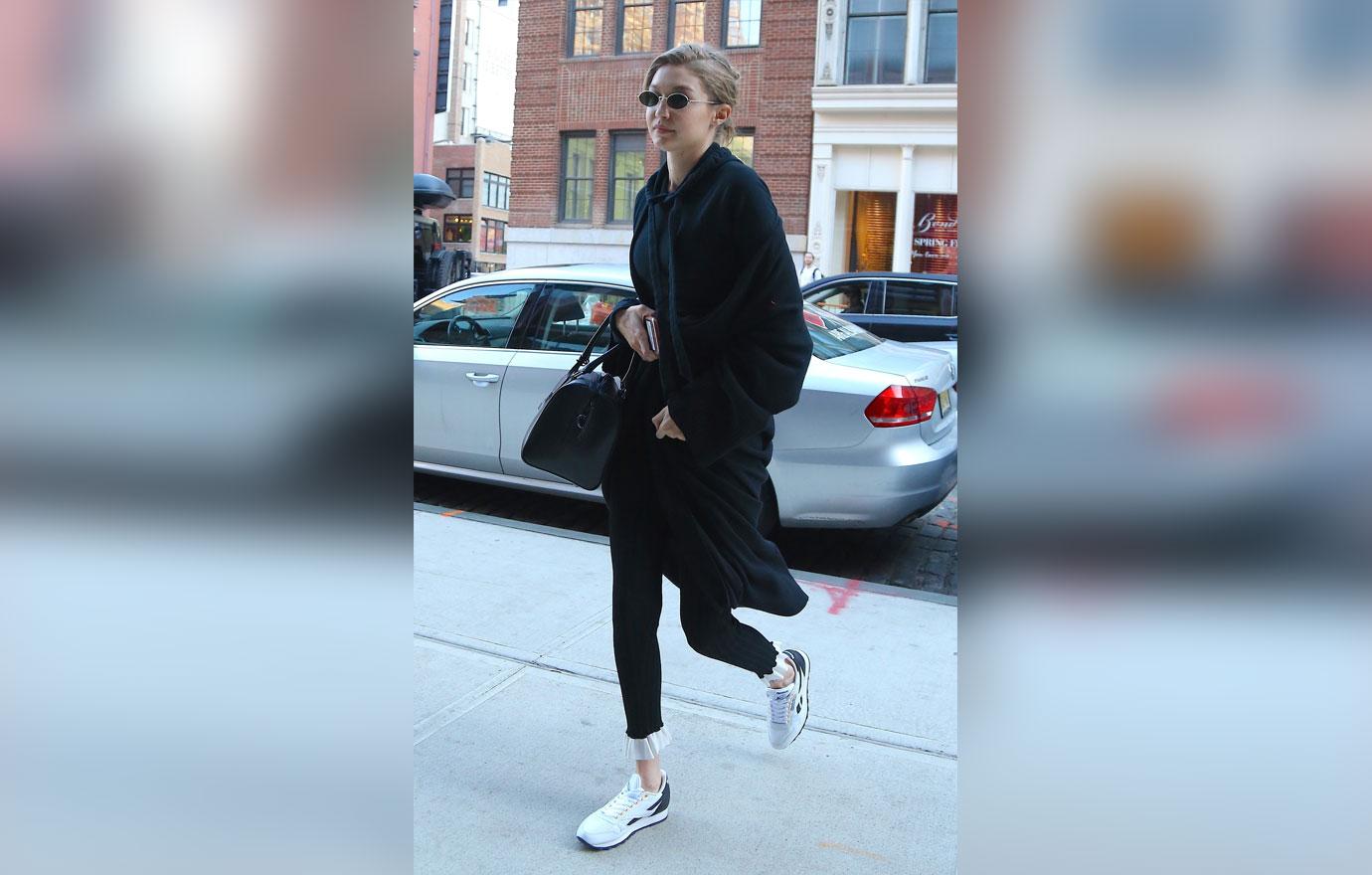 Gigi dressed in black and was all smiles, despite being newly single. Last month, she and Zayn Malik confirmed they have broken up, with Zayn tweeting, "Gigi and I had an incredibly meaningful, loving and fun relationship and I have a huge amount of respect and adoration for Gigi as a woman and a friend. She has such an incredible soul."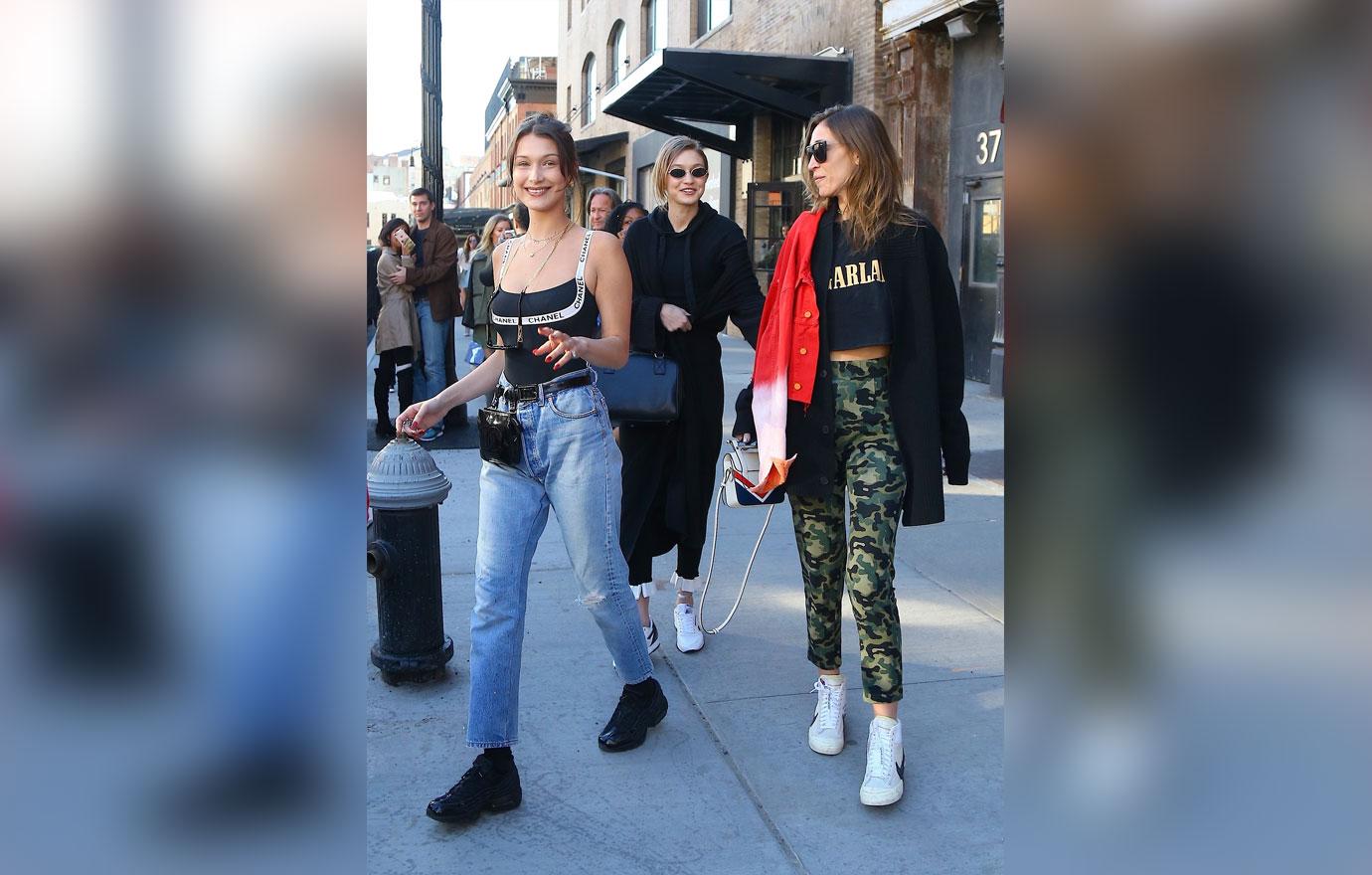 She also released a statement, saying, "Breakup statements often seem impersonal because there is really no way to put into words what two people experience together over a few years ... not only in the relationship, but in life in general. I'm forever grateful for the love, time, and life lessons that Z and I shared. I want nothing but the best for him and will continue to support him as a friend that I have immense respect and love for. As for the future, whatever's meant to be will always be. xG."
Article continues below advertisement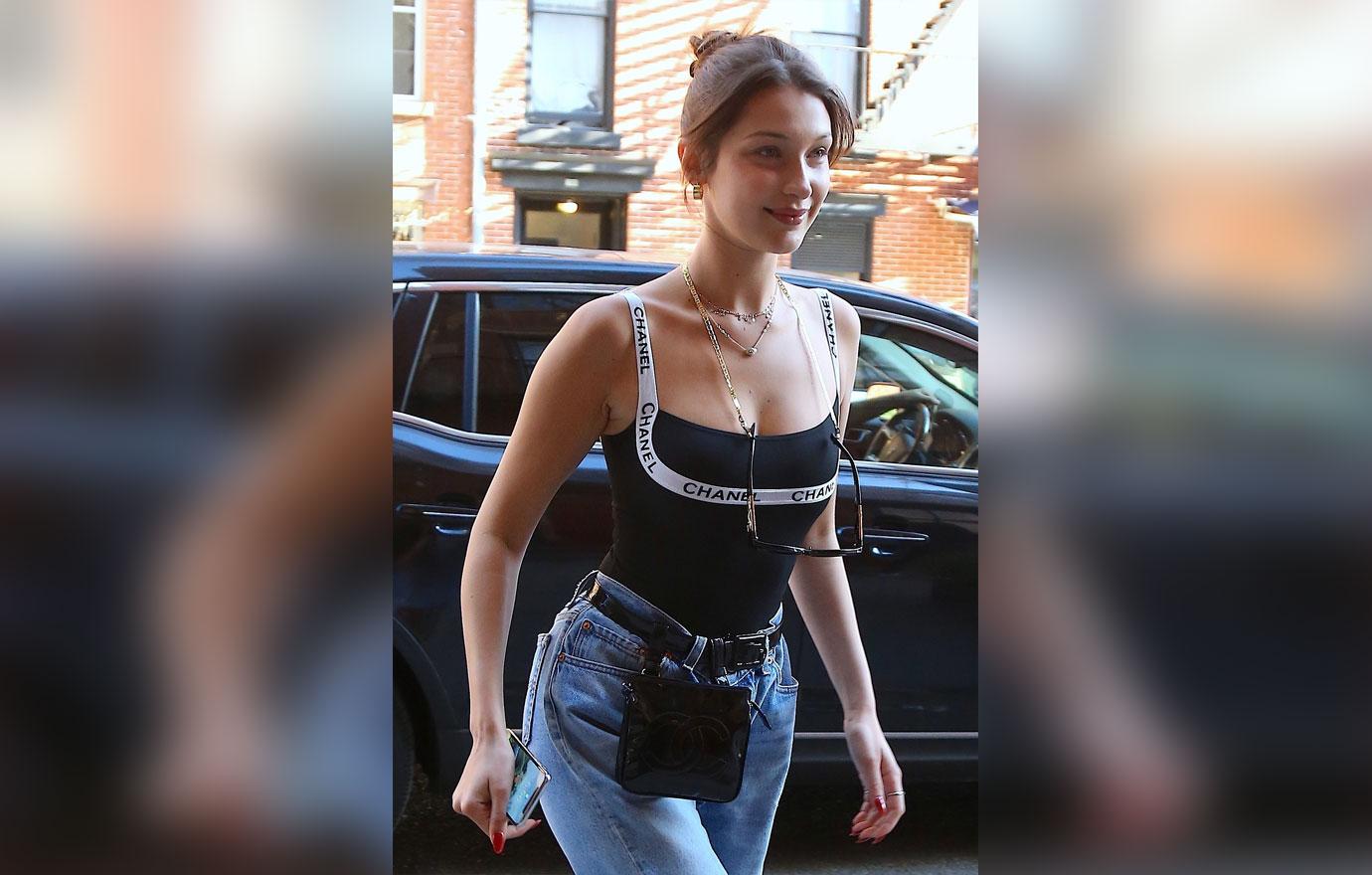 On the other hand Bella, who looked very fashionable in her Chanel shirt, may have rekindled her romance with The Weeknd. While she later denied it, it's been reported that she and her ex were spotted kissing at Coachella last weekend!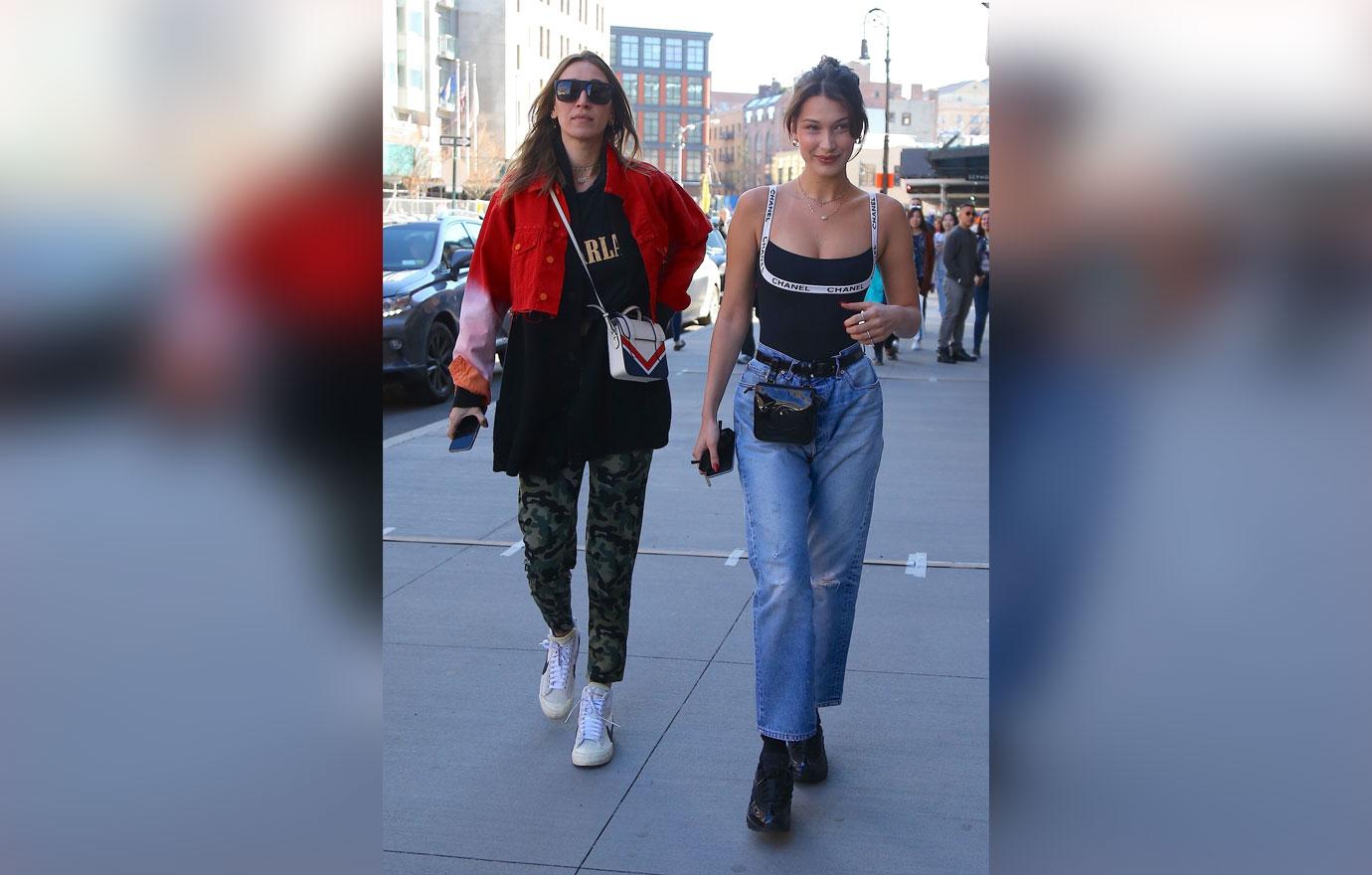 And though Alana maintains a lower profile than her siblings, it's clear that she is also a trendsetter, as she showed her unique style off in cargo pants, a crop top, and red denim jacket. She is also involved in fashion, and works as a stylist and personal shopper!
Article continues below advertisement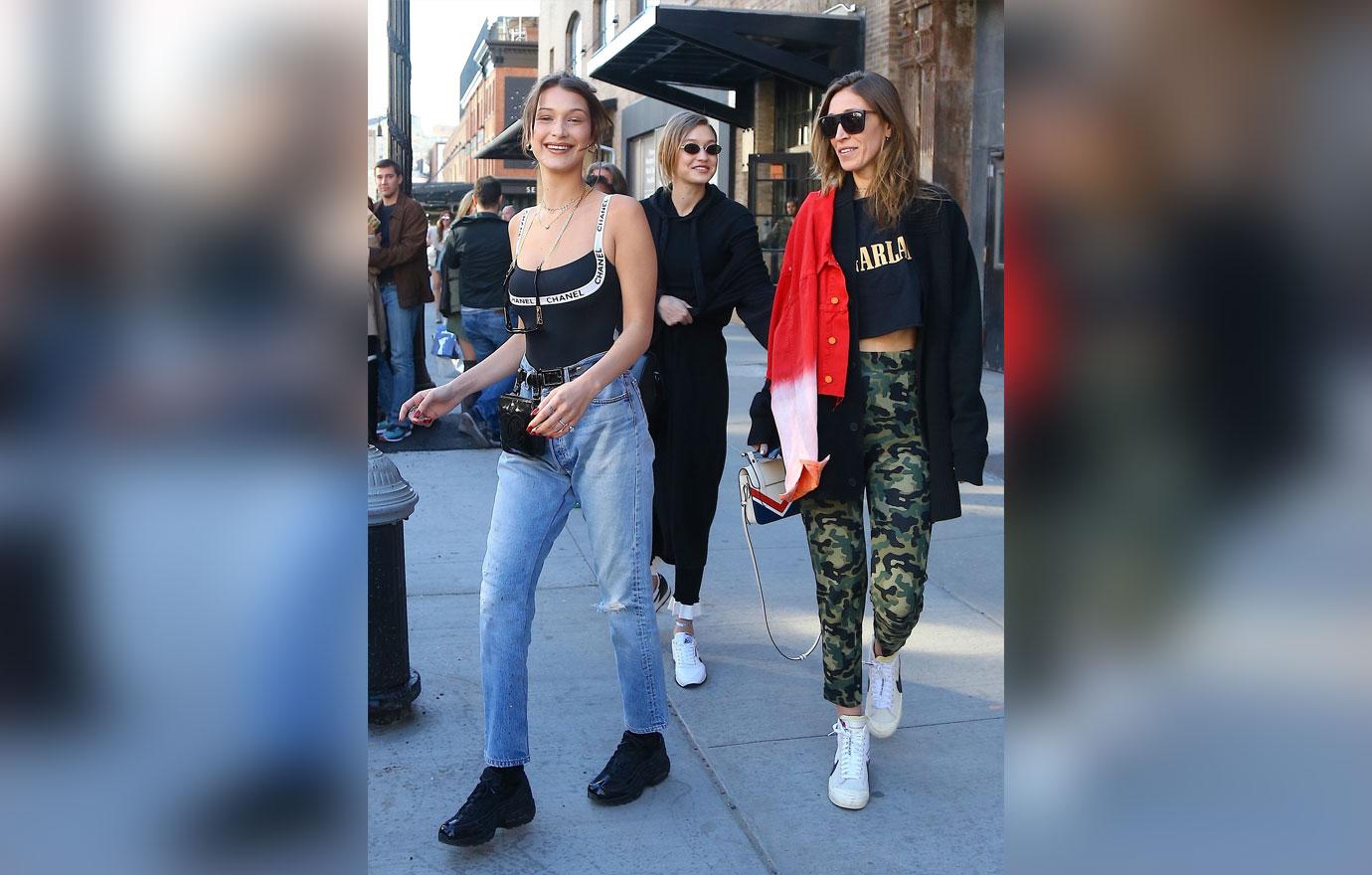 Meanwhile, Gigi is getting plenty of love on social media for her birthday. The IMG model has been sent tributes not only from her model pals including Karlie Kloss, but even brands she's works with, like Tommy Hilfiger and Balmain!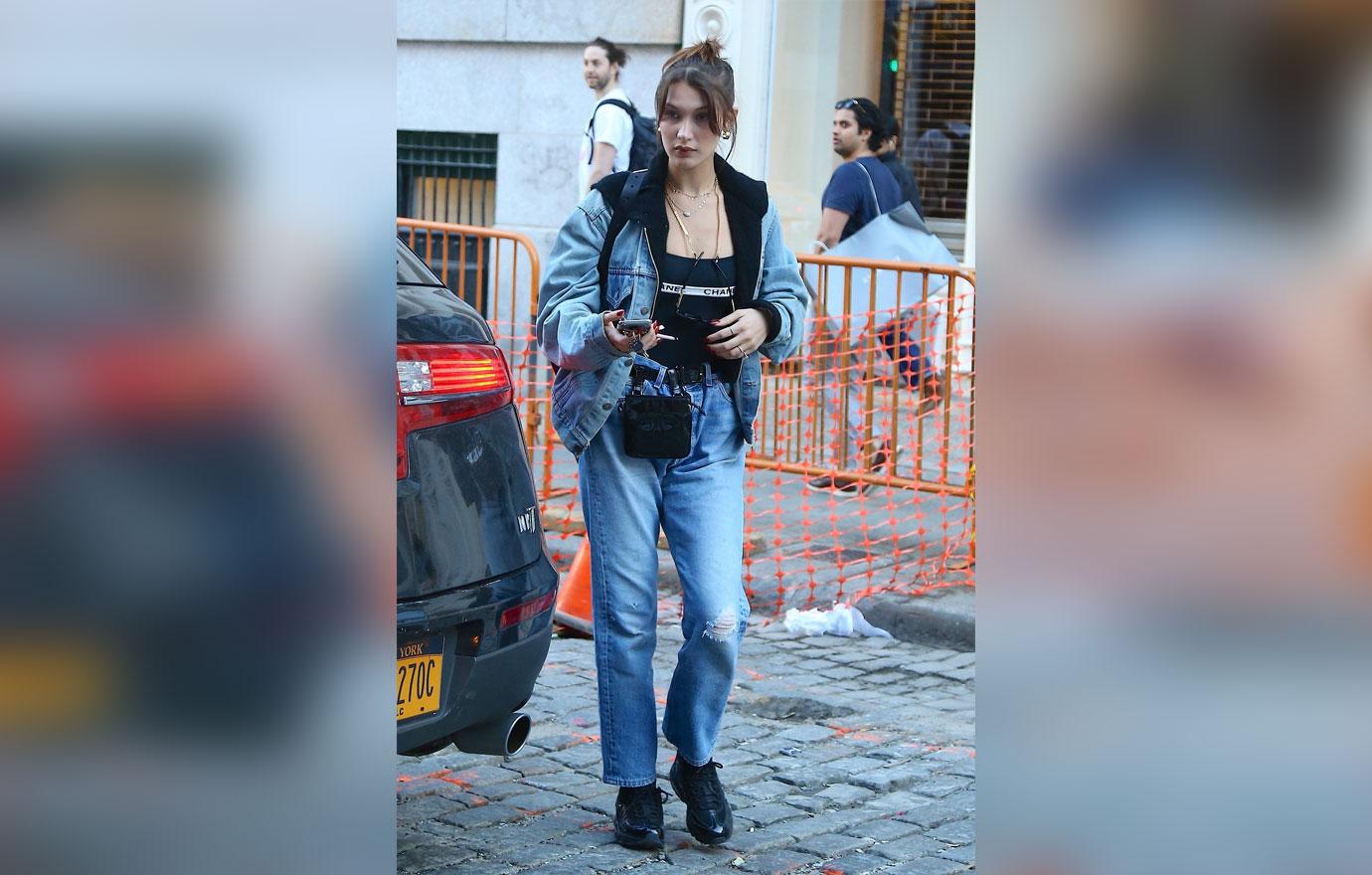 We can't wait to see what outfit she wears to celebrate the big day. What are your thoughts on the sisters? Let us know in the comments section.