PHOTOS
Gigi Hadid Reveals Her Secret About Burgers As She Competes On MasterChef!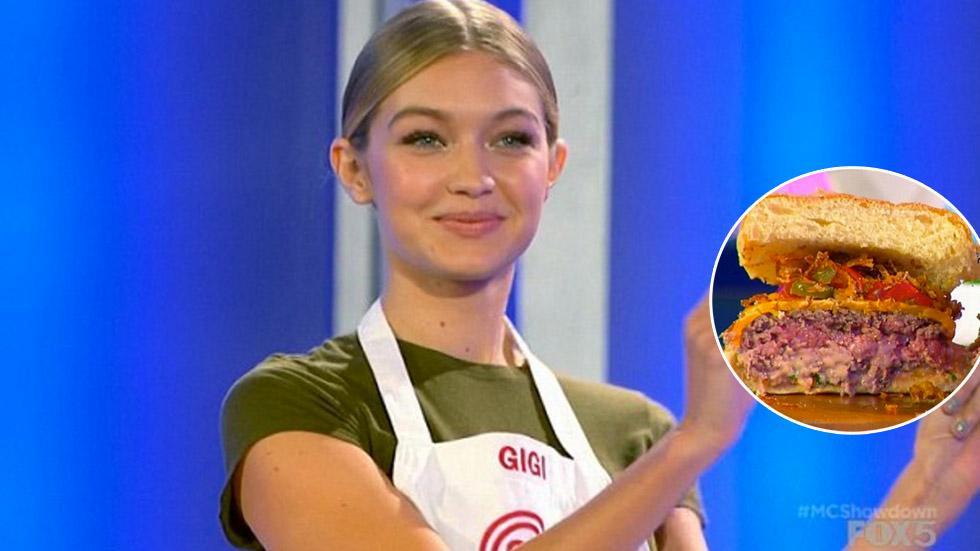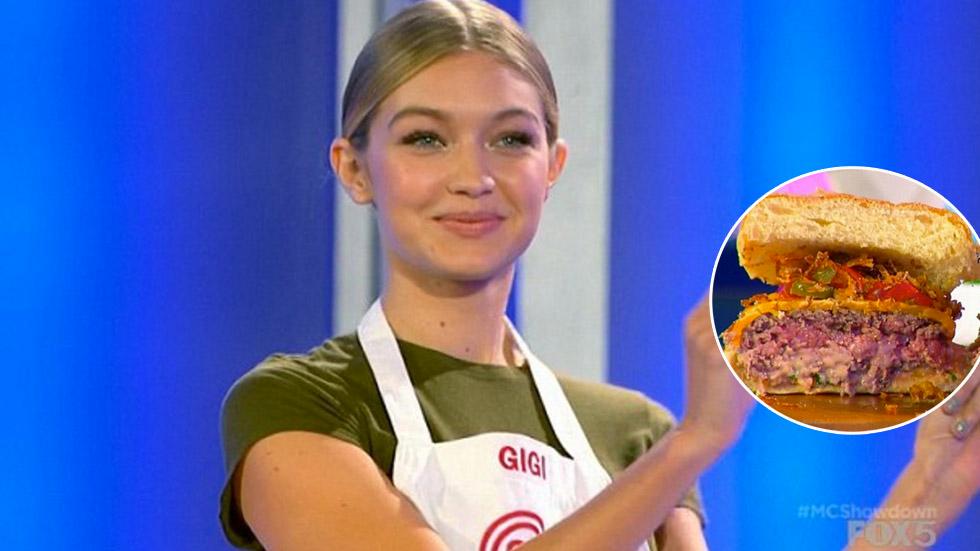 A MasterChef in the making! Gigi Hadid competed on the Celebrity Showdown episode of the FOX show and won but she also revealed her secret burger obsession!
Article continues below advertisement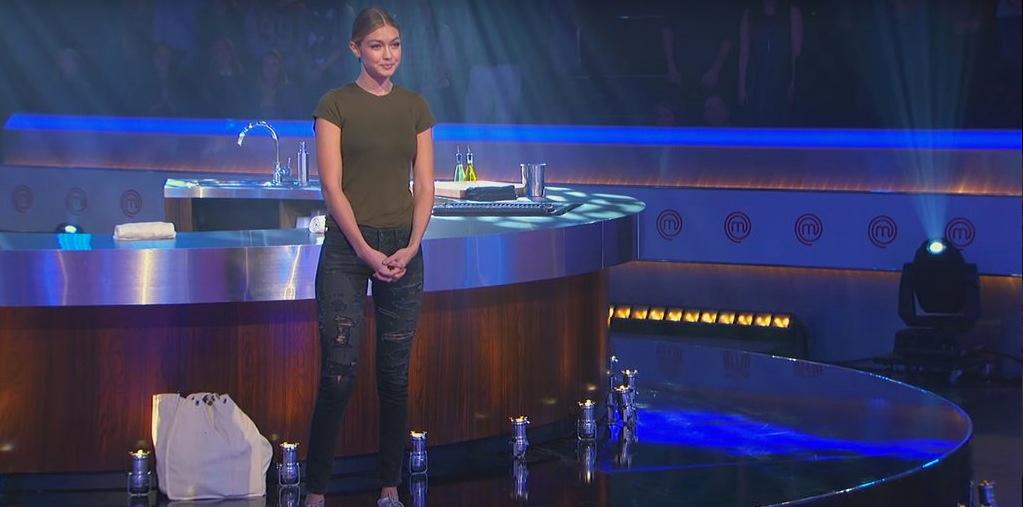 "The first year I lived in New York I tried a different burger every week to find my favorite burger in New York," the 20-year-old said. Who knew models eat!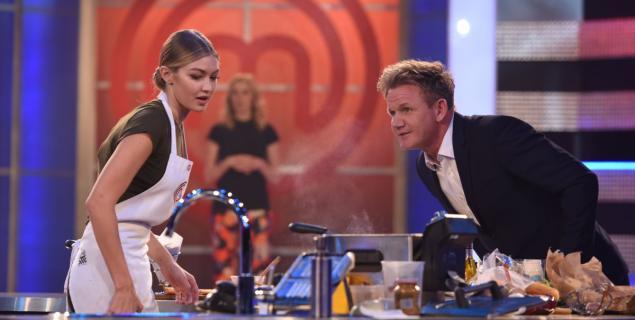 The supermodel went on to win the competition with her own "very special" burger recipe: a beef patty with pickled jalapeños and a spiced "crispy onion nest" with potato crisps on the side.
Article continues below advertisement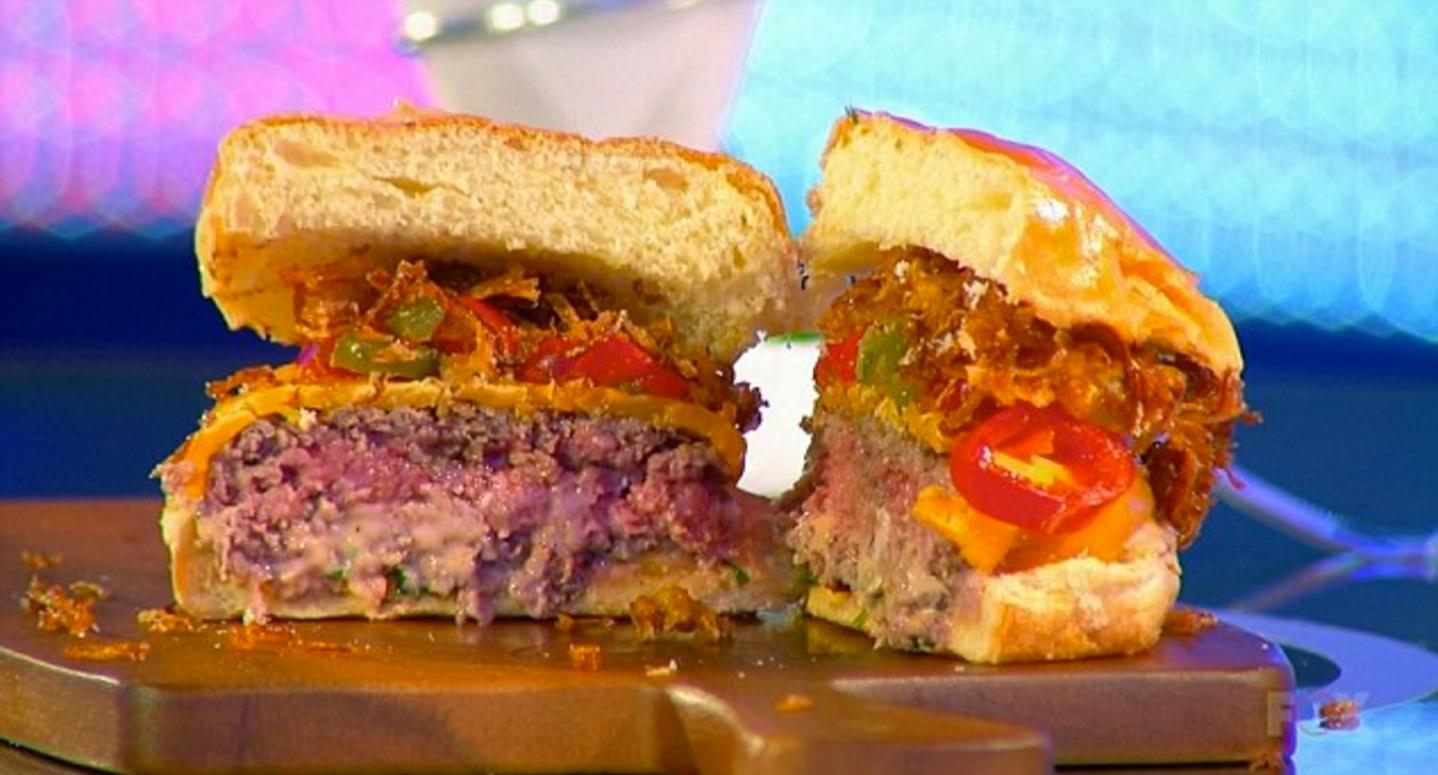 The model even bragged to chef Gordon Ramsey, who said her burger was "perfect" and "f—king delicious," after the competition that he should add the burger to his menu!