PHOTOS
Gigi Hadid Claims She Was Robbed In Mykonos – 'Never Going Back'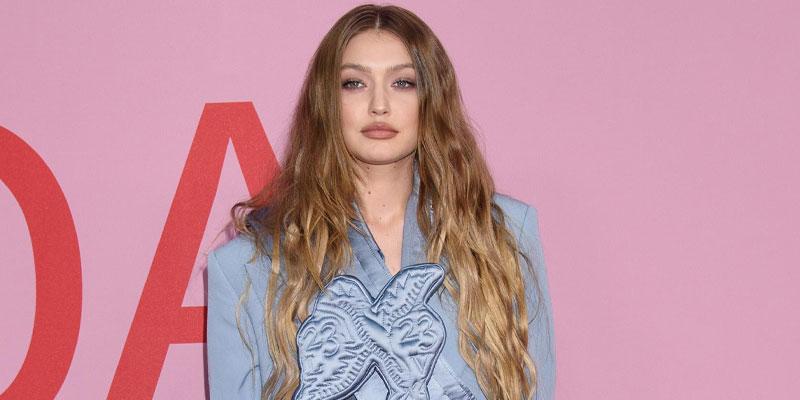 Although Gigi Hadid's Greece vacation was filled with girlfriends and cocktails, all was not picture perfect. On August 8, she revealed that she was robbed during her trip.
Article continues below advertisement
Article continues below advertisement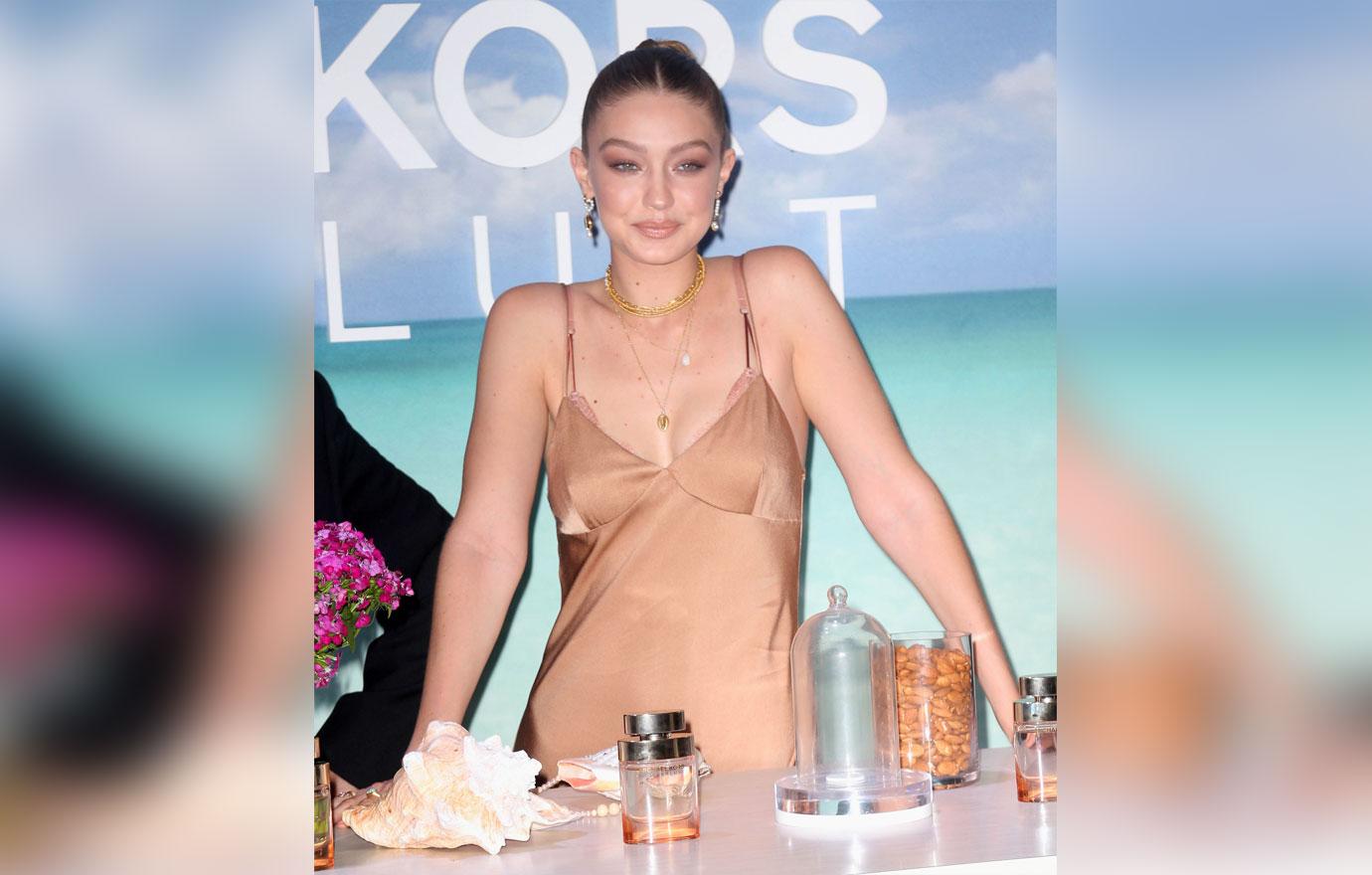 "Mykonos film in," she wrote underneath the picture. "PS(A). Don't let insta fool u. Got robbed. Never going back lol. Wouldn't recommend. Spend your money elsewhere."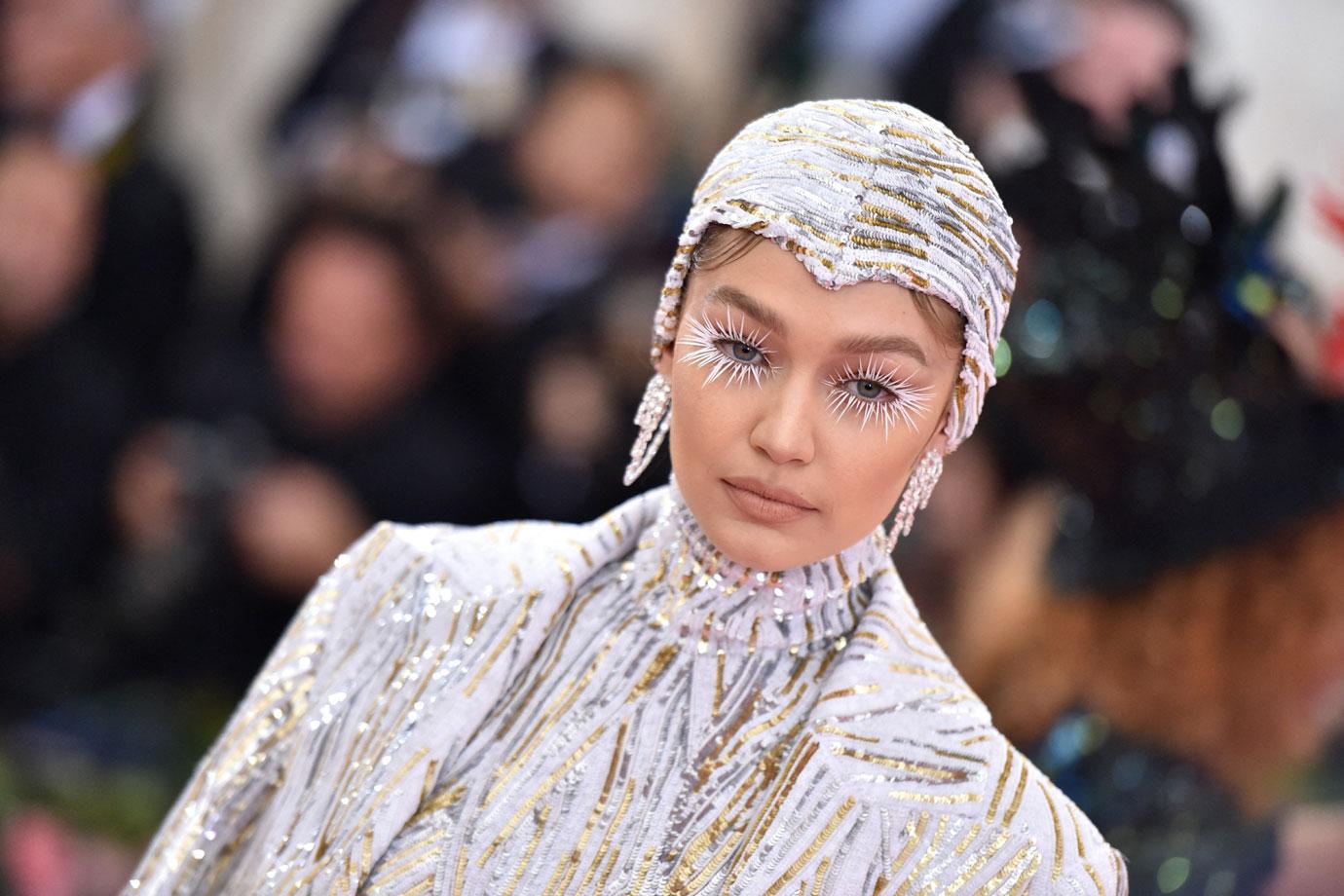 The Greek island has been a summer hotspot for models such as Kendall Jenner and Adriana Lima, who haven't mentioned any issues while on vacation, criminal or otherwise.
Article continues below advertisement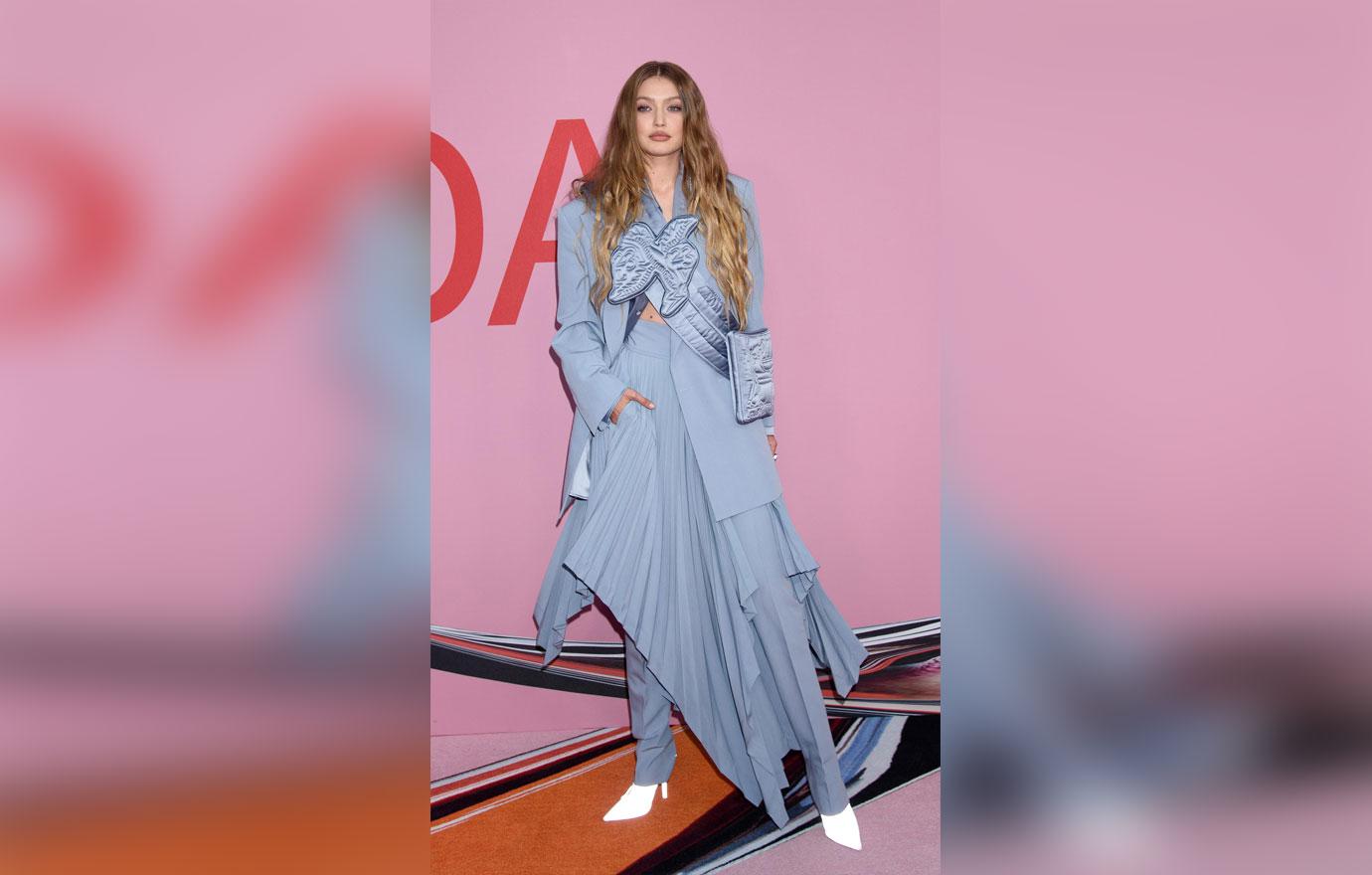 Concerned fans flocked to the comments section, equally surprised to hear that the romantic island wasn't worth the trip. "What do you mean? Where did you get robbed? Because I'm planning a trip there," one worried follower wrote.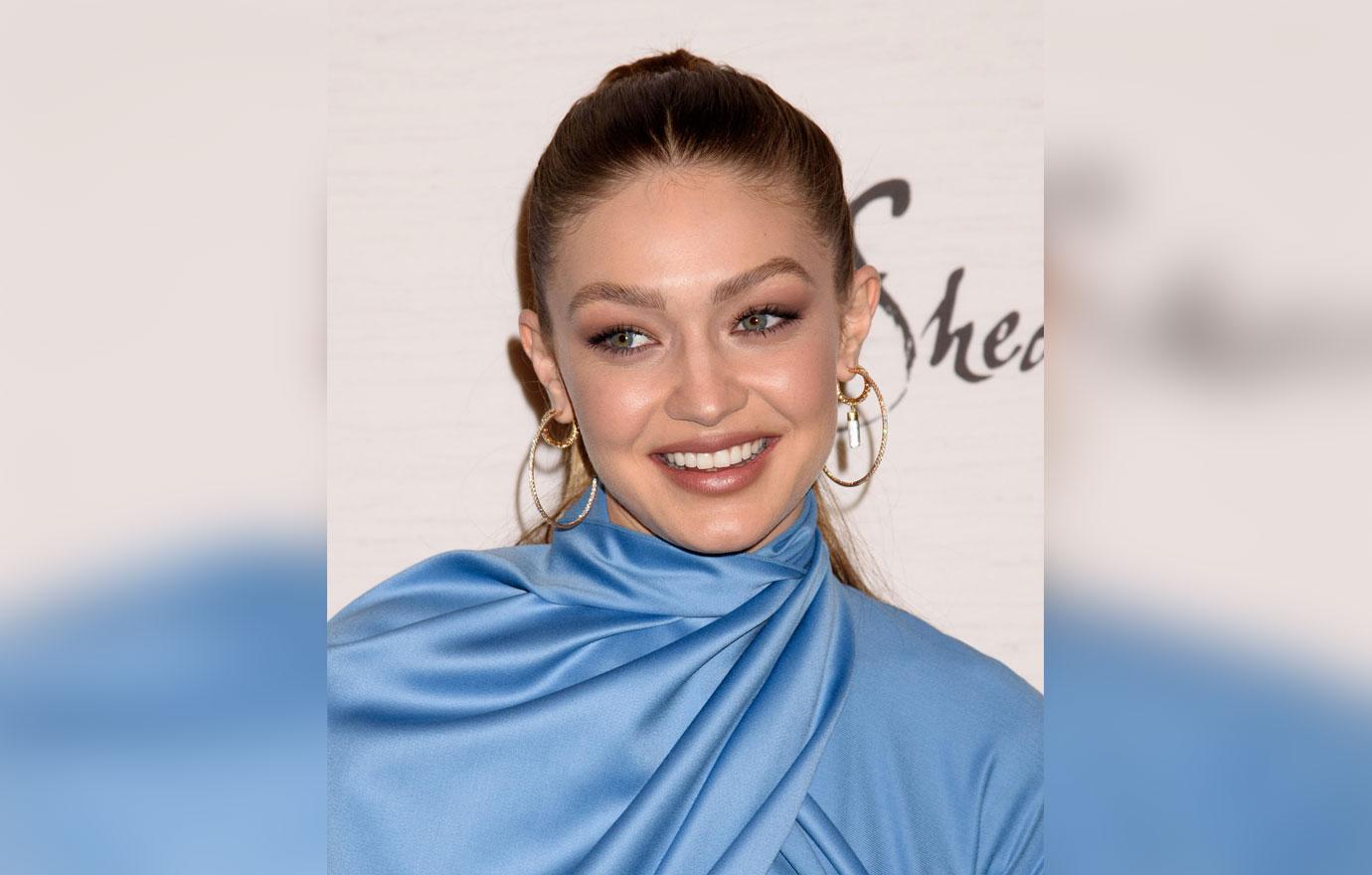 Another said, "The fact that you were so honest about it is just amazing. Thank you for that," since getting robbed while on vacation is scary. "Hope you are feeling okay and that you still had a good time with your friends and family," a fan commented with heart emojis.
Article continues below advertisement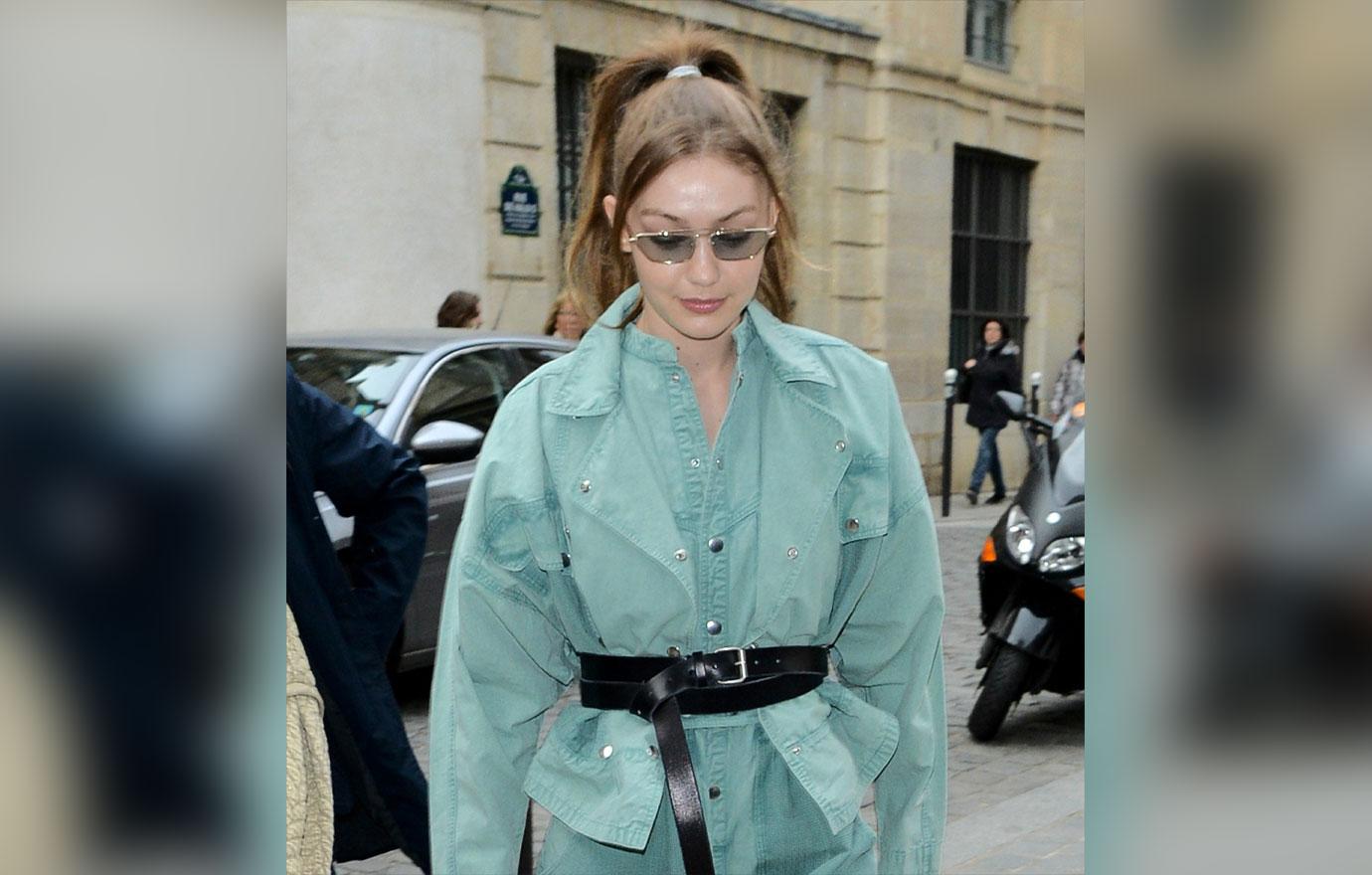 Others sympathized with her experience. "I've been to the Greek islands twice and both times people tried to rob us or worse," a follower shared. "It's the least safe I've ever felt."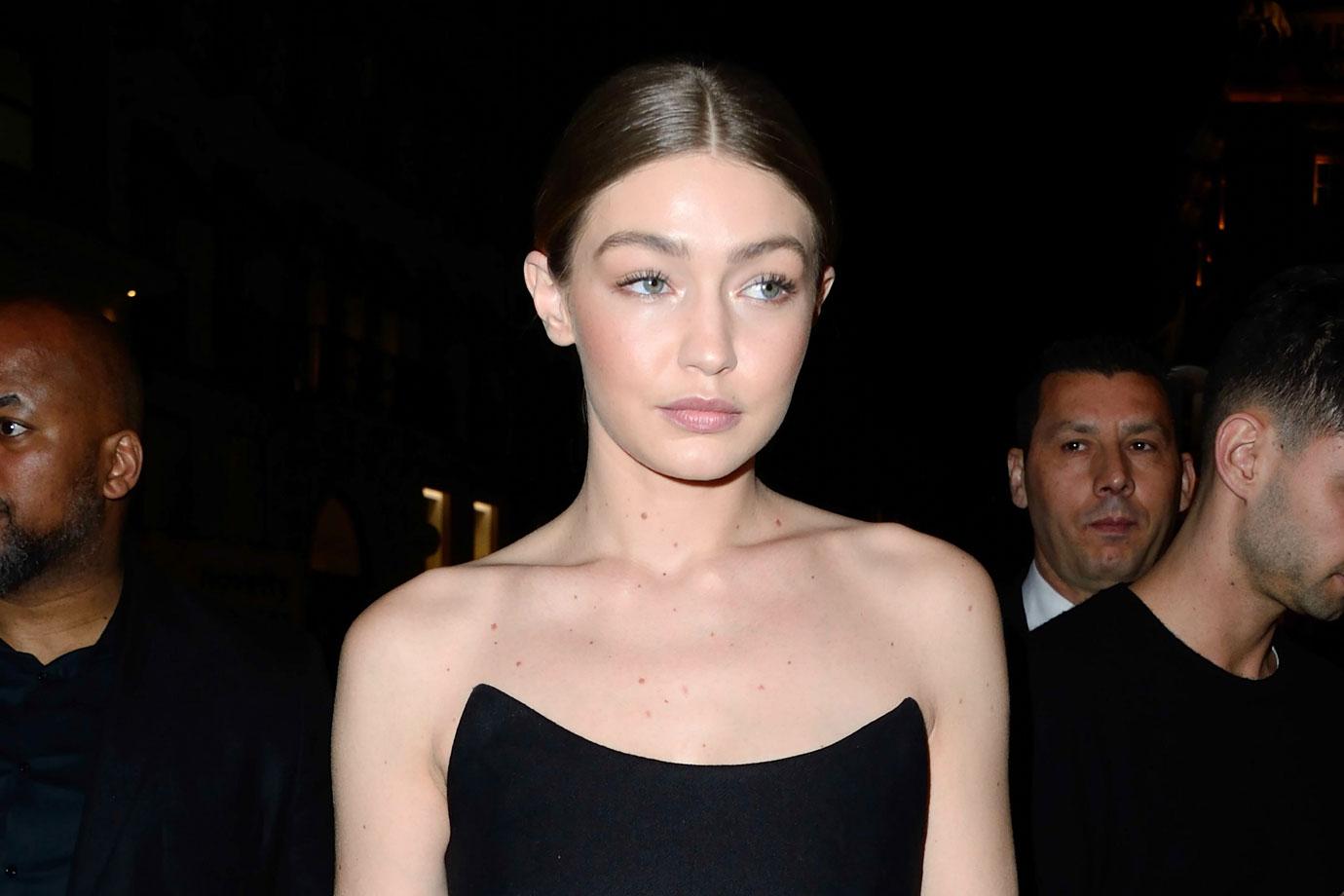 Details regarding what was taken from Gigi and when during her extravagant excursion remain unclear.