PHOTOS
Gigi Hadid Slams Twitter Troll Who Condemned Her Frequent Boyfriends!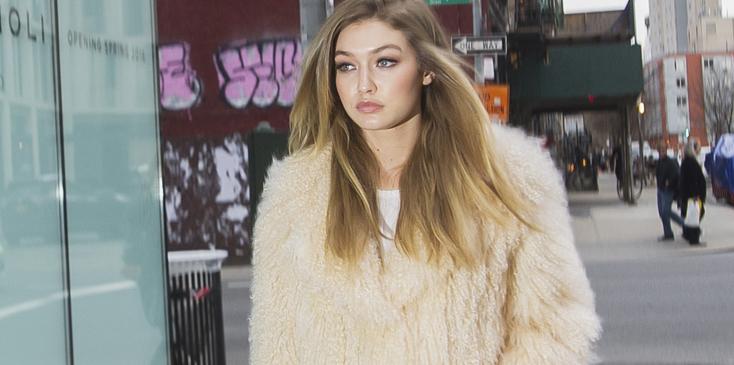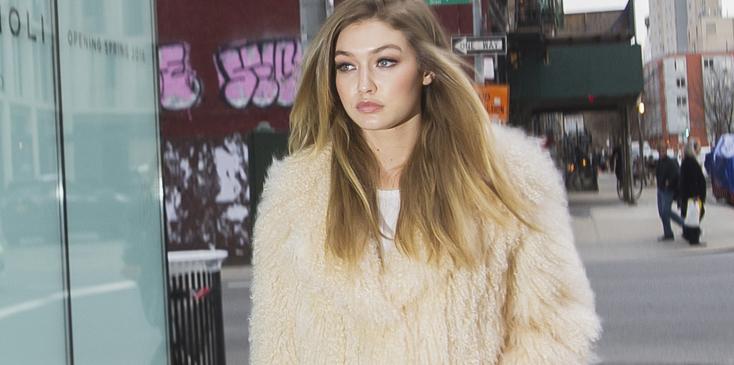 Gigi Hadid does not take slack from anyone, especially a hater on Twitter. The model snapped back at a comment about the men she's involved with!
Article continues below advertisement
A user wrote, "practice sic how to walk properly instead of having a new bf every 2 weeks."
Gigi, 20, answered back: "I've dated 3 guys in 3 yrs, hun. My walk can always get better; I hope the unrelated bitterness in ur heart can too."
Article continues below advertisement
Official H&M Loves Coachella Party At the Parker Palm Springs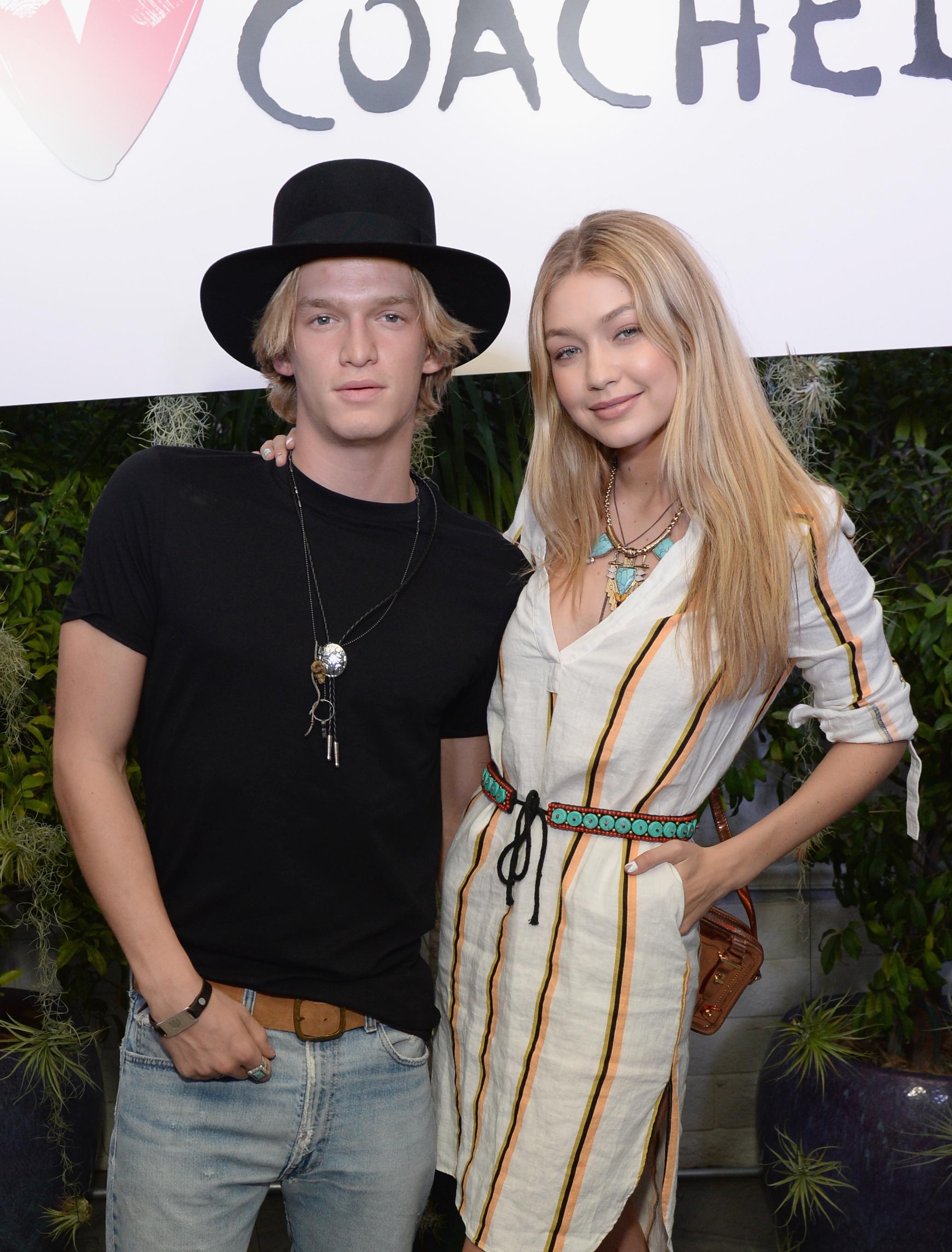 Those three guys she referred to are Zayn Malik, Joe Jonas, and Cody Simpson.
Gigi Hadid and Joe Jonas at MSG watching NYRangers game.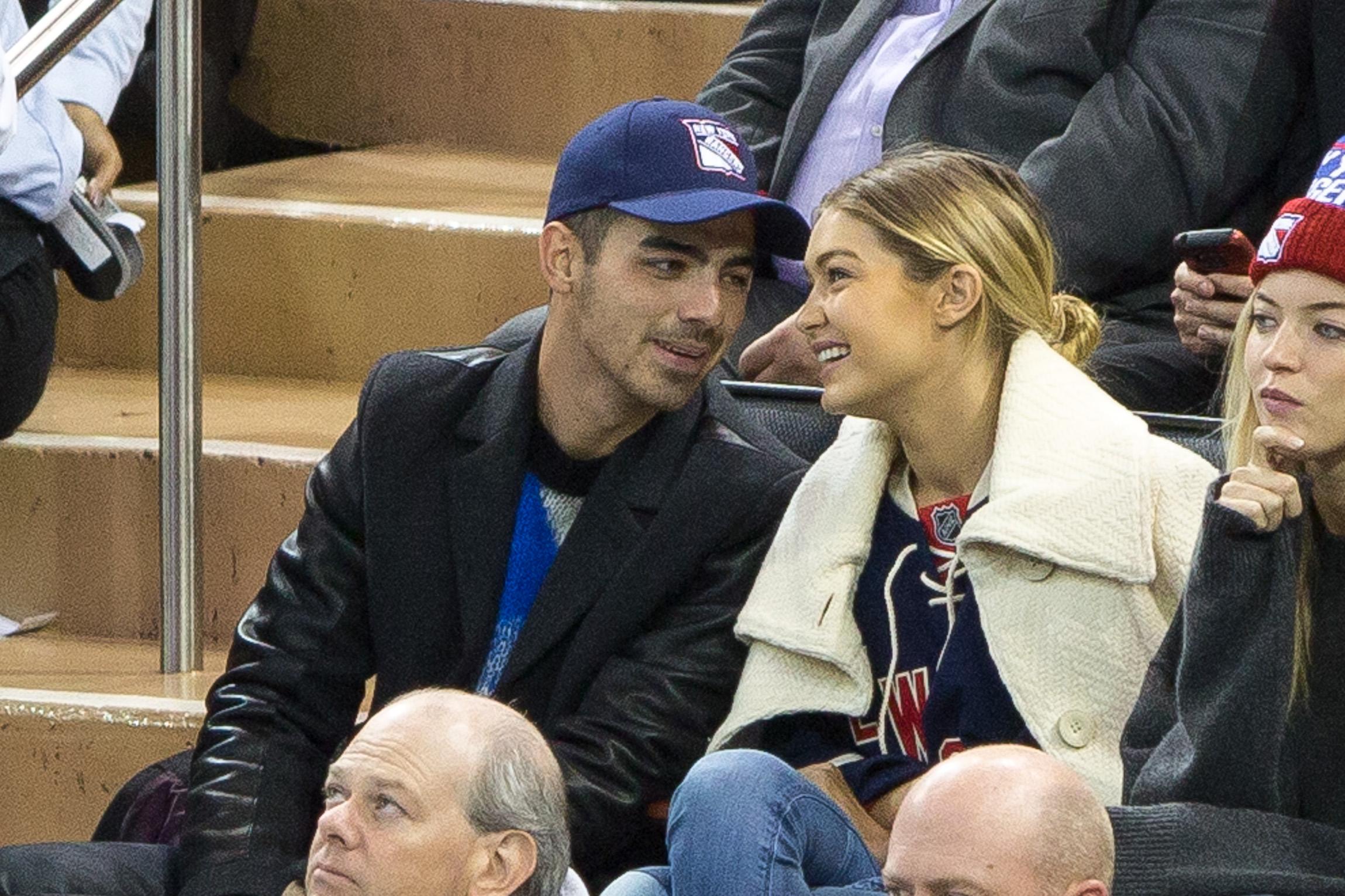 The blonde bombshell dated Cody from 2013 to May 2015. Then moved on to Joe from June 2015 to November 2015. And it's been Zayn-mania ever since!