PHOTOS
Gigi Hadid Accused Of Using 'Black Face' In Unrecognizable New Magazine Cover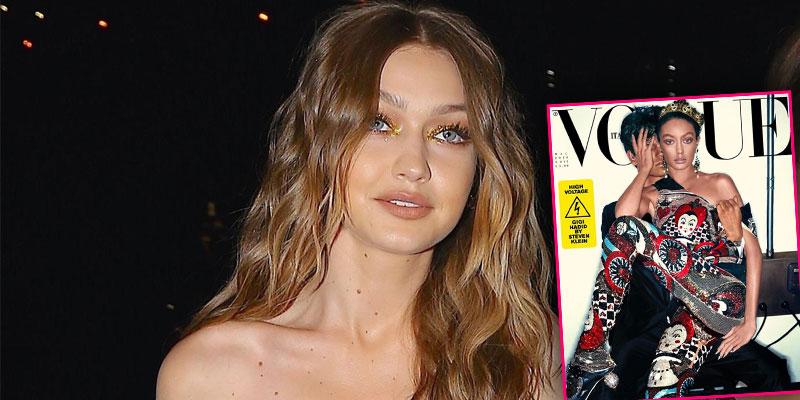 Gigi Hadid is under fire for a recent photo-shoot with Vogue Italia. The model graced the cover of their May 2018 issue and she looked a SHOCKINGLY different! And many fans are NOT pleased. Click through for the details!
Article continues below advertisement
But first - check out some of the most jaw dropping MET Gala looks of all time!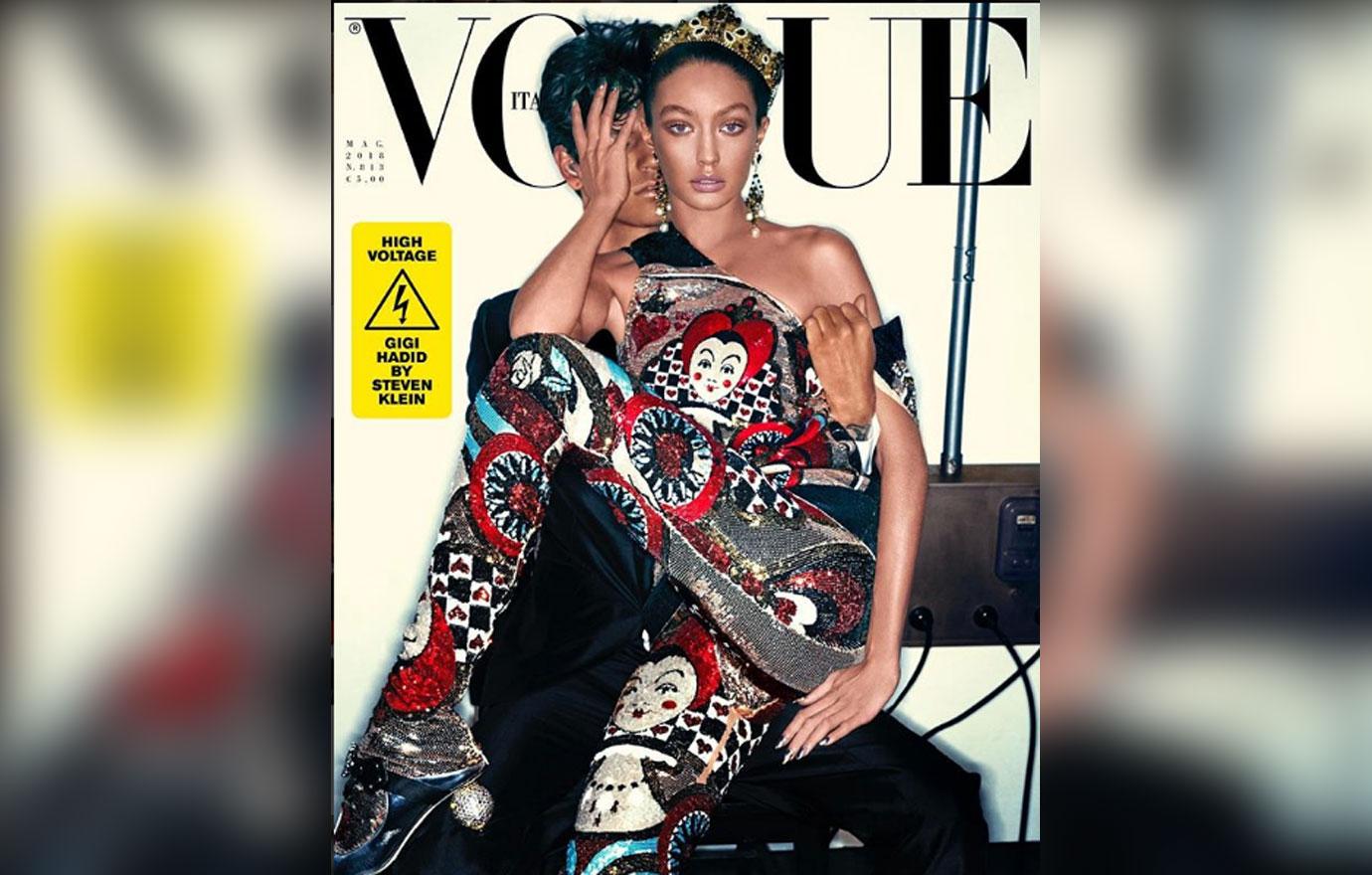 Vogue Italia shared the new cover of their May 2018 issue featuring Gigi Hadid, but fans were shocked to see the image looked nothing like her!
Article continues below advertisement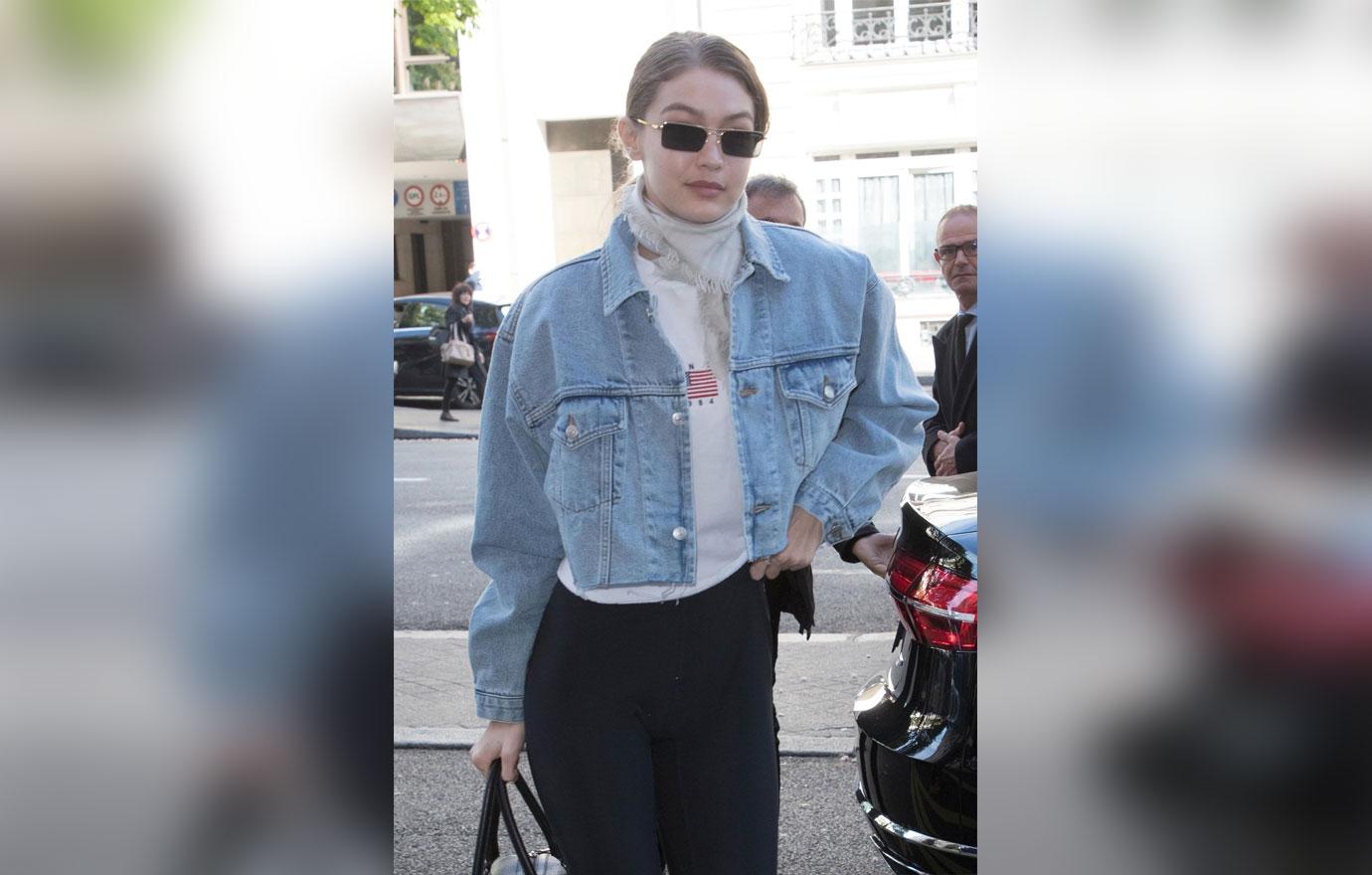 In the photo, taken by acclaimed American photographer Steven Klein, the model was seen looking much darker than her normal complexion, and fans are suggesting that her appearance was digitally changed for the magazine cover.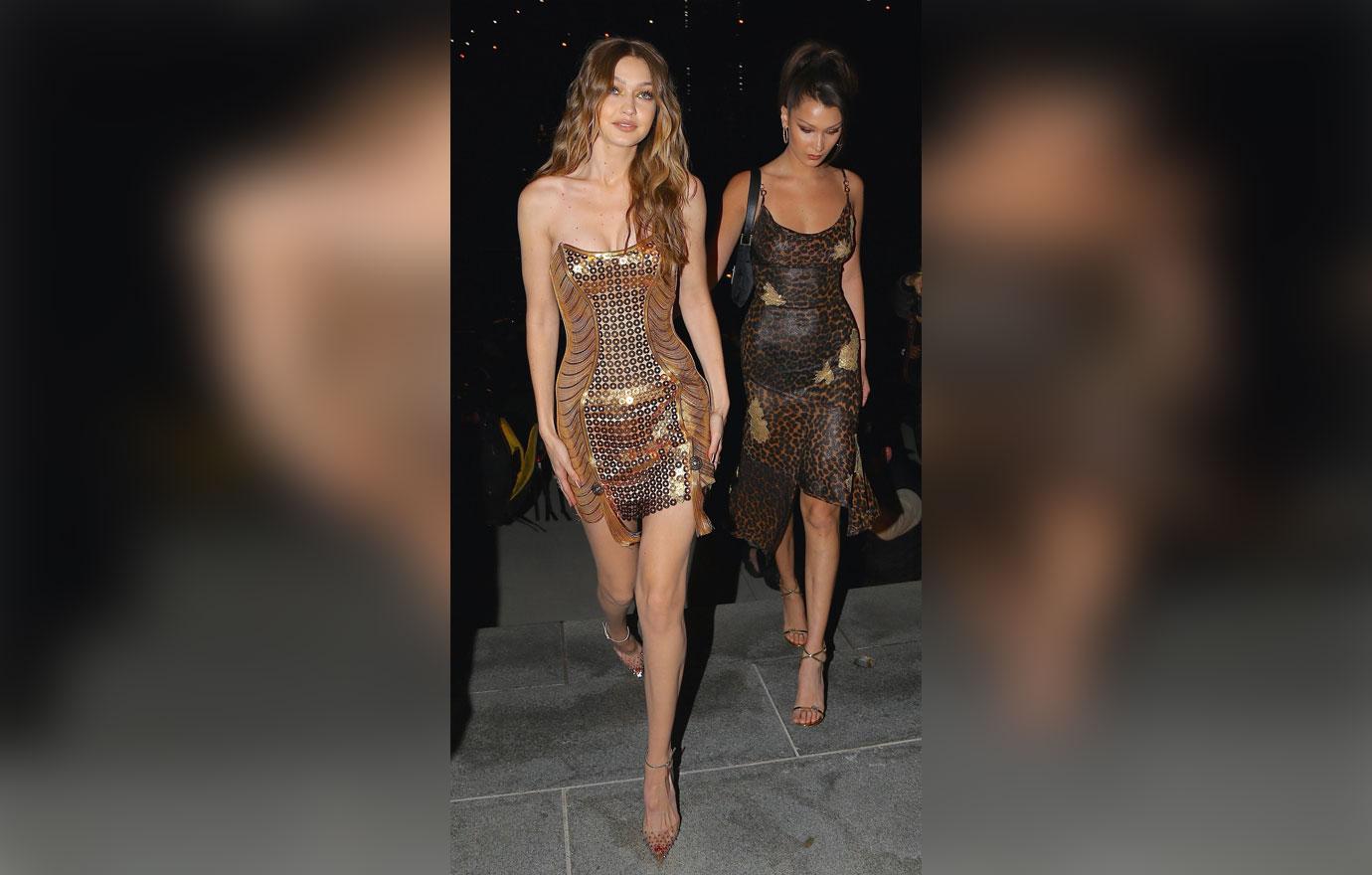 The model and magazine are being slammed by fans claiming that they used "black face," which is when a non-African American person uses makeup and editing to look African American.
Article continues below advertisement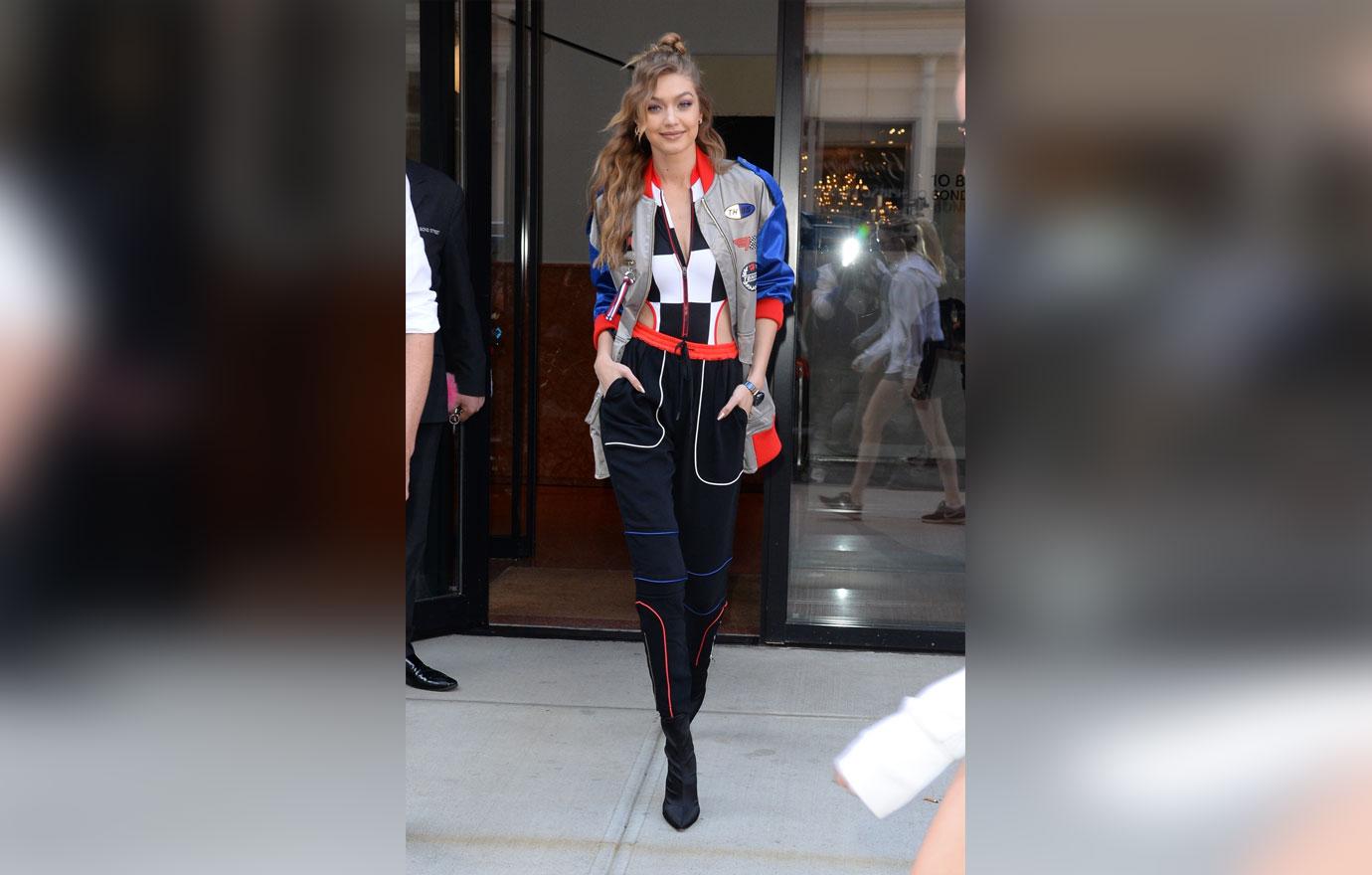 Many fans called out the 23-year-old's strange new look. "She looks kinda weird, the Photoshop guys should be fired," one fan wrote on Instagram while another added: "Too much Photoshop. Doesn't even look like u."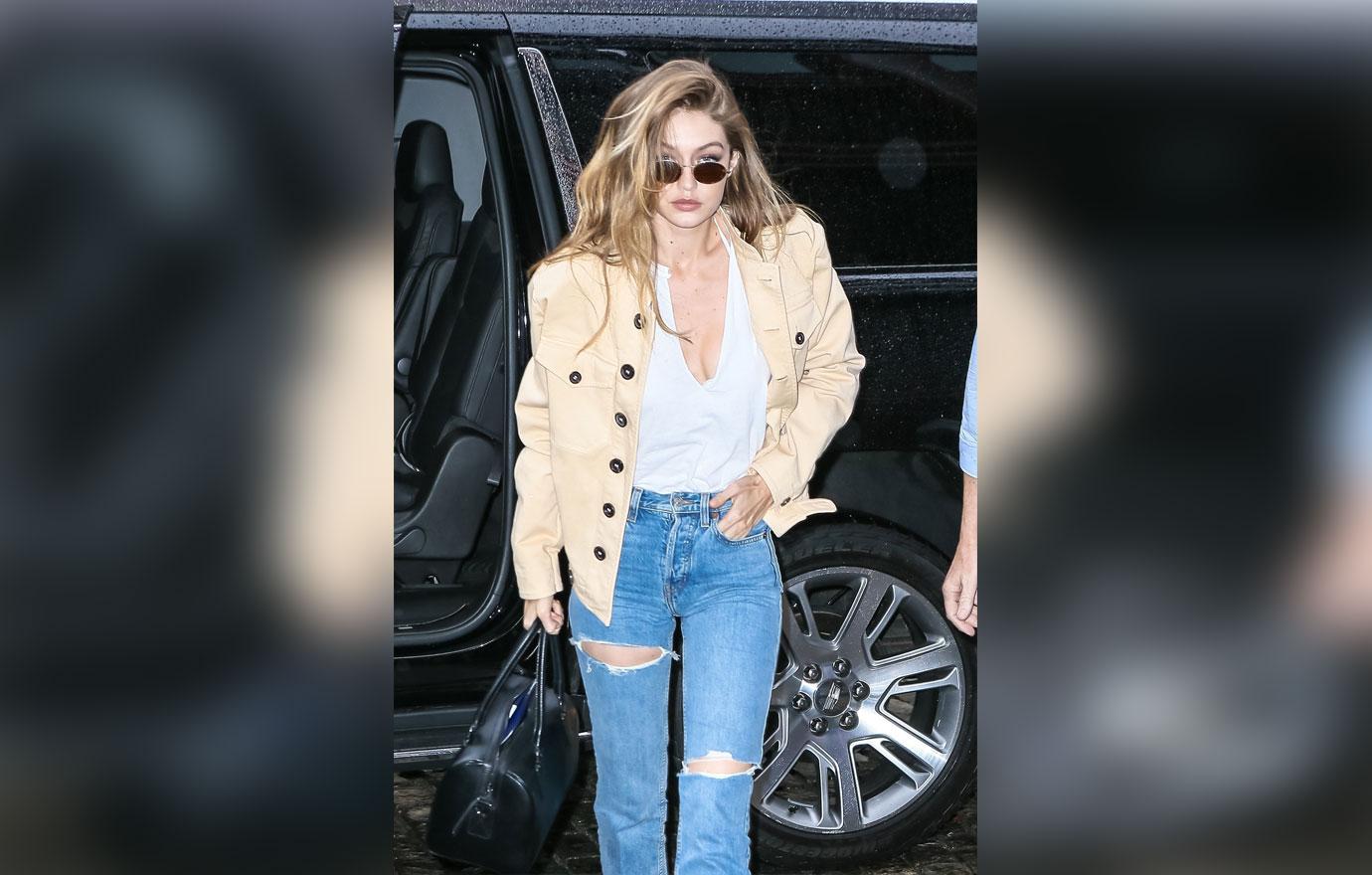 "Why are you photoshopped to appear as a different race," one fan questioned. "Looks like a completely different person," another said. "If you want a model that tan, choose a different model."
Article continues below advertisement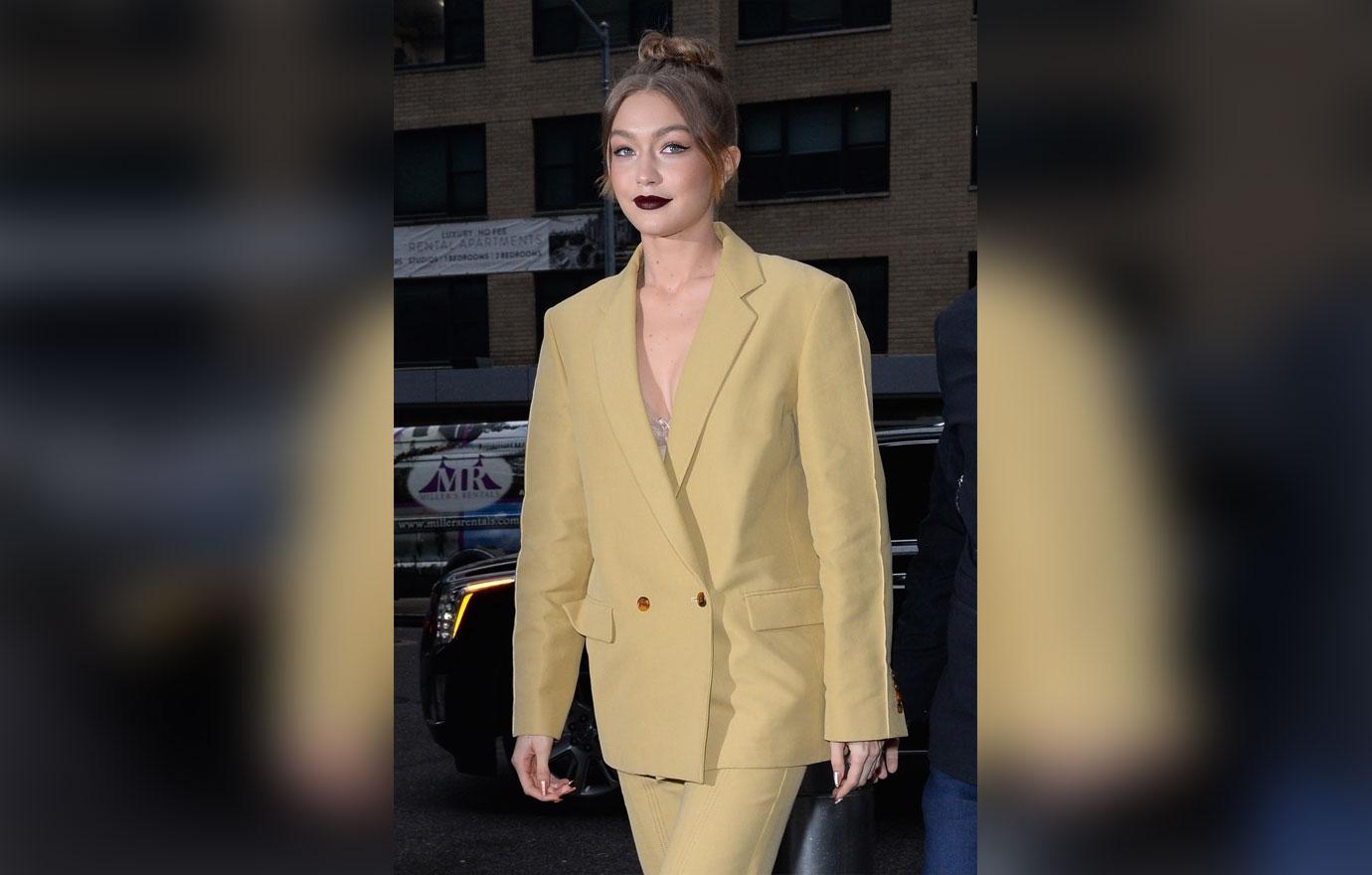 "Gigi you are beautiful but the amount of spray tan and Photoshop is ugly," said another commenter. "Why would they photoshop you into a black model when there are a lot of pretty real black models?"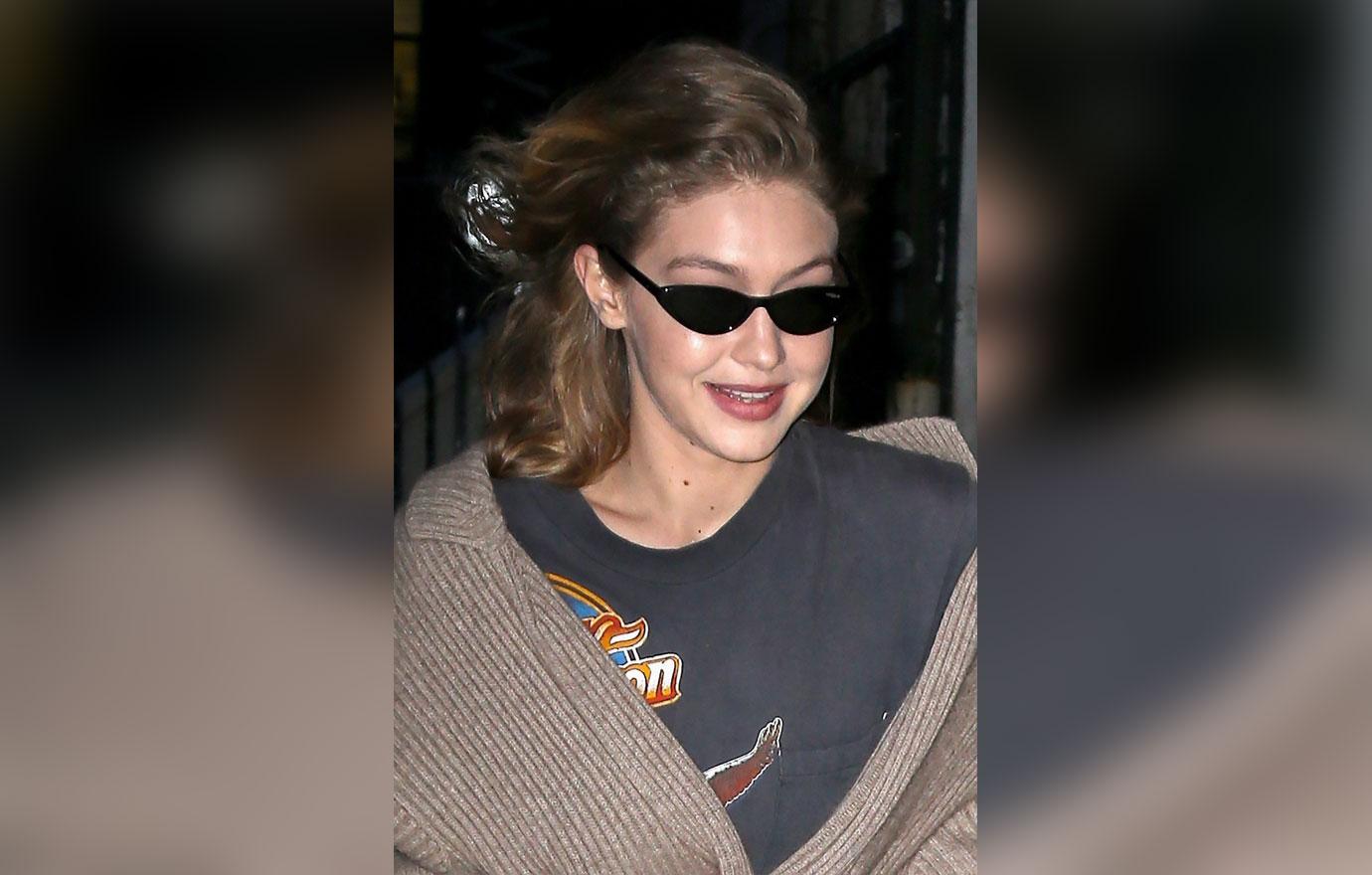 What do you think of Gigi's controversial magazine cover? Sound off in the comment section.