PHOTOS
Gigi Hadid And Zayn Malik Are Back Together! Find Out Why Their Split Didn't Last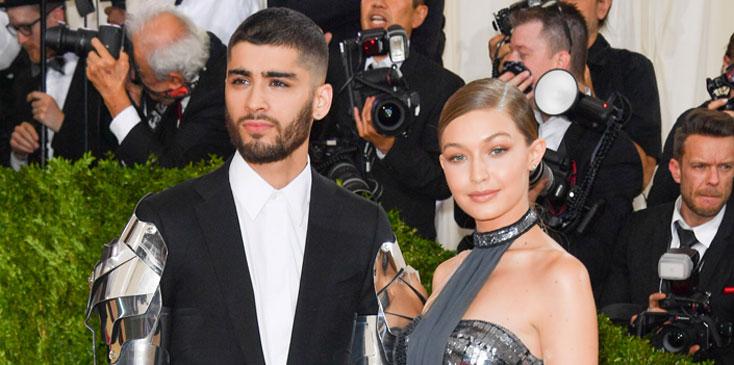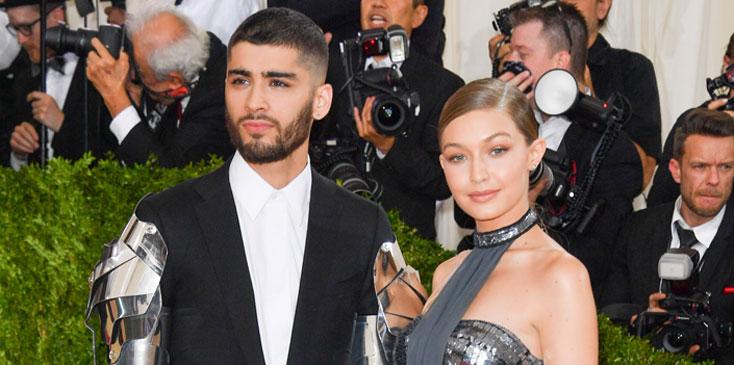 Well that was quick! Six days after it was confirmed that Gigi Hadid and Zayn Malik put an end to their relationship, reports claim that the two are already back together!
Article continues below advertisement
spl1277638_006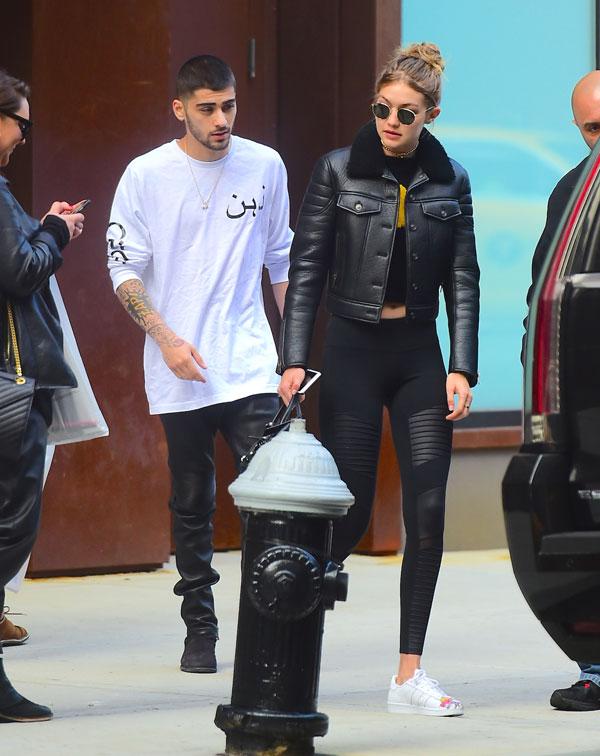 "They broke up and got back together almost right away," a friend told Us Weekly. "Right now it's back on, but it could be off again in an hour."
spl1256320_002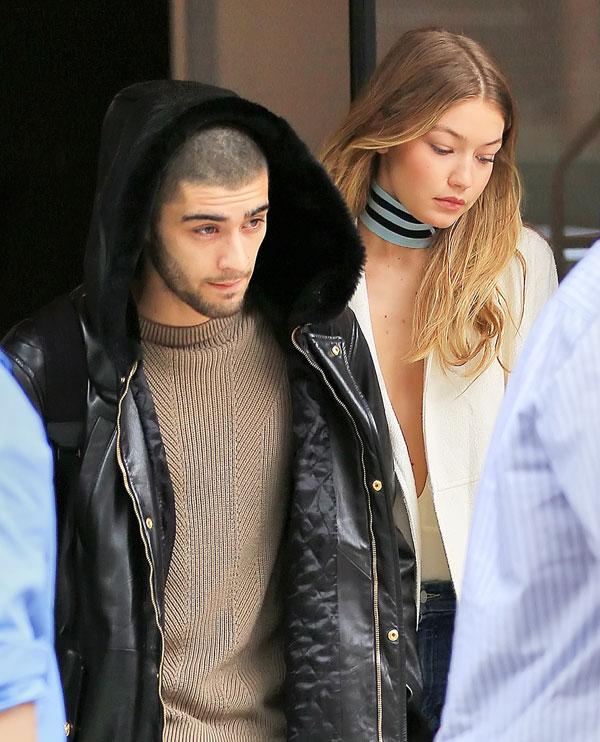 "They are young and keep going back and forth," the insider continued. "Things are testy between them."
Article continues below advertisement
spl1251760_002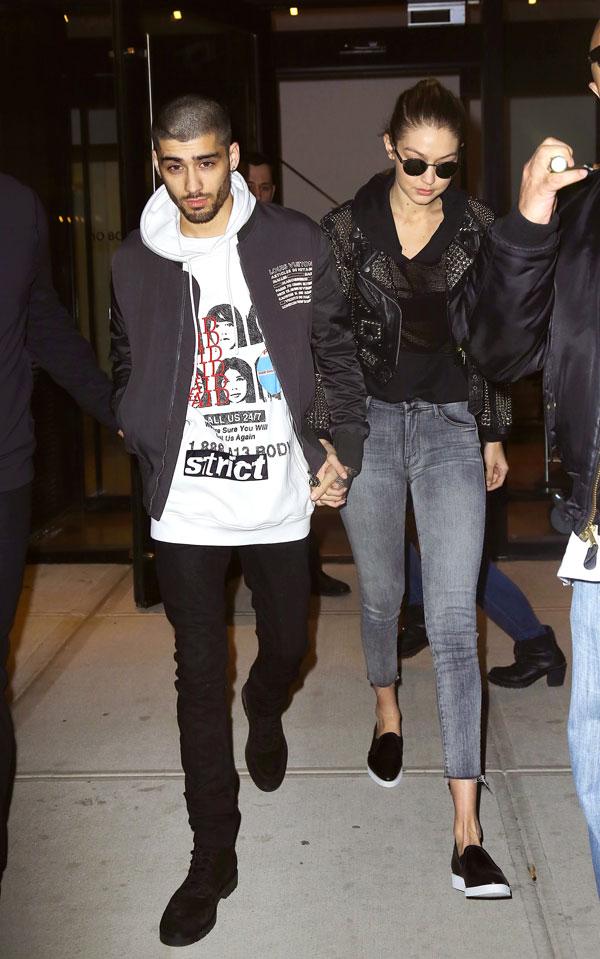 The couple started dating in November following Gigi's split with Joe Jonas. And just last month the duo were reportedly talking marriage!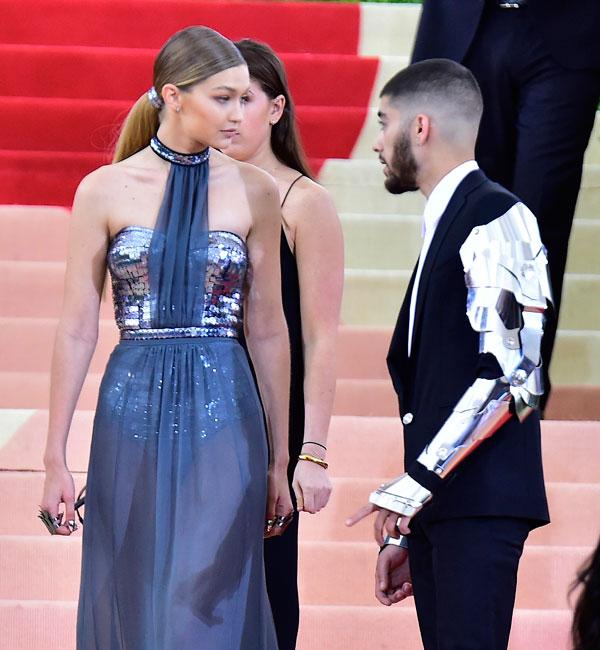 So what went wrong? An insider revealed that their personalities were clashing. "He wants to stay home and hang out, but she loves the limelight," dished the source. "She loves attention and he hates it. An introvert and an extrovert; we all saw it coming."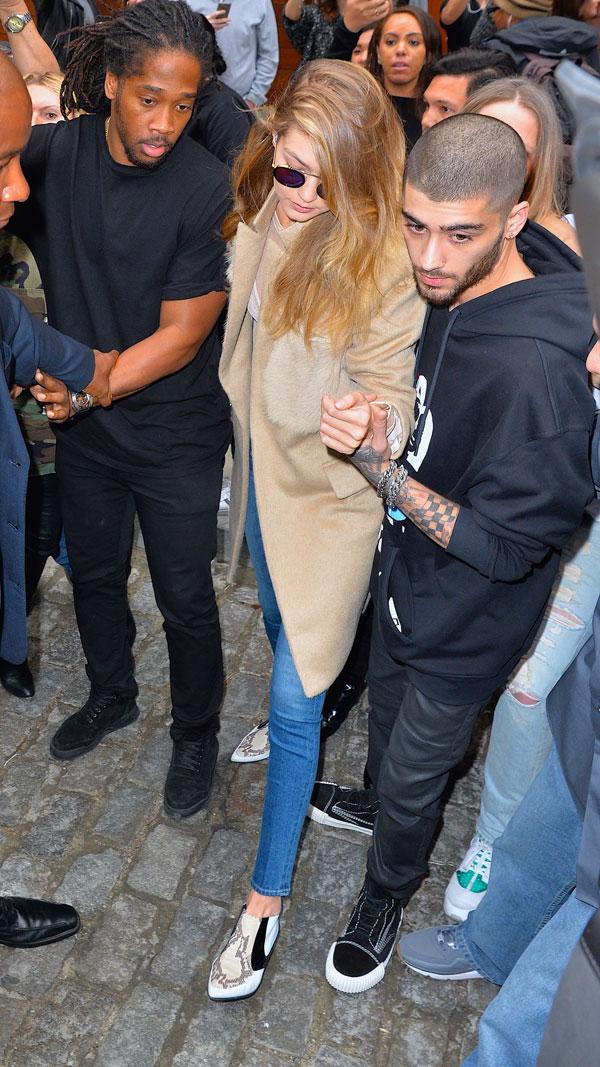 Do you think Gigi and Zayn will last? Let us know in the comments!