PHOTOS
Gigi Hadid's Family Can't Wait For Her To Finally Dump Zayn Malik For Good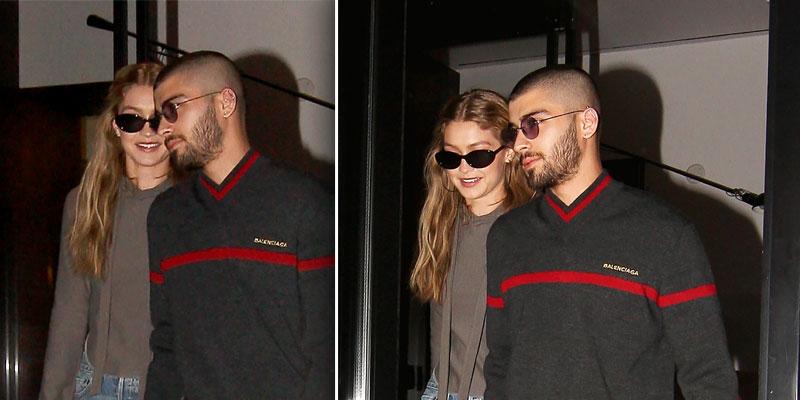 Zayn Malik and Gigi Hadid might be happy in love, but the supermodel's family is desperately hoping she comes to her senses and leaves him for good. Keep reading for all the deets on this off again/on again couple.
Article continues below advertisement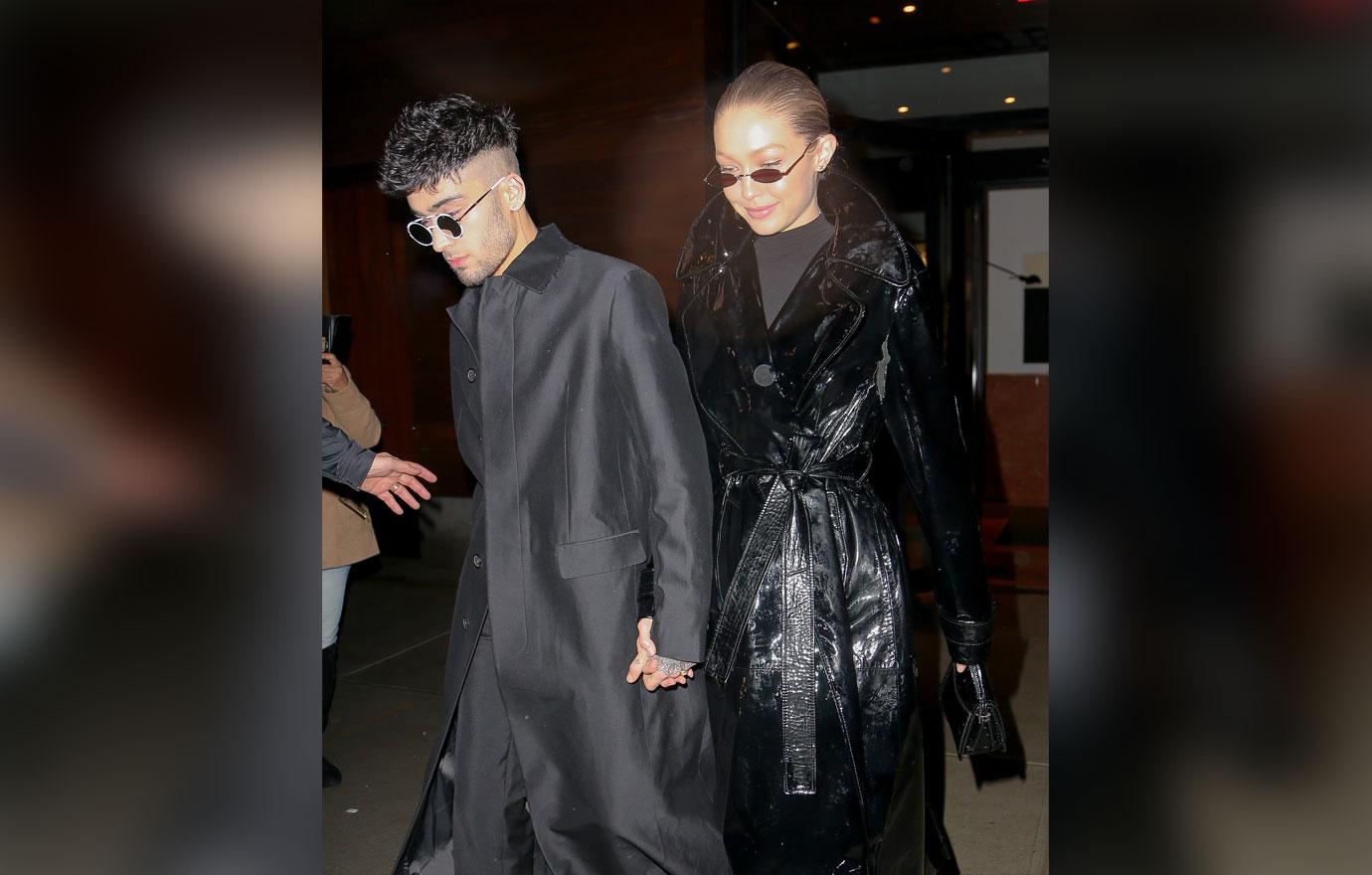 As OK readers know, the pair announced their split back in March 2018. Each of them posted a heartfelt message on their respective Twitter accounts. Zayn wrote that he had a "huge amount of respect and adoration for Gigi as a woman and a friend." On her timeline, Gigi assured fans that she would "continue to support Zayn as a friend."
Article continues below advertisement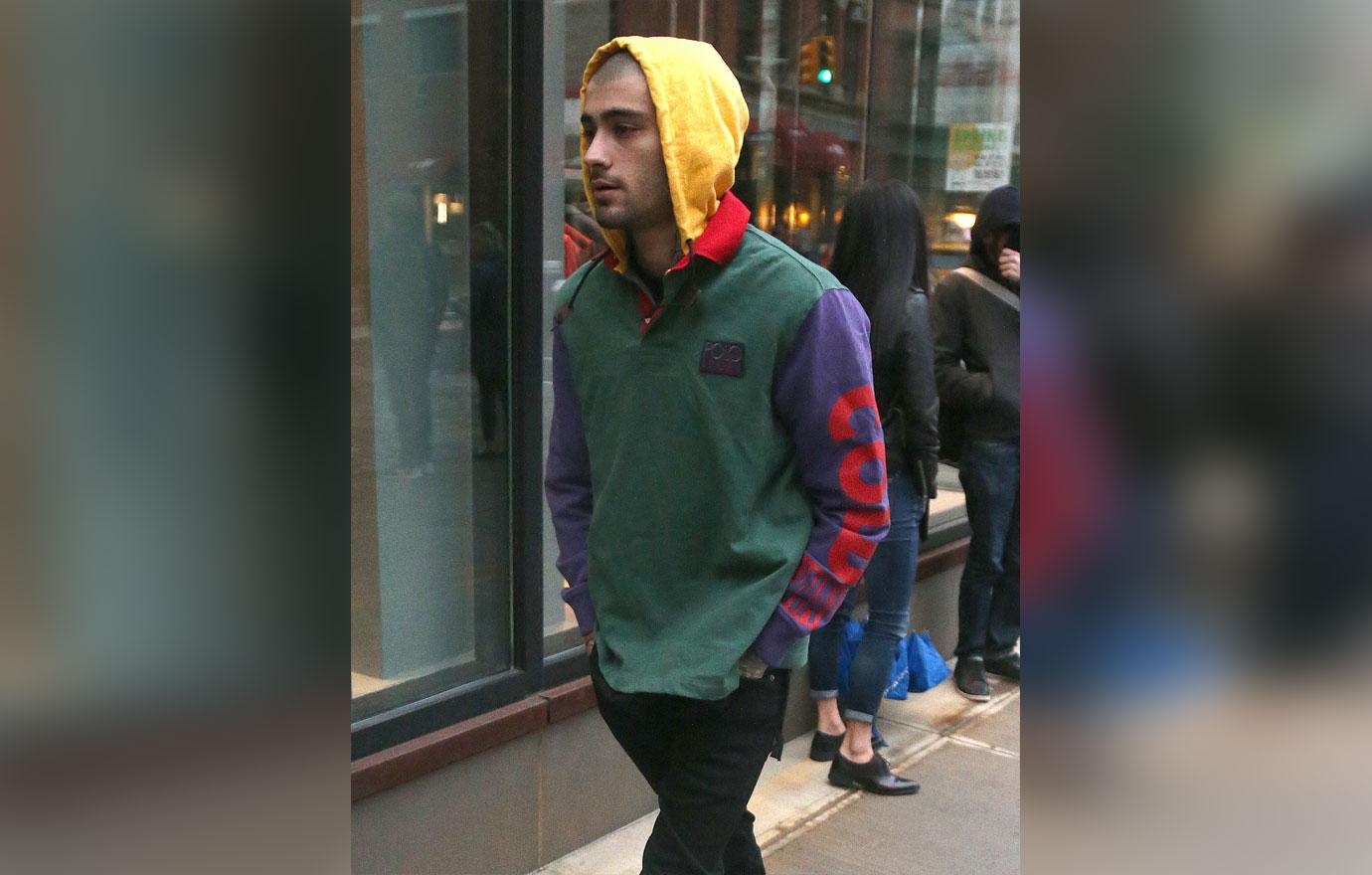 However, only a month later, Zayn was spotted leaving Gigi's NYC apartment which sparked rumors that the pair hit the reset button on their romance.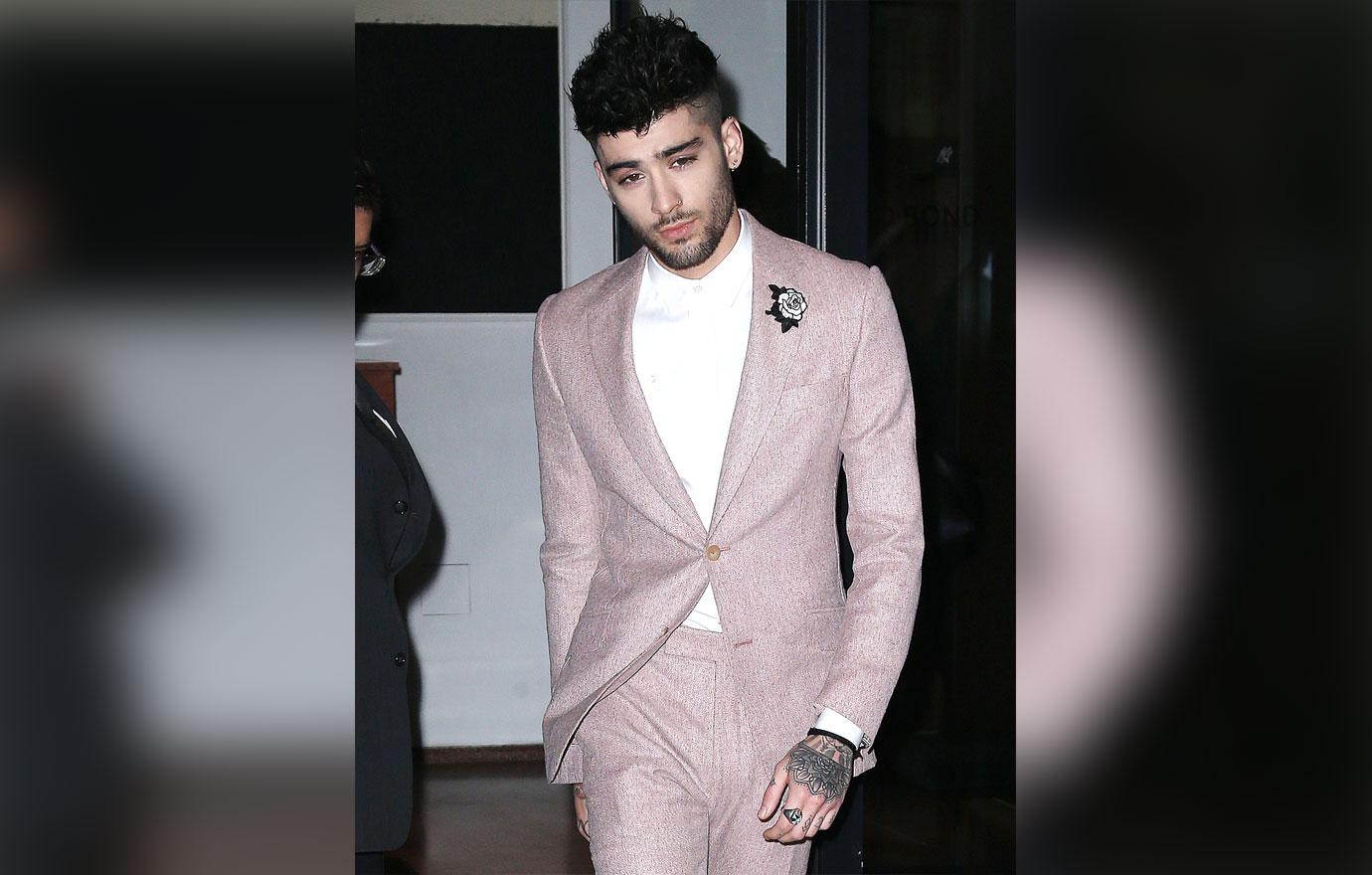 In his GQ feature, the British-born crooner revealed that not only does he own a farm, but he and Gigi also own a horse named Cool together. Apparently, equine pets aren't the only things Zayn wishes to share with the blonde model.
Article continues below advertisement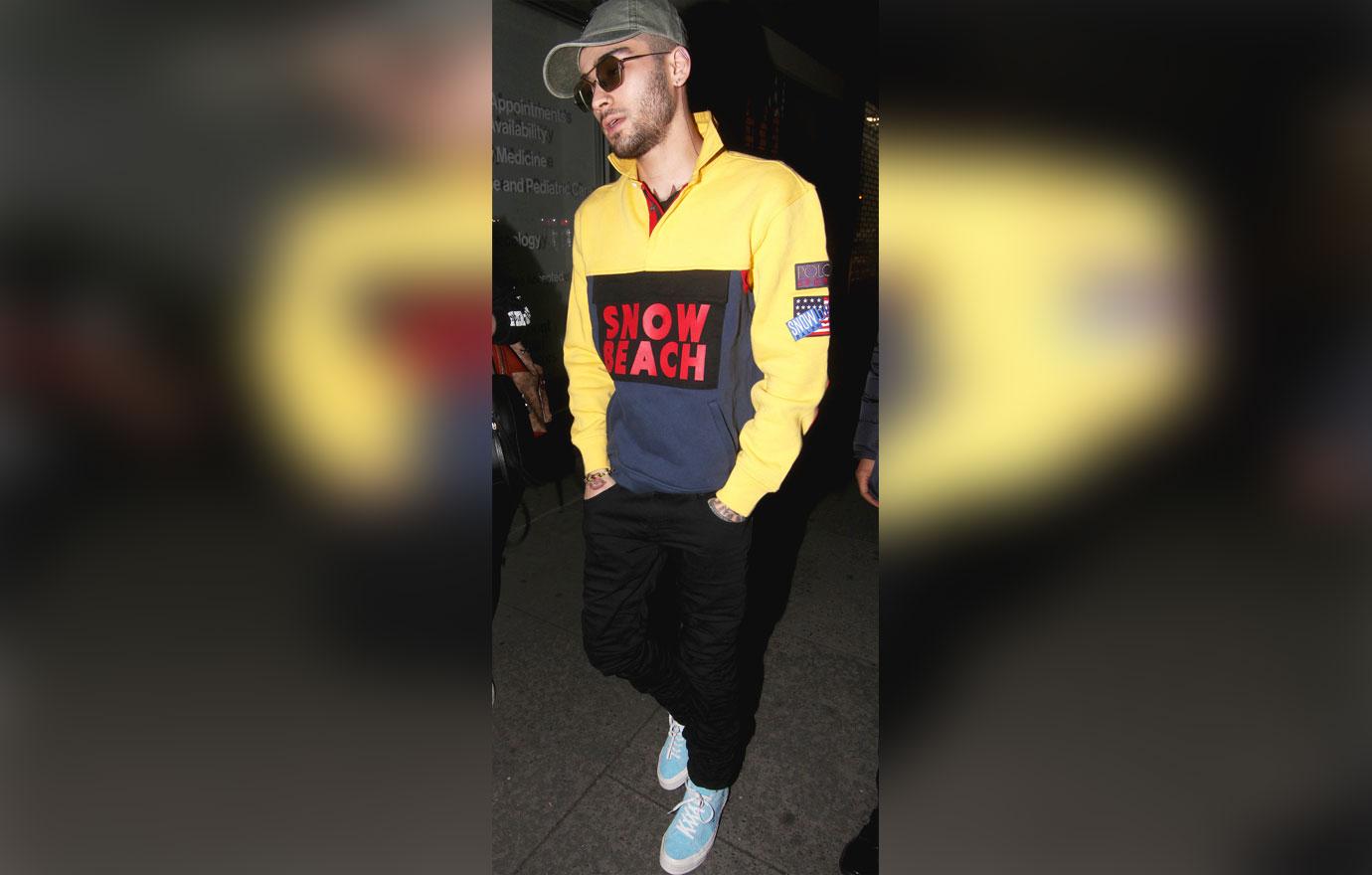 According to a source from InTouch, Zayn wants to elope with Gigi as soon as possible. He's ready to settle down and take that next big step.
But not everyone is onboard with the idea of these nuptials. The source revealed that the Hadid family is strictly against the young couple tying the knot. "They think he drains Gigi's energy and she can do better," the insider said.
Article continues below advertisement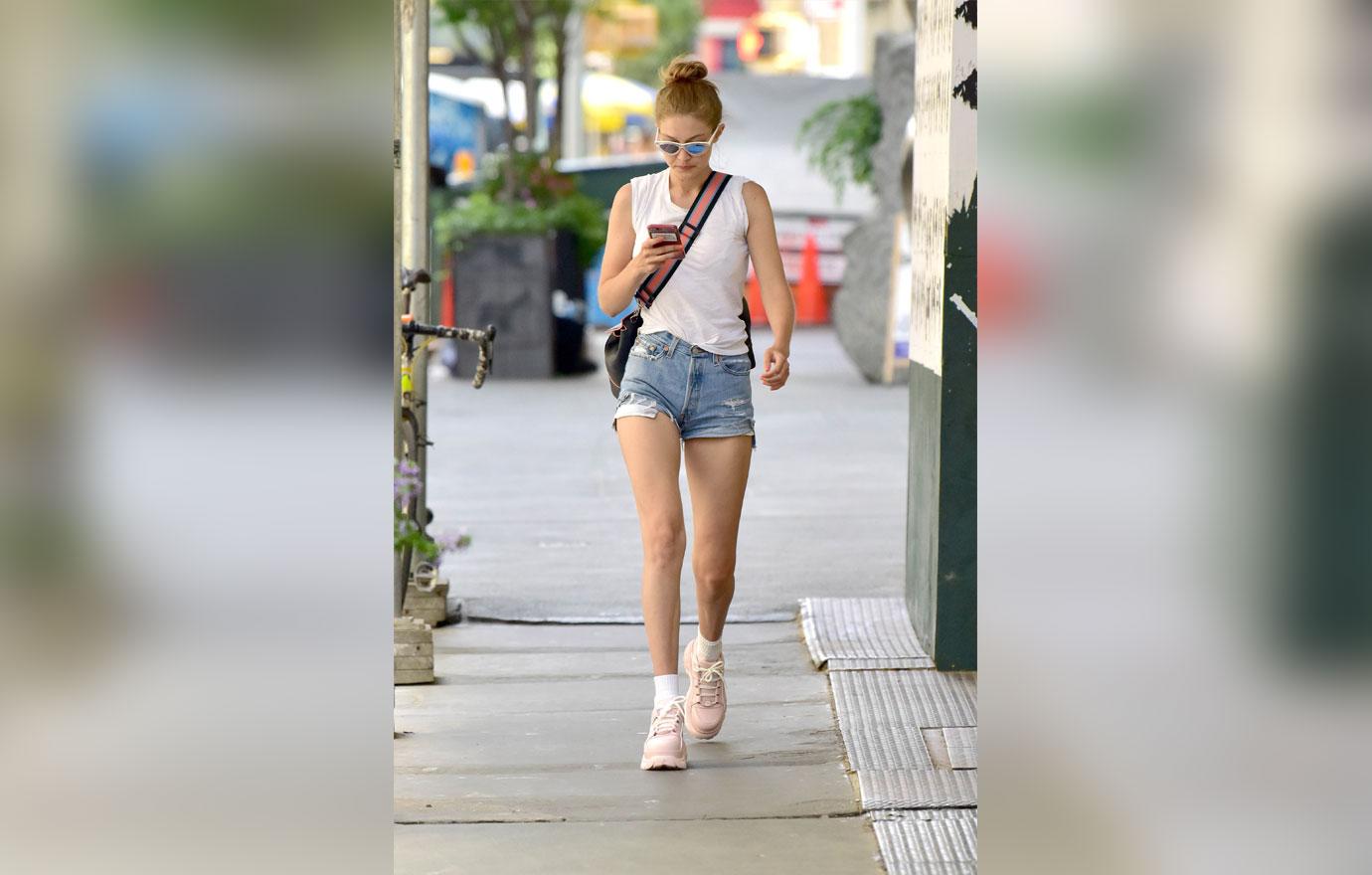 Her family believes that Gigi, forever the romantic, may carry on with the marriage even without their blessing. "She loves being in a relationship," the insider added. "She tends to think with her heart not her head."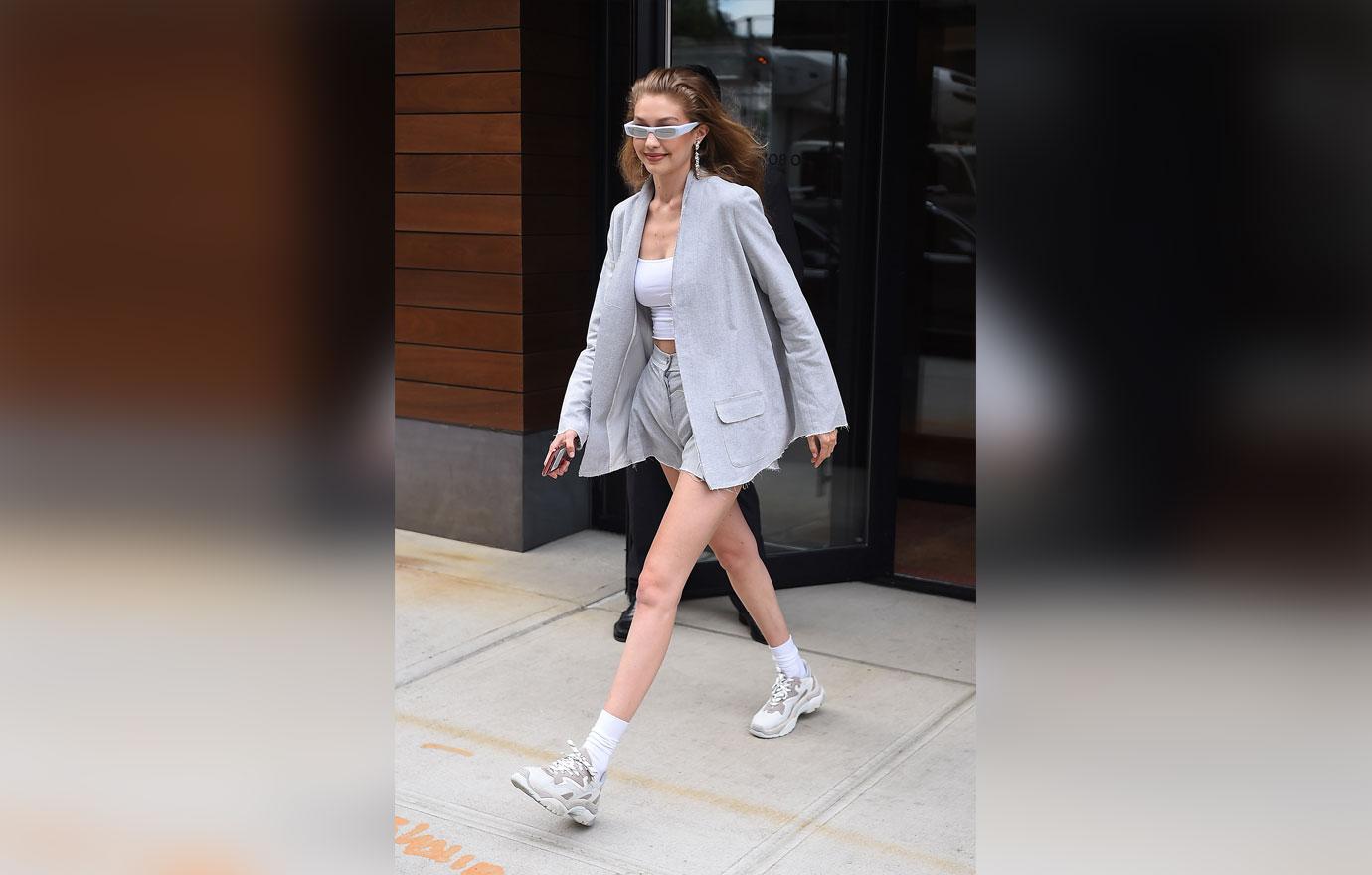 Do you think Gigi should take the plunge and tie the knot? Let us know in the comments!