PHOTOS
Zayn Malik Makes Out With Gigi Hadid & Confirms They Are Back Together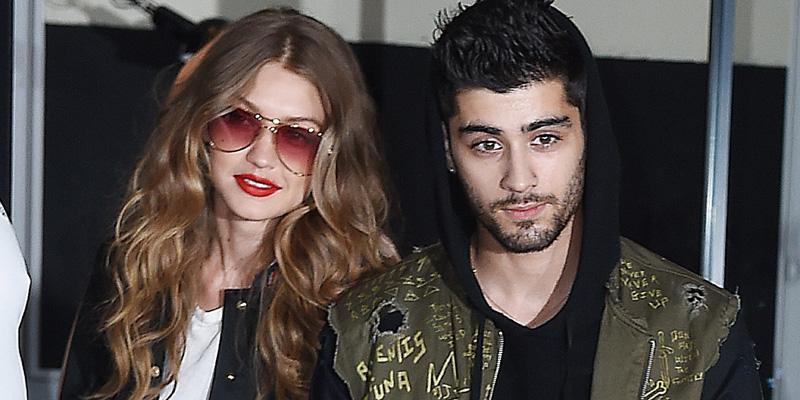 Love is once again in the air for Zayn Malik and Gigi Hadid! The attractive pair, who were together for two years before calling it quits this year, were spotted not only together, but also making out while in New York City.
Article continues below advertisement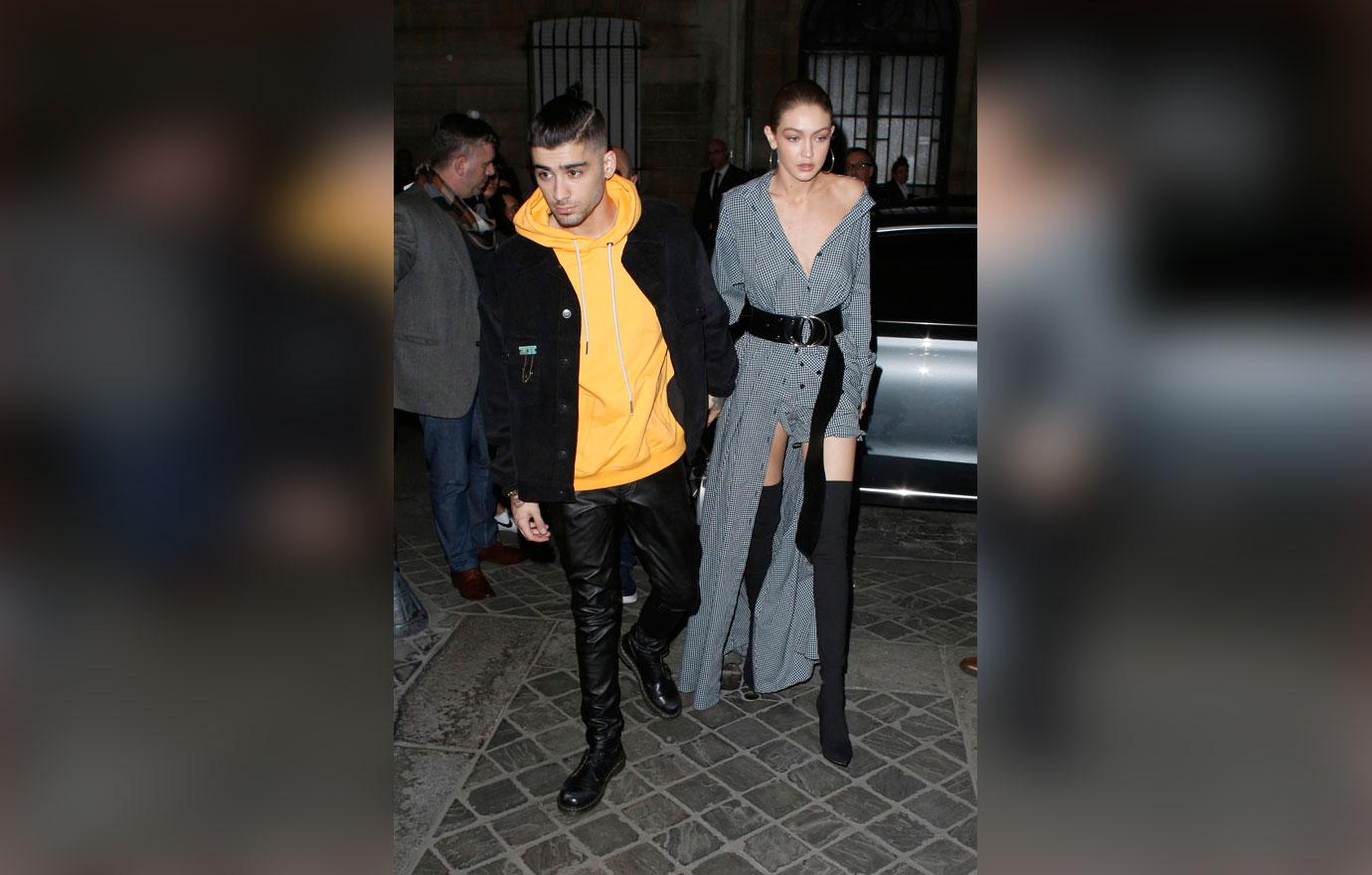 The two reportedly were in such a good mood that they even gave a homeless man a gift card during their outing. This reunion may come as a shock to fans, especially since he wasn't in attendance at her star-studded birthday bash last week.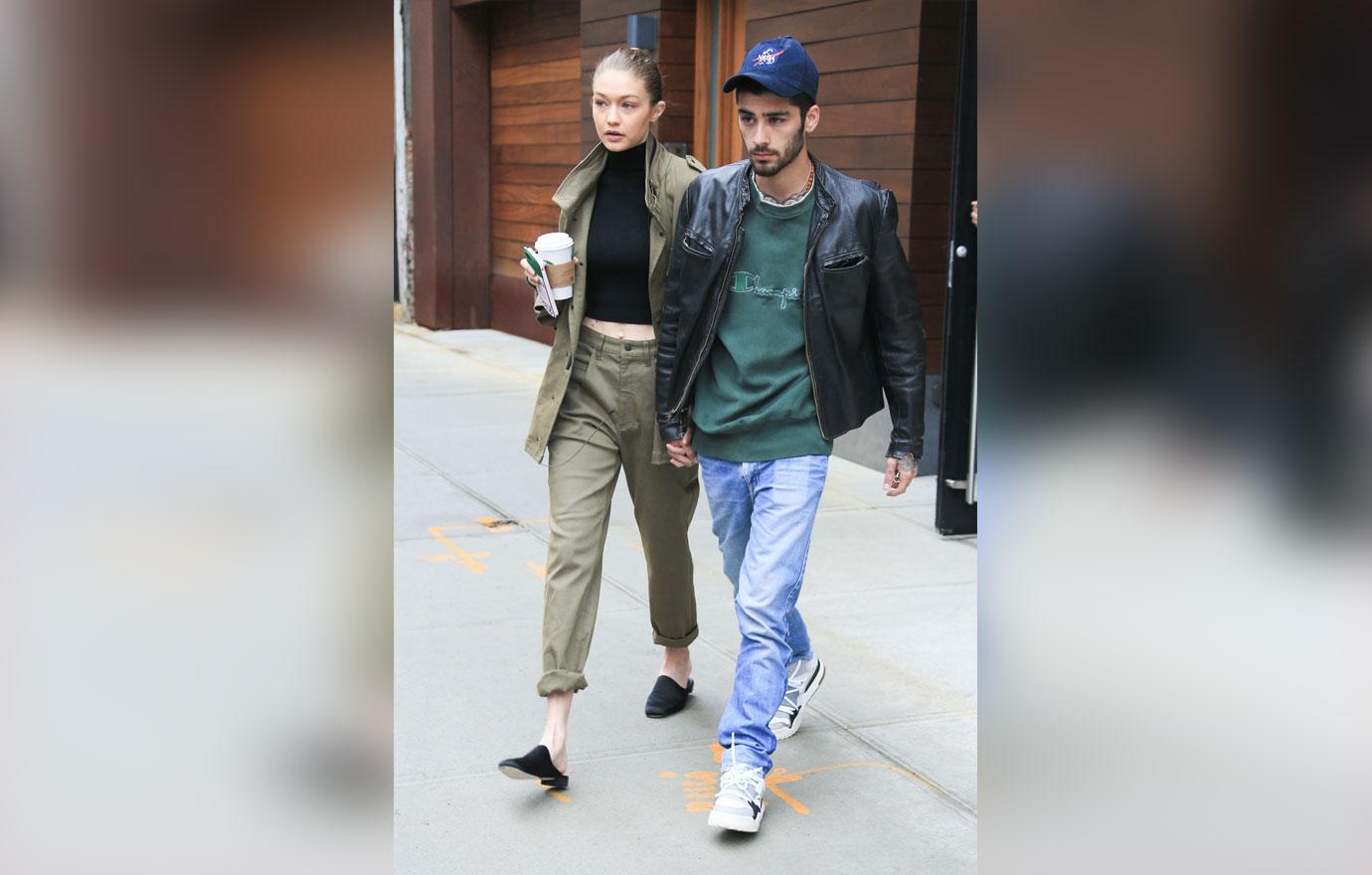 Prior to Gigi and Zayn getting back together, there reportedly was fear about Zayn's mental state, with a source telling Life & Style his loved ones were "worried he's going to spiral and become even more of a recluse if he stays in the US following the public split because 'Gigi was his rock'". Well it looks like they can breathe a sigh of relief now.
Article continues below advertisement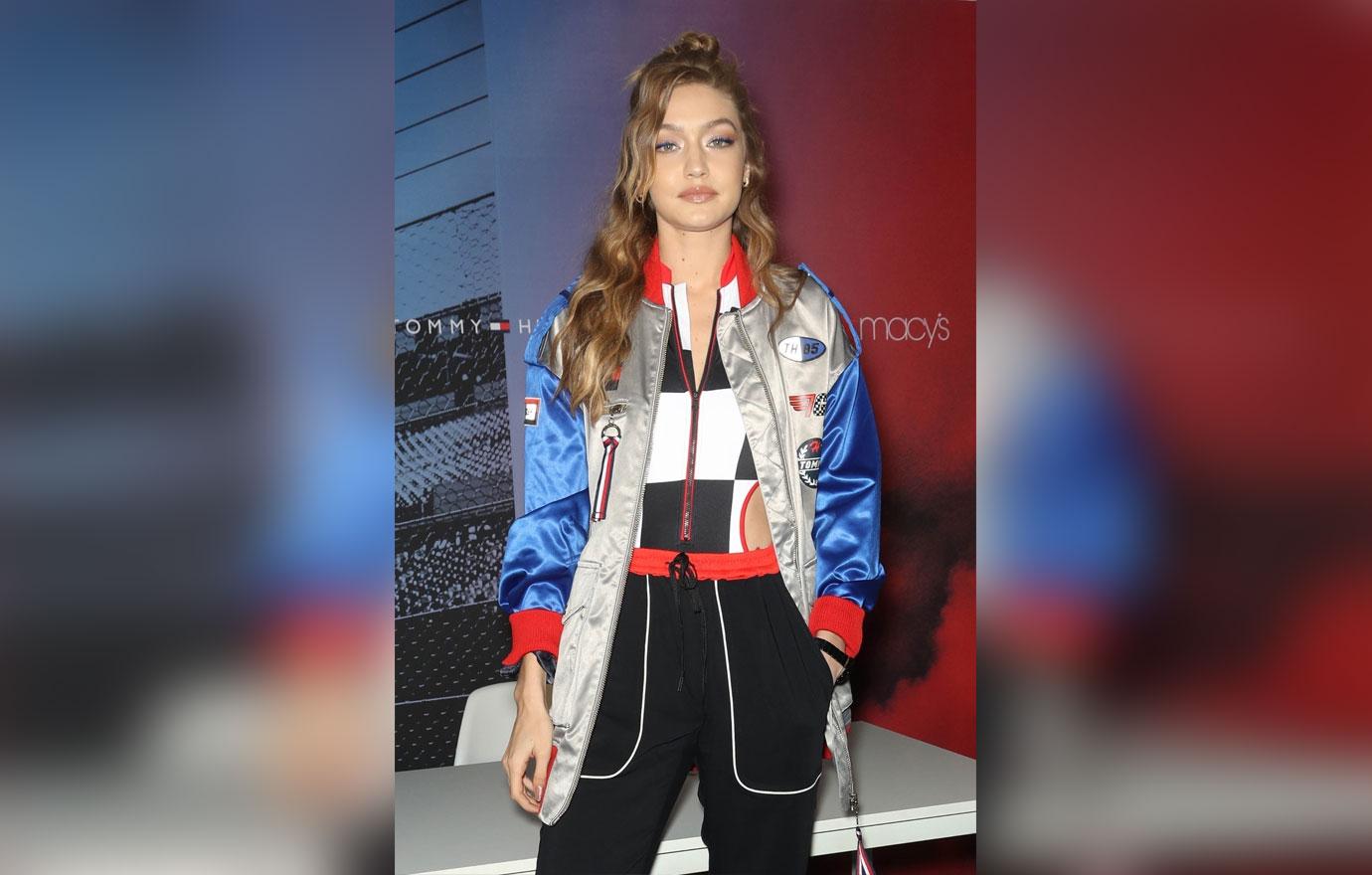 As reported, the two broke up in mid-March, with Zayn tweeting, "Gigi and I had an incredibly meaningful, loving and fun relationship and I have a huge amount of respect and adoration for Gigi as a woman and a friend. She has such an incredible soul. I'm grateful to all of our fans for respecting this difficult decision and our privacy at this time, we wish this news could have come from us first. We love you all. xZ."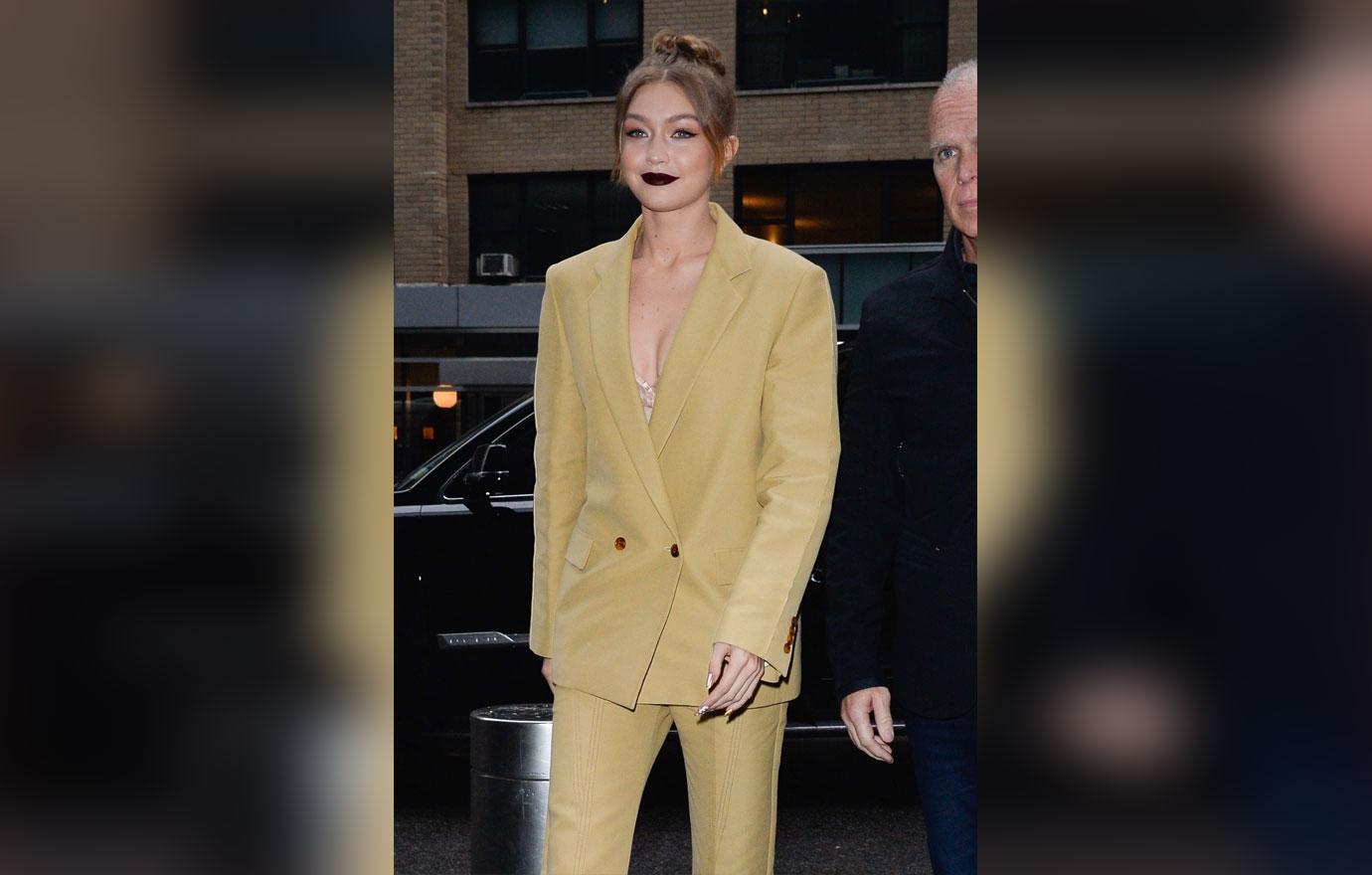 And Gigi said, "Breakup statements often seem impersonal because there is really no way to put into words what two people experience over a few years … not only in the relationship, but in life in general. I'm forever grateful for the love, time, and life lessons that Z and I shared. I want nothing but the best for him and will continue to support him as a friend that I have immense respect and love for. As for the future, whatever's meant to be will be. xG."
Article continues below advertisement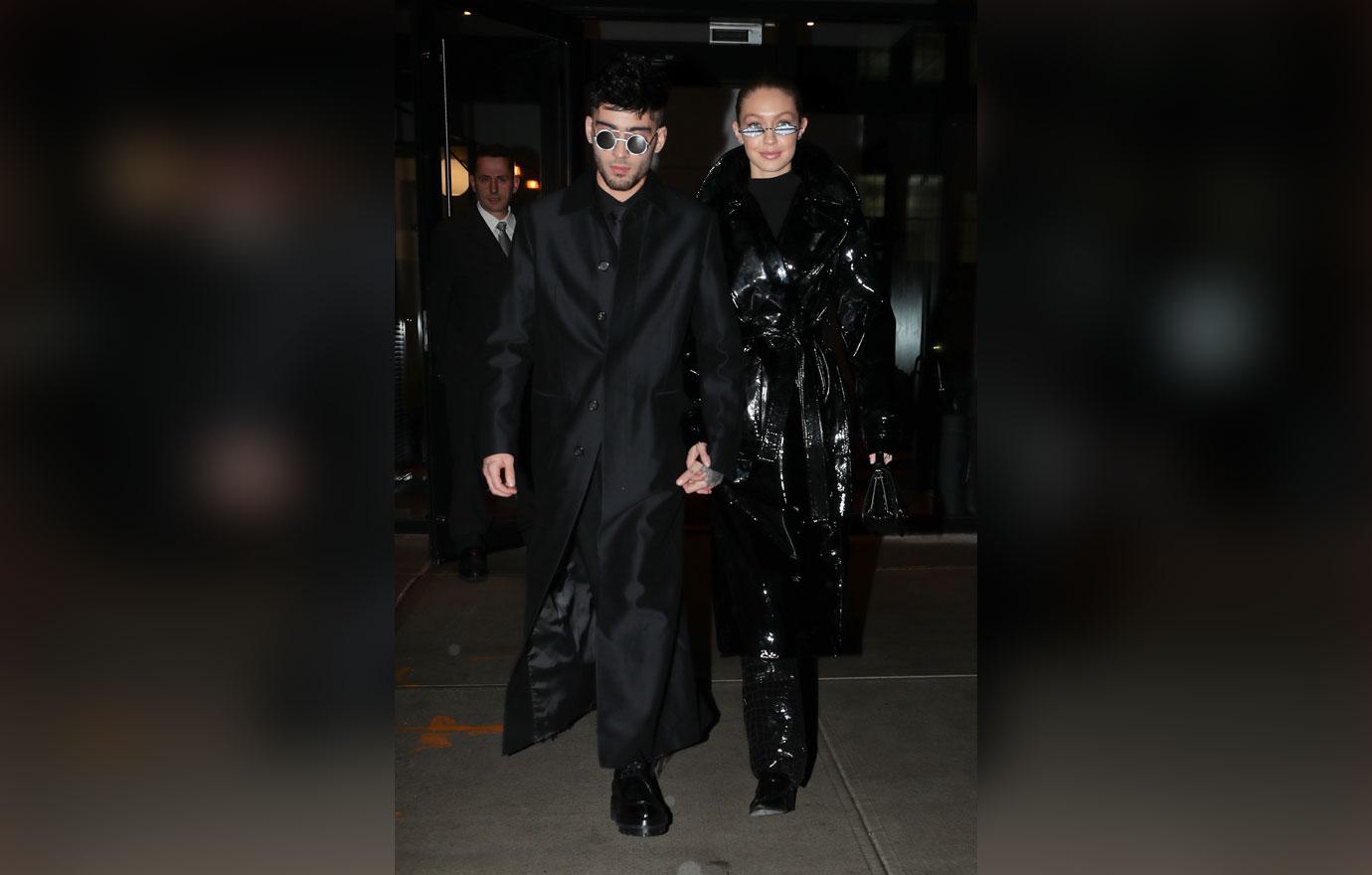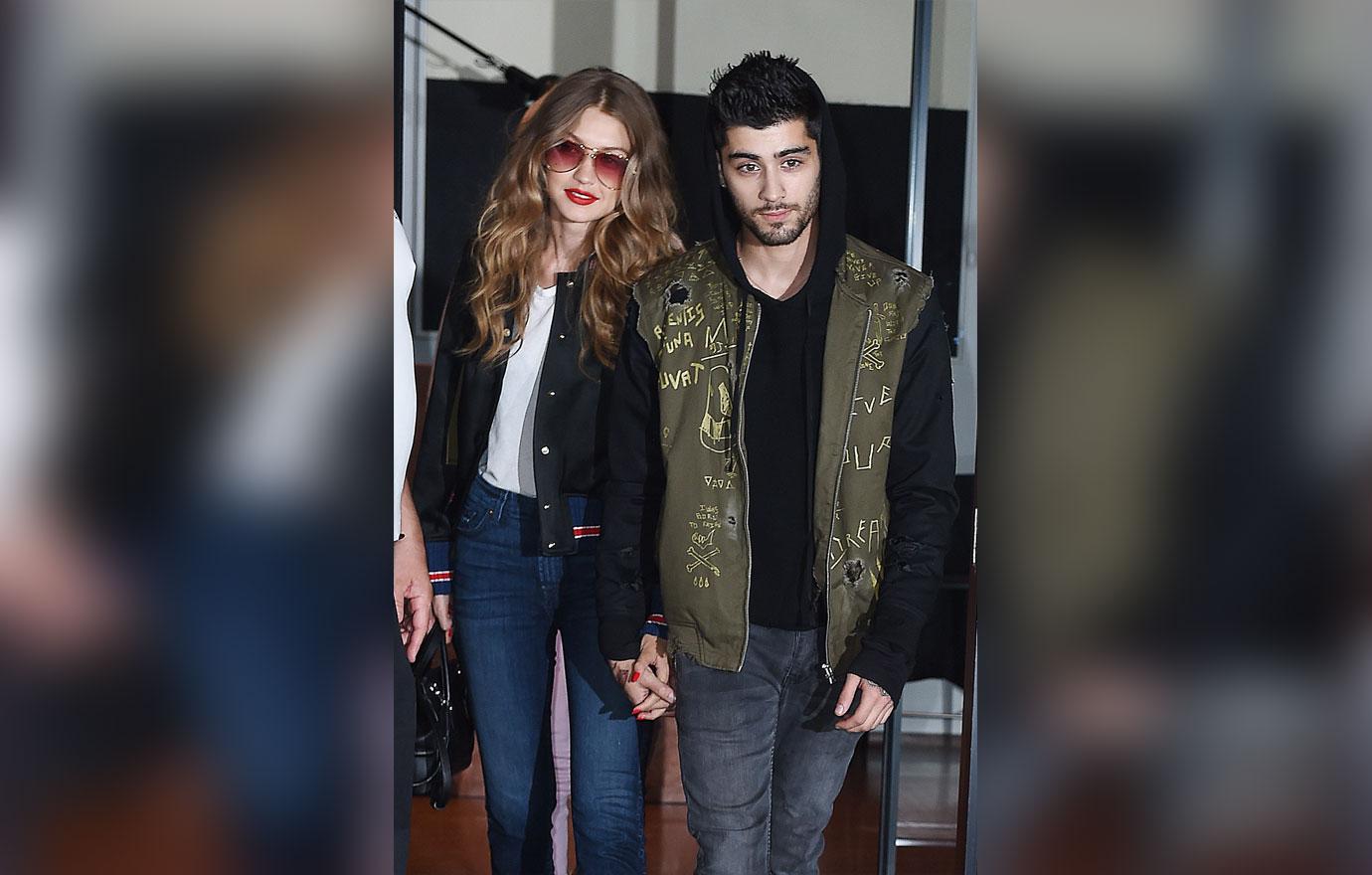 What are your thoughts on the couple getting back together? Let us know in the comments section.