PHOTOS
Gina Kirschenheiter's Estranged Husband Matthew Reveals His Big Issues With 'RHOC'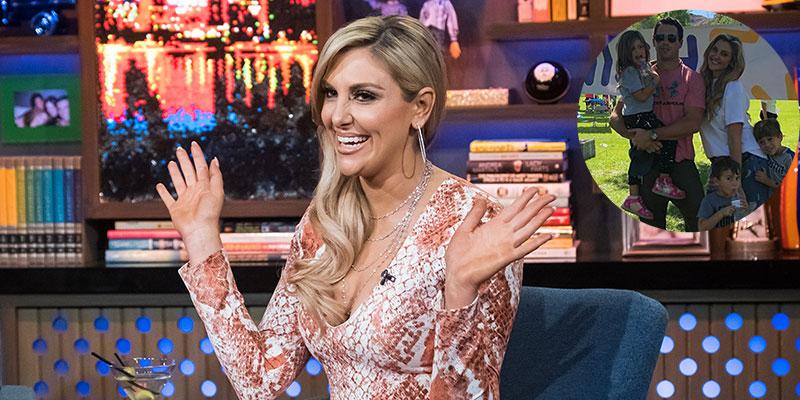 Article continues below advertisement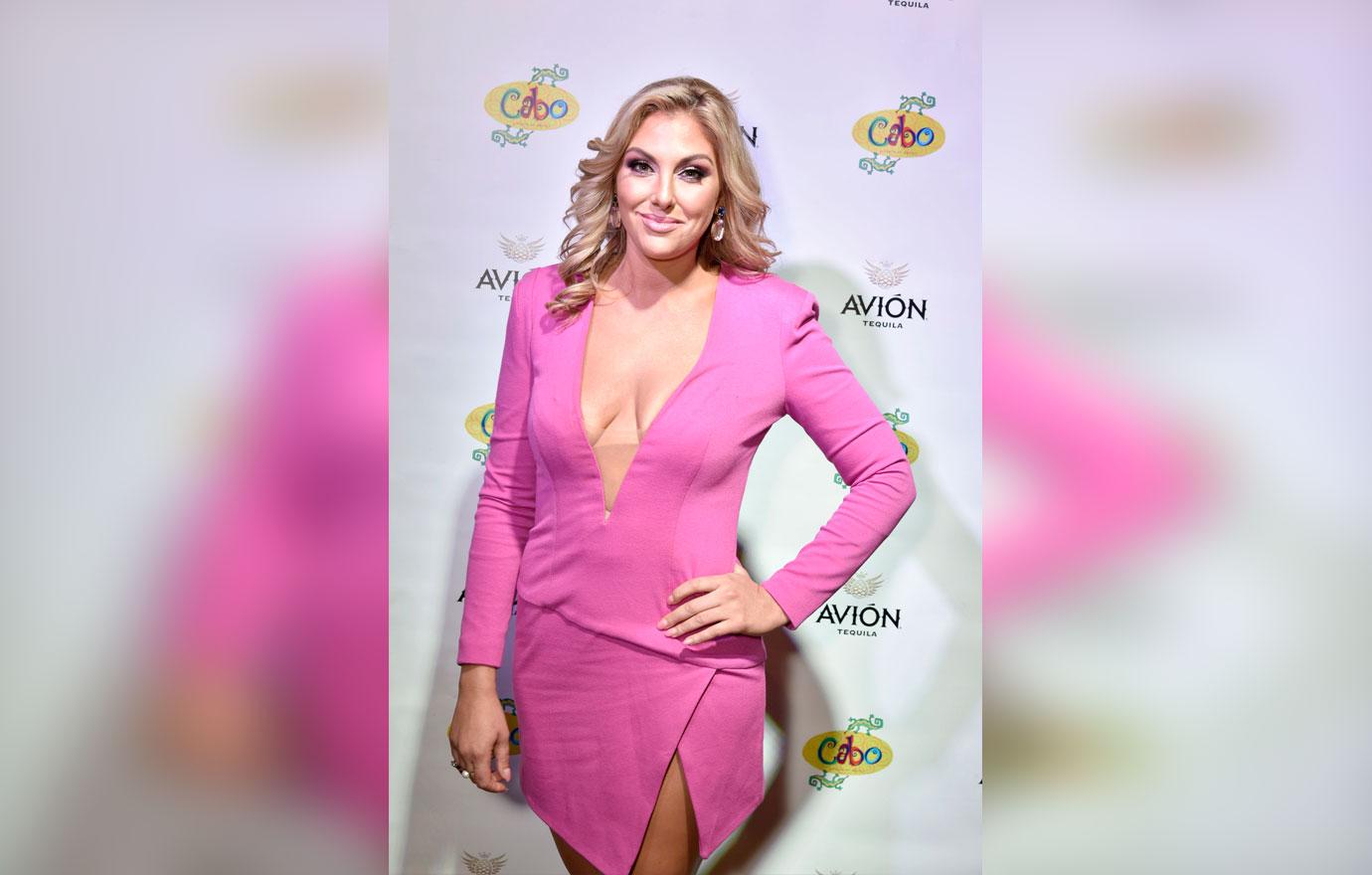 Turns out that Matt didn't exactly want to watch the show in the first place. "I think he was so scared to even see what was happening there and then I think my sister-in-law, she's obviously one of my No.1 supporters, and then my brother-in-law is like a secret fan," she told The Daily Dish. "So I think they kind of were telling him like, 'No, you have to watch it. It's fine. It's all good.'"
Even though they are in the middle of a divorce battle, Matthew has still texted Gina some support during her tougher times on the show.
Article continues below advertisement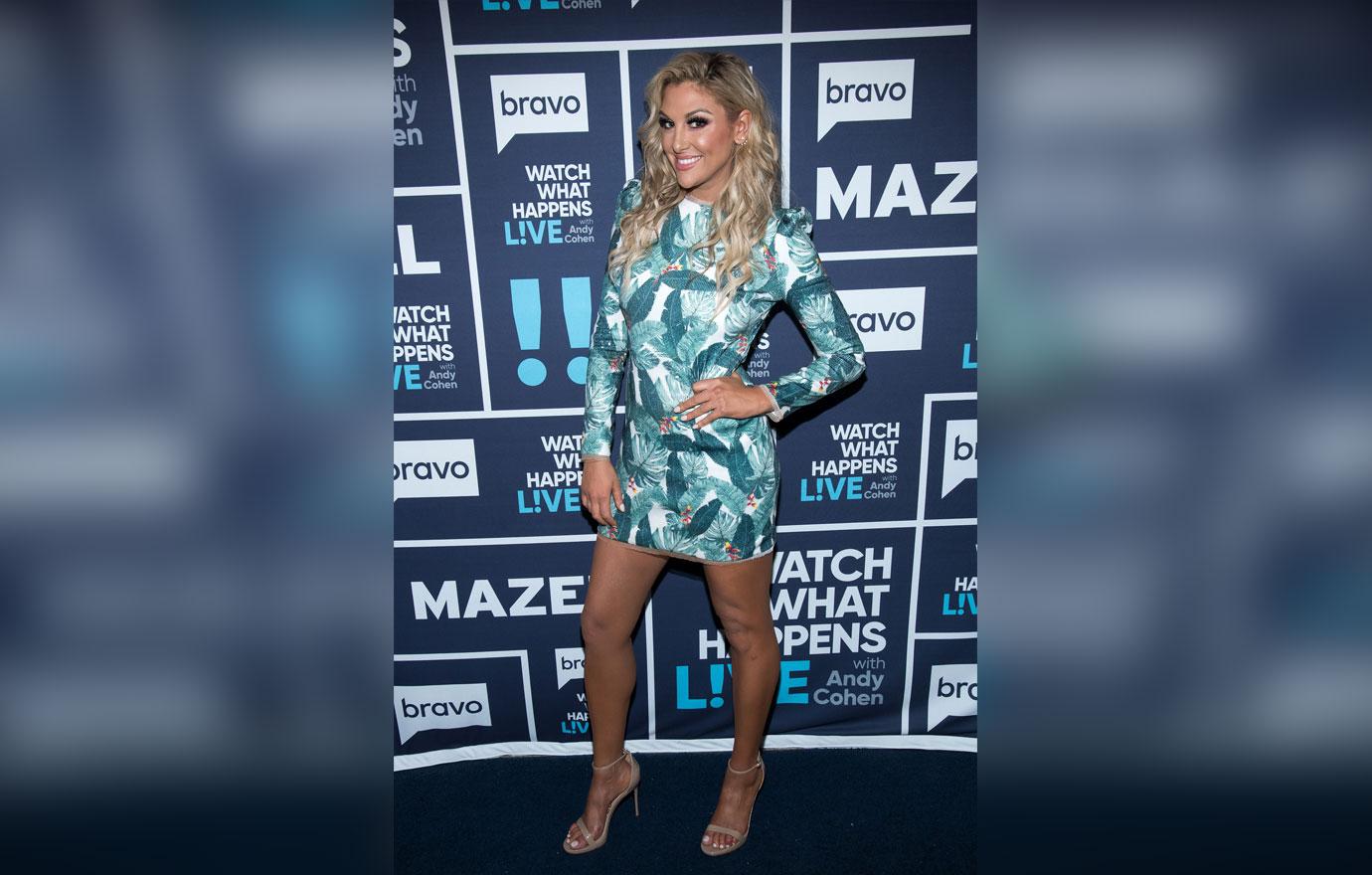 "He'll send me text messages. He checked in with me when I was sad on the show and stuff because he doesn't know, he obviously wasn't there for that. He felt bad. He was like, 'I feel so bad that you had to go through that and everybody has to see that.' Or he'll give me a little text and go, 'You know, you definitely didn't say that. I know you didn't say that,'" she said while referring to some of her fellow housewives claims this season.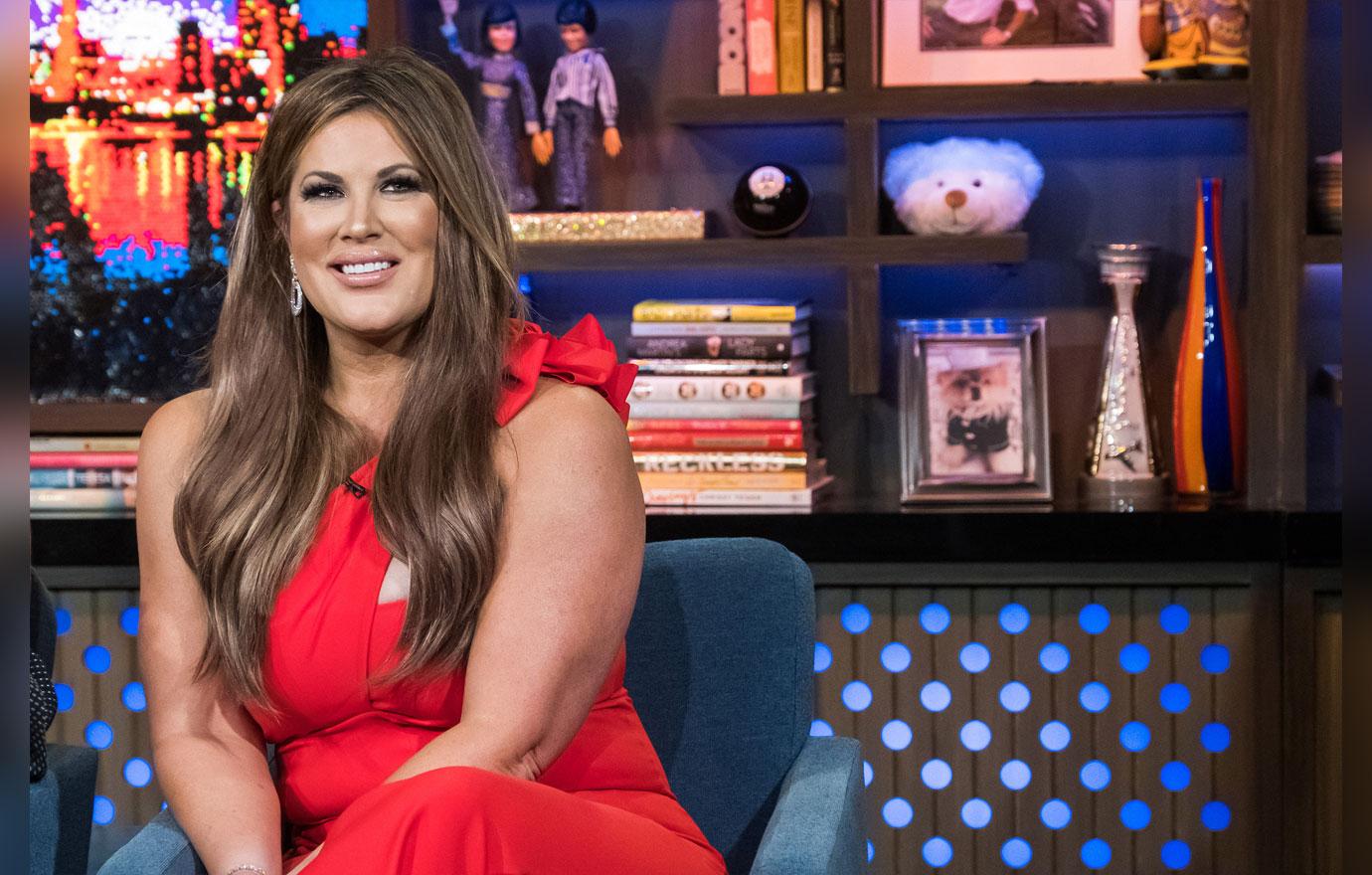 She revealed that Matt wanted to "punch" Emily Simpson's husband Shane "in the face" after he asked her to leave their home on a recent episode. "He didn't like that. And he was like, 'If I see him being disrespectful to you, I'm gonna have a problem with it.' But it was fine because I moved on, and we moved on, and it's fine. He doesn't like people being disrespectful."
Article continues below advertisement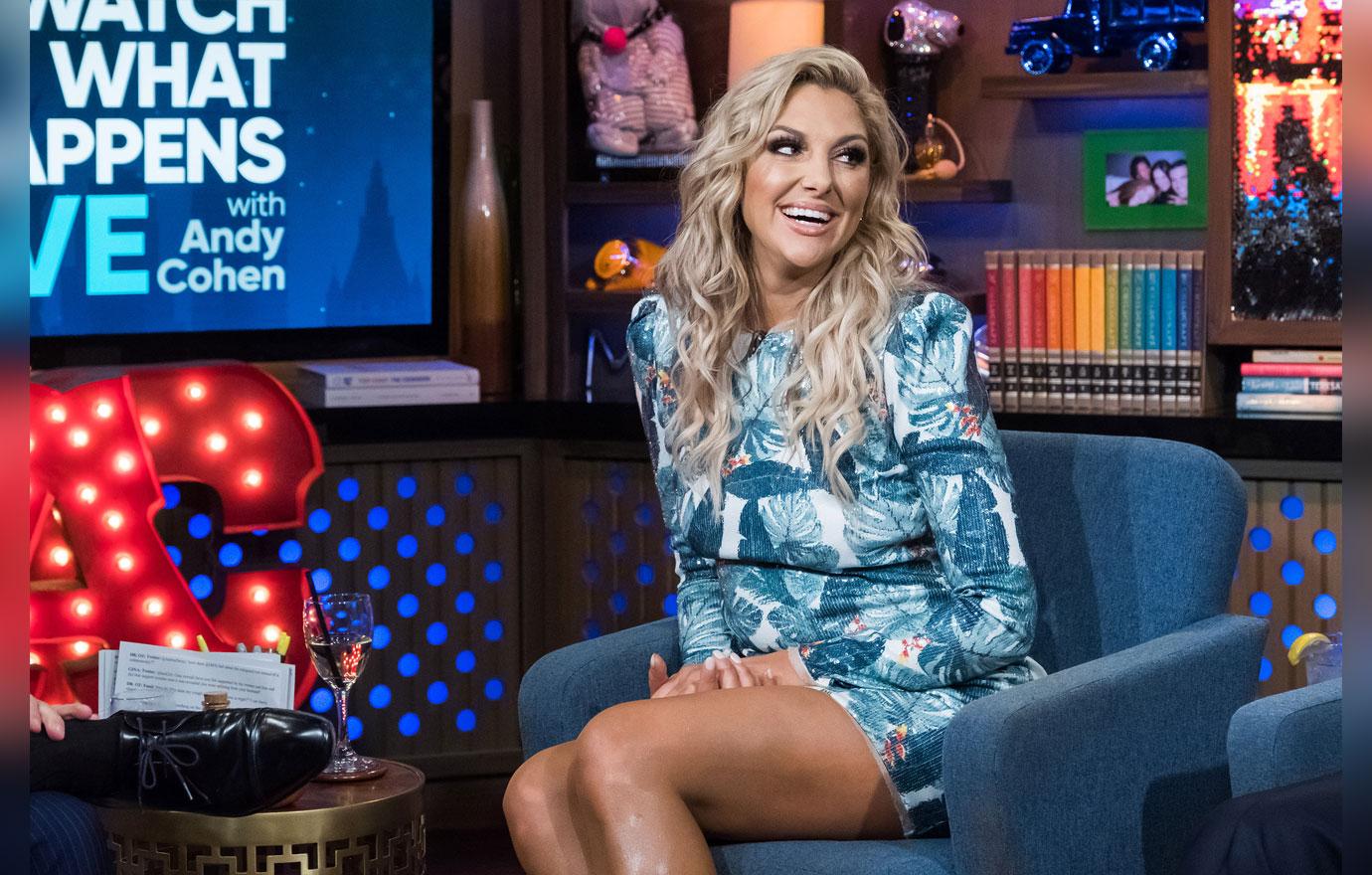 He also has gotten very frustrated over people making comments about their three kids online. "He really, really hates seeing when people are mean (on) social media about the kids. People will be like, 'Your kids are brats. They're spoiled rich kids.' And I'm like, no, that's not it at all. He gets really upset by that," she explained. "And I'm like, just stop looking for it. Don't look for it. But I don't know, he does."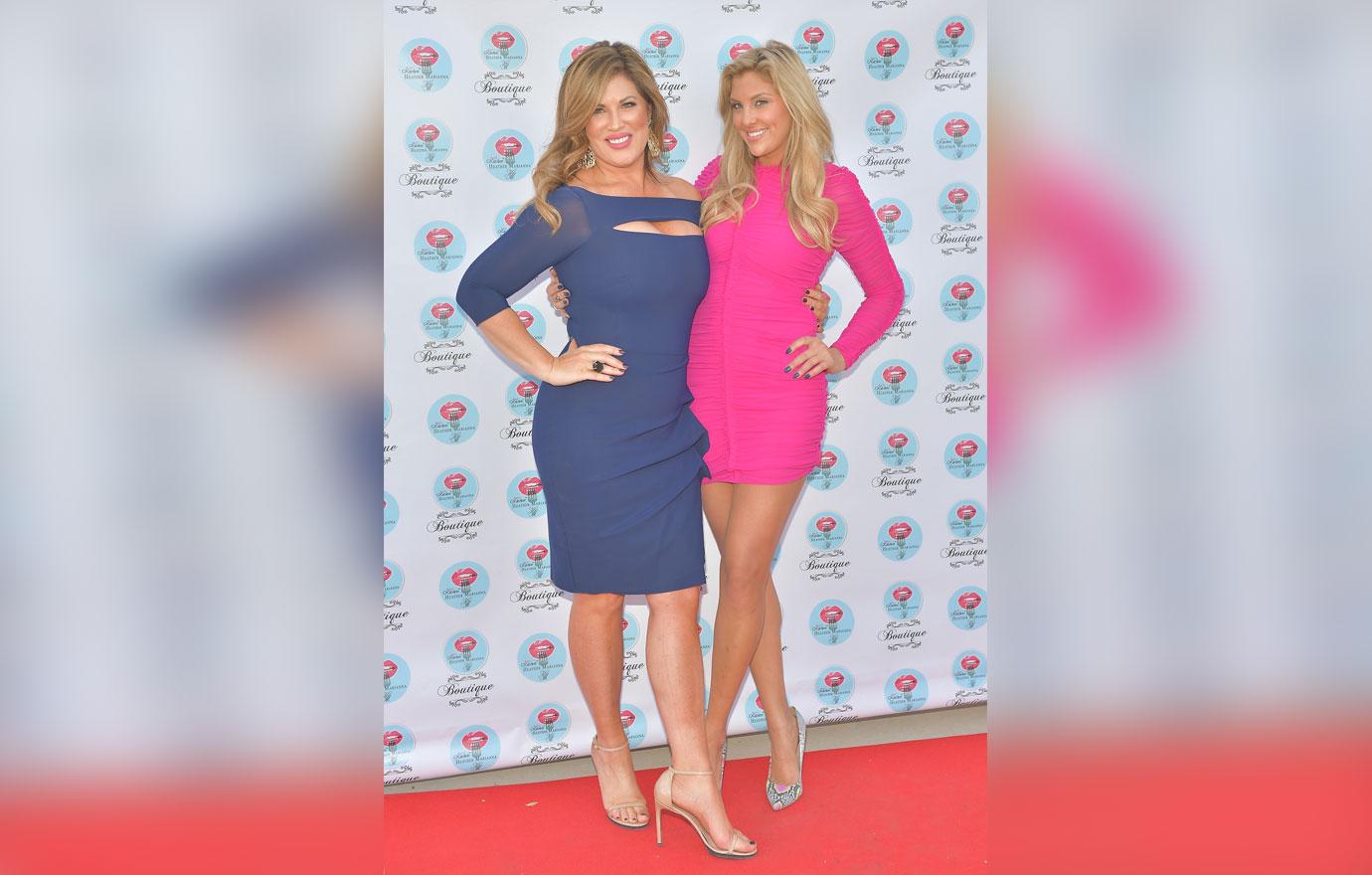 What are your thoughts on Matthew's views on the show? Sound off in the comments.