PHOTOS
Can't Let Go — Is 'RHOC' Star Gina Kirschenheiter Still Living With Her Estranged Husband Matthew?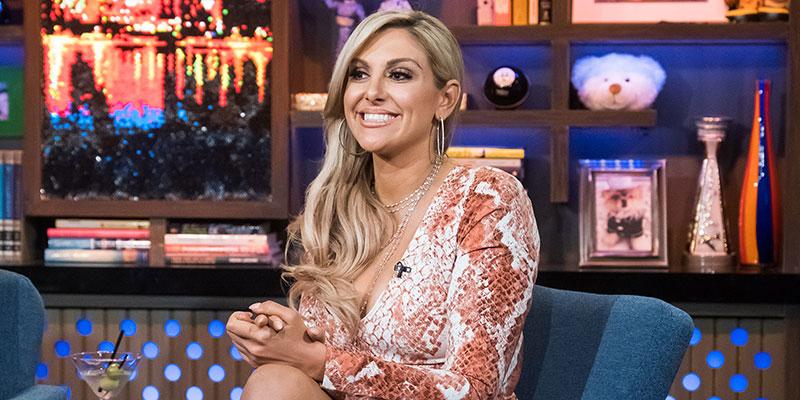 Gina Kirschenheiter experienced a ton of drama prior to her first season of RHOC beginning when she filed for divorce from her husband Matthew back in April. Is the soon-to-be divorced couple still shacking up together all this time later, however? Read on for all the details.
Article continues below advertisement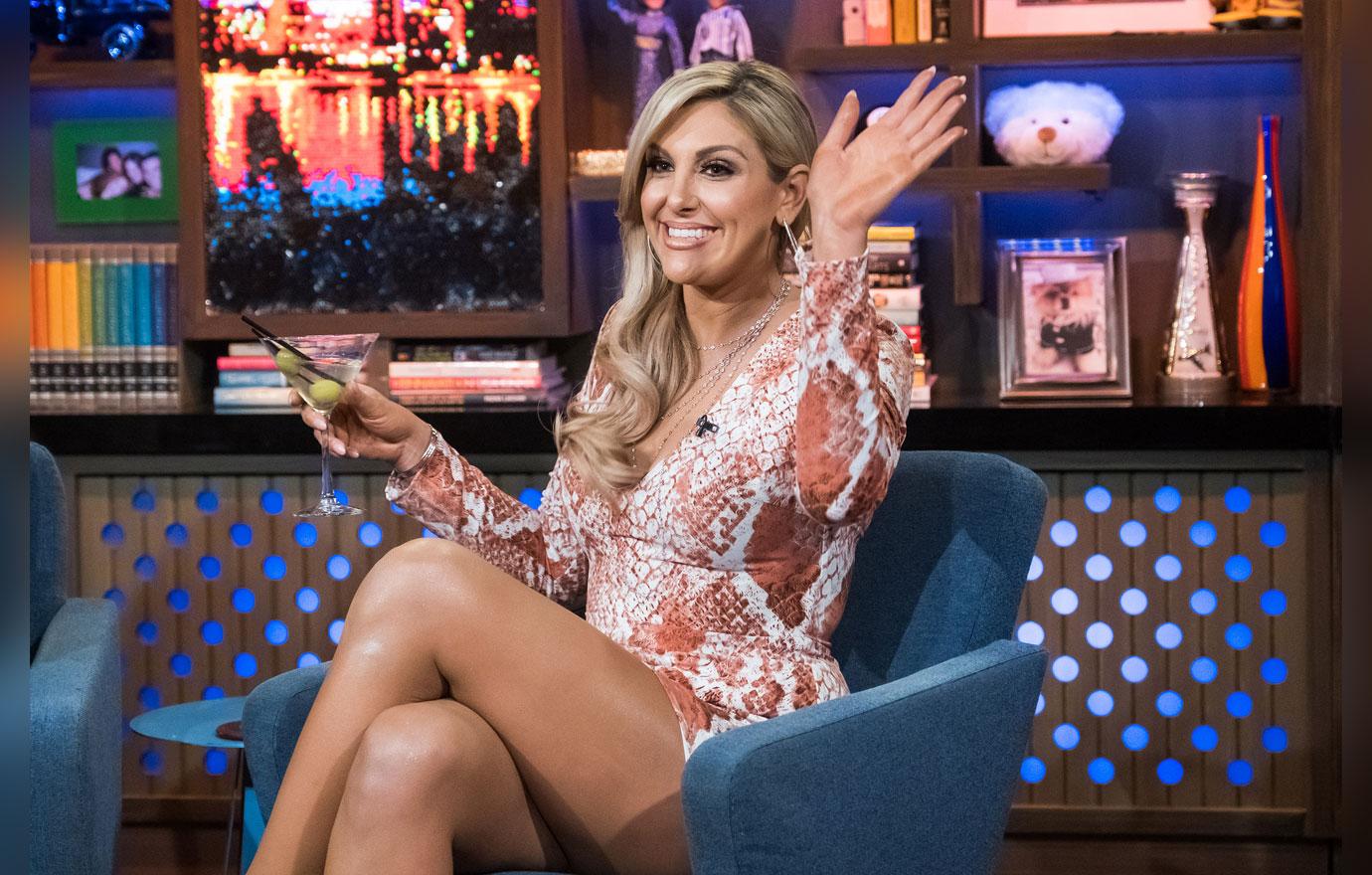 The living situation between Gina, Matthew and their three children is a bit complicated. She listed their four bedroom Coto de Caza house on the market back in August only months after filing for divorce. She took it off, however, a short time later.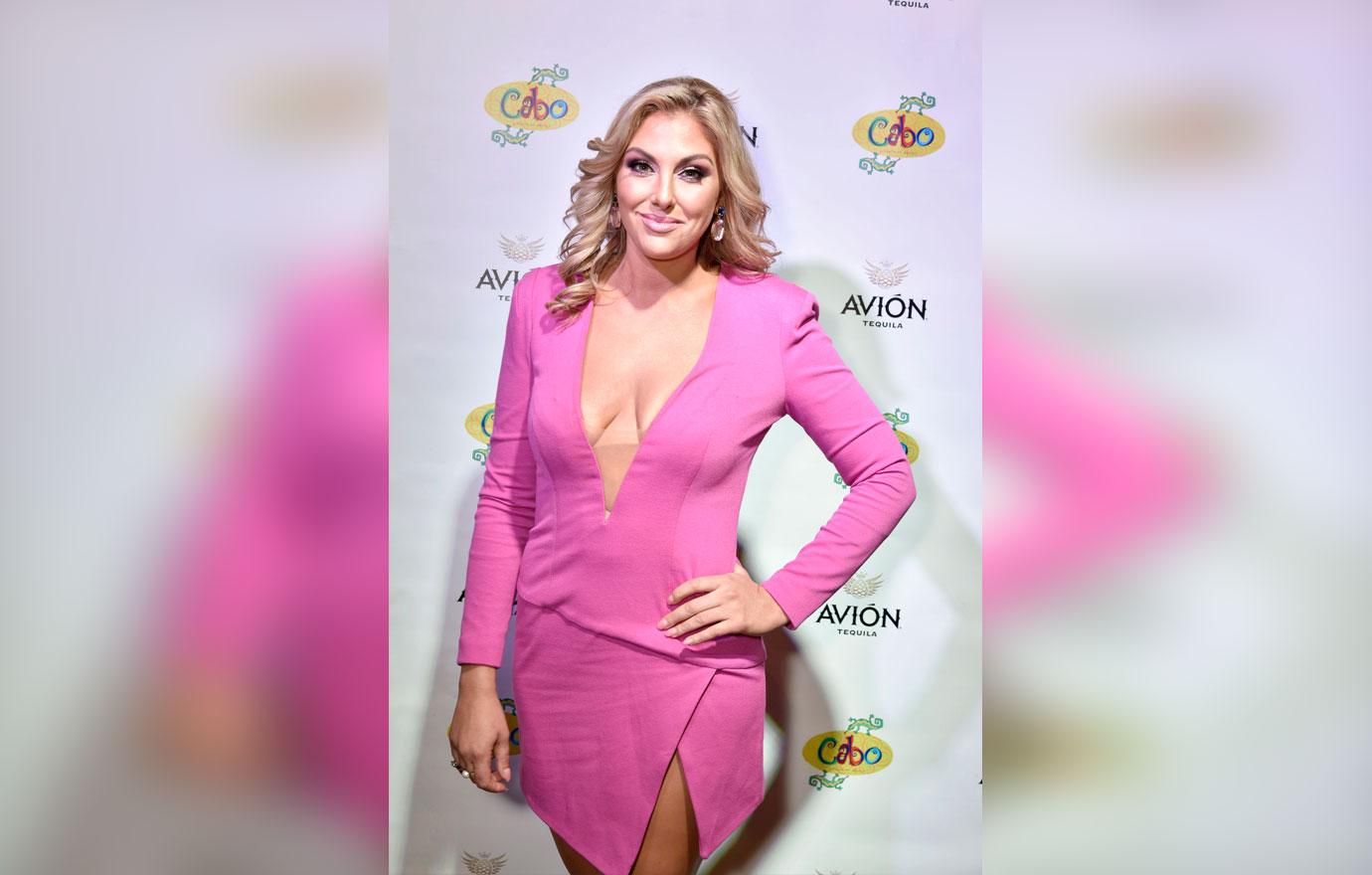 Gina spoke with Bravo's The Daily Dish over the weekend to explain what's going on with where she and her family lay their head at night, where her answer came off as quite surprising.
Article continues below advertisement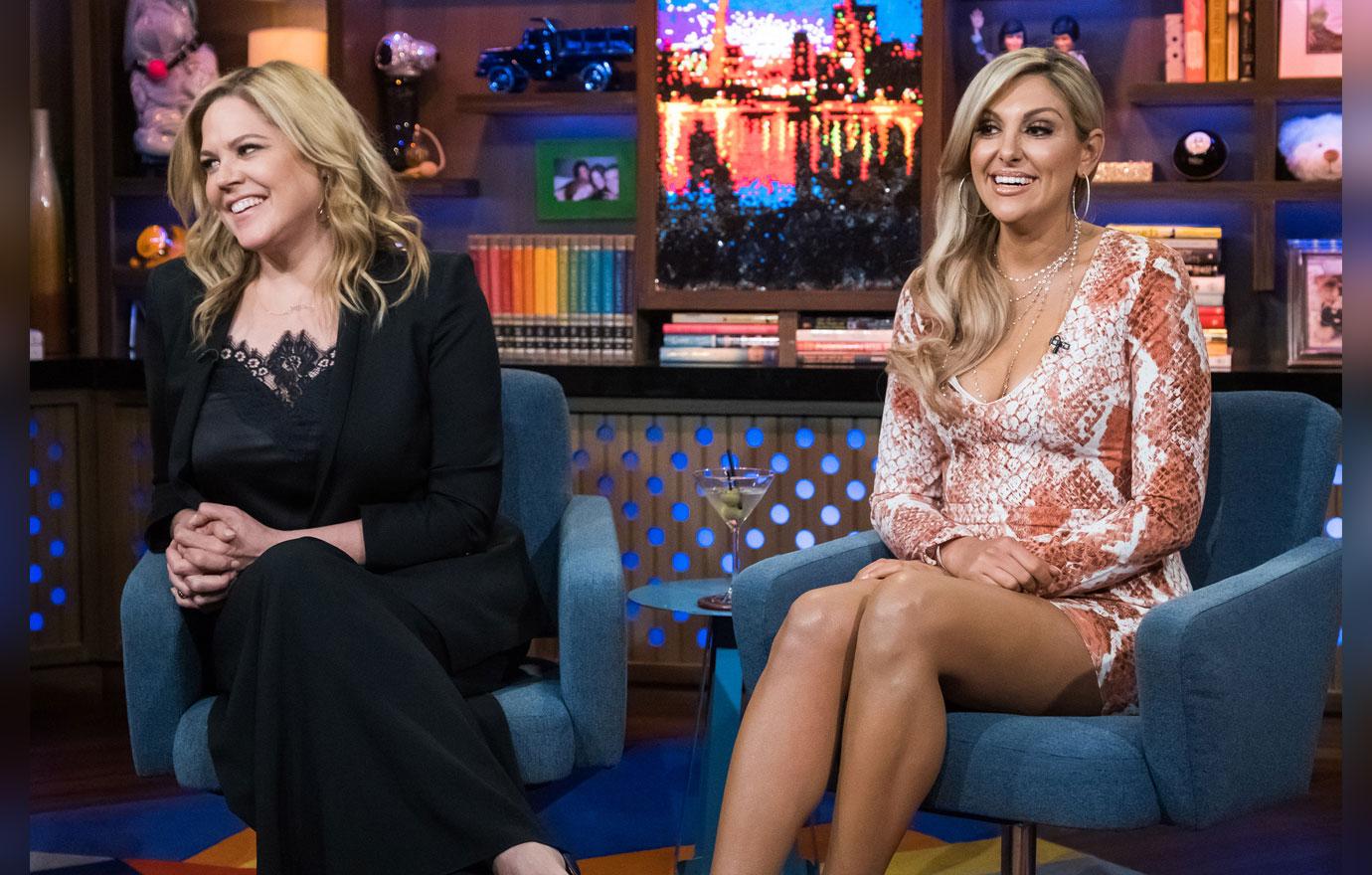 "I'm still living in Coto in the same house that I share with Matt," she revealed. "Matt still has the same apartment in Woodland Hills, he renewed his lease I think for another eight or ten months or something, and then I still have the casita, so I'm still casita-living on the weekends."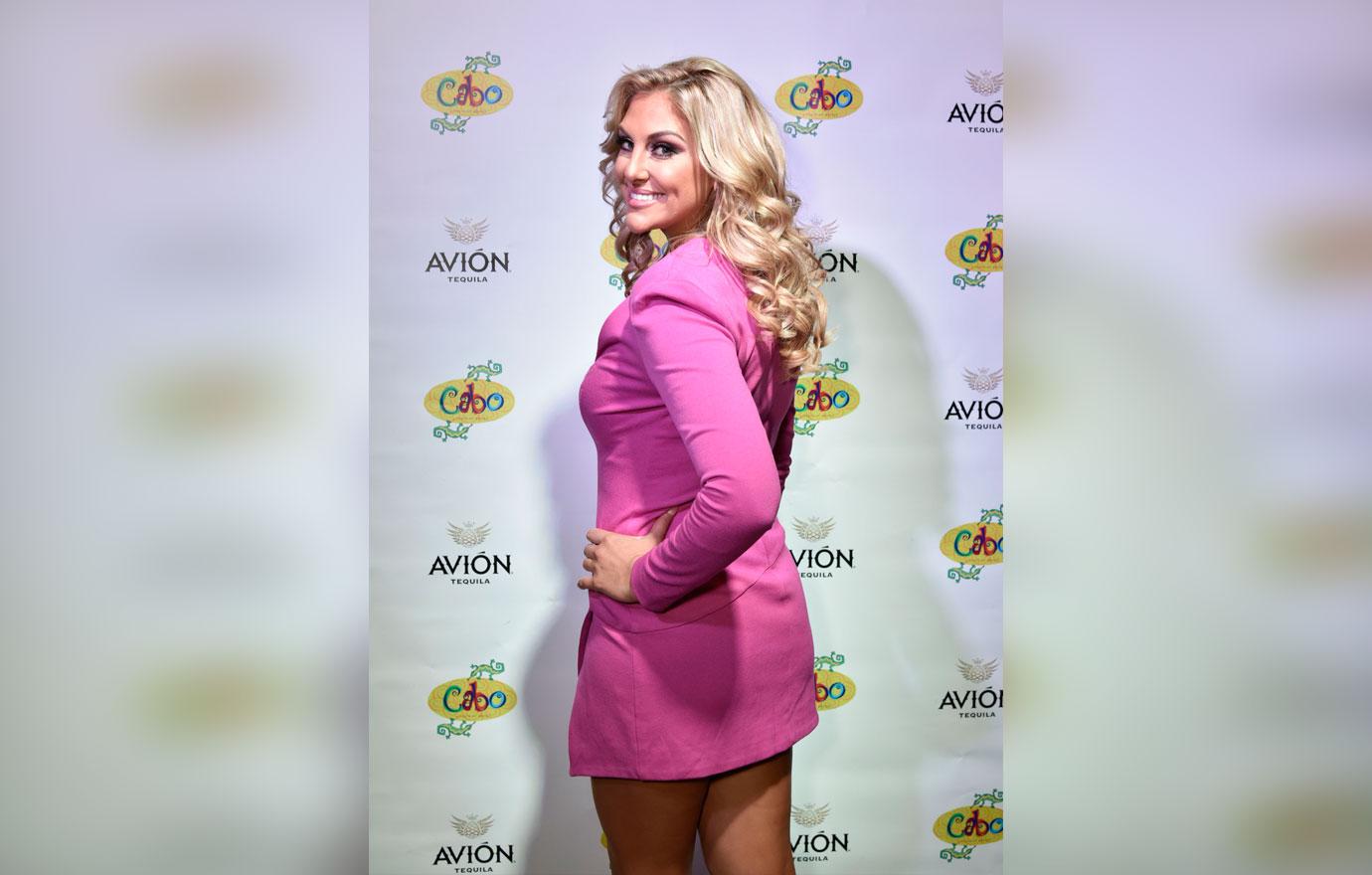 Living apart during the week, with Gina in Orange County and Matt in Los Angeles, and spending the weekend together with their kids is nothing new for them given that it was their living arrangement prior to her filing for divorce. Many of the photos that Gina has posted on her Instagram with her estranged husband have been uploaded either on Saturday or Sunday.
Article continues below advertisement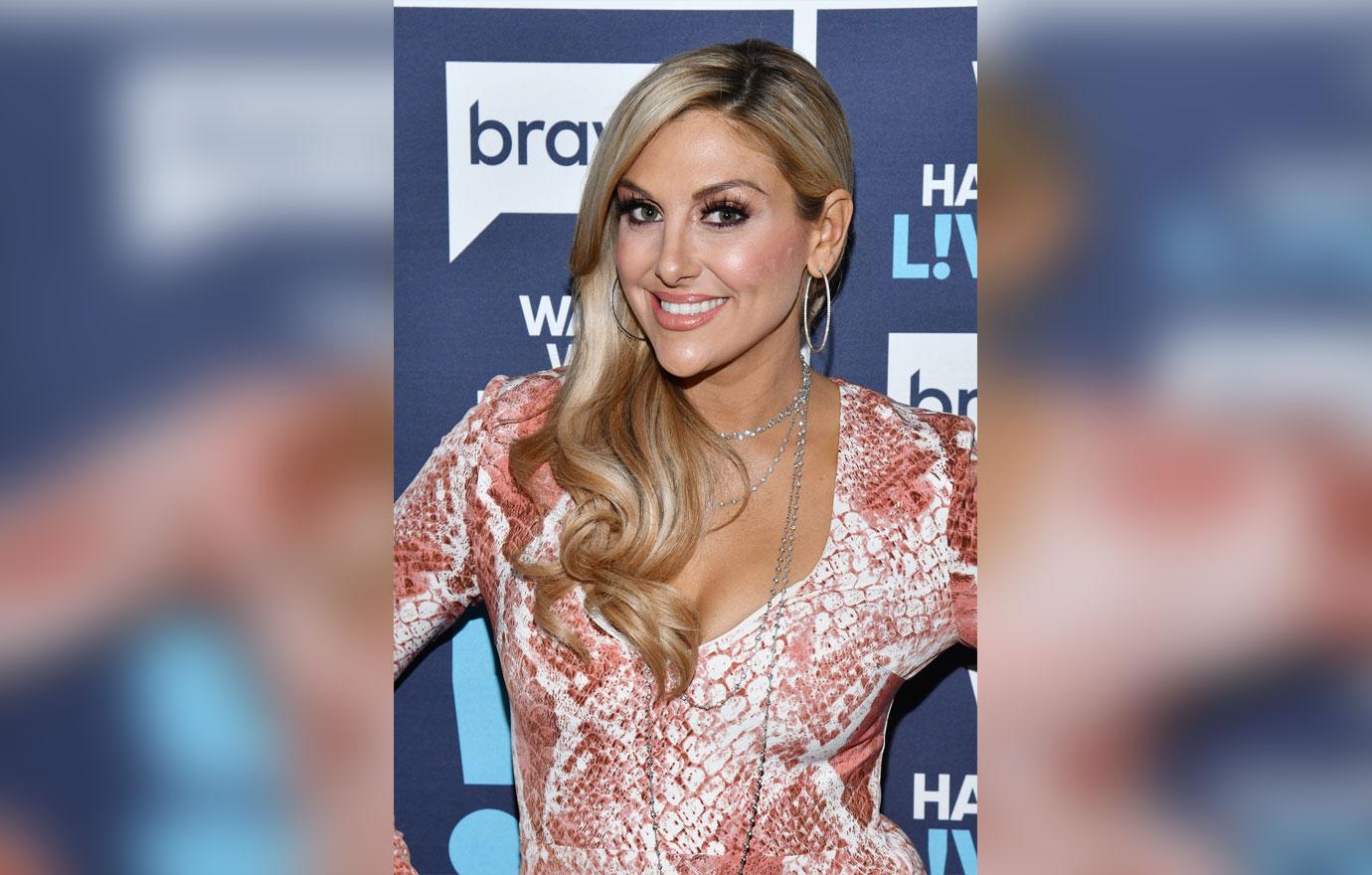 It's something that Gina says she's fine with doing... at least for the short term. "And you know what, it's working for us," she added. "It's kind of annoying to have to kind of pack up and move here and move there, but I'd rather it be annoying for me than annoying for the kids. And Matt has to do it regardless because he works there and the kids are here, so it's just kind of the new normal for us."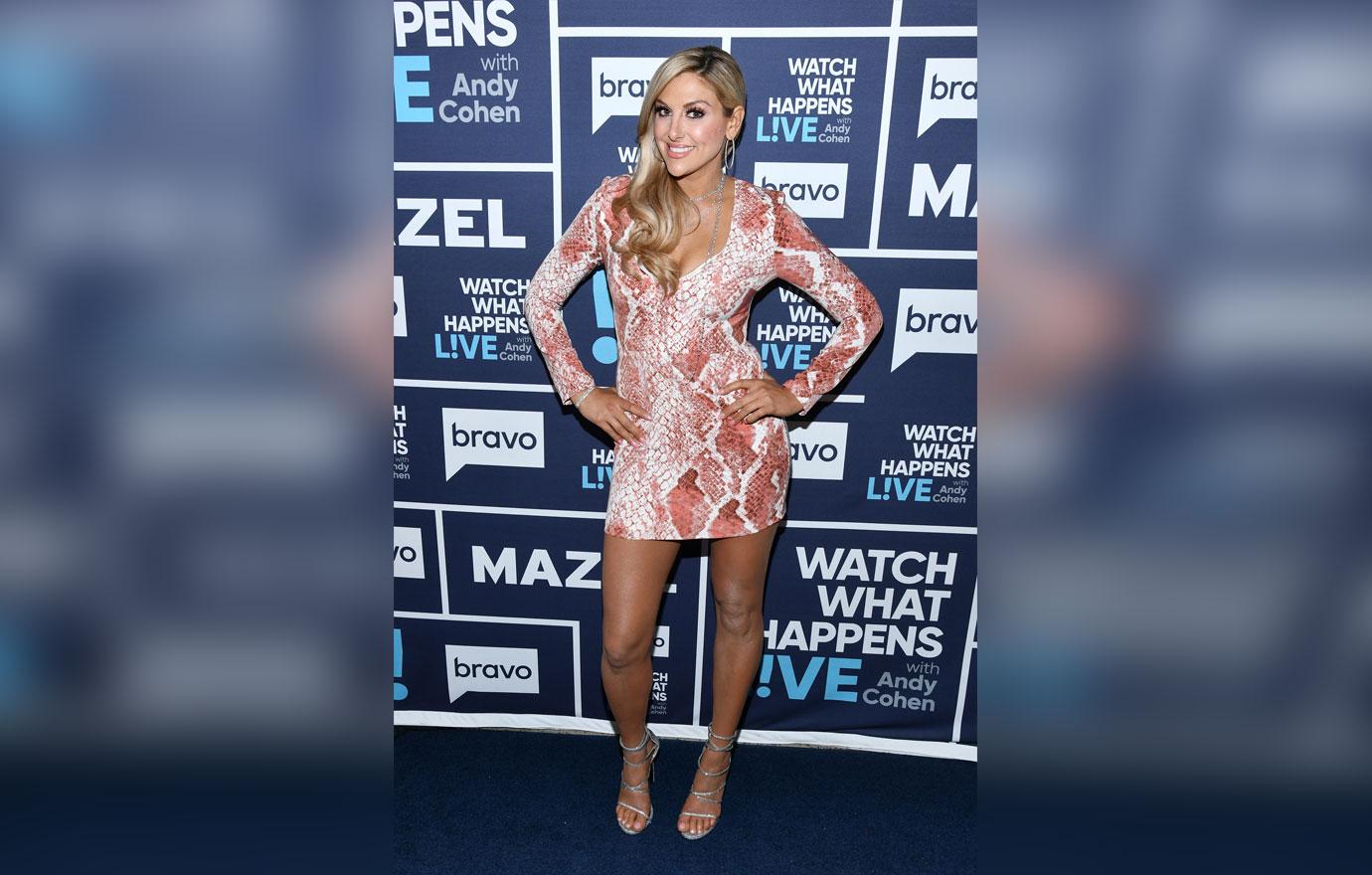 What are your thoughts on Gina and Matthew's living situation? Sound off in the comments.