PHOTOS
Did Ginger Spice Just Diss Victoria Beckham? Geri Horner Throws Major Shade On TV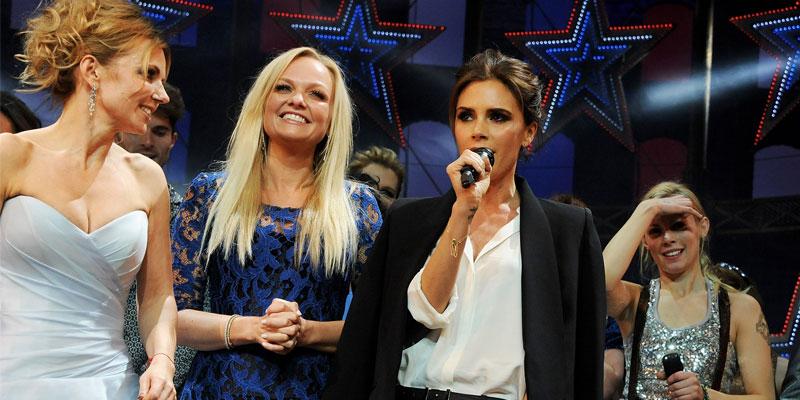 Geri Horner, aka Ginger Spice, recently made an appearance on the UK game show, A League of Their Own, hosted by James Corden, in which The Spice Girls singer hinted that Victoria Beckham is the least favorite of her four former bandmates. Scroll through to see what she said.
Article continues below advertisement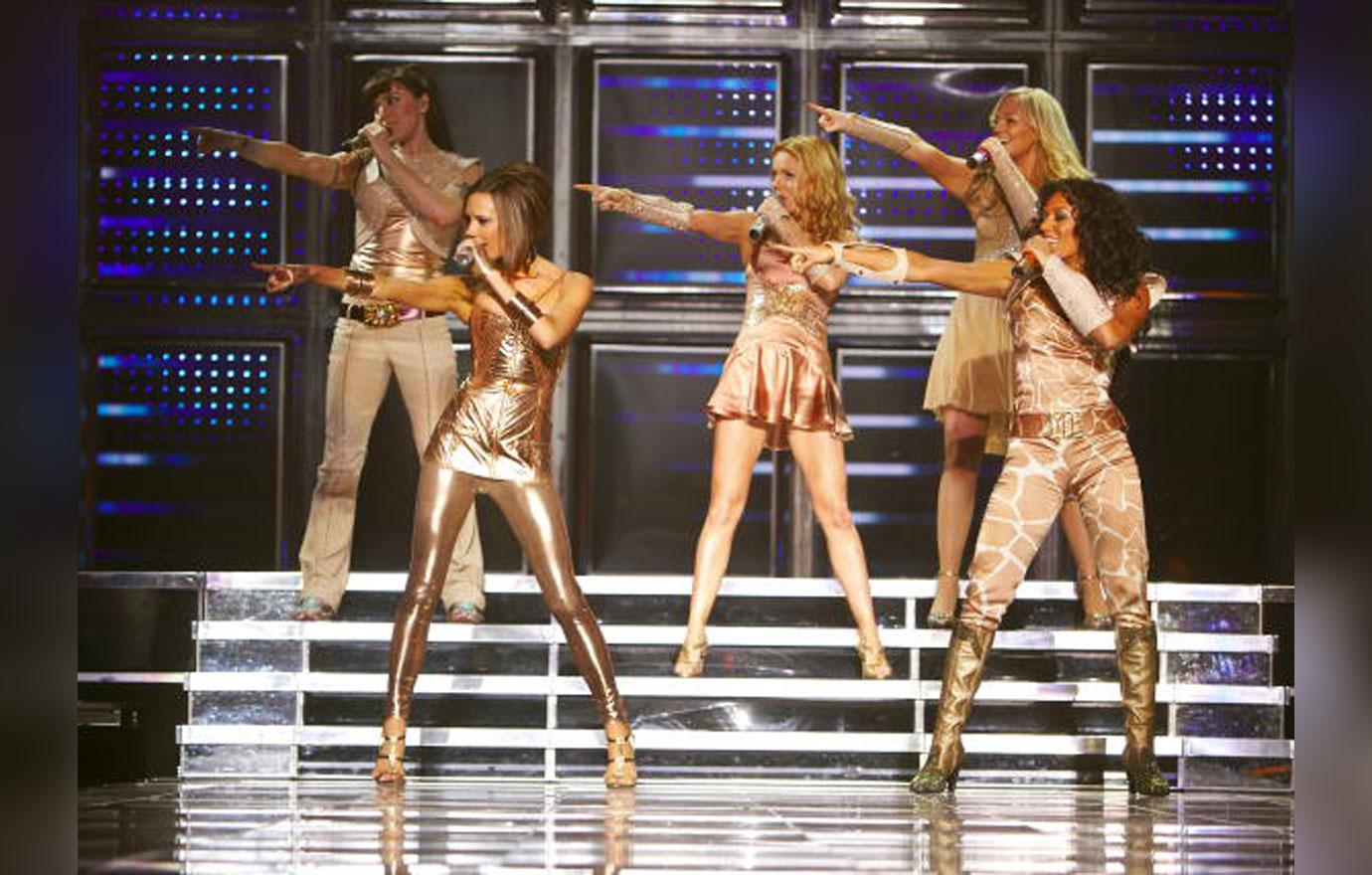 It was recently reported that Victoria was the sole reason the much-wanted Spice Girl's reunion tour was put on hold. Nevertheless, Melanie Brown aka "Scary Space," announced that the girl group will return to the stage in 2019, their first time returning to the stage together since their Viva Forever reunion back in 2007.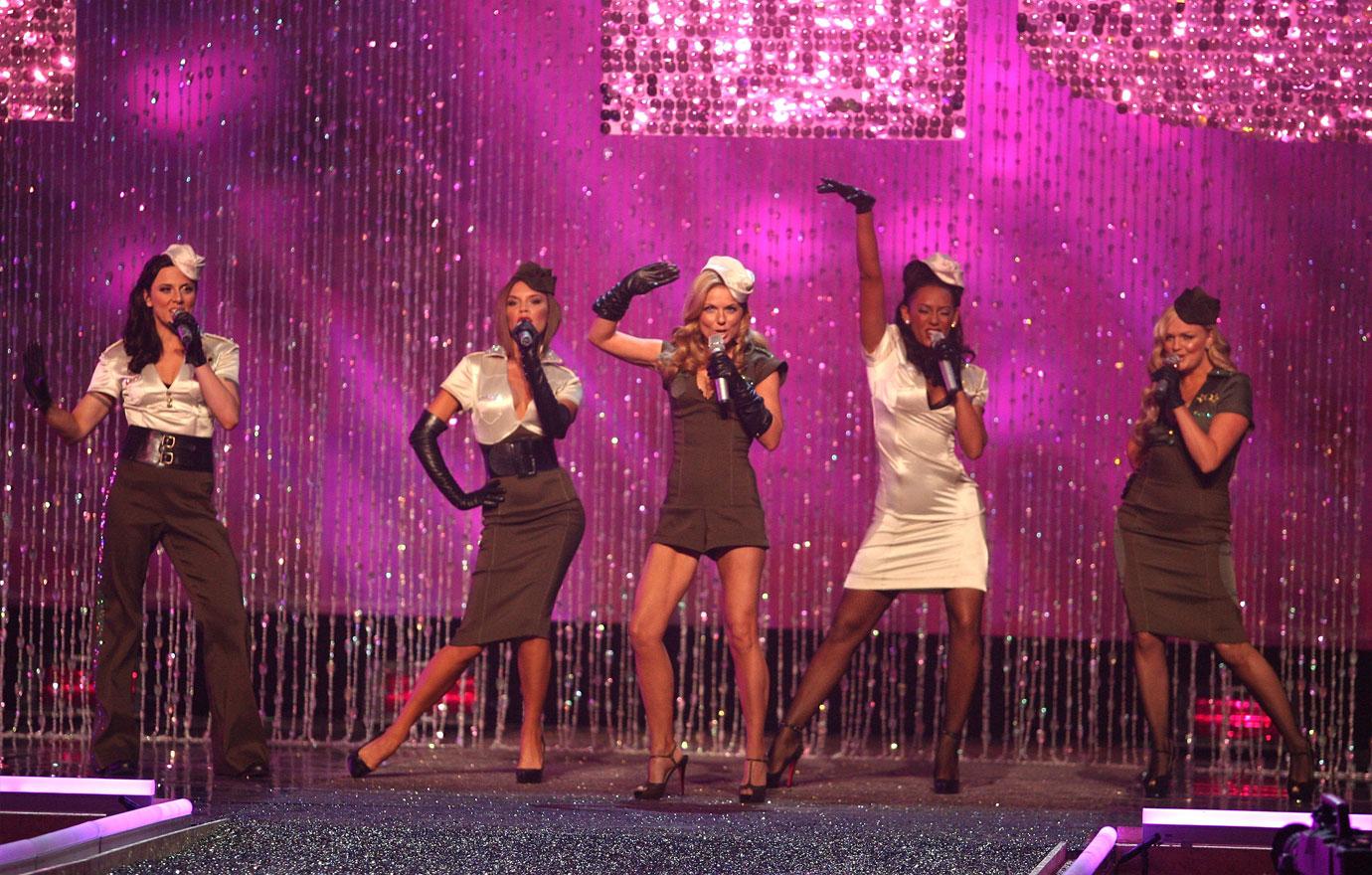 The pop singer made an appearance on The Late Late Show with James Corden earlier last month and said "We're going to be going on tour." She added, "Us four for sure. We'll see about Posh, but us four are definitely going to be on tour. She might join us for a few shows. She better."
Article continues below advertisement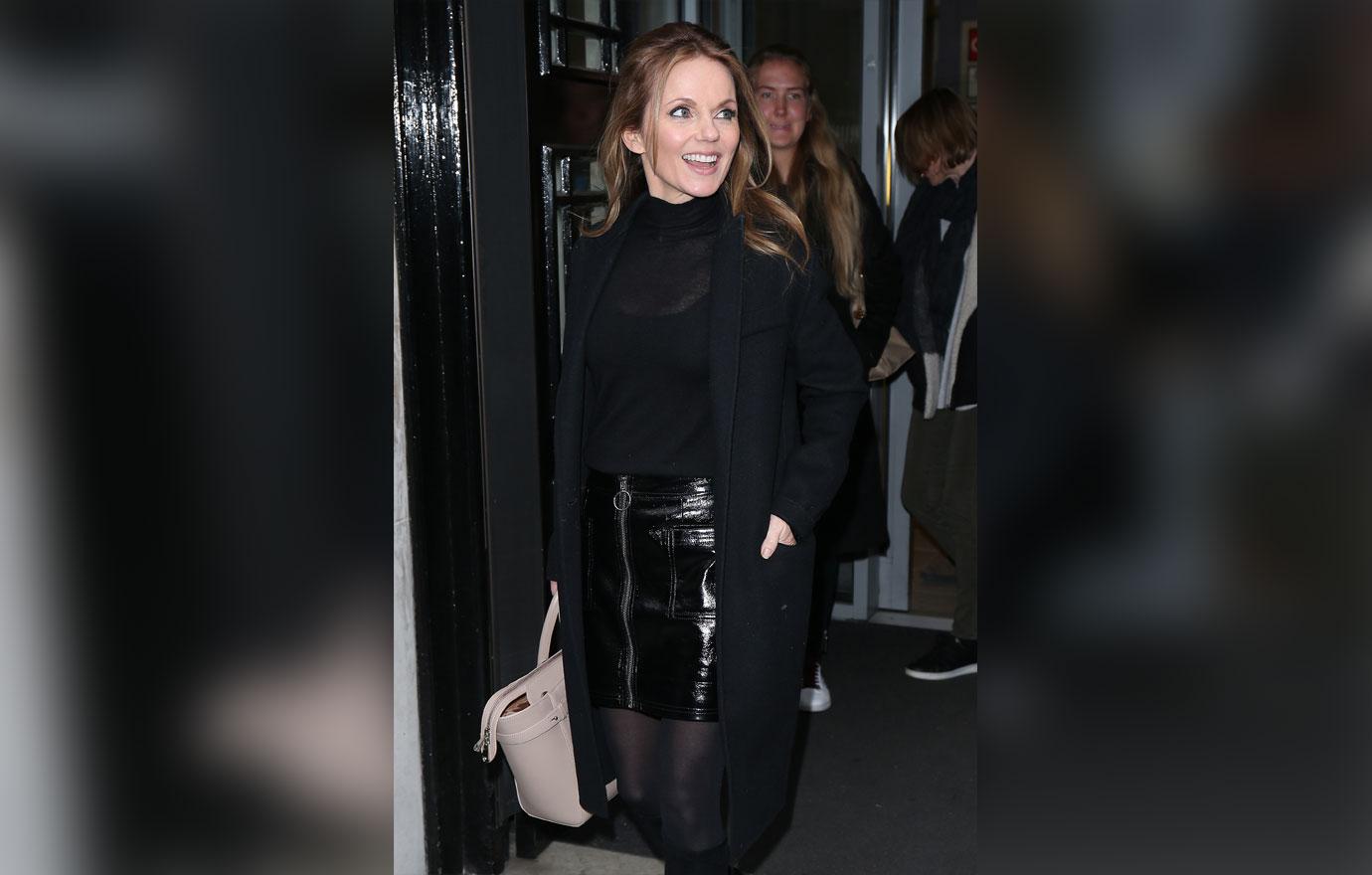 While Mel. B seemed eager to get the entire crew back together, it seems like Geri may not feel the same way about having Victoria around. On the set of A League of Their Own, the 46-year-old was asked by Jamie Redknapp who she liked least out of her bandmates (Victoria, Mel B, Melanie Chisholm, and Emma Bunton).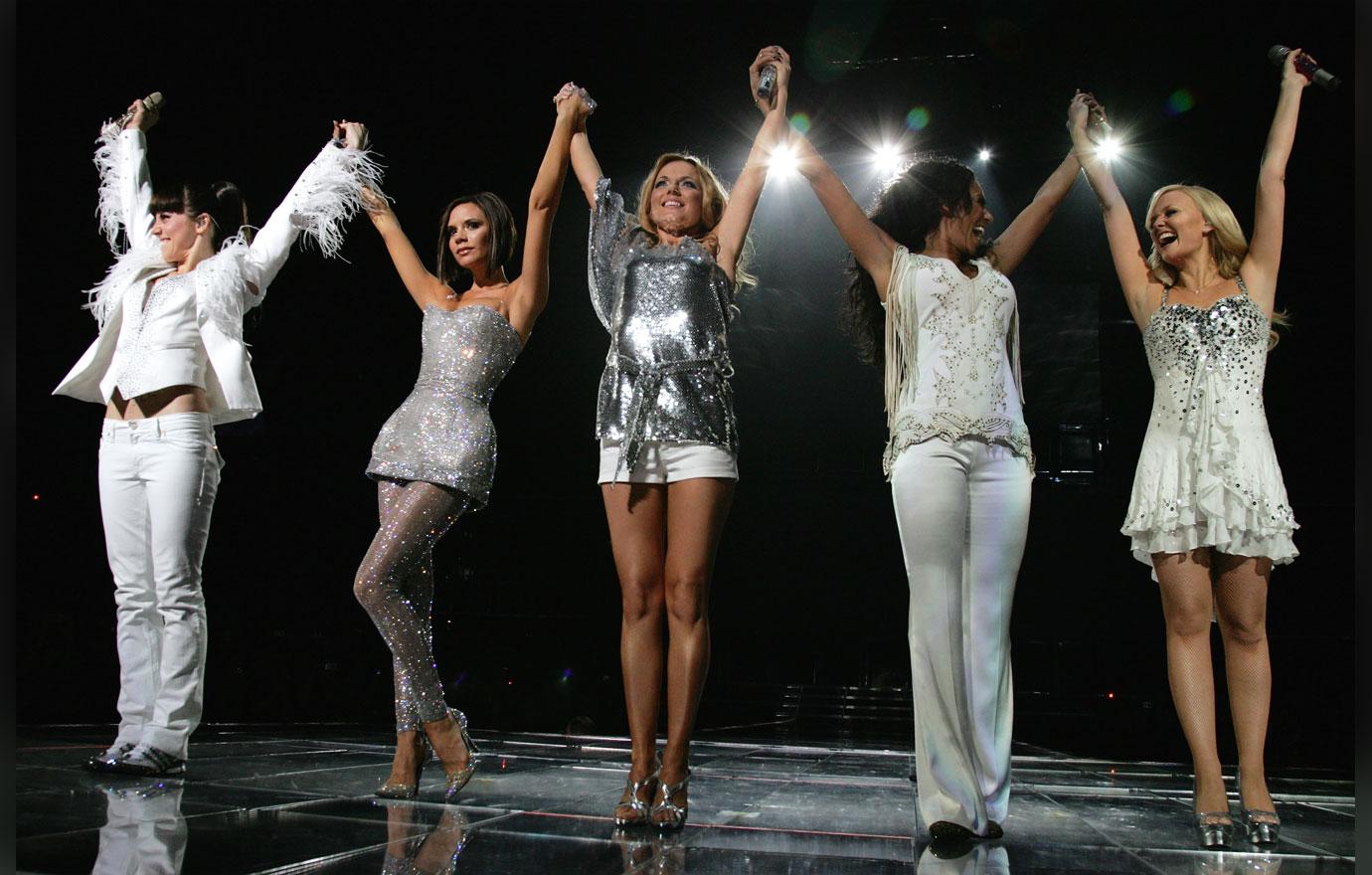 "You think I could say that and then not get killed?" the mother-of-two responded, before adding, "They're all different, in different ways." Shortly after, Geri then listed each of the girl's qualities, "Emma is like my little sister... I would say Mel B is amazing... And then you've got Mel C, who's got a fantastic work ethic and then Victoria, she's like... you can send her in. They've all got those qualities."
Article continues below advertisement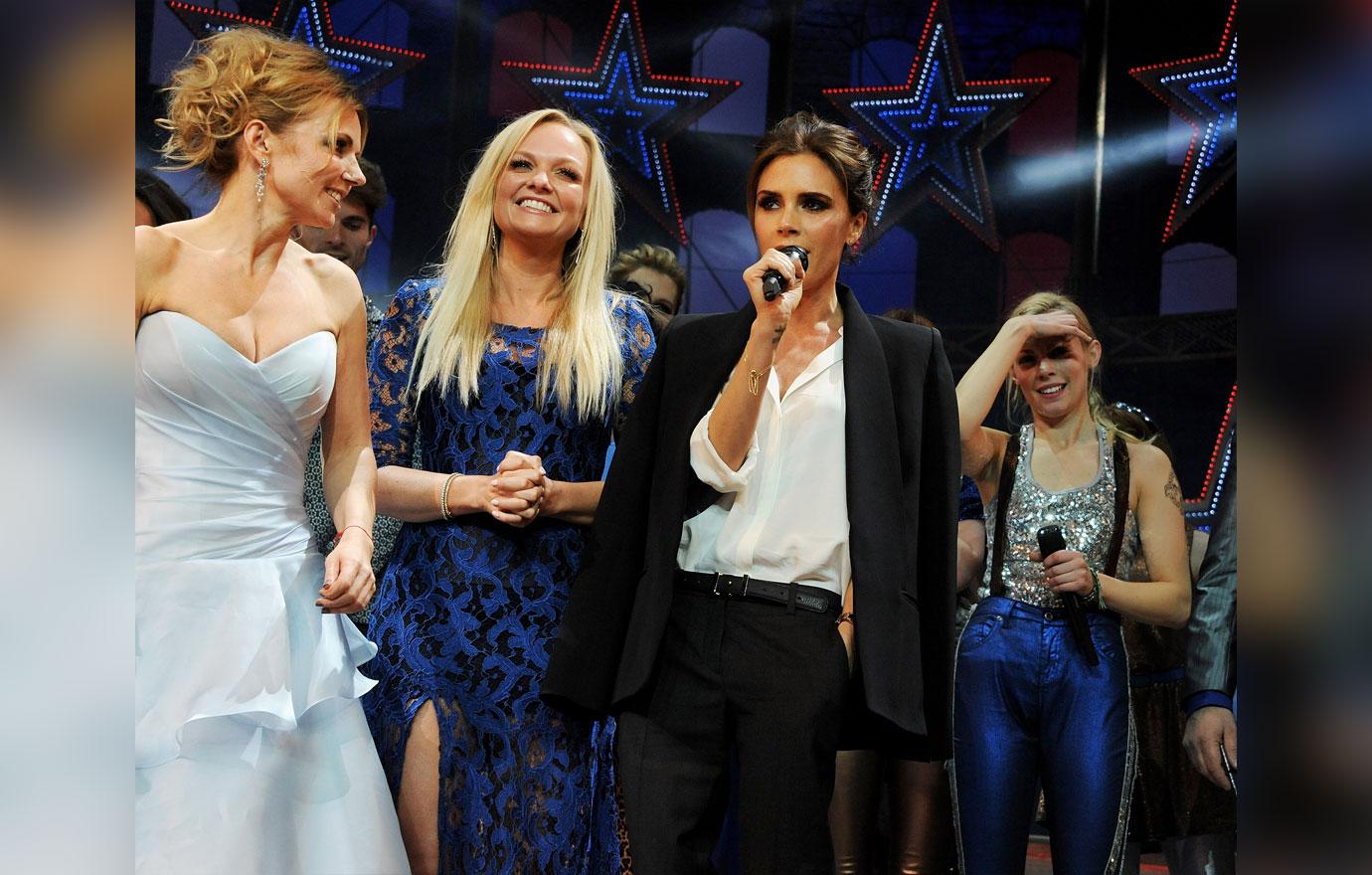 Fueling the fire, James said, "Well, thanks for ranking them one, two, three and four!" With a quick protest, Ginger Spice said, "I love them all! They're all beautiful."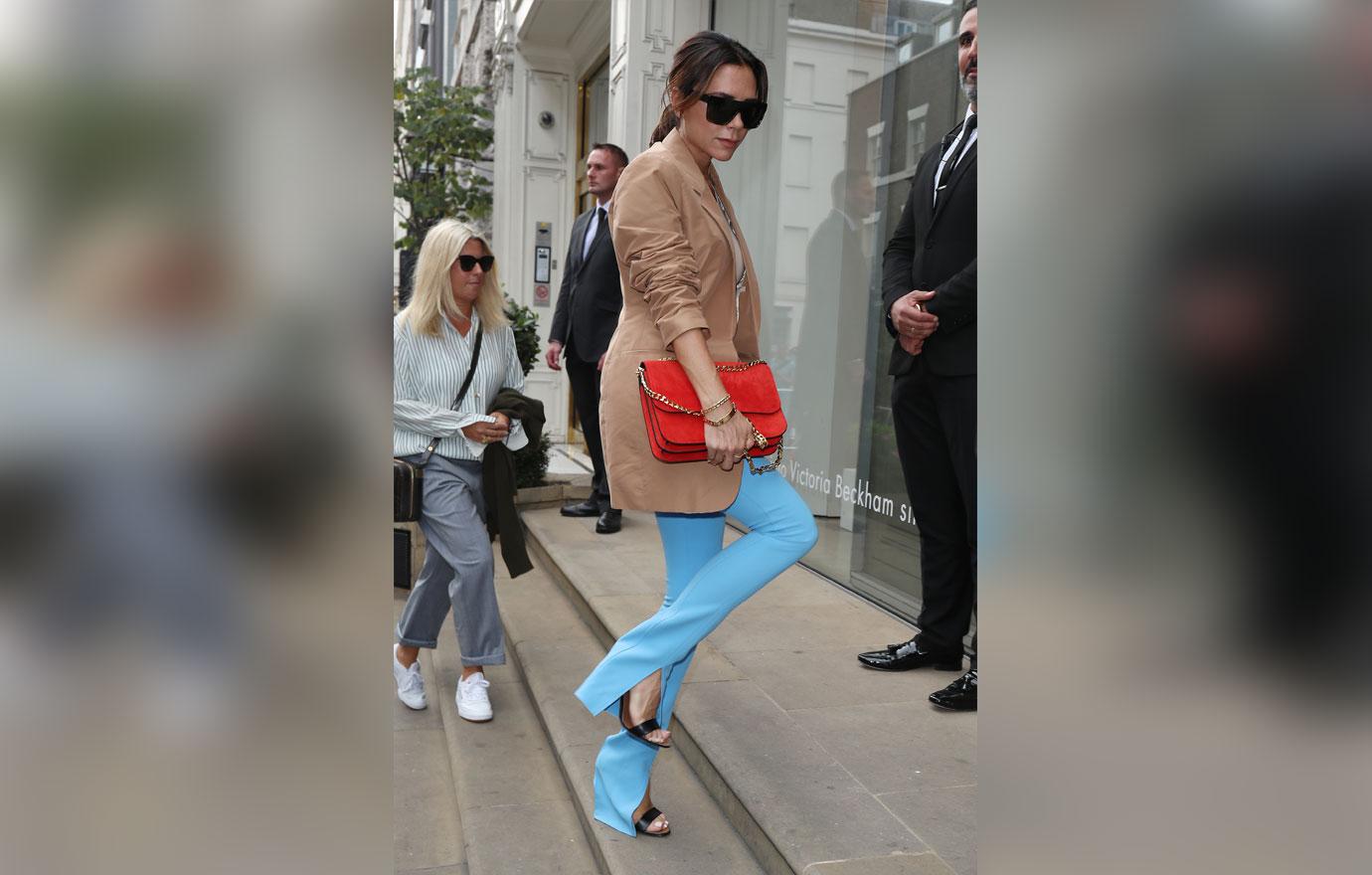 With the success of her clothing line and raising 4 kids with her beau David Beckham, Victoria doesn't seem to be as eager to jump back into her Spice Girl costumes like her former bandmates.
Article continues below advertisement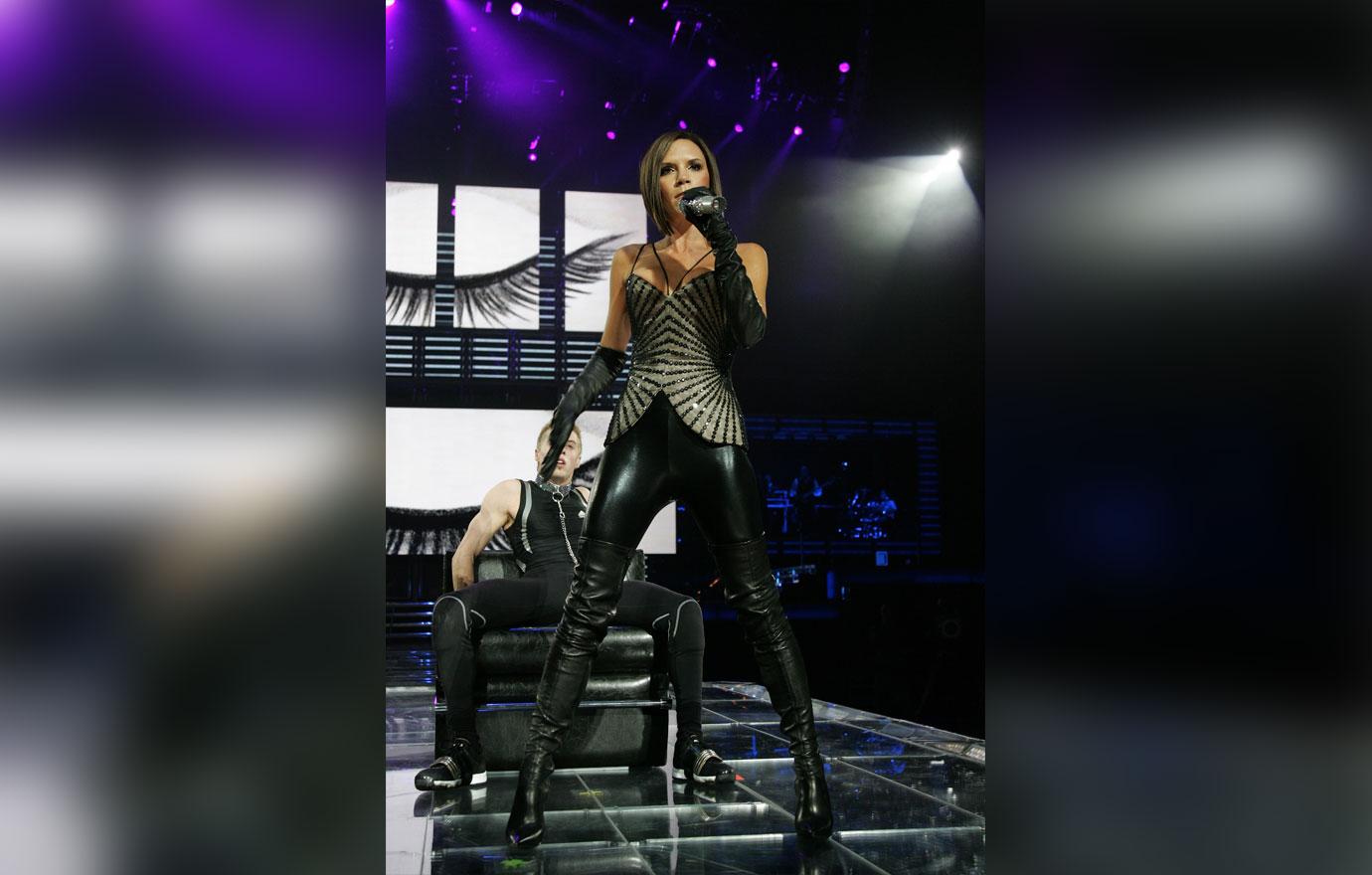 "I'm not going on tour," she told Vogue earlier this year. "What does that look like in the future? It's not me in a catsuit."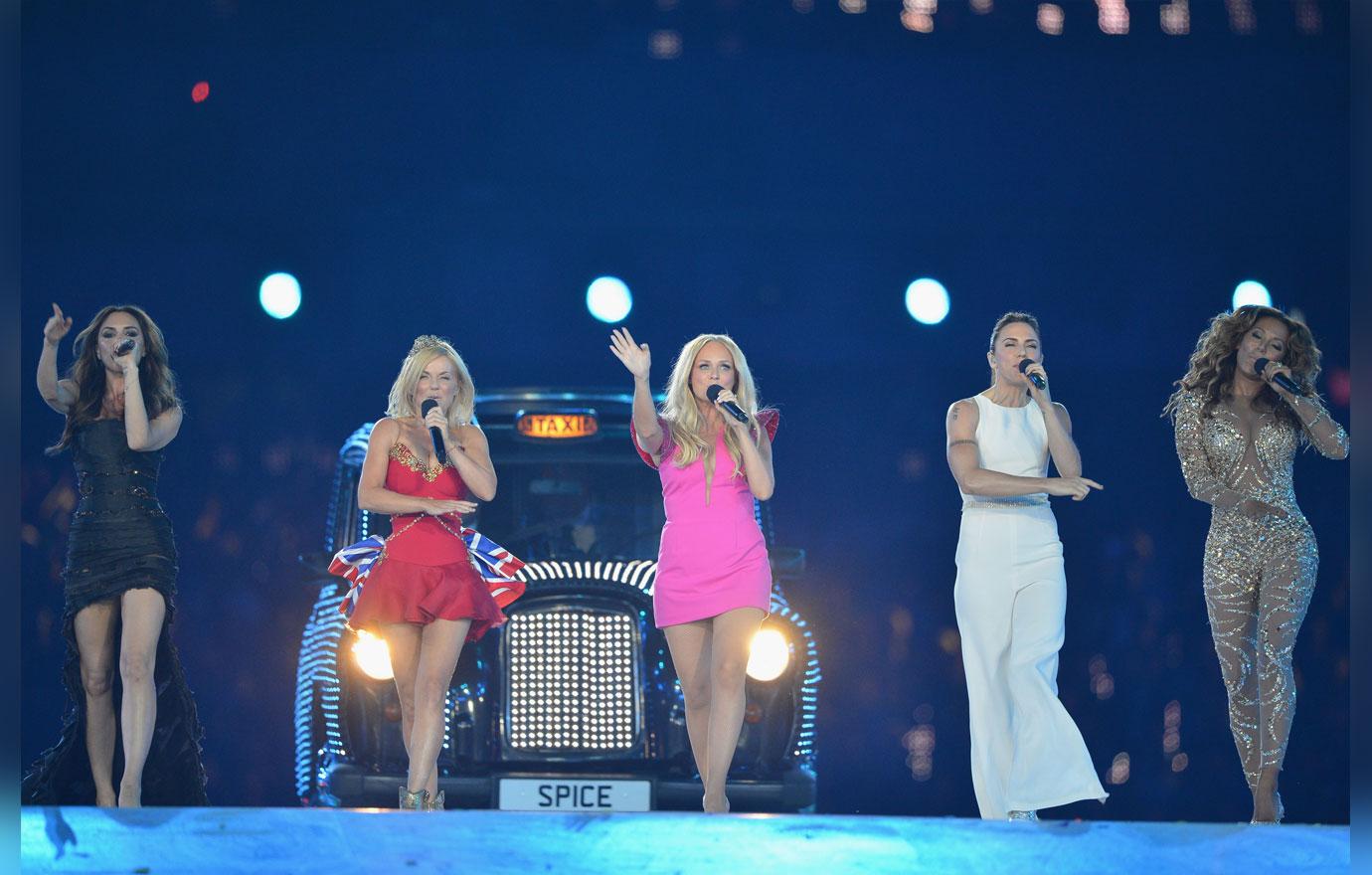 What do you think of Ginger Spice's not so nice comments towards Posh Spice? Blast off in the comments!