PHOTOS
Ginger Zee Reveals Her Devastating Battle With Depression Once Made Her Suicidal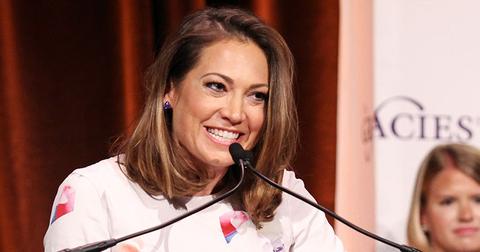 Dec. 5 2017, Published 12:47 p.m. ET
View all comments
Good Morning America star Ginger Zee always has an upbeat and happy personality when she's giving you the latest weather forecast and chatting with her co-hosts on the popular morning program, however it always hasn't been the brightest of times for her.  In a new book, she details about a very rough time in her life, where her crippling battle with depression once left her suicidal. 
Article continues below advertisement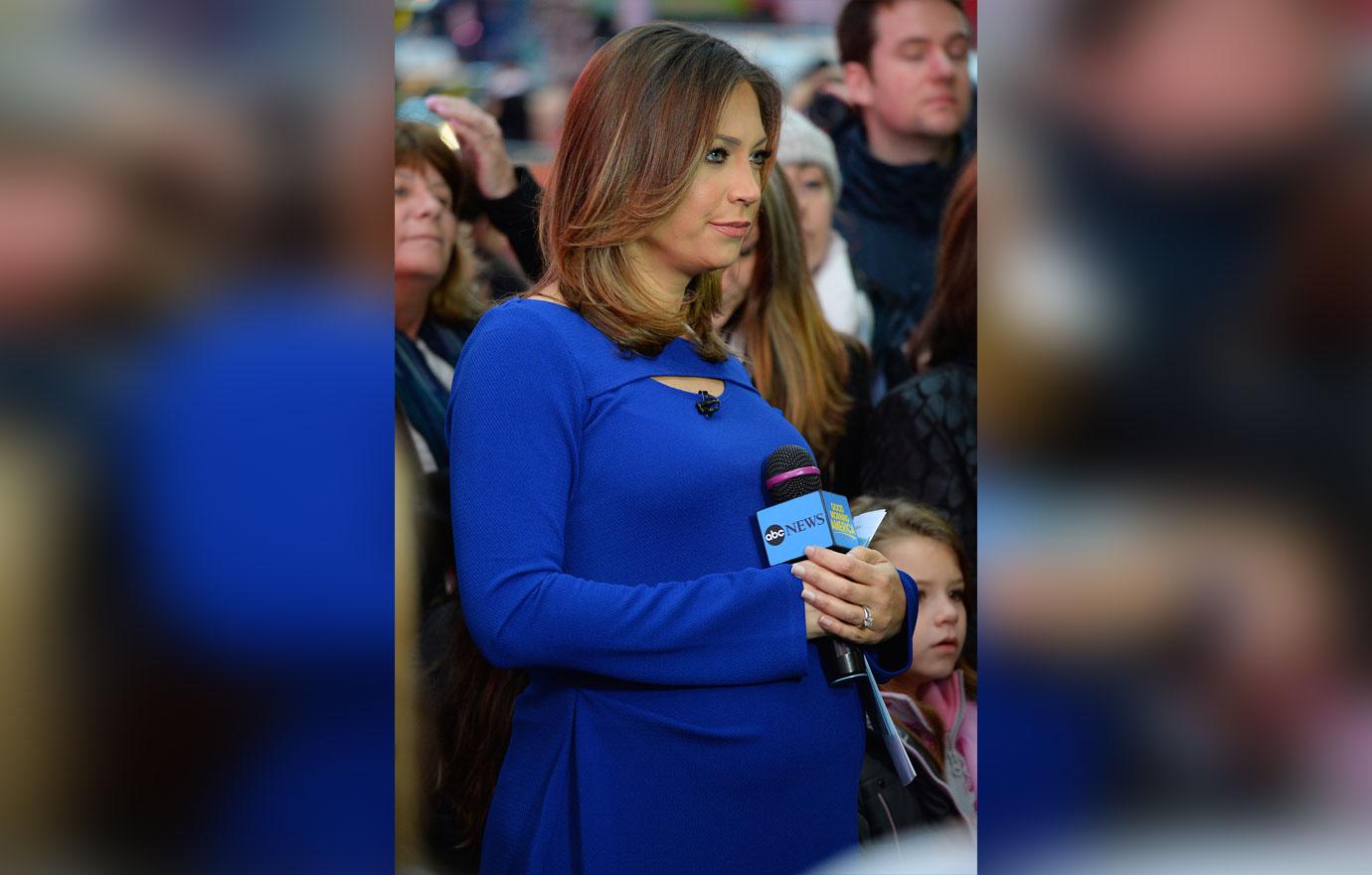 She spoke about this incident, as well as being diagnosed with depression, in her new book Natural Disaster: I Cover Them, I Am One.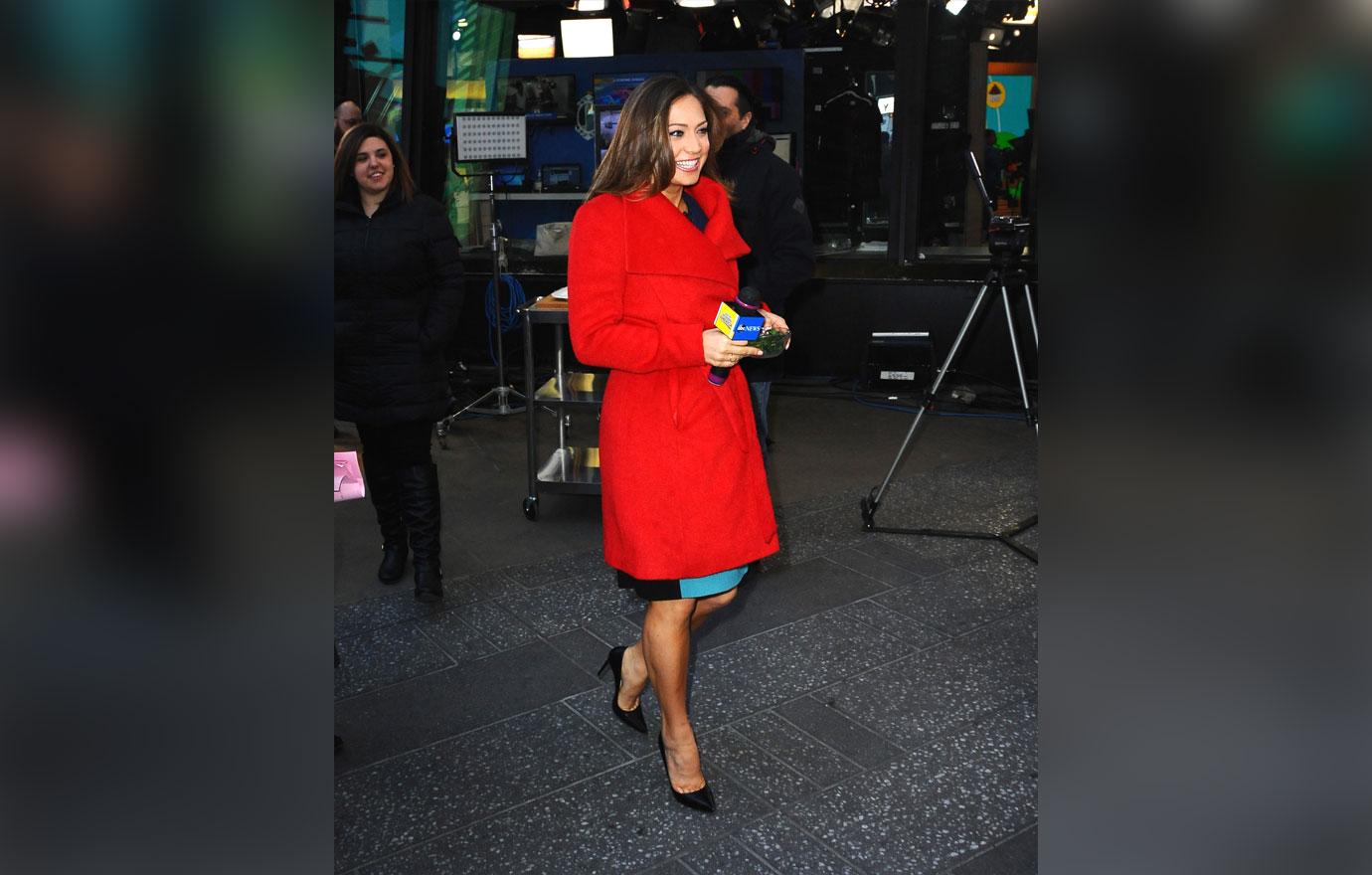 Ginger, who is now 36, opened up about very dark time for her when she was 21, locked herself in a bathroom, and took every pill she could find in her cabinet.
Article continues below advertisement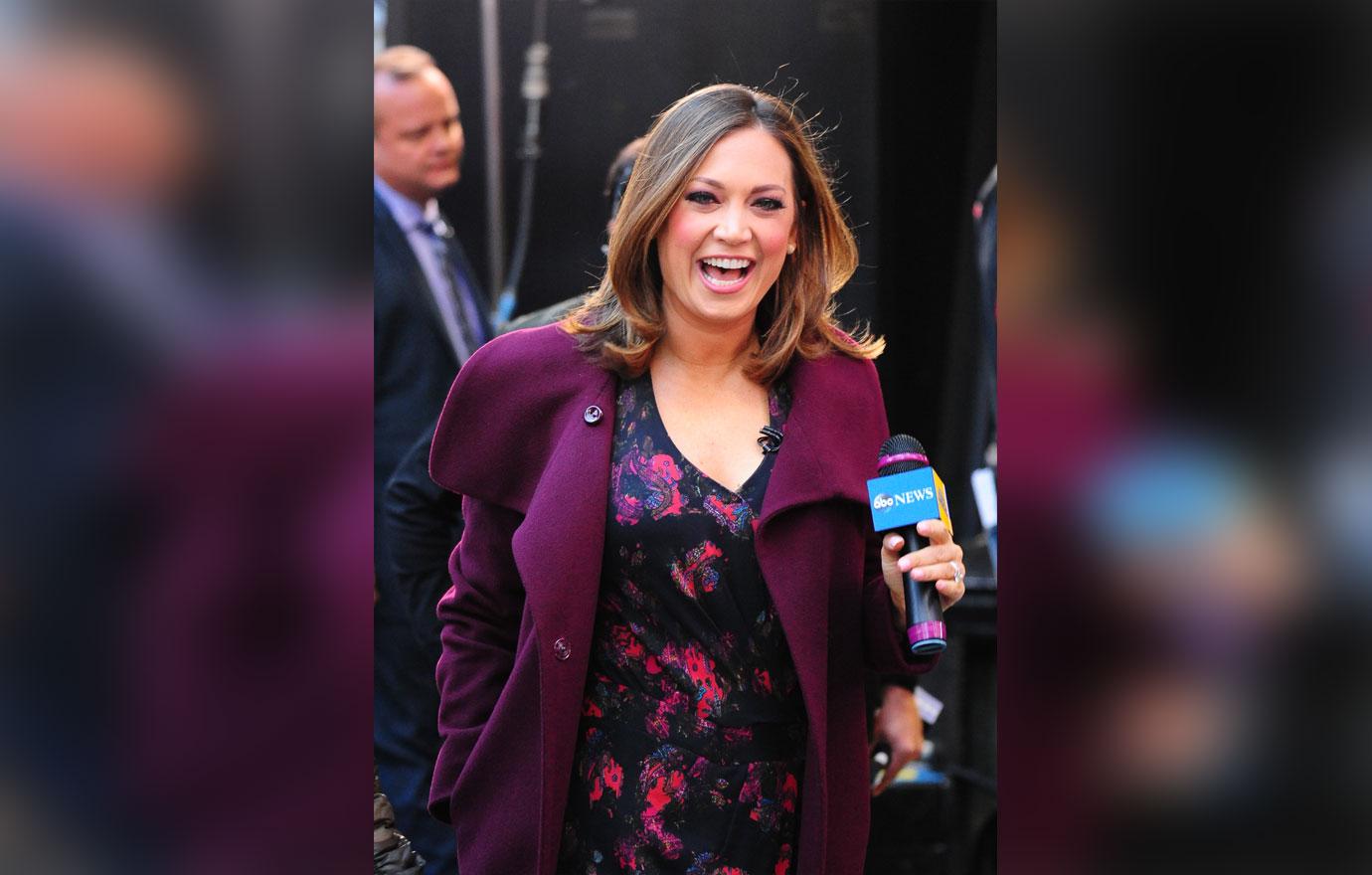 "I'd lost all hope," she told PEOPLE Magazine exclusively.  "I just shut down. It wasn't worth living. I was wasting people's time and space."  Her roommate at the time, who happened to be her ex-boyfriend, acted quick and got her to the hospital, where it turned out the concoction that she took wasn't lethal.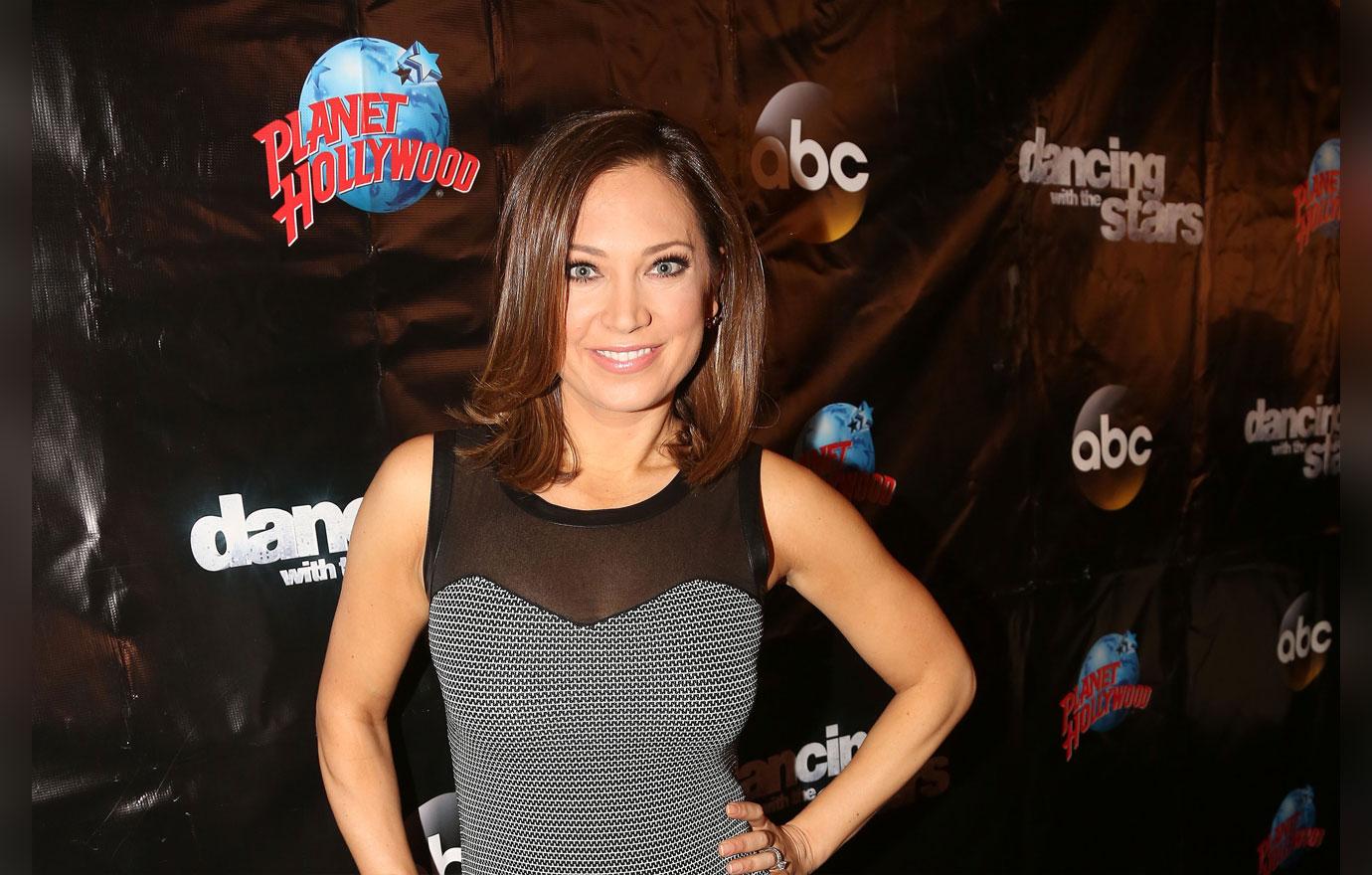 She was then diagnosed with depression, which she speaks about in great length in her new book.  "Depression for me has been a couple of different things — but the first time I felt it, I felt helpless, hopeless and things I had never felt before," she says. "I lost myself and my will to live."
Article continues below advertisement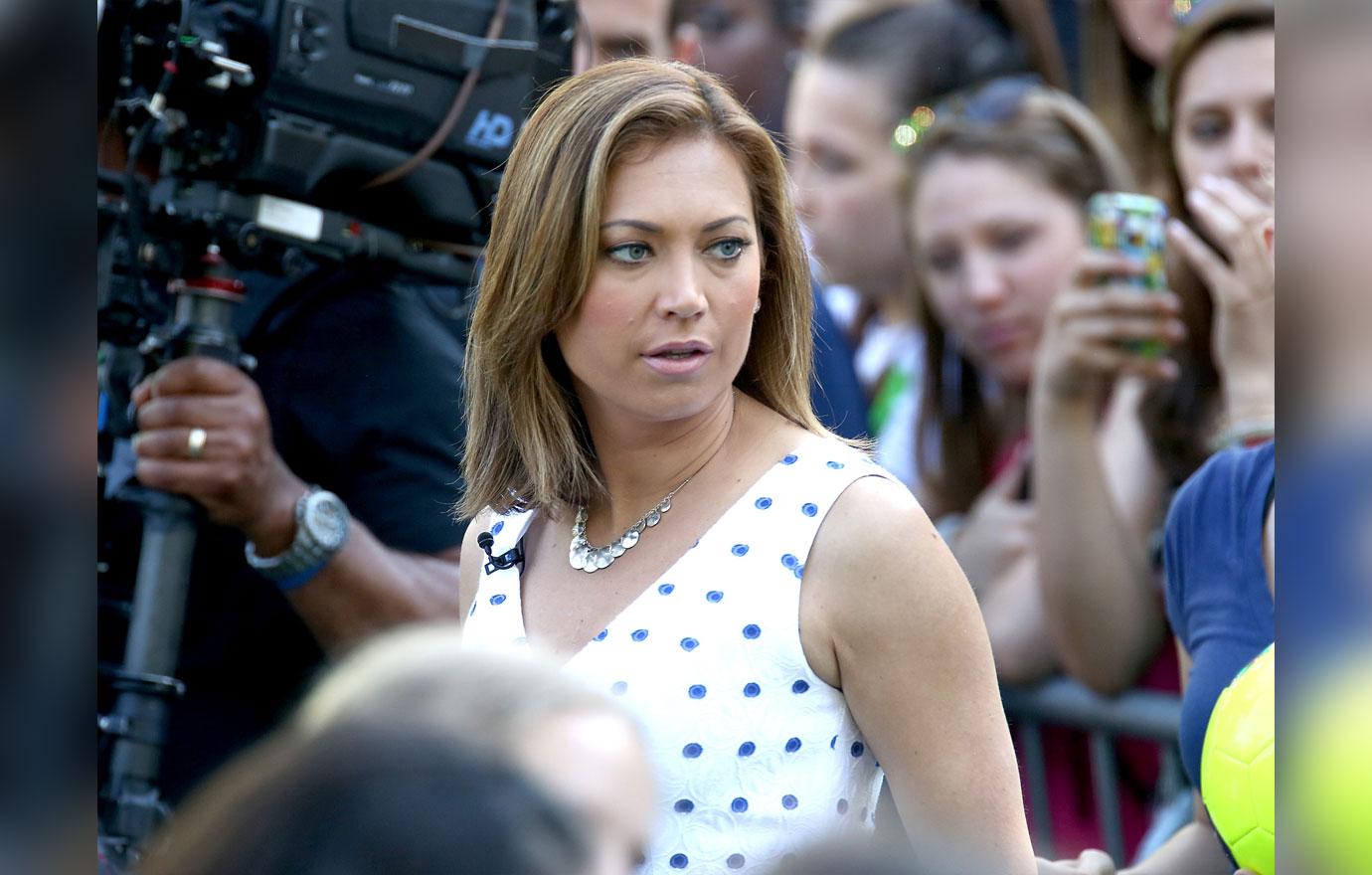 Ginger has dealt with many struggles in her life, as she was diagnosed with anorexia as a young girl and then narcolepsy during her college years, which she says the latter's medications played a part in her suicide attempt as it heightened her emotions drastically.  Throughout it all, however, she never gave up on her pursuit of a career in TV news.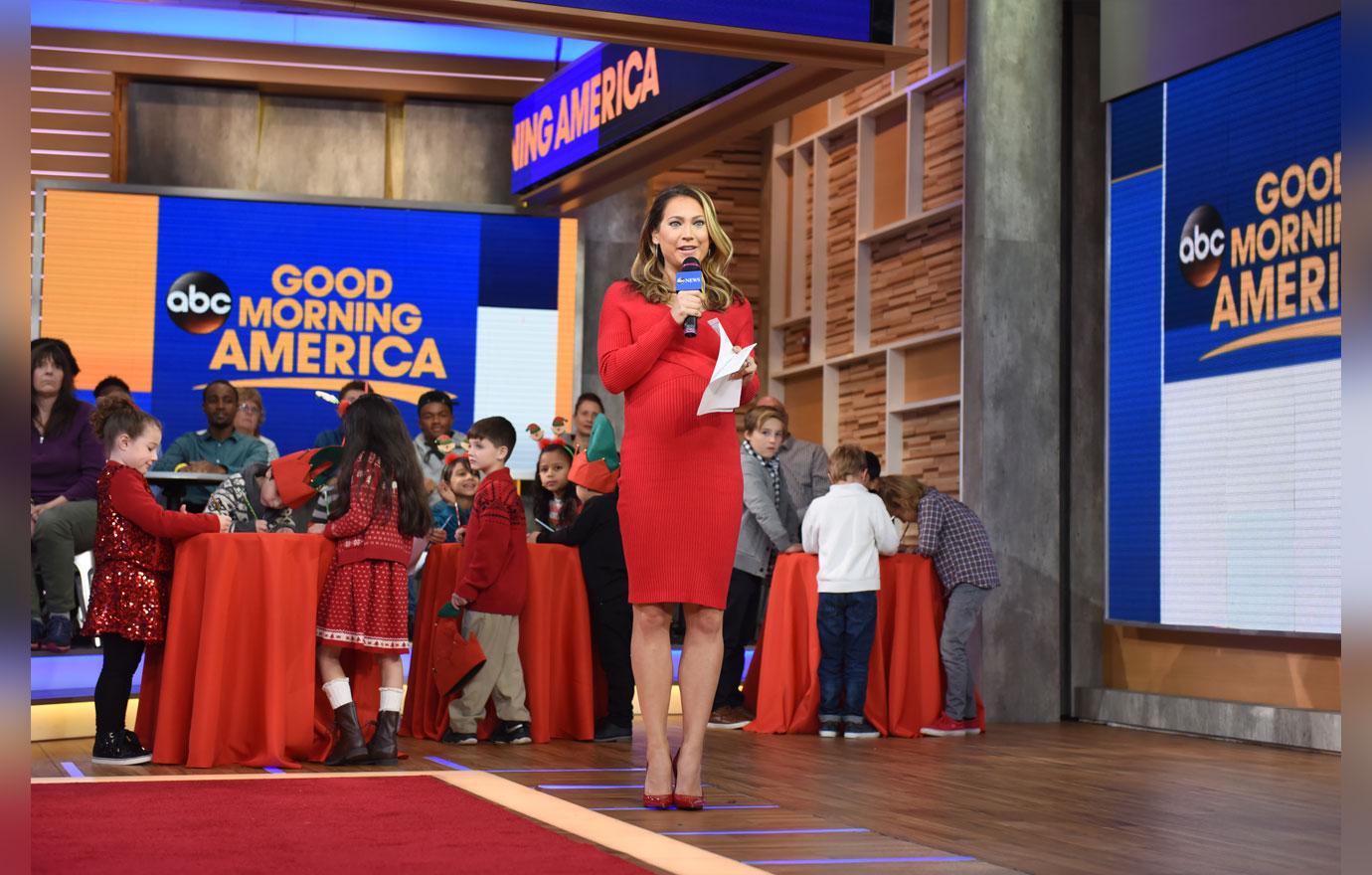 She started her TV career at a local affiliate in Chicago before joining GMA in 2011. Her depression crept back up on her right as she was moving to New York, and she checked herself into a mental health facility 10 days before starting her gig at ABC.  It was there that she met a therapist that "changed everything" and she's been working with him ever since.
Article continues below advertisement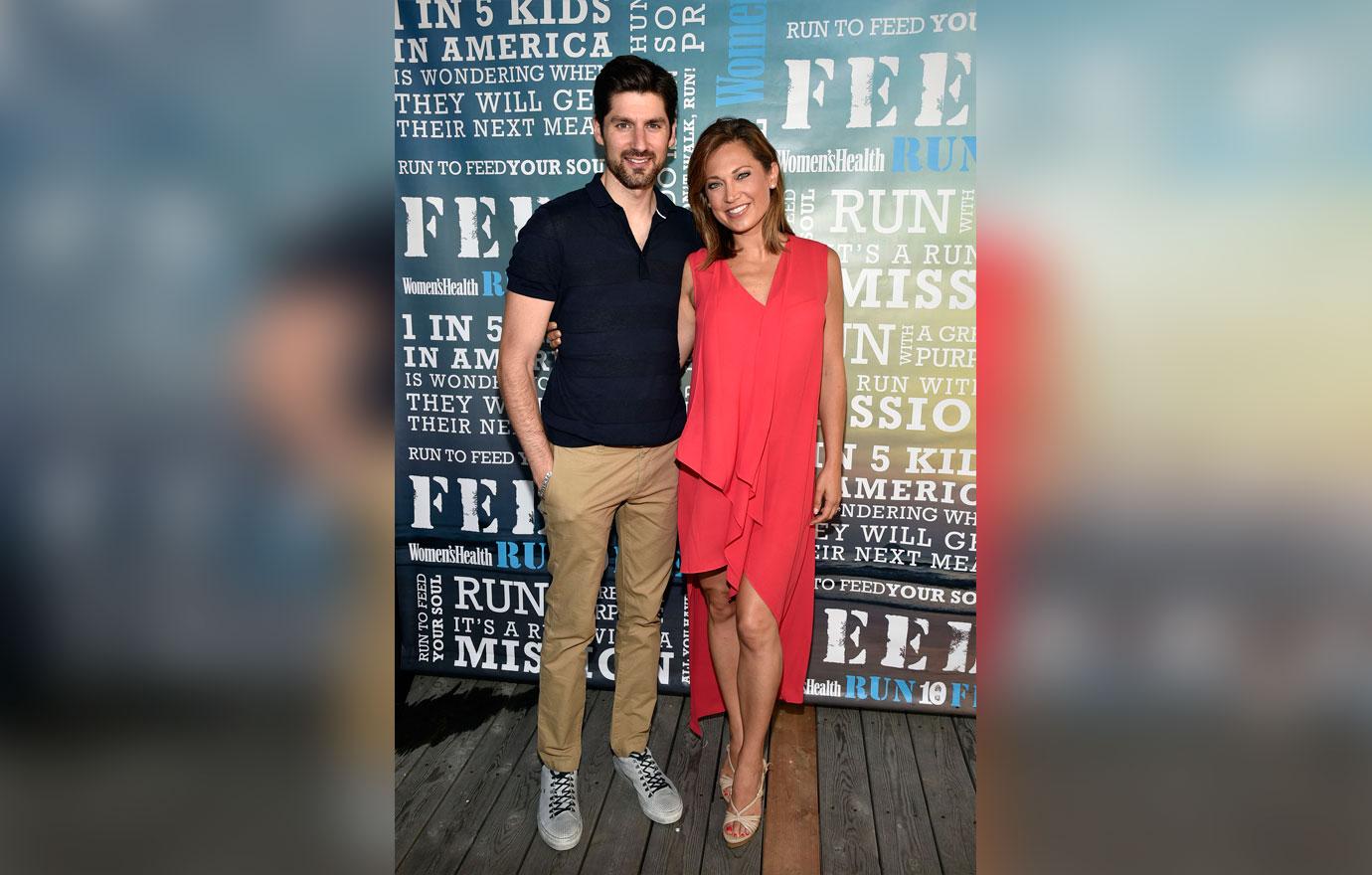 She also has had an incredible support system over the years in her mother Dawn, and husband Ben Aaron, who she has one child with, 2 year old Adrian.  "I'm now focused on not just myself, but on keeping my family happy and healthy," she says. "You have bigger things than your own problems. That has helped a lot — being a mother has helped incredibly."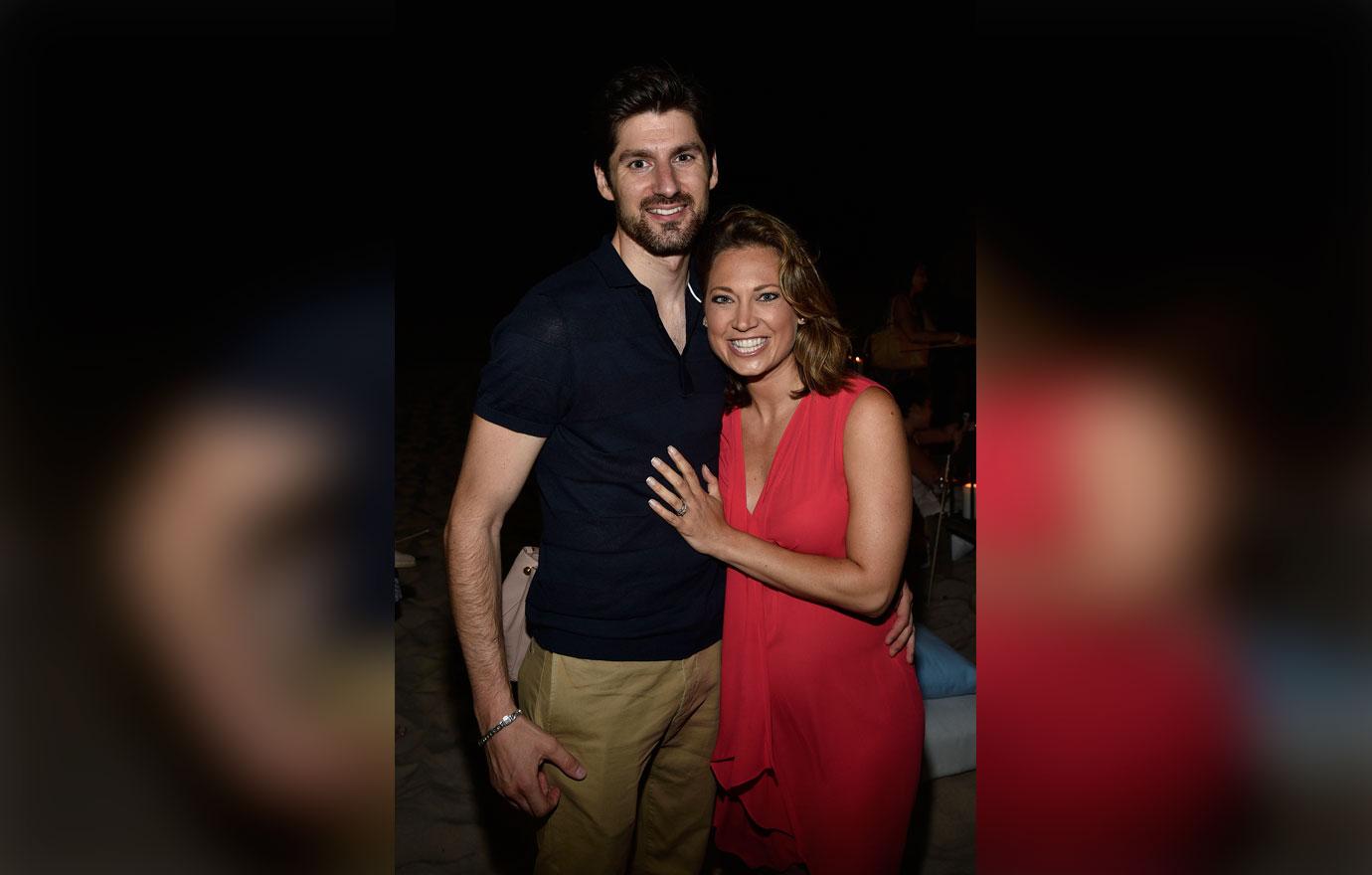 What does she hope people gets from reading her book? "We should all treat each other with love and respect.  Because that glossy image you see is never the person that's really inside there."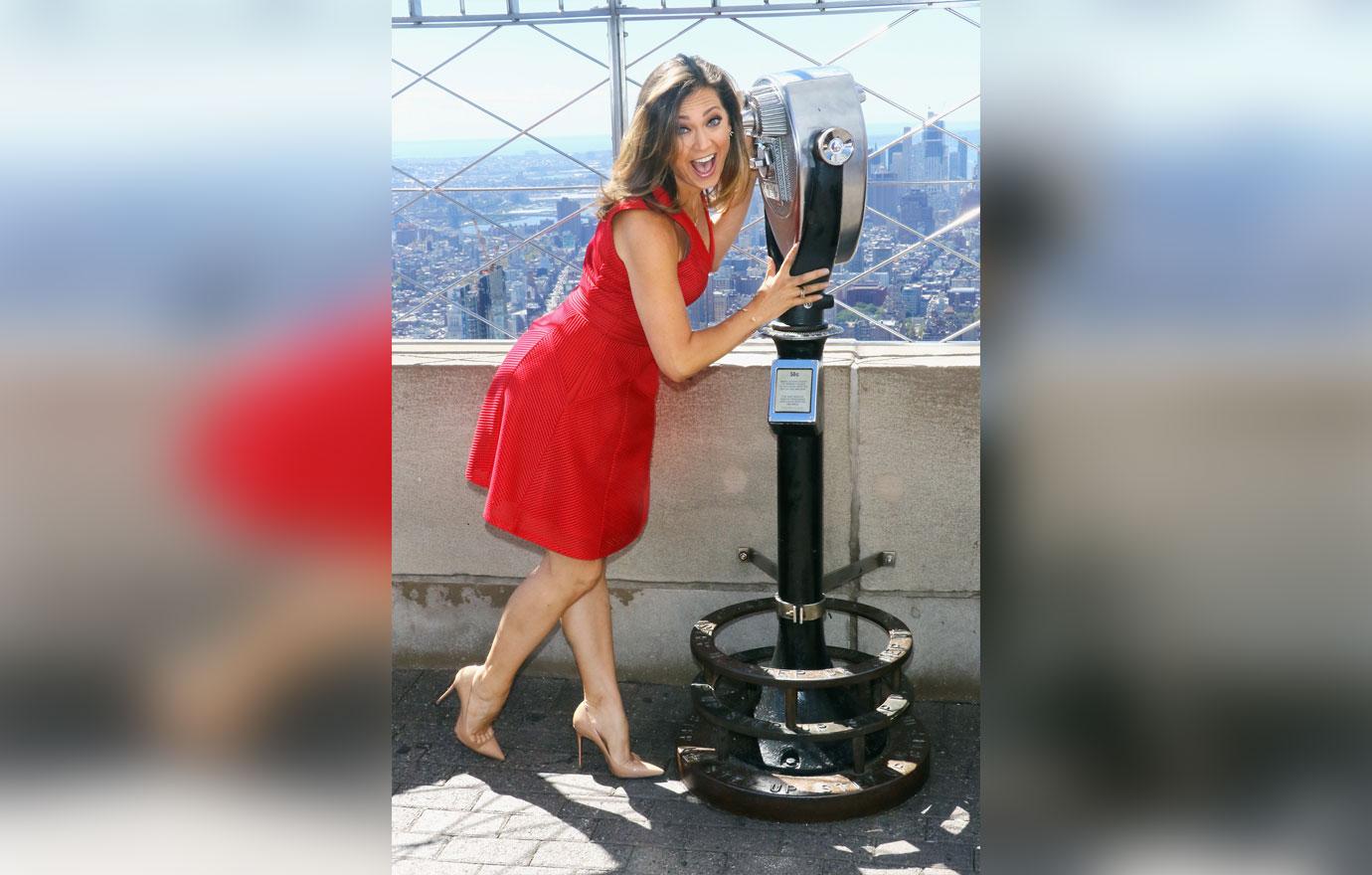 What are your thoughts on Ginger's painful revelations?  Sound off in the comments.