PHOTOS
Bad Blood! Hailey Baldwin Slams Taylor Swift's Girl Squad!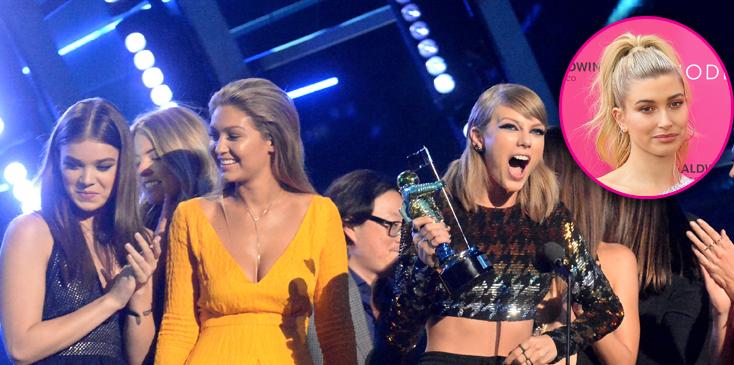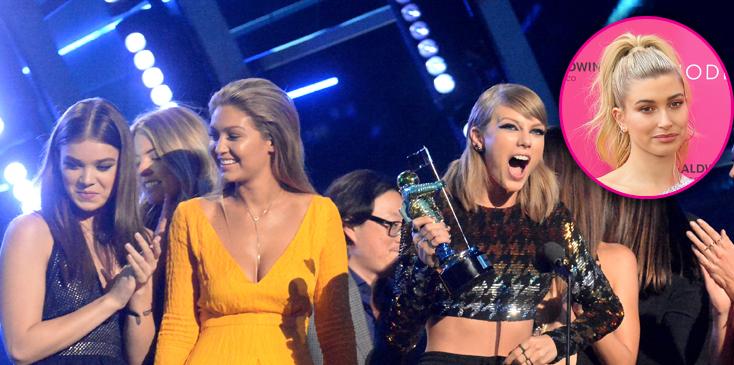 "Now we got problems!" Not everyone wants to be a part of Taylor Swift's girl squad, as Hailey Baldwin threw major shade toward the songstress' infamous clique while talking about her upcoming cosmetics line.
Article continues below advertisement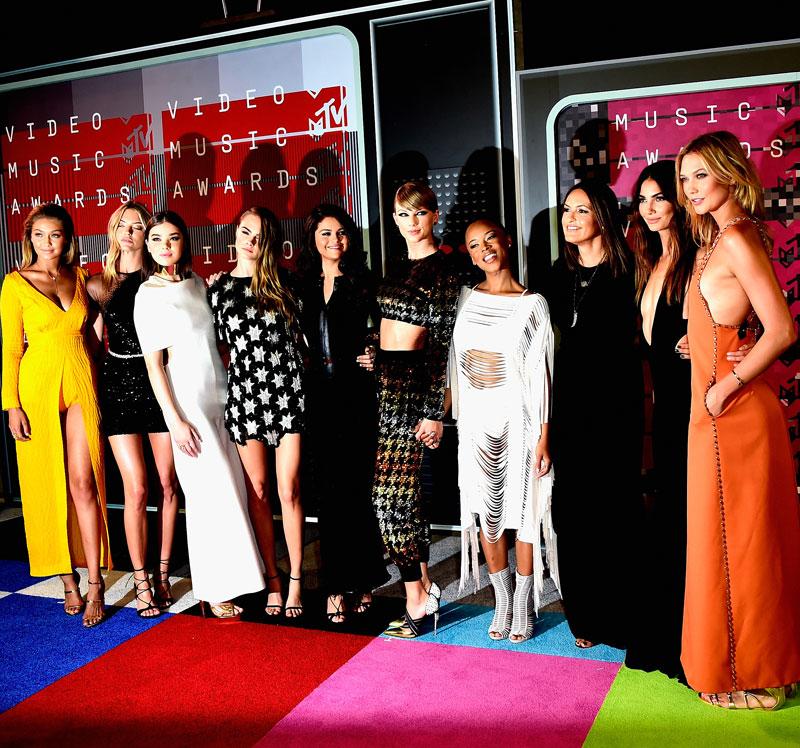 "I don't know what having a squad means," Hailey said during an interview with Yahoo.com. "I just have my friends and that's it. I don't think that you need to create a public squad. I don't know what that proves. So I don't really understand the Taylor Swift squad at all."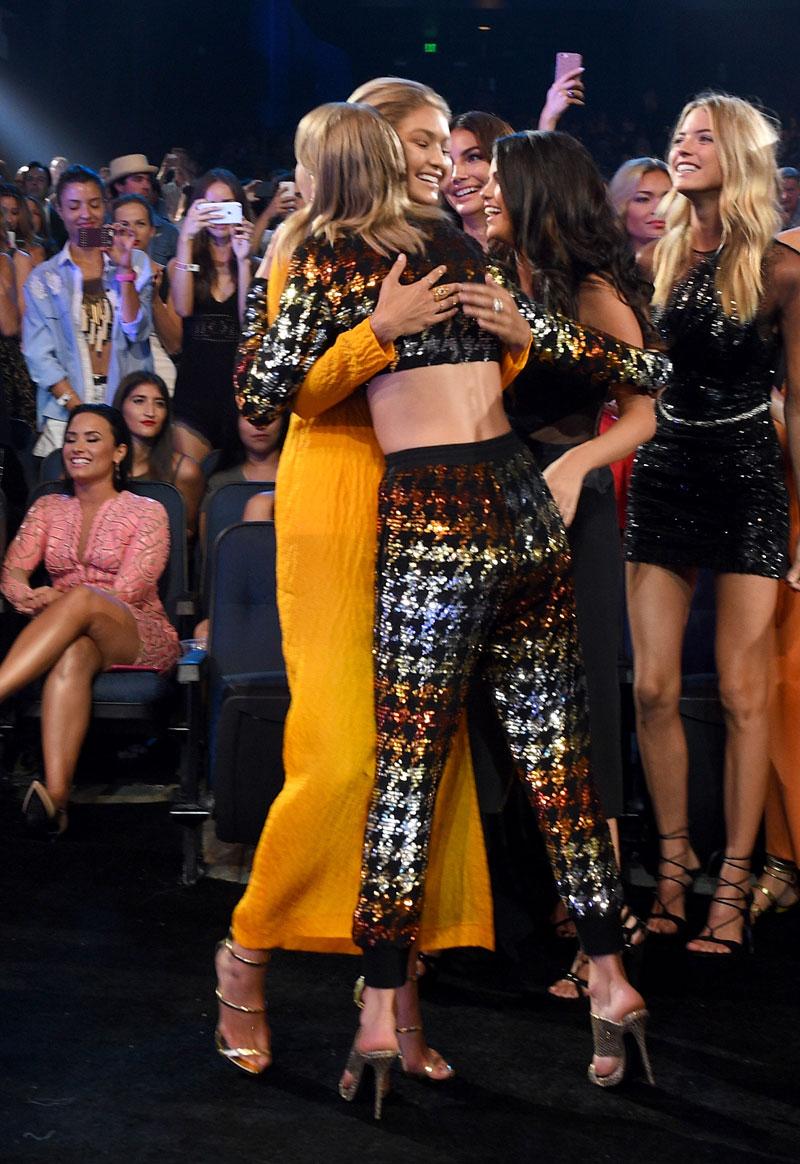 Ever since the release of Taylor's song, "Bad Blood," T-Swift's growing girl friend group has quickly become known for showcasing their clique through social media pics, red carpet appearances, and onstage pop ups. However, Hailey says she prefers to keep her circle of friends out of the public eye.
Article continues below advertisement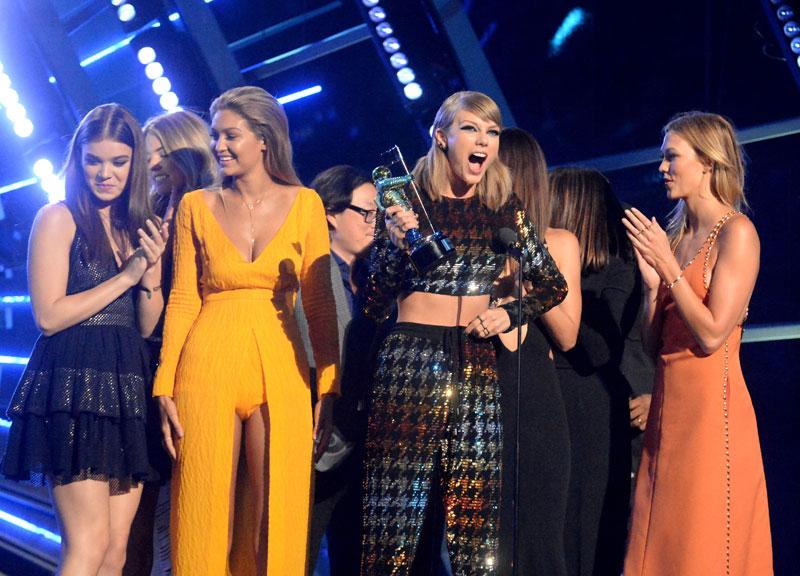 "I was just with some of my really close friends - my sister, my cousin - and we just did a little 48-hour trip," she said. "We were in Canada and it was just low-key and fun and it was exactly what I wanted."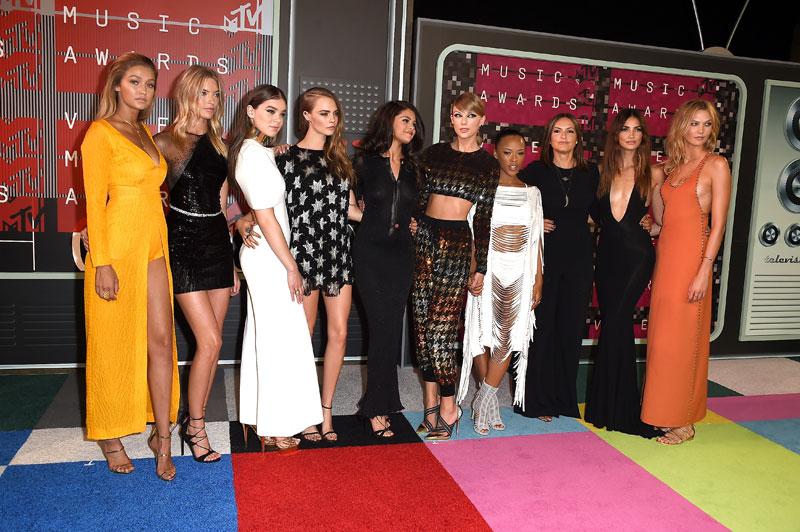 Hailey isn't the only celeb who's shaded T-Swifts girl squad. The young model joins the ranks of Demi Lovato, Miley Cyrus, Nicki Minaj and Katy Perry (to name of a few) who have all publically dissed the 26-year-old's famous circle.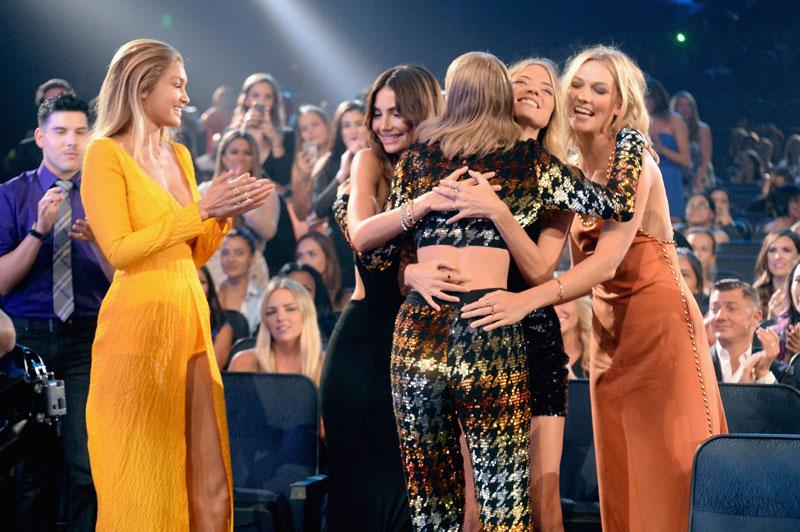 What do you think of Hailey's T-Swift diss? Let us know your thoughts in the comments section!