PHOTOS
Girl Meets World's Rowan Blanchard Sings a Hit Frozen Song, Plus More Celeb Pics!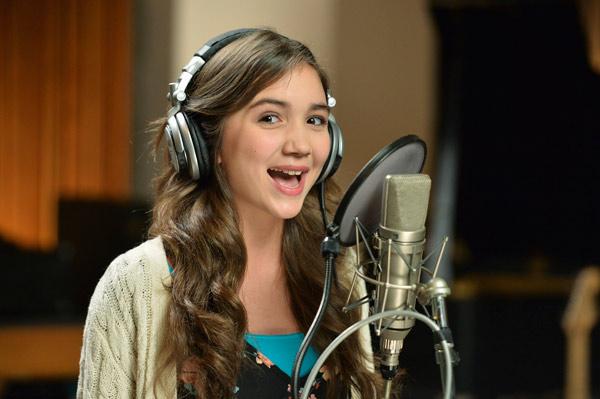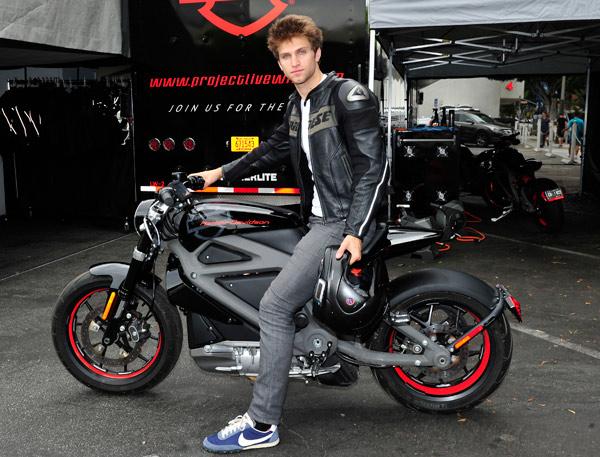 Pretty Little Liars' Keegan Allen hopped on Harley-Davidson's LIVEWIRE, the brand's electric bike.
Article continues below advertisement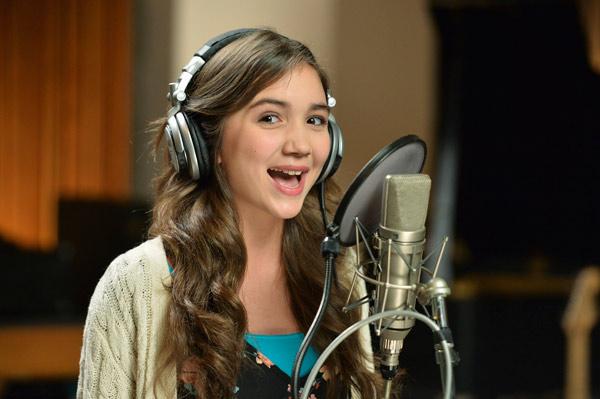 Girl Meets World's Rowan Blanchard, along with other Disney Channel and Disney XD Stars, got together and performed a new pop version of "Do You Want To Build A Snowman?" from Disney's hit movie Frozen! Tune into Disney Channel on July 20th to see the music video.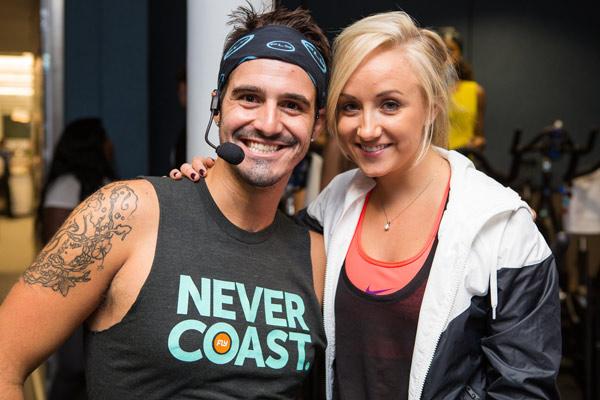 Olympic gold medalist Nastia Liukin got together with Flywheel instructor Ryan Makely at the SUPERCHARGED OK! Magazine/AQUAhydrate event held at Flywheel Upper West Side in New York City.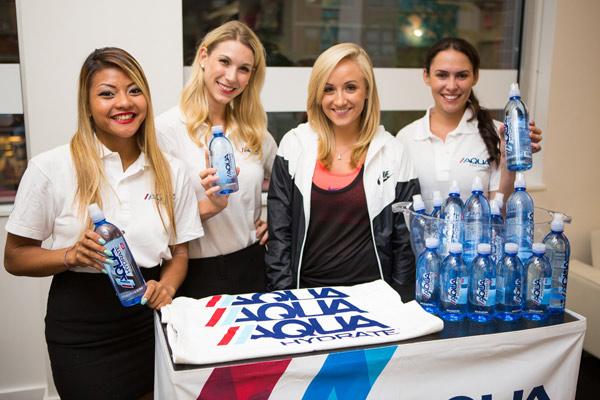 Olympic gold medalist Nastia Liukin got SUPERCHARGED at the OK! Magazine/AQUAhydrate event at Flywheel Upper West Side in New York City!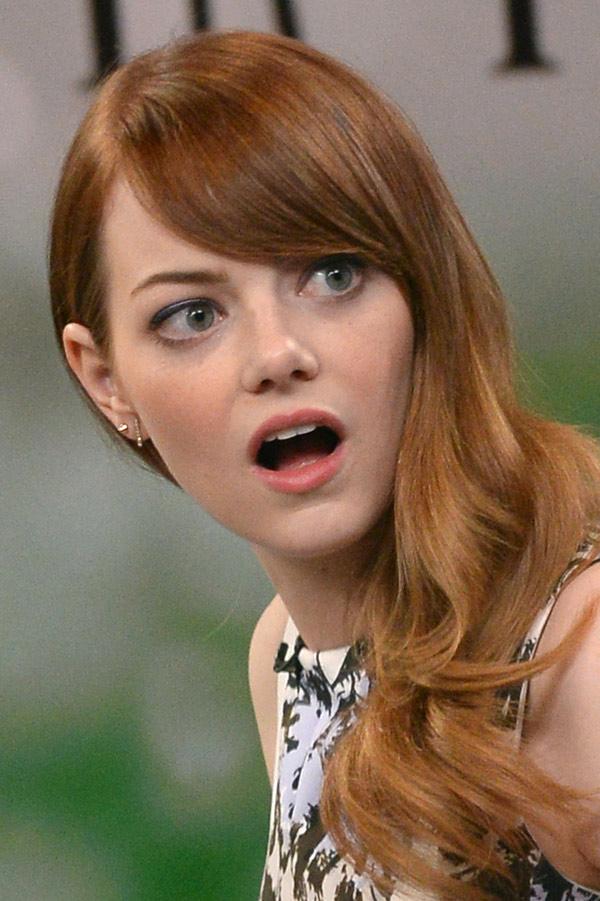 What went down on Good Morning America this morning? Emma Stone looks shocked!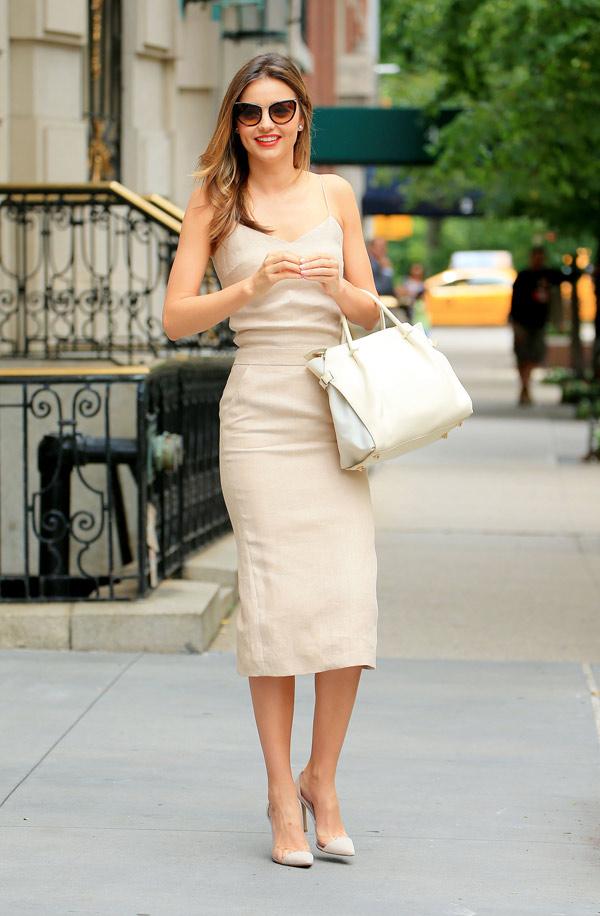 Miranda Kerr's Max Mara dress is just stunning!
Ashley Tisdale, Emily Osment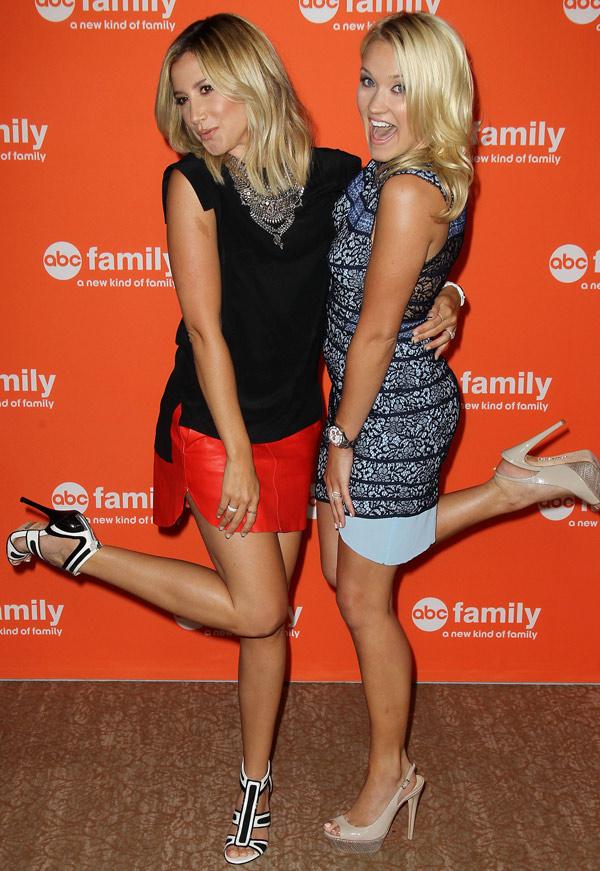 Well that's a cute pose if we ever saw one! Ashley Tisdale and Emily Osment took a glam picture while hanging out at the TCA Summer Press Tour!
kesha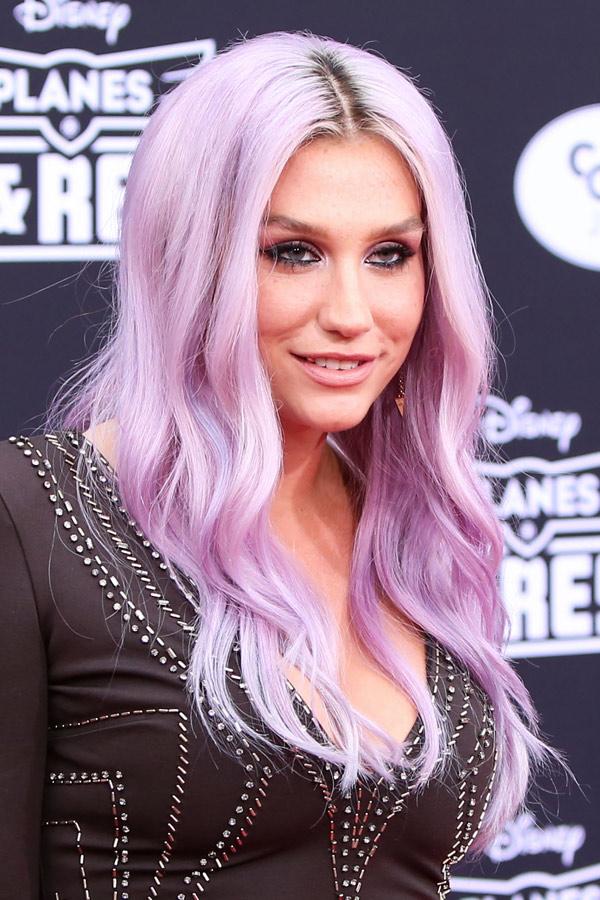 Nicole Richie may have died her hair blue, but Ke$ha is going for the lavender locks right about now!
jermaine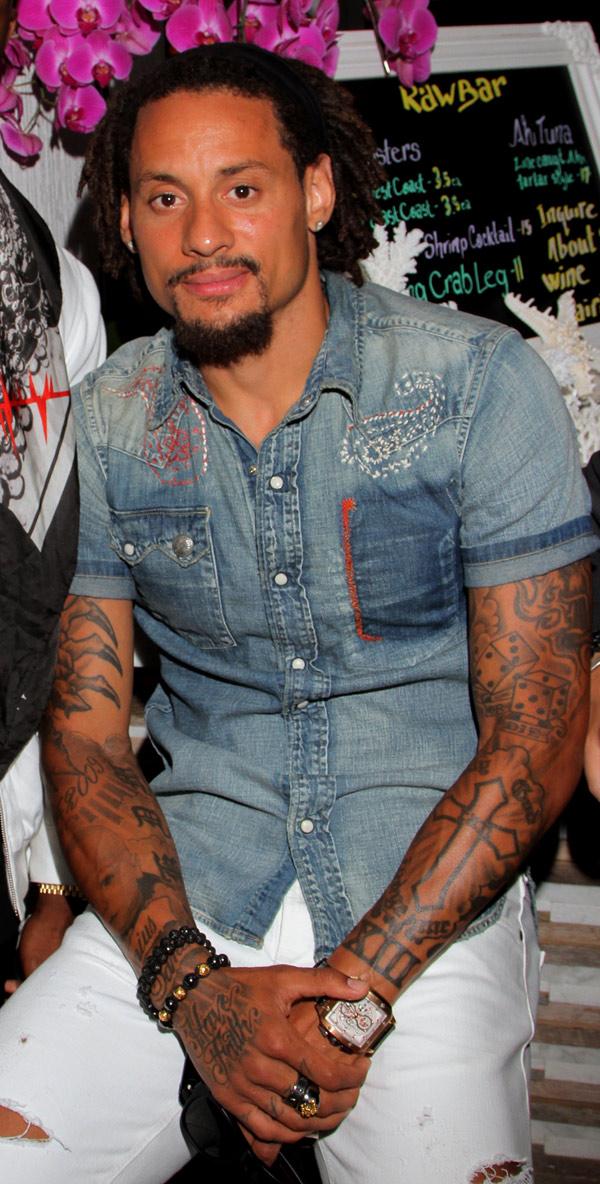 Jermaine Jones and the U.S. National Soccer team celebrated with AUDI at a private dinner prior to the ESPY Awards!
maxim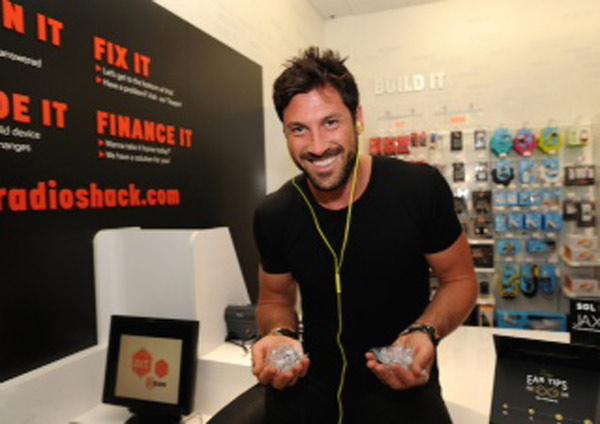 Dancing With the Stars' hunk Maksim Chmerkovskiy was spotted picking up a free replacement pair of SOL REPUBLIC eartips at a RadioShack store in New York!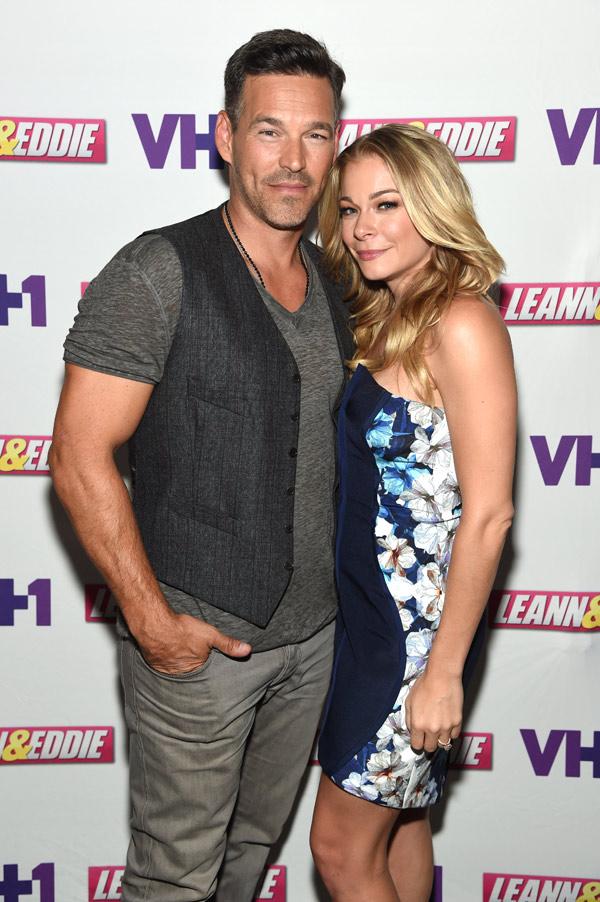 LeAnn Rimes and Eddie Cibrian celebrated the screening of their new show, LeAnn & Eddie, at The Attic Rooftop and Lounge! Check out LeAnn's sweet dress!
giuliana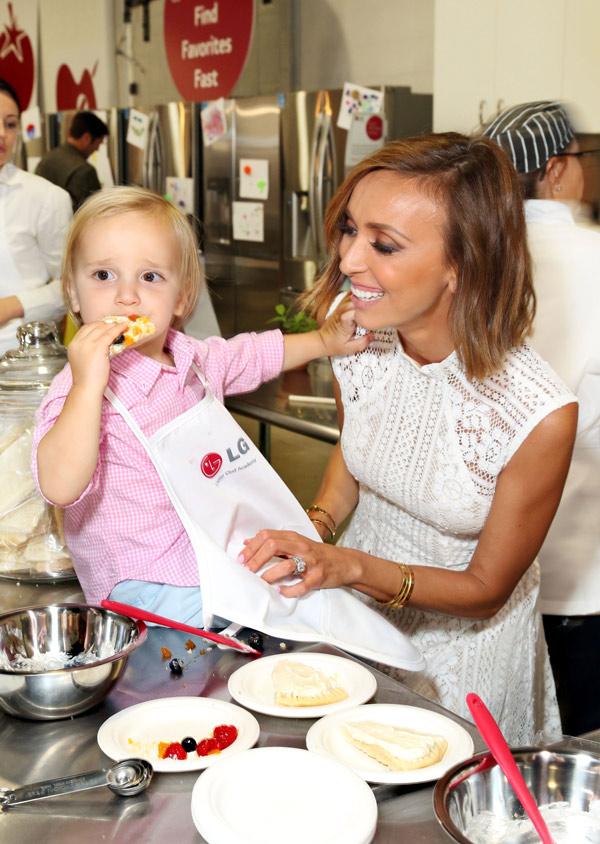 OMG is this not the cutest picture of Giuliana Rancic and Baby Duke you've ever seen?! The celeb and her cute son attended the LG Junior Chef Academy to celebrate the launch of the Door-in-Door Refrigerator with CustomChill, benefitting No Kid Hungry.
pic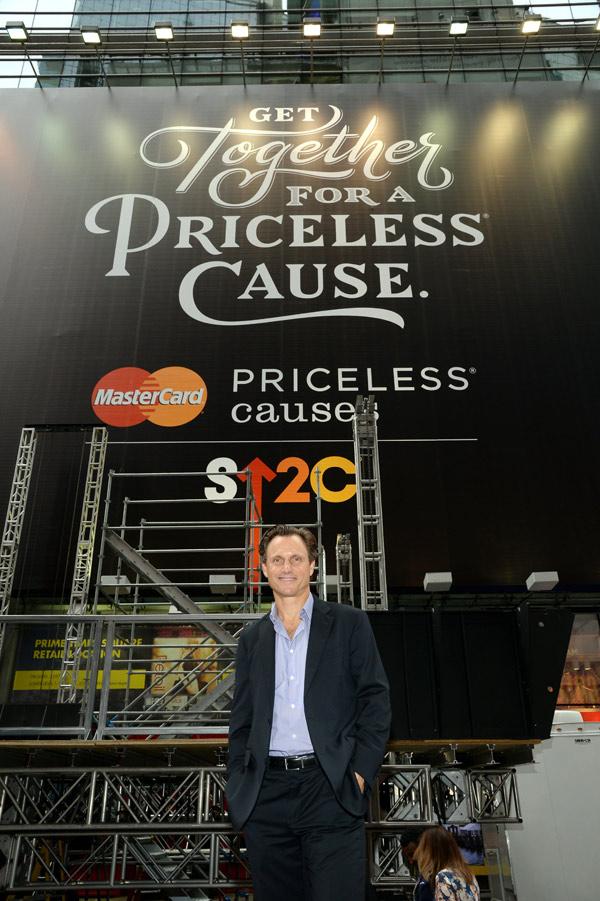 Stand Up to Cancer ambassador and Scandal star Tony Goldwyn attended the MasterCard and Stand Up To Cancer launch of The Priceless Table in Times Square.